When it comes to matters of the home, real estate attorneys are indispensable to buyers.
But if you want to land the position of attorney, you first need to close the deal with the recruiter. And this requires an impressive application.
To help you create a standout resume, we've put together all our top tips and a real estate attorney resume example in the handy guide below.
Contents
| | |
| --- | --- |
| How to write a Real Estate Attorney resume | |

Real Estate Attorney Resume Example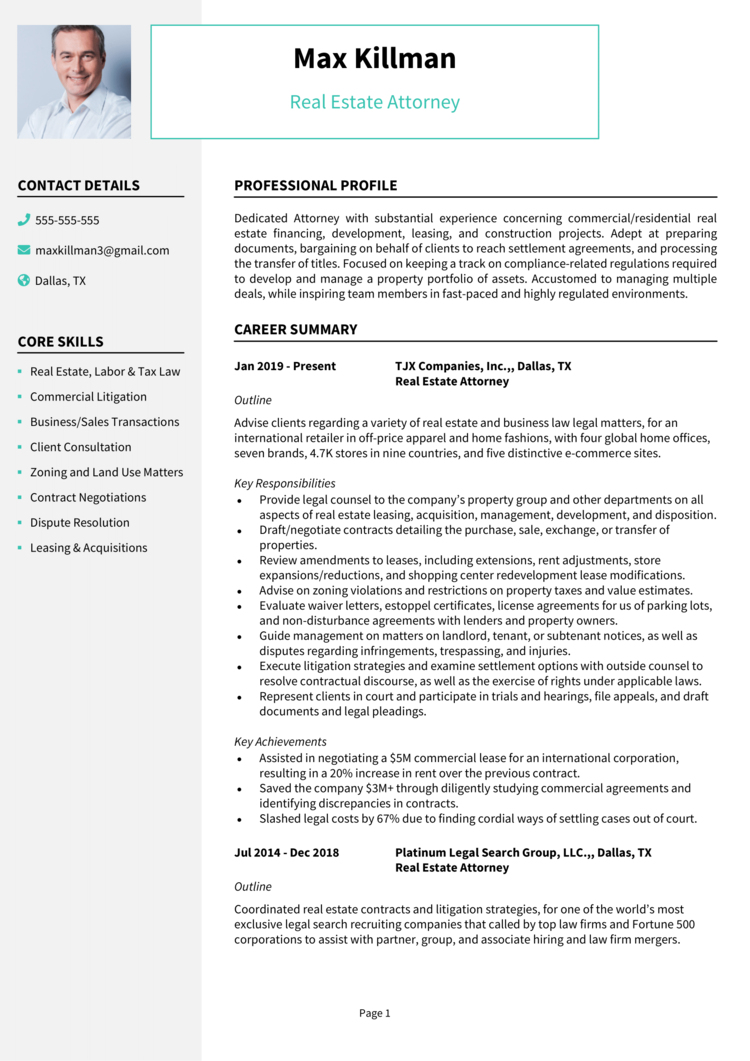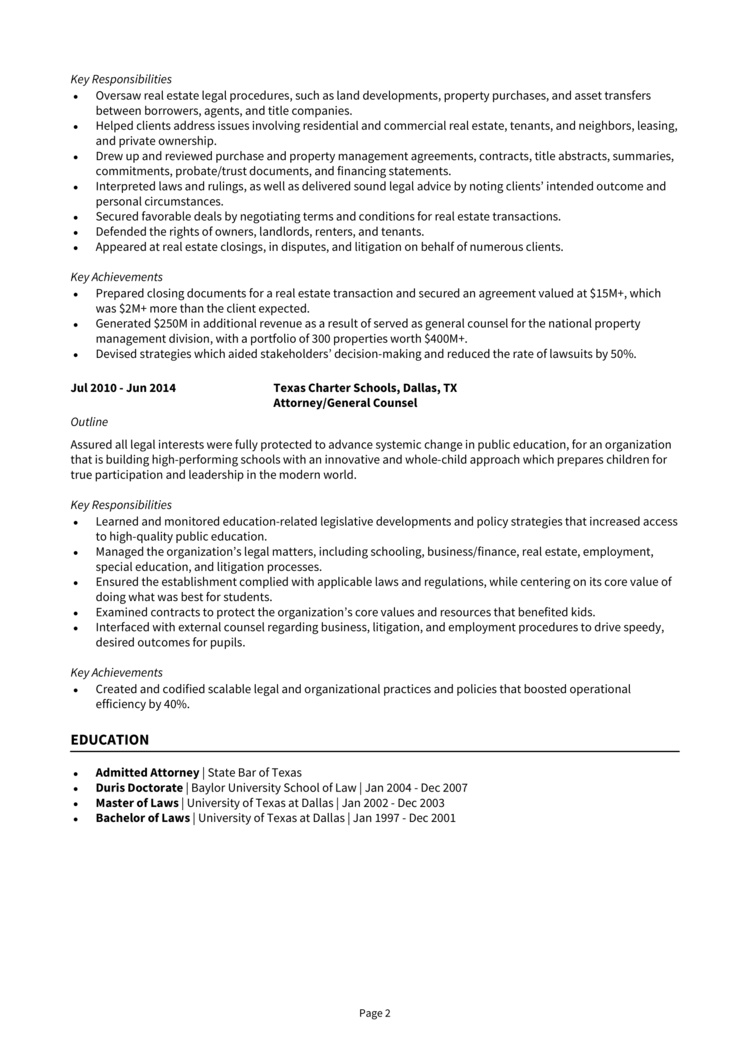 This Real Estate Attorney resume example shows you the most effective layout for a resume in today's job market, along with the type of content you need to include.
Stick closely to these guidelines as you write your own resume, to boost your chances of getting lots of responses, interviews and job offers.
Now lets dive into the details of how you write your own eye-catching resume…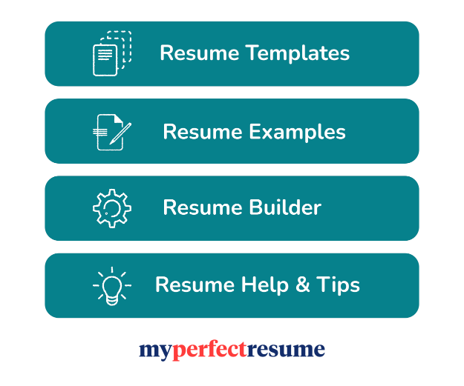 Real Estate Attorney resume layout and format
Your resume layout and format will play a big role in helping hiring managers to take notice of your resume and stay glued to it.
Shoot for a simple yet professional look to ensure you make a strong first impression, and organize the page in a way that is easy for readers to digest the information.
The following formatting tips should help.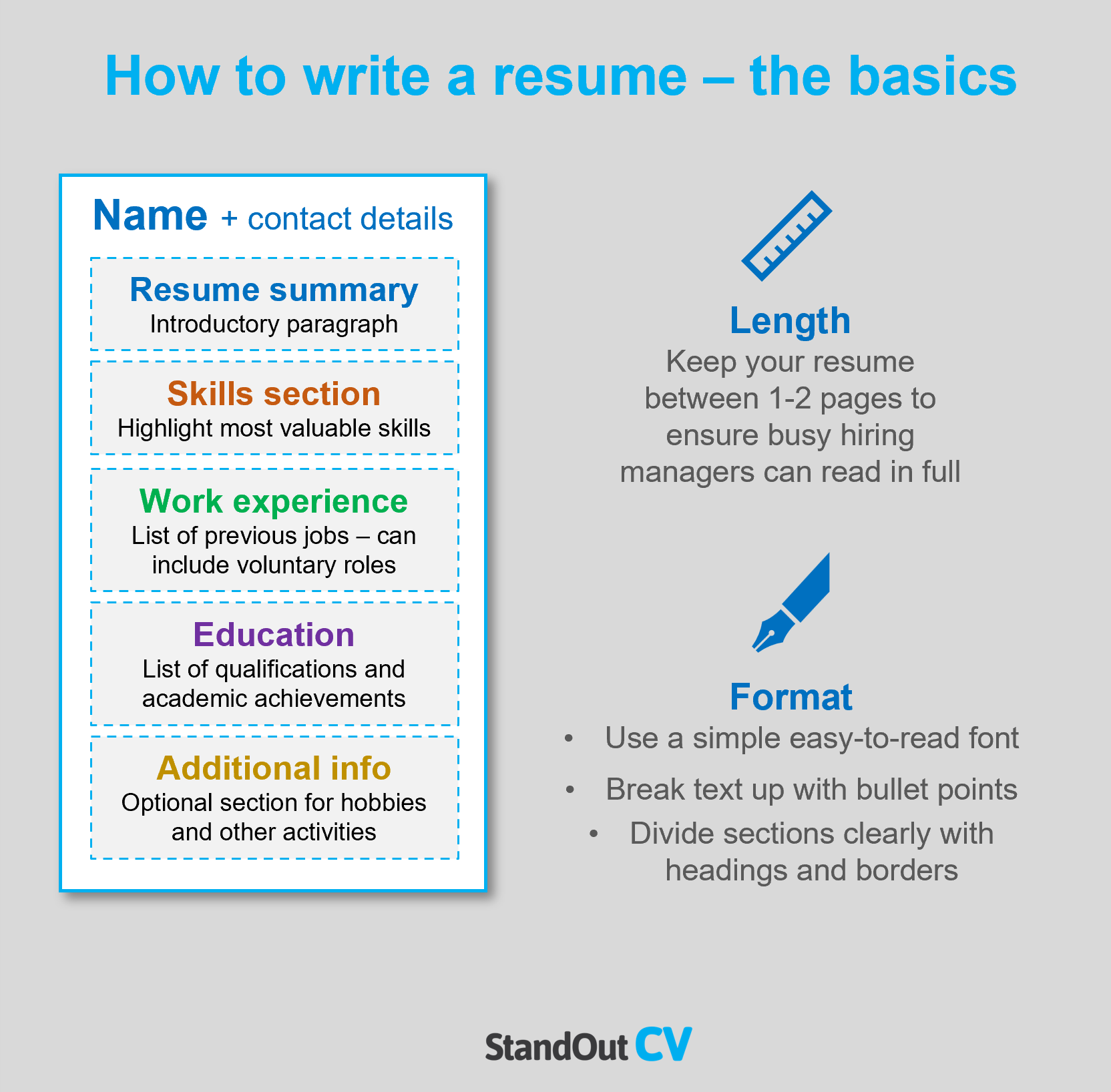 Formatting your resume for success
Length: Keep your resume to 2 pages or under. You've probably heard that recruiters and hiring managers don't have lots of time to read every resume, so keep yours brief if you want to ensure that they read all of the important info in yours.
Font & readability: A readable resume is crucial if you want recruiters to see your important skills. Ensure yours is easy to read by using a simple, clear font and breaking up the text with bullet points and short paragraphs.
Layout & Structure: Go with a resume design that looks good, but also allows for easy reading and navigation for employers. Ensure the page is clearly split up into sections by adding large font headings and dividing borders. Keep the color scheme simple and don't overcrowd the page.
Photos: You are not obliged to add a photo to your resume in the USA, but it can be a nice way of adding some life to the document.
Quick tip: Achieving a professional look for your resume can be difficult and time-consuming. If you want to create an attractive resume quickly, try our partner's Resume Builder and use one of their eye-catching resume templates.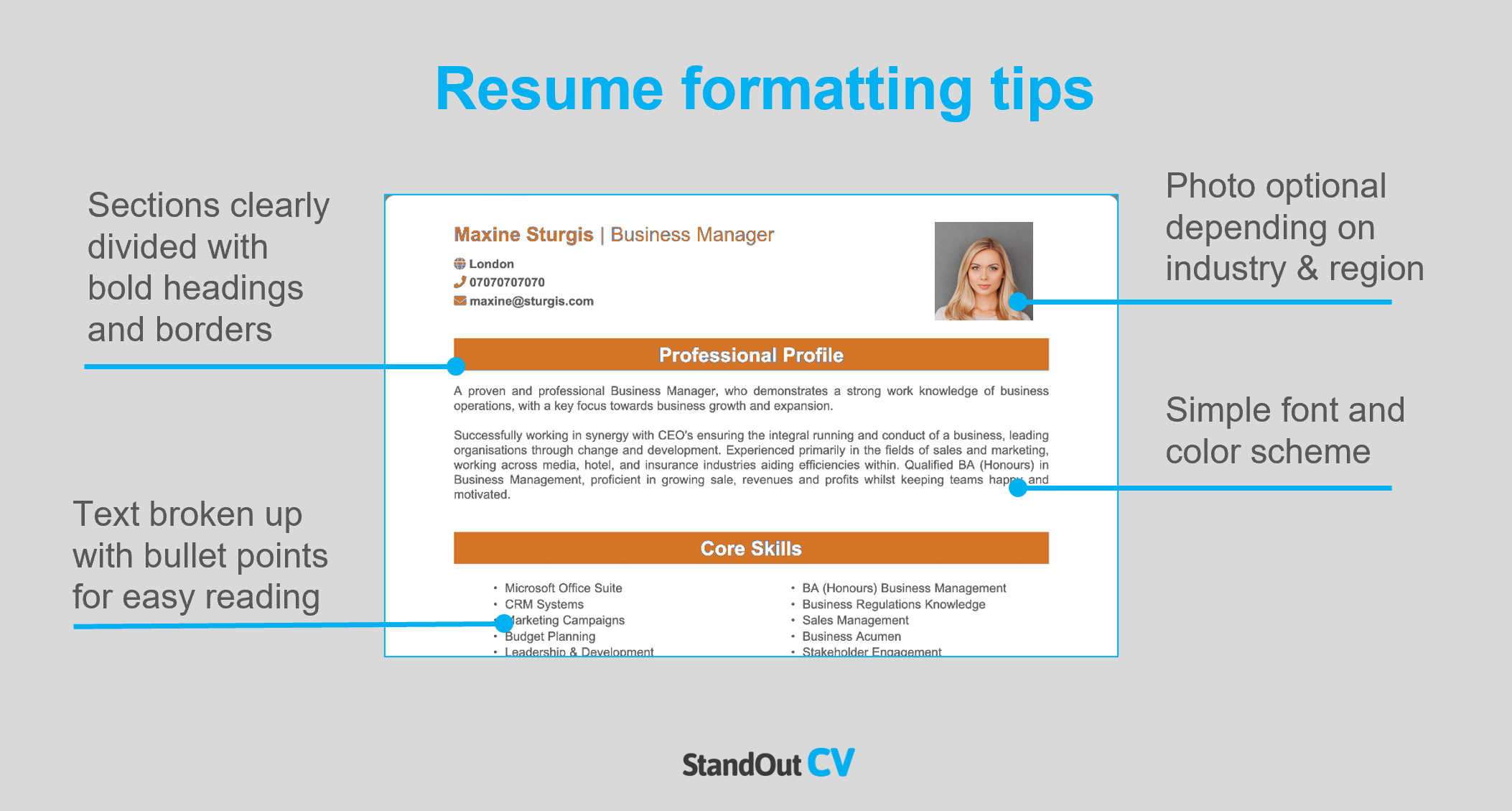 Resume layout
Here's an overview of the sections you should add when writing your resume.
Name and contact details – Stick these details at the top, so they are easy to find.
Resume summary – A punchy paragraph summarizing your skills and knowledge, enticing recruiters to read more of your resume.
Skills section – Short list of your most valuable skills, enabling recruiters to quickly spot your suitability.
Work experience – Showcase your previous employment, starting with your most recent roe and working backwards – voluntary work and college placements can be included if you have no paid experience.
Education – A summary of your most relevant qualifications and academic achievements
Additional info – An optional section for that other attributes that may boost your application, such as hobbies or clubs
Here's what to include in each part of your resume.
Contact Details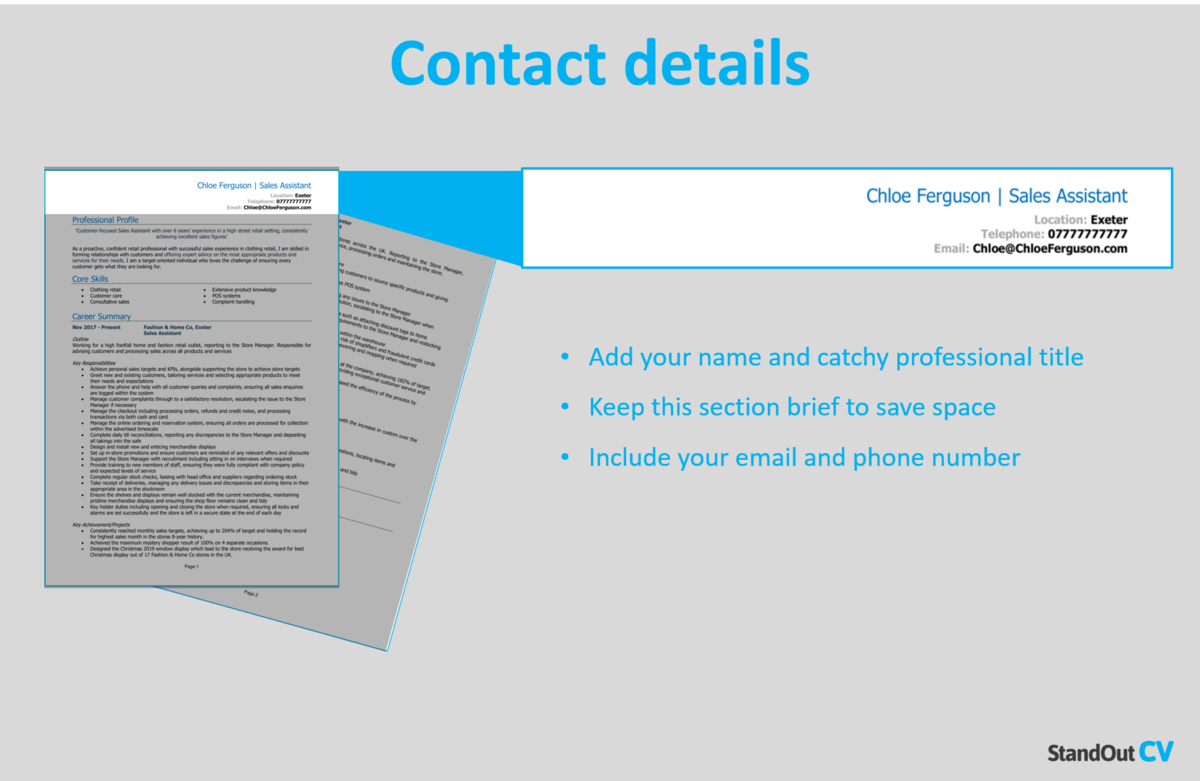 Keep your contact details short to save resume space and include the following.
Name and profession title
Cell phone number
Location – Add your local area such as Silicon Valley or New York, unless you are looking for work in a different location
Email address – Keep it professional and don't use an old address that you thought was cool in high school, but now looks a bit embarrassing.
You can add a link to your LinkedIn profile if you have one – you do not need to include personal details like date of birth or marital status.
Real Estate Attorney Resume Summary
Start your resume with a bang by adding a powerful summary to the top, summarizing your most valuable skills and experience.
This short paragraph is your chance to show recruiters why you are a perfect fit for the job and encourage them to read more of your resume.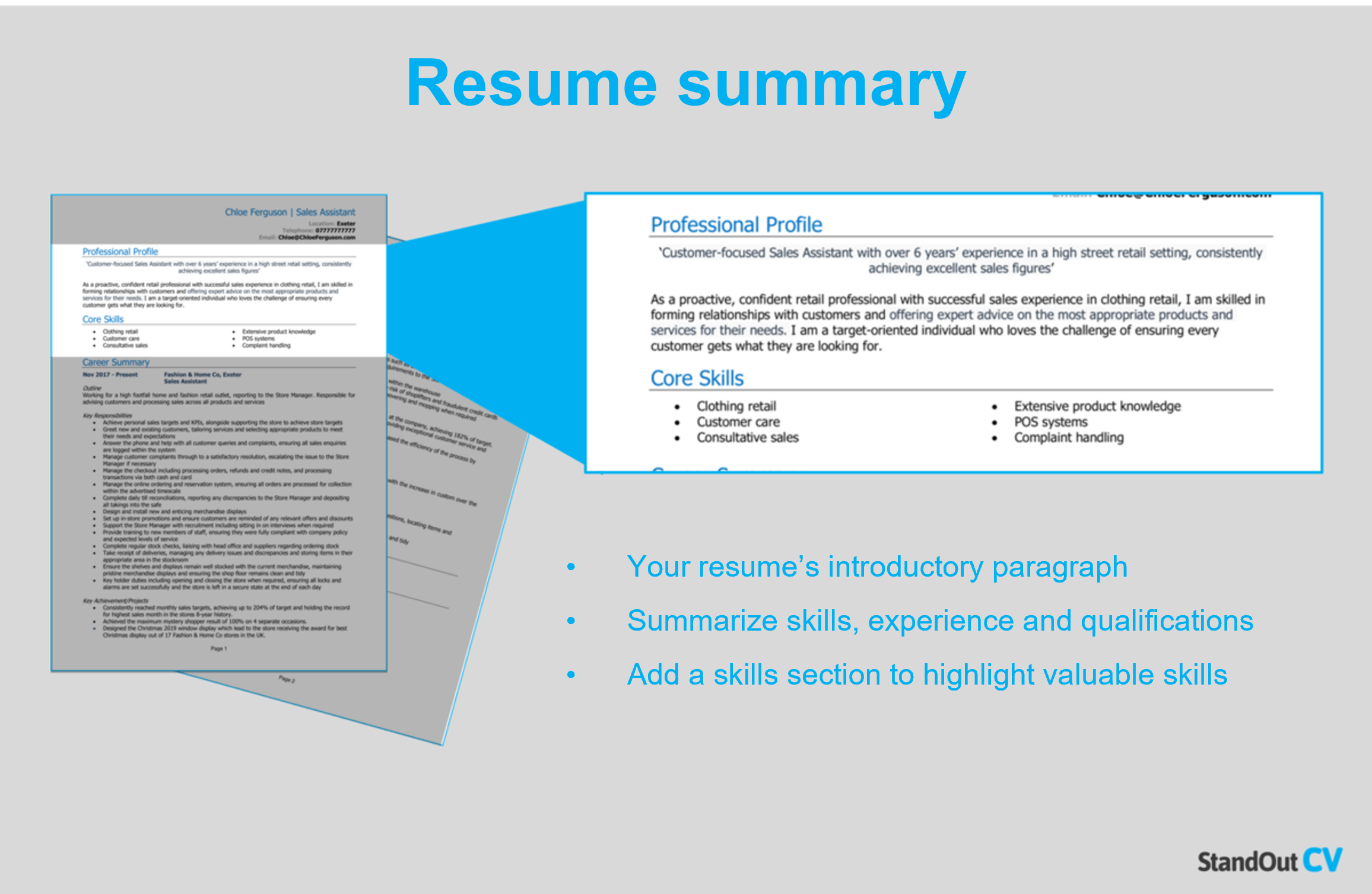 How to create a resume summary that will get you noticed:
Keep it short: Aim for a short punchy paragraph of 4-7 lines. This is just enough info to showcase why you'd make the perfect hire, without going into excessive detail and overwhelming busy recruiters at such an early stage in the resume.
Tailor to target jobs: Tailor your resume to your target jobs by studying the job description and adding as many matching skills as you can.
Avoid using cliches: Recruiters always see cringey cliches like "hardworking guru who works well in a team or individually" – they don't mean much to anyone, so focus your summary on tangible skills and experience.
Example resume summary for Real Estate Attorney
Dedicated Real Estate Attorney with substantial experience concerning commercial/residential real estate financing, development, leasing, and construction projects. Adept at preparing documents, bargaining on behalf of clients to reach settlement agreements, and processing the transfer of titles. Focused on keeping a track on compliance-related regulations required to develop and manage a property portfolio of assets. Accustomed to managing multiple deals, while inspiring team members in fast-paced and highly regulated environments.
What to include in your Real Estate Attorney resume summary?
Summary of experience: Provide an overview of the type of work you have done in the past and the impact you have made at previous employers.
Relevant skills: Incorporate your highly relevant skills for Real Estate Attorney jobs to exhibit your suitability as soon as your resume is opened.
Qualifications: Mention any Real Estate Attorney qualifications that are important to your profession in the summary briefly, to show you are qualified to carry out the role.
Quick tip: Choose from hundreds of pre-written summaries across all industries, and add one to your resume with one-click in our partner's Resume Builder. All written by recruitment experts and easily tailored to suit your unique skillset and style.
Core skills section
Next, you should create a bullet pointed list of your core skills, formatted into 2-3 columns.
Here, you should focus on including the most important skills or knowledge listed in the job advertisement.
This will instantly prove that you're an ideal candidate, even if a recruiter only has time to briefly scan your resume.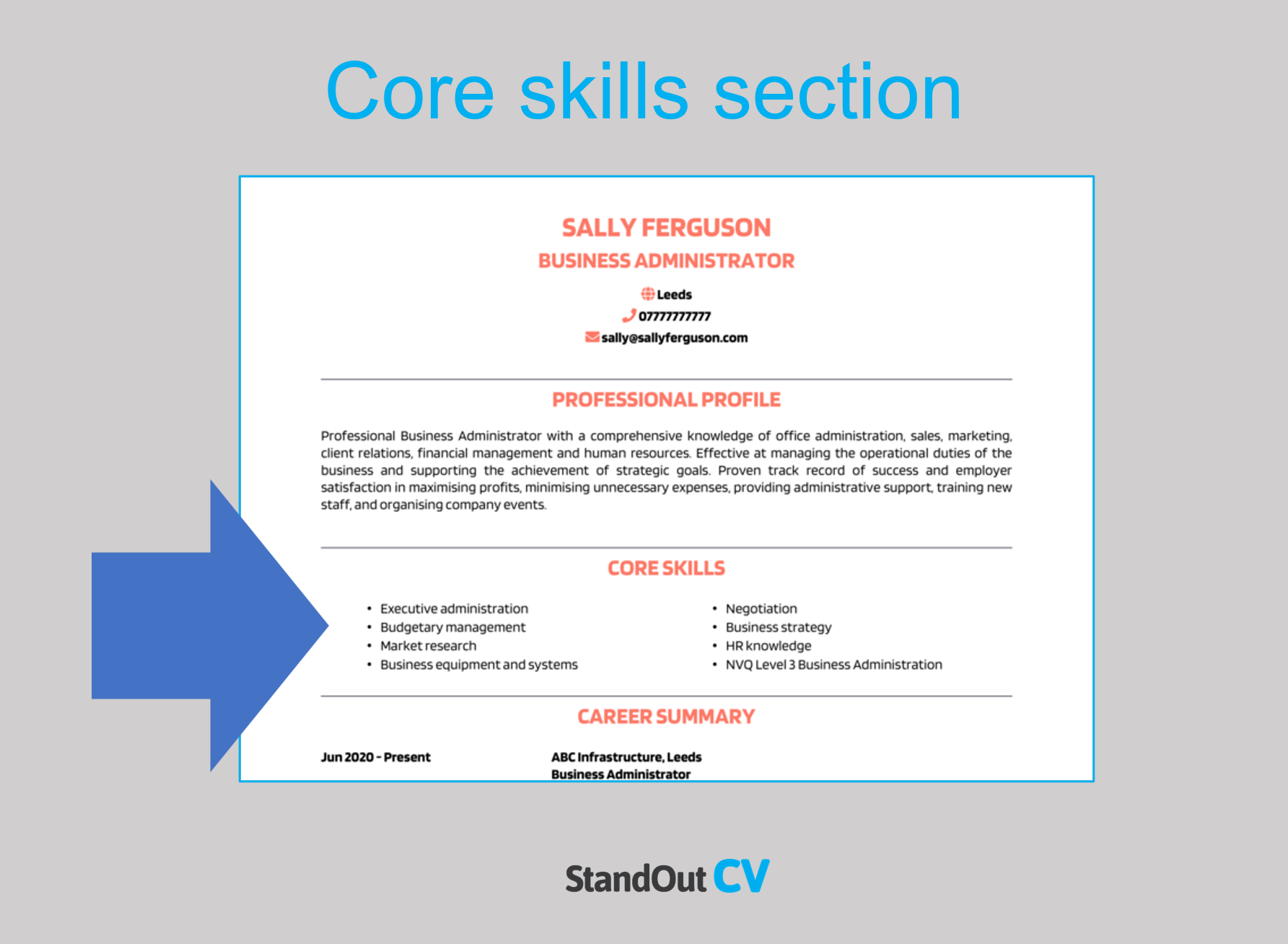 Best skills for your Real Estate Attorney resume
Real Estate Law – maintaining detailed knowledge of real estate law and regulations, including contracts, zoning laws, environmental regulations, and property rights.
Contract Drafting and Negotiation – drafting, reviewing, and negotiating complex real estate contracts, including purchase agreements, leases, and construction contracts.
Due Diligence – performing due diligence on real estate transactions, including reviewing titles, surveys, and property assessments, and ensuring that all relevant legal requirements are met.
Litigation and Dispute Resolution – representing clients in real estate litigation, including disputes over property ownership, title issues, and breach of contract.
Risk Assessment and Mitigation – identifying and assessing risks associated with real estate transactions and developing and implementing strategies to mitigate those risks.
Regulatory Compliance – maintaining detailed knowledge of state and federal laws and regulations related to real estate transactions, including environmental laws, tax laws, and fair housing regulations.
Negotiation and Mediation – negotiating and mediating real estate disputes, including disputes over purchase and sale agreements, construction defects, and title issues.
Business and Finance Knowledge – maintaining detailed knowledge of business and finance concepts, including tax implications, financing structures, and corporate structures, and the ability to apply this knowledge to real estate transactions.
Quick tip: Our partner's Resume Builder contains thousands of in-demand skills for every profession that can be added to your resume in seconds – saving you time and greatly improving your chances of landing job interviews and getting hired.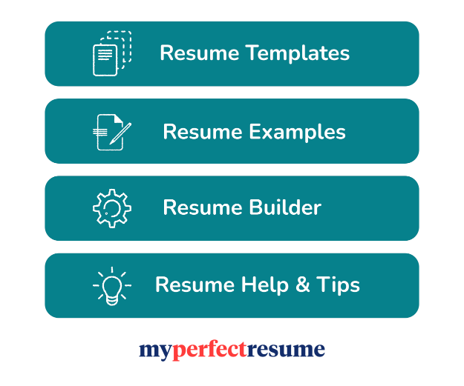 Work experience
Once you've got recruiters interested with your impactful summary, your work experience is where the real detail will lie.
Lay out your previous jobs from current to oldest, detailing what you contributed and achieved in each one.
If you're highly experienced you can cut this section down to your most recent few years of work, but if you are junior you can bulk this up with voluntary work and college placements.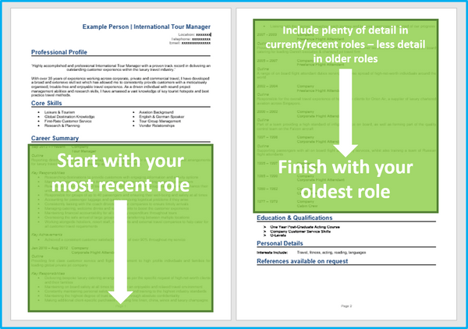 Structuring your jobs
You probably do a lot in your job, so its vital to break all of that information down into a good structure.
Structure your jobs as follows to make it easy for recruiters to skim through and pinpoint the essential info.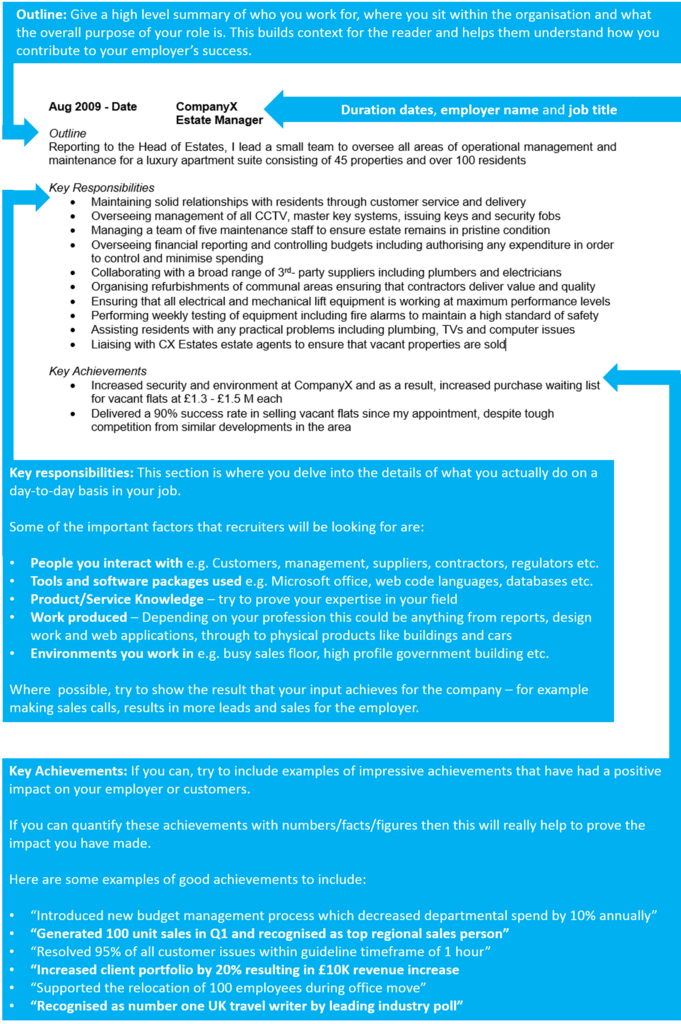 Job outline
Kick off each role with a high-level overview to summarize the focus of the job, what the organization/department does, and how you fit into the bigger picture.
Key responsibilities
The bulk of the role description should be comprised of bullet points that explain all of your duties in the job.
Keep the sentences short and simple to make them easy for recruiters to digest.
Key achievements
Show employers the value you can bring to them by adding a few achievements to your jobs.
Whether you've saved the company money or improved an internal process, let recruiters know
Add some numbers to give readers a real scale of the impact, e.g. "reduced call wait time by 10%"
Example job for Real Estate Attorney resume
Outline
Advise clients regarding a variety of real estate and business law legal matters, for an international retailer in off-price apparel and home fashions, with four global home offices, seven brands, 4.7K stores in nine countries, and five distinctive e-commerce sites.
Key Responsibilities
Provide legal counsel to the company's property group and other departments on all aspects of real estate leasing, acquisition, management, development, and disposition.
Draft/negotiate contracts detailing the purchase, sale, exchange, or transfer of properties.
Review amendments to leases, including extensions, rent adjustments, store expansions/reductions, and shopping center redevelopment lease modifications.
Advise on zoning violations and restrictions on property taxes and value estimates.
Quick tip: Create impressive job descriptions easily in our partner's Resume Builder by adding pre-written job phrases for every industry and career stage.

Education section
After your work experience, add your education section.
If you are an experienced professional, you can keep this part short – adding basic details of each qualification.
If you have little or no experience, bulk this section up by adding more detail and highlight important skills and knowledge for your target jobs.
Additional information
The bottom of your resume is a place to add any "additional info"
Any other info that didn't fall into any of the previous sections can be added here.
If you have hobbies that are related to your profession or any awards or publications – add them here.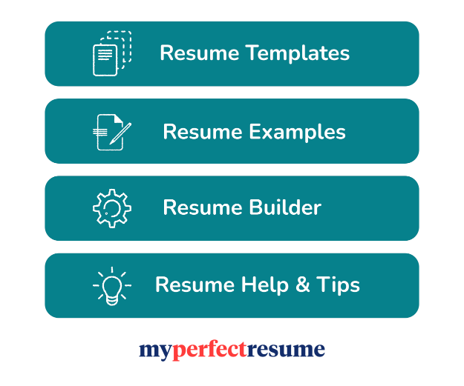 Writing your own Real Estate Attorney resume
Writing a Real Estate Attorney resume can be challenging but following the steps above will ensure that you land plenty of interviews.
If you want to speed up the process and use an attractive professional template, try out our partner's Resume Builder.
Good luck with your job search!