You've got your nursing degree, and you're ready to put this to good use supporting patients with mental illness or disability.
In order to land the role, you need to prove to the hiring manager that you've got the qualifications, as well as the skills to take care of your patients.
To help you do this, we've put together a writing guide packed with top tips and complete with a psychiatric nurse resume example below.
Guide contents
| | |
| --- | --- |
| How to write a Psychiatric Nurse Resume resume | |

Psychiatric Nurse Resume Resume Example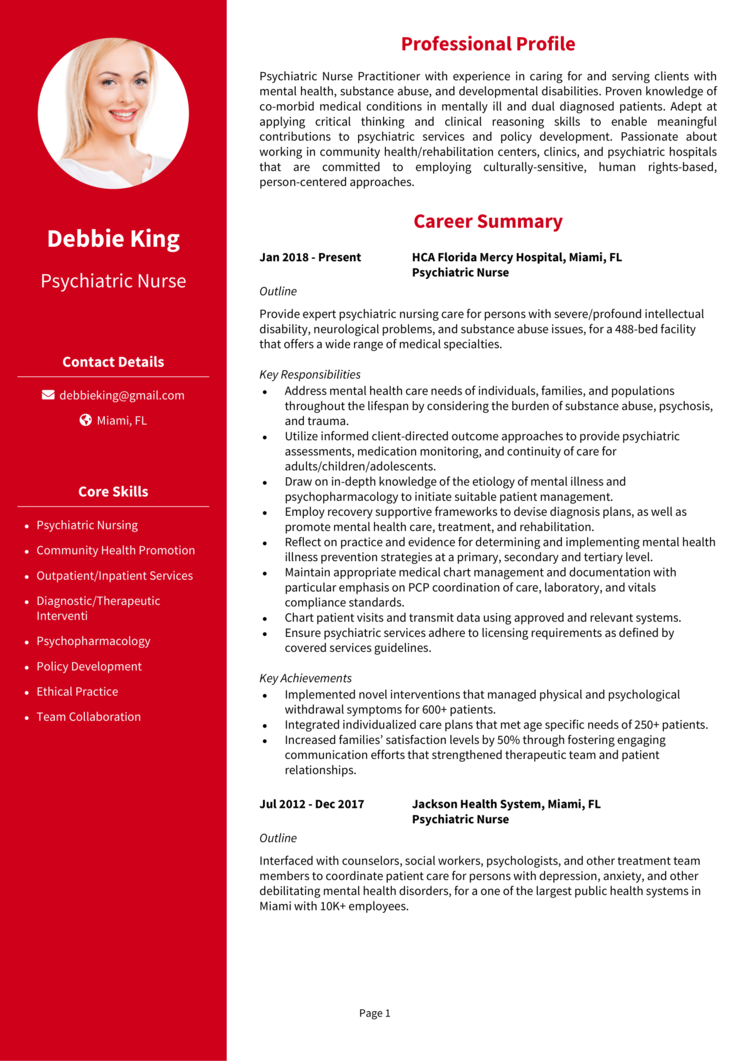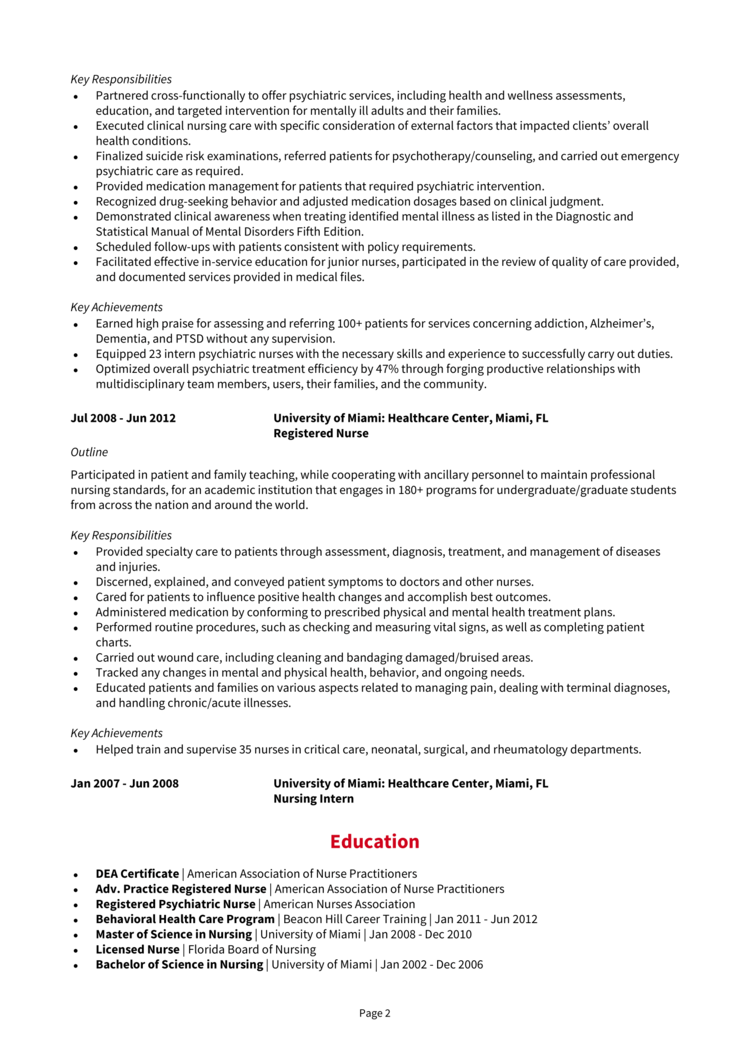 This Psychiatric Nurse Resume resume example gives you a good idea of how a good Psychiatric Nurse Resume resume should look and read.
The information is presented professionally, and the content is well structured to ensure that time-strapped recruiters and hiring managers can find the important skills and knowledge quickly.
Refer to this example as you write your own resume.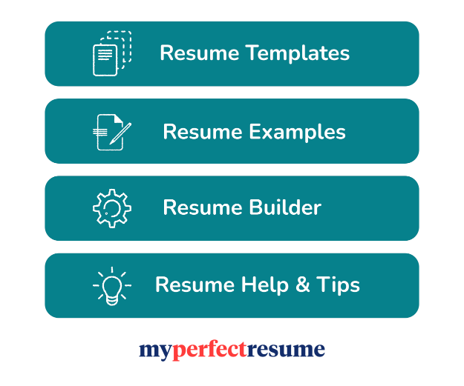 Psychiatric Nurse Resume resume layout and formatting
Your resume layout and format will play a big role in helping hiring managers to take notice of your resume and stay glued to it.
Shoot for a simple yet professional look to ensure you make a strong first impression, and organize the page in a way that is easy for readers to digest the information.
The following formatting tips should help.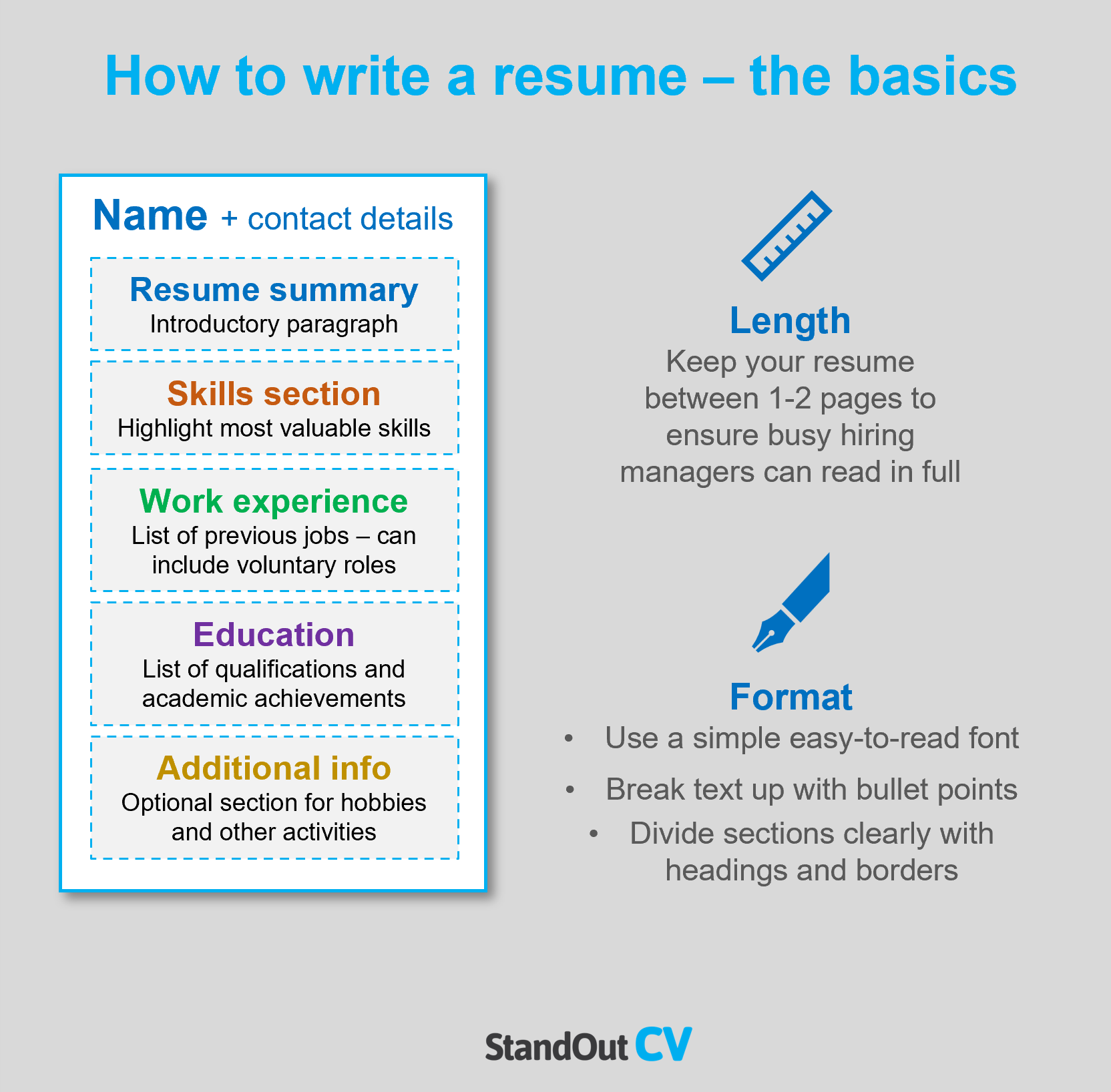 How to format your resume
Length: Recruiters often see hundreds of resumes per day – so keep yours under 2 pages in length, if you want to ensure it gets read in full.
Font & text: Nobody likes to read huge unbroken paragraphs of text – and recruiters are no different. Break your resume text up with bullet points and use a clear simple font.
Design & layout: Hiring managers should be able to skim through your resume easily and pinpoint the information they want quickly. To help them do this, organize the page into clear sections with bold headings and dividing borders. The design should be clutter-free and professional-looking, with a calm color scheme.
Photos: In the USA adding a photo to your resume is optional – you don't have to do it, but it can be a nice way to get your personality across.
Quick tip: Achieving a professional look for your resume can be difficult and time-consuming. If you want to create an attractive resume quickly, try our partner's Resume Builder and use one of their eye-catching resume templates.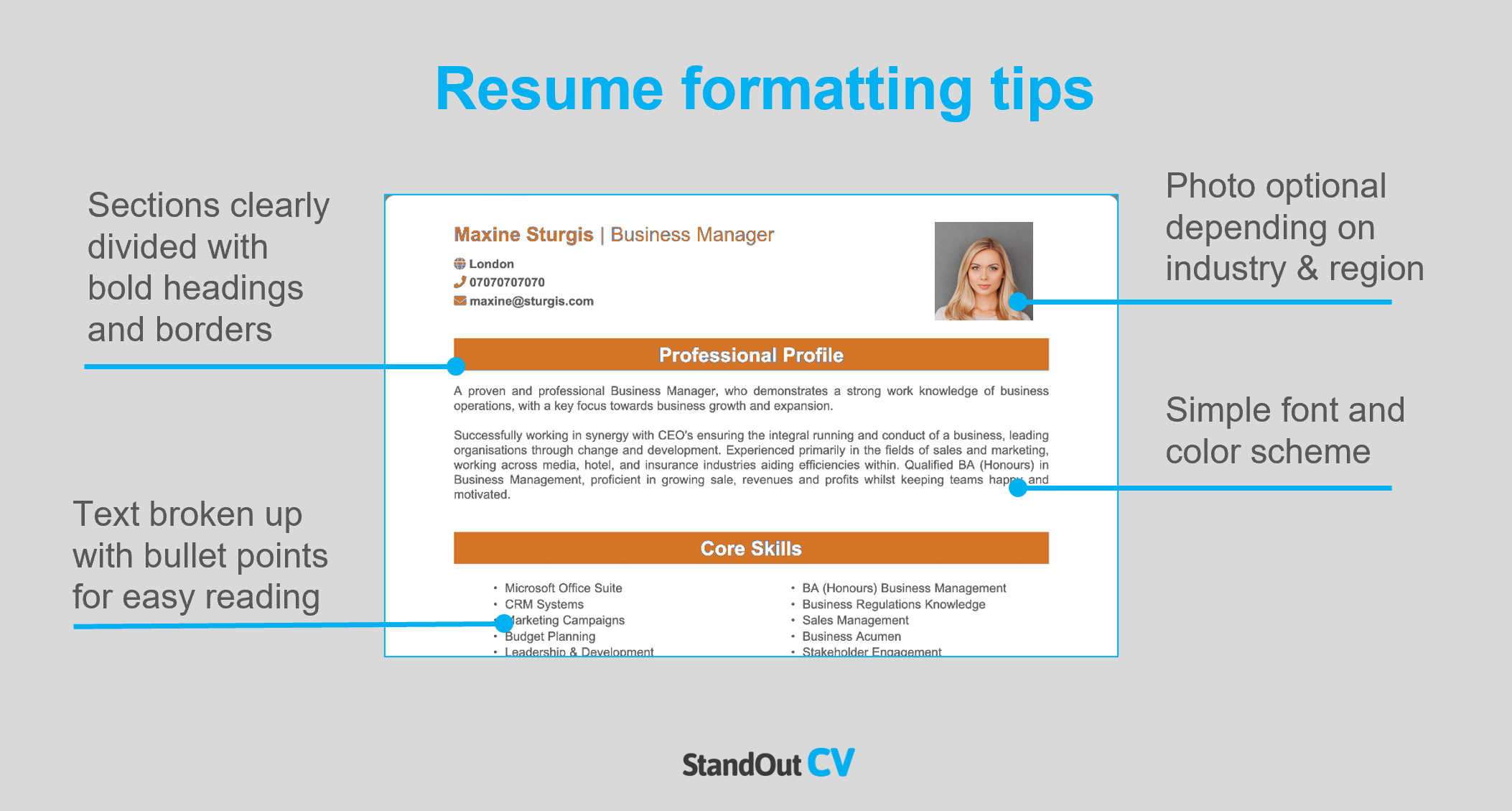 Resume layout
Include the following sections when you write your resume.
Name and contact details – Make it easy for employers to contact you, by putting these at the top.
Resume summary – An intro paragraph sitting at the top of your resume, summarizing the reasons why you should be hired.
Skills section – A short snappy list of your most important skills, that can be quickly digested
Work experience – Reverse chronological list of your previous jobs – voluntary work and college placements can be included if you have no paid experience.
Education – List your qualifications and professional training.
Additional info – An optional section for things like hobbies and interests.
Here's what you should include in each section of your resume.
Resume Contact Details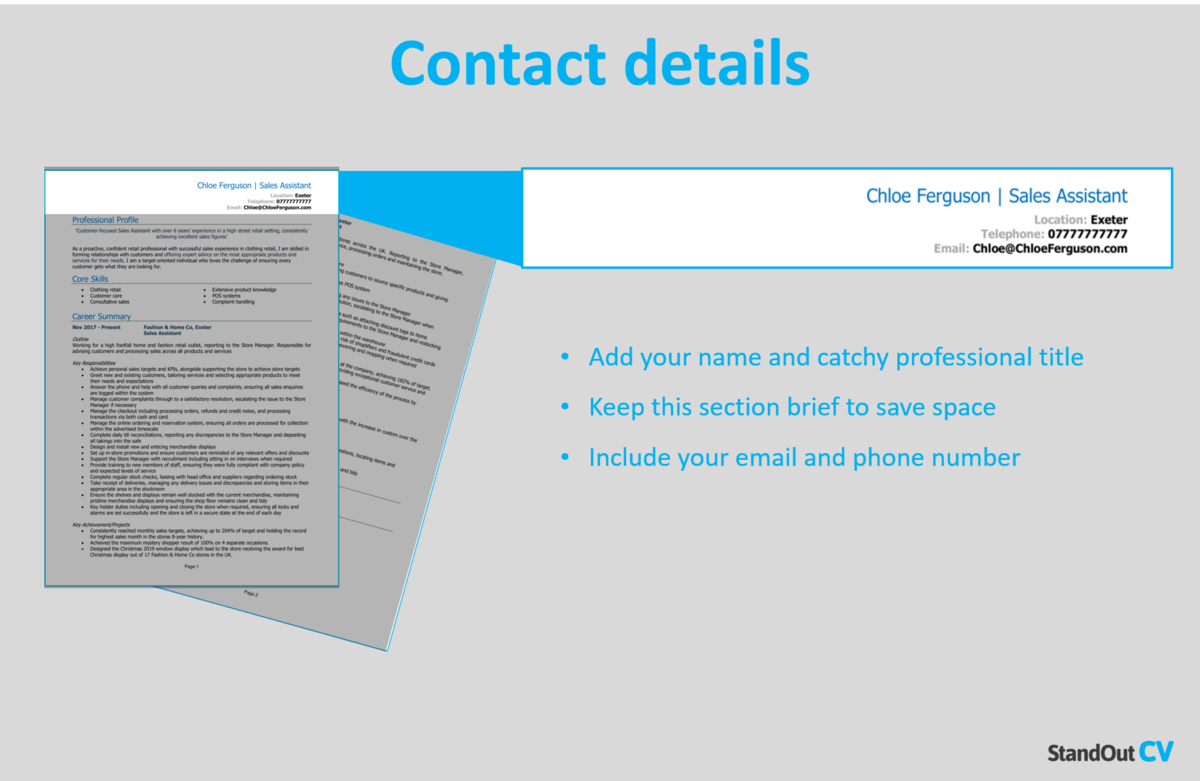 Add your name and contact details to the very top of your resume, making it easy for recruiters to get in touch
Name and profession title
Cell phone number – or another number you can answer quickly
Location – Add your local area such as San Diego or New York – not your full address as that will take up too much space.
Email address – Use your name or close variation – no nicknames from high school.
You can add a link to your LinkedIn profile if you have one – you do not need to include personal details like date of birth or marital status.
Psychiatric Nurse Resume Resume Summary
Start your resume with a bang by adding a powerful summary to the top, summarizing your most valuable skills and experience.
This short paragraph is your chance to show recruiters why you are a perfect fit for the job and encourage them to read more of your resume.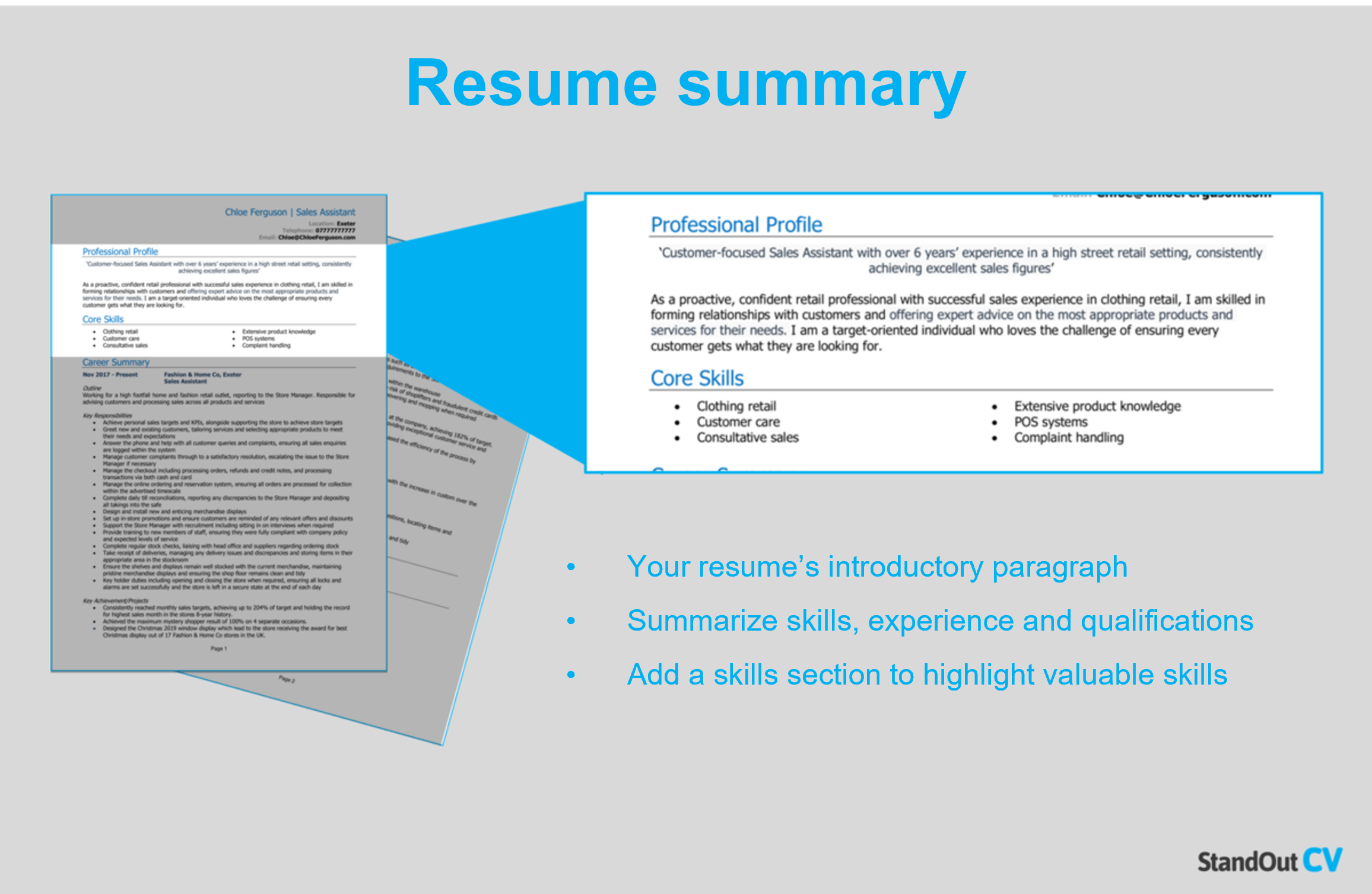 3 tips for creating a resume summary that will get noticed:
Keep it concise: You only have a few seconds to grab a recruiters' attention and make them commit to your resume, so keep your summary between 4 – 7 lines.
Tailor to target jobs: Recruiters will be scanning for the skills and knowledge they mentioned in the job description, so add as many as you can to your summary.
Don't use cliches: You might be a "highly motivated go-getter who thinks outside the box" but generic meaningless cliches like that don't tell employers much about you – stick to factual information in your summary.
Example resume summary for Psychiatric Nurse Resume
Psychiatric Nurse Practitioner with experience in caring for and serving clients with mental health, substance abuse, and developmental disabilities. Proven knowledge of co-morbid medical conditions in mentally ill and dual diagnosed patients. Adept at applying critical thinking and clinical reasoning skills to enable meaningful contributions to psychiatric services and policy development. Passionate about working in community health/rehabilitation centers, clinics, and psychiatric hospitals that are committed to employing culturally sensitive, human rights-based, person-centered approaches.
What info to include in your Psychiatric Nurse Resume resume summary?
Summary of experience: What type of organizations have you worked at? What types of roles have you done and what have you contributed to previous employers?
Relevant skills: Scatter your most in-demand Psychiatric Nurse Resume skills through your summary to ensure they are noticed quickly by hiring managers.
Vital qualifications: Mention any Psychiatric Nurse Resume qualifications that are important to your profession in the summary briefly, to show you are qualified to carry out the role.
Quick tip: Choose from hundreds of pre-written summaries across all industries, and add one to your resume with one-click in our partner's Resume Builder. All written by recruitment experts and easily tailored to suit your unique skillset and style.
Core skills section
In addition to your resume summary, your core skills section provides an easily digestible snapshot of your skills – perfect for grabbing the attention of busy hiring managers.
As Psychiatric Nurse Resume jobs might receive a huge pile of applications, this is a great way to stand out and show off your suitability for the role.
It should be made up of 2-3 columns of bullet points and be made up of skills that are highly relevant to the jobs you are targeting.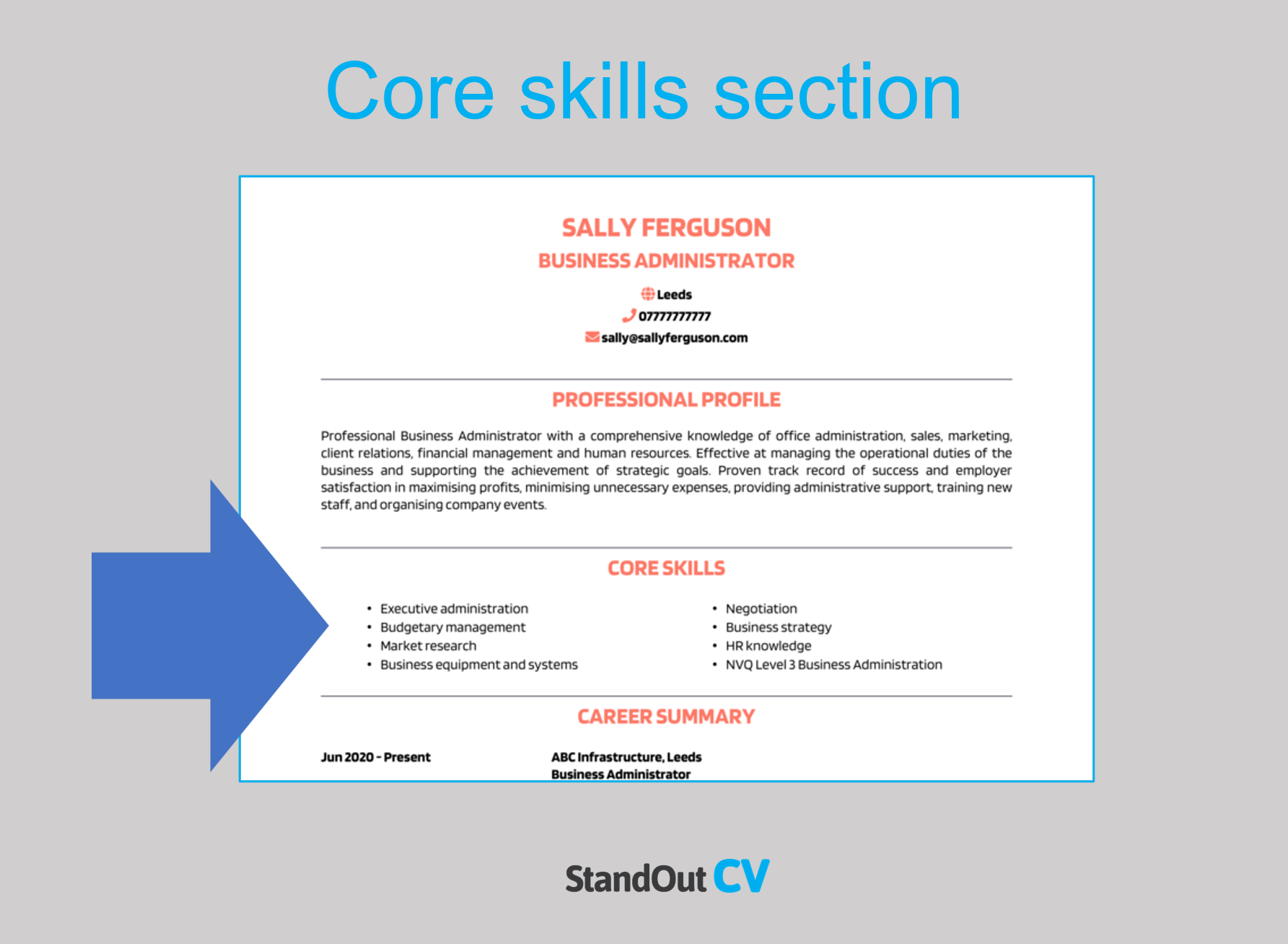 Top skills for your Psychiatric Nurse Resume resume
Psychiatric Nursing – working with patients using mental health services, helping them to live independent and fulfilling lives, in a variety of care settings including specialist hospital wards, community health centres or people's own homes.
Outpatient/Inpatient Services – providing care for both inpatients (those that require hospitalization) and outpatients (those that are being treated from their own home).
Diagnostic/Therapeutic Intervention – taking appropriate actions to diagnose and provide care for the overall well-being of the patient including generating patient treatment plans that identify the problem or condition, create goals, define objectives to reach those goals, and establish interventions.
Psychopharmacology – using appropriate medications to treat a variety of mental health conditions.
Ethical Practice – working inline with all ethical standards and regulations.
Quick tip: Our partner's Resume Builder contains thousands of in-demand skills for every profession that can be added to your resume in seconds – saving you time and greatly improving your chances of landing job interviews and getting hired.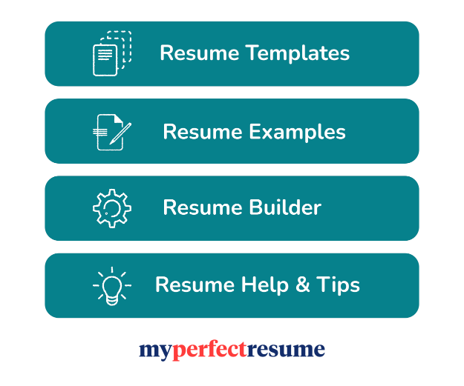 Resume work experience section
So, you've got the recruiter interested with your catchy summary… Great work.
Now it's time to show them the impact you make in the workplace by listing out your previous jobs and what you achieved in each one.
If you have tons of experience, you can condense this part down to the last few years – if you are junior, then you should include as much possible (even volunteering and school work placements)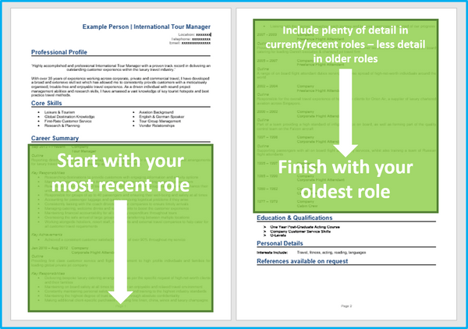 Structuring your job descriptions
Resume job descriptions contain lots of information, so its crucial to structure them well.
Use the structure below to ensure hiring managers can consume the information easily.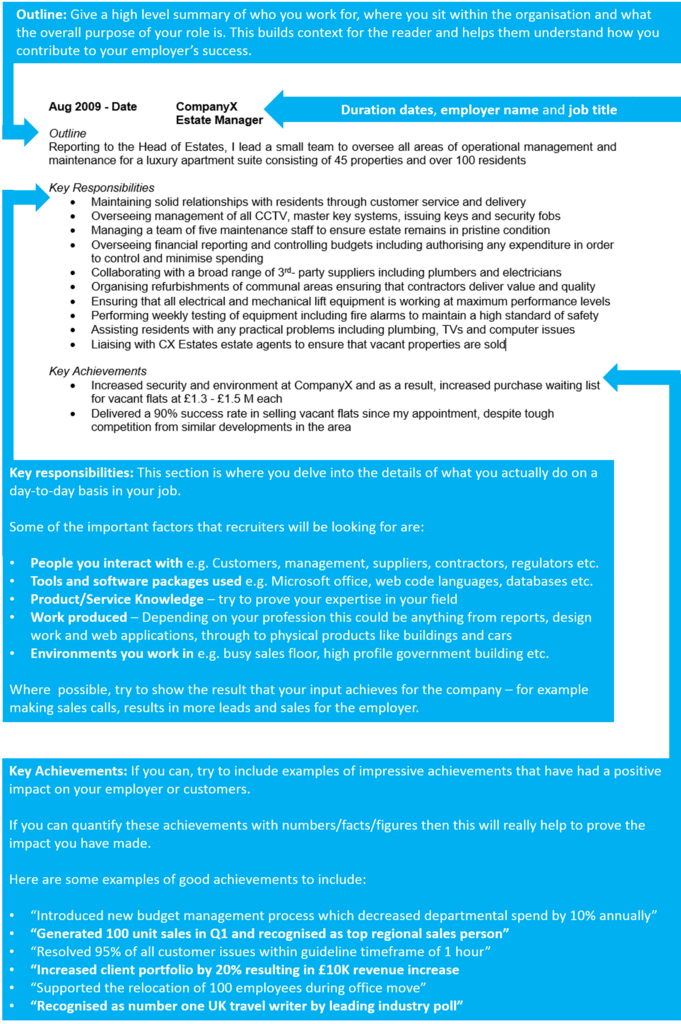 Job outline
Each role description should begin with a qucik summary of the job and company, along with how the job fits into the strucuture of the organization.
Key responsibilities
The bulk of the role description should be comprised of bullet points that explain all of your duties in the job.
Keep the sentences short and simple to make them easy for recruiters to digest.
Key achievements
Finish each role by highlighting some impressive achievements you made whilst in the role.
Anything that benefited the employer can be included from making financial savings, to winning new customers.
Quantify your achievements with facts and figures if you can, e.g. "reduced call wait time by 10%"
Example job for Psychiatric Nurse Resume resume
Outline
Provide expert psychiatric nursing care for persons with severe/profound intellectual disability, neurological problems, and substance abuse issues, for a 488-bed facility that offers a wide range of medical specialties.
Key Responsibilities
Address mental health care needs of individuals, families, and populations throughout the lifespan by considering the burden of substance abuse, psychosis, and trauma.
Utilize informed client-directed outcome approaches to provide psychiatric assessments, medication monitoring, and continuity of care for adults/children/adolescents.
Draw on in-depth knowledge of the aetiology of mental illness and psychopharmacology to initiate suitable patient management.
Employ recovery supportive frameworks to devise diagnosis plans, as well as promote mental health care, treatment, and rehabilitation.
Quick tip: Create impressive job descriptions easily in our partner's Resume Builder by adding pre-written job phrases for every industry and career stage.

Education section
Towards the bottom of your resume, add your education section.
Here you should list your professional qualifications and academic record, such as high school diplomas or college degrees.
If you have lots of work experience, you can keep this section brief (because recruiters will be more interested in your career. If you have little/no experience then you should bulk this section up with plenty of detail.
Additional information
If you have anything else to add which is relevant to the jobs you are applying for, the additional info section is the place to add it.
Perhaps you have a hobby which involves relevant skills, or maybe you have some awards or publications worth mentioning.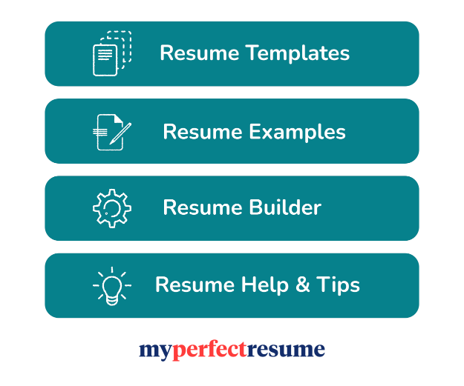 Writing your Psychiatric Nurse Resume resume
Writing a Psychiatric Nurse Resume resume can be challenging but following the steps above will ensure that you land plenty of interviews.
If you want to speed up the process and use an attractive professional template, try out our partner's Resume Builder.
Good luck with your job search!