You're caring, supportive, and you understand how to help those suffering from mental health conditions.
You know that you're a great psych nurse, but now you need to prove it to the recruiter.
We suggest that you check out all our top tips below, and make use of our psych nurse resume example to help you with your application.
Contents
| | |
| --- | --- |
| How to write a Psych Nurse resume | |

Psych Nurse Resume Example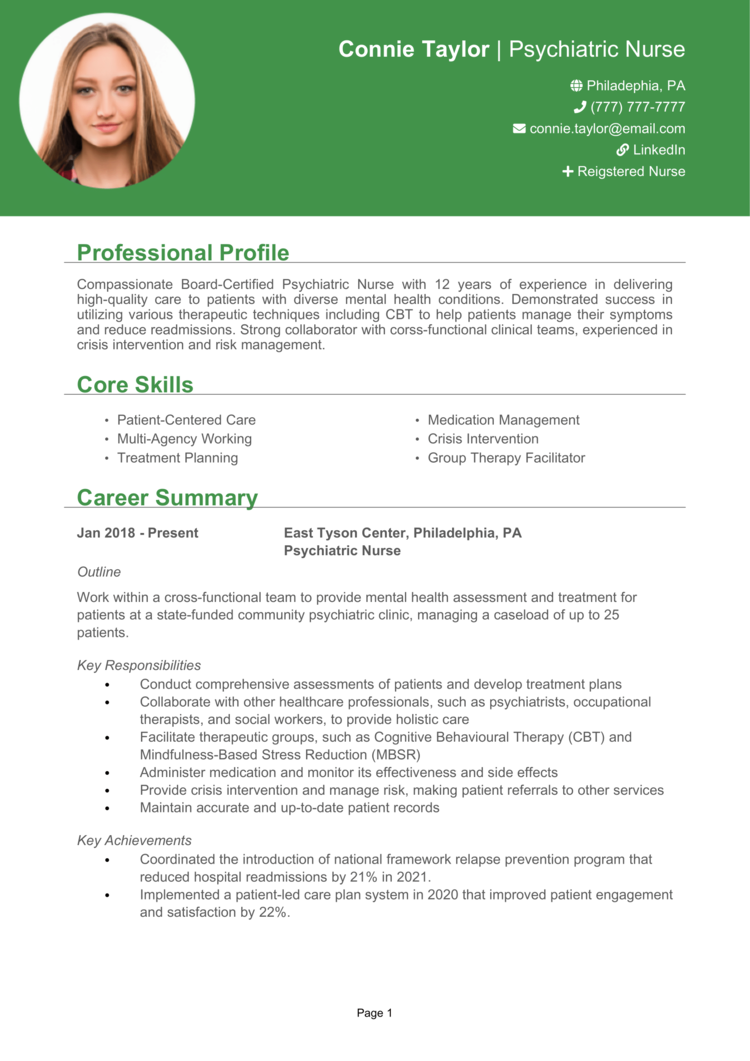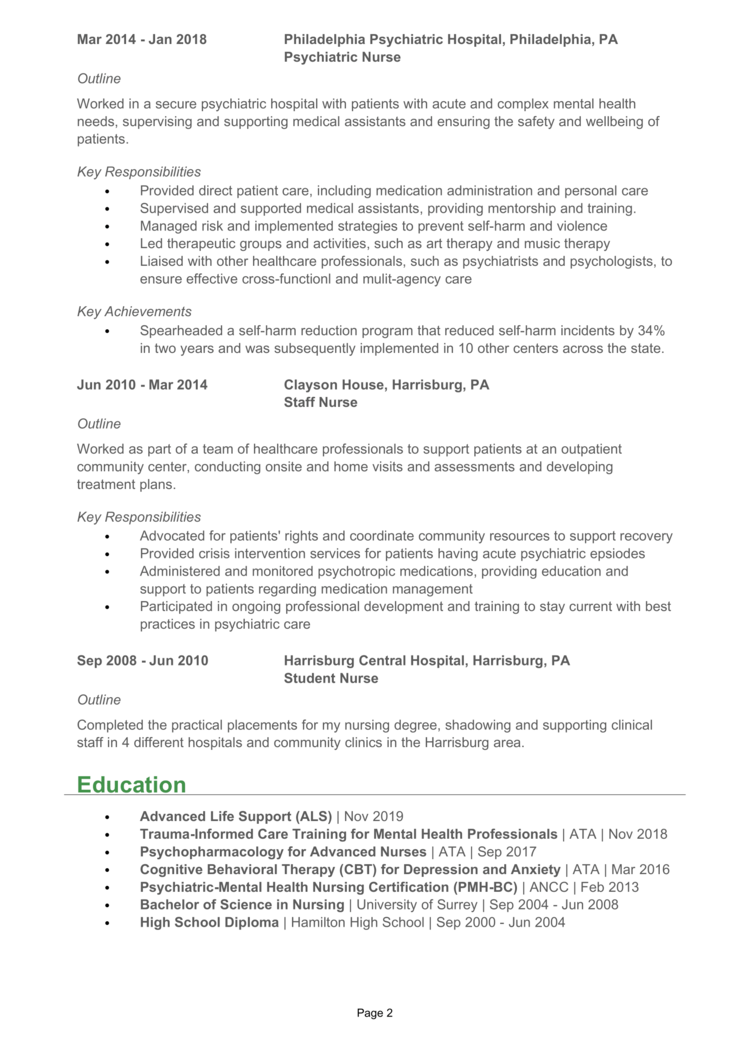 This example Psych Nurse resume gives you a general idea of how to structure your own resume, along with the type of content you need to include.
Sticking with this resume format will help you to get noticed by employers and ensure that they can quickly see the benefit of hiring you.
Now, lets walk through a step-by-step guide on how to write your own winning resume.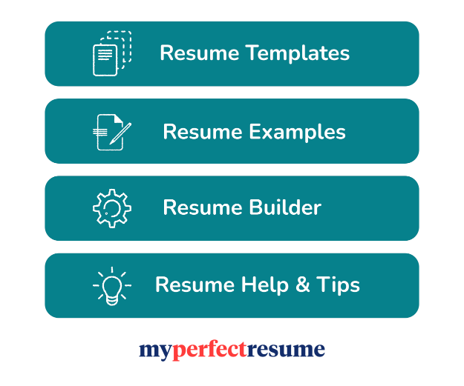 Psych Nurse resume layout and format
When it comes to holding the attention of recruiting managers, the format and layout of your resume play a key role.
Your resume needs to strike a perfect balance between looking awesome, and being easy for recruiters to read (which is not always easy to achieve)
Use the following formatting tips to get started.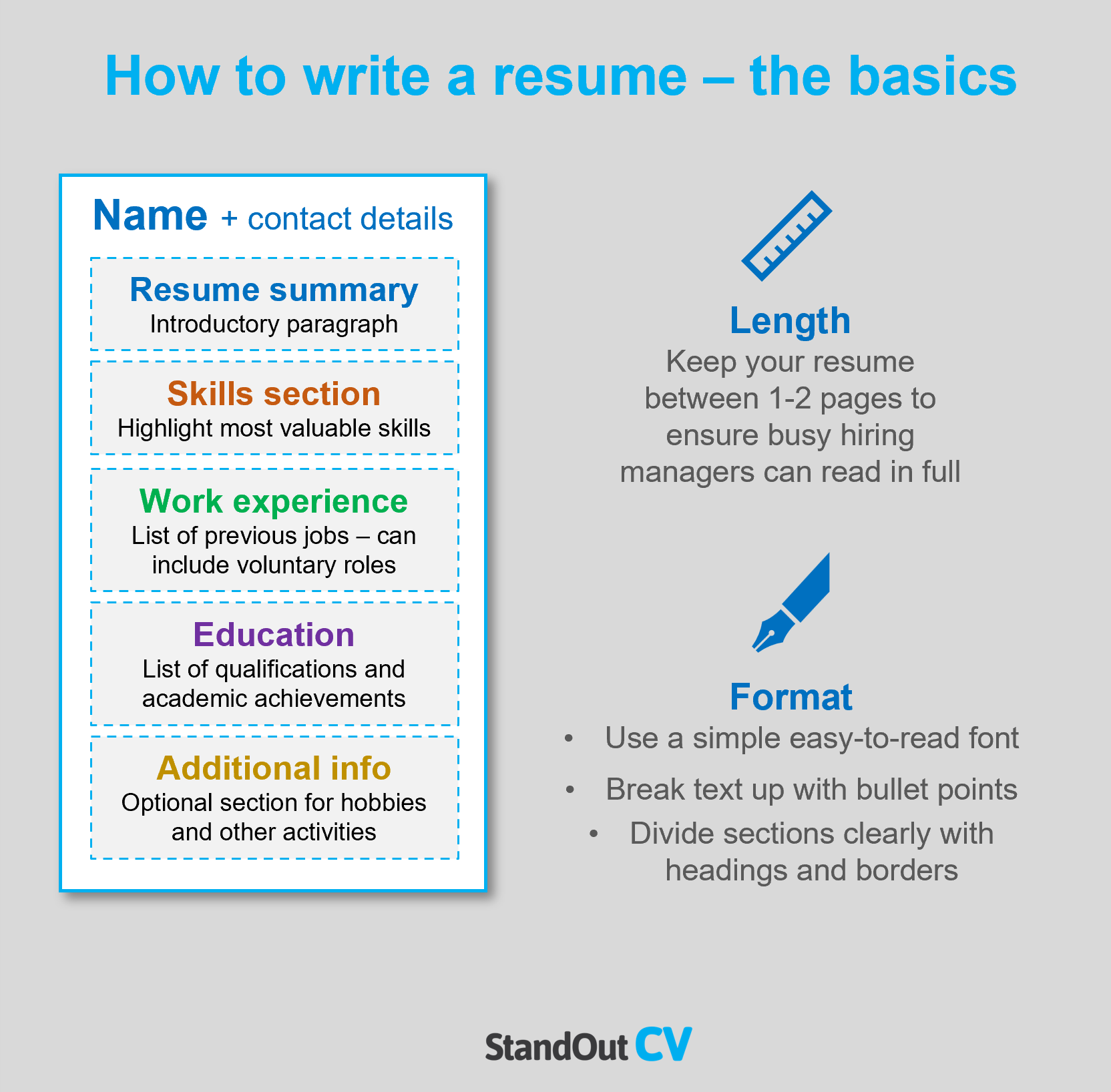 Formatting your resume
Length: Keep your resume to 2 pages or under. You've probably heard that recruiters and hiring managers don't have lots of time to read every resume, so keep yours brief if you want to ensure that they read all of the important info in yours.
Font & readability: Complex fonts are a readers' worst nightmare and will leave recruiters struggling to understand your message. Use a clear simple lean font in a color that stands out against the page, and break your text up with bullet points to make the content easily digestible.
Layout & Structure: Your resume's design must strike a balance between aesthetics and functionality. Using bold headings and borders to organize the page into clear sections is an effective way to achieve both.
Photos: While a photo is not usually necessary on your resume in the United States, it may be beneficial to include one in regions and industries where it is customary.
Quick tip: Achieving a professional look for your resume can be difficult and time-consuming. If you want to create an attractive resume quickly, try our partner's Resume Builder and use one of their eye-catching resume templates.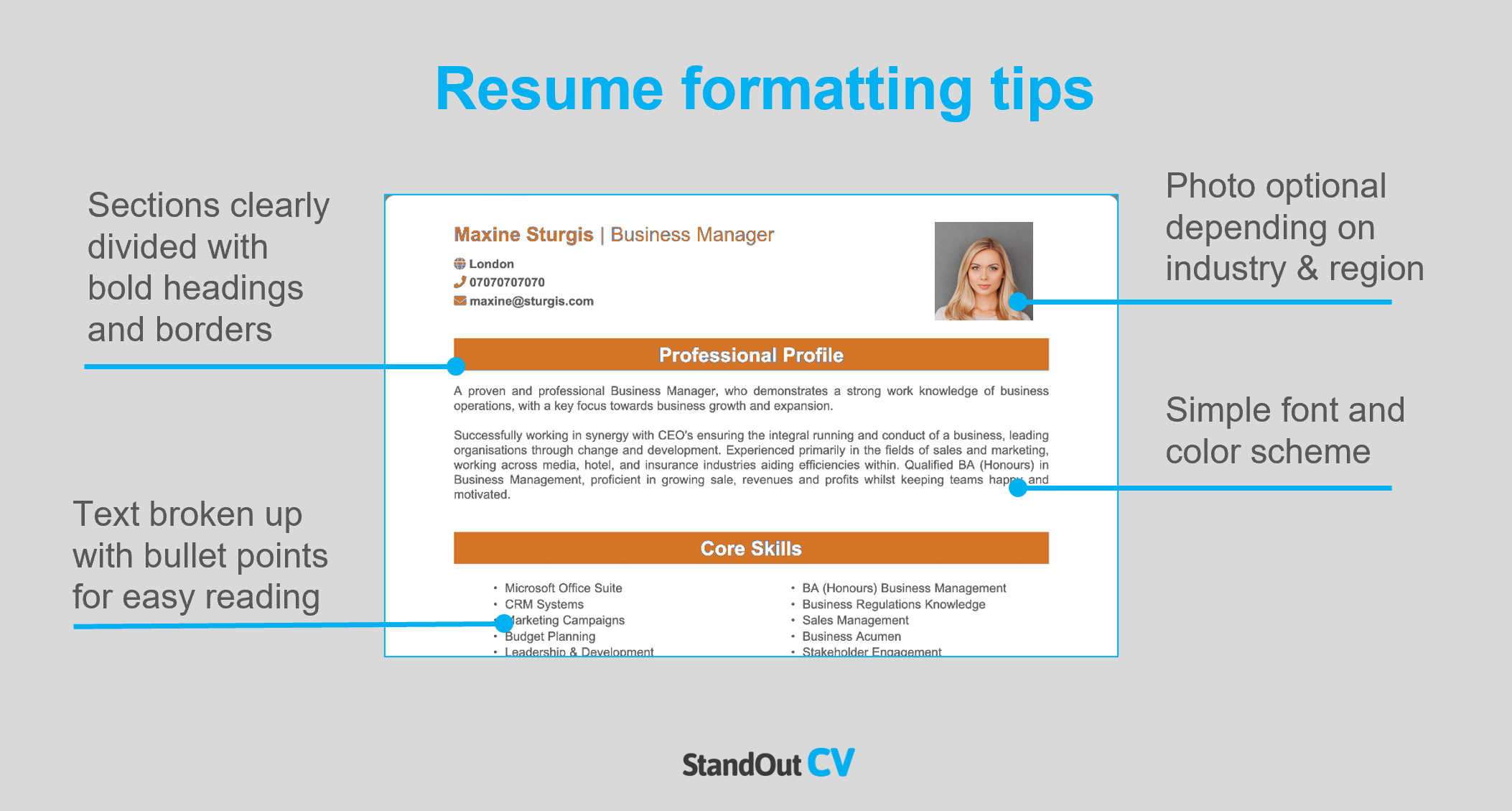 Resume layout
Organize the document into these sections when you write your resume.
Name and contact details – Employers need to know how to get in touch with you – so list your email and cell phone number here.
Resume summary – An intro paragraph at the top of the resume which summarizes your suitability for target jobs.
Skills section – A bullet-pointed list of your most relevant skills and knowledge.
Work experience – A list of your previous jobs (or at least the most relevant and recent ones)
Education – Add academic and professional qualifications that prove you can carry out the job
Additional info – If they are relevant to the jobs you are applying for, you can add an extra section for things like hobbies and interests.
Here's what to include in each part of your resume.
Contact Details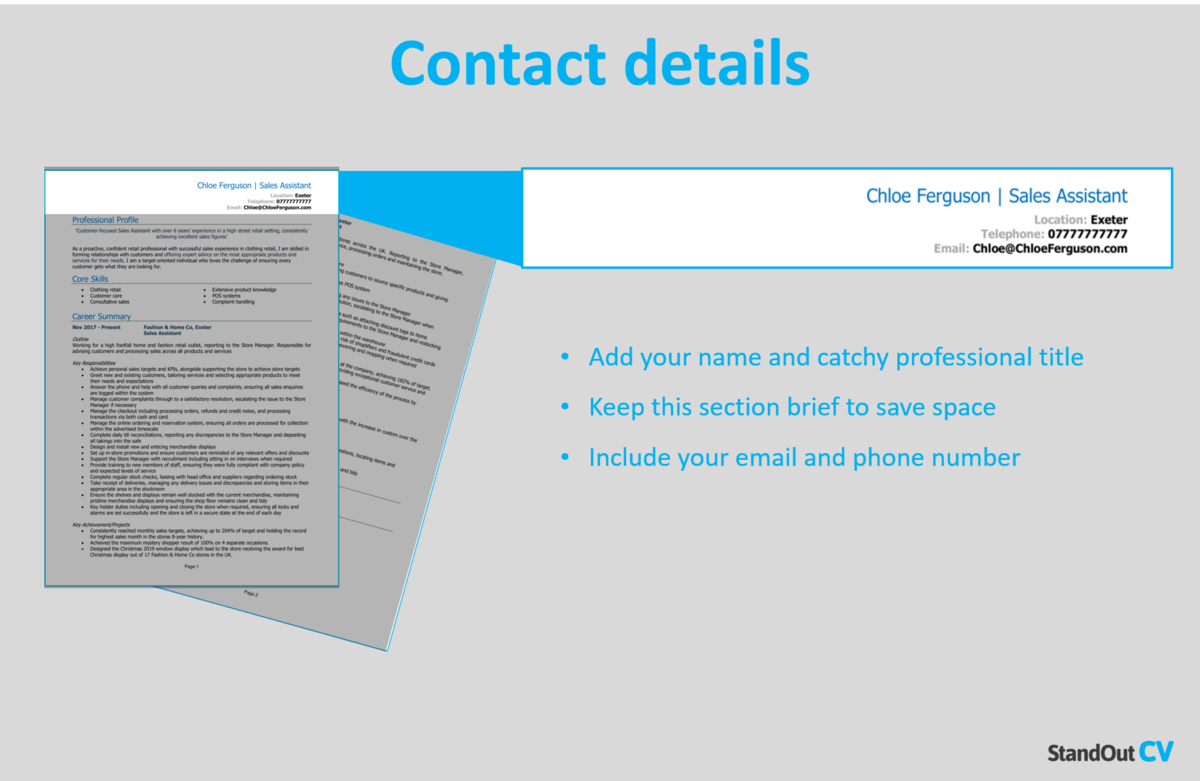 Add your name and contact details to the very top of your resume, making it easy for recruiters to get in touch
Name and profession title
Cell phone number – or another number you can answer quickly
Location – Add your local area such as San Diego or New York – not your full address as that will take up too much space.
Email address – Use your name or close variation – no nicknames from high school.
You can add a link to your LinkedIn profile if you have one – you do not need to include personal details like date of birth or marital status.
Psych Nurse Resume Summary
Your resume summary is like an elevator pitch. It's your chance to sell yourself to employers within a short space of time.
Achieve this by summarizing your skills and expertise, whilst highlighting your abilities that closely match the jobs you are aiming for.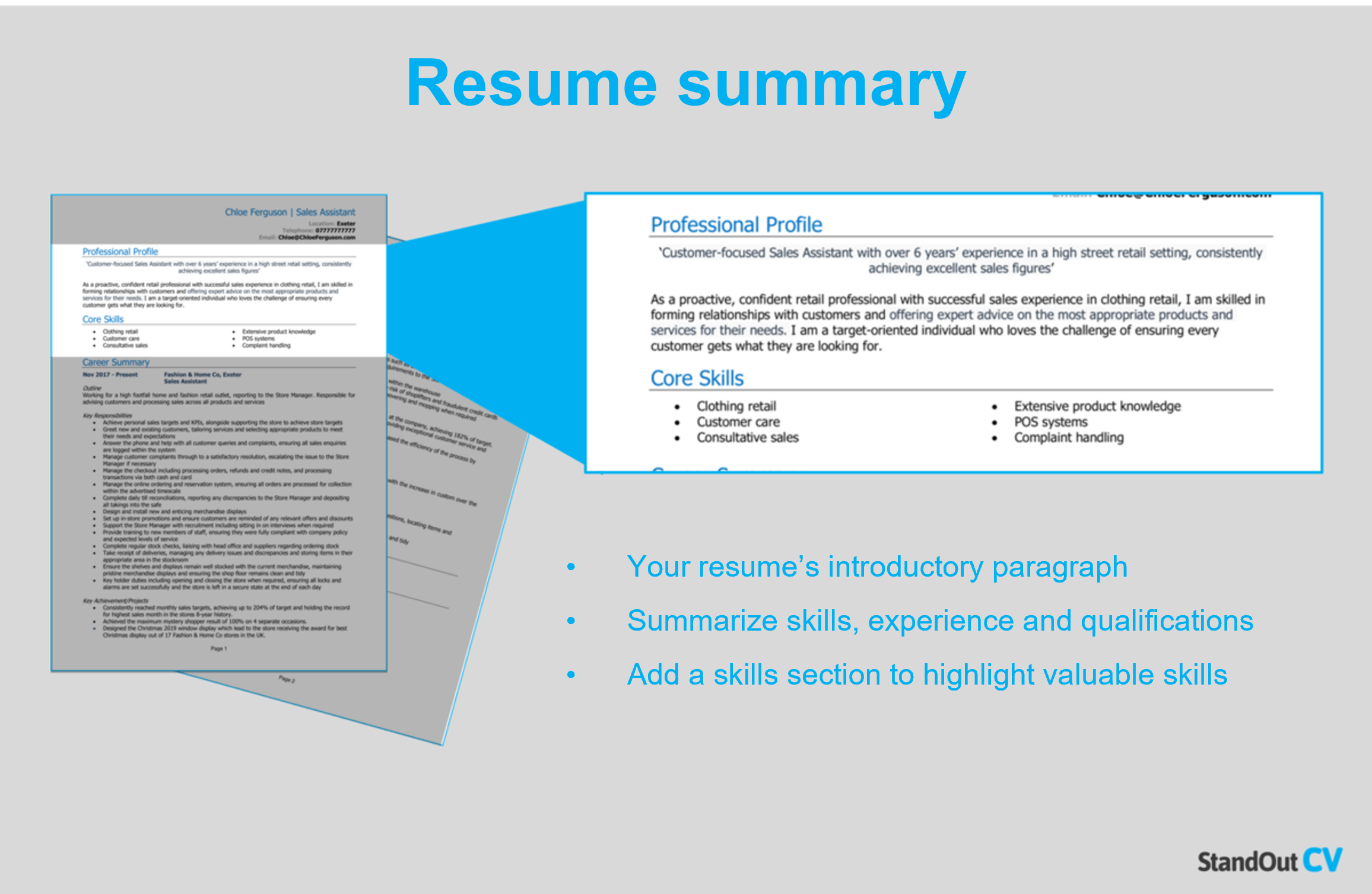 How to create a resume summary that will excite recruiters:
Keep it short: Your summary is intended to be a high-level introduction to hook readers' attention, so keep it brief (4-7 lines) – save the details for later in your resume.
Tailor to target jobs: To better align your resume with your target jobs, it's important to scrutinize the job description and identify as many relevant skills as possible to include in your resume.
Avoid using cliches: You may be a "team player who always give 110%" but generic phrases don't tell employers much about you in reality – stick to factual information.
Psych Nurse resume summary example
Compassionate Board-Certified Psychiatric Nurse with 12 years of experience in delivering high-quality care to patients with diverse mental health conditions. Demonstrated success in utilizing various therapeutic techniques including CBT to help patients manage their symptoms and reduce readmissions. Strong collaborator with cross-functional clinical teams, experienced in crisis intervention and risk management.
What to include in your Psych Nurse resume summary?
Summary of your experience: Summarize the type of work you have done in the past and the ways in which you have contributed to the success of your previous employers.
Relevant skills: Include your skills which are hyper relevant to Psych Nurse jobs to instantly show your suitability.
Qualifications: Showcase your level of education with a quick mention of any qualifications that are essential for the Psych Nurse roles you are applying to.
Quick tip: Choose from hundreds of pre-written summaries across all industries, and add one to your resume with one-click in our partner's Resume Builder. All written by recruitment experts and easily tailored to suit your unique skillset and style.
Core skills section
In addition to your resume summary, your core skills section provides an easily digestible snapshot of your skills – perfect for grabbing the attention of busy hiring managers.
As Psych Nurse jobs might receive a huge pile of applications, this is a great way to stand out and show off your suitability for the role.
It should be made up of 2-3 columns of bullet points and be made up of skills that are highly relevant to the jobs you are targeting.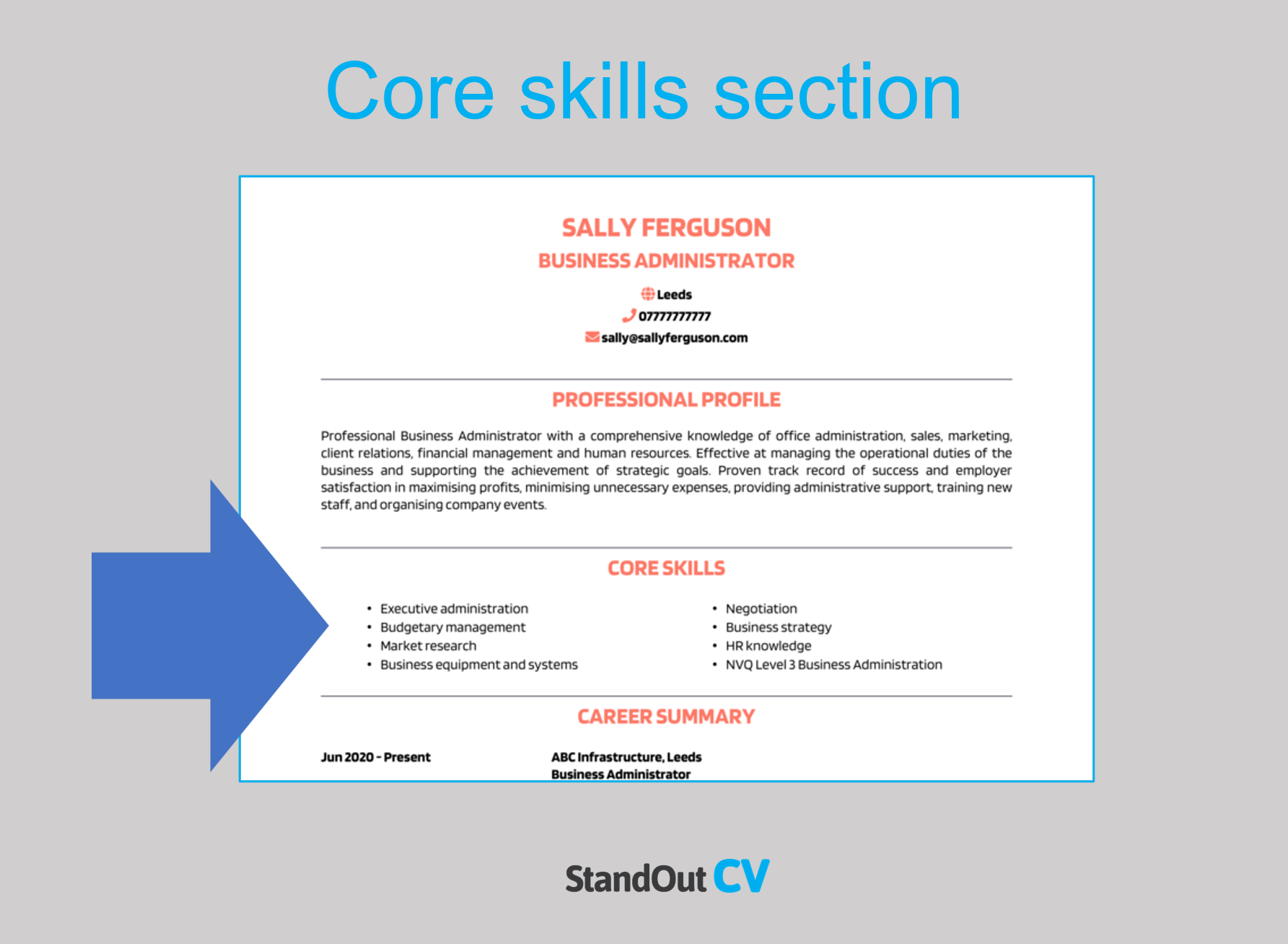 Best skills for your Psych Nurse resume
Psychiatric Assessment – Conducting thorough psychiatric assessments to gather comprehensive patient information, evaluate mental health status, and identify potential risk factors.
Crisis Intervention – Effectively managing and de-escalating crisis situations, utilizing appropriate therapeutic techniques and ensuring the safety and well-being of patients.
Psychopharmacology – Utilizing knowledge of psychotropic medications, including their indications, side effects, and interactions, to administer and monitor medication regimens for patients with mental health conditions.
Therapeutic Communication – Establishing rapport, actively listening, and effectively communicating with patients, their families, and interdisciplinary teams to facilitate therapeutic relationships and promote patient-centered care.
Behavioral Management – Implementing and managing behavioral interventions and therapeutic techniques to address challenging behaviors and promote positive coping strategies in patients.
Treatment Planning – Developing individualized treatment plans based on comprehensive assessments, identifying measurable goals, and implementing evidence-based interventions to support patients' recovery and well-being.
Crisis Assessment – Utilizing crisis assessment tools and techniques to evaluate patients in acute distress, provide immediate support, and coordinate appropriate interventions or referrals as needed.
Psychiatric Nursing Documentation – Maintaining accurate and comprehensive medical records, including documenting assessments, interventions, and progress notes, in accordance with legal and ethical standards.
Patient Education – Providing psychoeducation to patients and their families, including information on mental health conditions, treatment options, medication management, and coping skills.
Multidisciplinary Care – Working effectively with interdisciplinary teams, including psychiatrists, therapists, social workers, and other healthcare professionals, to develop and implement holistic care plans for patients.
Quick tip: Our partner's Resume Builder contains thousands of in-demand skills for every profession that can be added to your resume in seconds – saving you time and greatly improving your chances of landing job interviews and getting hired.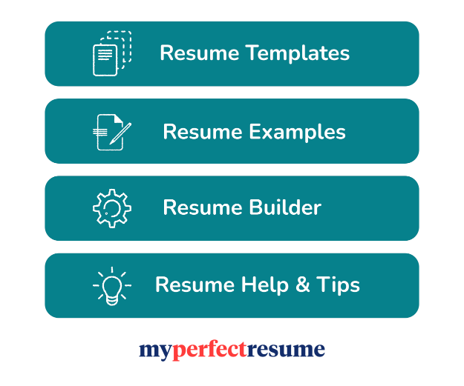 Work experience
So, you've got the recruiter interested with your catchy summary… Great work.
Now it's time to show them the impact you make in the workplace by listing out your previous jobs and what you achieved in each one.
If you have tons of experience, you can condense this part down to the last few years – if you are junior, then you should include as much possible (even volunteering and school work placements)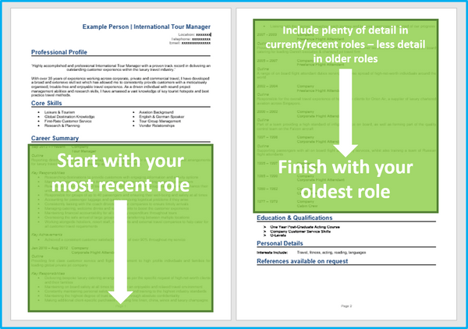 Structuring your jobs
Without a good structure, your job description can look messy and overwhelming to anyone reading them.
Make it easy for recruiters to read your work experience by structuring your roles like this.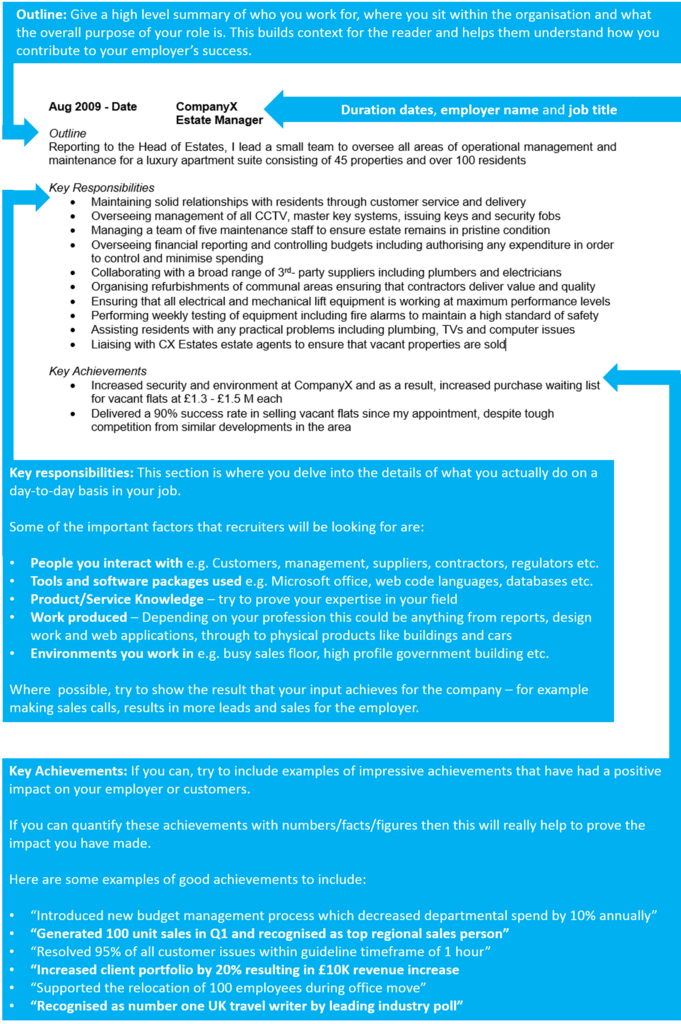 Job outline
To provide context to your jobs, begin each job with a concise summary of the organization, your role within it, and the main objectives of your position.
Key responsibilities
Then delve into the detail of your job by listing out easy-to-read bullet points which show how you apply your skills in the workplace.
Tailor these bullet points to focus on the skills and knowledge that are required in the jobs you are applying for.
Key achievements
Finish each role by highlighting some impressive achievements you made whilst in the role.
Anything that benefited the employer can be included from making financial savings, to winning new customers.
Quantify your achievements with facts and figures if you can, e.g. "reduced call wait time by 10%"
Example job for Psych Nurse resume
Outline
Work within a cross-functional team to provide mental health assessment and treatment for patients at a state-funded community psychiatric clinic, managing a caseload of up to 25 patients.
Key Responsibilities
Conduct comprehensive assessments of patients and develop treatment plans
Collaborate with other healthcare professionals, such as psychiatrists, occupational therapists, and social workers, to provide holistic care
Facilitate therapeutic groups, such as Cognitive Behavioural Therapy (CBT) and Mindfulness-Based Stress Reduction (MBSR)
Administer medication and monitor its effectiveness and side effects
Quick tip: Create impressive job descriptions easily in our partner's Resume Builder by adding pre-written job phrases for every industry and career stage.

Education section
Nearing the end of your resume, your education/qualifications section should be added.
In a well-structured list, add all of your qualifications and certifications that qualify you to perform a typical Psych Nurse role.
If you have plenty of work experience, keep this section brief – if not, add lots of detail to make up for your lack of experience.
Additional information
The additional info section is optional but can be useful if you have anything else to add that could benefit your application.
For example, you may have some hobbies and interests that are relevant to your job – or you might have awards or publications to shout about.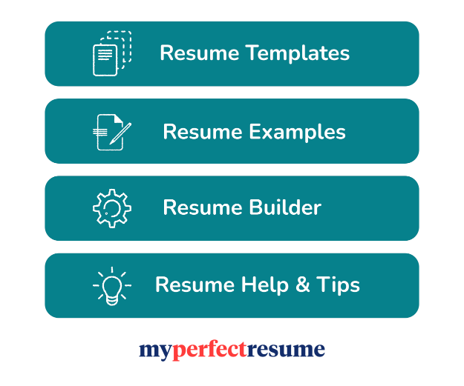 Writing your own winning Psych Nurse resume
A winning Psych Nurse resume should look great, read well, and sell your skillset to hiring managers.
If you follow the steps above, you should be able to bag yourself a top job in no time.
Good luck with your job search!