As a physical therapist assistant, you will have the chance to treat patients under the careful watch of a licensed physical therapist.
This experience looks great on your resume and helps you to boost your skills and knowledge in the field. But how do you land the position?
You need a strong resume that's going to grab the hiring manager's attention and we can help you to write a great application with our top tips and physical therapist assistant resume example below.
Contents
| | |
| --- | --- |
| How to write a Physical Therapist Assistant resume | |

Physical Therapist Assistant Resume Example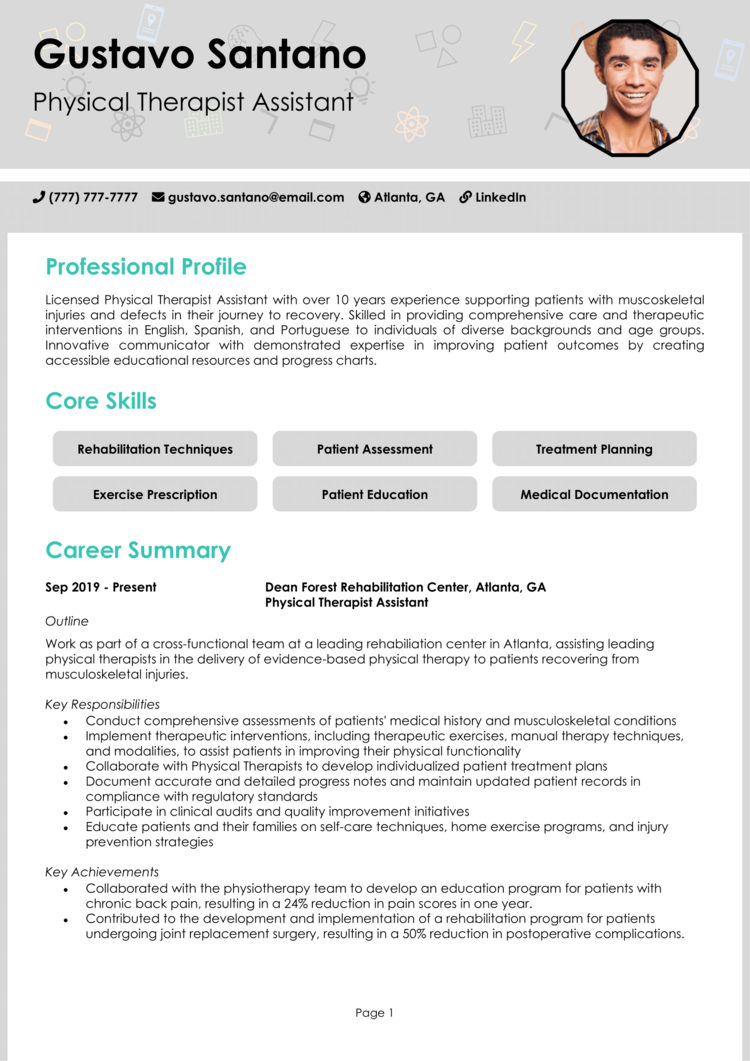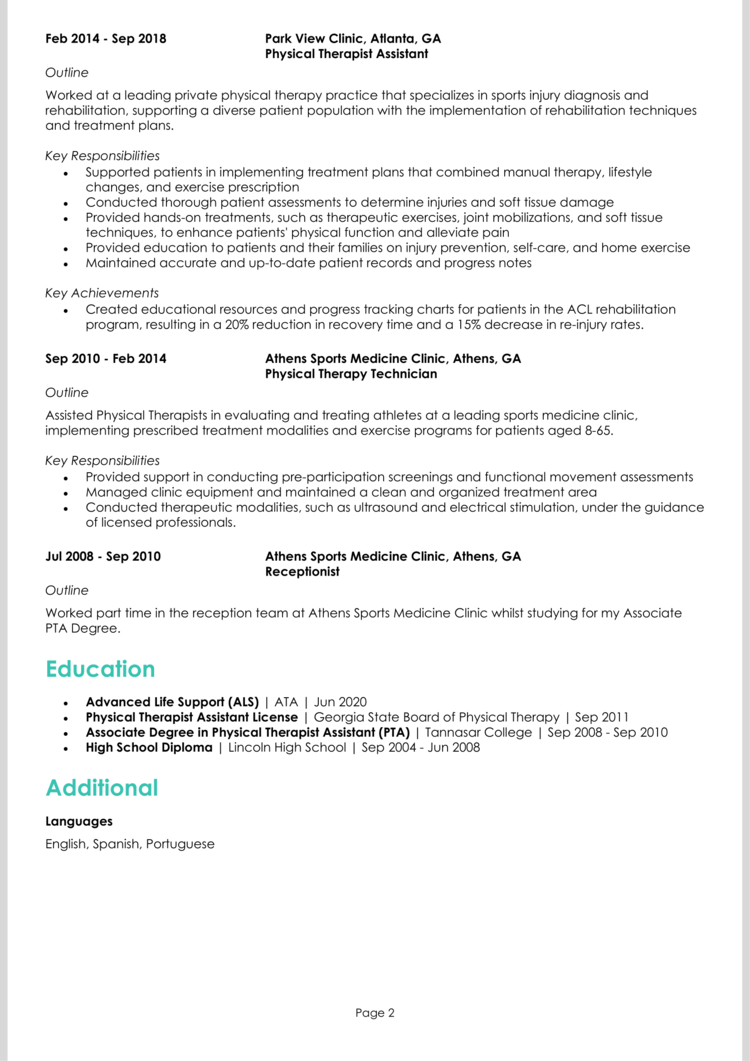 From the Physical Therapist Assistant resume example above, you can see the kind of information your resume will need to include, and the layout you will need to create for an easy-reading experience.
The rest of this guide will show you how to apply this format to your own unique situation, and create a resume that will attract the best employers in your industry.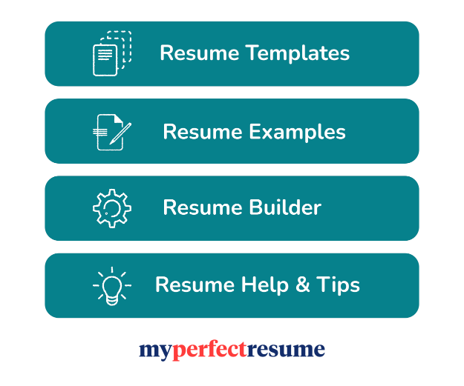 Physical Therapist Assistant resume layout and format
When it comes to holding the attention of recruiting managers, the format and layout of your resume play a key role.
Your resume needs to strike a perfect balance between looking awesome, and being easy for recruiters to read (which is not always easy to achieve)
Use the following formatting tips to get started.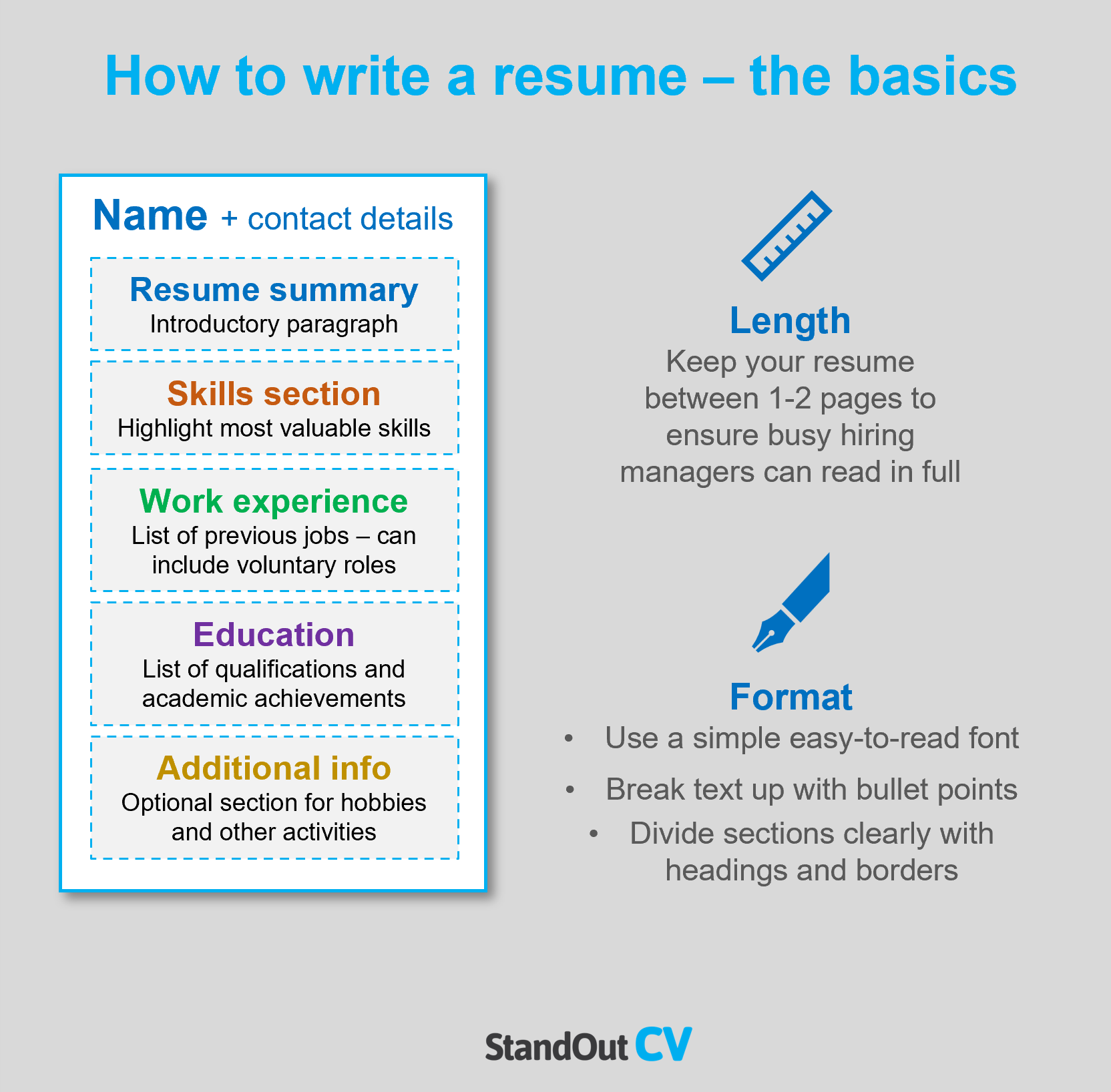 Formatting your resume
Length: Attention spans in recruitment are notoriously short, so keep your resume short and sweet. There's no exact rule for resume length, but aim for 2 pages or less if you want to ensure yours gets read in full.
Font & readability: Simplicity and a pleasant reading experience are crucial if you want to highlight your most valuable skills to recruiters. Use a clear font (avoid fancy ones) and break up the text in your resume with bullet points to ensure information can be easily consumed.
Layout & Structure: When it comes to designing your resume, it's essential to make it visually appealing, but it's equally important not to overlook functionality. To achieve this, you should organize the page into clear sections using bold headings and borders.
Photos: Including a photo on your resume is not obligatory in the United States, but it may be a good idea in some regions and industries where it is customary.
Quick tip: Achieving a professional look for your resume can be difficult and time-consuming. If you want to create an attractive resume quickly, try our partner's Resume Builder and use one of their eye-catching resume templates.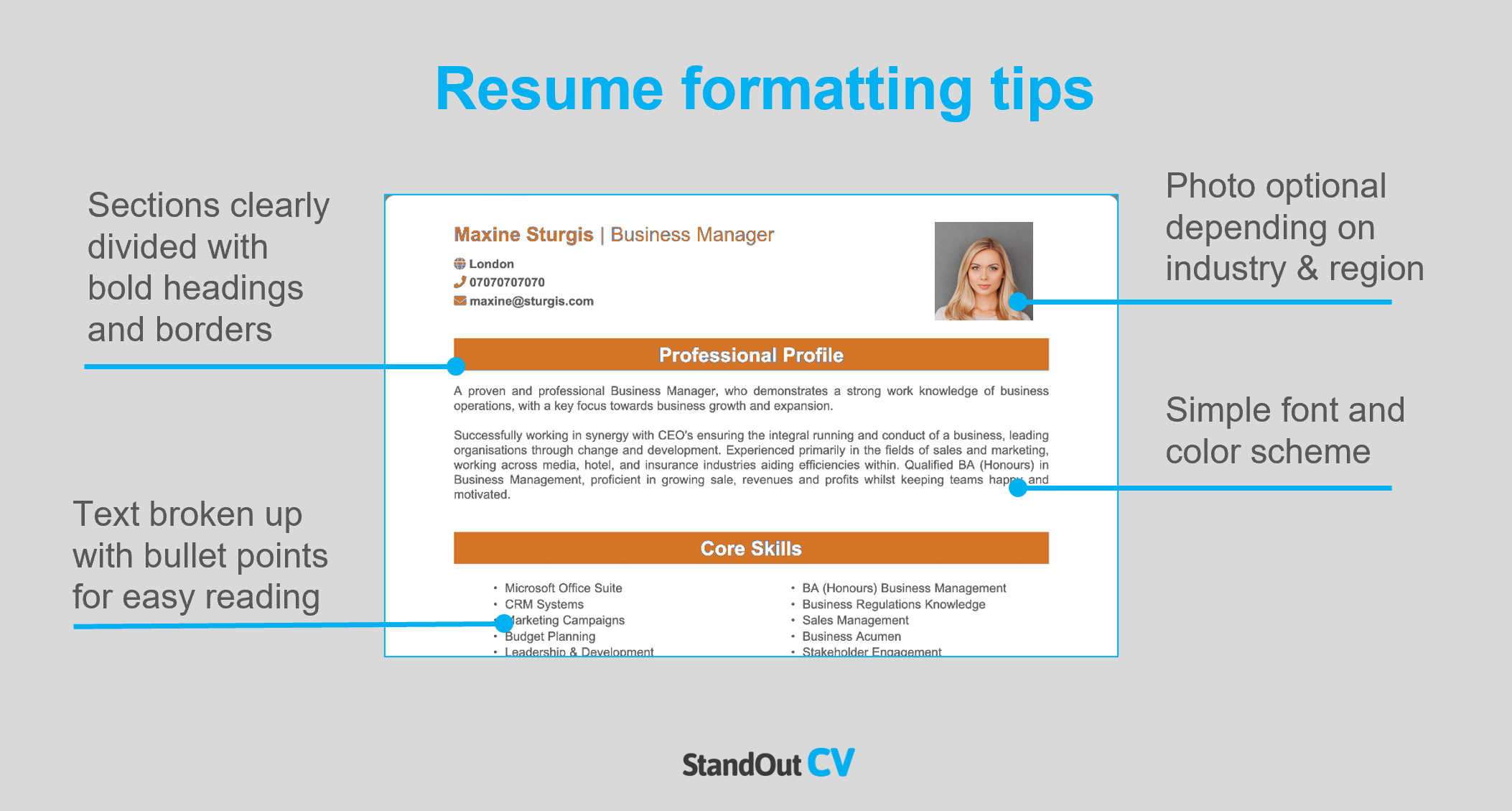 Resume layout
Organize the document into these sections when you write your resume.
Name and contact details – Employers need to know how to get in touch with you – so list your email and cell phone number here.
Resume summary – An intro paragraph at the top of the resume which summarizes your suitability for target jobs.
Skills section – A bullet-pointed list of your most relevant skills and knowledge.
Work experience – A list of your previous jobs (or at least the most relevant and recent ones)
Education – Add academic and professional qualifications that prove you can carry out the job
Additional info – If they are relevant to the jobs you are applying for, you can add an extra section for things like hobbies and interests.
Here's what to include in each part of your resume.
Contact Details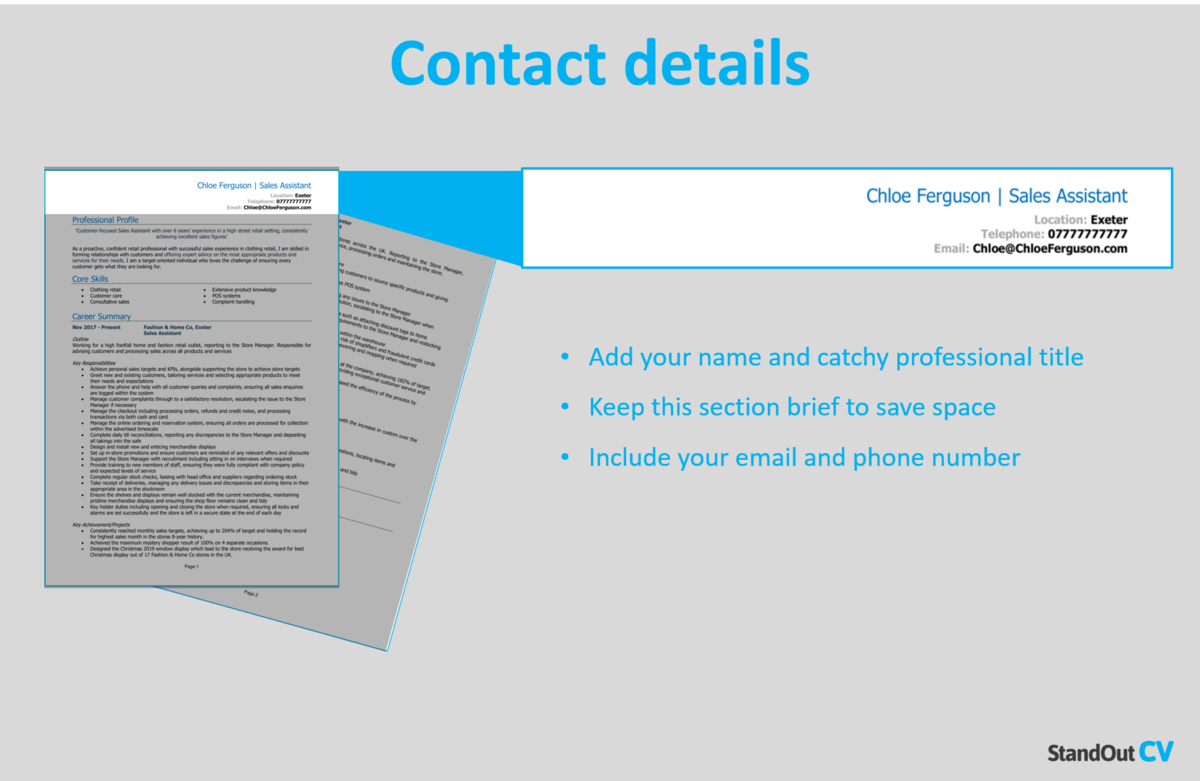 Make it easy for hiring managers to contact you by adding your contact details to the top of your resume.
Keep this section small to save space and include the following.
Name and profession title
Telephone number – Ideally your cell phone so you can answer quickly.
Location – Add your general location such as LA or New York
Email address – Use a professional looking one with no nicknames.
You can add a link to your LinkedIn profile if you have one – you do not need to include personal details like date of birth or marital status.
Physical Therapist Assistant Resume Summary
Your resume summary is like an elevator pitch. It's your chance to sell yourself to employers within a short space of time.
Achieve this by summarizing your skills and expertise, whilst highlighting your abilities that closely match the jobs you are aiming for.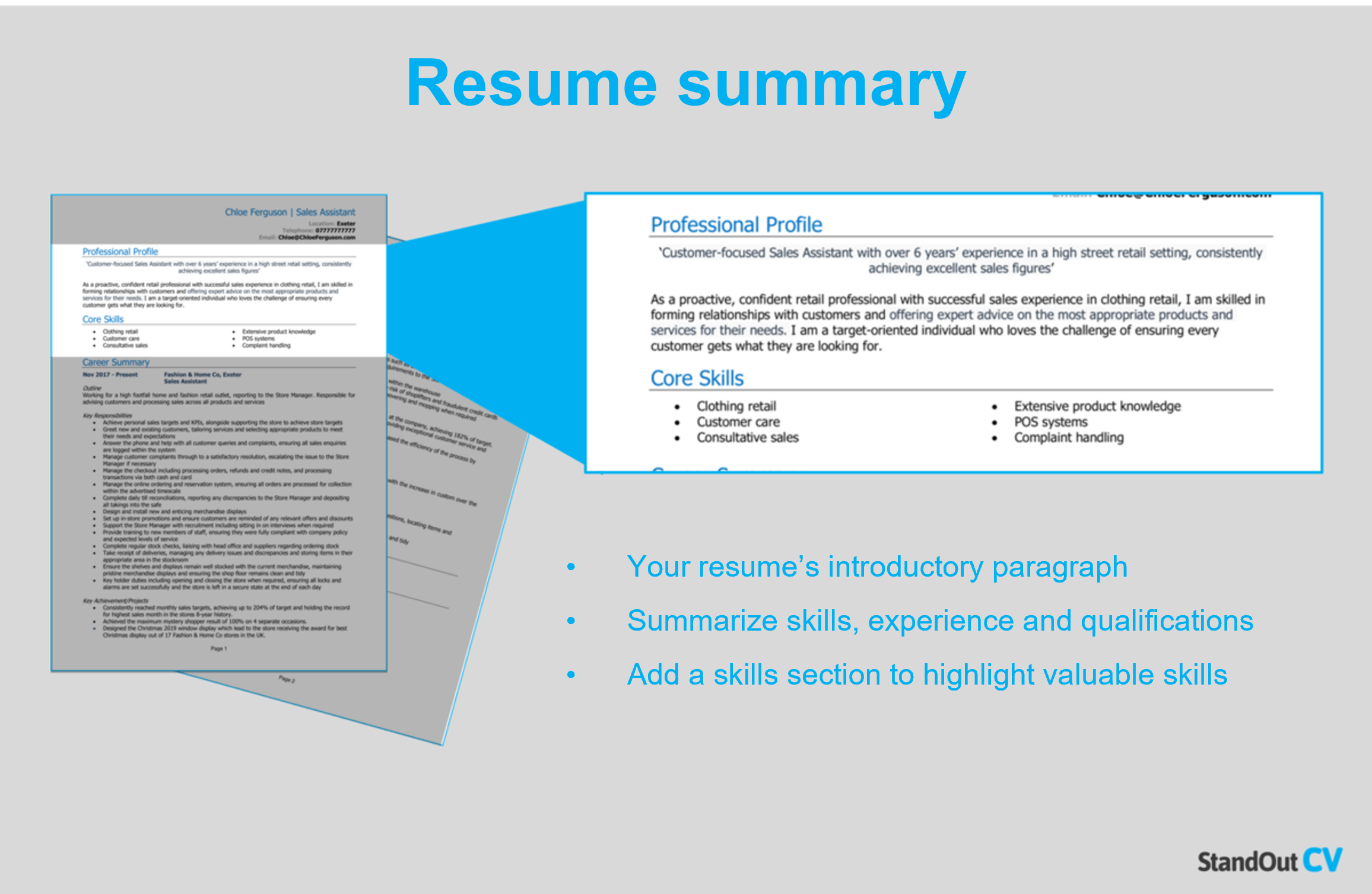 How to create a resume summary that will excite recruiters:
Keep it short: Your summary is intended to be a high-level introduction to hook readers' attention, so keep it brief (4-7 lines) – save the details for later in your resume.
Tailor to target jobs: To mirror your target jobs, scrutinize the job description and include as many relevant skills as possible in your resume.
Avoid using cliches: Although you may believe that you're a "team player who always gives 110%," these kinds of cliches don't communicate much about your skills and qualifications to potential employers. It's more effective to stick to factual information in your resume.
Physical Therapist Assistant resume summary example
Licensed Physical Therapist Assistant with over 10 years' experience supporting patients with musculoskeletal injuries and defects in their journey to recovery. Skilled in providing comprehensive care and therapeutic interventions in English, Spanish, and Portuguese to individuals of diverse backgrounds and age groups. Innovative communicator with demonstrated expertise in improving patient outcomes by creating accessible educational resources and progress charts.
What to include in your Physical Therapist Assistant resume summary?
Summary of your experience: What kind of companies have you worked for in the past? And which jobs have you carried out?
Relevant skills: Highlight your skills which are most relevant to Physical Therapist Assistant jobs, to ensure that recruiters see your most in-demand skills as soon as they open your resume.
Qualifications: Mention any Physical Therapist Assistant qualifications that are important to your profession in the summary briefly, to show you are qualified to carry out the role.
Quick tip: Choose from hundreds of pre-written summaries across all industries, and add one to your resume with one-click in our partner's Resume Builder. All written by recruitment experts and easily tailored to suit your unique skillset and style.
Core skills section
Your core skills section, positioned just below your resume summary, provides recruiters with a quick glance at 4-10 of your most in-demand skills.
For Physical Therapist Assistant jobs, where hiring managers may receive hundreds of applications, this section can help you stand out and immediately grab their attention.
To be effective, this section should consist of 2-3 columns of bullet points that highlight attributes that are highly relevant to the jobs you are targeting.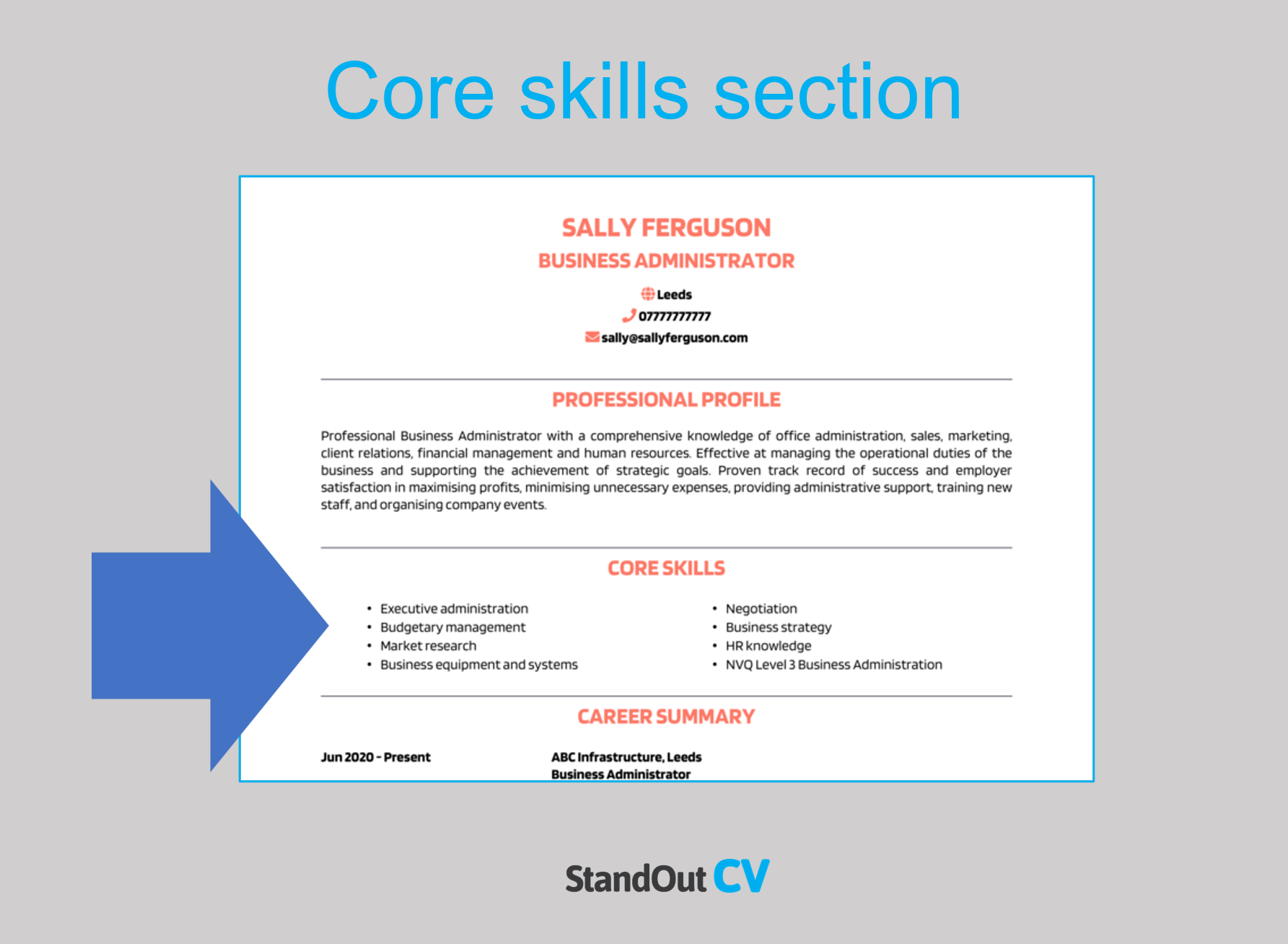 Best skills for your Physical Therapist Assistant resume
Therapeutic Exercises – Guiding and instructing patients in therapeutic exercises to improve strength, flexibility, range of motion, and overall functional mobility.
Manual Therapy Techniques – Performing various manual therapy techniques, such as joint mobilizations, soft tissue mobilizations, and myofascial release, to assist with pain relief and improved movement.
Modalities – Utilizing knowledge and application of physical therapy modalities, including ultrasound, electrical stimulation, heat and cold therapy, and traction, to help alleviate pain and promote healing.
Gait Training – Assessing and analyzing a patient's gait pattern and providing appropriate training and interventions to improve their walking and balance abilities.
Patient Assessment and Documentation – Conducting patient evaluations, documenting progress, and maintaining accurate and detailed records of treatment sessions and patient outcomes.
Assistive Devices and Orthotics – Utilizing various assistive devices and orthotics, such as walkers, canes, crutches, and braces, to properly fit, educate patients, and ensure safe usage.
Rehabilitation Techniques – Utilizing knowledge of rehabilitation techniques specific to different conditions and populations, including post-surgical rehabilitation, neurological rehabilitation, and sports rehabilitation.
Patient Education – Educating patients and their families about their condition, treatment plan, and home exercises for self-management and continued progress.
Collaboration with the Physical Therapist – Working closely with the supervising physical therapist, following their treatment plans, communicating patient progress, and providing feedback for adjustments as needed.
Infection Control and Safety – Adhering to infection control protocols and safety measures to ensure a safe environment for both patients and healthcare providers.
Quick tip: Our partner's Resume Builder contains thousands of in-demand skills for every profession that can be added to your resume in seconds – saving you time and greatly improving your chances of landing job interviews and getting hired.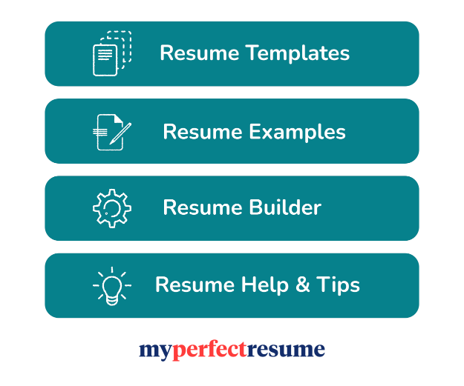 Work experience
Now that you've reeled recruiters in with your awesome summary, it's time to delve into your work experience.
Here you'll list your previous jobs (starting with your most recent and working backward) and showcase how you apply your skills in the workplace.
Provide lots of detail in recent jobs, and less in older roles.
If you have no relevant paid experience, you can include voluntary work and placements – but if you have lots of experience, you can leave out some of the really old jobs.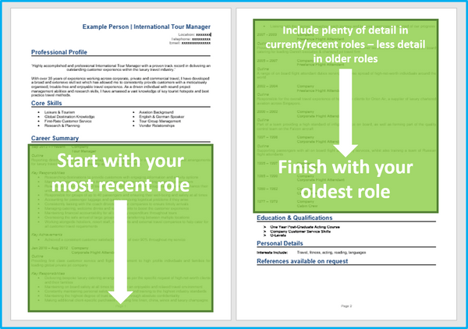 Structuring your jobs
Without a good structure, your job description can look messy and overwhelming to anyone reading them.
Make it easy for recruiters to read your work experience by structuring your roles like this.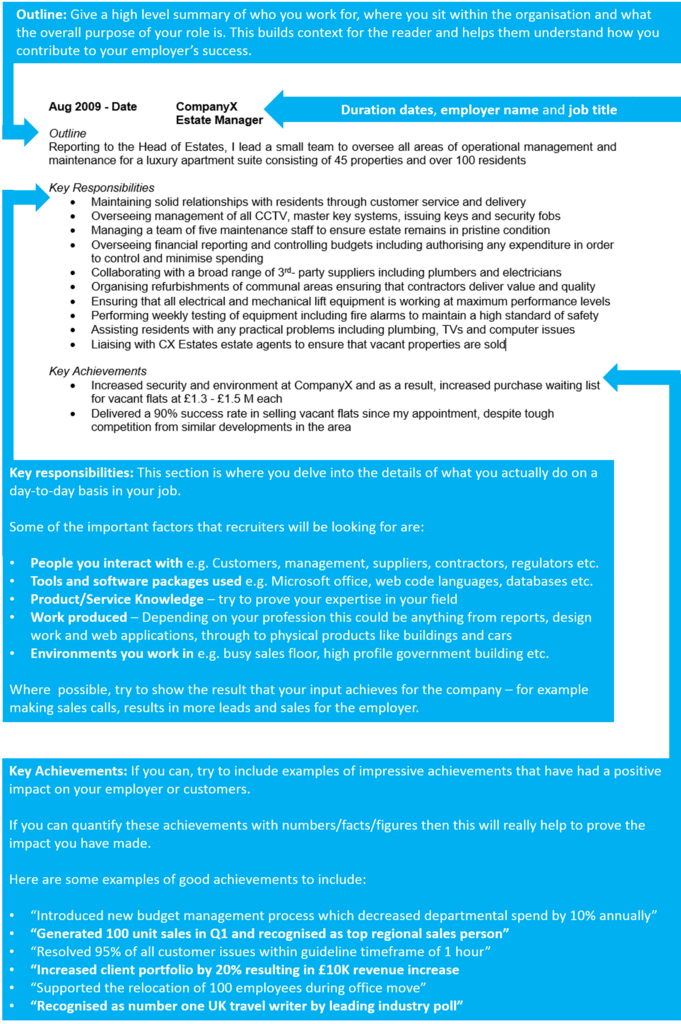 Job outline
To provide context to your jobs, begin each job with a concise summary of the organization, your role within it, and the main objectives of your position.
Key responsibilities
List your notable responsibilities in short sharp bullet points to demonstrate your input and how you contributed to the organization's success.
Highlight the skills that are most important to the roles you are applying for.
Key achievements
Finish each role by highlighting some impressive achievements you made whilst in the role.
Anything that benefited the employer can be included from making financial savings, to winning new customers.
Quantify your achievements with facts and figures if you can, e.g. "reduced call wait time by 10%"
Example job for Physical Therapist Assistant resume
Outline
Work as part of a cross-functional team at a leading rehabilitation center in Atlanta, assisting leading physical therapists in the delivery of evidence-based physical therapy to patients recovering from musculoskeletal injuries.
Key Responsibilities
Conduct comprehensive assessments of patients' medical history and musculoskeletal conditions
Implement therapeutic interventions, including therapeutic exercises, manual therapy techniques, and modalities, to assist patients in improving their physical functionality
Collaborate with Physical Therapists to develop individualized patient treatment plans
Document accurate and detailed progress notes and maintain updated patient records in compliance with regulatory standards
Quick tip: Create impressive job descriptions easily in our partner's Resume Builder by adding pre-written job phrases for every industry and career stage.

Education section
Near the end of your resume add your education section.
Experienced candidates should keep it brief and focus on professional qualifications – and junior candidates can include high school diplomas, college degrees etc.
Additional information
The additional info section is optional but can be useful if you have anything else to add that could benefit your application.
For example, you may have some hobbies and interests that are relevant to your job – or you might have awards or publications to shout about.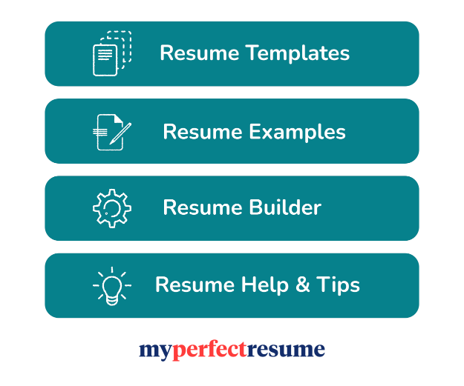 Writing your own winning Physical Therapist Assistant resume
A winning Physical Therapist Assistant resume should look great, read well, and sell your skillset to hiring managers.
If you follow the steps above, you should be able to bag yourself a top job in no time.
Good luck with your job search!