Can you be there to support your patients at every stage of their visit and to ensure you implement and manage their healthcare plan?
Of course, you can. That's why you're such a great patient coordinator. You make your patients feel reassured and ensure everything goes smoothly.
But if you hope to land your next role, your resume needs to reflect your skills and experience. Check out all our top tips, along with a patient coordinator resume example below.
Contents
| | |
| --- | --- |
| How to write a Patient Coordinator resume | |

Patient Coordinator Resume Example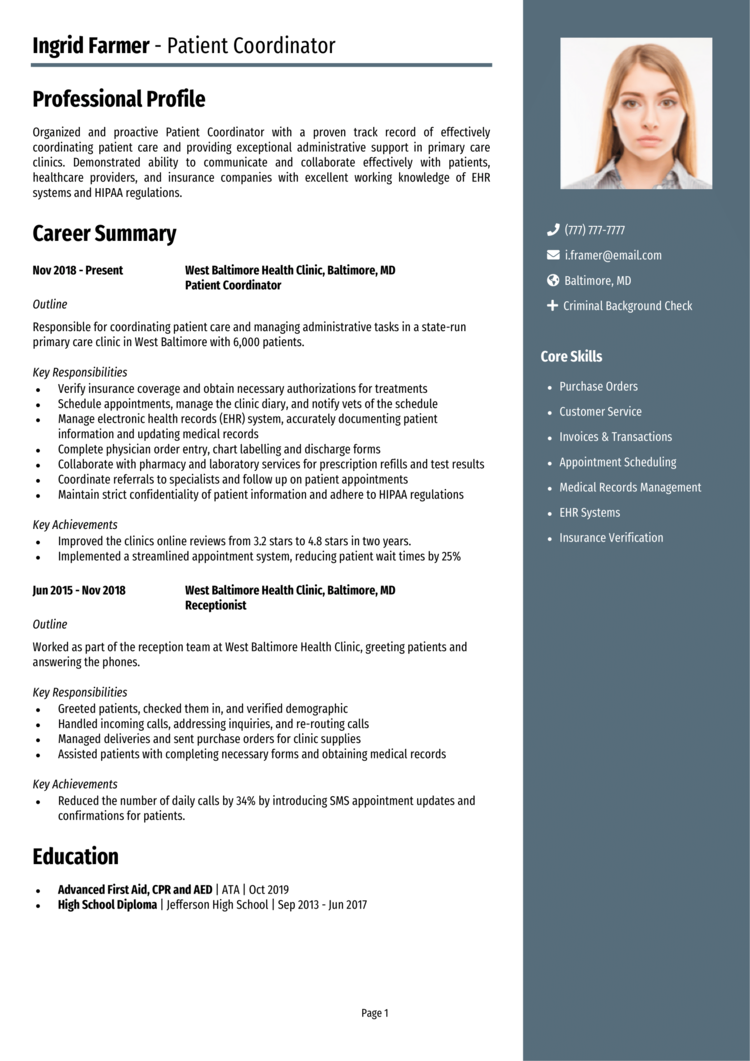 From the Patient Coordinator resume example above, you can see the kind of information your resume will need to include, and the layout you will need to create for an easy-reading experience.
The rest of this guide will show you how to apply this format to your own unique situation, and create a resume that will attract the best employers in your industry.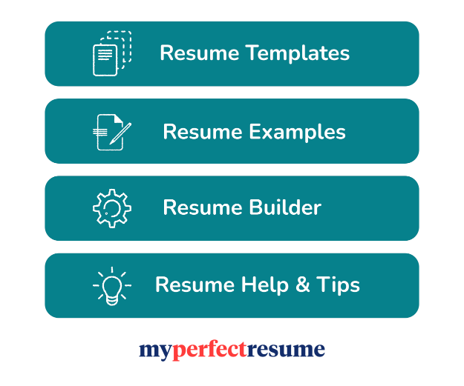 Patient Coordinator resume layout and format
Formatting and structuring your resume correctly is key to landing job interviews.
Your resume needs to look attractive, but more importantly it needs to be easy for recruiters and hiring managers to read and digest the information.
These tips will help you to do that: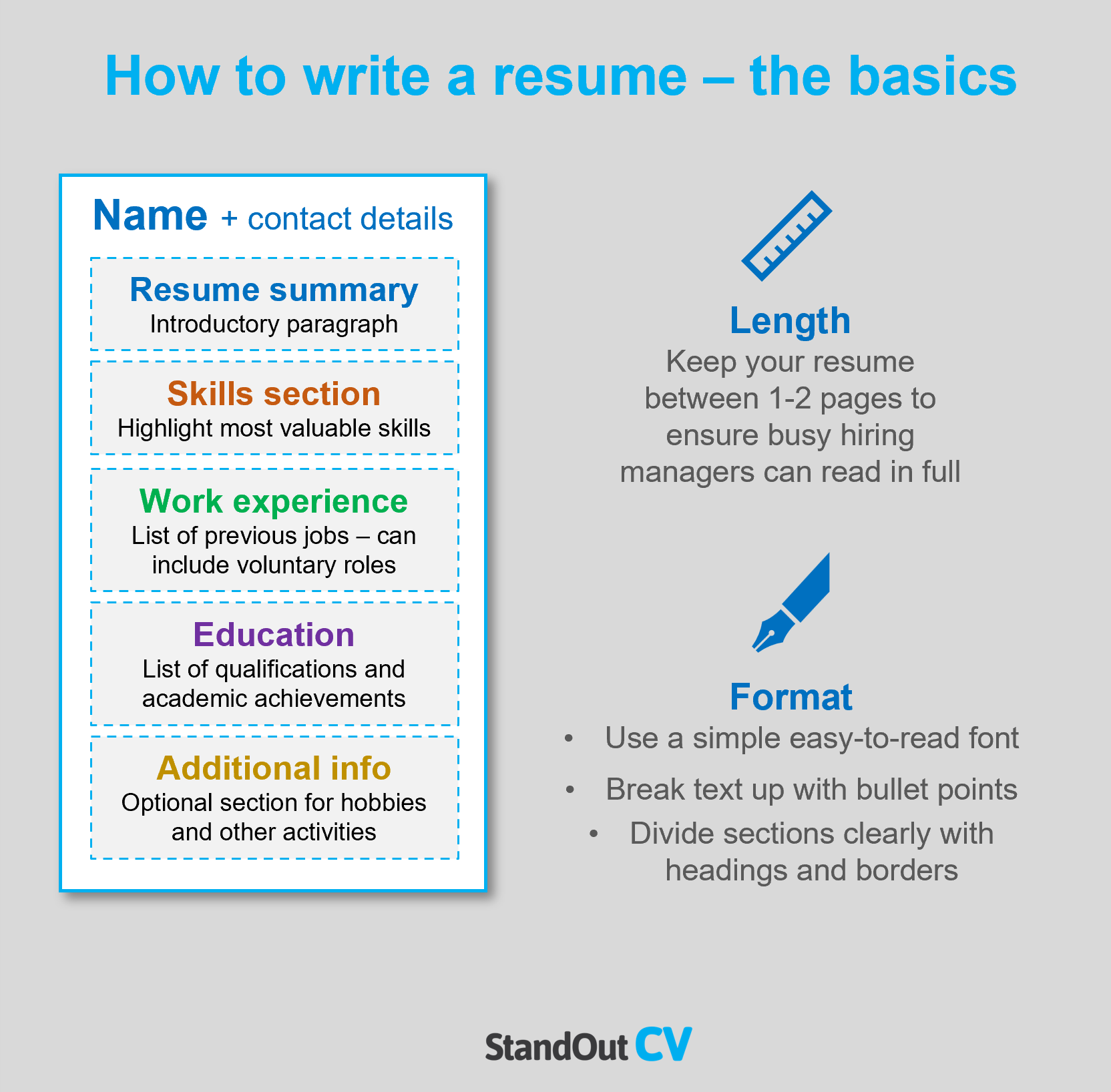 Formatting your resume
Length: As recruiters have a limited amount of time to review each resume they see, keep your resume to 2 pages or less to increase the chances of it being thoroughly reviewed.
Font & readability: The key to a good resume is readability. To make your resume easy to read, use a clear and uncomplicated font, and break up the text with bullet points and short paragraphs.
Layout & Structure: When it comes to designing your resume, it's essential to make it visually appealing, but it's equally important not to overlook functionality. To achieve this, you should organize the page into clear sections using bold headings and borders.
Photos: While a photo is not usually necessary on your resume in the United States, it may be beneficial to include one in regions and industries where it is customary.
Quick tip: Achieving a professional look for your resume can be difficult and time-consuming. If you want to create an attractive resume quickly, try our partner's Resume Builder and use one of their eye-catching resume templates.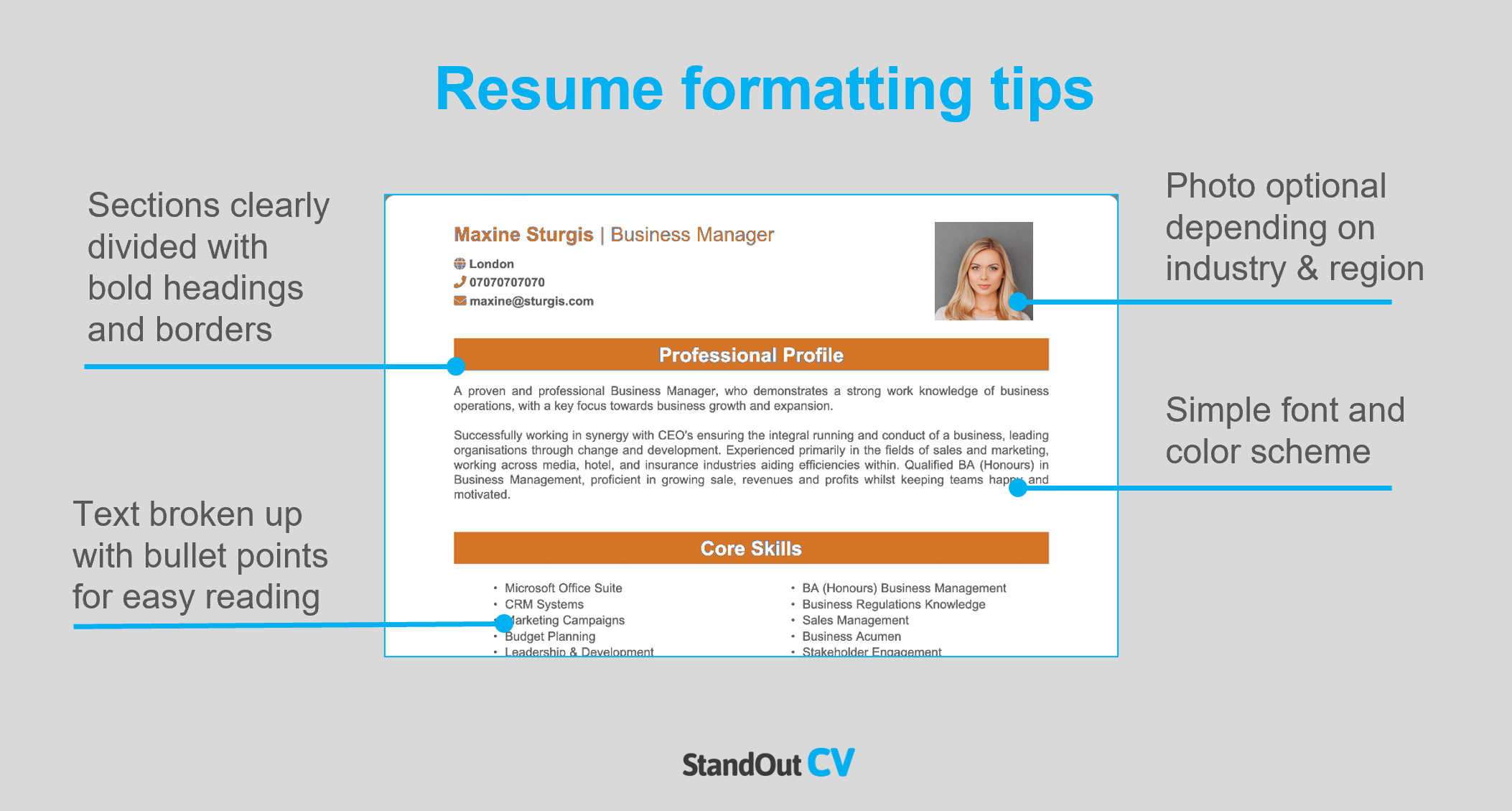 Resume layout
When writing your resume, you should always include the following sections:
Name and Contact Details – Place this information at the top of your resume to make it easy for employers to contact you.
Resume Summary – Write a brief introductory paragraph at the top of your resume summarizing why you are the best candidate for the job.
Skills Section – Create a concise list of your most important skills that can be quickly skimmed over by potential employers.
Work Experience – List your previous jobs in reverse chronological order, including volunteer work and college placements if you have no paid experience.
Education – List your educational qualifications and any professional training you have received.
Additional Information – This is an optional section for including details about hobbies, interests, or any other relevant information that may help distinguish you from other candidates.
Here's what to include in each part of your resume.
Contact Details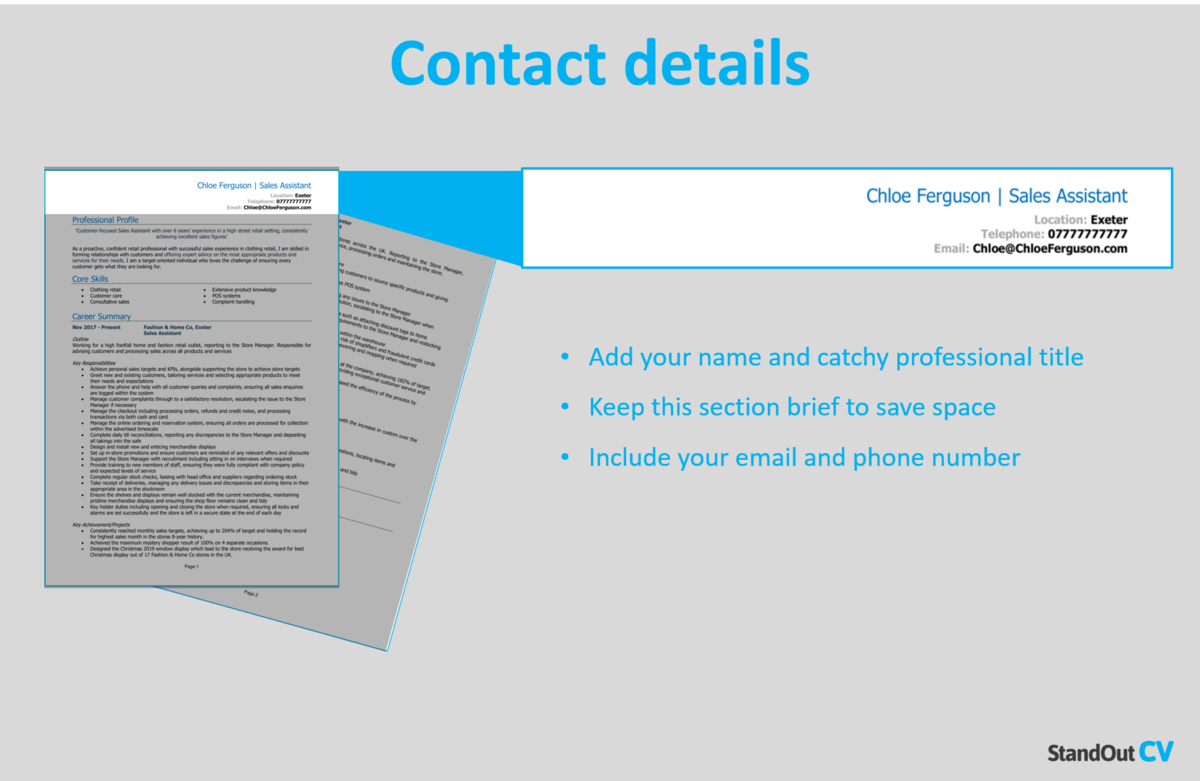 Keep your contact details short to save resume space and include the following.
Name and profession title
Cell phone number
Location – Add your local area such as Silicon Valley or New York, unless you are looking for work in a different location
Email address – Keep it professional and don't use an old address that you thought was cool in high school, but now looks a bit embarrassing.
You can add a link to your LinkedIn profile if you have one – you do not need to include personal details like date of birth or marital status.
Patient Coordinator Resume Summary
The resume summary is a short paragraph at the top of your resume, and it's purpose is to grab recruiter's attention and make sure they keep reading it.
To make your summary work, ensure that you provide a high-level summary of your skills and experience – and tailor it to reflect the requirements of the jobs you are applying for.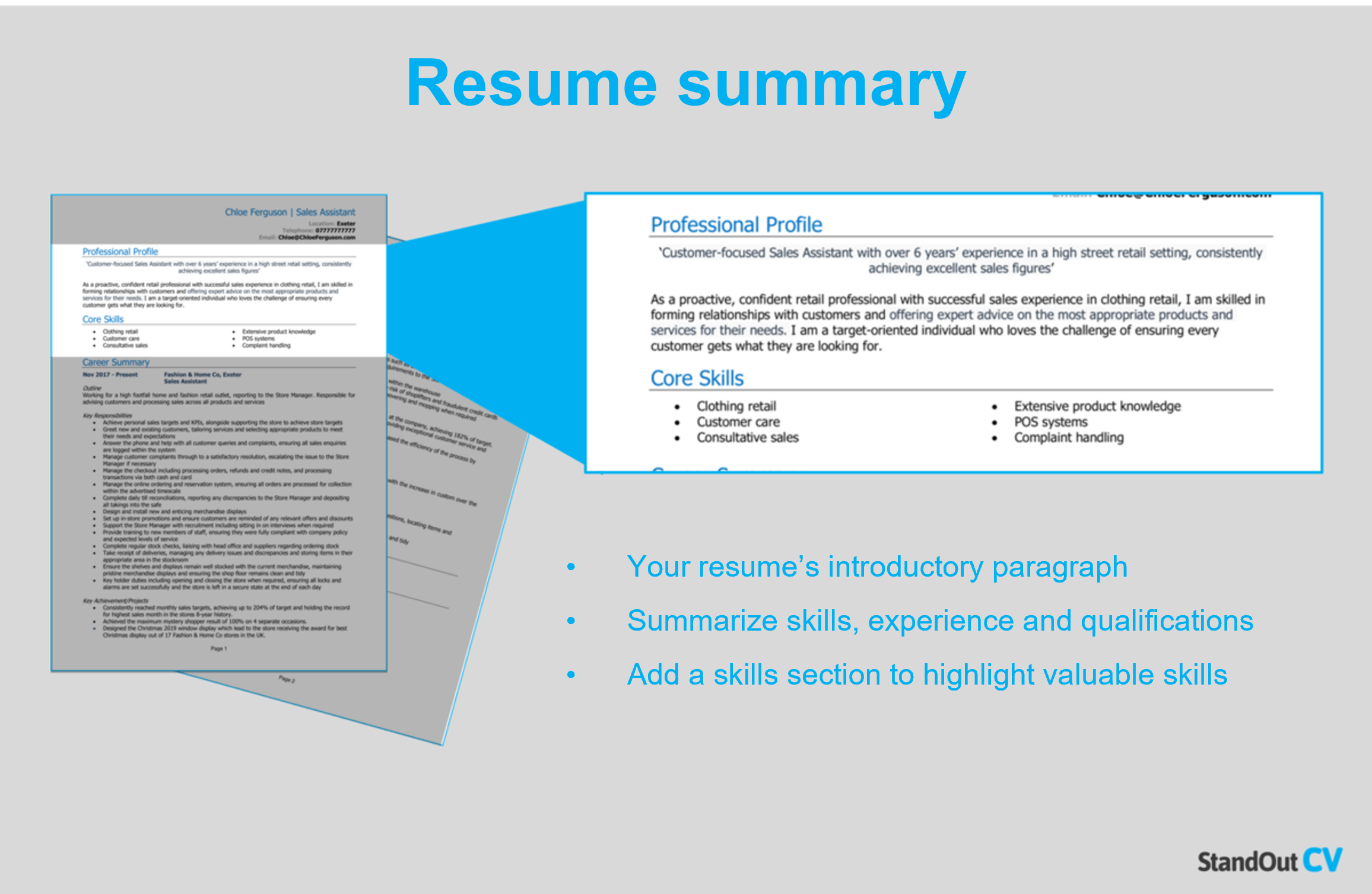 How to create a resume summary that will excite recruiters:
Keep it short: A concise and focused resume summary is essential for capturing a recruiter's attention and keeping them engaged. Limiting your summary to 4-7 lines ensures that you make a strong impression in the first few seconds of them opening the document.
Tailor to target jobs: By carefully reviewing the job description and incorporating as many relevant skills as possible, you can customize your resume to better match your target jobs.
Avoid using cliches: You might be a "highly motivated go-getter who thinks outside the box" but generic meaningless cliches like that don't tell employers much about you – stick to factual information in your summary.
Patient Coordinator resume summary example
Organized and proactive Patient Coordinator with a proven track record of effectively coordinating patient care and providing exceptional administrative support in primary care clinics. Demonstrated ability to communicate and collaborate effectively with patients, healthcare providers, and insurance companies with excellent working knowledge of EHR systems and HIPAA regulations.
What to include in your Patient Coordinator resume summary?
Summary of your experience: Provide a summary of the kind of work you have previously done, along with the benefits you have delivered to the organizations you worked with.
Relevant skills: Incorporate your highly relevant skills for Patient Coordinator jobs to exhibit your suitability as soon as your resume is opened.
Qualifications: Showcase your level of education with a quick mention of any qualifications that are essential for the Patient Coordinator roles you are applying to.
Quick tip: Choose from hundreds of pre-written summaries across all industries, and add one to your resume with one-click in our partner's Resume Builder. All written by recruitment experts and easily tailored to suit your unique skillset and style.
Core skills section
Next, you should create a bullet pointed list of your core skills, formatted into 2-3 columns.
Here, you should focus on including the most important skills or knowledge listed in the job advertisement.
This will instantly prove that you're an ideal candidate, even if a recruiter only has time to briefly scan your resume.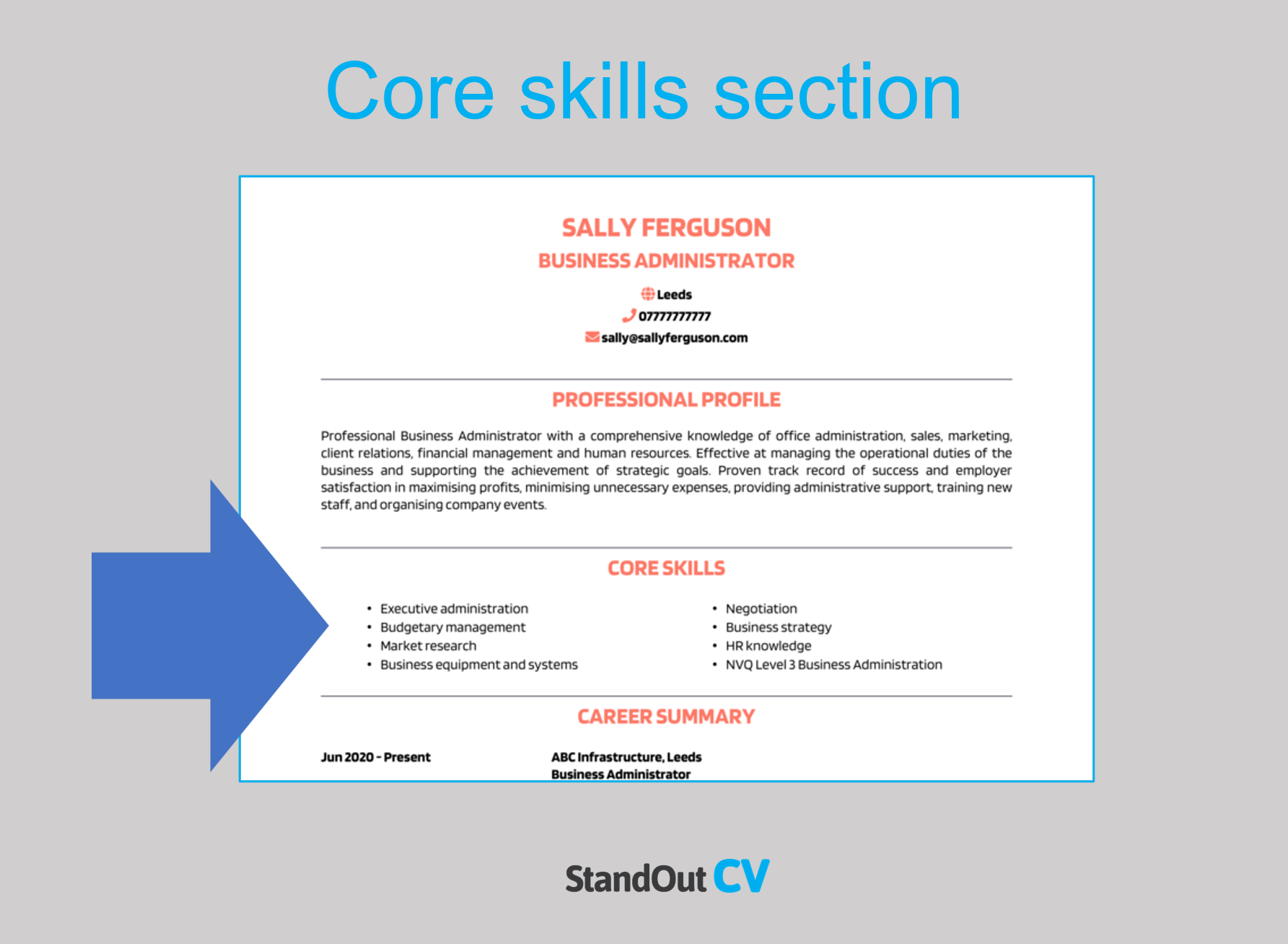 Best skills for your Patient Coordinator resume
Patient Registration – Accurately and efficiently registering patients, collecting demographic information, and verifying insurance details.
Scheduling and Appointment Management – Managing appointment schedules, coordinating with patients and healthcare providers, and ensuring timely and efficient patient flow.
Medical Terminology – Utilizing knowledge of medical terminology to effectively communicate with healthcare professionals and accurately document patient information.
Insurance Verification – Verifying patient insurance coverage, obtaining pre-authorization for procedures, and navigating insurance requirements and policies.
Electronic Health Records (EHR) Management – Utilizing EHR systems to update and maintain patient records, track appointments, and access relevant medical information.
Customer Service – Providing exceptional patient care, handling inquiries and concerns, and maintaining a positive and professional demeanor.
Multidisciplinary Communication – Liaising with patients, healthcare providers, and other team members, ensuring clear and concise information exchange.
Problem Resolution – Identifying and resolving patient-related issues and concerns, collaborating with relevant stakeholders to find solutions and ensure patient satisfaction.
Confidentiality and Compliance – Adhering to strict patient confidentiality guidelines, understanding and compliance with HIPAA regulations, and maintaining the privacy and security of patient information.
Quick tip: Our partner's Resume Builder contains thousands of in-demand skills for every profession that can be added to your resume in seconds – saving you time and greatly improving your chances of landing job interviews and getting hired.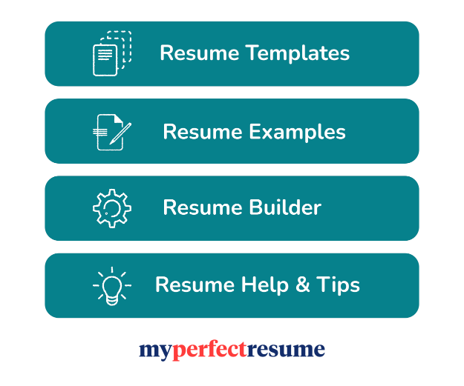 Work experience
Congratulations on successfully capturing the recruiter's interest with your attention-grabbing summary! Now, it's time to showcase your workplace impact by providing a detailed list of your previous job experiences and achievements.
If you have significant experience, consider highlighting the most recent few years to condense this section. However, for junior job seekers, it's essential to include as much relevant experience as possible, including volunteering and school work placements.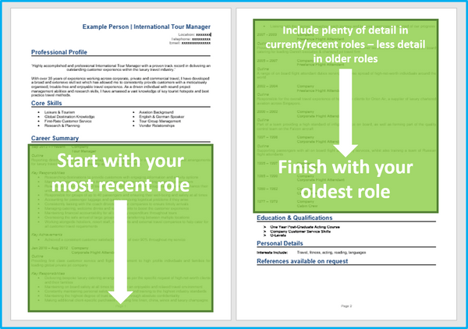 Structuring your jobs
Without a good structure, your job description can look messy and overwhelming to anyone reading them.
Make it easy for recruiters to read your work experience by structuring your roles like this.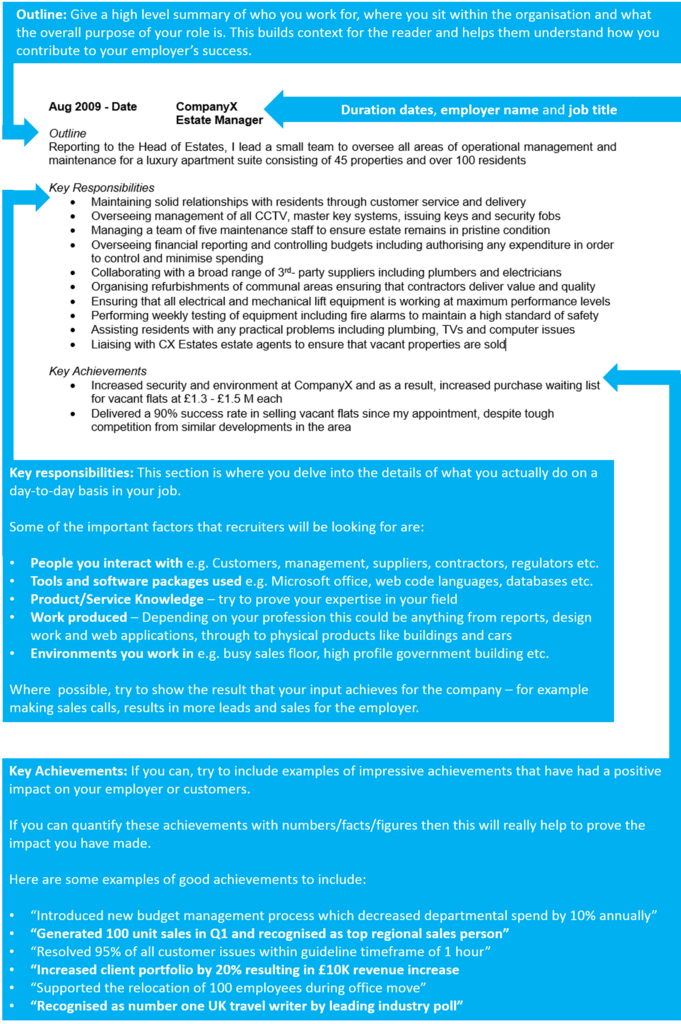 Job outline
Begin each job with a short summary of who the organization is, where you sit within it, and what the main goal of your position is.
Key responsibilities
Next, write up a punchy list of your daily duties and responsibilities, using short bullet points.
Describe how you apply your skills and contribute to the running of the employer's business – highlighting skills which are applicable to your target jobs.
Key achievements
Round off each job by adding some impressive achievements you made in the role.
Anything you've done that has made a big impact on your employer will make a good impression, think; generating revenue, saving costs, or improving a product.
Quantify your achievements with number where possible e.g. "reduced call wait time by 10%"
Example job for Patient Coordinator resume
Outline
Responsible for coordinating patient care and managing administrative tasks in a state-run primary care clinic in West Baltimore with 6,000 patients.
Key Responsibilities
Verify insurance coverage and obtain necessary authorizations for treatments
Schedule appointments, manage the clinic diary, and notify vets of the schedule
Manage electronic health records (EHR) system, accurately documenting patient information and updating medical records
Complete physician order entry, chart labelling and discharge forms
Quick tip: Create impressive job descriptions easily in our partner's Resume Builder by adding pre-written job phrases for every industry and career stage.

Education section
Near the end of your resume add your education section.
Experienced candidates should keep it brief and focus on professional qualifications – and junior candidates can include high school diplomas, college degrees etc.
Additional information
The additional info section is optional but can be useful if you have anything else to add that could benefit your application.
For example, you may have some hobbies and interests that are relevant to your job – or you might have awards or publications to shout about.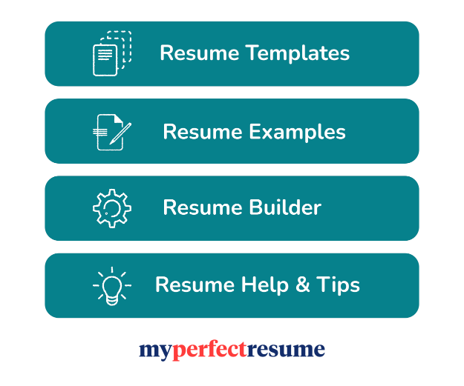 Writing your own winning Patient Coordinator resume
Writing a Patient Coordinator resume can be challenging but following the steps above will ensure that you land plenty of interviews.
Good luck with your job search!