Is your current resume weak, fractured, or even non-existent?
If you're hoping to land your next nursing position, then you need to present a strong application that highlights your skills and training.
But if you don't know where to start, check out all our top tips and orthopedic nurse resume example in the guide below.
Contents
| | |
| --- | --- |
| How to write your Orthopedic Nurse resume | |

Orthopedic Nurse Resume Example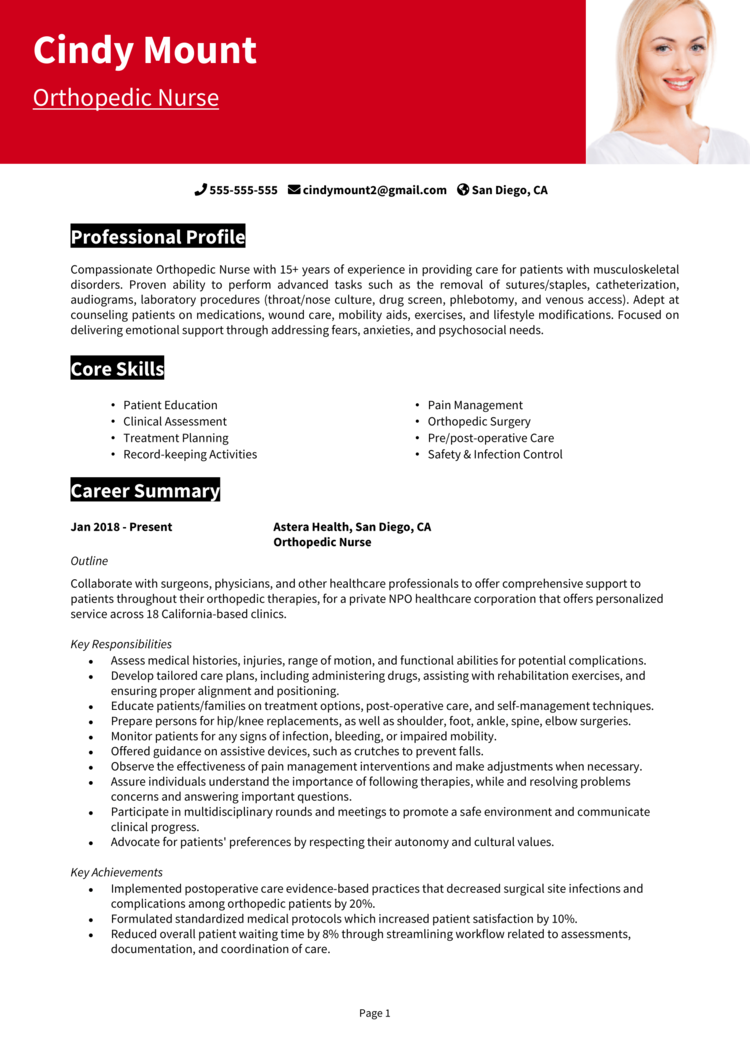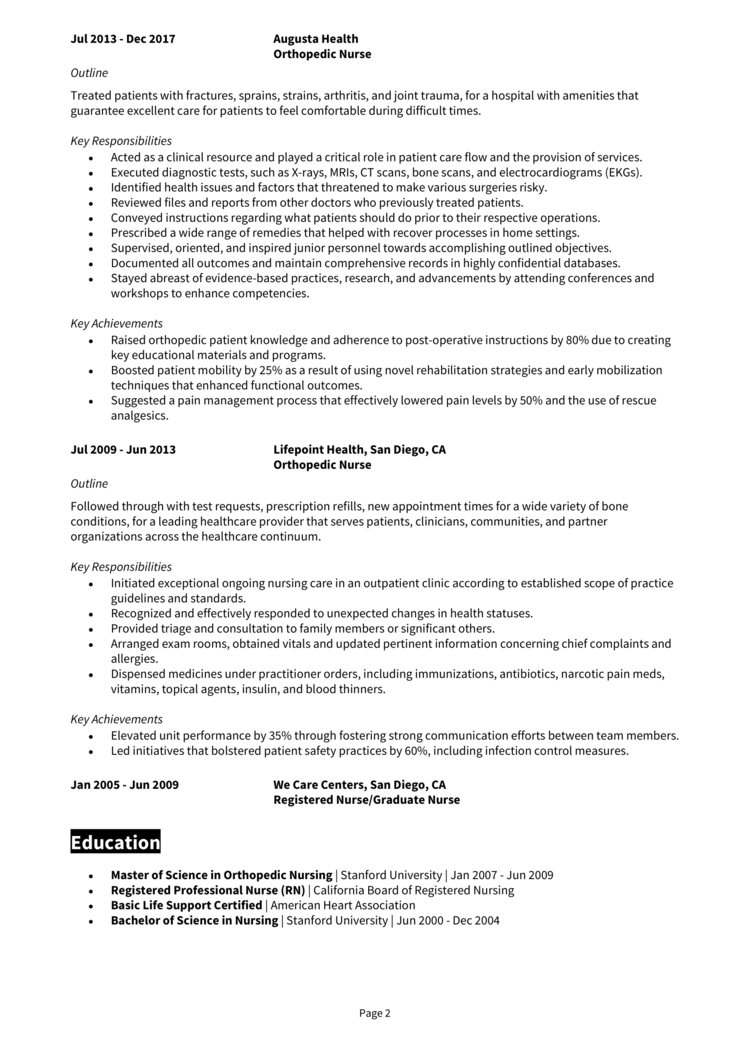 This Orthopedic Nurse resume example gives you a good idea of how a good Orthopedic Nurse resume should look and read.
The information is presented professionally and the content is well structured to ensure that time-strapped recruiters and hiring managers can find the important skills and knowledge quickly.
Refer to this example as you write your own resume.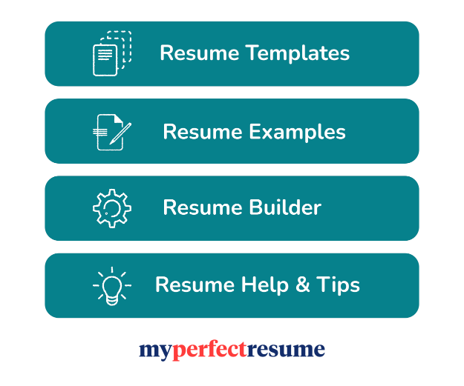 Orthopedic Nurse resume layout and format
Formatting and structuring your resume correctly is key to landing job interviews.
Your resume needs to look attractive, but more importantly it needs to be easy for recruiters and hiring managers to read and digest the information.
These tips will help you to do that: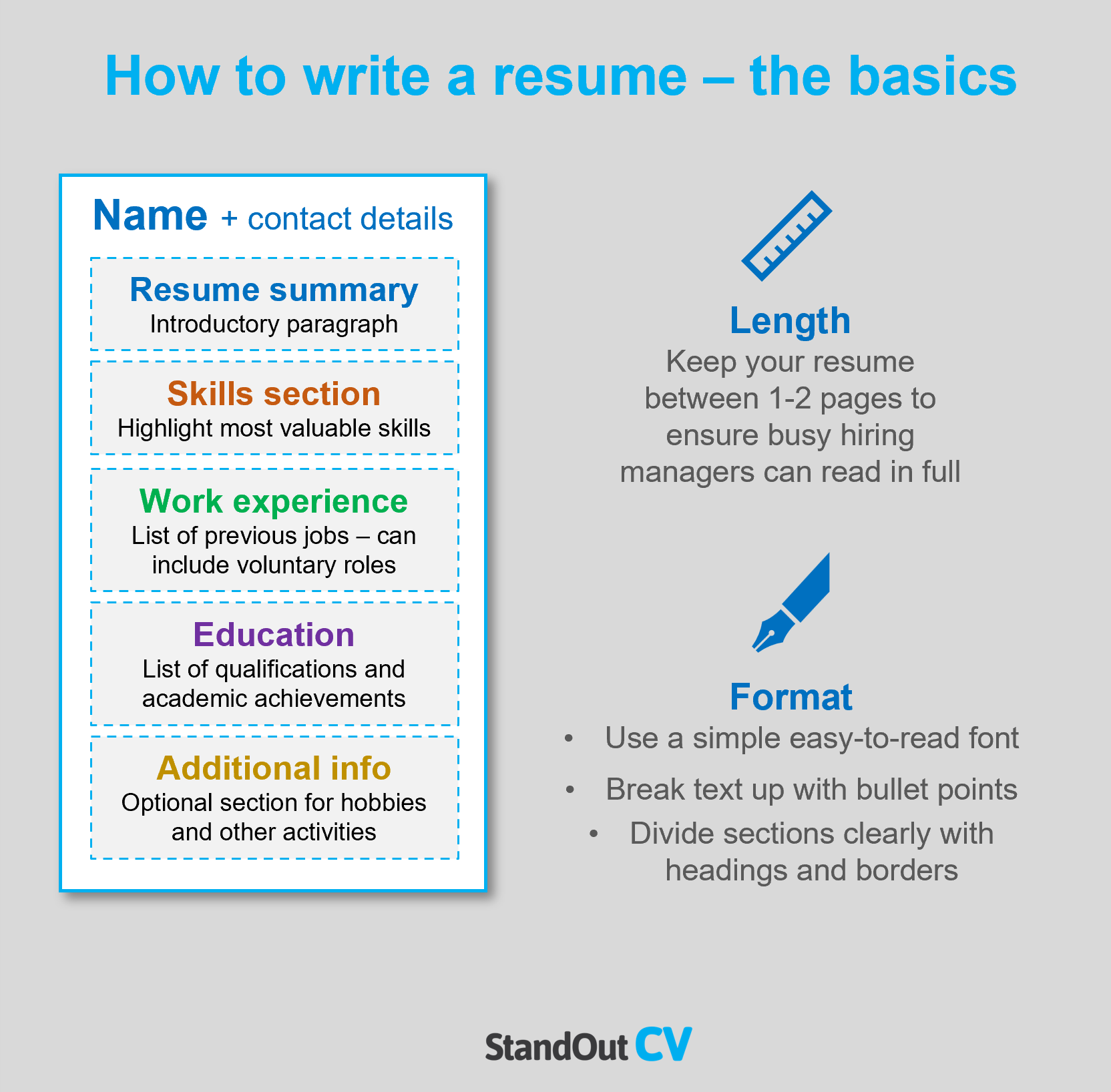 Formatting your resume
Length: Given that recruiters have to sift through tons of resumes daily, it's recommended to keep your resume brief (no more than 2 pages) to make sure it receives their full attention.
Font & readability: Nobody likes to read huge unbroken paragraphs of text – and recruiters are no different. Break your resume text up with bullet points and use a clear simple font.
Layout: Allow recruiters to skim through your resume with ease, by dividing the page into clear sections with headings and borders. The design of your resume should be eye-catching but not overly complex – keep the style and color scheme simple and clean.
Photos: Although it is not compulsory to include a photo in your resume in the USA, it can be advantageous if you are applying to companies in creative industries.
Quick tip: Achieving a professional look for your resume can be difficult and time-consuming. If you want to create an attractive resume quickly, try our partner's Resume Builder and use one of their eye-catching resume templates.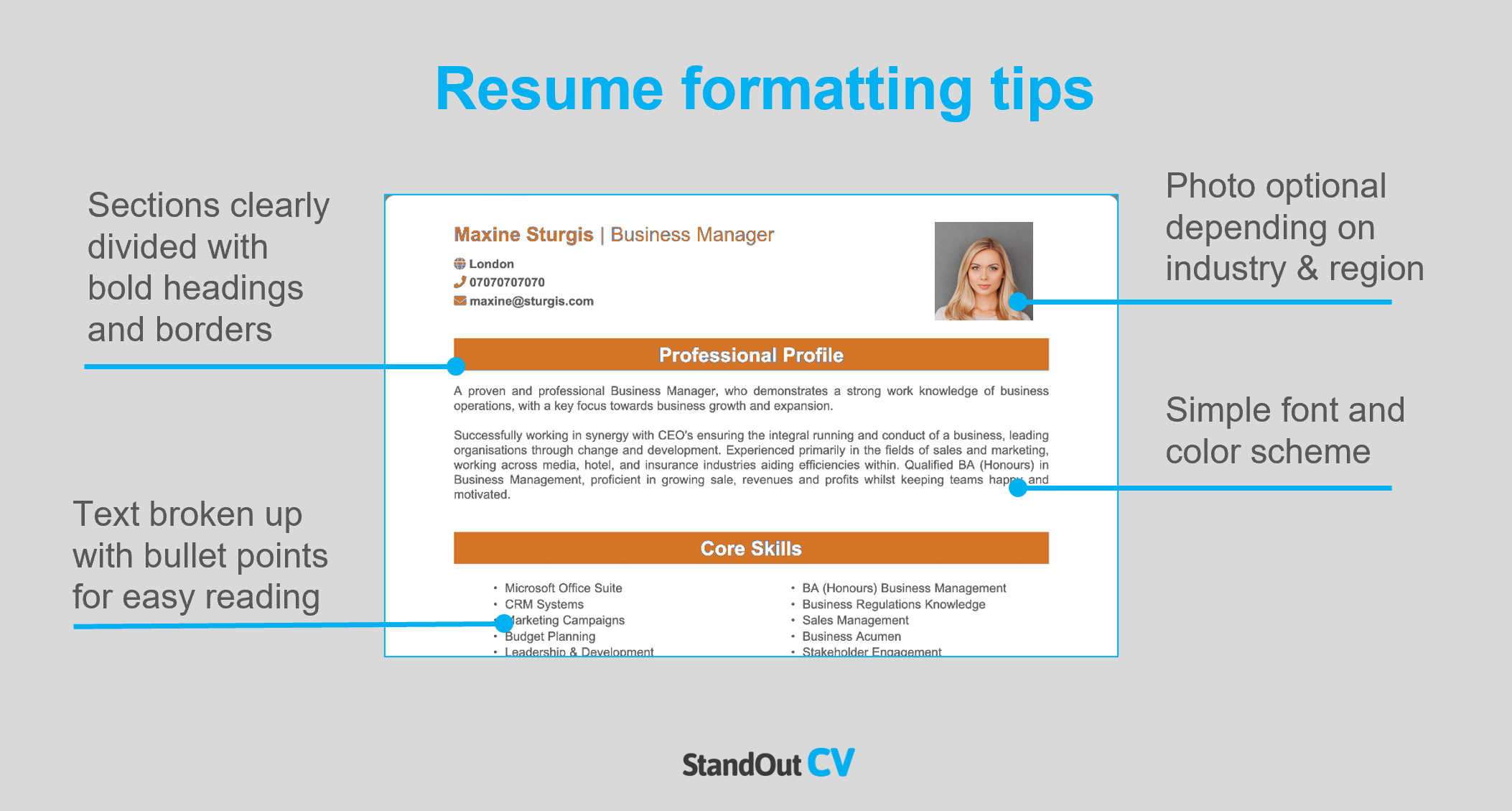 Resume layout
When writing your resume, you should always include the following sections:
Name and Contact Details – Place this information at the top of your resume to make it easy for employers to contact you.
Resume Summary – Write a brief introductory paragraph at the top of your resume summarizing why you are the best candidate for the job.
Skills Section – Create a concise list of your most important skills that can be quickly skimmed over by potential employers.
Work Experience – List your previous jobs in reverse chronological order, including volunteer work and college placements if you have no paid experience.
Education – List your educational qualifications and any professional training you have received.
Additional Information – This is an optional section for including details about hobbies, interests, or any other relevant information that may help distinguish you from other candidates.
Here's what to add to each section of your Orthopedic Nurse resume.
Contact Details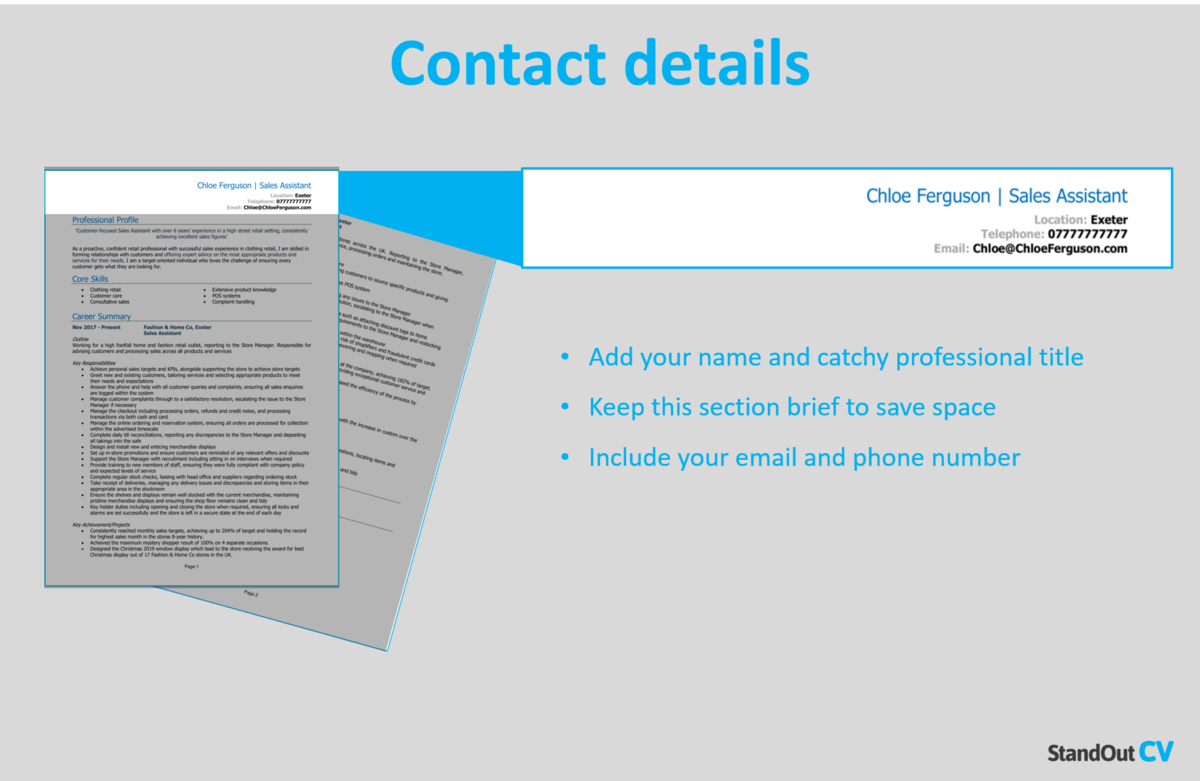 Add your name and contact details to the header of your resume, so that anybody reading can easily see how to contact you.
Name and profession title
Cell phone number – or any number you are easily reachable on
Location – Add your local area such as Washington or San Diego – not your full address as that will take up too much space.
Email address – Use a professional looking address.
You can add a link to your LinkedIn profile if you have one – you do not need to include personal details like date of birth or religion.
Orthopedic Nurse Resume Summary
Your resume summary is like an elevator pitch. It's your chance to sell yourself to employers within a short space of time.
Achieve this by summarizing your skills and expertise, whilst highlighting your abilities that closely match the jobs you are aiming for.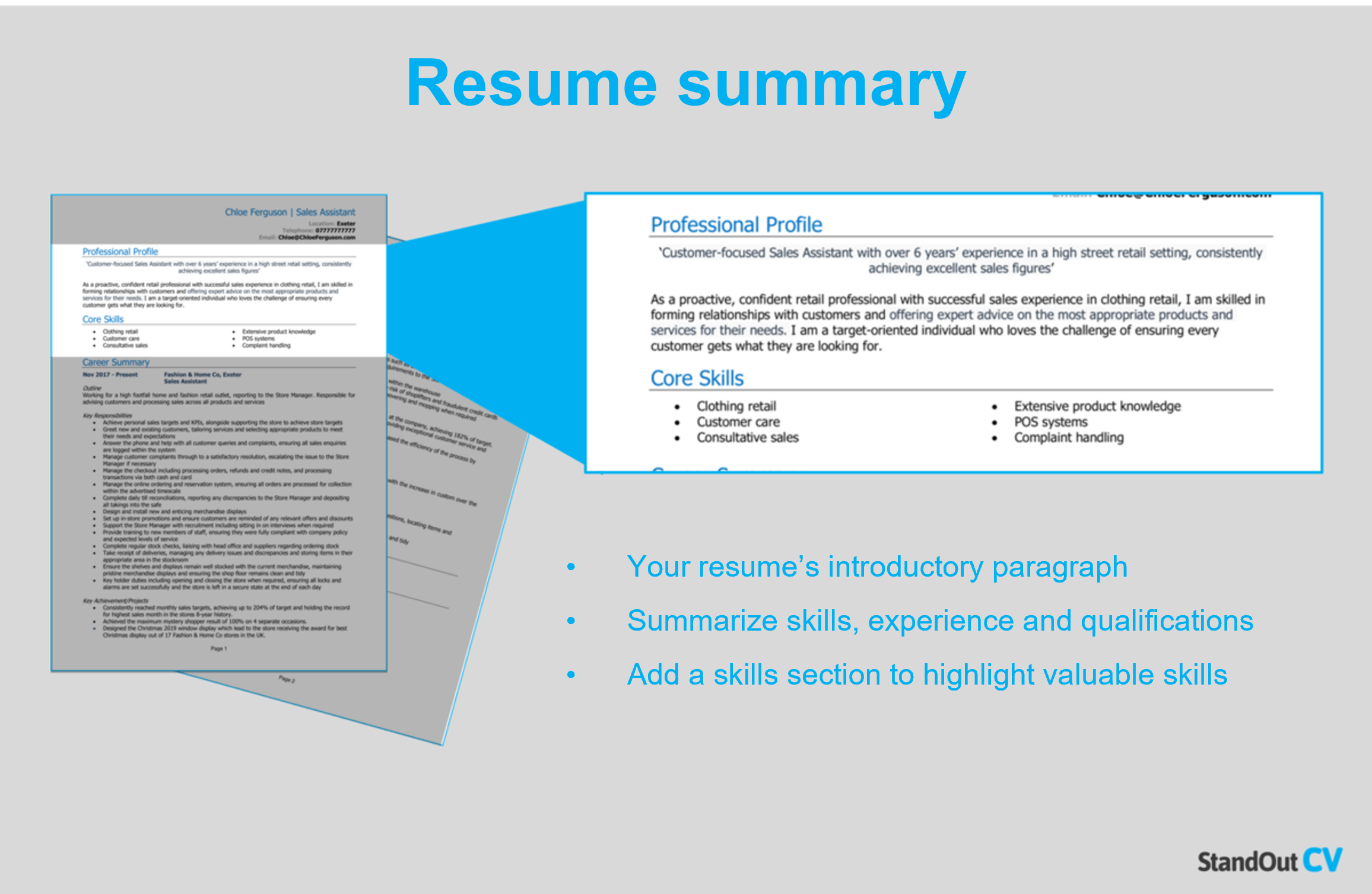 How to create a resume summary that will excite recruiters:
Keep it short: To capture a recruiter's attention and keep them interested in your resume, limit your summary to 4-7 lines as you only have a few seconds to make an impression
Tailor to target jobs: Recruiters will be scanning for the skills and knowledge they mentioned in the job description, so add as many as you can to your summary.
Avoid using cliches: To capture the attention of recruiters you must provide factual information, such as hard skills and qualifications, and avoid using empty phrases like "Go-getter who thinks outside the box."
Orthopedic Nurse resume summary example
Compassionate Orthopedic Nurse with 15+ years of experience in providing care for patients with musculoskeletal disorders. Proven ability to perform advanced tasks such as the removal of sutures/staples, catheterization, audiograms, laboratory procedures (throat/nose culture, drug screen, phlebotomy, and venous access). Adept at counseling patients on medications, wound care, mobility aids, exercises, and lifestyle modifications. Focused on delivering emotional support through addressing fears, anxieties, and psychosocial needs.
What to include in your Orthopedic Nurse resume summary?
Summary of your experience: Summarize the type of work you have done in the past and the ways in which you have contributed to the success of your previous employers.
Relevant skills: Highlight your skills which are most relevant to Orthopedic Nurse jobs, to ensure that recruiters see your most in-demand skills as soon as they open your resume.
Qualifications: If your job requires any qualifications such as a professional course or a college degree, mention it briefly in your summary.
Quick tip: Choose from hundreds of pre-written summaries across all industries, and add one to your resume with one-click in our partner's Resume Builder. All written by recruitment experts and easily tailored to suit your unique skillset and style.
Core skills section
Sitting just underneath your resume summary, your core skills section gives recruiters 4-10 of your most in-demand skills in just a glance.
As Orthopedic Nurse jobs may get hundreds of applications, this is a great way to stand out and quickly grab hiring managers' attention.
It should be made up of 2-3 columns of bullet points and highlight attributes that are hyper-relevant to the jobs you are aiming for.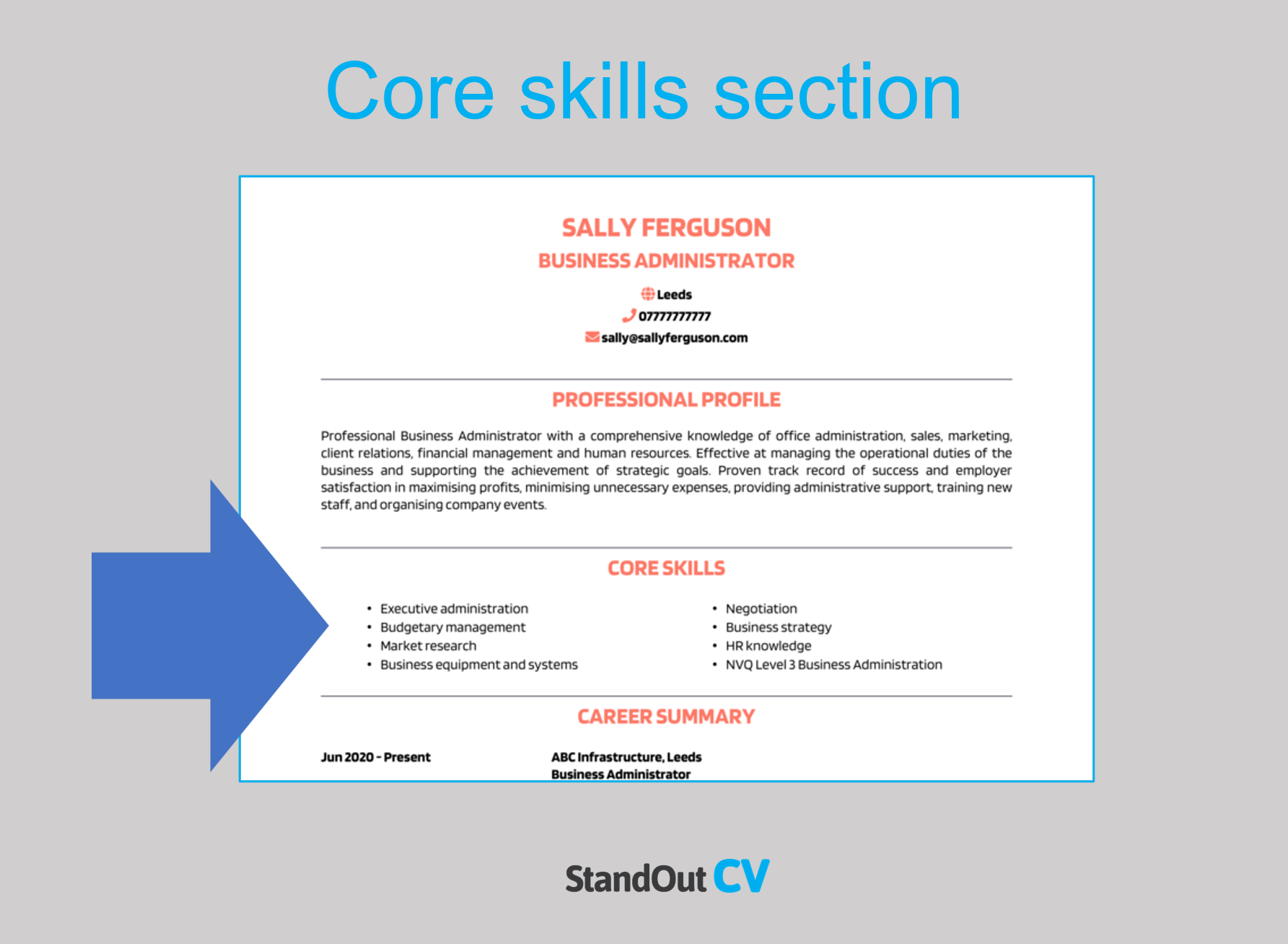 Best skills for your Orthopedic Nurse resume
Orthopedic Assessment – Conducting comprehensive assessments of patients with musculoskeletal conditions, injuries, or disorders.
Casting and Splinting – Applying and removing casts and splints to support bone healing and stabilize fractures.
Surgical Assistance – Assisting orthopedic surgeons during procedures, ensuring proper instrument handling and maintaining a sterile environment.
Pain Management – Managing and providing pain relief interventions for patients with orthopedic conditions.
Wound Care – Utilizing knowledge of wound care techniques specific to orthopedic patients, including incision care and dressing changes.
Patient Education – Educating patients and their families about their orthopedic conditions, treatment options, and post-operative care.
Rehabilitation Support – Collaborating with physical therapists to create and implement rehabilitation plans for orthopedic patients.
Medication Administration – Administering medications, including pain management drugs and antibiotics, as prescribed by physicians.
Orthopedic Device Management – Maintaining knowledge of orthopedic devices such as braces, crutches, and walkers, and their proper use and maintenance.
Critical Response – Assessing patient needs and responding appropriately in various orthopedic scenarios.
Quick tip: Our partner's Resume Builder contains thousands of in-demand skills for every profession that can be added to your resume in seconds – saving you time and greatly improving your chances of landing job interviews and getting hired.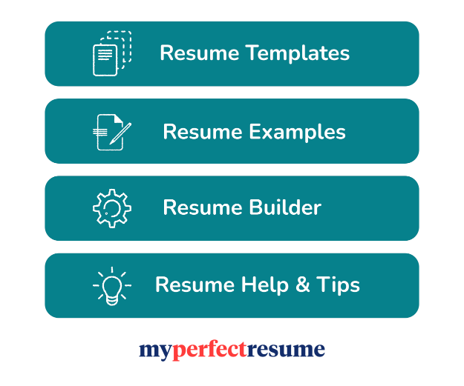 Work experience
So, you've got the recruiter interested with your catchy summary… Great work.
Now it's time to show them the impact you make in the workplace by listing out your previous jobs and what you achieved in each one.
If you have tons of experience, you can condense this part down to the last few years – if you are junior, then you should include as much possible (even volunteering and school work placements)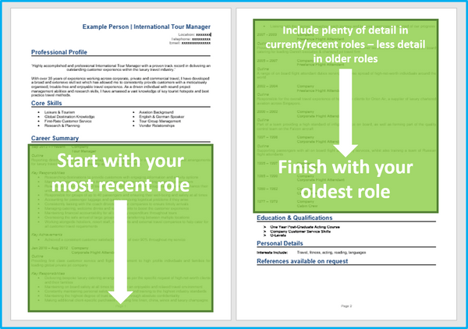 Structuring your jobs
Resume job descriptions contain lots of information, so its crucial to structure them well.
Use the structure below to ensure hiring managers can consume the information easily.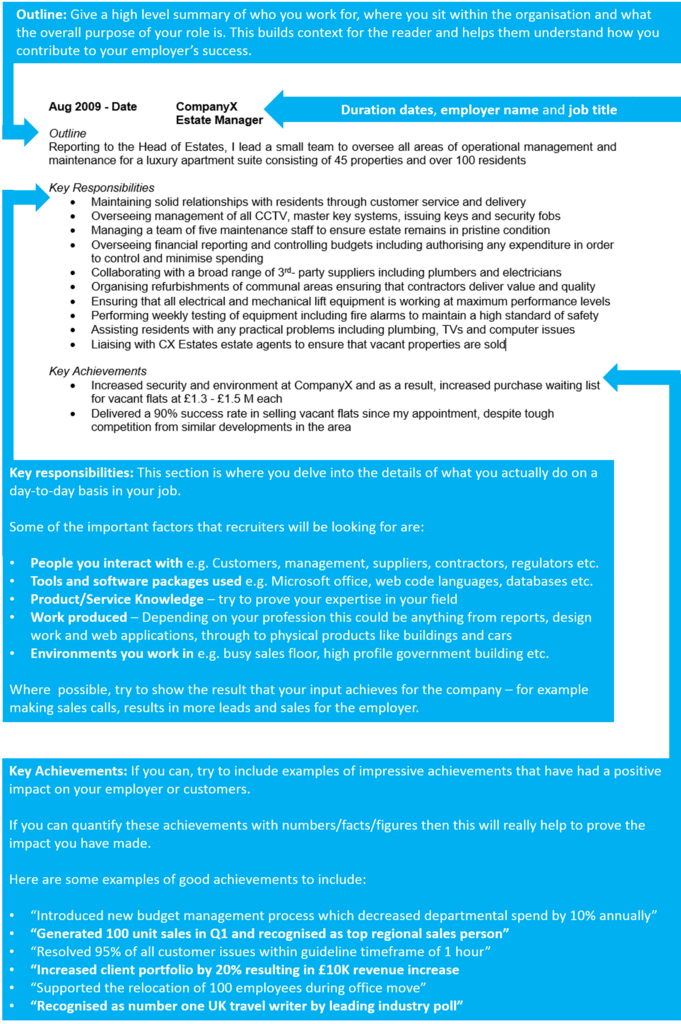 Job outline
Starting each job with a brief summary of the organization, your position within it, and the primary goal of your role can help recruiters quickly understand the context of your work.
Key responsibilities
List your notable responsibilities in short sharp bullet points to demonstrate your input and how you contributed to the organization's success.
Highlight the skills that are most important to the roles you are applying for.
Key achievements
Finish each role by highlighting some impressive achievements you made whilst in the role.
Anything that benefited the employer can be included from making financial savings, to winning new customers.
Quantify your achievements with facts and figures if you can, e.g. "reduced call wait time by 10%"
Example job for Orthopedic Nurse resume
Outline
Collaborate with surgeons, physicians, and other healthcare professionals to offer comprehensive support to patients throughout their orthopedic therapies, for a private NPO healthcare corporation that offers personalized service across 18 California-based clinics.
Key Responsibilities
Assess medical histories, injuries, range of motion, and functional abilities for potential complications.
Develop tailored care plans, including administering drugs, assisting with rehabilitation exercises, and ensuring proper alignment and positioning.
Educate patients/families on treatment options, post-operative care, and self-management techniques.
Prepare persons for hip/knee replacements, as well as shoulder, foot, ankle, spine, elbow surgeries.
Quick tip: Create impressive job descriptions easily in our partner's Resume Builder by adding pre-written job phrases for every industry and career stage.

Education section
Towards the bottom of your resume, add your education section.
Here you should list your professional qualifications and academic record, such as high school diplomas or college degrees.
If you have lots of work experience, you can keep this section brief (because recruiters will be more interested in your career. If you have little/no experience then you should bulk this section up with plenty of detail.
Additional information
If you have anything else to add which is relevant to the jobs you are applying for, the additional info section is the place to add it.
Perhaps you have a hobby which involves relevant skills, or maybe you have some awards or publications worth mentioning.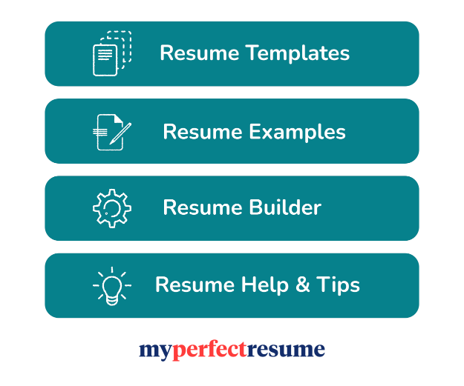 Writing your own winning Orthopedic Nurse resume
By tailoring your resume to the specific job and industry you are targeting and ensuring that it effectively communicates your professional value, you can position yourself as a top candidate for all Orthopedic Nurse positions.
Good luck with your job search!