Are you ready to take on your next MSP (Managing Successful Programmes) managerial role?
In such an important and varied role, showcasing all your relevant skills and experience on just one or two pages can be hard.
But if you hope to secure an interview, the recruiter needs to see you've got what it takes. So here is how to write a standout application and an MSP program manager resume example to guide you.
Contents
| | |
| --- | --- |
| How to write a MSP Program Manager resume | |

MSP Program Manager Resume Example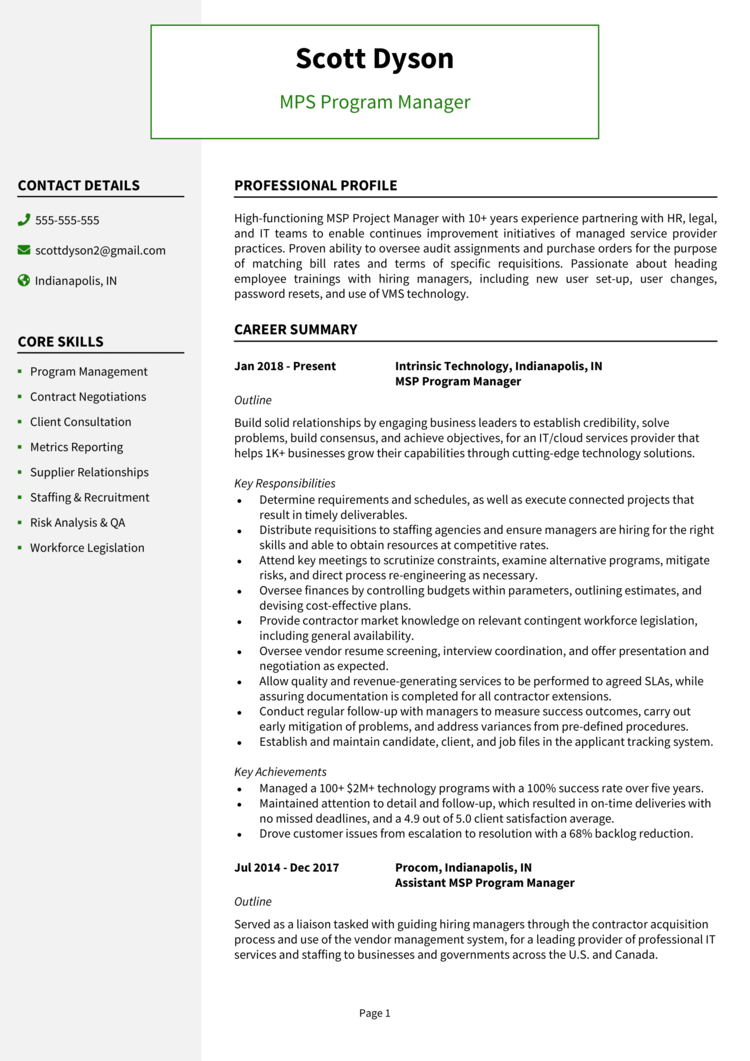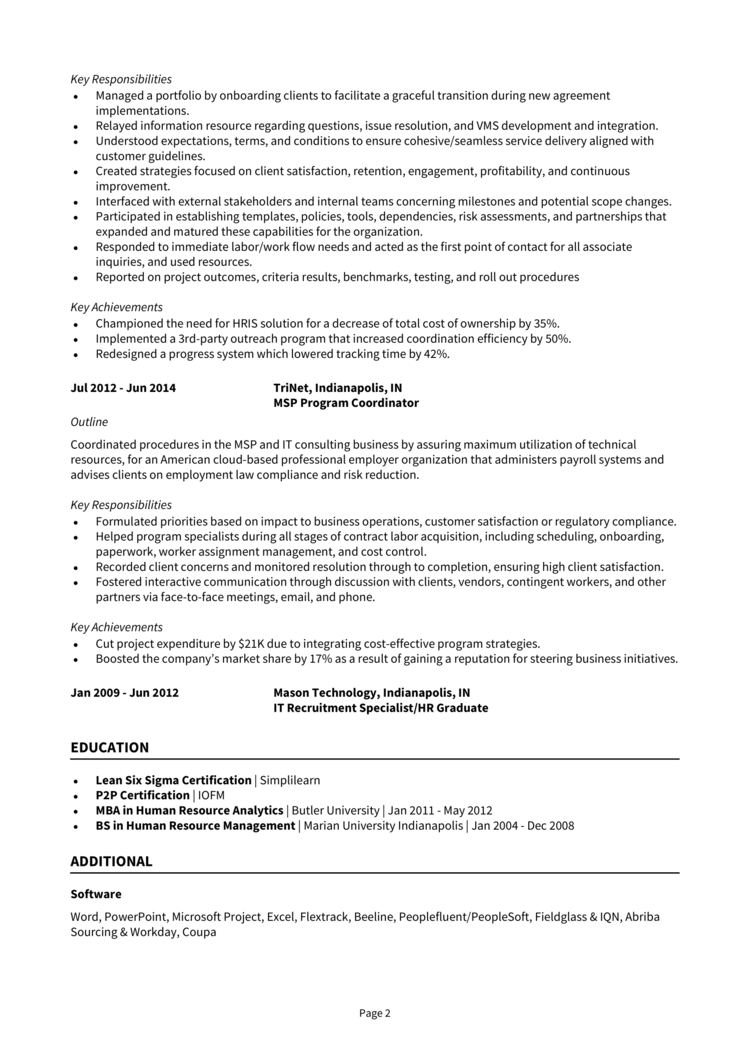 From the MSP Program Manager resume example above, you can see the kind of information your resume will need to include, and the layout you will need to create for an easy-reading experience.
The rest of this guide will show you how to apply this format to your own unique situation, and create a resume that will attract the best employers in your industry.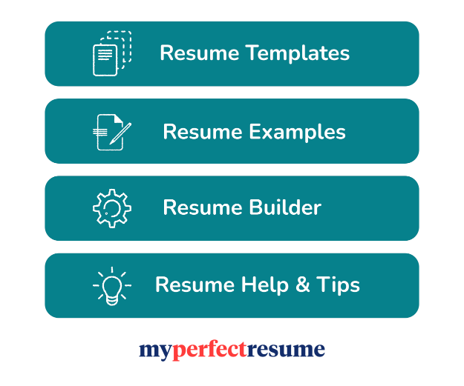 MSP Program Manager resume layout and formatting
When it comes to holding the attention of recruiting managers, the format and layout of your resume play a key role.
Your resume needs to strike a perfect balance between looking awesome, and being easy for recruiters to read (which is not always easy to achieve)
Use the following formatting tips to get started.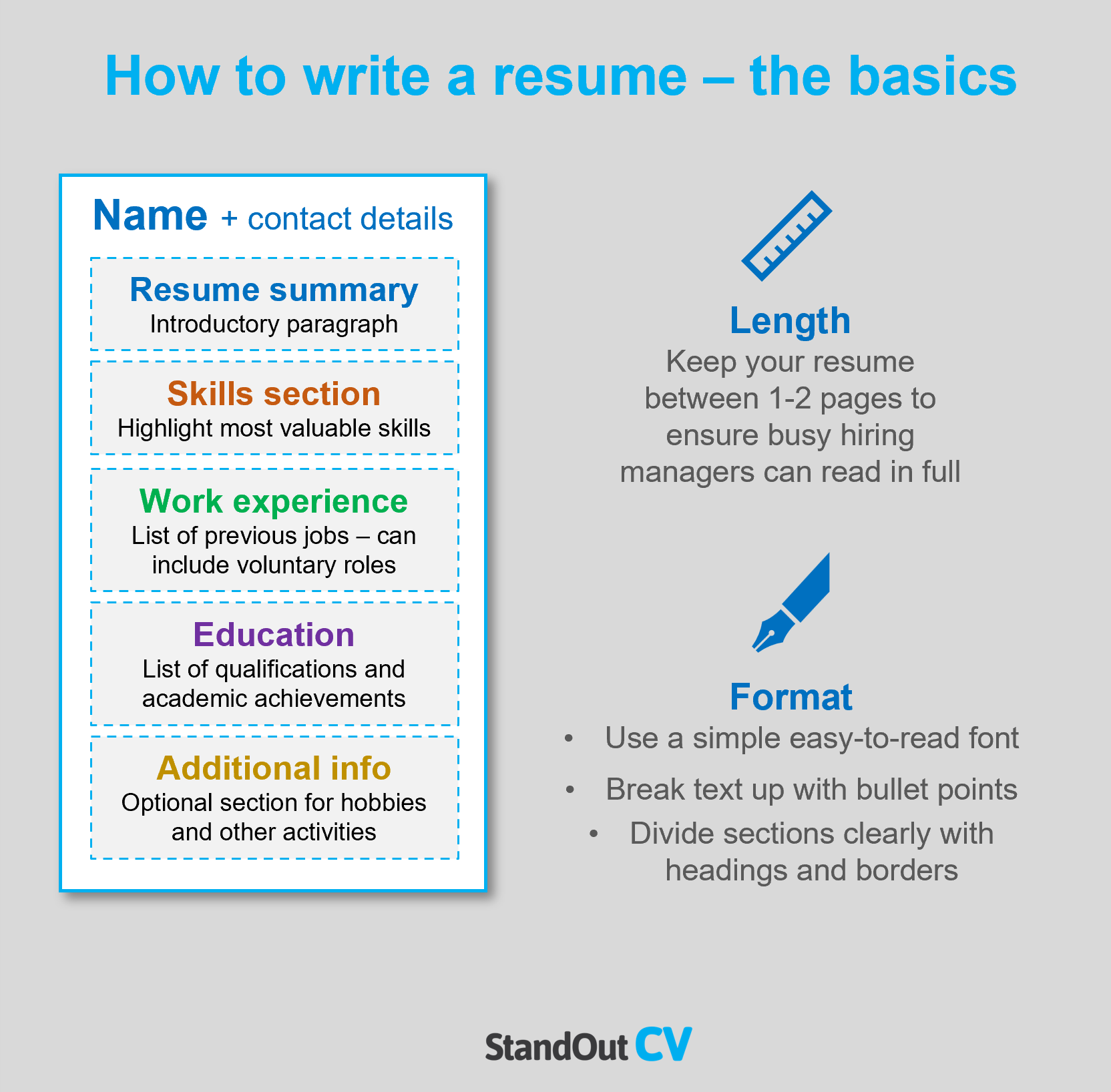 Formatting your resume
Length: To ensure that your resume gets proper attention from recruiters, it is best to keep it at 2 pages or less. Recruiters are often inundated with hundreds of resumes to review on a daily basis, so they want to read each one quickly as possible.
Font & readability: Simplicity and a pleasant reading experience are crucial if you want to highlight your most valuable skills to recruiters. Use a clear font (avoid fancy ones) and break up the text in your resume with bullet points to ensure information can be easily consumed.
Layout & Structure: When it comes to designing your resume, it's essential to make it visually appealing, but it's equally important not to overlook functionality. To achieve this, you should organize the page into clear sections using bold headings and borders.
Photos: In the USA adding a photo to your resume is optional – you don't have to do it, but it can be a nice way to get your personality across.
Quick tip: Achieving a professional look for your resume can be difficult and time-consuming. If you want to create an attractive resume quickly, try our partner's Resume Builder and use one of their eye-catching resume templates.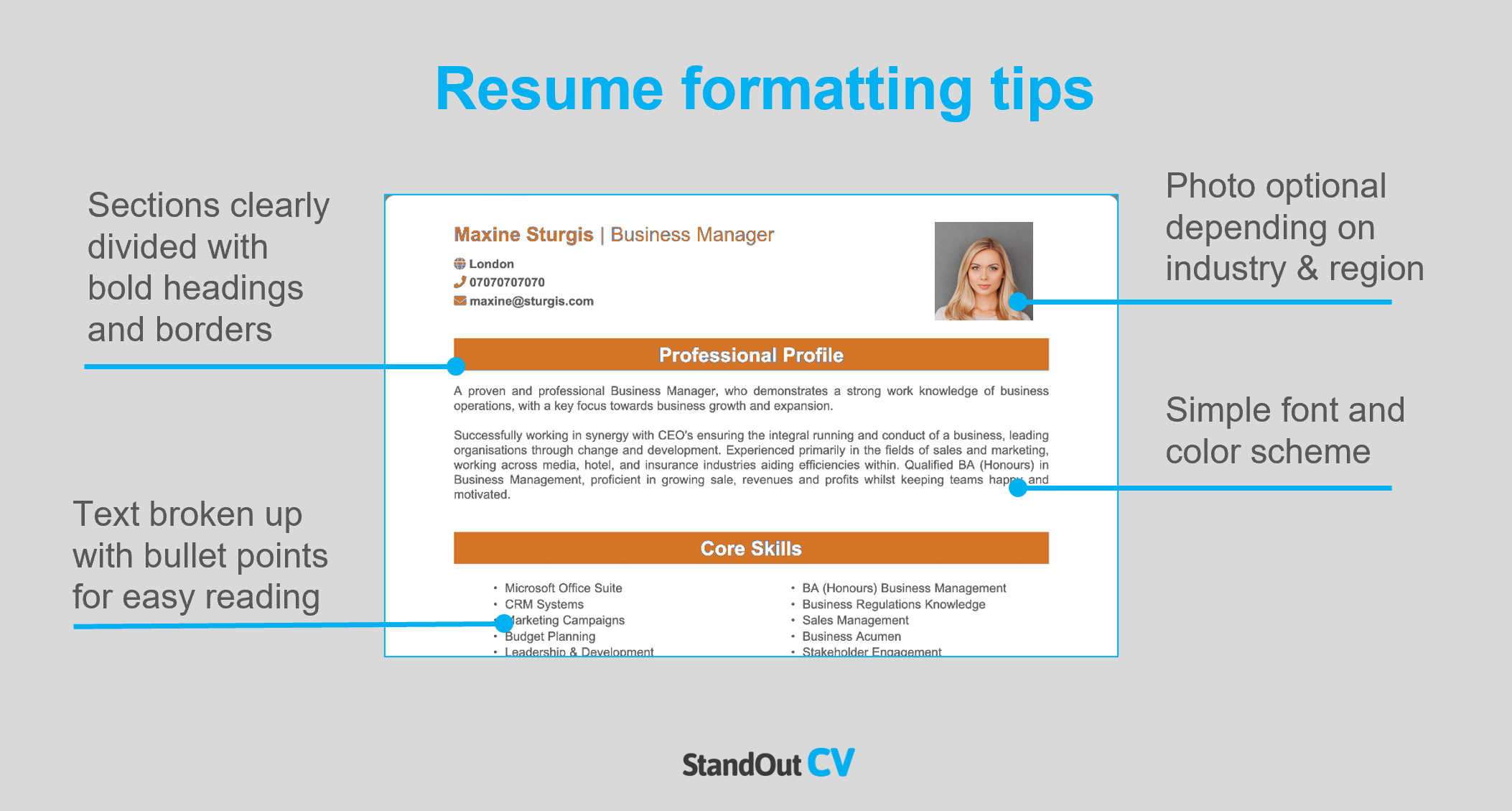 Resume layout
Divide the page into these sections when you write your own resume.
Name and contact details – Simply state who you are, and how to get in touch with you.
Resume summary – An introductory paragraph at the very top of your resume which summarizes your skills, experience and suitability for your target jobs.
Core skills section – A bullet-pointed list of your skills that relate most to your target jobs.
Work experience – A list of your current and previous jobs, including all of your responsibilities and achievements.
Education – A section that showcases all of your education and academic achievements.
Additional info (optional) – Here you can add an extra section for things like hobbies and interests, or anything else that might be relevant to your target jobs.
Here's what to include in each part of your resume.
Contact Details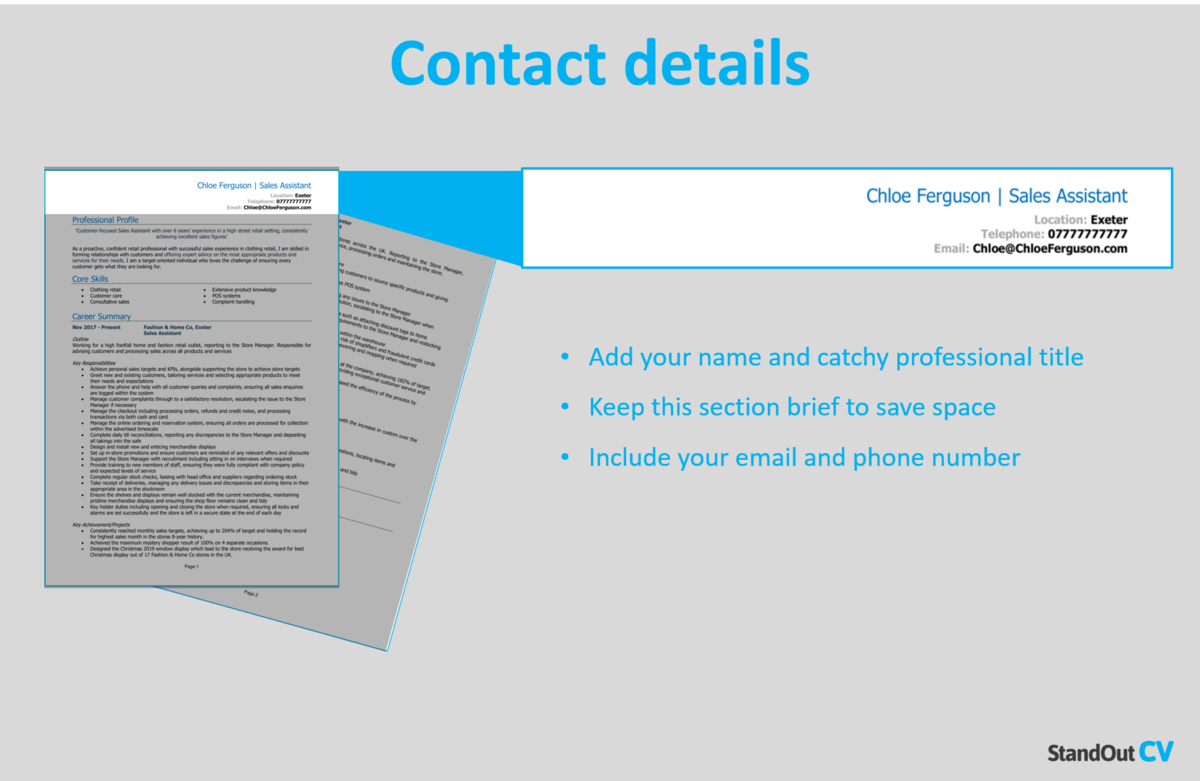 Keep your contact details short to save resume space and include the following.
Name and profession title
Cell phone number
Location – Add your local area such as Silicon Valley or New York, unless you are looking for work in a different location
Email address – Keep it professional and don't use an old address that you thought was cool in high school, but now looks a bit embarrassing.
You can add a link to your LinkedIn profile if you have one – you do not need to include personal details like date of birth or marital status.
MSP Program Manager Resume Summary
Your resume summary is like your introduction to the recruiter or hiring manager – it should grab their attention and leave them eager to read more about you.
Achieve this by writing a snappy overview of your skills, knowledge and what value you can bring to an employer.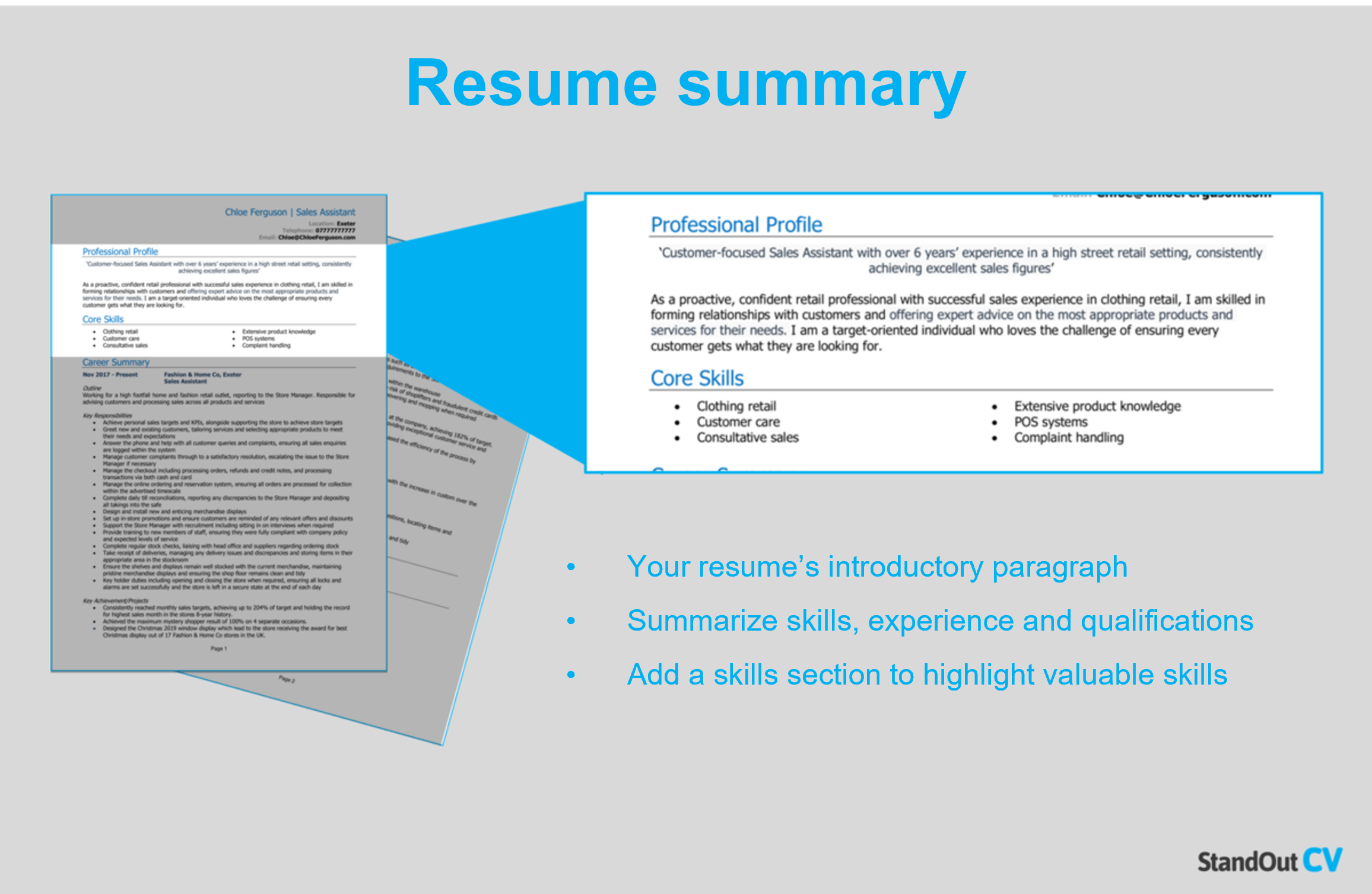 How to create a resume summary that will excite recruiters:
Keep it short: You only have a few seconds to grab a recruiters' attention and make them commit to your resume, so keep your summary between 4 – 7 lines.
Tailor to target jobs: Recruiters will be scanning for the skills and knowledge they mentioned in the job description, so add as many as you can to your summary.
Avoid using cliches: Recruiters look for facts in resumes, such as hard skills and qualifications – so, leave out the meaningless cliches like "hard worker who works well in a team and individually"
MSP Program Manager resume summary example
High-functioning MSP Project Manager with 10+ years' experience partnering with HR, legal, and IT teams to enable continues improvement initiatives of managed service provider practices. Proven ability to oversee audit assignments and purchase orders for the purpose of matching bill rates and terms of specific requisitions. Passionate about heading employee training with hiring managers, including new user set-up, user changes, password resets, and use of VMS technology.
What to include in your MSP Program Manager resume summary?
Summary of your experience: Summarize the type of work you have done in the past and the benefits you have delivered for the organizations you worked at.
Relevant skills: Skills that are highly relevant to MSP Program Manager work should be made prominent throughout your summary.
Qualifications: Showcase your level of education with a quick mention of any qualifications that are essential for the MSP Program Manager roles you are applying to.
Quick tip: Choose from hundreds of pre-written summaries across all industries, and add one to your resume with one-click in our partner's Resume Builder. All written by recruitment experts and easily tailored to suit your unique skillset and style.
Core skills section
Underneath your summary, write a core skills section to make your most relevant skills jump off the page at readers.
It should be made up of 2-3 columns of bullet points of your relevant skills.
Before you do this, look over the job description and make a list of any specific skills, specialisms or knowledge required.
Then, make sure to use your findings in your list. This will paint you as the perfect match for the role.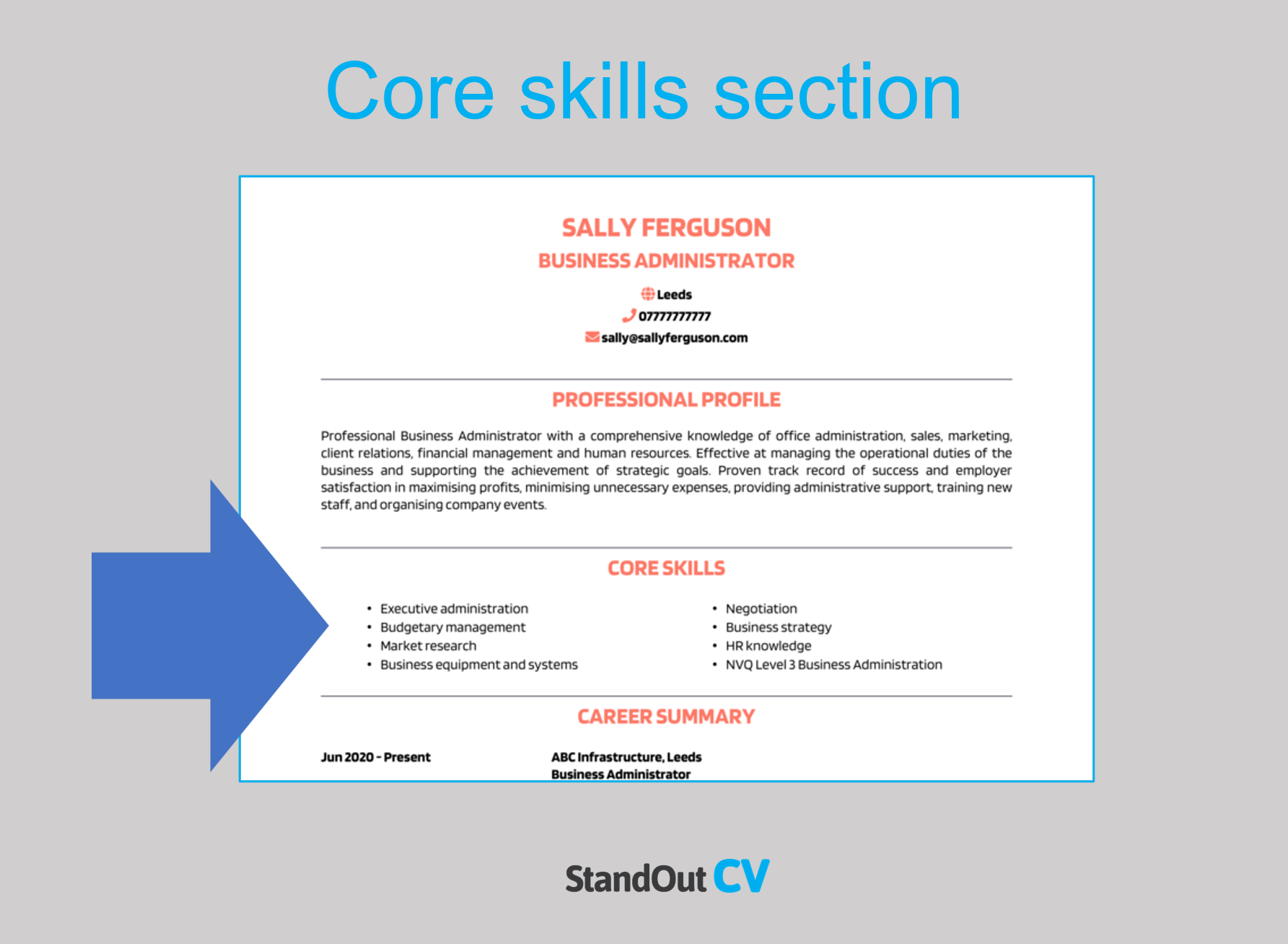 Best skills for your MSP Program Manager resume
Program management – Managing large-scale MSP (Managing Successful Programmes) programs from inception to delivery, including managing multiple stakeholders, timelines, and budgets.
Vendor management – Managing vendor relationships, including selecting, contracting, and monitoring MSP vendors, to ensure they are meeting the program goals and delivering high-quality services.
Performance management – Establishing KPIs and performance metrics, and monitoring and evaluating MSP vendor performance against these metrics to ensure they meet or exceed expectations.
Contract management – Utilizing knowledge of contract management best practices, including contract negotiation, contract review, and contract administration, to ensure MSP vendor contracts align with program goals and are effectively managed.
Financial management – Managing program budgets, including forecasting, allocation, and tracking of expenditures, to ensure effective use of resources and to maximize ROI.
Risk management – Identifying, assessing, and mitigating risks related to the MSP program, including legal, regulatory, and reputational risks, to prevent program breaches and maintain program compliance.
Change management – Utilizing knowledge of change management techniques, including stakeholder engagement, communication, and training, to effectively manage program changes and ensure program success.
Cross functional collaborating – Utilizing strong communication skills to effectively communicate with MSP vendors, internal team members, and executive stakeholders, to ensure a collaborative and productive work environment.
Data analysis – Analyzing and interpreting data related to MSP program performance, including metrics and trends, to identify potential issues and opportunities for program improvement.
Continuous improvement – Remaining committed to continuous improvement, including staying up-to-date with industry trends and best practices, and proactively seeking opportunities to improve MSP program performance and effectiveness.
Quick tip: Our partner's Resume Builder contains thousands of in-demand skills for every profession that can be added to your resume in seconds – saving you time and greatly improving your chances of landing job interviews and getting hired.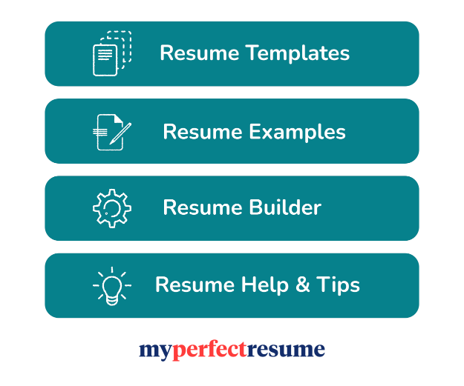 Work experience
Once you've hooked the hiring manager with your summary, you can really blow them away with you work experience.
List your previous jobs from newest to oldest to show the impact you made at each organization.
If you have years of experience, you can leave out some of the older jobs, and if you have little/no experience, you can bulk this section up with voluntary work and college placements.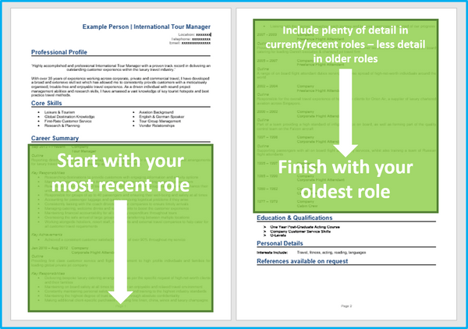 Structuring your jobs
Resume job descriptions contain lots of information, so its crucial to structure them well.
Use the structure below to ensure hiring managers can consume the information easily.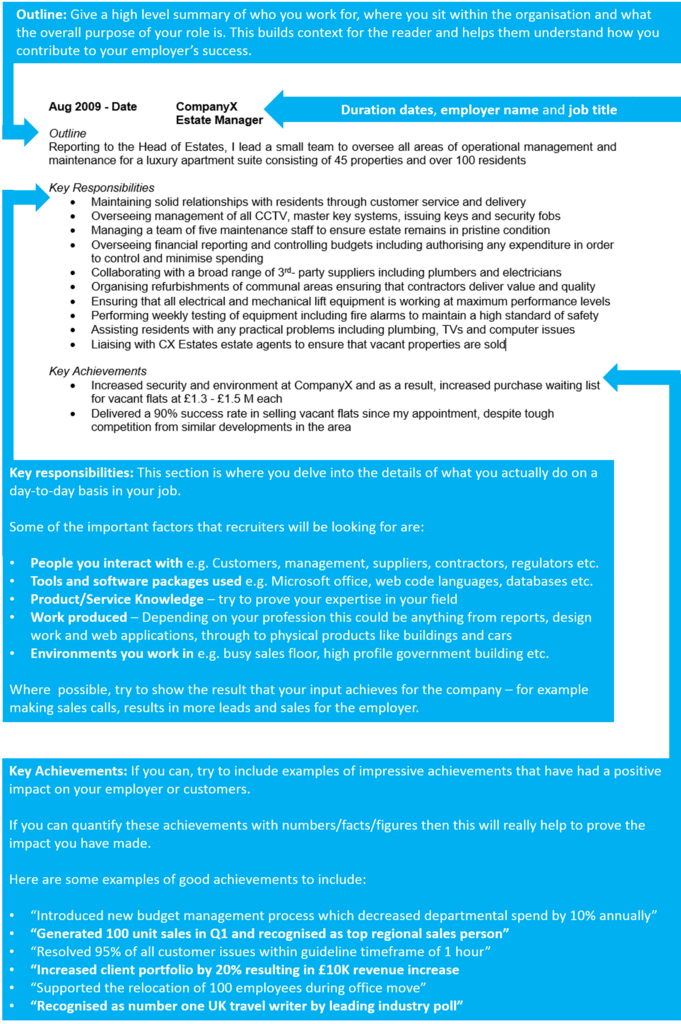 Job outline
Begin each job with a short summary of who the organization is, where you sit within it, and what the main goal of your position is.
Key responsibilities
Next, write up a punchy list of your daily duties and responsibilities, using short bullet points.
Describe how you apply your skills and contribute to the running of the employer's business – highlighting skills which are applicable to your target jobs.
Key achievements
Show employers the value you can bring to them by adding a few achievements to your jobs.
Whether you've saved the company money or improved an internal process, let recruiters know
Add some numbers to give readers a real scale of the impact, e.g. "reduced call wait time by 10%"
Example job for MSP Program Manager resume
Outline
Build solid relationships by engaging business leaders to establish credibility, solve problems, build consensus, and achieve objectives, for an IT/cloud services provider that helps 1K+ businesses grow their capabilities through cutting-edge technology solutions.
Key Responsibilities
Determine requirements and schedules, as well as execute connected projects that result in timely deliverables.
Distribute requisitions to staffing agencies and ensure managers are hiring for the right skills and able to obtain resources at competitive rates.
Attend key meetings to scrutinize constraints, examine alternative programs, mitigate risks, and direct process re-engineering as necessary.
Oversee finances by controlling budgets within parameters, outlining estimates, and devising cost-effective plans.
Quick tip: Create impressive job descriptions easily in our partner's Resume Builder by adding pre-written job phrases for every industry and career stage.

Education section
Towards the bottom of your resume, add your education section.
Here you should list your professional qualifications and academic record, such as high school diplomas or college degrees.
If you have lots of work experience, you can keep this section brief (because recruiters will be more interested in your career. If you have little/no experience then you should bulk this section up with plenty of detail.
Additional information
At the end of your resume, you can add any extra information that might be relevant to the jobs you are applying for.
This could be hobbies, interests, publications, clubs or memberships.
This section is optional and doesn't need to be added if you have nothing more relevant to add.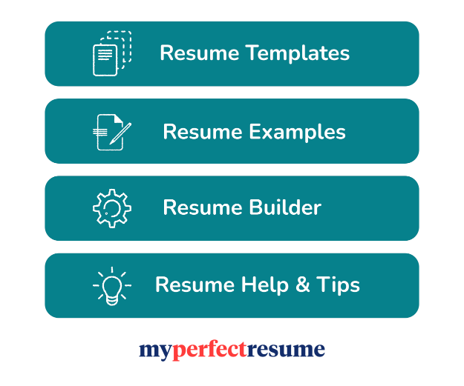 Writing your own winning MSP Program Manager resume
A winning MSP (Managing Successful Programmes) Program Manager resume should look great, read well, and sell your skillset to hiring managers.
If you follow the steps above, you should be able to bag yourself a top job in no time.
Good luck with your job search!