You've been submitting application after application and you've still not secured an interview.
Well, you need to pump the brakes for a second and work out if your resume is the problem. Some simple changes can fix these issues and increase your chances of landing your next role.
To help you with this, we've put together a maintenance mechanic resume example, accompanied by a breakdown of how to write each section for job-hunting success.
Contents
| | |
| --- | --- |
| How to write a Maintenance Mechanic resume | |

Maintenance Mechanic Resume Example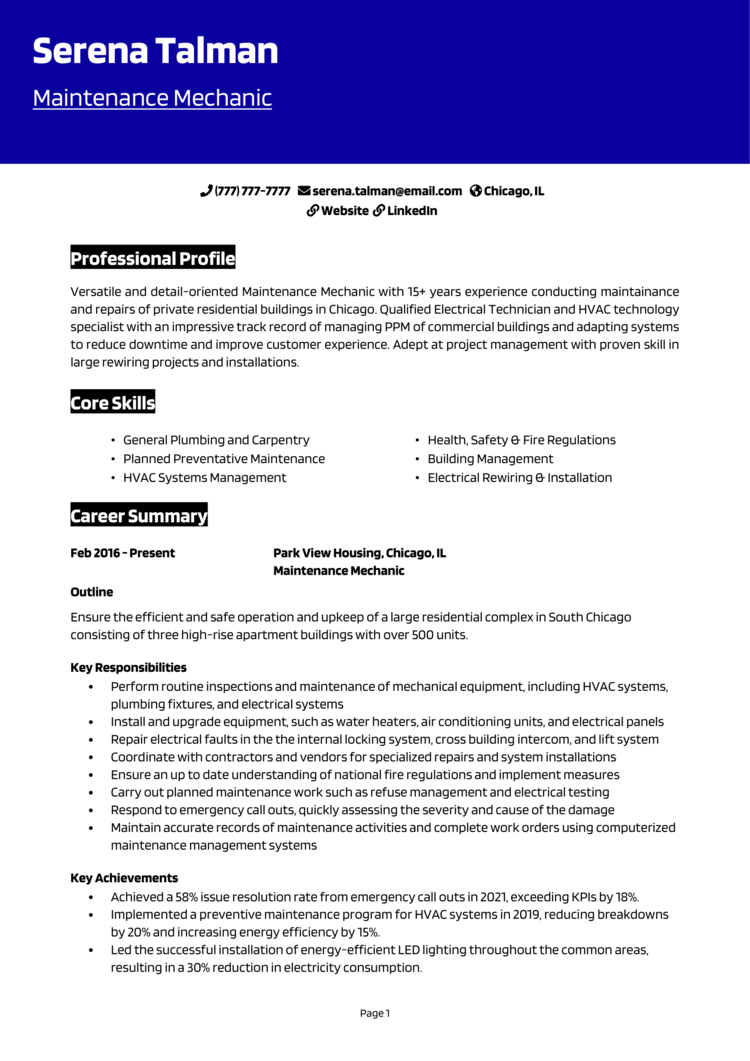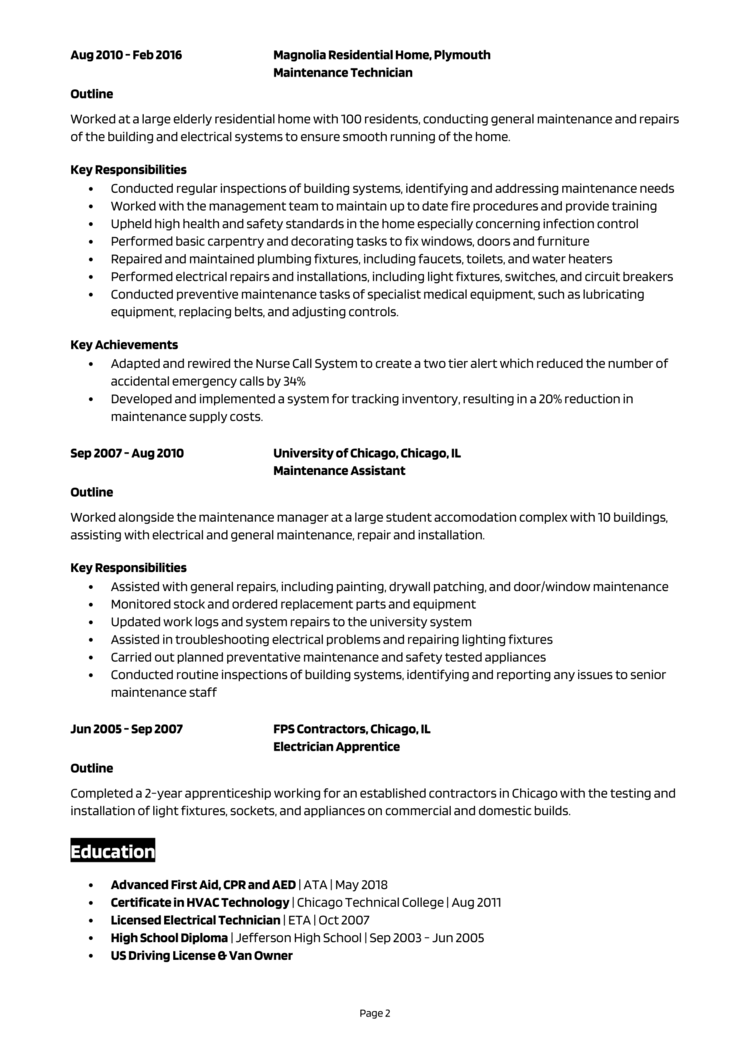 This example Maintenance Mechanic resume provides you with a general idea of how your resume should look, and what information recruiters expect to see.
The rest of this guide will explain how to layout your resume and create each section effectively.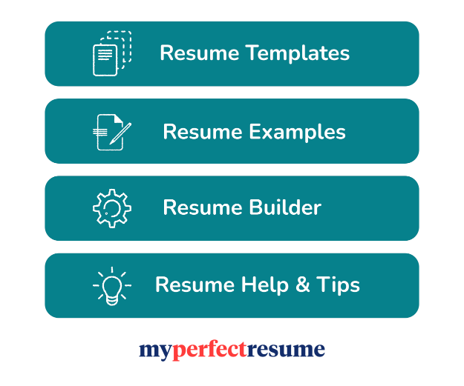 Maintenance Mechanic resume layout and format
When it comes to holding the attention of recruiting managers, the format and layout of your resume play a key role.
Your resume needs to strike a perfect balance between looking awesome, and being easy for recruiters to read (which is not always easy to achieve)
Use the following formatting tips to get started.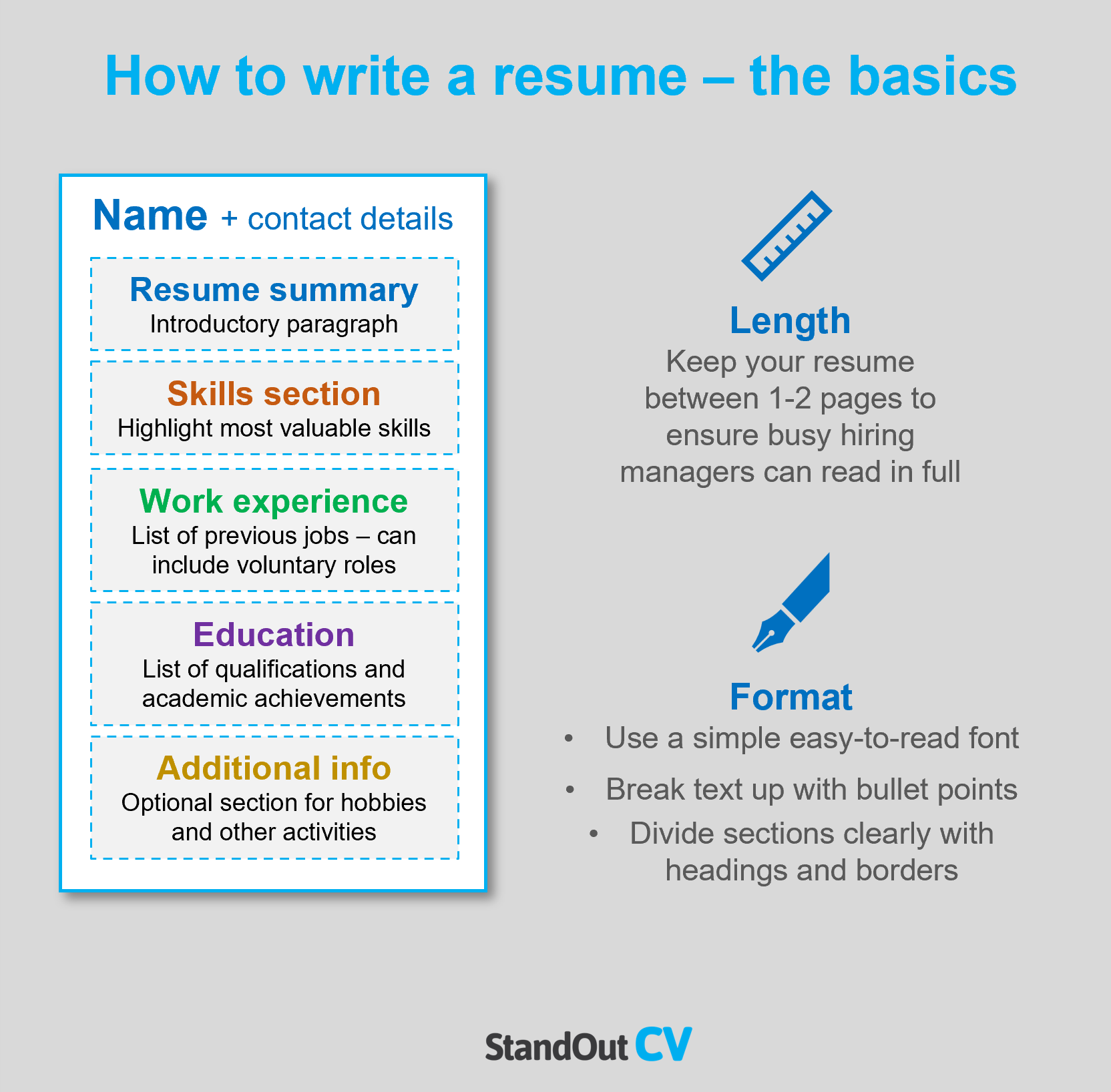 Formatting your resume
Length: Attention spans in recruitment are notoriously short, so keep your resume short and sweet. There's no exact rule for resume length, but aim for 2 pages or less if you want to ensure yours gets read in full.
Font & readability: The key to a good resume is readability. To make your resume easy to read, use a clear and uncomplicated font, and break up the text with bullet points and short paragraphs.
Layout & Structure: A visually appealing resume is important, but don't forget about functionality. To ensure a functional design, use bold headings and borders to organize the page into clear sections.
Photos: Including a photo on your resume is not obligatory in the United States, but it may be a good idea in some regions and industries where it is customary.
Quick tip: Achieving a professional look for your resume can be difficult and time-consuming. If you want to create an attractive resume quickly, try our partner's Resume Builder and use one of their eye-catching resume templates.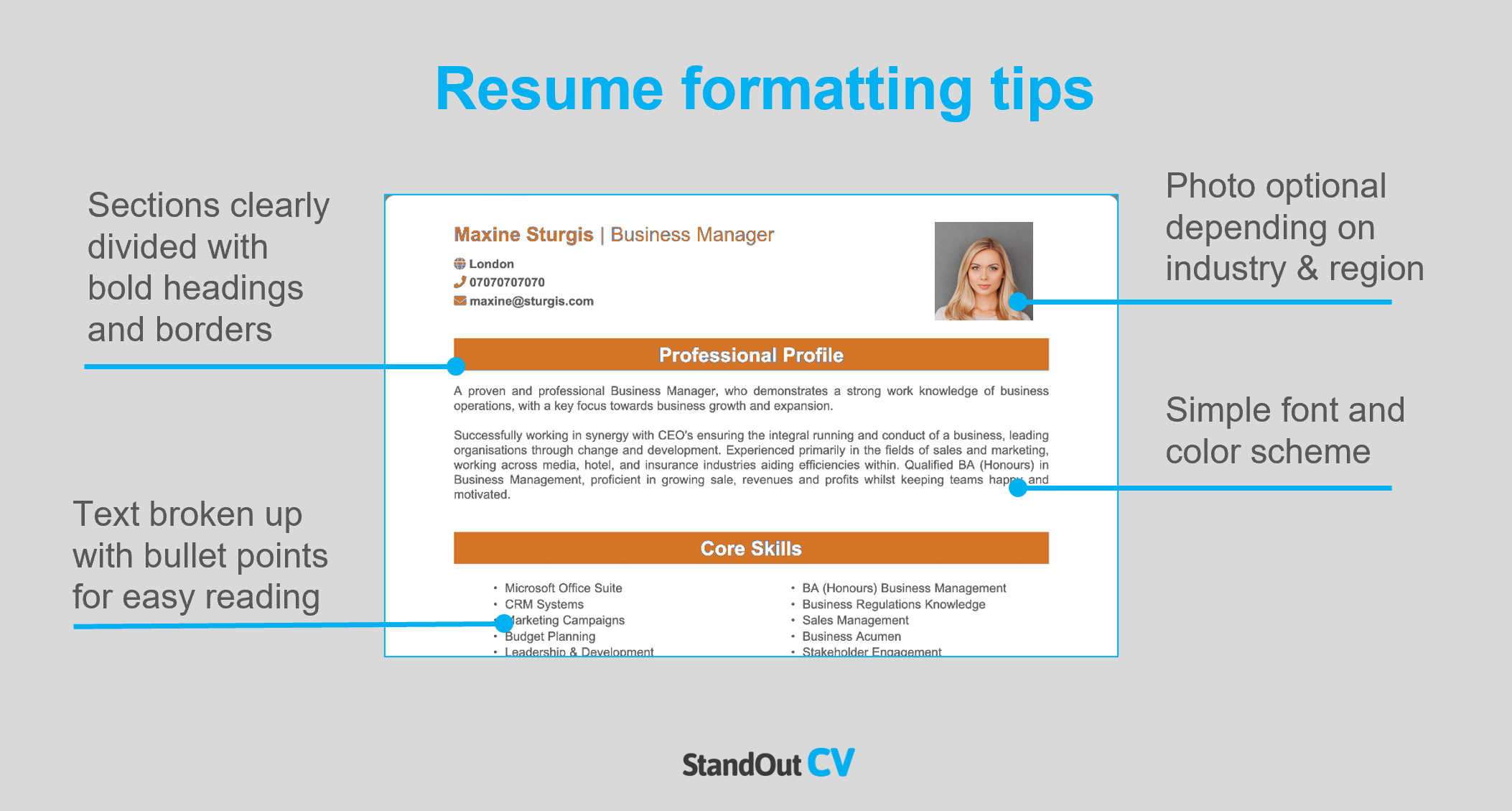 Resume layout
When writing your resume, you should always include the following sections:
Name and Contact Details – Place this information at the top of your resume to make it easy for employers to contact you.
Resume Summary – Write a brief introductory paragraph at the top of your resume summarizing why you are the best candidate for the job.
Skills Section – Create a concise list of your most important skills that can be quickly skimmed over by potential employers.
Work Experience – List your previous jobs in reverse chronological order, including volunteer work and college placements if you have no paid experience.
Education – List your educational qualifications and any professional training you have received.
Additional Information – This is an optional section for including details about hobbies, interests, or any other relevant information that may help distinguish you from other candidates.
Here's what to include in each part of your resume.
Contact Details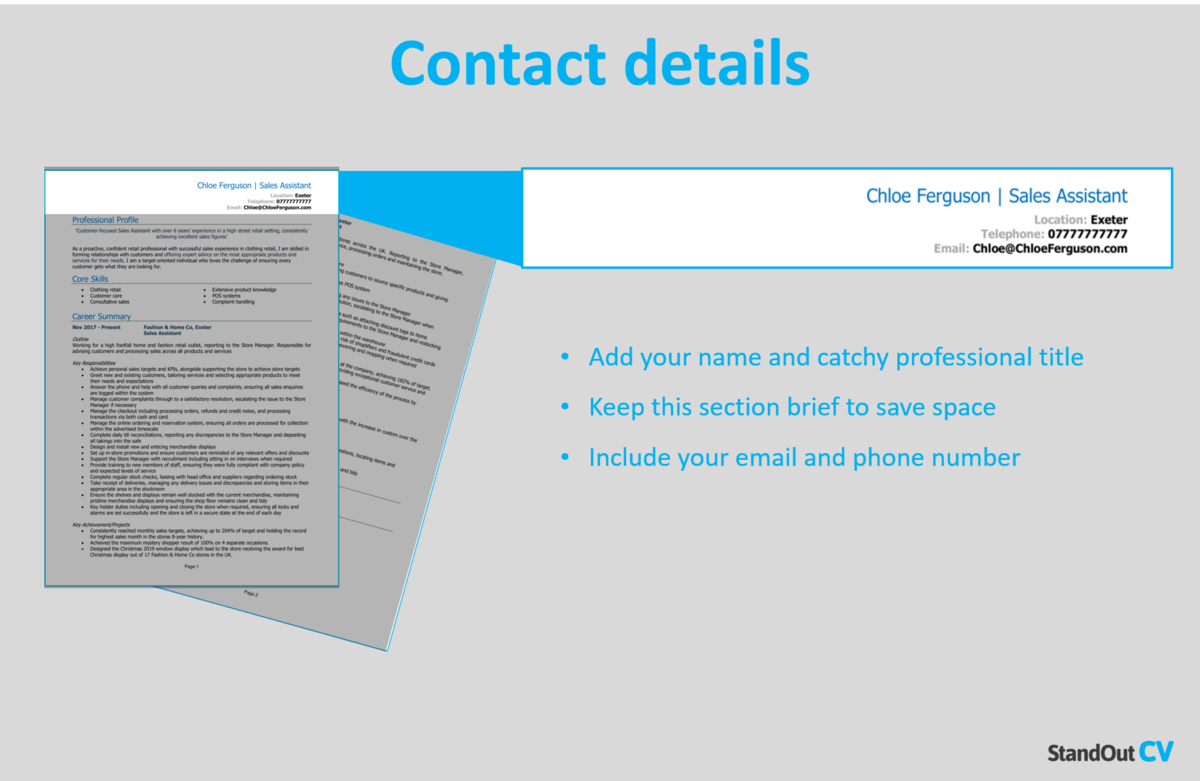 Add your name and contact details to the very top of your resume, making it easy for recruiters to get in touch
Name and profession title
Cell phone number – or another number you can answer quickly
Location – Add your local area such as San Diego or New York – not your full address as that will take up too much space.
Email address – Use your name or close variation – no nicknames from high school.
You can add a link to your LinkedIn profile if you have one – you do not need to include personal details like date of birth or marital status.
Maintenance Mechanic Resume Summary
The resume summary is a short paragraph at the top of your resume, and it's purpose is to grab recruiter's attention and make sure they keep reading it.
To make your summary work, ensure that you provide a high-level summary of your skills and experience – and tailor it to reflect the requirements of the jobs you are applying for.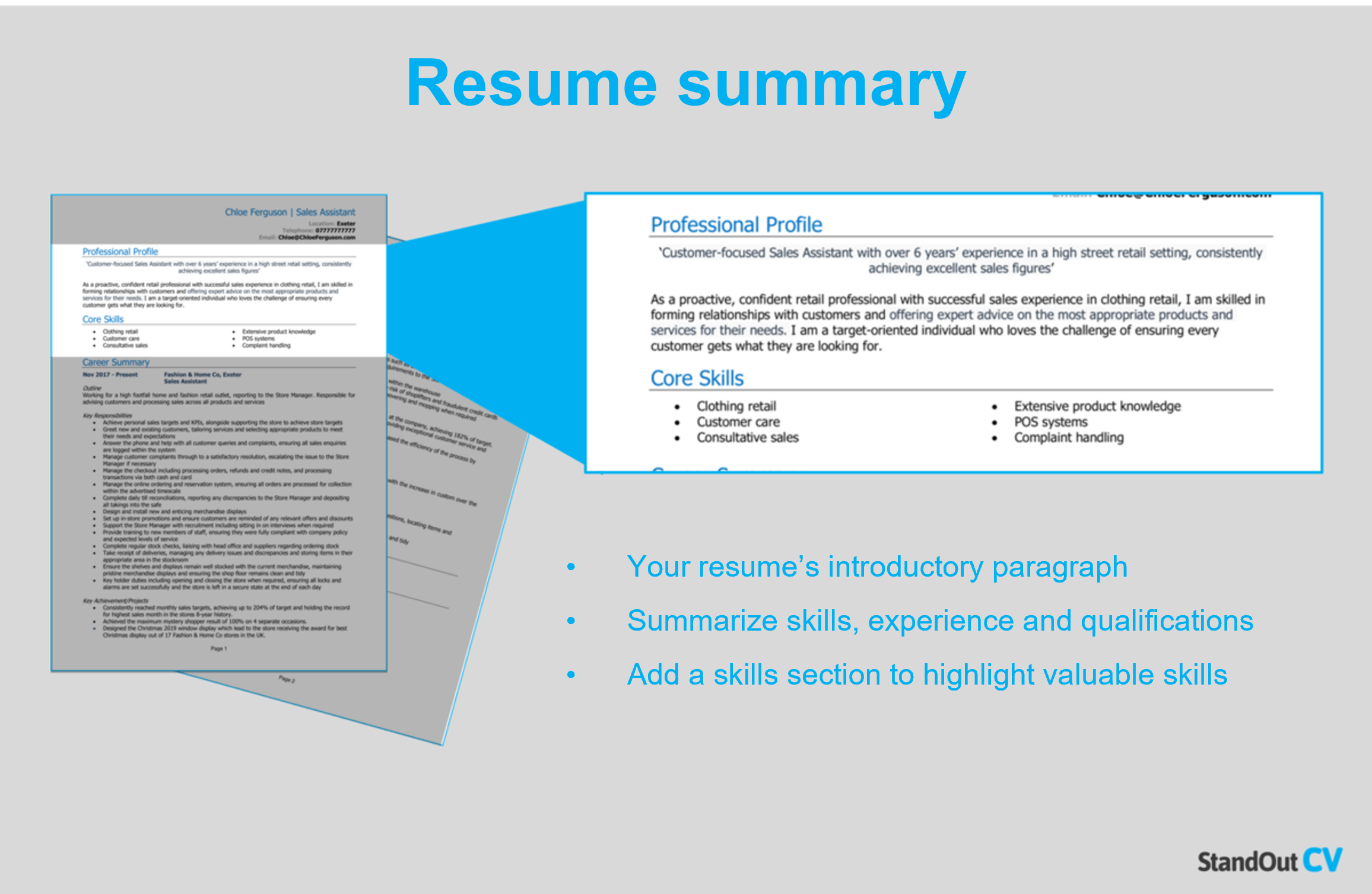 How to create a resume summary that will excite recruiters:
Keep it short: To capture a recruiter's attention and keep them interested in your resume, limit your summary to 4-7 lines as you only have a few seconds to make an impression
Tailor to target jobs: Recruiters will be scanning for the skills and knowledge they mentioned in the job description, so add as many as you can to your summary.
Avoid using cliches: You may be a "team player who always give 110%" but generic phrases don't tell employers much about you in reality – stick to factual information.
Maintenance Mechanic resume summary example
Versatile and detail-oriented Maintenance Mechanic with 15+ years' experience conducting maintenance and repairs of private residential buildings in Chicago. Qualified Electrical Technician and HVAC technology specialist with an impressive track record of managing PPM of commercial buildings and adapting systems to reduce downtime and improve customer experience. Adept at project management with proven skill in large rewiring projects and installations.
What to include in your Maintenance Mechanic resume summary?
Summary of your experience: Summarize the type of work you have done in the past and the ways in which you have contributed to the success of your previous employers.
Relevant skills: Scatter your most in-demand Maintenance Mechanic skills through your summary to ensure they are noticed quickly by hiring managers.
Qualifications: Mention any Maintenance Mechanic qualifications that are important to your profession in the summary briefly, to show you are qualified to carry out the role.
Quick tip: Choose from hundreds of pre-written summaries across all industries, and add one to your resume with one-click in our partner's Resume Builder. All written by recruitment experts and easily tailored to suit your unique skillset and style.
Core skills section
Next, you should create a bullet pointed list of your core skills, formatted into 2-3 columns.
Here, you should focus on including the most important skills or knowledge listed in the job advertisement.
This will instantly prove that you're an ideal candidate, even if a recruiter only has time to briefly scan your resume.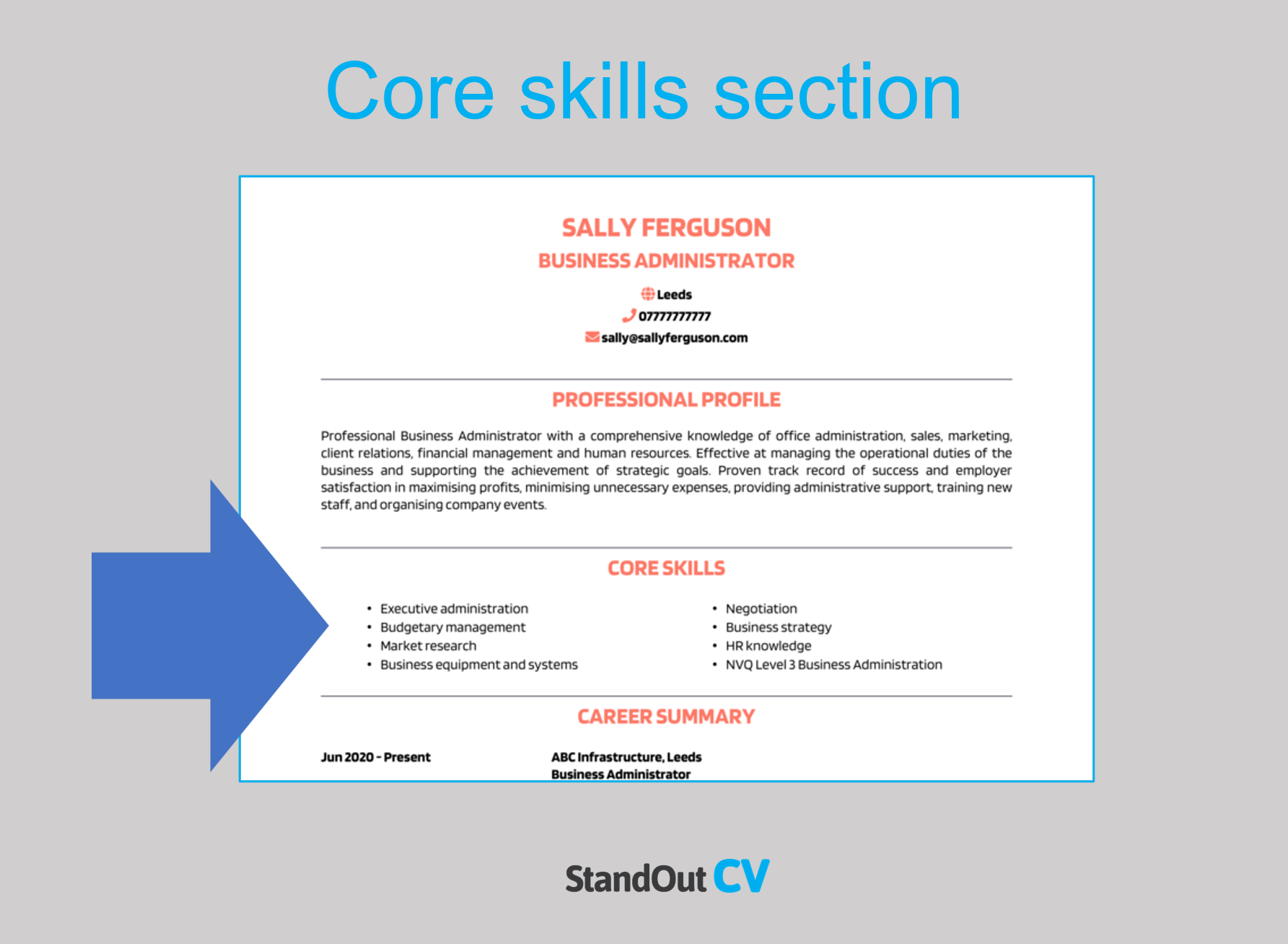 Best skills for your Maintenance Mechanic resume
Equipment Maintenance – Inspecting, troubleshooting, and maintaining a variety of industrial equipment and machinery, such as motors, pumps, conveyors, and compressors.
Mechanical Repair – Diagnosing mechanical issues, repairing or replacing faulty components, and ensuring proper functionality and safety of machinery.
Electrical Systems – Utilizing knowledge of electrical systems, including understanding electrical diagrams, troubleshooting electrical faults, and safely performing electrical repairs and installations.
Preventive Maintenance – Implementing preventive maintenance programs to regularly inspect, clean, lubricate, and adjust equipment to minimize breakdowns and maximize operational efficiency.
Welding and Fabrication – Welding and fabricating metal parts or structures to repair or modify equipment and machinery.
Troubleshooting and Problem Resolution – Identifying and resolving mechanical, electrical, and hydraulic problems using diagnostic tools, technical manuals, and critical thinking.
Blueprint Reading – Interpreting and understanding engineering drawings, schematics, and blueprints to perform maintenance and repairs accurately.
Safety Regulations and Compliance – Utilizing knowledge of safety regulations, lockout/tagout procedures, and adherence to safety protocols to ensure a safe working environment and prevent accidents.
Equipment Calibration – Calibrating and adjusting equipment to meet specifications and ensure accurate operation and measurement.
Documentation and Reporting – Maintaining accurate maintenance records, documenting repairs, and providing detailed reports on equipment conditions, maintenance activities, and inventory management.
Quick tip: Our partner's Resume Builder contains thousands of in-demand skills for every profession that can be added to your resume in seconds – saving you time and greatly improving your chances of landing job interviews and getting hired.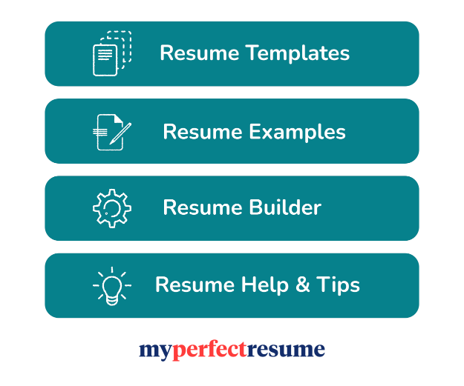 Work experience
Once you've got recruiters interested with your impactful summary, your work experience is where the real detail will lie.
Lay out your previous jobs from current to oldest, detailing what you contributed and achieved in each one.
If you're highly experienced you can cut this section down to your most recent few years of work, but if you are junior you can bulk this up with voluntary work and college placements.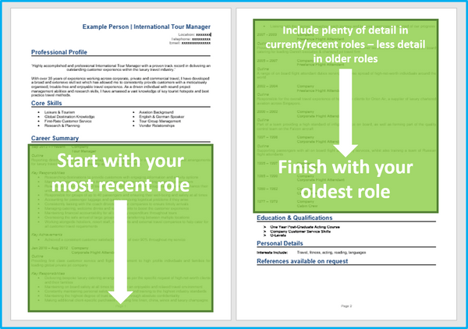 Structuring your jobs
Without a good structure, your job description can look messy and overwhelming to anyone reading them.
Make it easy for recruiters to read your work experience by structuring your roles like this.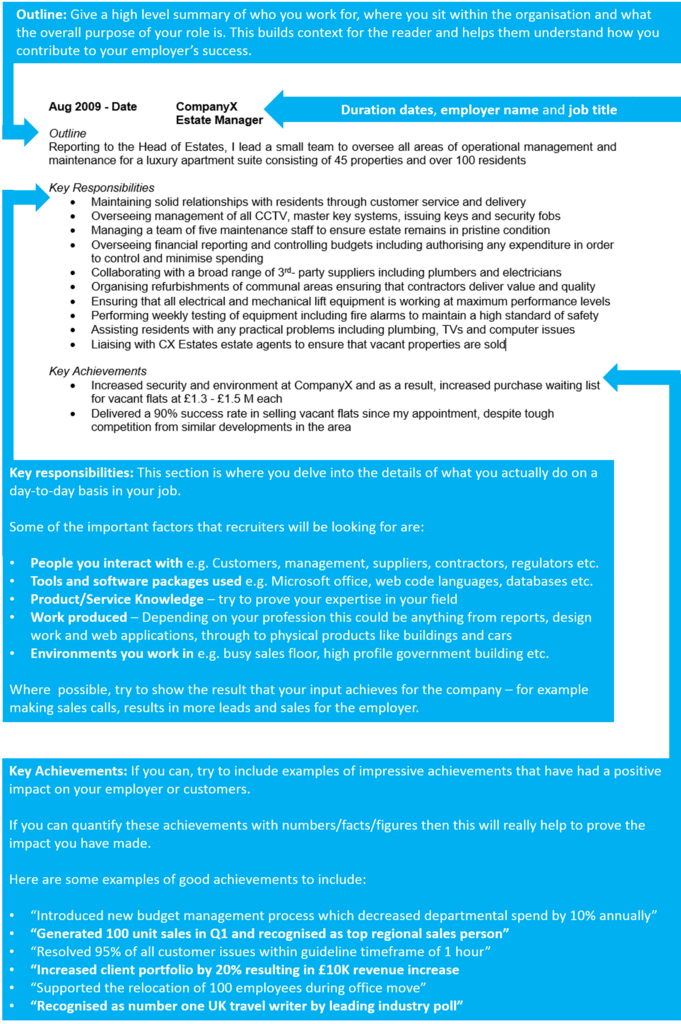 Job outline
Starting each job with a brief summary of the organization, your position within it, and the primary goal of your role can help recruiters quickly understand the context of your work.
Key responsibilities
Then delve into the detail of your job by listing out easy-to-read bullet points which show how you apply your skills in the workplace.
Tailor these bullet points to focus on the skills and knowledge that are required in the jobs you are applying for.
Key achievements
Round off each job by adding some impressive achievements you made in the role.
Anything you've done that has made a big impact on your employer will make a good impression, think; generating revenue, saving costs, or improving a product.
Quantify your achievements with number where possible e.g. "reduced call wait time by 10%"
Example job for Maintenance Mechanic resume
Outline
Ensure the efficient and safe operation and upkeep of a large residential complex in South Chicago consisting of three high-rise apartment buildings with over 500 units.
Key Responsibilities
Perform routine inspections and maintenance of mechanical equipment, including HVAC systems, plumbing fixtures, and electrical systems
Install and upgrade equipment, such as water heaters, air conditioning units, and electrical panels
Repair electrical faults in the internal locking system, cross building intercom, and lift system
Coordinate with contractors and vendors for specialized repairs and system installations
Quick tip: Create impressive job descriptions easily in our partner's Resume Builder by adding pre-written job phrases for every industry and career stage.

Education section
After your work experience, add your education section.
If you are an experienced professional, you can keep this part short – adding basic details of each qualification.
If you have little or no experience, bulk this section up by adding more detail and highlight important skills and knowledge for your target jobs.
Additional information
At the end of your resume, you can add any extra information that might be relevant to the jobs you are applying for.
This could be hobbies, interests, publications, clubs or memberships.
This section is optional and doesn't need to be added if you have nothing more relevant to add.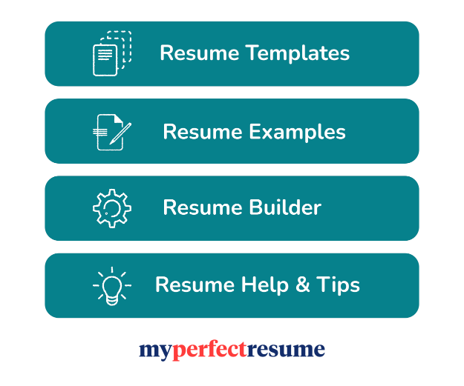 Writing your own winning Maintenance Mechanic resume
Writing a Maintenance Mechanic resume can be challenging but following the steps above will ensure that you land plenty of interviews.
Good luck with your job search!