Implementing and managing organization-wide information systems is no mean feat, but neither is proving your ability to do this using just one sheet of A4 paper.
The good news is that we can help make this task feel a little easier.
We've created a resume-writing guide, along with two information management resume examples, that will boost your chances of securing an interview.
Contents
| | |
| --- | --- |
| How to write an Information Management resume | |

Information Management Resume Example 1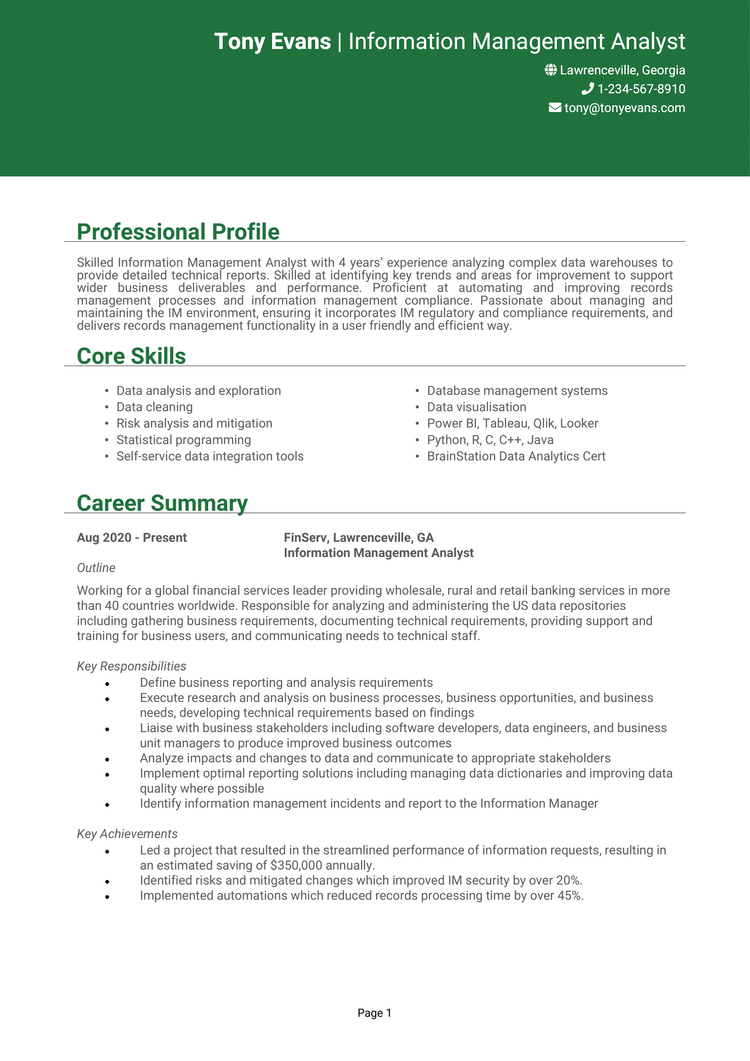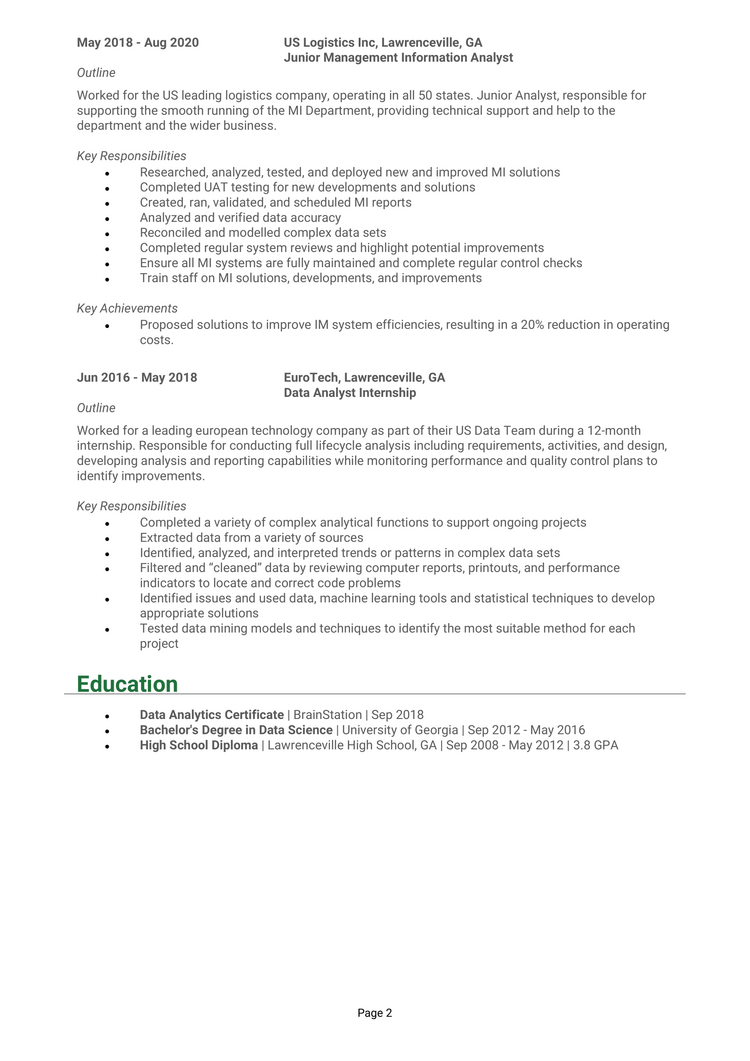 Information Management Resume Example 2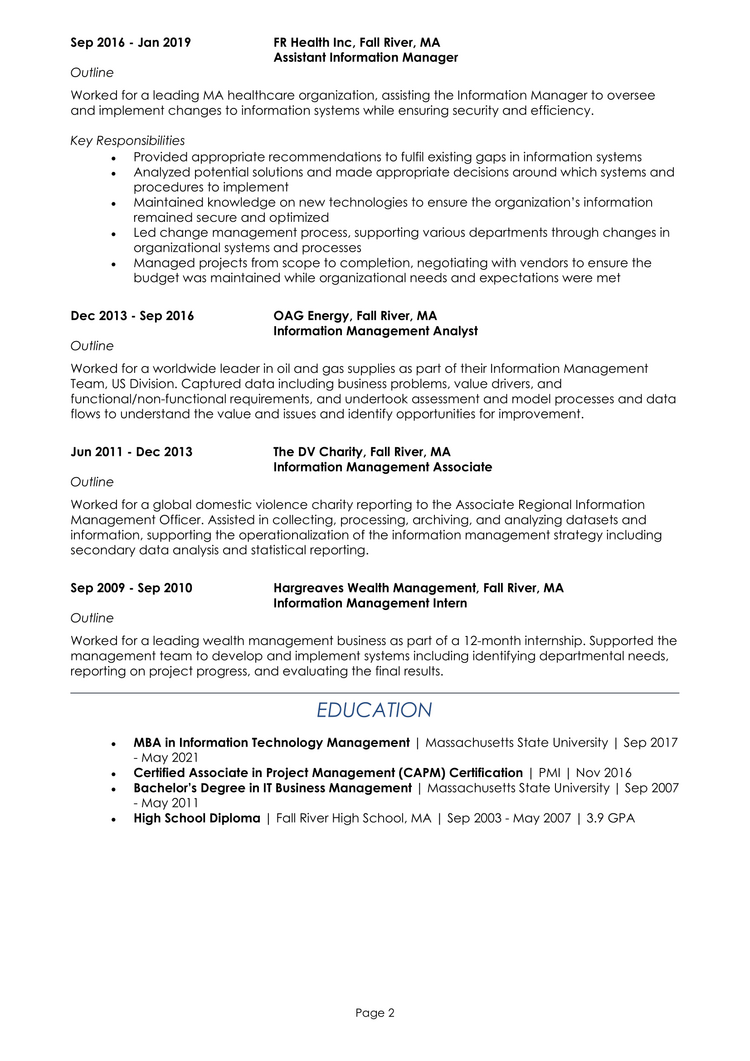 This Information Management resume example shows you the most effective layout for a modern resume, along with the type of content you need to include.
Stick closely to these guidelines as you write your own resume, to maximize your chances of getting responses, interviews and job offers.
Now lets dive into the details of how you write your own eye-catching resume…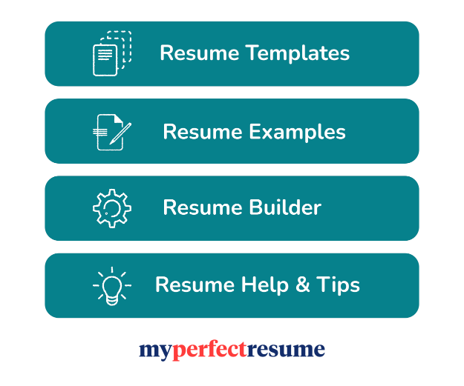 Information Management resume layout and format
The format and layout of your resume can make or break its success.
Sure, it's great to pack your resume with lots of impressive skills and knowledge, but if the page is not structured clearly, hiring managers will struggle to find the important stuff!
Above all, your resume should be easy-to-read and professional looking.
Follow these formatting tips to get noticed.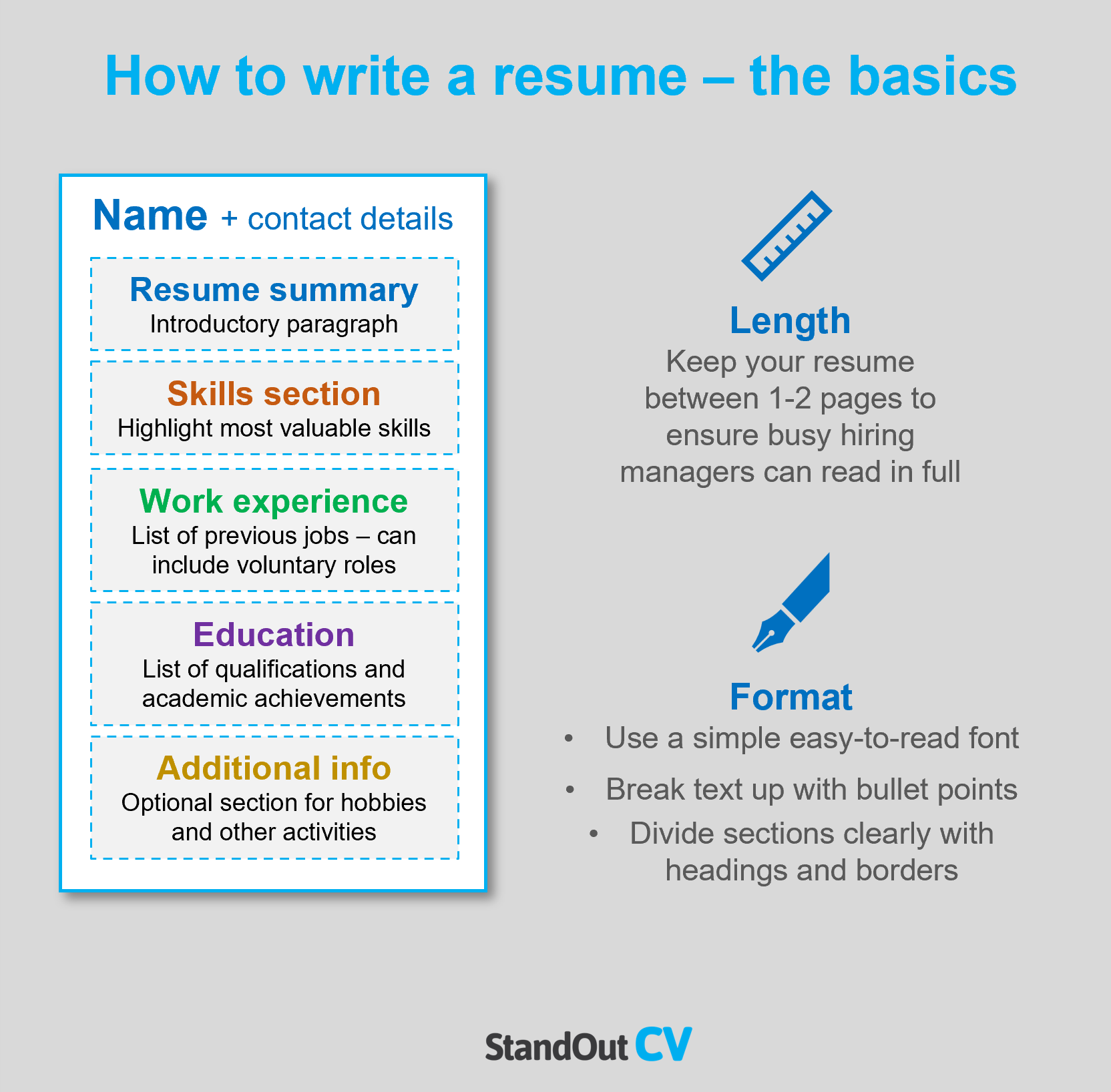 Resume formatting tips
Length: Think that submitting a 10 page resume will impress recruiters? Unfortunately it won't… Even if you've got tons of experience to brag about, recruiters don't have time to read essays, so keep it brief – around 2 pages is the sweet spot.
Font and text: Complex fonts are a readers' worst nightmare and will leave recruiters struggling to understand your message. Use a clear simple lean font in a color that stands out against the page, and break your text up with bullet points to make the content easily digestible.
Design & structure: Hiring managers should be able to skim through your resume easily and pinpoint the information they want quickly. To help them do this, organize the page into clear sections with bold headings and dividing borders. The design should be clutter-free and professional-looking, with a calm color scheme.
Photos and images: In the USA adding a photo to your resume is optional – you don't have to do it, but it can be a nice way to get your personality across.
Quick tip: Formatting a resume to look professional can be difficult and time-consuming. If you want to create an attractive resume quickly, try our partner's Resume Builder and use one of their eye-catching resume templates.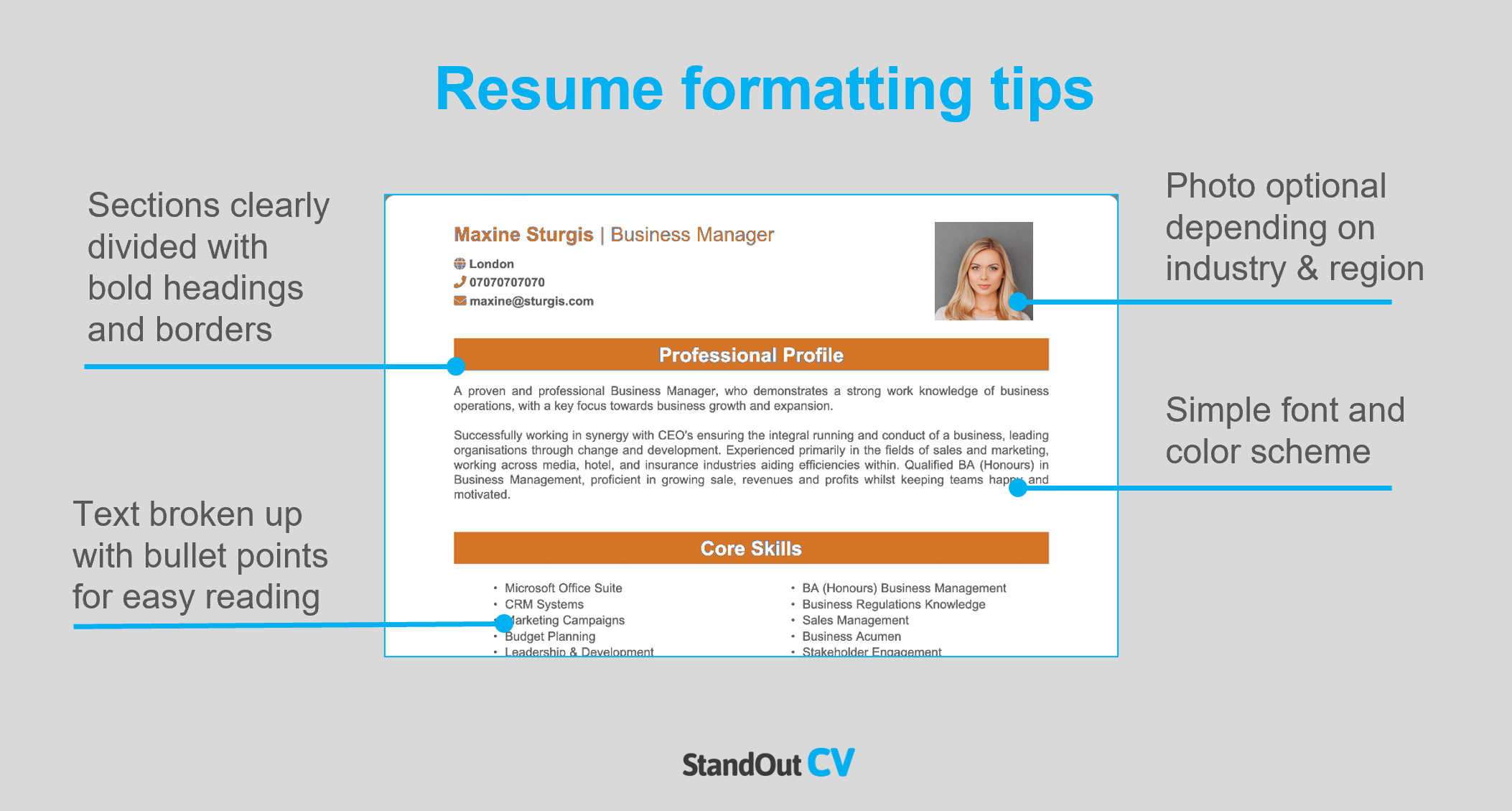 Resume layout
Include the following sections when you write your resume.
Name and contact details – Make it easy for employers to contact you, by putting these at the top.
Resume summary – An intro paragraph sitting at the top of your resume, summarizing the reasons why you should be hired.
Skills section – A short snappy list of your most important skills, that can be quickly digested
Work experience – Reverse chronological list of your previous jobs – voluntary work and college placements can be included if you have no paid experience.
Education – List your qualifications and professional training.
Additional info – An optional section for things like hobbies and interests.
Now here's exactly what you should include in each of these sections in your resume.
Resume Contact Details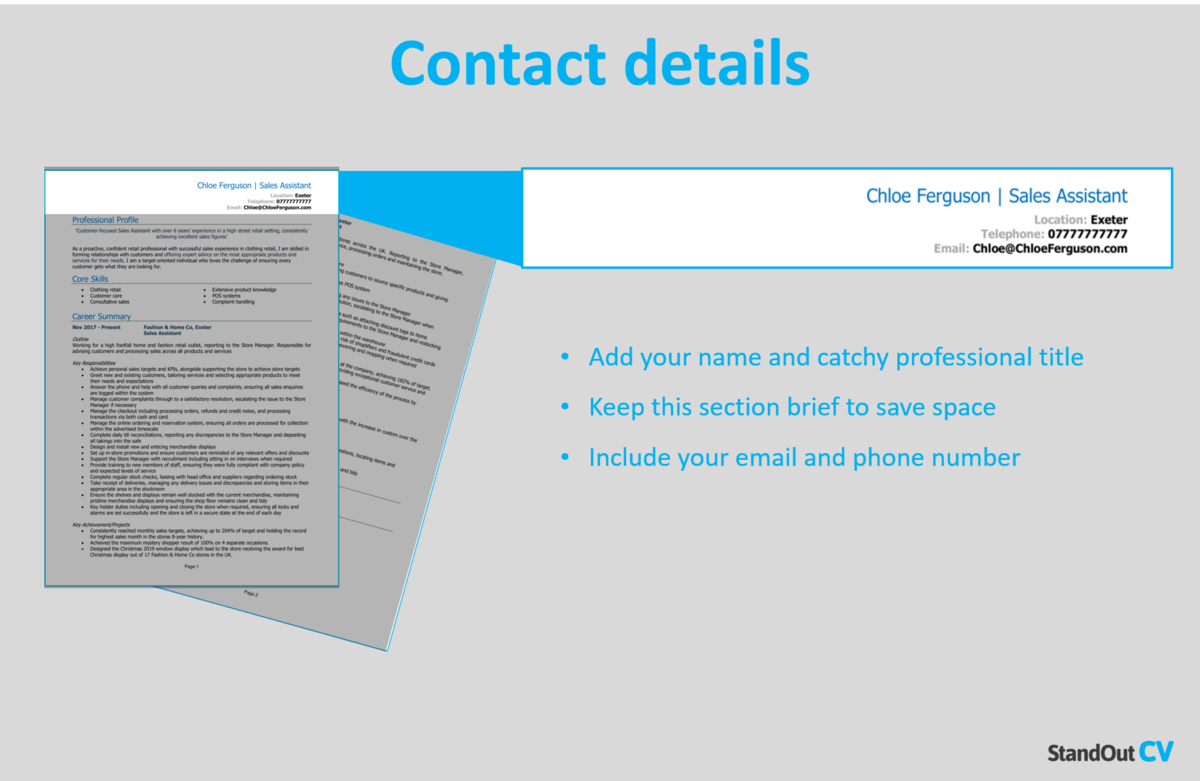 Make it easy for hiring managers to contact you by adding your contact details to the top of your resume.
Keep this section small to save space and include the following.
Name and profession title
Telephone number – Ideally your cell phone so you can answer quickly.
Location – Add your general location such as LA or New York
Email address – Use a professional looking one with no nicknames.
You can add a link to your LinkedIn profile if you have one – you do not need to include personal details like date of birth or marital status.
Information Management Resume Summary
Your resume summary is like an elevator pitch. It's your chance to sell yourself to employers within a short space of time.
Achieve this by summarizing your skills and expertise, whilst highlighting your abilities that closely match the jobs you are aiming for.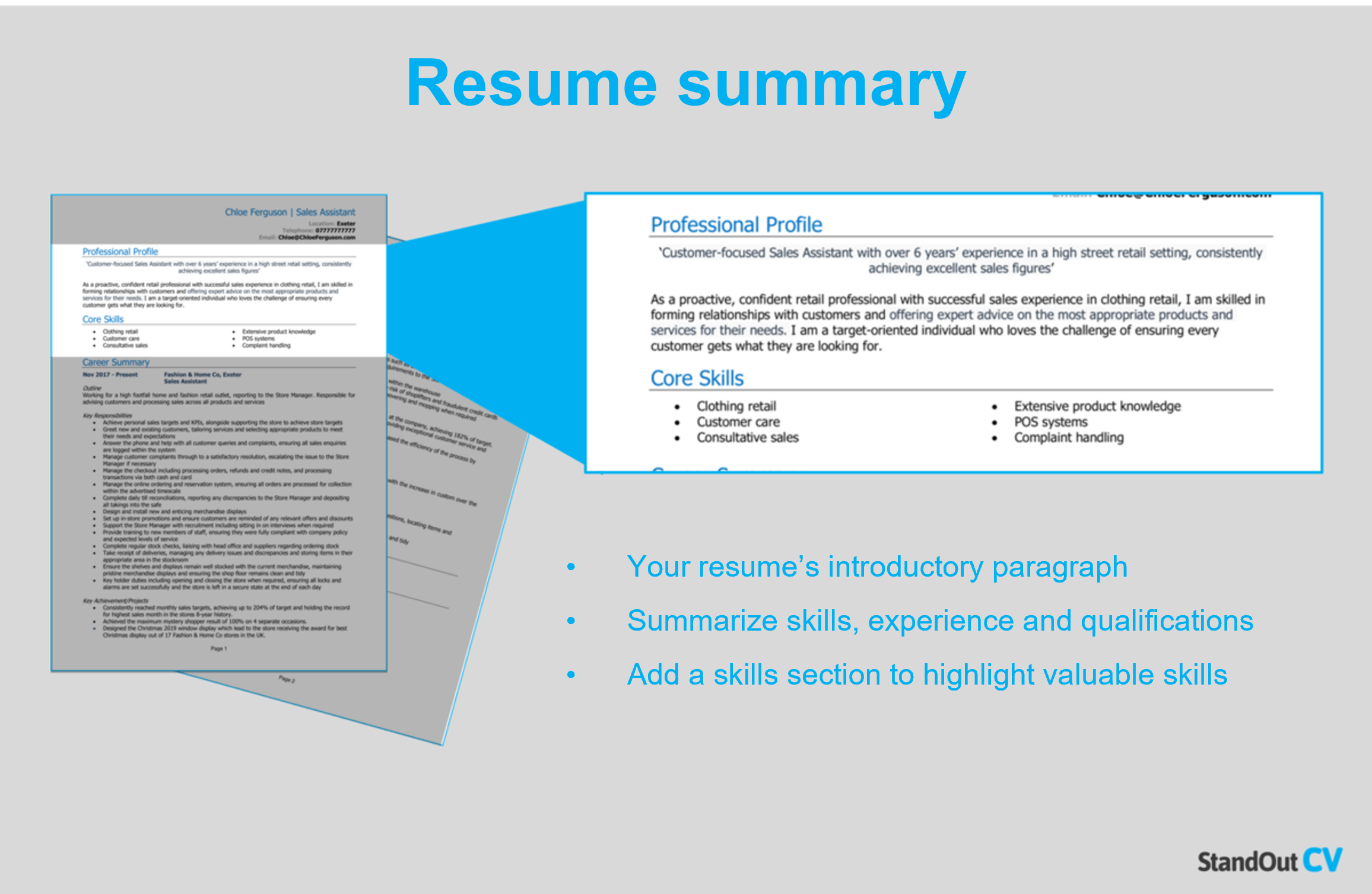 Tips for creating an strong resume summary:
Keep it brief: Your summary is intended to be a high-level introduction to hook readers' attention, so keep it brief (4-7 lines) – save the details for later in your resume.
Tailor it: Tailor your resume to your target jobs by studying the job description and adding as many matching skills as you can.
Avoid cliches: You might be a "highly motivated go-getter who thinks outside the box" but generic meaningless cliches like that don't tell employers much about you – stick to factual information in your summary.
Example resume summary for Information Management
Skilled Information Management Analyst with 4 years' experience analyzing complex data warehouses to provide detailed technical reports. Skilled at identifying key trends and areas for improvement to support wider business deliverables and performance. Proficient at automating and improving records management processes and information management compliance. Passionate about managing and maintaining the IM environment, ensuring it incorporates IM regulatory and compliance requirements, and delivers records management functionality in a user friendly and efficient way.
What to include in your Information Management Resume summary?
Summary of professional experience: What type of organizations have you worked at? What types of roles have you done and what have you contributed to previous employers?
Relevant skills: Include your skills which are hyper relevant to Information Management jobs to instantly show your suitability.
Essential qualifications: Showcase your level of education with a quick mention of any qualifications that are essential for the Information Management roles you are applying to.
Quick tip: Choose from hundreds of pre-written summaries across all industries, and add one to your resume with one click in our partner's Resume Builder. All written by our recruitment experts and easily tailored to suit your unique skillset.
Core skills section
Underneath your summary, write a core skills section to make your most relevant skills jump off the page at readers.
It should be made up of 2-3 columns of bullet points of your relevant skills.
Before you do this, look over the job description and make a list of any specific skills, specialisms or knowledge required.
Then, make sure to use your findings in your list. This will paint you as the perfect match for the role.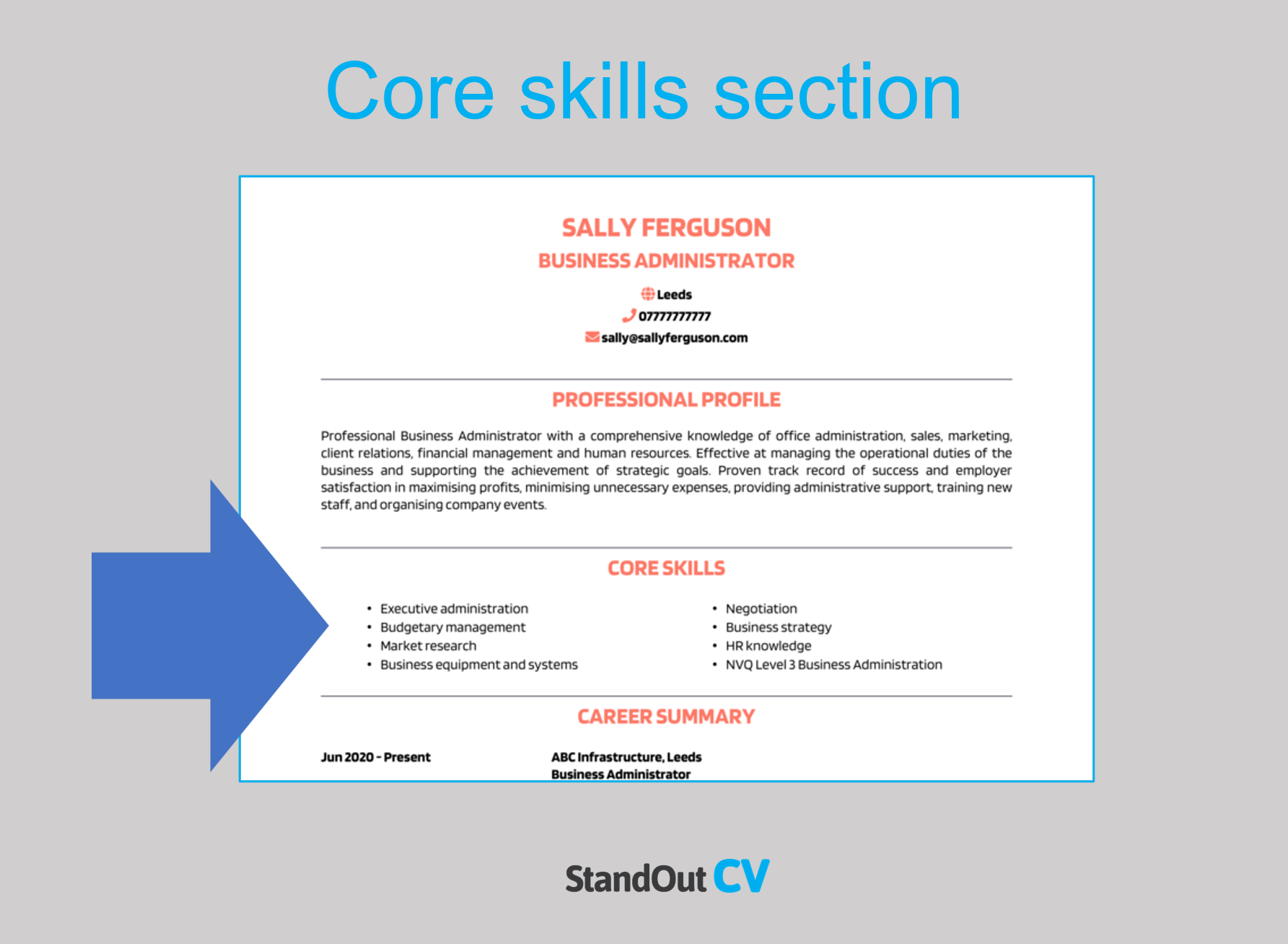 Best skills for your Information Management resume
Data analysis and exploration – Exploring large data sets in an unstructured way to uncover initial patterns, characteristics, and points of interest, creating a broad picture of important trends and major points to analyze in greater detail.
Database management systems – Utilizing software to create and manage databases, allowing users to create, read, update, and delete data in a database.
Data visualisation – Presenting information and data using easy to understand graphics such as charts, graphs, timelines, and maps.
Risk analysis and mitigation – Examining how project outcomes and objectives might change due to the impact of the risk event and creating strategies to prevent the event and manage it should it occur.
Statistical programming – Utilizing computation techniques to analyse data, including writing detailed code.
Quick tip: Our partner's Resume Builder contains thousands of in-demand skills for every profession that can be added to your resume in seconds – saving you time and greatly improving your chances of landing job interviews.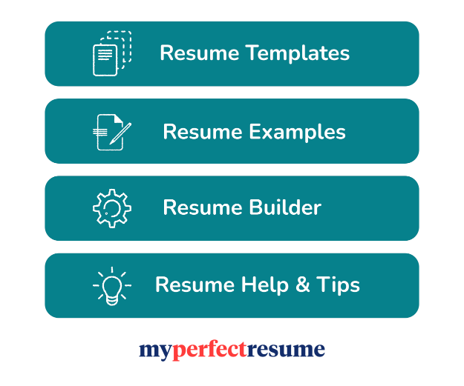 Work experience section
So, you've grabbed the recruiters' attention with your summary, now it's time to show them what you're really capable of in your work experience section.
List your previous jobs from current to oldest, showing off the impact you made at each organization.
If you have tons of experience, you should just list the most recent an relevant jobs – but if you have little or no experience, add it all and even consider putting in voluntary work.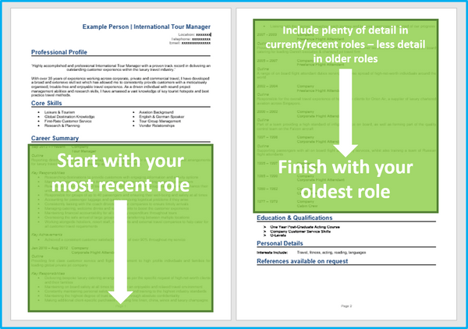 Structuring your job descriptions
Without a good structure, your job description can look messy and overwhelming to anyone reading them.
Make it easy for recruiters to read your work experience by structuring your roles like this.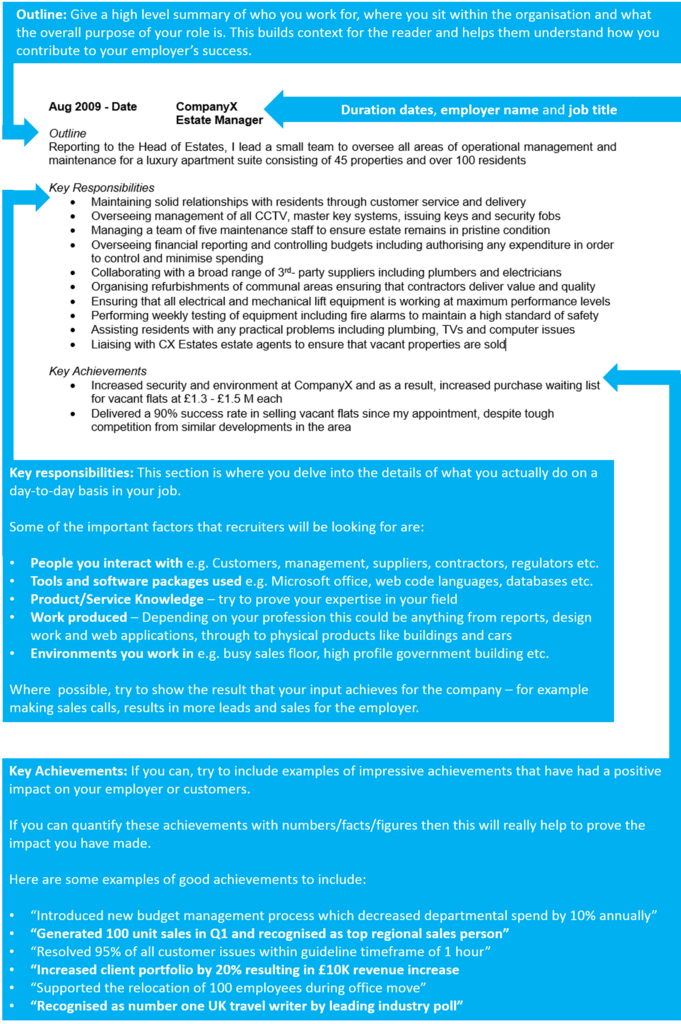 Job outline
Kick off each role with a high-level overview to summarize the focus of the job, what the organization/department does, and how you fit into the bigger picture.
Key responsibilities
Next, write up a punchy list of your daily duties and responsibilities, using short bullet points.
Describe how you apply your skills and contribute to the running of the employer's business – highlighting skills which are applicable to your target jobs.
Key achievements
Show employers the value you can bring to them by adding a few achievements to your jobs.
Whether you've saved the company money or improved an internal process, let recruiters know
Add some numbers to give readers a real scale of the impact, e.g. "reduced call wait time by 10%"
Example job for Information Management resume
Outline
Working for a global financial services leader providing wholesale, rural and retail banking services in more than 40 countries worldwide. Responsible for analyzing and administering the US data repositories including gathering business requirements, documenting technical requirements, providing support and training for business users, and communicating needs to technical staff.
Key Responsibilities
Define business reporting and analysis requirements
Execute research and analysis on business processes, business opportunities, and business needs, developing technical requirements based on findings
Liaise with business stakeholders including software developers, data engineers, and business unit managers to produce improved business outcomes
Analyze impacts and changes to data and communicate to appropriate stakeholders
Quick tip: Create impressive job descriptions easily in our partner's Resume Builder by adding pre-written job phrases for every industry and career stage.

Education resume section
Near the end of your resume add your education section
Experienced candidates should keep it brief and focus on professional qualifications – and junior candidates can include high school diplomas, college degrees etc.
Additional info for your resume
The additional info section is optional but can be useful if you have anything else to add that could benefit your application.
For example ,you may have some hobbies and interests that are relevant to your job – or you might have awards or publications to shout about.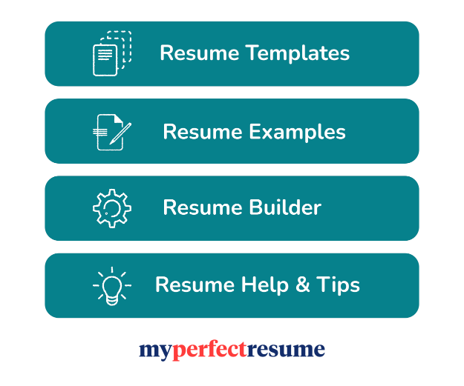 Writing your Information Management resume
Writing a Information Management resume can be challenging but following the steps above will ensure that you land plenty of interviews.
If you want to speed up the process and use an attractive professional template, try out our partner's Resume Builder.
Good luck with your job search!