Do you want to serve in the field, deter enemy forces and protect your country at all costs?
Then a role as an infantryman is perfect for you. But this is an incredibly important job and you need to prove to the recruiter that you've got what it takes to succeed.
But if you're looking for a little help with your application we salute you and we can assist. Check out our detailed guide and infantryman resume example below for support.
Contents
| | |
| --- | --- |
| How to write your Infantryman resume | |

Infantryman Resume Example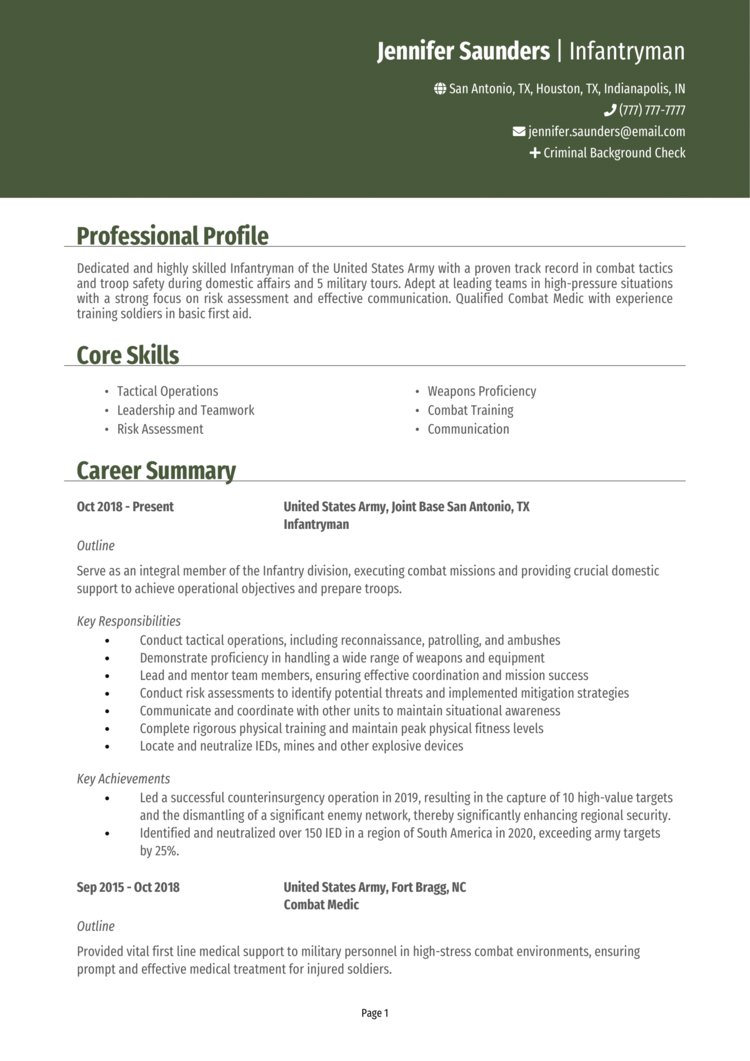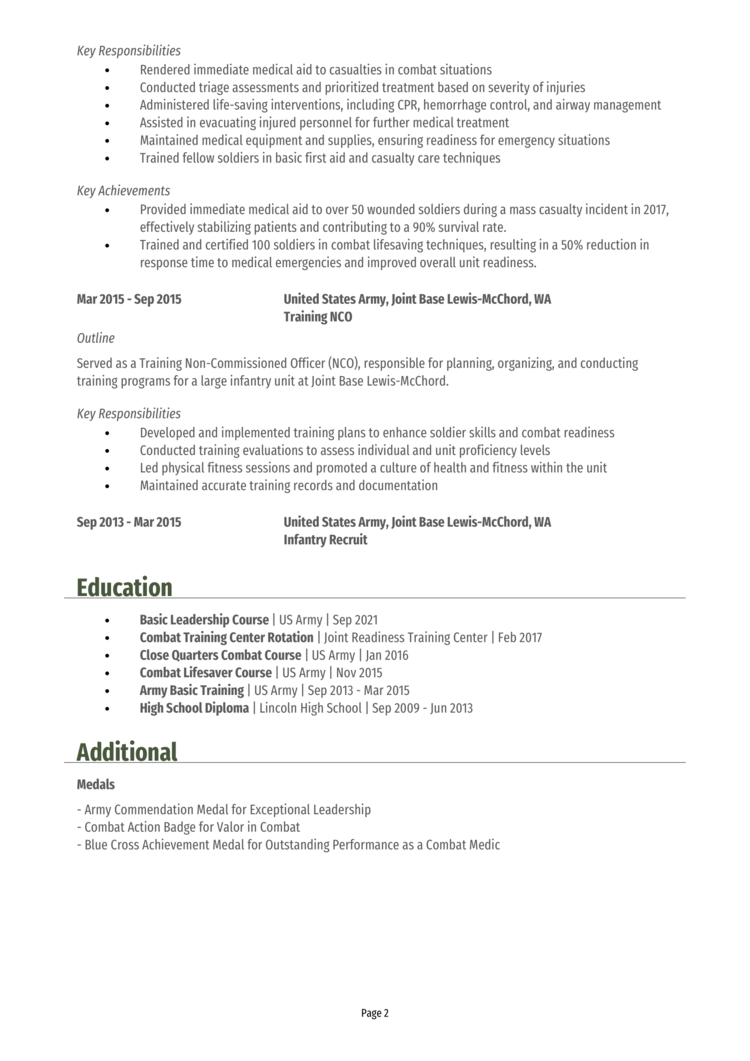 The example Infantryman resume above shows you how a professional resume should look, along with the type of content it should contain.
You can see that the information is well-organized across the page and its easy for busy recruiters to see the candidate's important skills.
Keep this in mind when writing your own resume.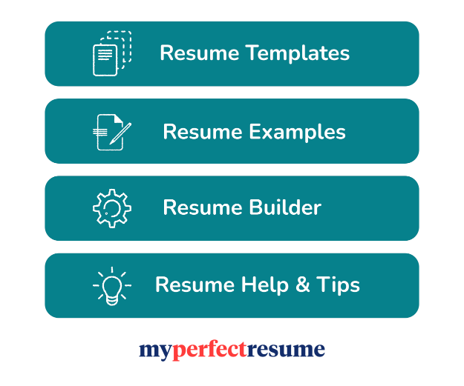 Infantryman resume layout and format
Formatting is often overlooked when writing resume, but it's a crucial element of it"s success.
Creating a document that not only looks good, but is easily comprehended, is the key to gaining and holding the attention of busy hiring managers.
Use these formatting tips for best results.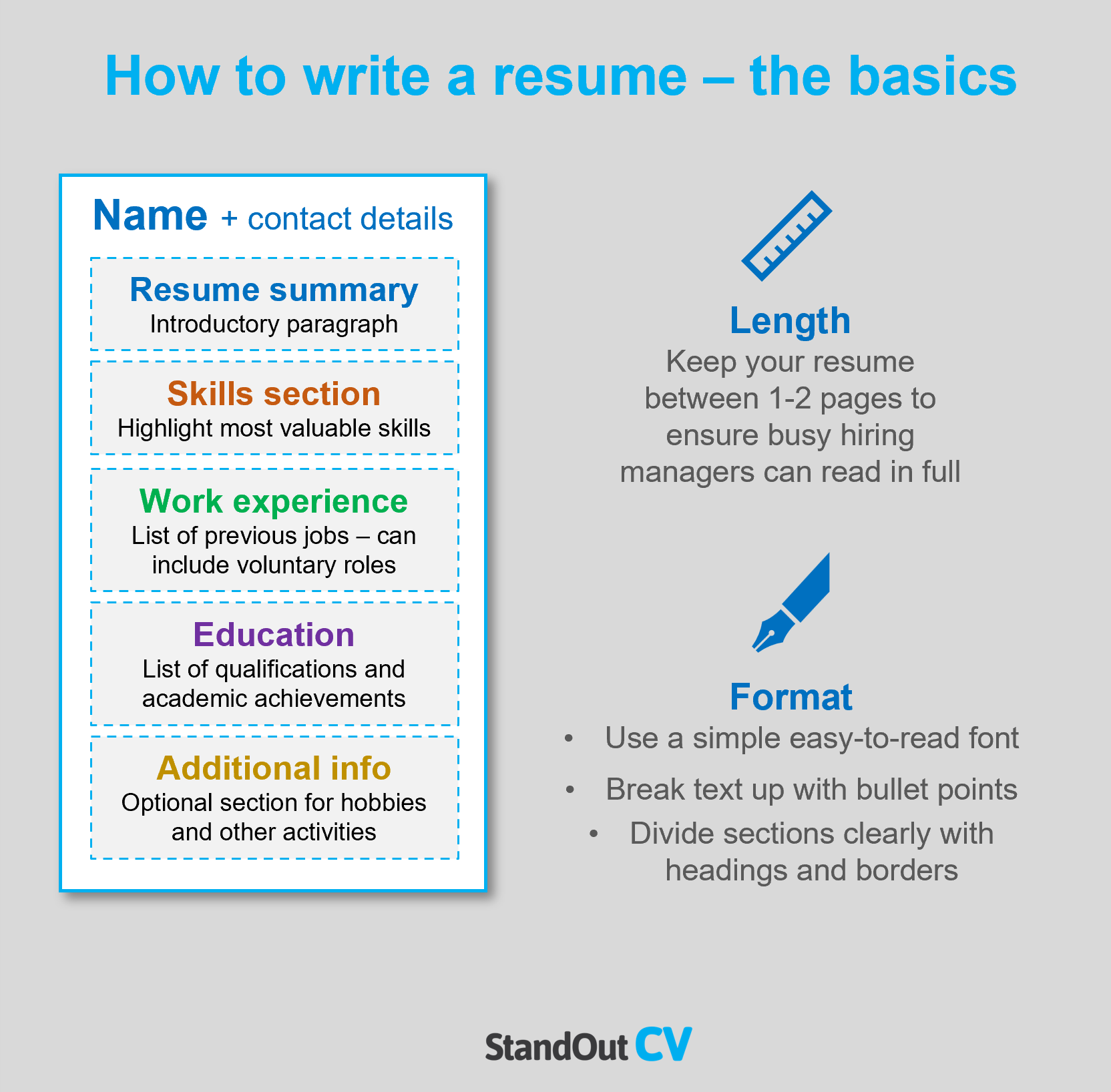 Formatting your resume
Length: To ensure that your resume gets proper attention from recruiters, it is best to keep it at 2 pages or less. Recruiters are often inundated with hundreds of resumes to review on a daily basis, so they want to read each one quickly as possible.
Font & readability: Complex fonts are a readers' worst nightmare and will leave recruiters struggling to understand your message. Use a clear simple lean font in a color that stands out against the page, and break your text up with bullet points to make the content easily digestible.
Layout: Hiring managers should be able to skim through your resume easily and pinpoint the information they want quickly. To help them do this, organize the page into clear sections with bold headings and dividing borders. The design should be clutter-free and professional-looking, with a calm color scheme.
Photos: You are not obliged to add a photo to your resume in the USA, but it can be a nice way of adding some life to the document.
Quick tip: Achieving a professional look for your resume can be difficult and time-consuming. If you want to create an attractive resume quickly, try our partner's Resume Builder and use one of their eye-catching resume templates.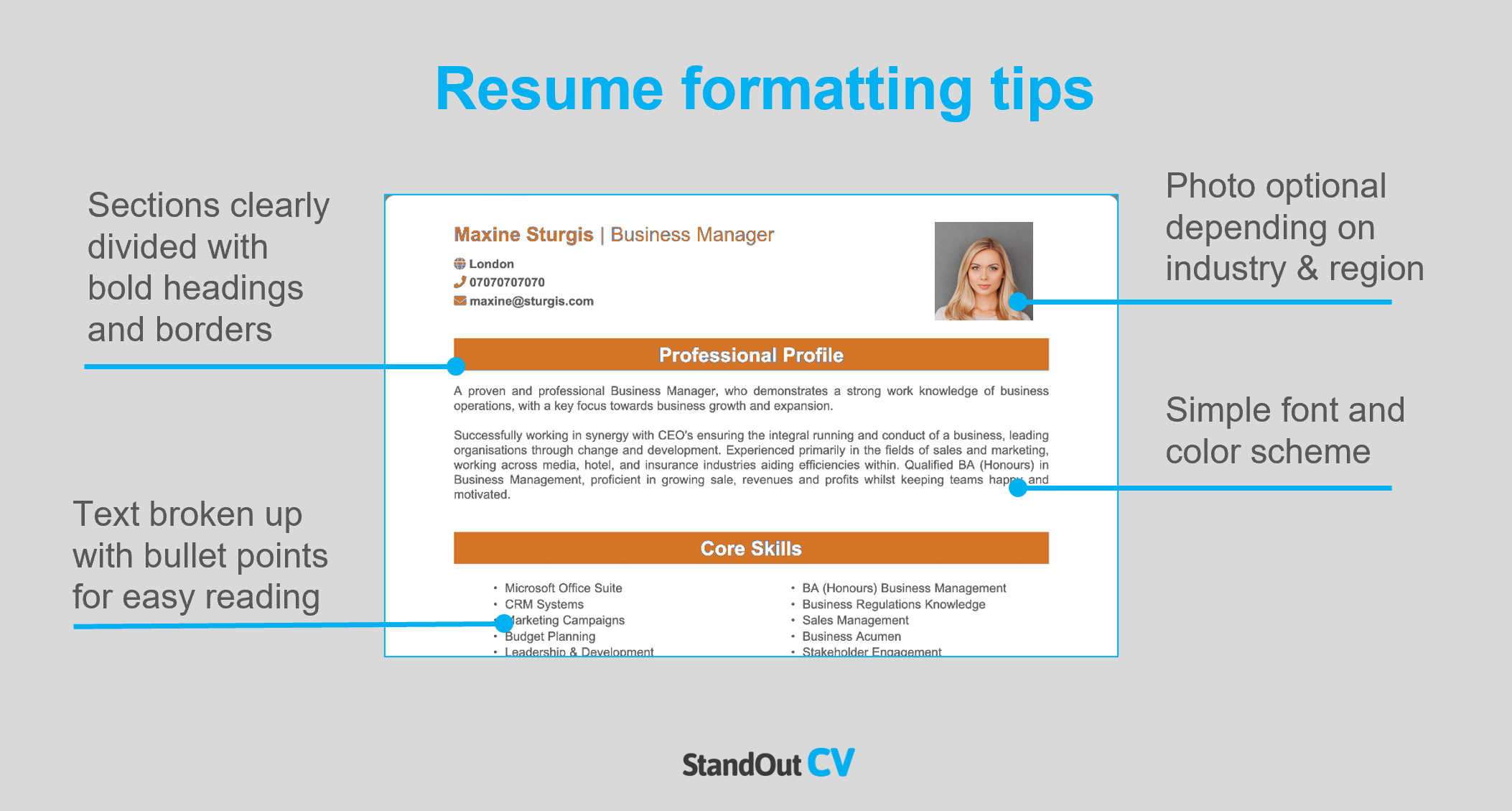 Resume layout
Organize the document into these sections when you write your resume.
Name and contact details – Employers need to know how to get in touch with you – so list your email and cell phone number here.
Resume summary – An intro paragraph at the top of the resume which summarizes your suitability for target jobs.
Skills section – A bullet-pointed list of your most relevant skills and knowledge.
Work experience – A list of your previous jobs (or at least the most relevant and recent ones)
Education – Add academic and professional qualifications that prove you can carry out the job
Additional info – If they are relevant to the jobs you are applying for, you can add an extra section for things like hobbies and interests.
Here's what to add to each section of your Infantryman resume.
Contact Details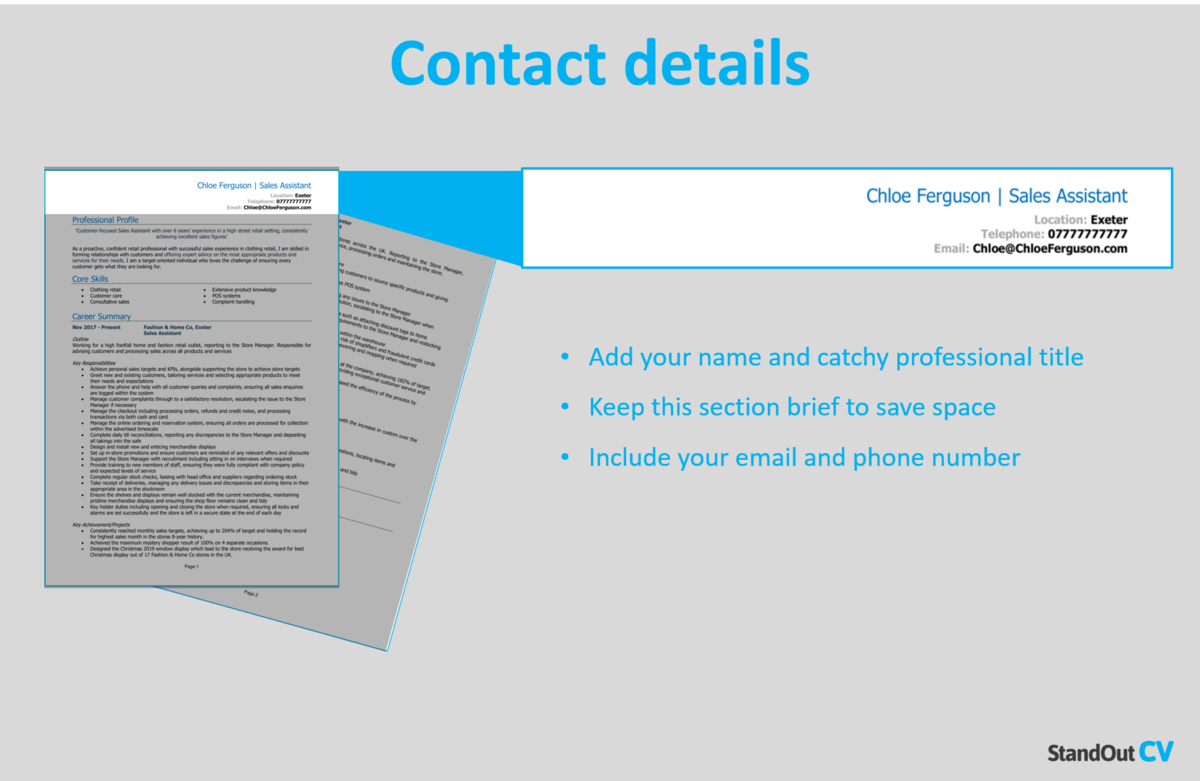 Keep your contact details short to save resume space and include the following.
Name and profession title
Cell phone number
Location – Add your local area such as Silicon Valley or New York, unless you are looking for work in a different location
Email address – Keep it professional and don't use an old address that you thought was cool in high school, but now looks a bit embarrassing.
You can add a link to your LinkedIn profile if you have one – you do not need to include personal details like date of birth or marital status.
Infantryman Resume Summary
Make a strong first impression on recruiters by beginning your resume with a powerful summary that highlights your most valuable skills and experience.
This brief summary provides an opportunity to showcase why you're the ideal candidate for the job and persuade recruiters to read further into your resume.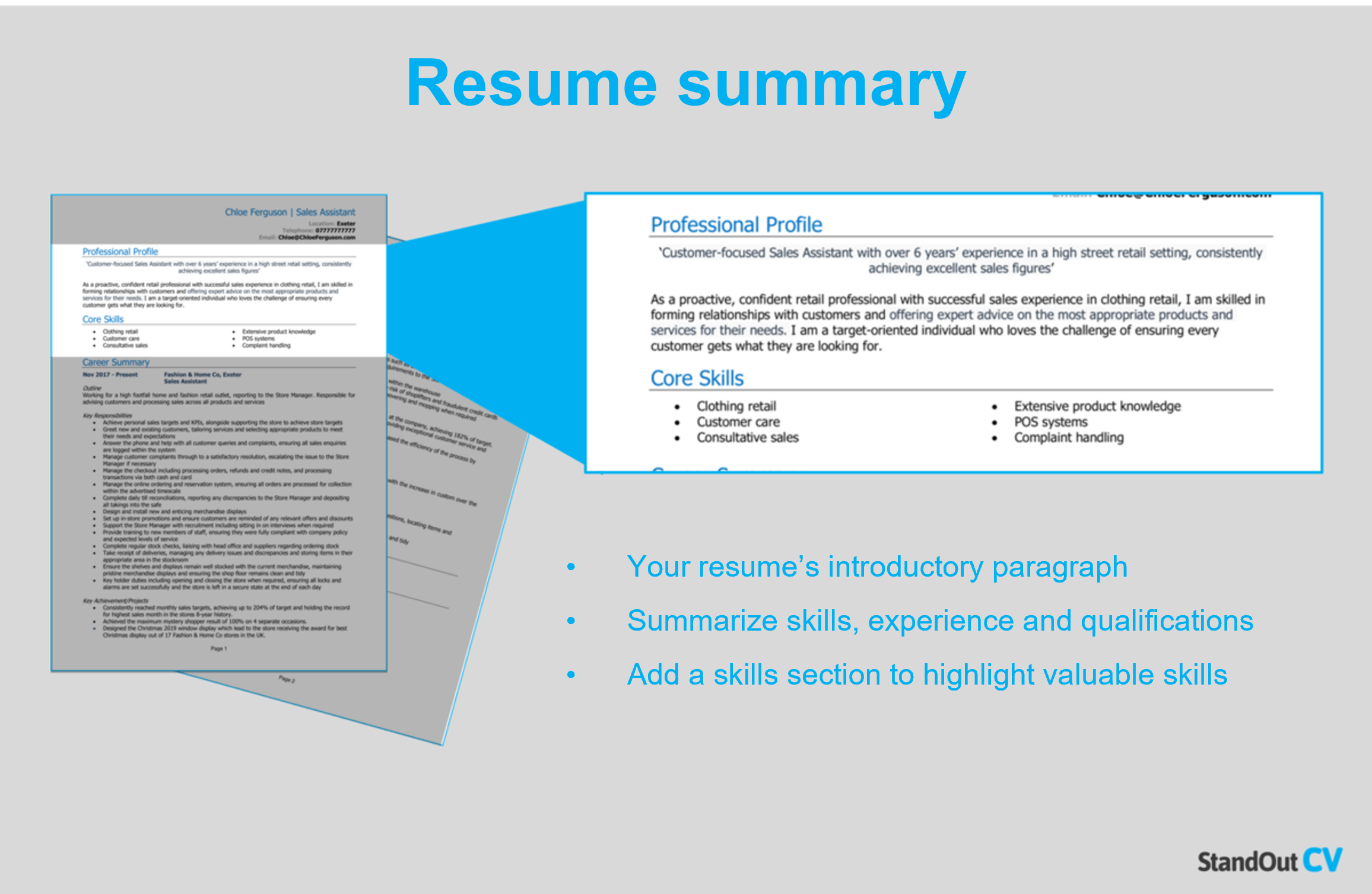 How to create a resume summary that will excite recruiters:
Keep it short: Your summary is intended to be a high-level introduction to hook readers' attention, so keep it brief (4-7 lines) – save the details for later in your resume.
Tailor to target jobs: Tailor your resume to your target jobs by studying the job description and adding as many matching skills as you can.
Avoid using cliches: Recruiters always see cringey cliches like "hardworking guru who works well in a team or individually" – they don't mean much to anyone, so focus your summary on tangible skills and experience.
Infantryman resume summary example
Dedicated and highly skilled Infantryman of the United States Army with a proven track record in combat tactics and troop safety during domestic affairs and 5 military tours. Adept at leading teams in high-pressure situations with a strong focus on risk assessment and effective communication. Qualified Combat Medic with experience training soldiers in basic first aid.
What to include in your Infantryman resume summary?
Summary of your experience: Briefly describe the work you have performed in the past and the contributions you have made to the organizations you have worked for.
Relevant skills: Skills that are highly relevant to Infantryman work should be made prominent throughout your summary.
Qualifications: Mention any Infantryman qualifications that are important to your profession in the summary briefly, to show you are qualified to carry out the role.
Quick tip: Choose from hundreds of pre-written summaries across all industries, and add one to your resume with one-click in our partner's Resume Builder. All written by recruitment experts and easily tailored to suit your unique skillset and style.
Core skills section
Underneath your summary, write a core skills section to make your most relevant skills jump off the page at readers.
It should be made up of 2-3 columns of bullet points of your relevant skills.
Before you do this, look over the job description and make a list of any specific skills, specialisms or knowledge required.
Then, make sure to use your findings in your list. This will paint you as the perfect match for the role.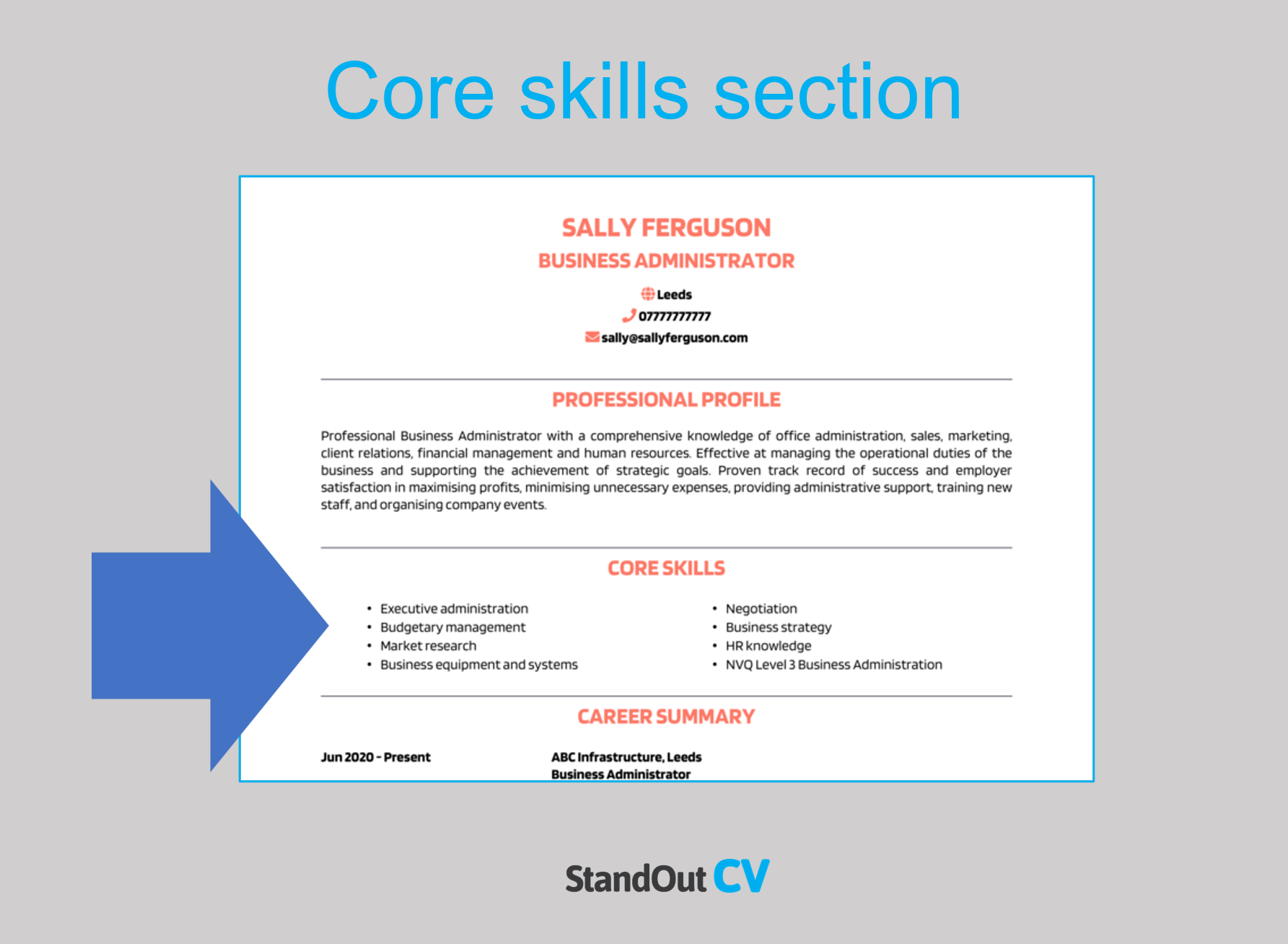 Best skills for your Infantryman resume
Combat Proficiency – Mastering various combat techniques, weapon systems, and tactical maneuvers to engage and defeat enemy forces effectively.
Physical Fitness – Maintaining peak physical condition to endure demanding military operations and perform strenuous tasks under challenging conditions.
Marksmanship – Developing exceptional shooting skills with different firearms to achieve accuracy and precision in combat situations.
Navigation – Navigating through various terrains and environments, both during the day and at night, using maps, compasses, and GPS systems.
First Aid and Medical Procedures – Acquiring knowledge of basic first aid and emergency medical procedures to provide initial care to wounded comrades.
Radio Communication – Operating and maintaining radio communication equipment to ensure effective communication within the unit.
Close Quarters Combat (CQC) – Training in CQC techniques to engage and neutralize threats in confined spaces or during house-to-house operations.
Camouflage and Concealment – Mastering techniques to blend in with the surroundings and avoid detection by the enemy.
Leadership and Teamwork – Demonstrating strong leadership skills to lead a team effectively and work collaboratively with other units in combat.
Resilience and Adaptability – Developing mental toughness, adaptability, and the ability to stay focused under stress or adverse situations.
Quick tip: Our partner's Resume Builder contains thousands of in-demand skills for every profession that can be added to your resume in seconds – saving you time and greatly improving your chances of landing job interviews and getting hired.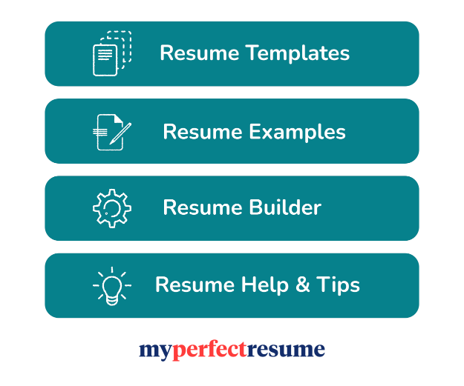 Work experience
Congratulations on successfully capturing the recruiter's interest with your attention-grabbing summary! Now, it's time to showcase your workplace impact by providing a detailed list of your previous job experiences and achievements.
If you have significant experience, consider highlighting the most recent few years to condense this section. However, for junior job seekers, it's essential to include as much relevant experience as possible, including volunteering and school work placements.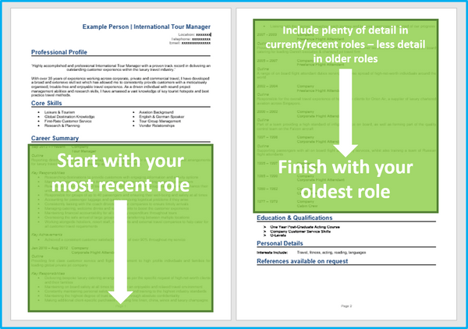 Structuring your jobs
Without a good structure, your job description can look messy and overwhelming to anyone reading them.
Make it easy for recruiters to read your work experience by structuring your roles like this.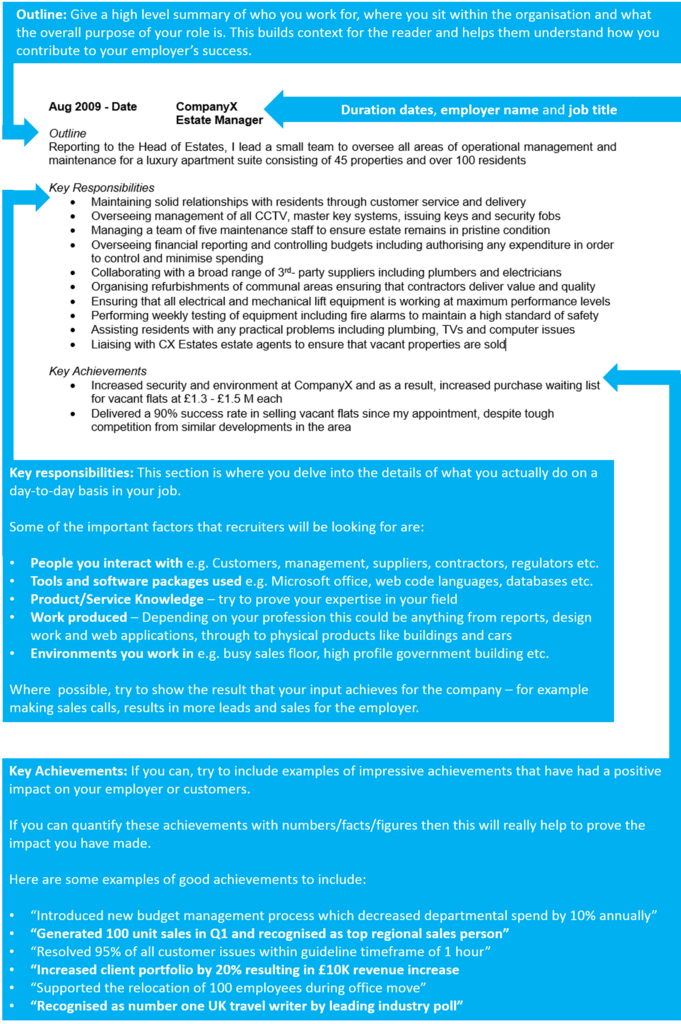 Job outline
Start with a 1-2 sentence outline of the role, summarizing what the goal of your position was, who you reported to (or managed) and the type of organization you worked for.
Key responsibilities
Then delve into the detail of your job by listing out easy-to-read bullet points which show how you apply your skills in the workplace.
Tailor these bullet points to focus on the skills and knowledge that are required in the jobs you are applying for.
Key achievements
Round off each job by adding some impressive achievements you made in the role.
Anything you've done that has made a big impact on your employer will make a good impression, think; generating revenue, saving costs, or improving a product.
Quantify your achievements with number where possible e.g. "reduced call wait time by 10%"
Example job for Infantryman resume
Outline
Serve as an integral member of the Infantry division, executing combat missions and providing crucial domestic support to achieve operational objectives and prepare troops.
Key Responsibilities
Conduct tactical operations, including reconnaissance, patrolling, and ambushes
Demonstrate proficiency in handling a wide range of weapons and equipment
Lead and mentor team members, ensuring effective coordination and mission success
Conduct risk assessments to identify potential threats and implemented mitigation strategies
Quick tip: Create impressive job descriptions easily in our partner's Resume Builder by adding pre-written job phrases for every industry and career stage.

Education section
Nearing the end of your resume, your education/qualifications section should be added.
In a well-structured list, add all of your qualifications and certifications that qualify you to perform a typical Infantryman role.
If you have plenty of work experience, keep this section brief – if not, add lots of detail to make up for your lack of experience.
Additional information
The bottom of your resume is a place to add any "additional info"
Any other info that didn't fall into any of the previous sections can be added here.
If you have hobbies that are related to your profession or any awards or publications – add them here.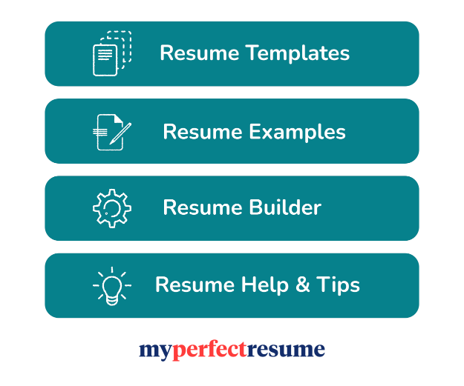 Writing your own winning Infantryman resume
Following the steps in this guide will help you to create a winning Infantryman resume and bag lots of interviews.
Good luck with your job search!