Your studies abroad can be a great addition to your resume – helping you to get noticed and hired.
But knowing how to include study abroad on your resume can be tricky.
This guide will walk you through a simple-but-effective way of adding overseas study to your resume, and even includes some real-life resume examples.


Where to add your study abroad experience on your resume
Where you include your study abroad experience in your resume, is just as important as how you include it.
You need to ensure it's in a place where it's logical for recruiters to find it, and where it's easily noticed.
For best results, add it to the following sections:
The education section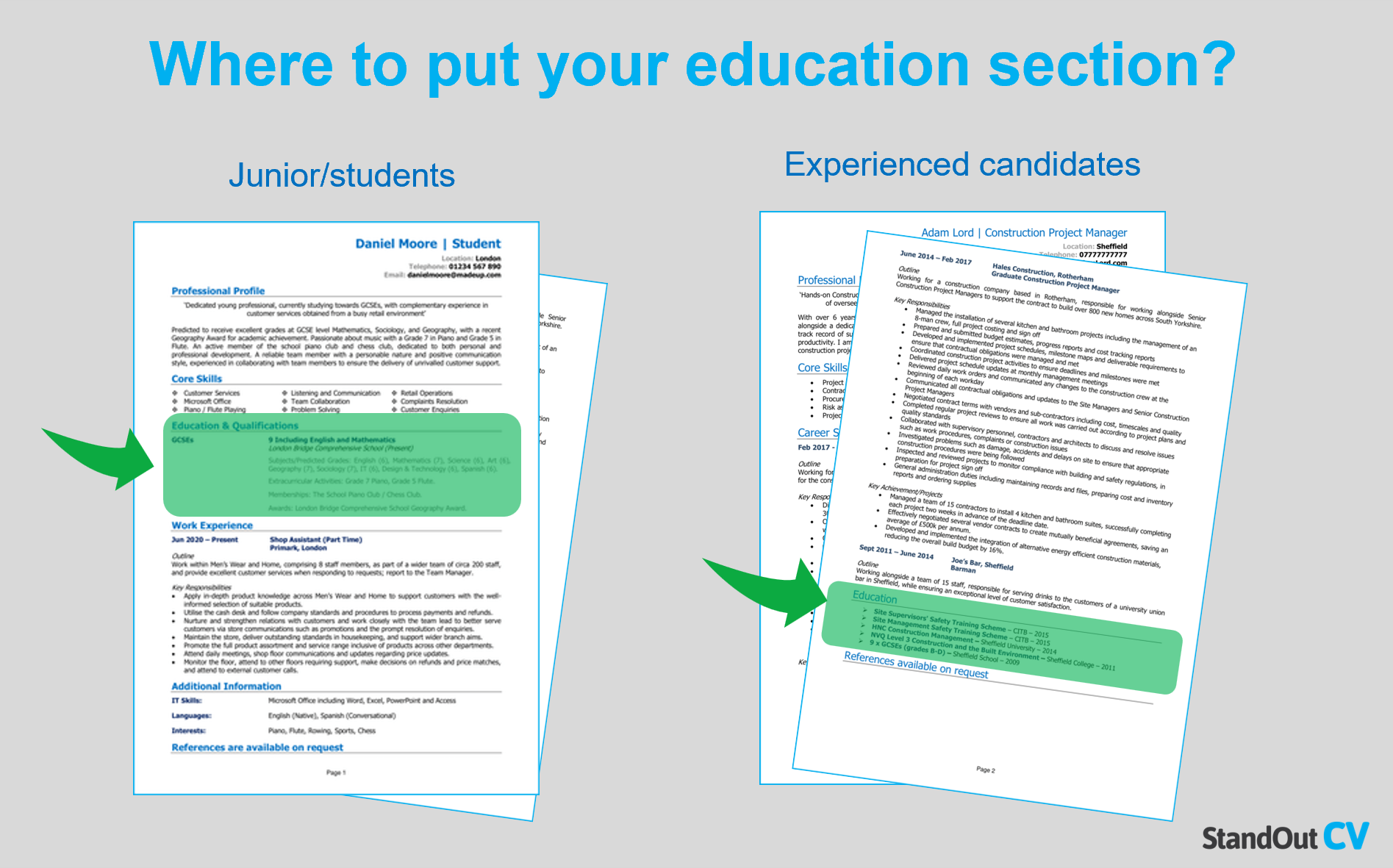 The most obvious place to include your studies is in your education section.
You should format this as you would any other education entry, listing the name of the school or college, location, dates you attended, and what you studied.
You can also expand on this by adding details like relevant coursework, modules, and grades.
Mention in your summary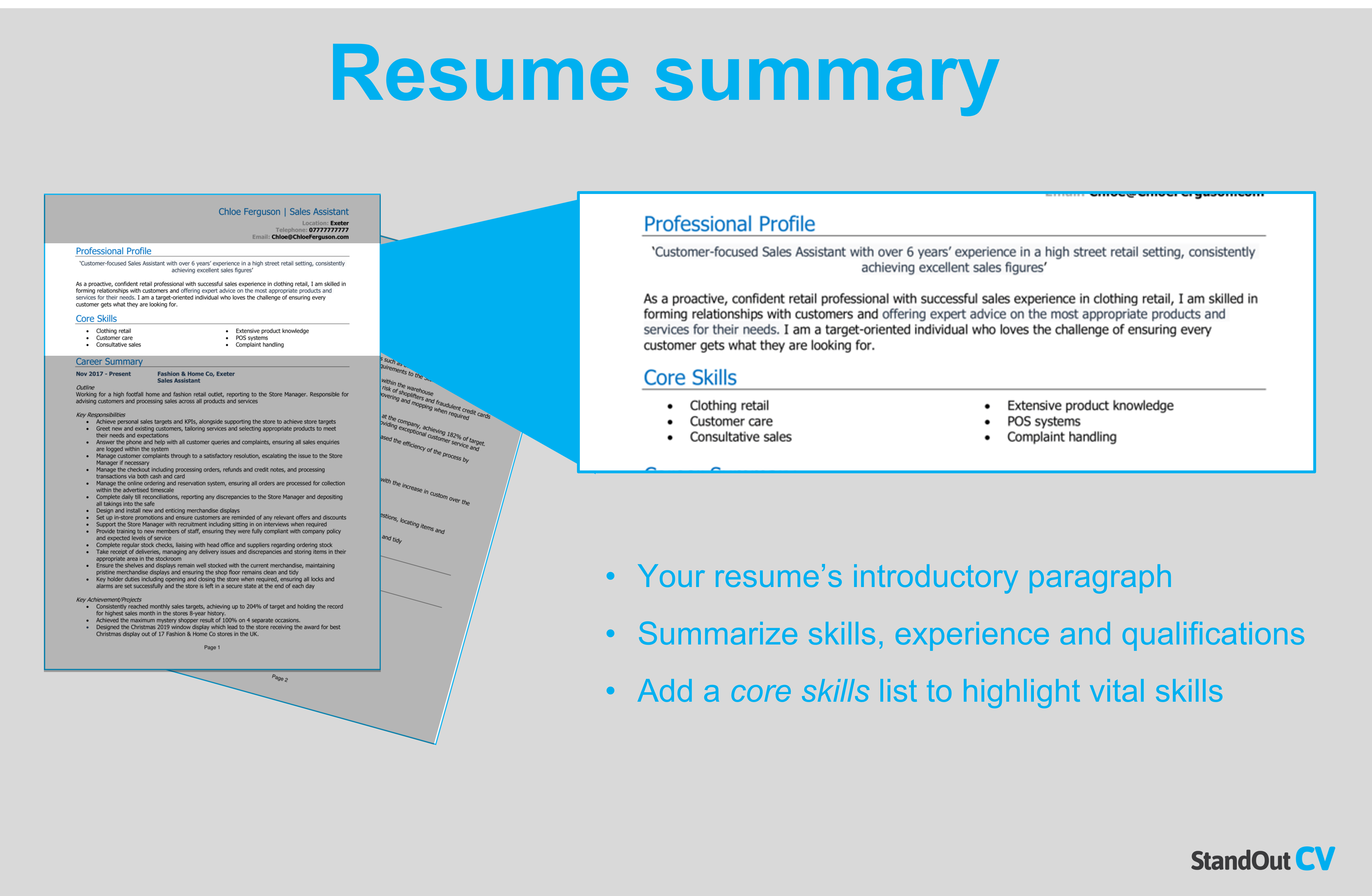 If you've got little to no experience or your studies abroad are particularly relevant to the role you're applying for, you might also wish to add this to your resume summary.
Your summary is the intro paragraph at the top of your resume, so anything you include here is guaranteed to be seen when recruiters open the document.
If you choose to do this, make sure you focus on the transferable skills you gained and why this experience makes you a good fit for the role.
Example summary with study-abroad included
Dedicated, newly qualified nurse with 500+ hours of clinical placement experience. Almost 100 of those hours were gained in Italy, as part of an international study abroad program for nursing students. Proven ability to handle medical emergencies, same-day appointments, and preventative care in a range of different institutions.
Quick tip – Add overseas work placements to your work experience section to really make a big impression on recruiters and hiring managers.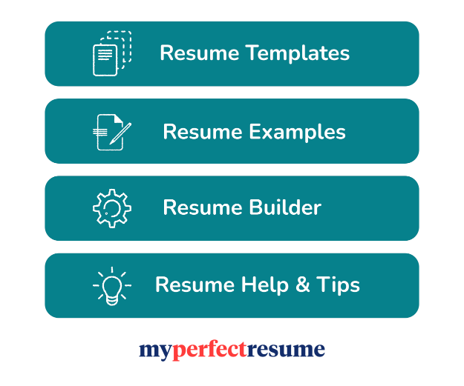 How to write your study abroad experience
Now you know where to add your studies abroad on your resume, let's dive a little deeper into how you should write these.
You should include:
Dates – By adding the dates you studied abroad, potential employers can see how long you were there, as well as how recent your experience/studies were.
Institution – You should include the full name of the institution for a couple of reasons. Firstly, employers may want to verify your attendance. Secondly, because some schools and colleges are more prestigious than others and can help you to stand out from the competition.
Subject studied – It's helpful to know what you studied abroad, whether this is relevant to the role, and therefore, what skills you learned.
Location – It's all well and good saying you studied abroad, but telling the recruiters where helps them to build a better understanding of your experience – especially if you learnt the language or hope to work in the country again.
Projects and coursework – It can be a good idea to include projects or coursework that are relevant to the role. Plus, these details can help the recruiter to better understand the skills you've developed and why you'd be a good fit for the job you are applying to.
Achievements – Showing what you've accomplished can help to set you apart from other applicants, particularly if your achievements are relevant to the role or company you're applying for.
Example study-abroad experience
IES Abroad Vienna Music Program – 2018 – 2019
Music Theory & Composition
University of Music and Performing Arts, Vienna
Studied 8 modules throughout the year, including Music History, Performance Studies, and Percussion Studies
Expanded knowledge of clarinet and oboe as taught and played in traditional Viennese style, alongside US techniques
Was asked to perform the only solo during the class concert at Rococo Hall in front of 50 guests

Top skills to include in your overseas study experience
During your studies abroad, not only will you be able to strengthen your practical (hard) skills, but you'll also work on your transferable soft skills as well.
Be sure to highlight important skills on your resume, such as;
Languages – If you learned to speak another language while you were away or you were there to sharpen your existing skills, these can boost your resume and give you a competitive edge. Language skills are important as they show you can work with people across borders and cultures.
Communication – Being able to speak, listen, and write clearly and coherently is a crucial part of your studies, particularly when living abroad where there may be language barriers – these skills also translate well into any workplace.
Confidence – Living and studying in a new country can push you out of your comfort zone and encourage you to be more confident – something which employers value highly.
Problem-solving – As well as solving problems while you study, you might also be faced with unexpected challenges in your personal life. For example, living with people who don't speak the same language as you
Cultural awareness – Living and studying with people from different cultural backgrounds teaches you to be aware of differences and to embrace and respect them.
Self-awareness – As well as gaining confidence, you'll also become more aware of your own strengths, weaknesses, and behavior.
Flexibility – To avoid feeling overwhelmed and to better transition to your new life abroad, you will need to be more flexible and to learn how to adapt.
Adaptability – Following on from that, you also need to be open-minded and willing to try new things. You'll fine-tune these skills as you learn about and adapt to living with people from other cultures.
Teamwork – As a part of most courses you'll be asked to work on group projects or activities at some point, and teamwork is going to be a crucial part of this. Particularly when you're dealing with cultural or language barriers.
Networking – As you engage with different people, you can build a strong network. This can help you to build long-term relationships and you never know how this may benefit you later in your career, for example, being offered a job by a connection you met abroad.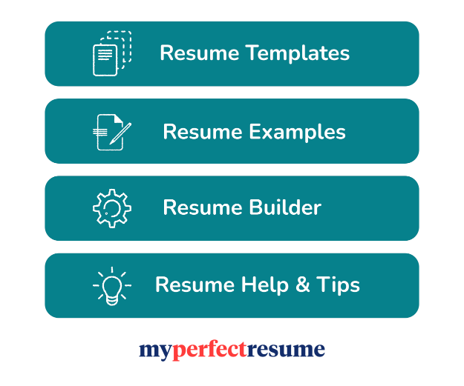 How to write an overseas work placement on your resume
If you managed to combine work and study while you were abroad, this can really help to set you apart from the competition.
You'll need to list an overseas placement, just like any other role in your work experience section!
To do this, structure it using 3 main components;
Outline – Start by giving a short overview of the work placement and your role at the company. Just be sure to tailor this to make it as relevant as possible to the role you're applying for.
Key responsibilities – To help the employer understand what you did and the skills you gained as a result, it's a good idea to list a few of your key responsibilities. Again, try to make these relevant to the job and use keywords where possible.
Key achievements – Finally, it's not enough to simply list your responsibilities and daily tasks. Instead, you should share some of your top achievements in the role and quantify these if you can.