If you have chosen to boost your knowledge and enhance your degree by studying a minor alongside your major, that's great news!
But showcasing both these areas of study on your resume can feel tricky.
Sure, you want your major to take precedence, but you've chosen to further your education with a minor and recruiters need to know this.
To help you get this right, we've put together this handy guide on how to include your minor on your resume (with examples).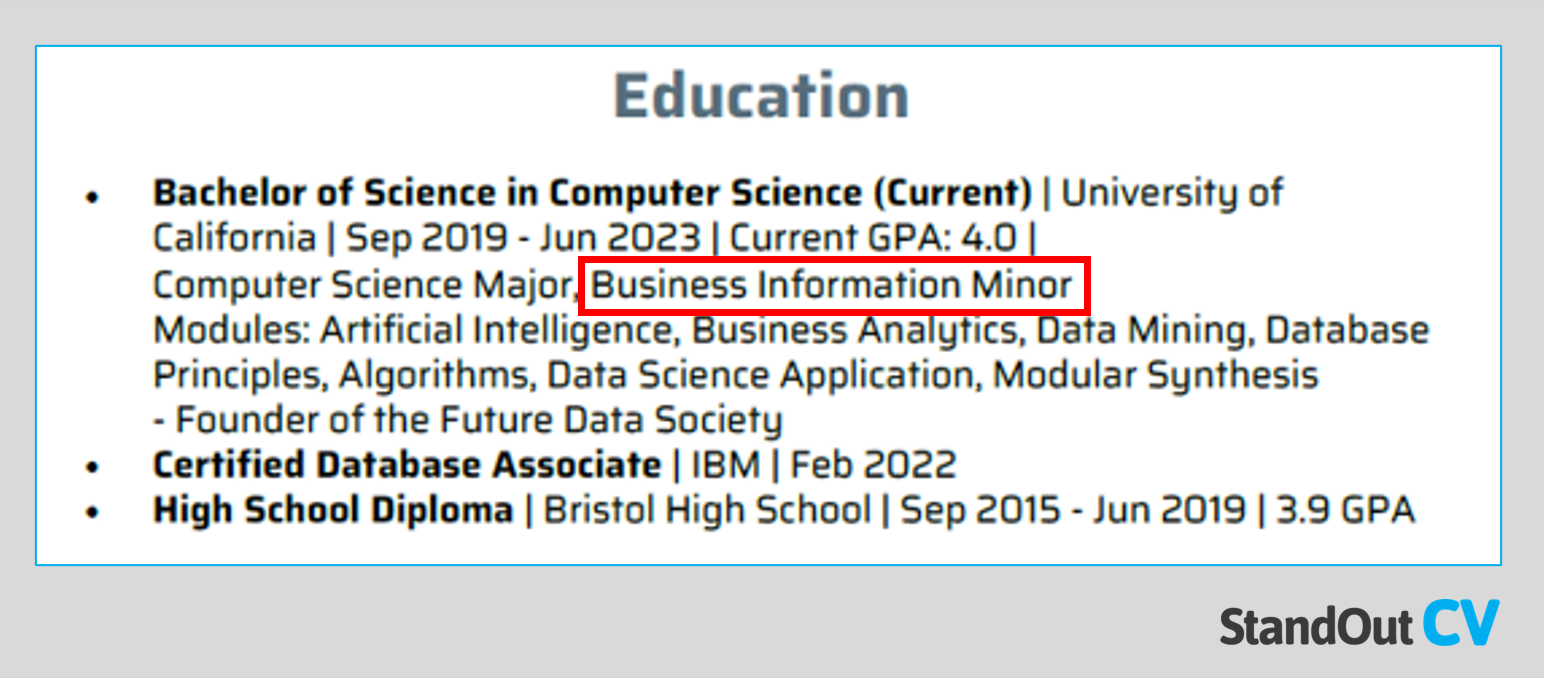 Add your degree to your education section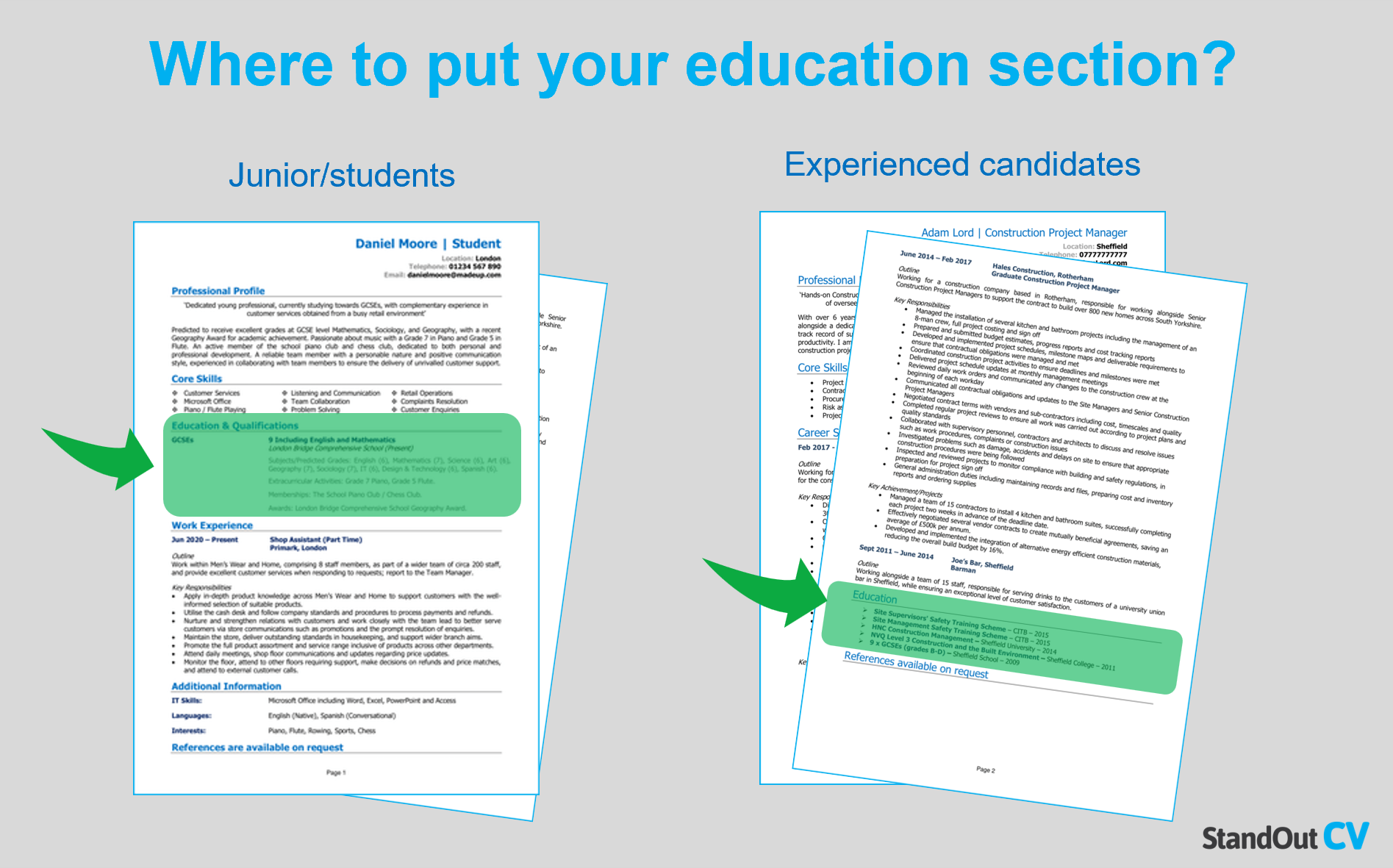 The first logical step is to add your degree to your education section.
In a junior resume, your education should be added near to the top if your resume, and contain a full list of your educational history and grades
Your degree will go at the top of the list (because it will be of much interest to recruiters) and should include the name of the college, the years you studied there, and the degree you've earned.
If you're a recent graduate, you should include plenty of information in your degree to show hiring managers the knowledge you have gained at college.
It's also a good idea to include your Grade Point Average (GPA) and any other impressive or relevant details.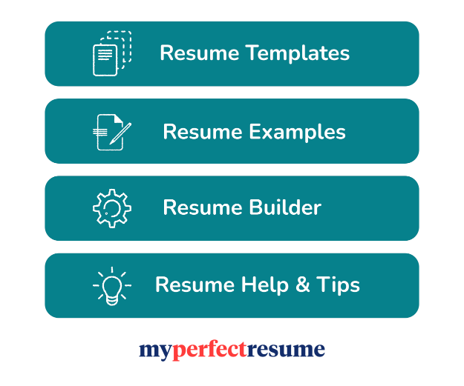 How to format your degree (with minor included)
To make it as easy as possible for the recruiter to find the information they need, you must format your degree correctly. It should look a little something like this:
University or college name – Start with the full name of the university or college that you attended and where it is
Year and month of graduation – Next you can add the date you graduated. You don't have to give the exact day, the month and year will do just fine
Degree subject – You can then follow this up with the full name of the degree you earned. Make sure it is the official title and not a shortened or abbreviated version
Major (and double major if applicable) – As your major is your top qualification this should go first. If you completed a double major, make sure to name both areas you studied
Minor – Now you can add your minor to your education section, being sure to specify that it is a minor and not part of your major
Grade Point Average (GPA) – Including your GPA, particularly if it's high, can give the recruiter a better idea of how well you did and your understanding of the subject
Additional info – Finally, you may should include additional information like relevant coursework, activities, awards, or honors – this will show recruiters you have a broad range of skills and abilities to match their job vacancies.

Examples of minors on a resume
If you're still feeling unsure about how to include your minor on your resume, here are a few examples to inspire your own.
Example 1
You could choose to put both your major and minor on the same line. This can be a great space saver and would look something like this:
University of Pennsylvania
Philadelphia, 2016 – 2019
Bachelor of Science in Finance, Minor in Computer Science
Example 2
If you've got the space, you may wish to include your minor on its own separate line to make it stand out a little more. For example:
University of Michigan
Ann Arbor, 2017 – 2021
Bachelor of Arts in Marketing
Minor in Digital Communication Strategy
Example 3
You might also wish to include your major and minor on the same line if you have other information you want to include that is impressive and relevant to the role. Like this:
The University of Tampa
Florida, Sept, 2012 – May, 2015
Bachelor of Science in Accounting, Minor in Mathematics
Graduated magna cum laude (GPA: 4.0)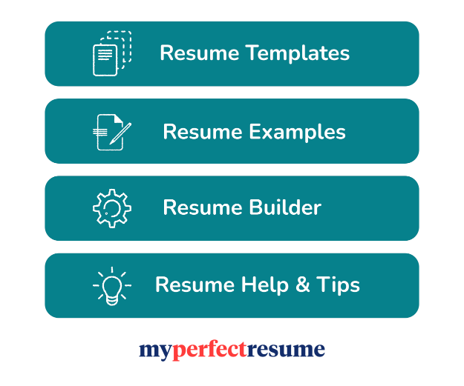 Should you add your minor to your resume?
You probably know by now how precious space is on your resume and you want to keep it as clean and concise as possible whilst still including all the relevant information.
While a minor can show the extent of your knowledge, it also takes up space.
So, as a rule, you should only include your minor if it is relevant to the role you're applying for.
You can also include it if you're applying for a competitive role and you think it could give you the edge over other candidates.

Example college graduate resume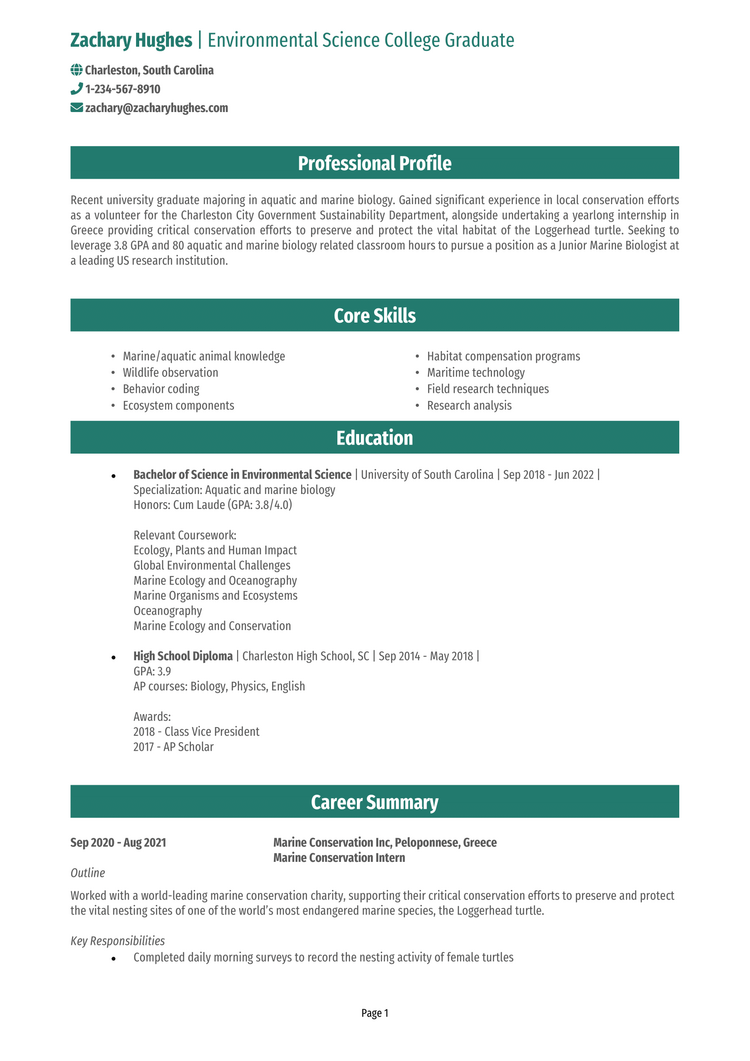 Check out this example college graduate resume for an in-depth look at creating an interview-winning college resume.