Are you looking for your next role as a hospital pharmacy technician, but struggling to produce a resume that will get you noticed?
Then we prescribe our step-by-step writing guide below.
Packed with top tips and a hospital pharmacy technician resume example, you'll be able to create and submit an impressive application in no time.
Contents
| | |
| --- | --- |
| How to write your Hospital Pharmacy Technician resume | |

Hospital Pharmacy Technician Resume Example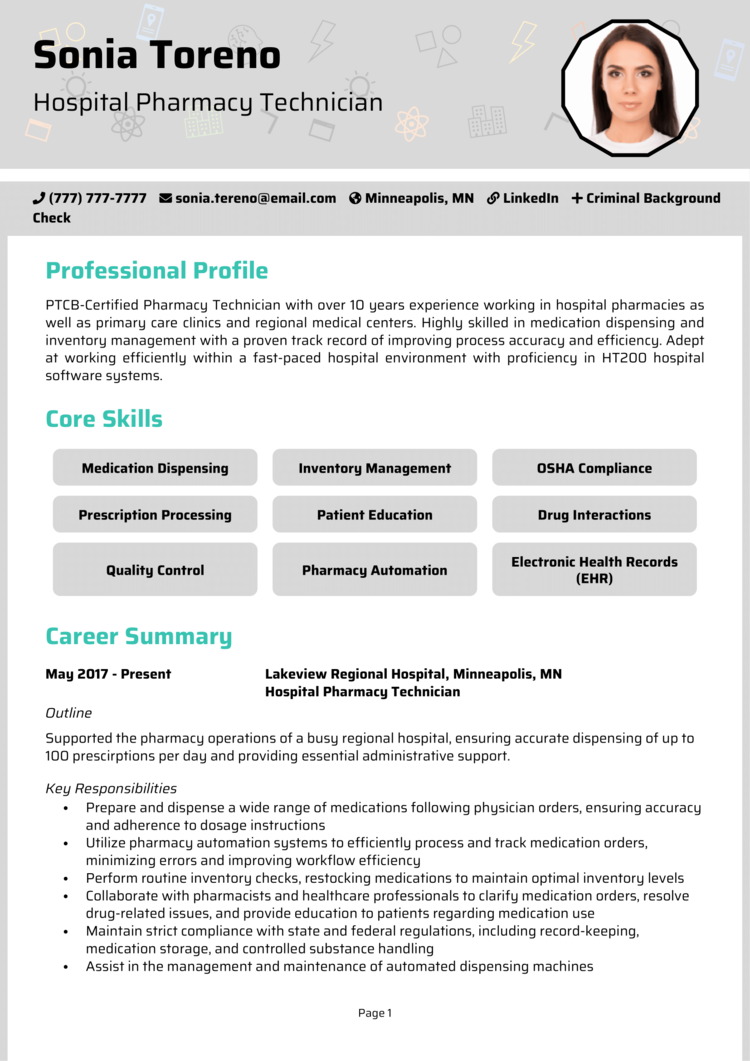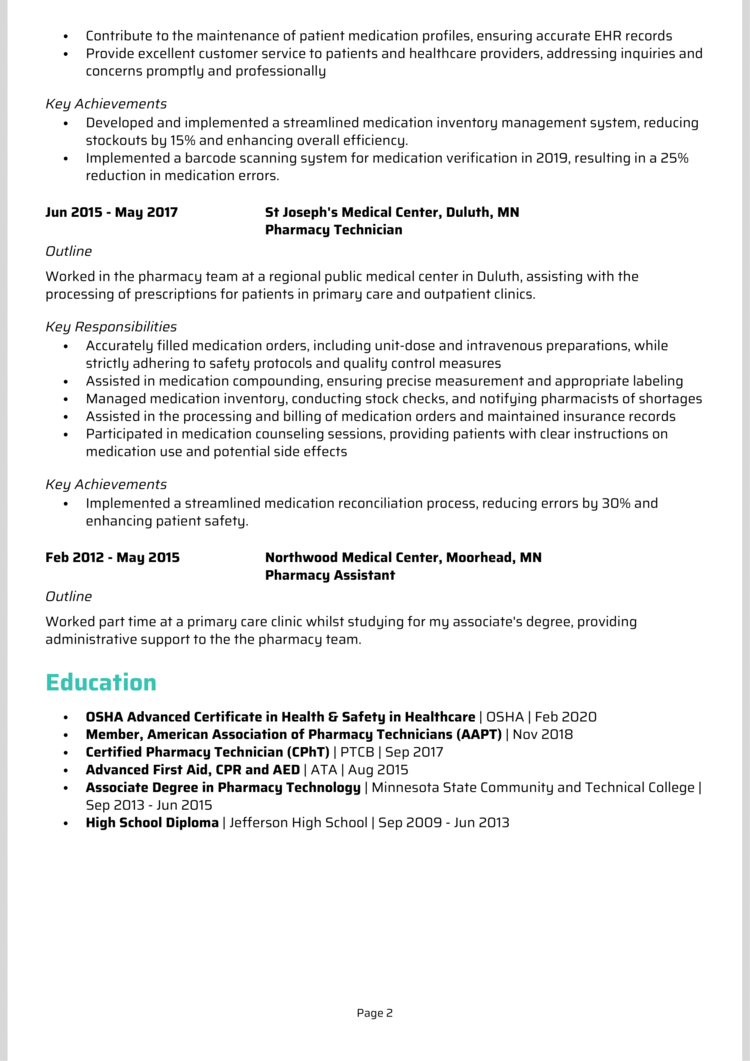 This Hospital Pharmacy Technician resume example gives you a good idea of how a good Hospital Pharmacy Technician resume should look and read.
The information is presented professionally and the content is well structured to ensure that time-strapped recruiters and hiring managers can find the important skills and knowledge quickly.
Refer to this example as you write your own resume.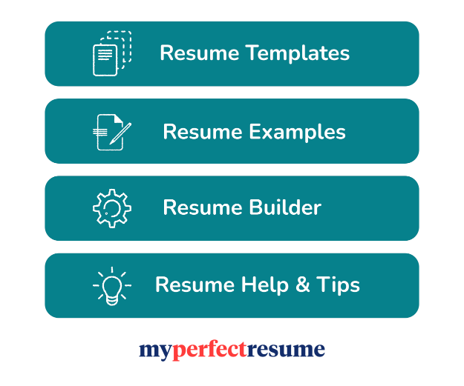 Hospital Pharmacy Technician resume layout and format
If you want to get noticed in the job market, you have to pay attention to the format and layout of your resume.
Essentially your resume needs to look highly polished, and provide hiring managers with an easy reading experience.
Use these resume formatting tips to get a head start on this.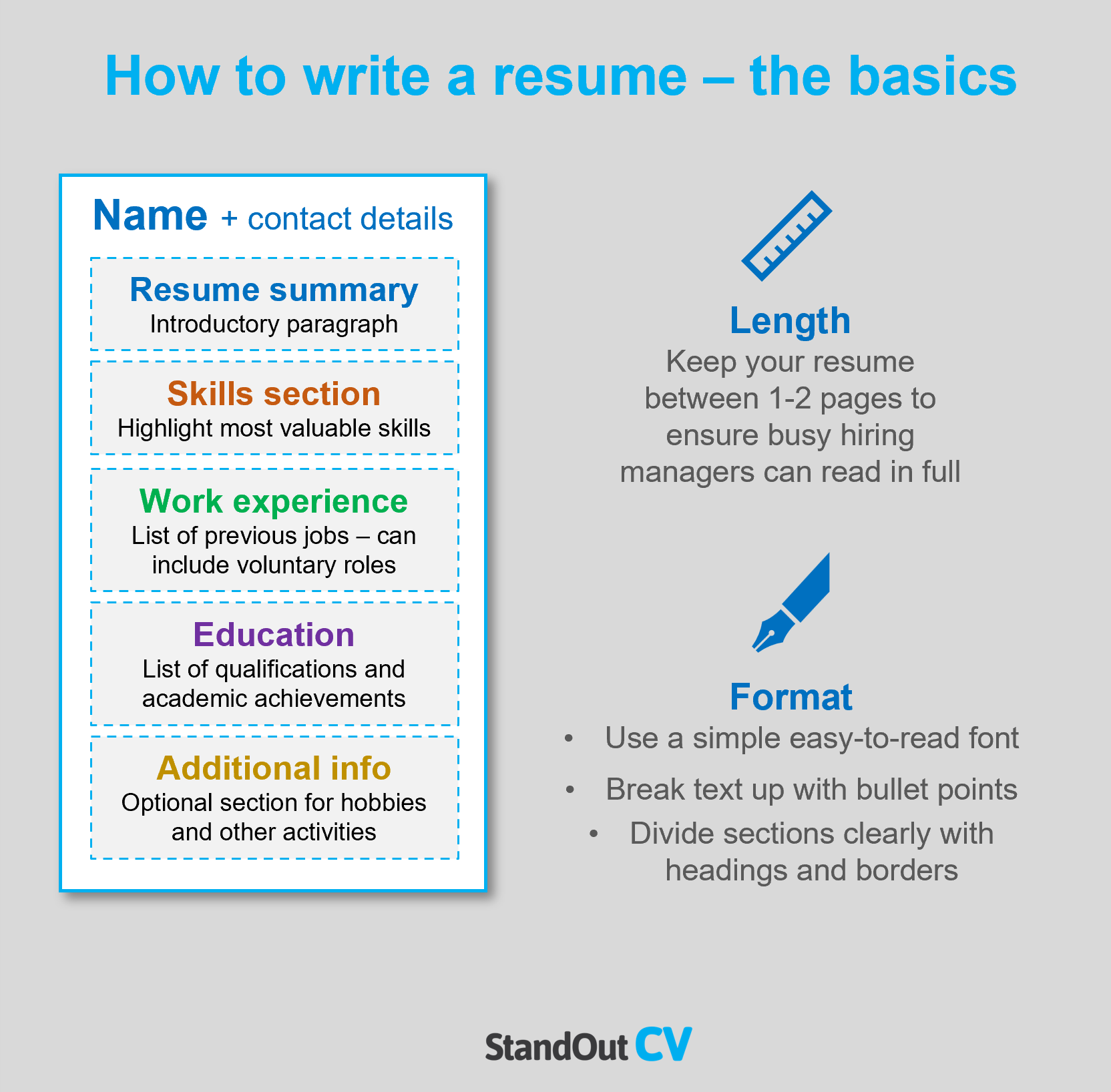 Formatting your resume
Length: Think that submitting a 10 page resume will impress recruiters? Unfortunately it won't… Even if you've got tons of experience to brag about, recruiters don't have time to read essays, so keep it brief – around 2 pages is the sweet spot.
Font & readability: Simplicity and a pleasant reading experience are crucial if you want to highlight your most valuable skills to recruiters. Use a clear font (avoid fancy ones) and break up the text in your resume with bullet points to ensure information can be easily consumed.
Layout: A well-designed resume is not just visually pleasing, but it must also be functional. To achieve a functional design, use bold headings and borders to separate the content into clear sections.
Photos: While adding a photo to your resume is not mandatory in the USA, it can be beneficial if you are applying to organizations in creative industries.
Quick tip: Achieving a professional look for your resume can be difficult and time-consuming. If you want to create an attractive resume quickly, try our partner's Resume Builder and use one of their eye-catching resume templates.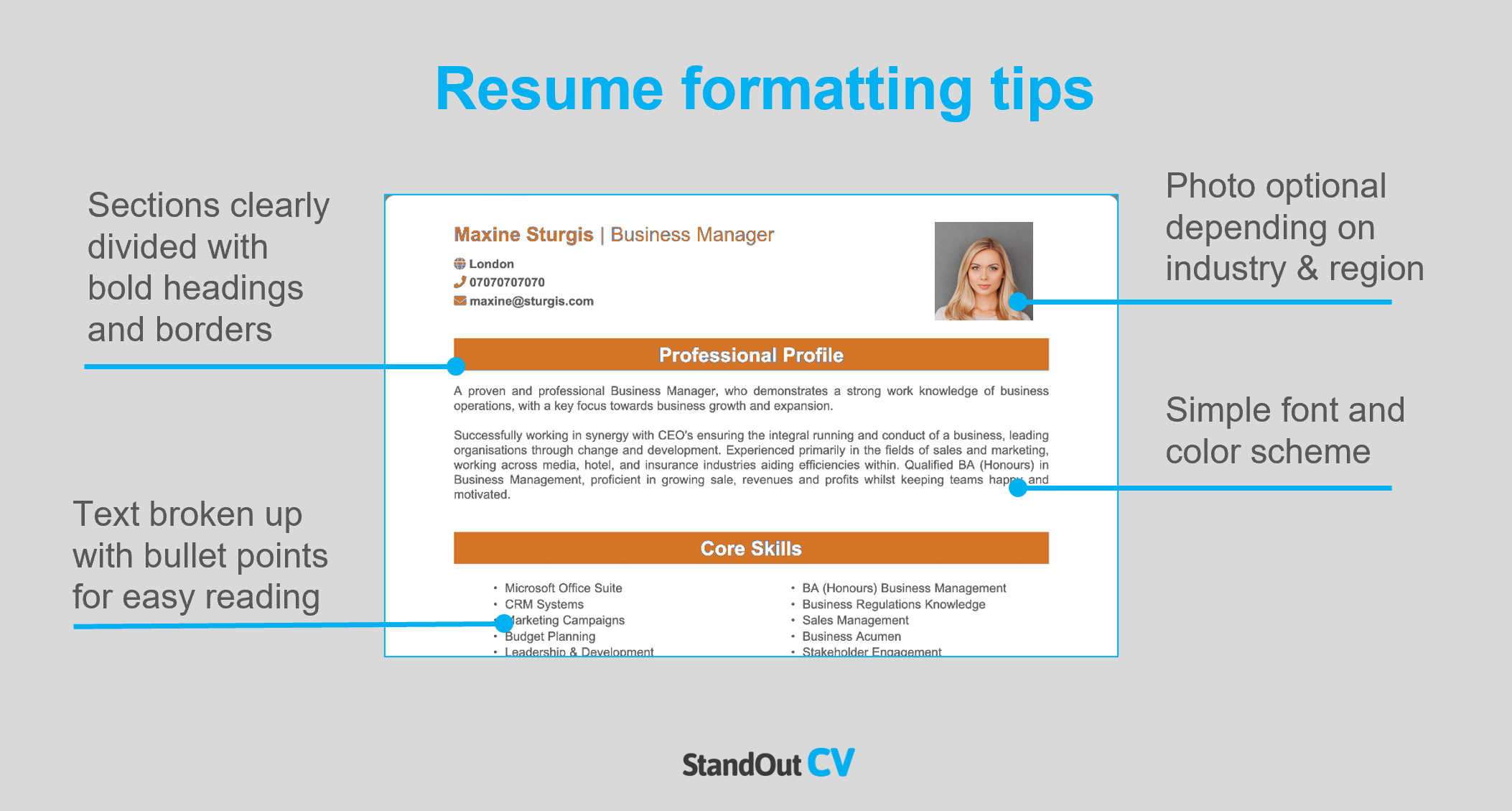 Resume layout
Divide the page into these sections when you write your own resume.
Name and contact details – Simply state who you are, and how to get in touch with you.
Resume summary – An introductory paragraph at the very top of your resume which summarizes your skills, experience and suitability for your target jobs.
Core skills section – A bullet-pointed list of your skills that relate most to your target jobs.
Work experience – A list of your current and previous jobs, including all of your responsibilities and achievements.
Education – A section that showcases all of your education and academic achievements.
Additional info (optional) – Here you can add an extra section for things like hobbies and interests, or anything else that might be relevant to your target jobs.
Here's what to add to each section of your Hospital Pharmacy Technician resume.
Contact Details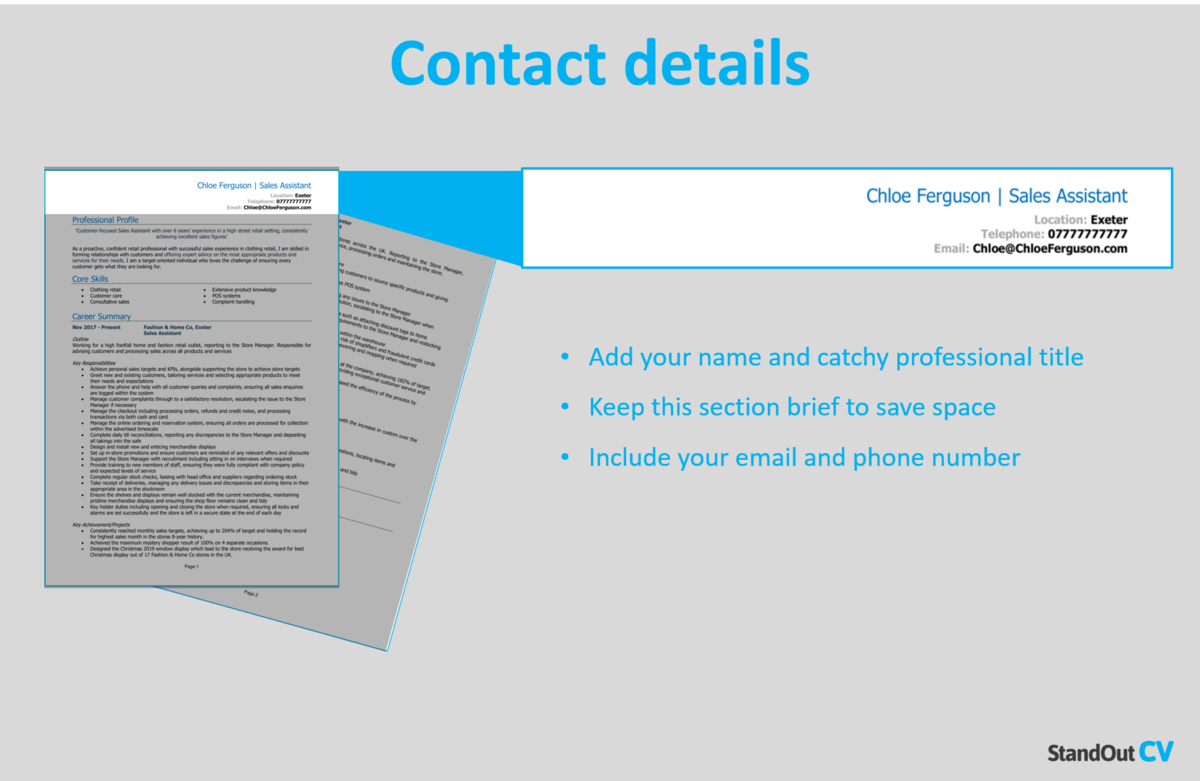 Add your name and contact details to the header of your resume, so that anybody reading can easily see how to contact you.
Name and profession title
Cell phone number – or any number you are easily reachable on
Location – Add your local area such as Washington or San Diego – not your full address as that will take up too much space.
Email address – Use a professional looking address.
You can add a link to your LinkedIn profile if you have one – you do not need to include personal details like date of birth or religion.
Hospital Pharmacy Technician Resume Summary
The resume summary is a short paragraph at the top of your resume, and it's purpose is to grab recruiter's attention and make sure they keep reading it.
To make your summary work, ensure that you provide a high-level summary of your skills and experience – and tailor it to reflect the requirements of the jobs you are applying for.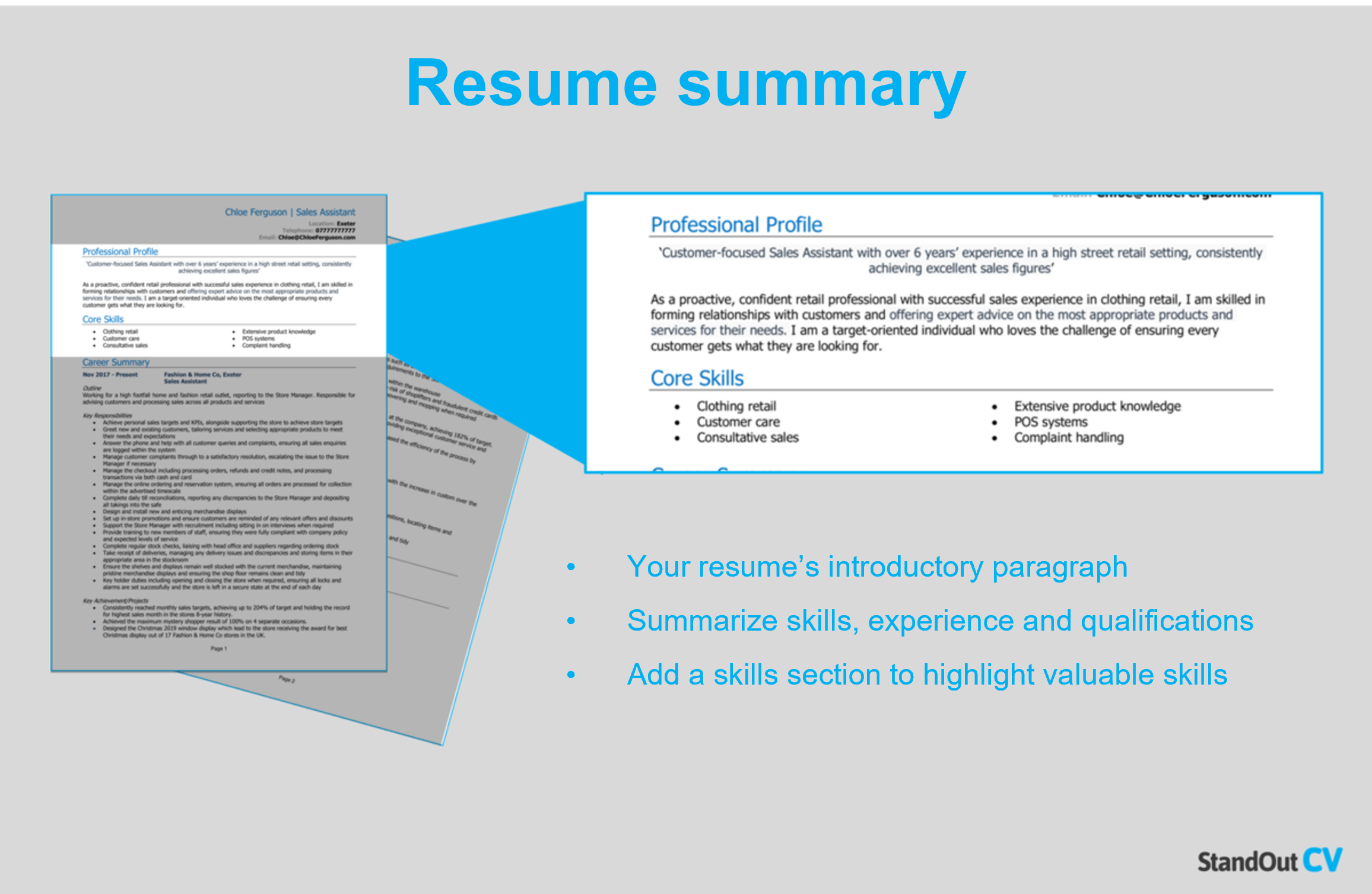 How to create a resume summary that will excite recruiters:
Keep it short: Attention spans are short in the job market, so keep your summary brief and high-level at around 4-7 lines – This is just enough to catch the eye of rushed hiring managers.
Tailor to target jobs: By carefully reviewing the job description and incorporating as many relevant skills as possible, you can customize your resume to better match your target jobs.
Avoid using cliches: You might be a "highly motivated go-getter who thinks outside the box" but generic meaningless cliches like that don't tell employers much about you – stick to factual information in your summary.
Hospital Pharmacy Technician resume summary example
PTCB-Certified Pharmacy Technician with over 10 years' experience working in hospital pharmacies as well as primary care clinics and regional medical centers. Highly skilled in medication dispensing and inventory management with a proven track record of improving process accuracy and efficiency. Adept at working efficiently within a fast-paced hospital environment with proficiency in HT200 hospital software systems. 
What to include in your Hospital Pharmacy Technician resume summary?
Summary of your experience: Provide an overview of the type of work you have done in the past and the impact you have made at previous employers.
Relevant skills: Highlight your skills which are most relevant to Hospital Pharmacy Technician jobs, to ensure that recruiters see your most in-demand skills as soon as they open your resume.
Qualifications: If your job requires any qualifications such as a professional course or a college degree, mention it briefly in your summary.
Quick tip: Choose from hundreds of pre-written summaries across all industries, and add one to your resume with one-click in our partner's Resume Builder. All written by recruitment experts and easily tailored to suit your unique skillset and style.
Core skills section
Sitting just underneath your resume summary, your core skills section gives recruiters 4-10 of your most in-demand skills in just a glance.
As Hospital Pharmacy Technician jobs may get hundreds of applications, this is a great way to stand out and quickly grab hiring managers' attention.
It should be made up of 2-3 columns of bullet points and highlight attributes that are hyper-relevant to the jobs you are aiming for.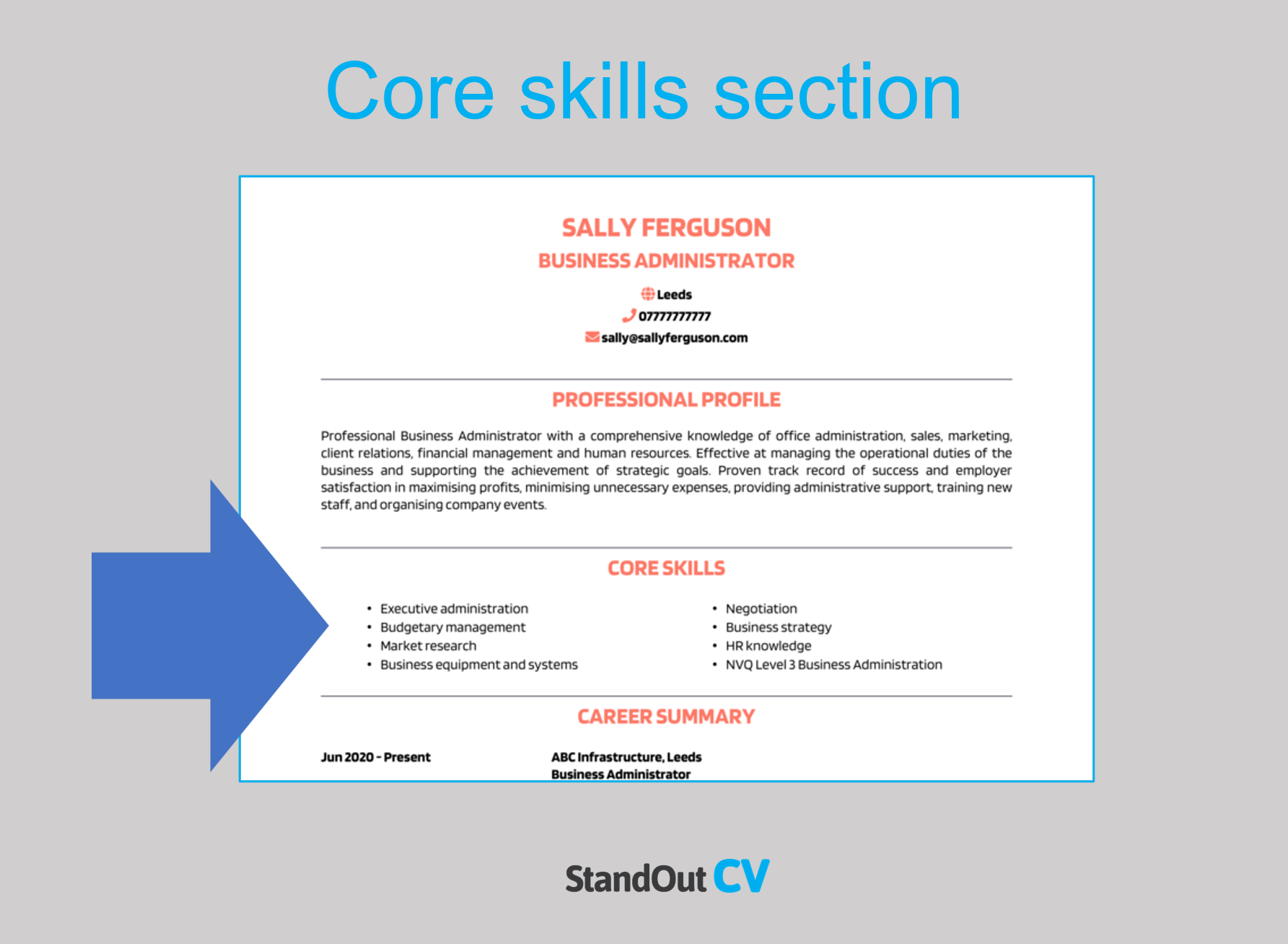 Best skills for your Hospital Pharmacy Technician resume
Medication Dispensing – Accurately and safely dispensing medications as per prescriptions and healthcare provider orders.
Pharmaceutical Calculations – Performing precise pharmaceutical calculations to ensure correct dosages and measurements.
Drug Knowledge – Maintaining an in-depth knowledge of different medications, their uses, interactions, side effects, and storage requirements.
Medication Management Systems – Utilizing hospital medication management systems (e.g., Pyxis, Omnicell) to track and monitor medication inventory.
Aseptic Technique – Maintaining strict aseptic technique when preparing sterile intravenous medications and compounding medications.
Multi-disciplinary Interaction – Interacting with patients, nurses, and other healthcare professionals.
Drug Information Resources – Utilizing drug information databases and resources to research and provide accurate drug information to healthcare providers.
Order Entry and Processing – Entering and processing medication orders into the hospital's computer system accurately and efficiently.
Compliance and Regulations – Utilizing knowledge of pharmacy laws, regulations, and standards, including those related to controlled substances and patient privacy (e.g., HIPAA).
Inventory Management – Managing pharmacy inventory, including ordering, restocking, and monitoring expiration dates.
Quick tip: Our partner's Resume Builder contains thousands of in-demand skills for every profession that can be added to your resume in seconds – saving you time and greatly improving your chances of landing job interviews and getting hired.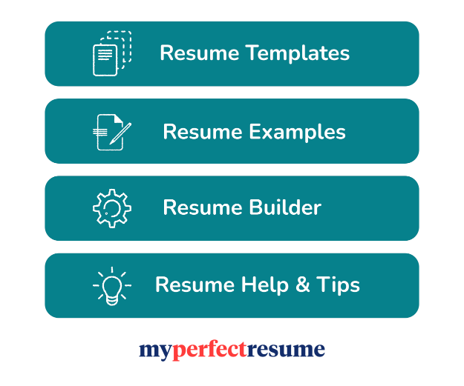 Work experience
So, you've got the recruiter interested with your catchy summary… Great work.
Now it's time to show them the impact you make in the workplace by listing out your previous jobs and what you achieved in each one.
If you have tons of experience, you can condense this part down to the last few years – if you are junior, then you should include as much possible (even volunteering and school work placements)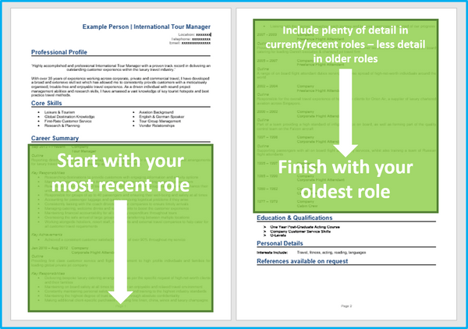 Structuring your jobs
Resume job descriptions contain lots of information, so its crucial to structure them well.
Use the structure below to ensure hiring managers can consume the information easily.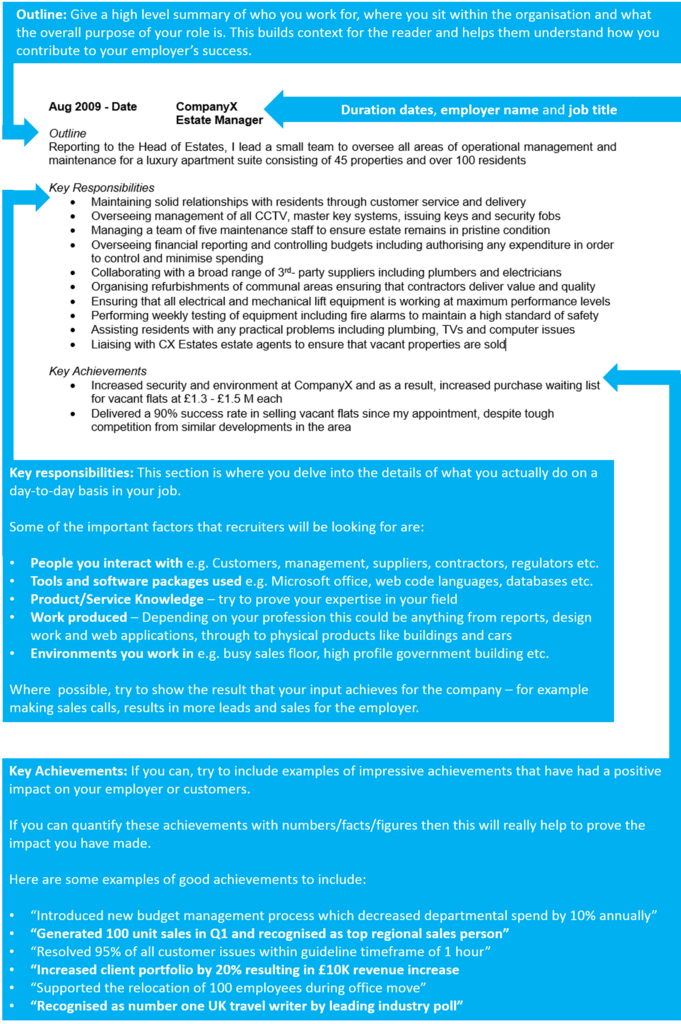 Job outline
Begin each job with a short summary of who the organization is, where you sit within it, and what the main goal of your position is.
Key responsibilities
The bulk of the role description should be comprised of bullet points that explain all of your duties in the job.
Keep the sentences short and simple to make them easy for recruiters to digest.
Key achievements
Round off each job by adding some impressive achievements you made in the role.
Anything you've done that has made a big impact on your employer will make a good impression, think; generating revenue, saving costs, or improving a product.
Quantify your achievements with number where possible e.g. "reduced call wait time by 10%"
Example job for Hospital Pharmacy Technician resume
Outline
Supported the pharmacy operations of a busy regional hospital, ensuring accurate dispensing of up to 100 prescriptions per day and providing essential administrative support.
Key Responsibilities
Prepare and dispense a wide range of medications following physician orders, ensuring accuracy and adherence to dosage instructions
Utilize pharmacy automation systems to efficiently process and track medication orders, minimizing errors and improving workflow efficiency
Perform routine inventory checks, restocking medications to maintain optimal inventory levels
Collaborate with pharmacists and healthcare professionals to clarify medication orders, resolve drug-related issues, and provide education to patients regarding medication use
Quick tip: Create impressive job descriptions easily in our partner's Resume Builder by adding pre-written job phrases for every industry and career stage.

Education section
After your work experience, add your education section.
If you are an experienced professional, you can keep this part short – adding basic details of each qualification.
If you have little or no experience, bulk this section up by adding more detail and highlight important skills and knowledge for your target jobs.
Additional information
The bottom of your resume is a place to add any "additional info"
Any other info that didn't fall into any of the previous sections can be added here.
If you have hobbies that are related to your profession or any awards or publications – add them here.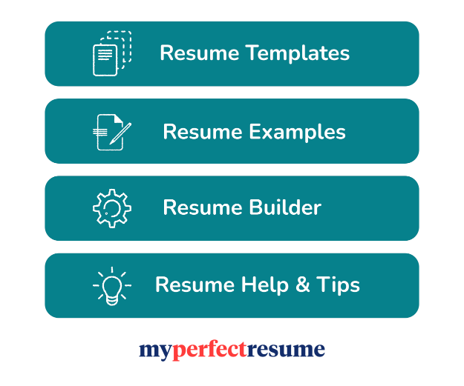 Writing your own winning Hospital Pharmacy Technician resume
Crafting a strong Hospital Pharmacy Technician resume can be a daunting task, but implementing the steps outlined above will significantly increase your chances of securing multiple interview opportunities.
Good luck with your job search!