Your floral display skills may be flawless, but your resume writing could use a bit of work.
If this sounds familiar, we can help you to secure your next exciting floral design job.
Make use of our guide below for a resume that will help your career to blossom, and check out our floral design resume example for extra inspiration.
Contents
| | |
| --- | --- |
| How to write a Floral Designer resume | |

Floral Designer Resume Example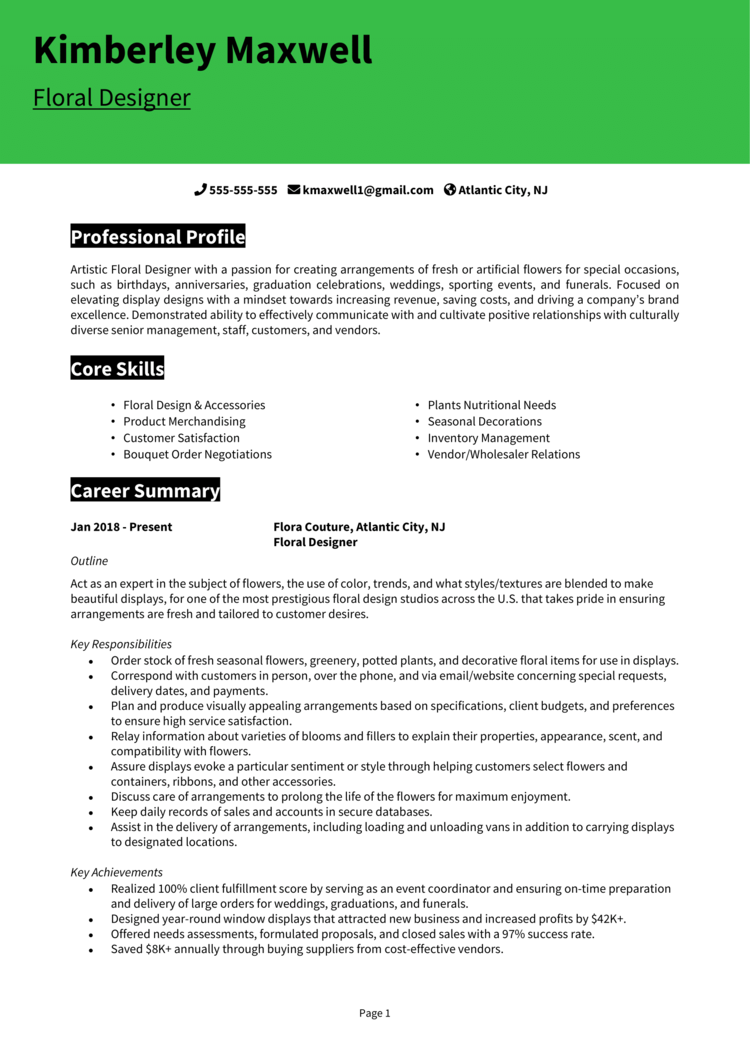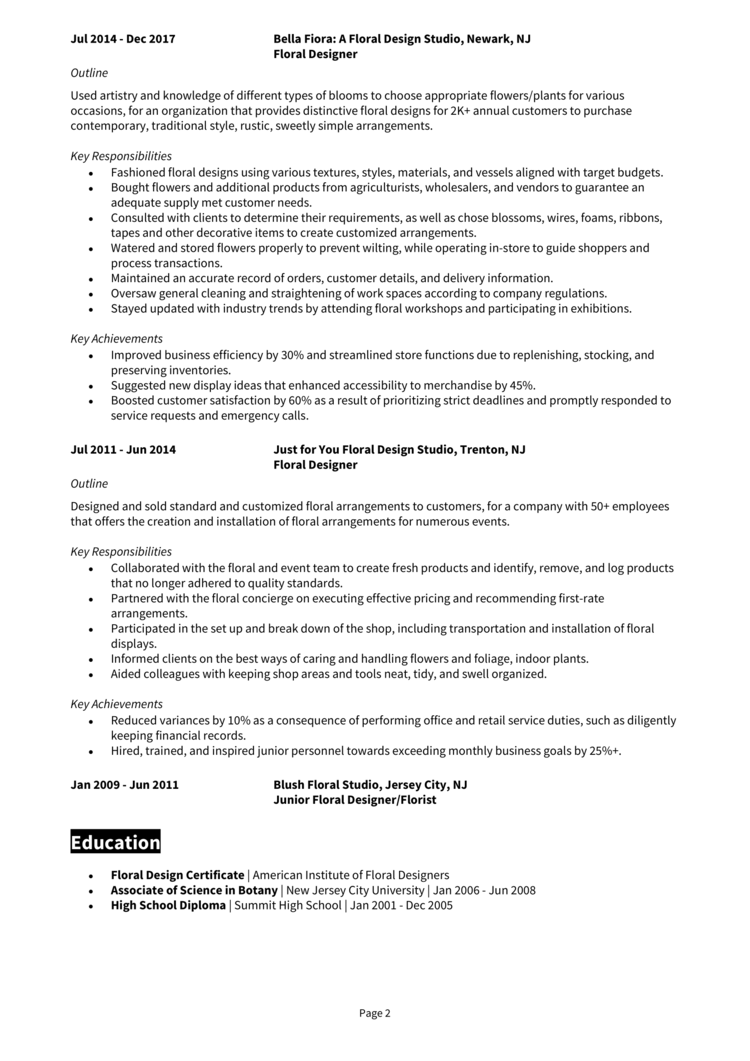 This example Floral Designer resume gives you a general idea of how to structure your own resume, along with the type of content you need to include.
Sticking with this resume format will help you to get noticed by employers and ensure that they can quickly see the benefit of hiring you.
Now, lets walk through a step-by-step guide on how to write your own winning resume.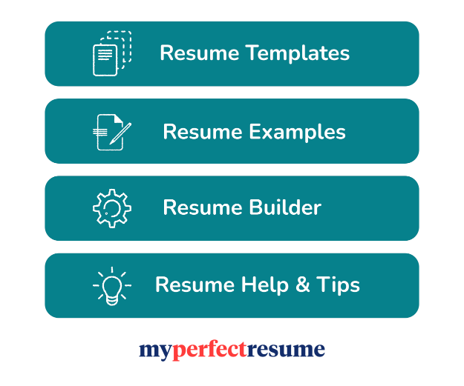 Floral Designer resume layout and formatting
If you want to get noticed in the job market, you have to pay attention to the format and layout of your resume.
Essentially your resume needs to look highly polished, and provide hiring managers with an easy reading experience.
Use these resume formatting tips to get a head start on this.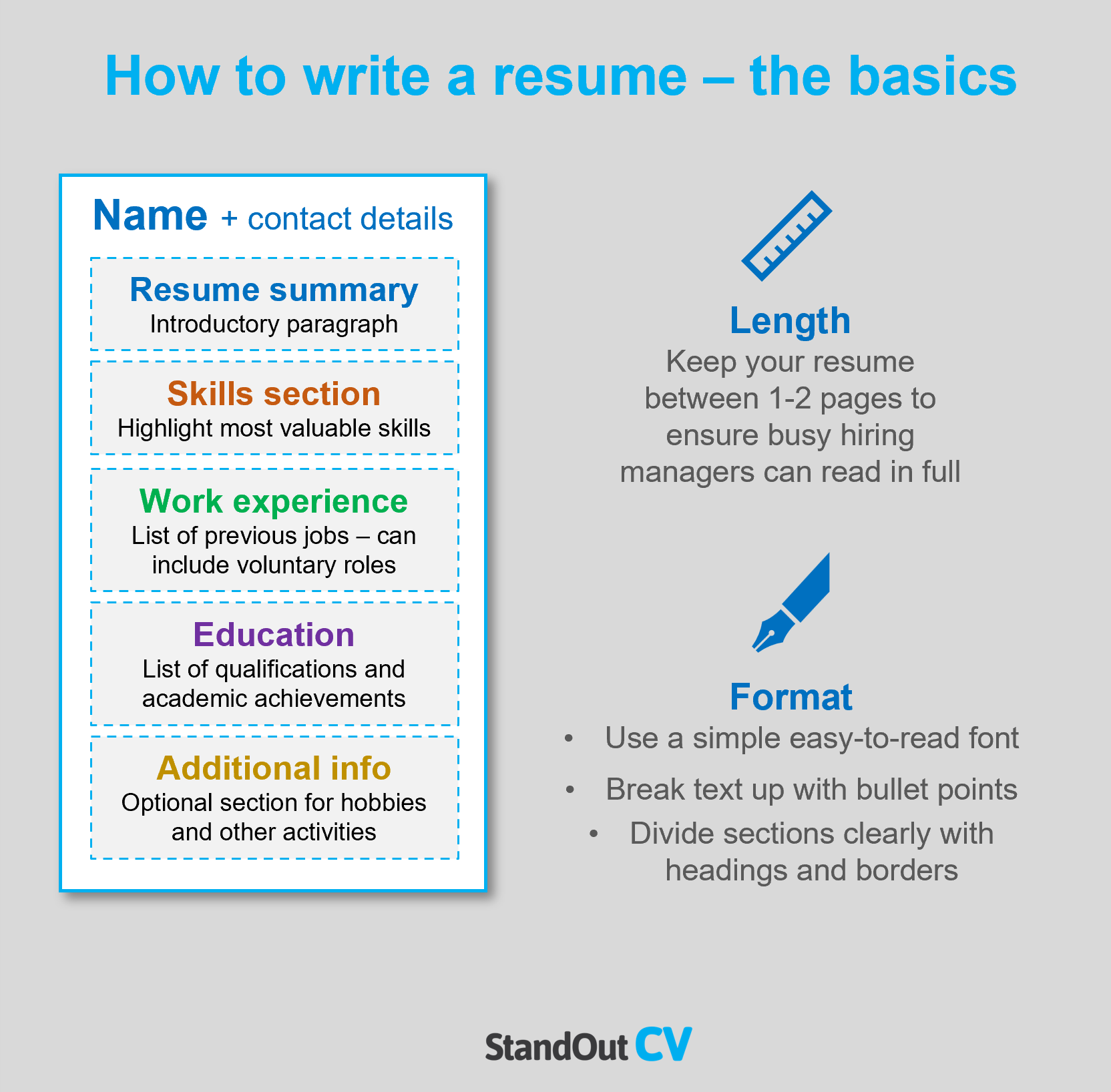 Formatting your resume
Length: Think that submitting a 10 page resume will impress recruiters? Unfortunately it won't… Even if you've got tons of experience to brag about, recruiters don't have time to read essays, so keep it brief – around 2 pages is the sweet spot.
Font & readability: Complex fonts are a readers' worst nightmare and will leave recruiters struggling to understand your message. Use a clear simple lean font in a color that stands out against the page, and break your text up with bullet points to make the content easily digestible.
Layout & Structure: Go with a resume design that looks good, but also allows for easy reading and navigation for employers. Ensure the page is clearly split up into sections by adding large font headings and dividing borders. Keep the color scheme simple and don't overcrowd the page.
Photos: You don't have to add a photo to your resume in the States, but some regions and industries like to see them.
Quick tip: Achieving a professional look for your resume can be difficult and time-consuming. If you want to create an attractive resume quickly, try our partner's Resume Builder and use one of their eye-catching resume templates.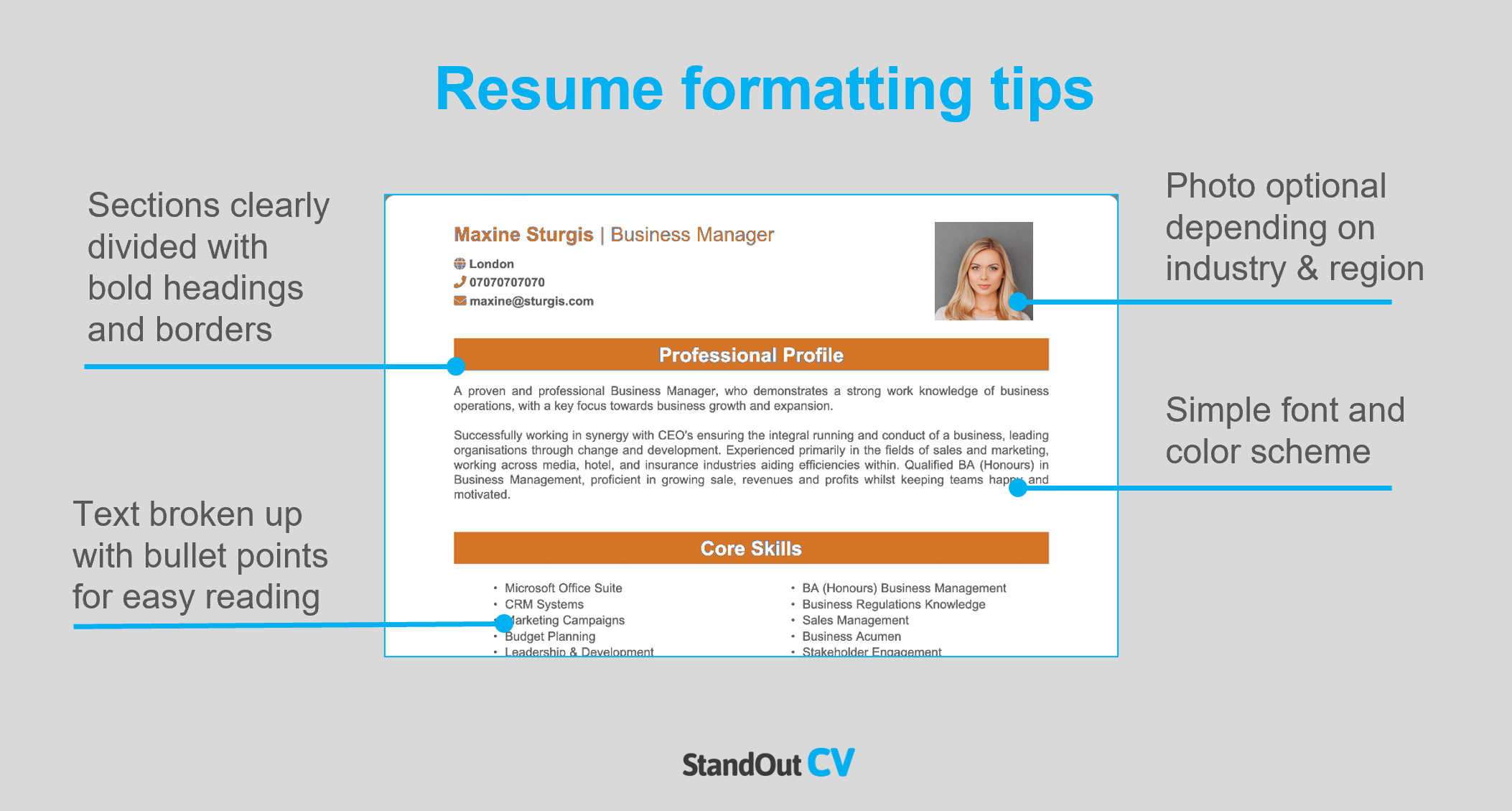 Resume layout
Here's an overview of the sections you should add when writing your resume.
Name and contact details – Stick these details at the top, so they are easy to find.
Resume summary – A punchy paragraph summarizing your skills and knowledge, enticing recruiters to read more of your resume.
Skills section – Short list of your most valuable skills, enabling recruiters to quickly spot your suitability.
Work experience – Showcase your previous employment, starting with your most recent roe and working backwards – voluntary work and college placements can be included if you have no paid experience.
Education – A summary of your most relevant qualifications and academic achievements
Additional info – An optional section for that other attributes that may boost your application, such as hobbies or clubs
Here's what to include in each part of your resume.
Contact Details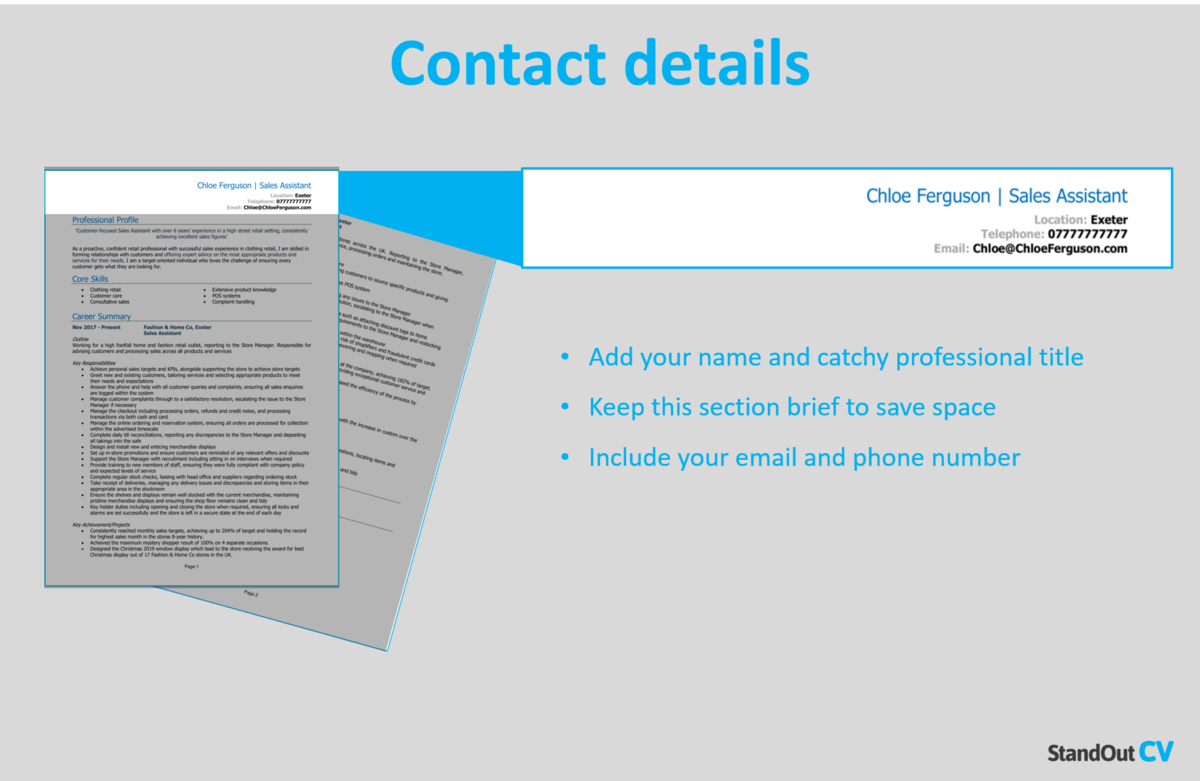 Make it easy for hiring managers to contact you by adding your contact details to the top of your resume.
Keep this section small to save space and include the following.
Name and profession title
Telephone number – Ideally your cell phone so you can answer quickly.
Location – Add your general location such as LA or New York
Email address – Use a professional looking one with no nicknames.
You can add a link to your LinkedIn profile if you have one – you do not need to include personal details like date of birth or marital status.
Floral Designer Resume Summary
Make a strong first impression on recruiters by beginning your resume with a powerful summary that highlights your most valuable skills and experience.
This brief summary provides an opportunity to showcase why you're the ideal candidate for the job and persuade recruiters to read further into your resume.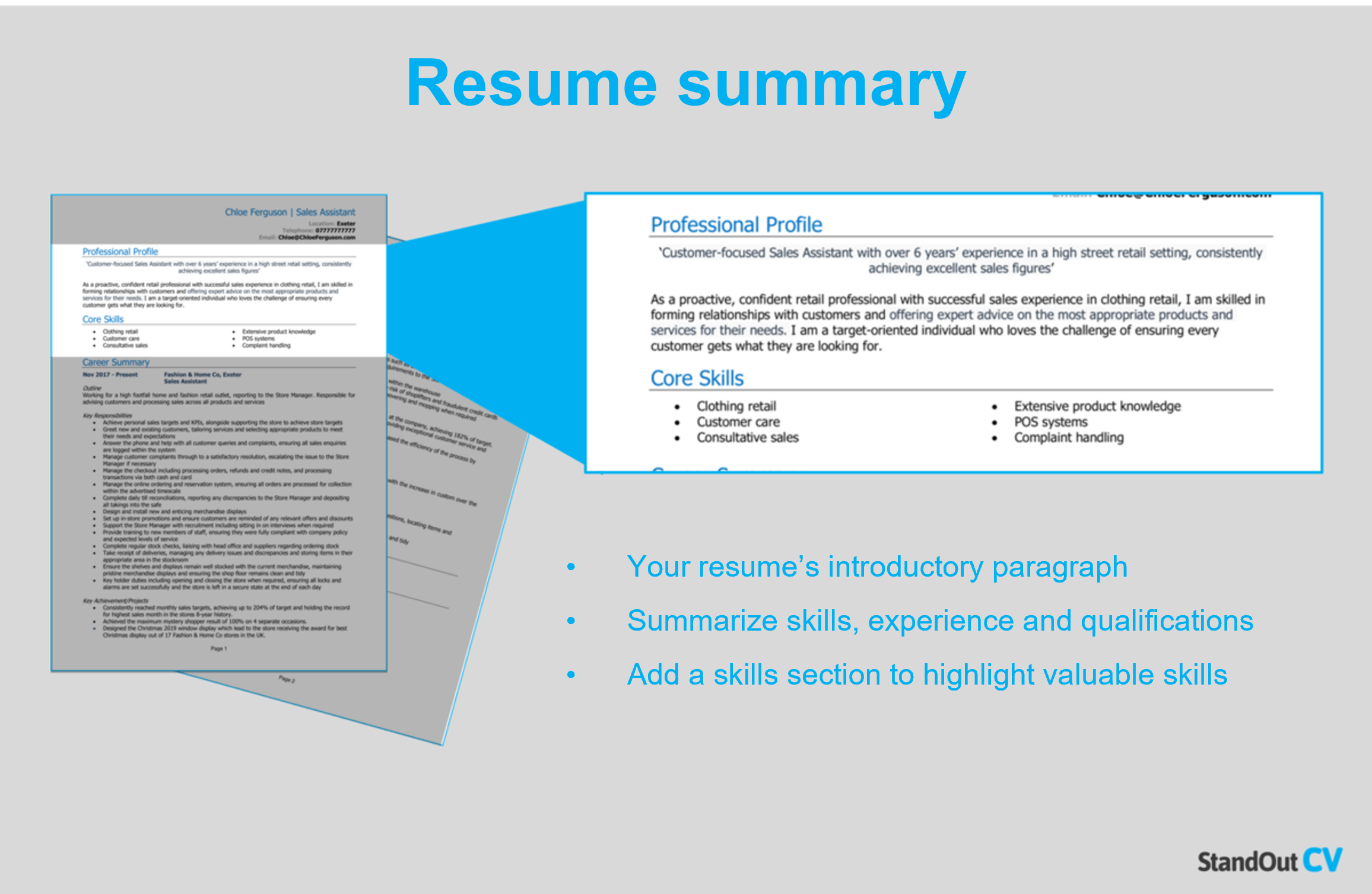 How to create a resume summary that will excite recruiters:
Keep it short: A concise and focused resume summary is essential for capturing a recruiter's attention and keeping them engaged. Limiting your summary to 4-7 lines ensures that you make a strong impression in the first few seconds of them opening the document.
Tailor to target jobs: Optimize your summary to match the requirements of your target jobs, by mirroring the key words from the job description as closely as possible.
Avoid using cliches: Recruiters look for facts in resumes, such as hard skills and qualifications – so, leave out the meaningless cliches like "hard worker who works well in a team and individually"
Floral Designer resume summary example
Artistic Floral Designer with a passion for creating arrangements of fresh or artificial flowers for special occasions, such as birthdays, anniversaries, graduation celebrations, weddings, sporting events, and funerals. Focused on elevating display designs with a mindset towards increasing revenue, saving costs, and driving a company's brand excellence. Demonstrated ability to effectively communicate with and cultivate positive relationships with culturally diverse senior management, staff, customers, and vendors.
What to include in your Floral Designer resume summary?
Summary of your experience: Provide an overview of the type of work you have done in the past and the impact you have made at previous employers.
Relevant skills: Scatter your most in-demand Floral Designer skills through your summary to ensure they are noticed quickly by hiring managers.
Qualifications: Showcase your level of education with a quick mention of any qualifications that are essential for the Floral Designer roles you are applying to.
Quick tip: Choose from hundreds of pre-written summaries across all industries, and add one to your resume with one-click in our partner's Resume Builder. All written by recruitment experts and easily tailored to suit your unique skillset and style.
Core skills section
In addition to your resume summary, your core skills section provides an easily digestible snapshot of your skills – perfect for grabbing the attention of busy hiring managers.
As Floral Designer jobs might receive a huge pile of applications, this is a great way to stand out and show off your suitability for the role.
It should be made up of 2-3 columns of bullet points and be made up of skills that are highly relevant to the jobs you are targeting.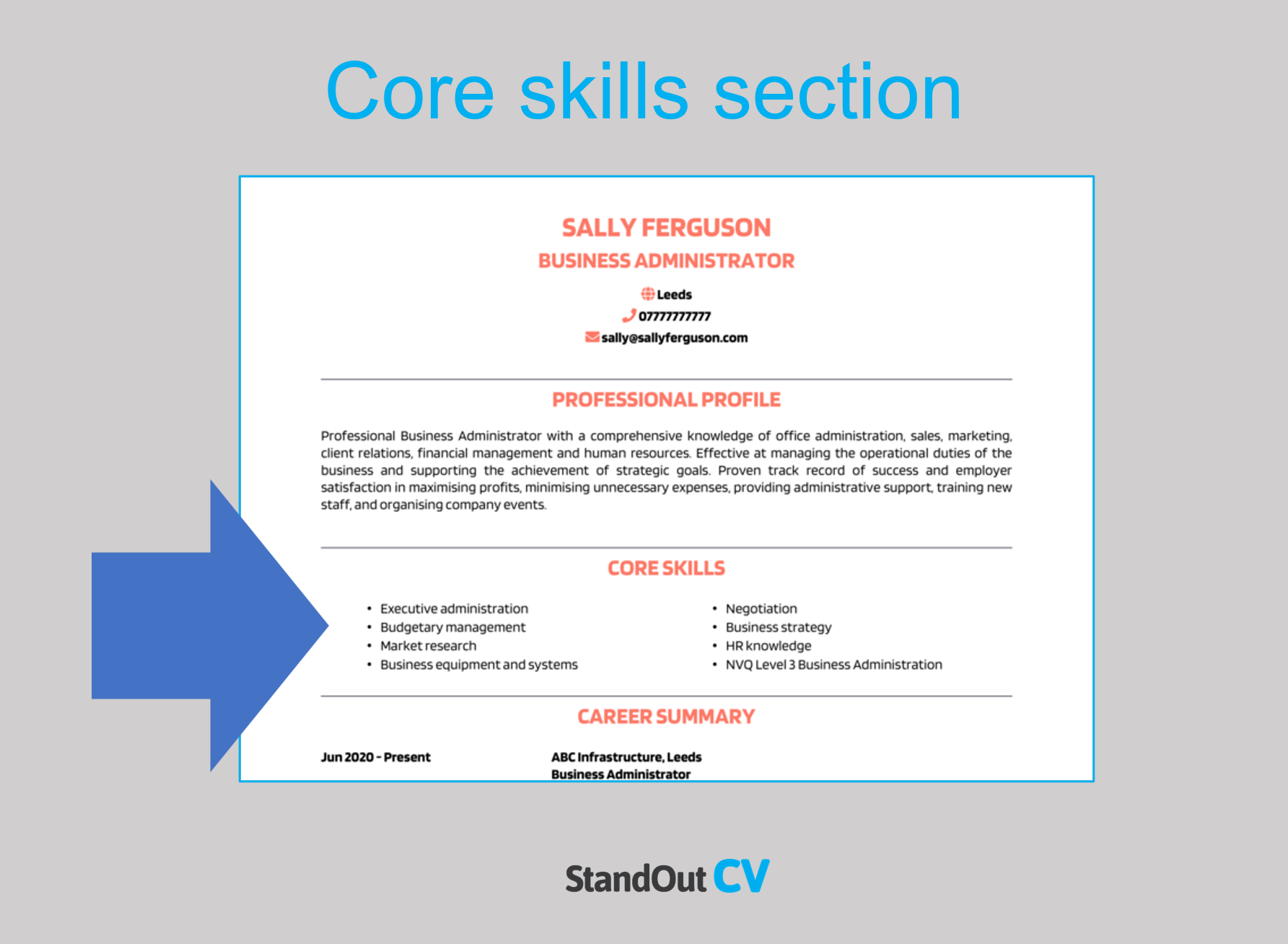 Best skills for your Floral Designer resume
Floral design – Creating and designing floral arrangements, including bouquets, centerpieces, and decorative displays, to meet client preferences and specifications.
Color theory – Utilizing knowledge of color theory and how it applies to floral design, to create visually appealing and harmonious arrangements.
Floral care and maintenance – Utilizing knowledge of proper care and maintenance of flowers, including handling, storage, and hydration, to ensure that floral arrangements remain fresh and beautiful.
Creative ability – Thinking creatively and outside the box, to develop unique and innovative floral designs that meet client needs and preferences.
Customer service – Utilizing strong customer service skills to interact effectively with clients, stakeholders, and team members, to provide excellent service and support.
Effective communication – Interacting effectively with clients, vendors, and other stakeholders, to communicate design specifications and ensure that arrangements meet client needs.
Pricing and budgeting – Utilizing knowledge of pricing and budgeting principles, including preparing quotes and invoices, to manage costs and ensure profitability.
Floral trends – Utilizing knowledge of current floral trends and industry news, including new design techniques and emerging floral species, to stay up-to-date and create fresh and innovative designs.
Quick tip: Our partner's Resume Builder contains thousands of in-demand skills for every profession that can be added to your resume in seconds – saving you time and greatly improving your chances of landing job interviews and getting hired.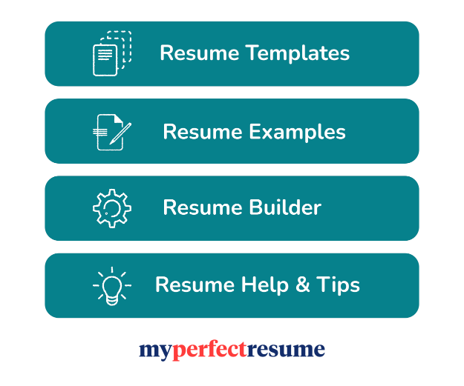 Work experience
So, you've got the recruiter interested with your catchy summary… Great work.
Now it's time to show them the impact you make in the workplace by listing out your previous jobs and what you achieved in each one.
If you have tons of experience, you can condense this part down to the last few years – if you are junior, then you should include as much possible (even volunteering and school work placements)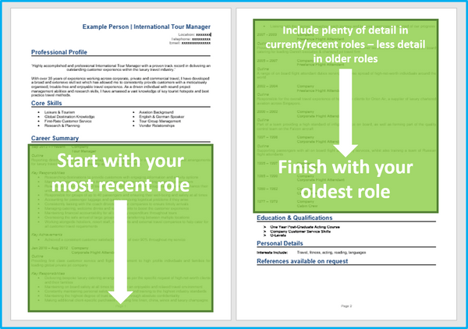 Structuring your jobs
Resume job descriptions contain lots of information, so its crucial to structure them well.
Use the structure below to ensure hiring managers can consume the information easily.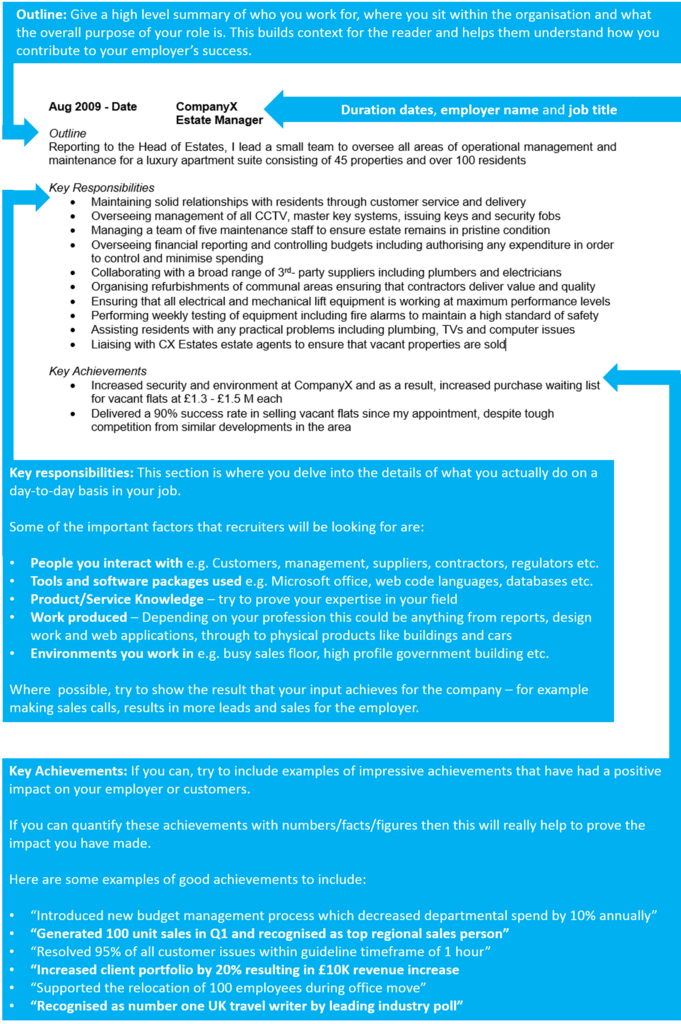 Job outline
To provide context to your jobs, begin each job with a concise summary of the organization, your role within it, and the main objectives of your position.
Key responsibilities
Then delve into the detail of your job by listing out easy-to-read bullet points which show how you apply your skills in the workplace.
Tailor these bullet points to focus on the skills and knowledge that are required in the jobs you are applying for.
Key achievements
Finish each role by highlighting some impressive achievements you made whilst in the role.
Anything that benefited the employer can be included from making financial savings, to winning new customers.
Quantify your achievements with facts and figures if you can, e.g. "reduced call wait time by 10%"
Example job for Floral Designer resume
Outline
Act as an expert in the subject of flowers, the use of color, trends, and what styles/textures are blended to make beautiful displays, for one of the most prestigious floral design studios across the U.S. that takes pride in ensuring arrangements are fresh and tailored to customer desires.
Key Responsibilities
Order stock of fresh seasonal flowers, greenery, potted plants, and decorative floral items for use in displays.
Correspond with customers in person, over the phone, and via email/website concerning special requests, delivery dates, and payments.
Plan and produce visually appealing arrangements based on specifications, client budgets, and preferences to ensure high service satisfaction.
Relay information about varieties of blooms and fillers to explain their properties, appearance, scent, and compatibility with flowers.
Quick tip: Create impressive job descriptions easily in our partner's Resume Builder by adding pre-written job phrases for every industry and career stage.

Education section
After your work experience, add your education section.
If you are an experienced professional, you can keep this part short – adding basic details of each qualification.
If you have little or no experience, bulk this section up by adding more detail and highlight important skills and knowledge for your target jobs.
Additional information
The bottom of your resume is a place to add any "additional info"
Any other info that didn't fall into any of the previous sections can be added here.
If you have hobbies that are related to your profession or any awards or publications – add them here.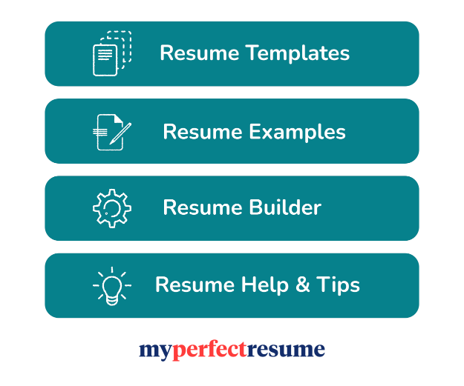 Writing your own winning Floral Designer resume
By tailoring your resume to the specific job and industry you are targeting and ensuring that it effectively communicates your professional value, you can position yourself as a top candidate for all Floral Designer positions.
Good luck with your job search!