If you're ready to meet a new class and start shaping young minds, then you need to perfect your resume and start securing interviews.
But as this is such an important role, you need to prove to the hiring manager that you've got what it takes, and we can help you to do just that.
Let us be the teachers for once as we show you how to write an impressive application using our step-by-step guide below, complete with a detailed first grade teacher resume example.
Contents
| | |
| --- | --- |
| How to write your First Grade Teacher resume | |

First Grade Teacher Resume Example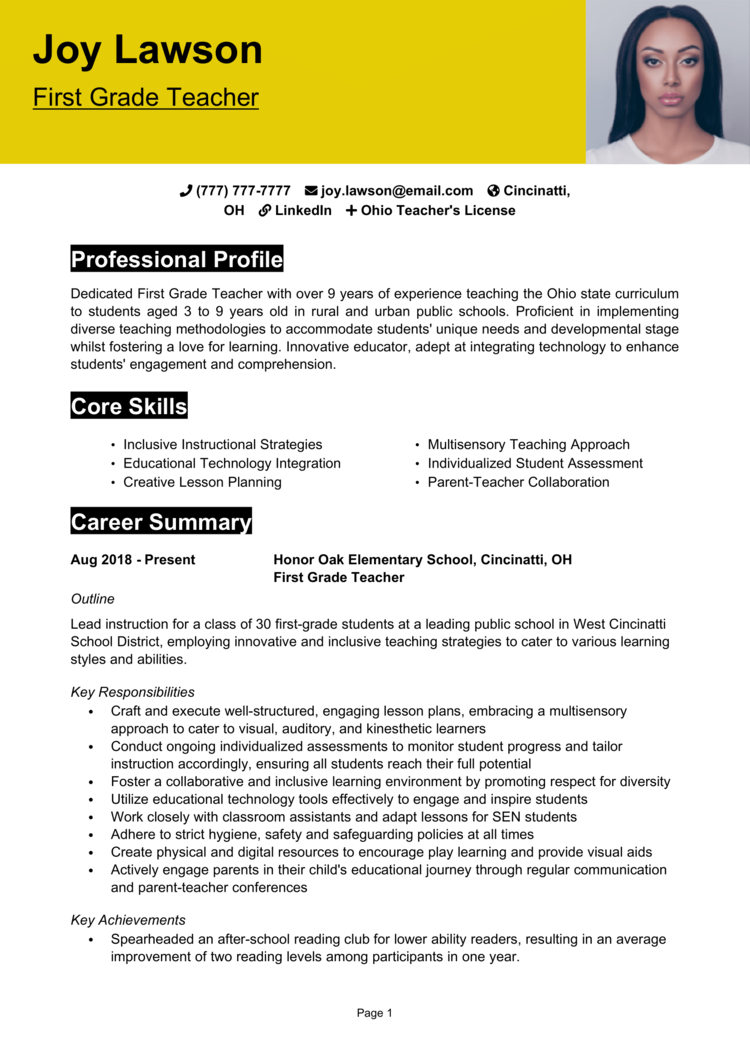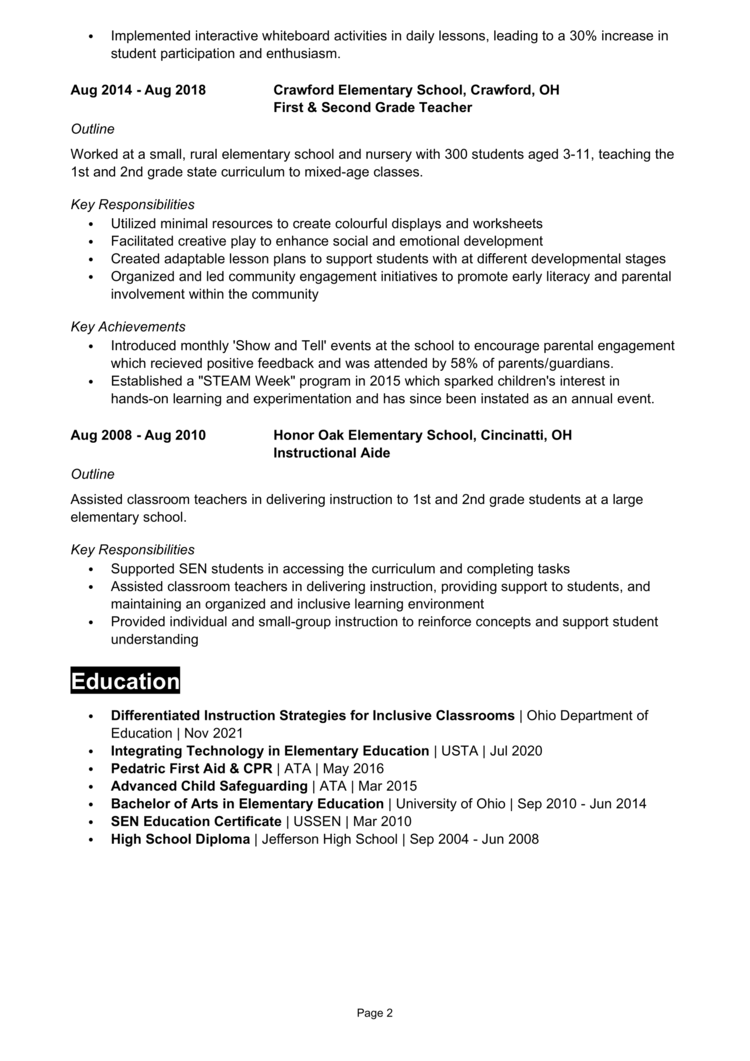 This First Grade Teacher resume example shows you the most effective layout for a resume in today's job market, along with the type of content you need to include.
Stick closely to these guidelines as you write your own resume, to boost your chances of getting lots of responses, interviews and job offers.
Now lets dive into the details of how you write your own eye-catching resume…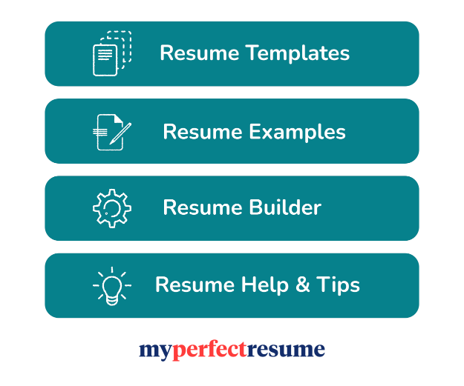 First Grade Teacher resume layout and format
Formatting and structuring your resume correctly is key to landing job interviews.
Your resume needs to look attractive, but more importantly it needs to be easy for recruiters and hiring managers to read and digest the information.
These tips will help you to do that: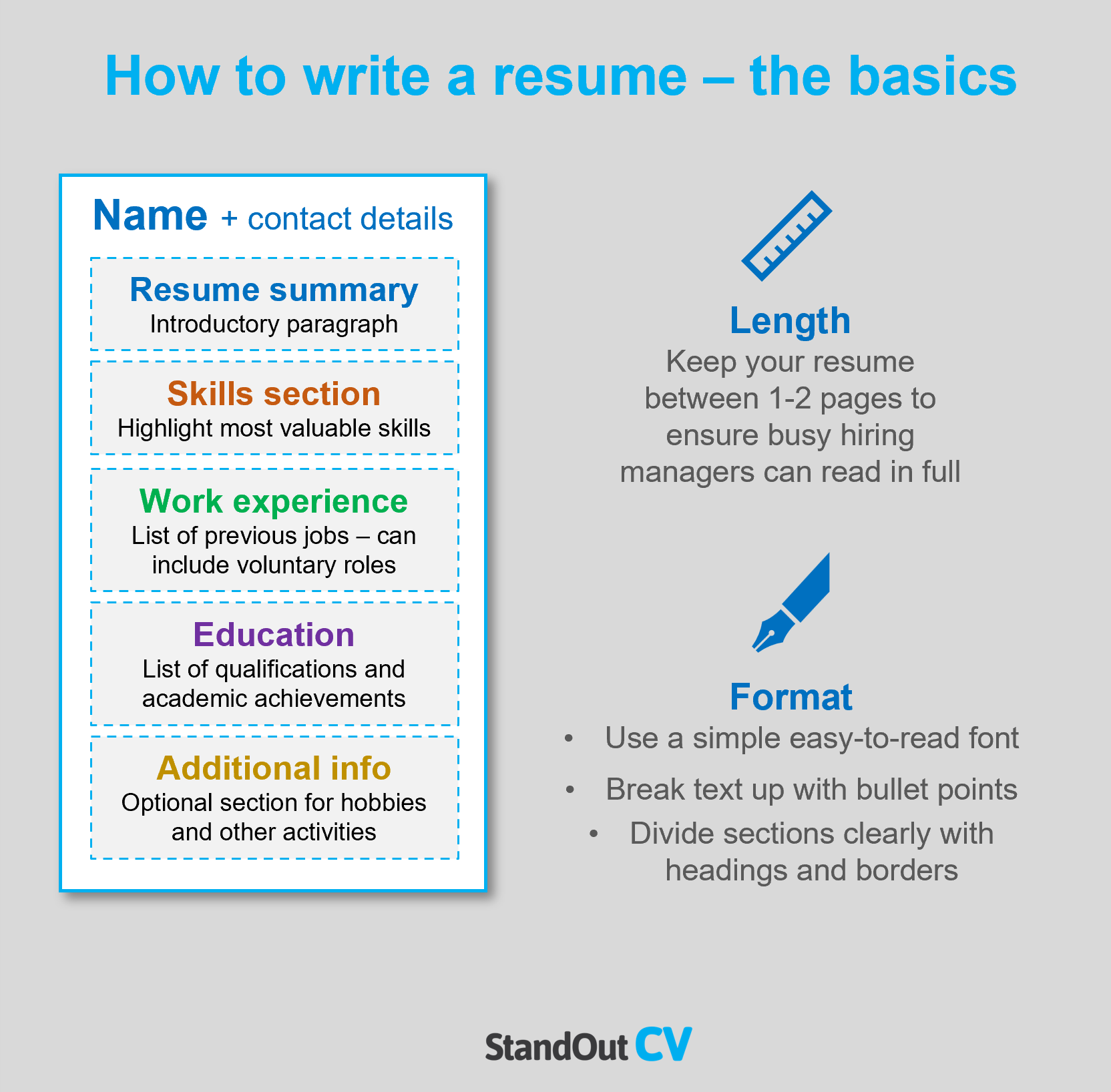 Formatting your resume
Length: As recruiters have a limited amount of time to review each resume they see, keep your resume to 2 pages or less to increase the chances of it being thoroughly reviewed.
Font & readability: A readable resume is crucial if you want recruiters to see your important skills. Ensure yours is easy to read by using a simple, clear font and breaking up the text with bullet points and short paragraphs.
Layout: While creating an attractive resume, it is crucial not to compromise functionality for design. To ensure both, use bold headings and borders to structure the page into clear sections.
Photos: You are not obliged to add a photo to your resume in the USA, but it can be a nice way of adding some life to the document.
Quick tip: Achieving a professional look for your resume can be difficult and time-consuming. If you want to create an attractive resume quickly, try our partner's Resume Builder and use one of their eye-catching resume templates.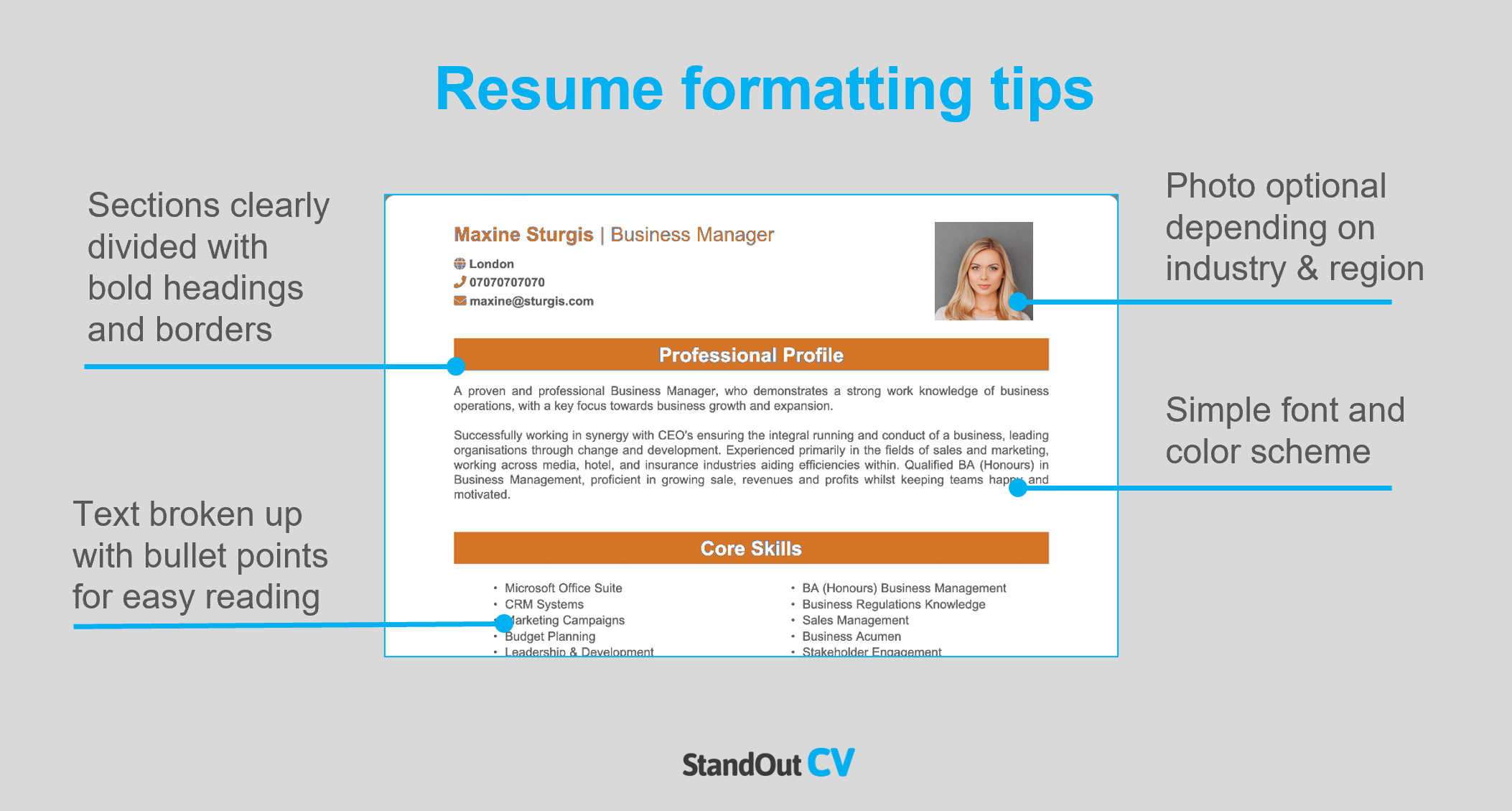 Resume layout
Add the following sections when you write your resume.
Name and contact details – Add to the very top of your resume to introduce yourself and make it super-easy for recruiters to get in touch.
Resume summary – Reel hiring managers in with an "elevator pitch" style paragraph which sums up your suitability for the job.
Skills section – A short and sharp list of your most important skills, that can be quickly skim-read.
Work experience – List your previous jobs (from newest to oldest) detailing the skills learnt and applied in each.
Education – List your qualifications and professional training.
Additional info – If it helps your application, you can add an extra section for things like hobbies and interests.
Here's what to add to each section of your First Grade Teacher resume.
Contact Details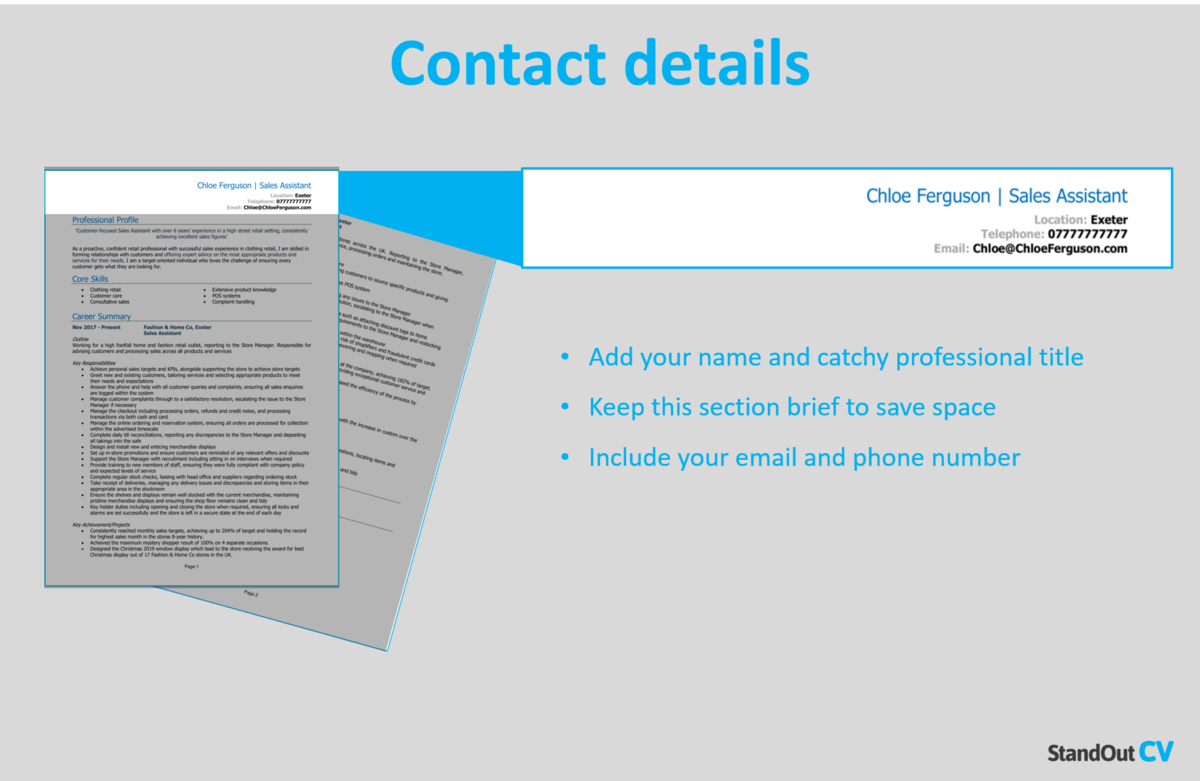 Make it easy for hiring managers to contact you by adding your contact details to the top of your resume.
Keep this section small to save space and include the following.
Name and profession title
Telephone number – Ideally your cell phone so you can answer quickly.
Location – Add your general location such as LA or New York
Email address – Use a professional looking one with no nicknames.
You can add a link to your LinkedIn profile if you have one – you do not need to include personal details like date of birth or marital status.
First Grade Teacher Resume Summary
Make a strong first impression on recruiters by beginning your resume with a powerful summary that highlights your most valuable skills and experience.
This brief summary provides an opportunity to showcase why you're the ideal candidate for the job and persuade recruiters to read further into your resume.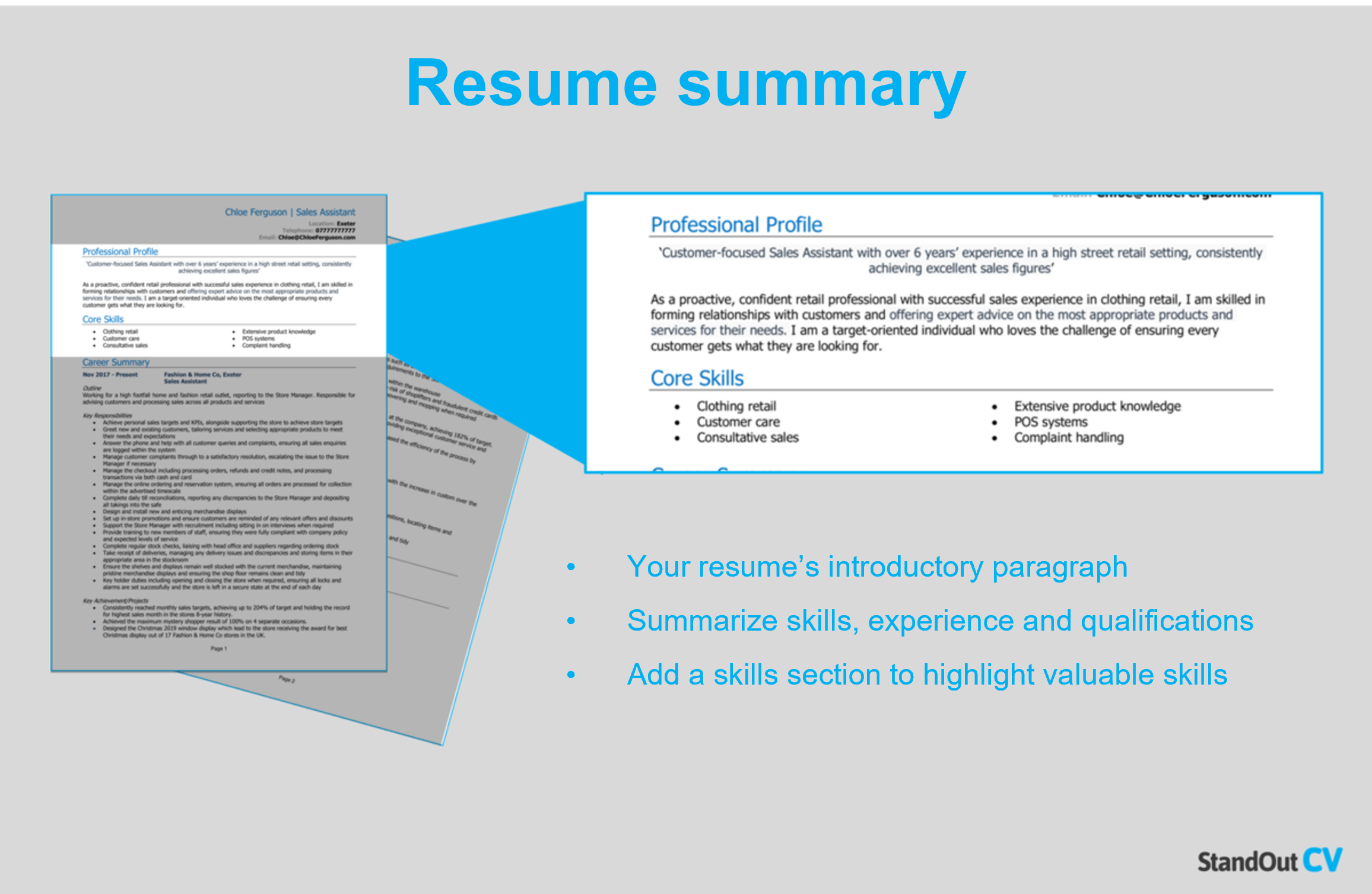 How to create a resume summary that will excite recruiters:
Keep it short: To capture a recruiter's attention and keep them interested in your resume, limit your summary to 4-7 lines as you only have a few seconds to make an impression
Tailor to target jobs: By carefully reviewing the job description and incorporating as many relevant skills as possible, you can customize your resume to better match your target jobs.
Avoid using cliches: You might be a "highly motivated go-getter who thinks outside the box" but generic meaningless cliches like that don't tell employers much about you – stick to factual information in your summary.
First Grade Teacher resume summary example
Dedicated First Grade Teacher with over 9 years of experience teaching the Ohio state curriculum to students aged 3 to 9 years old in rural and urban public schools. Proficient in implementing diverse teaching methodologies to accommodate students' unique needs and developmental stage whilst fostering a love for learning. Innovative educator, adept at integrating technology to enhance students' engagement and comprehension.
What to include in your First Grade Teacher resume summary?
Summary of your experience: Provide an overview of the type of work you have done in the past and the impact you have made at previous employers.
Relevant skills: To quickly showcase your suitability for First Grade Teacher jobs, ensure that your summary emphasizes your most relevant skills to the jobs you are applying for.
Qualifications: Mention any First Grade Teacher qualifications that are important to your profession in the summary briefly, to show you are qualified to carry out the role.
Quick tip: Choose from hundreds of pre-written summaries across all industries, and add one to your resume with one-click in our partner's Resume Builder. All written by recruitment experts and easily tailored to suit your unique skillset and style.
Core skills section
Sitting just underneath your resume summary, your core skills section gives recruiters 4-10 of your most in-demand skills in just a glance.
As First Grade Teacher jobs may get hundreds of applications, this is a great way to stand out and quickly grab hiring managers' attention.
It should be made up of 2-3 columns of bullet points and highlight attributes that are hyper-relevant to the jobs you are aiming for.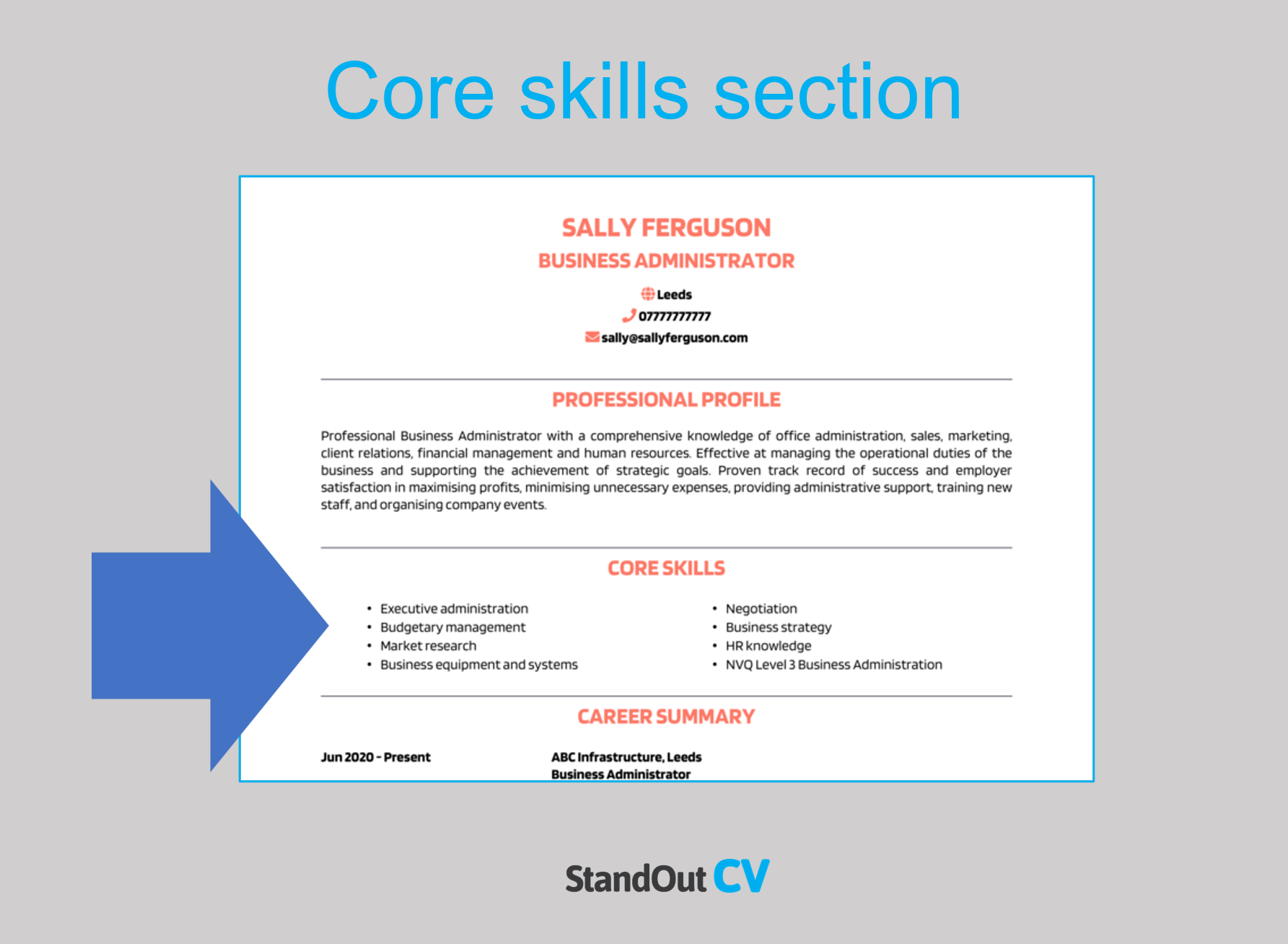 Best skills for your First Grade Teacher resume
Classroom Management – Creating a structured and organized learning environment, managing student behavior, and maintaining a positive atmosphere for effective teaching.
Differentiated Instruction – Tailoring teaching methods and materials to accommodate diverse learning styles and abilities within the classroom.
Curriculum Development – Designing age-appropriate lesson plans and learning activities aligned with state standards and grade-level objectives.
Literacy Instruction – Teaching early reading, phonics, and writing skills to help young students develop foundational literacy abilities.
Numeracy Instruction – Utilizing knowledge of math concepts and techniques to teach foundational math skills, including number sense, addition, subtraction, and basic problem-solving.
Classroom Technology – Integrating educational technology, such as interactive whiteboards or educational software, to enhance learning experiences.
Assessment and Progress Monitoring – Using formative and summative assessments to evaluate student progress and adjust teaching strategies accordingly.
Parent Communication – Establishing effective partnerships with parents and guardians, keeping them informed about student progress and classroom activities.
Classroom Resources Management – Managing instructional materials, resources, and supplies to support learning and maintain an organized classroom environment.
Child Development – Utilizing knowledge of child development principles to understand and address the unique social, emotional, and cognitive needs of first-grade students.
Quick tip: Our partner's Resume Builder contains thousands of in-demand skills for every profession that can be added to your resume in seconds – saving you time and greatly improving your chances of landing job interviews and getting hired.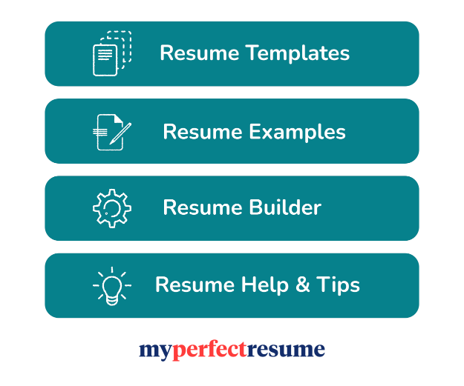 Work experience
Once you've got recruiters interested with your impactful summary, your work experience is where the real detail will lie.
Lay out your previous jobs from current to oldest, detailing what you contributed and achieved in each one.
If you're highly experienced you can cut this section down to your most recent few years of work, but if you are junior you can bulk this up with voluntary work and college placements.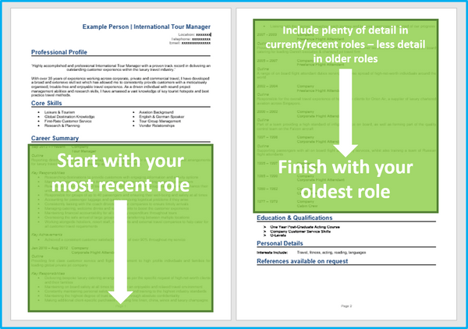 Structuring your jobs
Resume job descriptions contain lots of information, so its crucial to structure them well.
Use the structure below to ensure hiring managers can consume the information easily.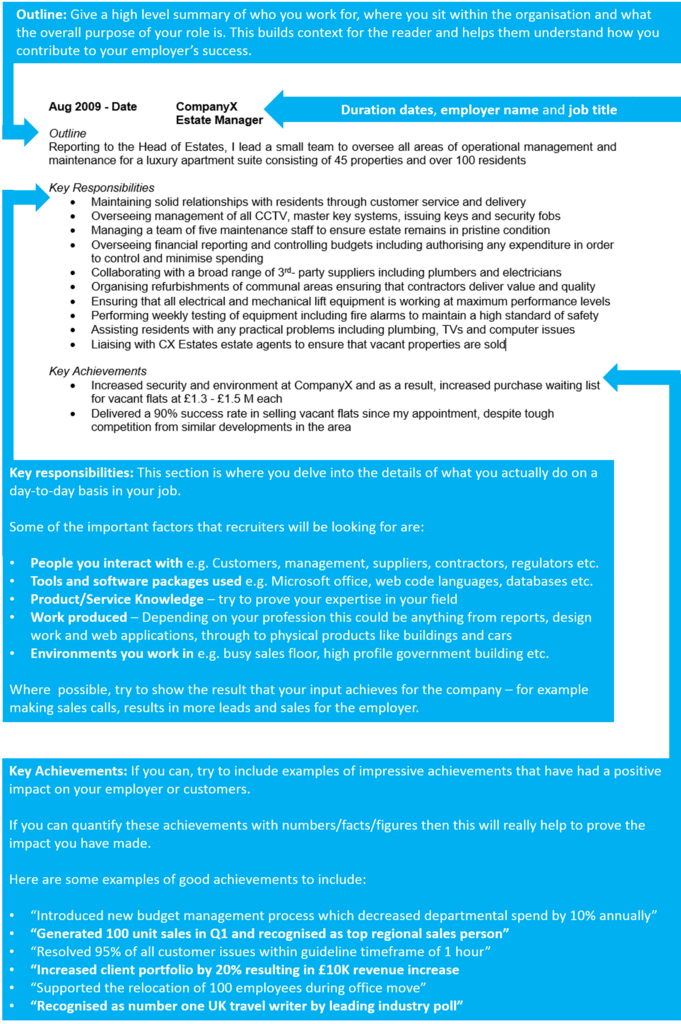 Job outline
To provide context to your jobs, begin each job with a concise summary of the organization, your role within it, and the main objectives of your position.
Key responsibilities
The bulk of the role description should be comprised of bullet points that explain all of your duties in the job.
Keep the sentences short and simple to make them easy for recruiters to digest.
Key achievements
Finish each role by highlighting some impressive achievements you made whilst in the role.
Anything that benefited the employer can be included from making financial savings, to winning new customers.
Quantify your achievements with facts and figures if you can, e.g. "reduced call wait time by 10%"
Example job for First Grade Teacher resume
Outline
Lead instruction for a class of 30 first-grade students at a leading public school in West Cincinatti School District, employing innovative and inclusive teaching strategies to cater to various learning styles and abilities.
Key Responsibilities
Craft and execute well-structured, engaging lesson plans, embracing a multisensory approach to cater to visual, auditory, and kinesthetic learners
Conduct ongoing individualized assessments to monitor student progress and tailor instruction accordingly, ensuring all students reach their full potential
Foster a collaborative and inclusive learning environment by promoting respect for diversity
Utilize educational technology tools effectively to engage and inspire students
Quick tip: Create impressive job descriptions easily in our partner's Resume Builder by adding pre-written job phrases for every industry and career stage.

Education section
After your work experience, add your education section.
If you are an experienced professional, you can keep this part short – adding basic details of each qualification.
If you have little or no experience, bulk this section up by adding more detail and highlight important skills and knowledge for your target jobs.
Additional information
The bottom of your resume is a place to add any "additional info"
Any other info that didn't fall into any of the previous sections can be added here.
If you have hobbies that are related to your profession or any awards or publications – add them here.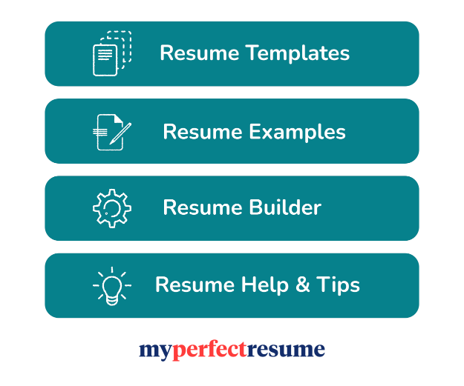 Writing your own winning First Grade Teacher resume
By tailoring your resume to the specific job and industry you are targeting and ensuring that it effectively communicates your professional value, you can position yourself as a top candidate for all First Grade Teacher positions.
Good luck with your job search!