You've got hands-on finance experience and now you're ready to take the next step in your career.
But first, you need to highlight your interning experience on your resume, showcasing the skills you gained and sharing any impressive facts or figures from your time in the position.
If you're not sure how to do this to get the best results, make use of our step-by-step guide and finance intern resume example below.
Contents
| | |
| --- | --- |
| How to write a Finance Intern resume | |

Finance Intern Resume Example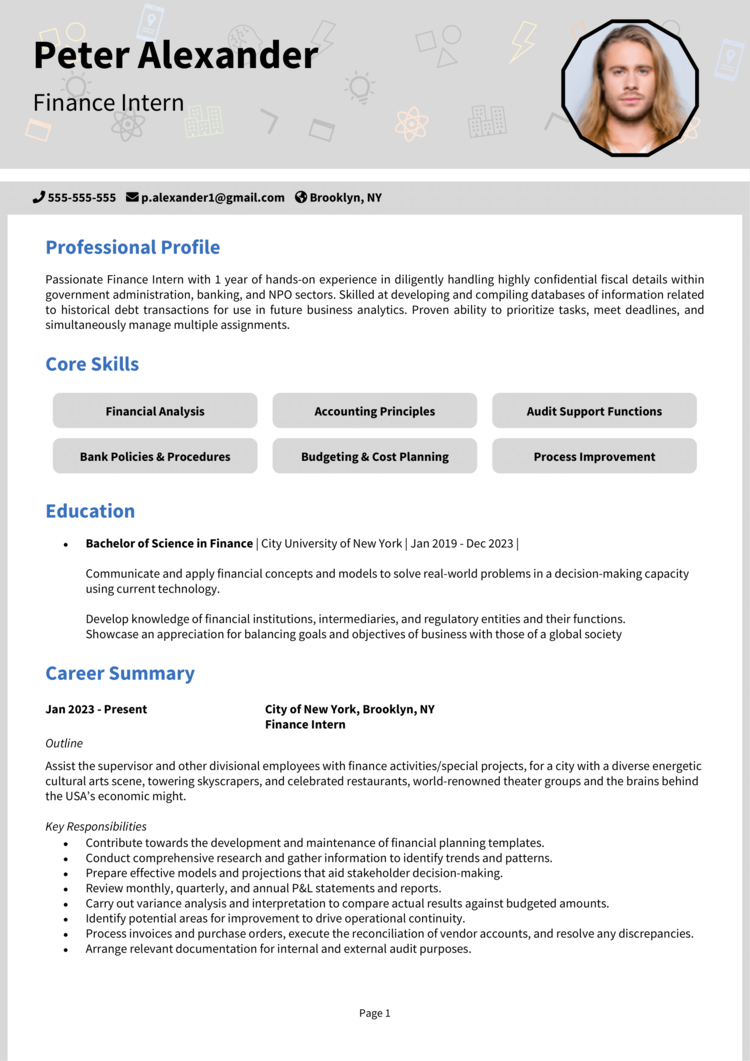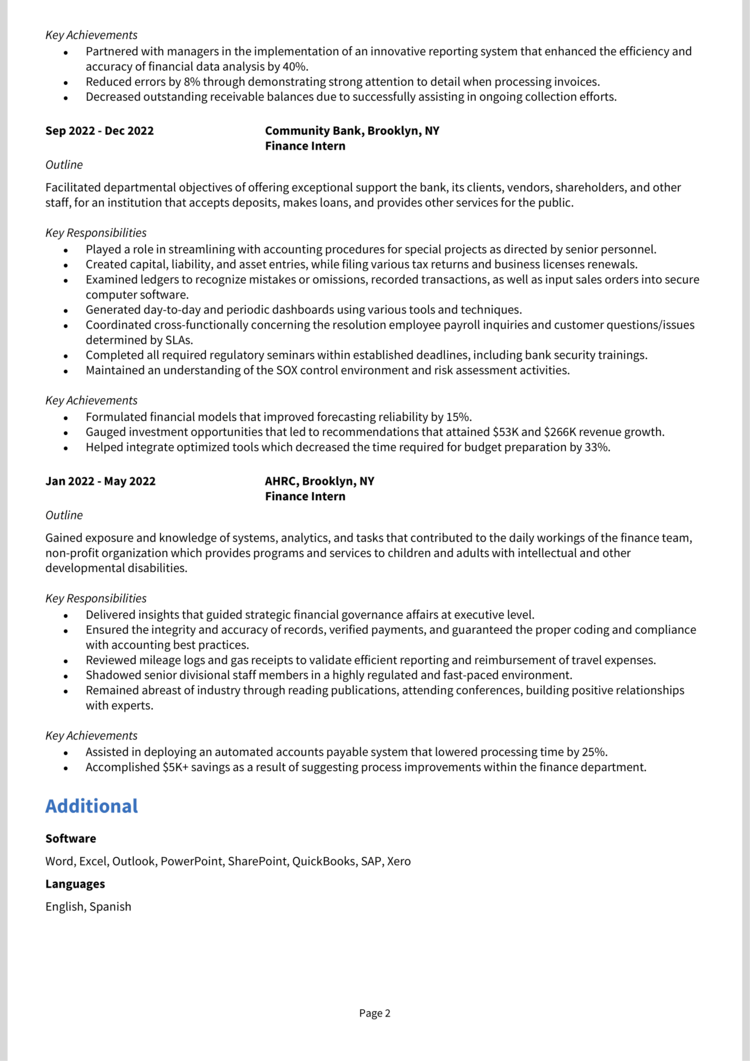 The example Finance Intern resume above shows you how a professional resume should look, along with the type of content it should contain.
You can see that the information is well-organized across the page and its easy for busy recruiters to see the candidate's important skills.
Keep this in mind when writing your own resume.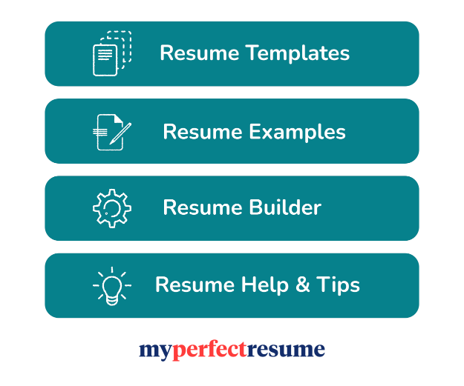 Finance Intern resume layout and format
The format and layout of your resume can make or break its success.
Sure, it's great to pack your resume with lots of impressive skills and knowledge, but if the page is not structured clearly, hiring managers will struggle to find the important stuff!
Above all, your resume should be easy-to-read and professional looking.
Follow these formatting tips to get noticed.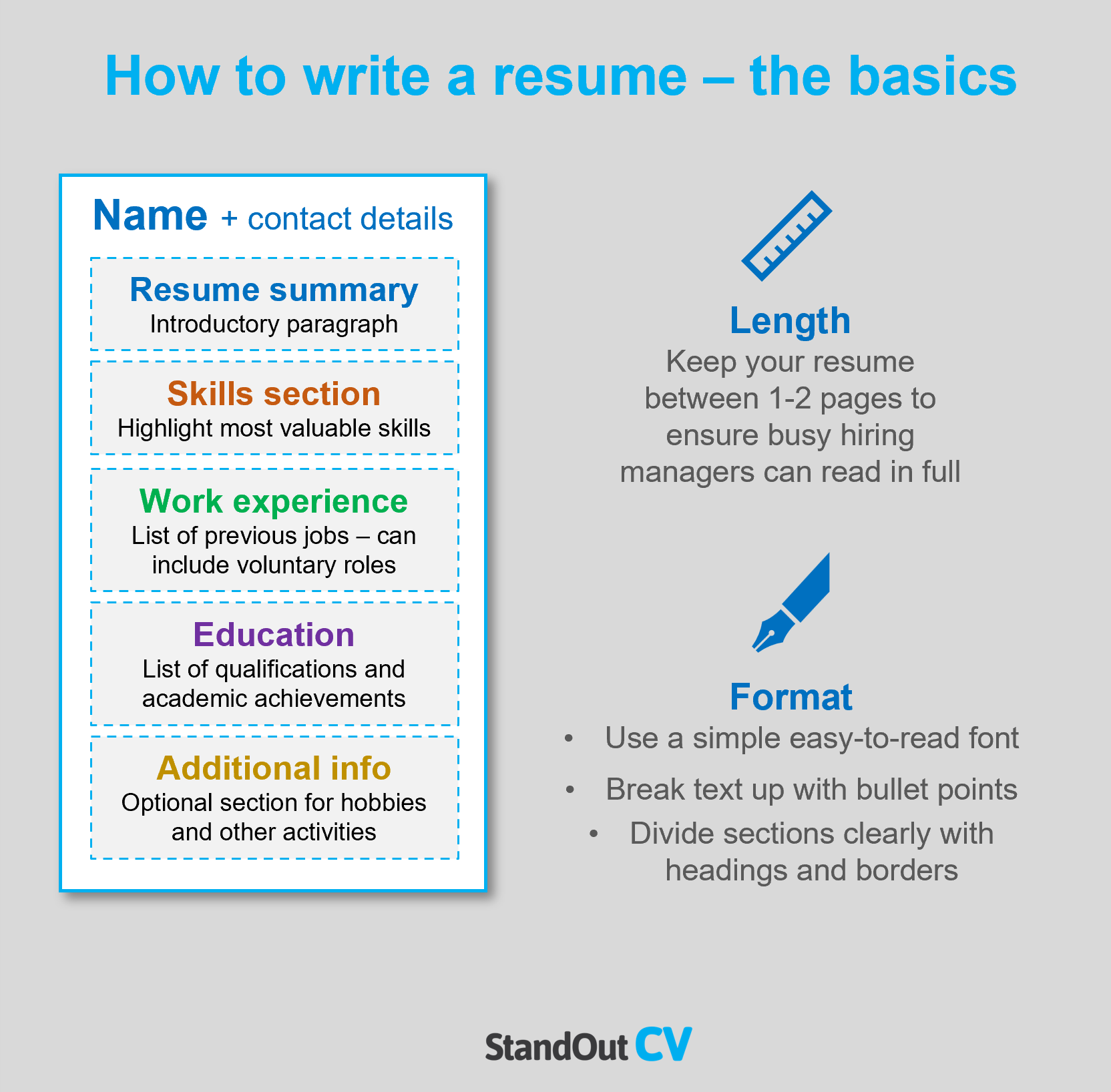 Formatting your resume
Length: To ensure that your resume gets proper attention from recruiters, it is best to keep it at 2 pages or less. Recruiters are often inundated with hundreds of resumes to review on a daily basis, so they want to read each one quickly as possible.
Font & readability: The key to a good resume is readability. To make your resume easy to read, use a clear and uncomplicated font, and break up the text with bullet points and short paragraphs.
Layout & Structure: When it comes to designing your resume, it's essential to make it visually appealing, but it's equally important not to overlook functionality. To achieve this, you should organize the page into clear sections using bold headings and borders.
Photos: Although it is not compulsory to include a photo in your resume in the USA, it can be advantageous if you are applying to companies in creative industries.
Quick tip: Achieving a professional look for your resume can be difficult and time-consuming. If you want to create an attractive resume quickly, try our partner's Resume Builder and use one of their eye-catching resume templates.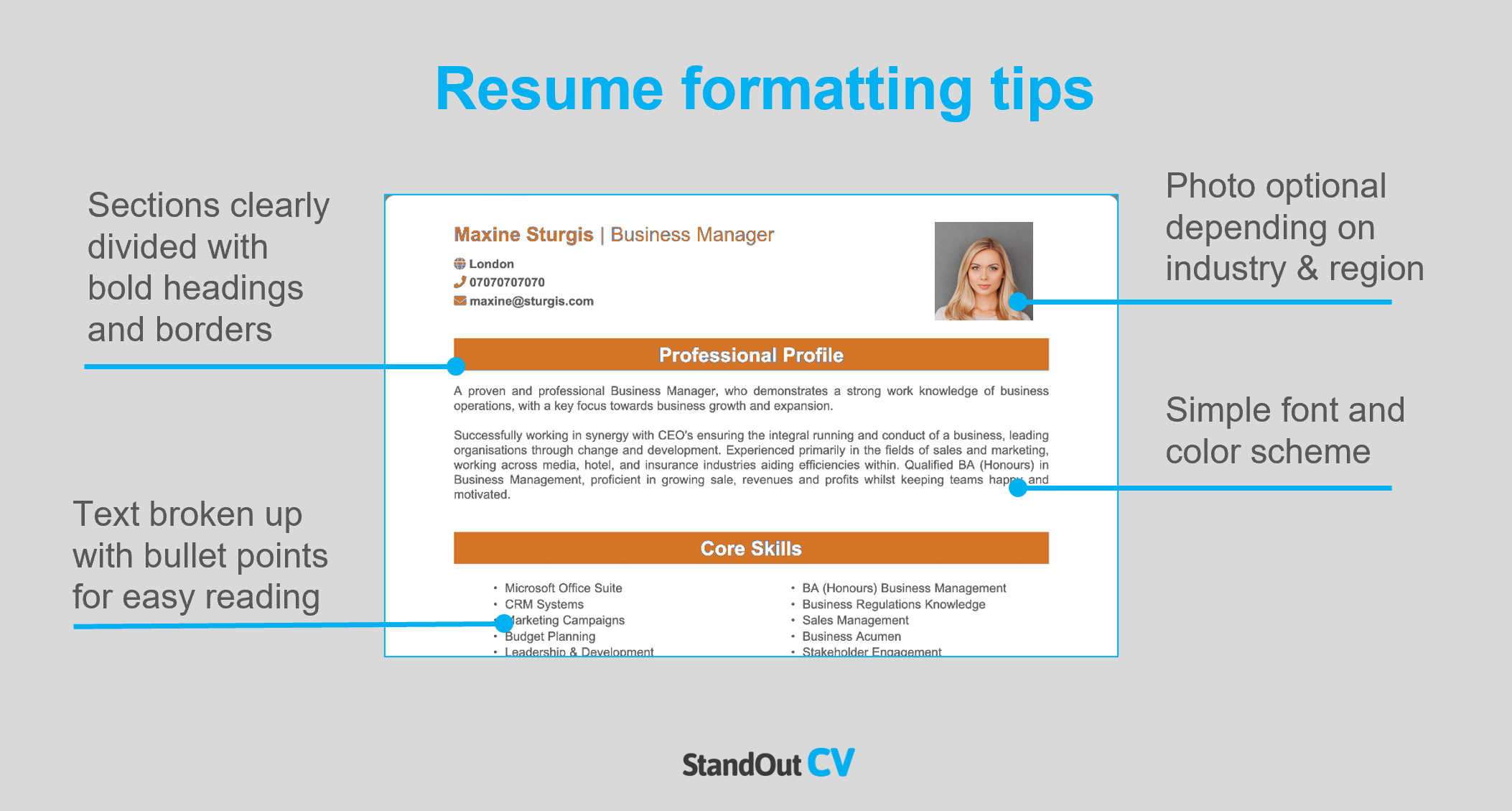 Resume layout
Add the following sections when you write your resume.
Name and contact details – Add to the very top of your resume to introduce yourself and make it super-easy for recruiters to get in touch.
Resume summary – Reel hiring managers in with an "elevator pitch" style paragraph which sums up your suitability for the job.
Skills section – A short and sharp list of your most important skills, that can be quickly skim-read.
Work experience – List your previous jobs (from newest to oldest) detailing the skills learnt and applied in each.
Education – List your qualifications and professional training.
Additional info – If it helps your application, you can add an extra section for things like hobbies and interests.
Here's what to include in each part of your resume.
Contact Details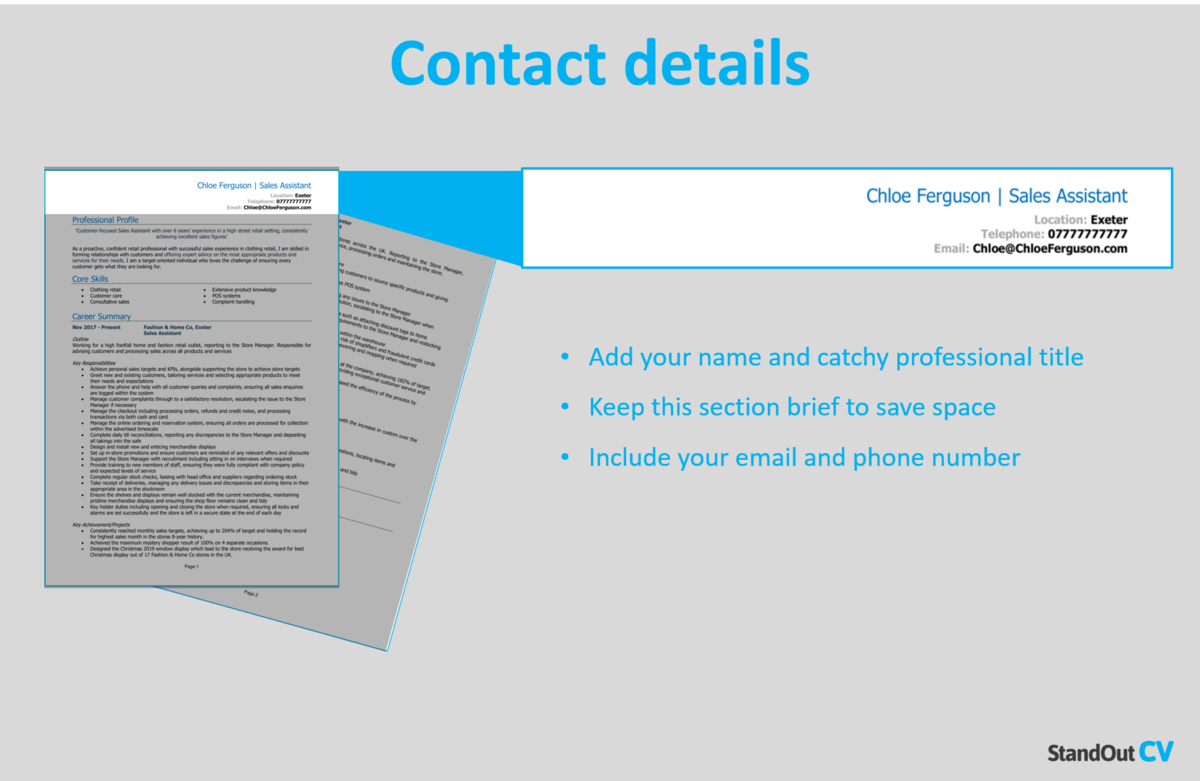 Add your name and contact details to the very top of your resume, making it easy for recruiters to get in touch
Name and profession title
Cell phone number – or another number you can answer quickly
Location – Add your local area such as San Diego or New York – not your full address as that will take up too much space.
Email address – Use your name or close variation – no nicknames from high school.
You can add a link to your LinkedIn profile if you have one – you do not need to include personal details like date of birth or marital status.
Finance Intern Resume Summary
Your resume summary is like an elevator pitch. It's your chance to sell yourself to employers within a short space of time.
Achieve this by summarizing your skills and expertise, whilst highlighting your abilities that closely match the jobs you are aiming for.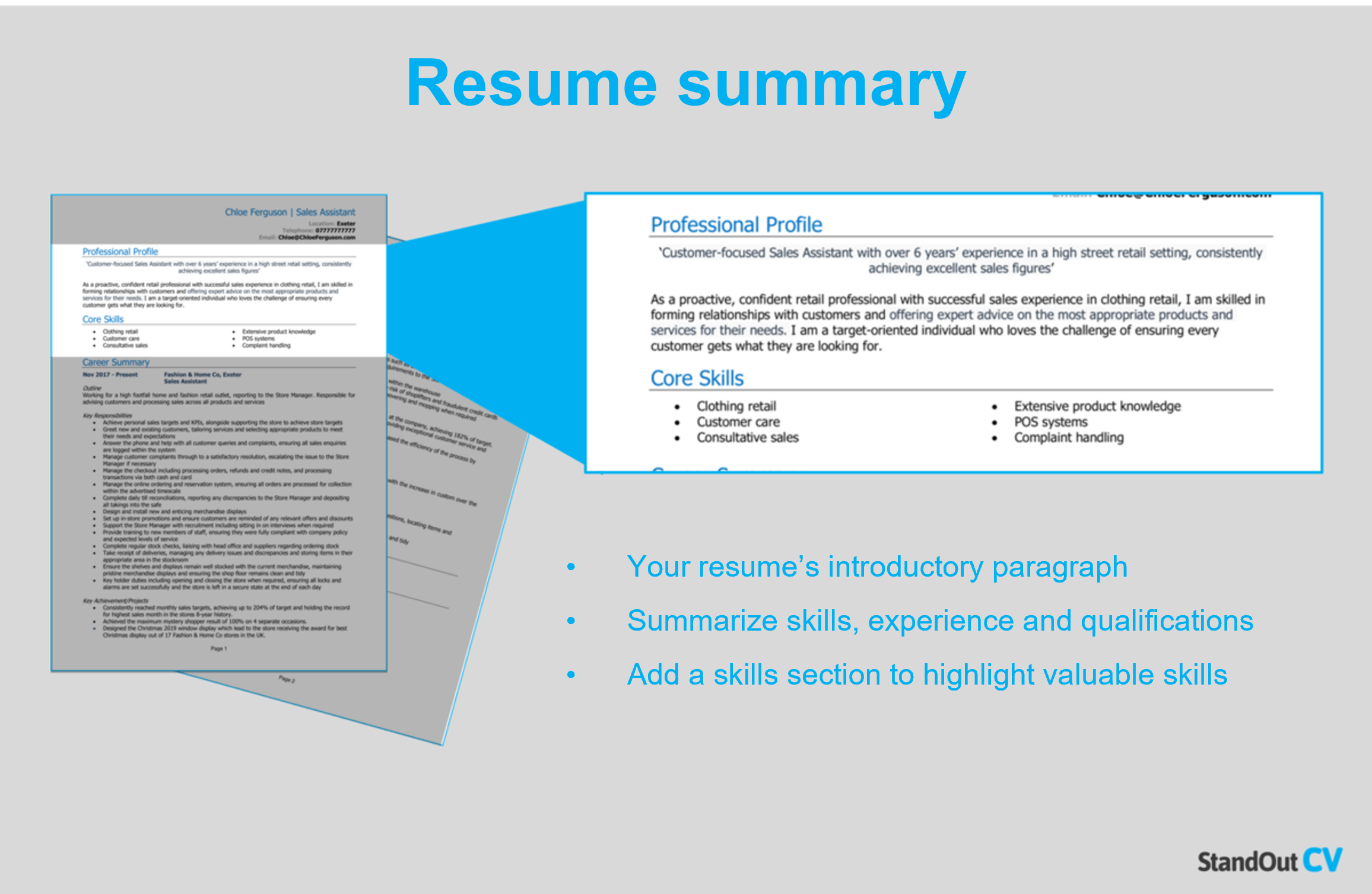 How to create a resume summary that will excite recruiters:
Keep it short: Attention spans are short in the job market, so keep your summary brief and high-level at around 4-7 lines – This is just enough to catch the eye of rushed hiring managers.
Tailor to target jobs: Optimize your summary to match the requirements of your target jobs, by mirroring the key words from the job description as closely as possible.
Avoid using cliches: Although you may believe that you're a "team player who always gives 110%," these kinds of cliches don't communicate much about your skills and qualifications to potential employers. It's more effective to stick to factual information in your resume.
Finance Intern resume summary example
Passionate Finance Intern with 1 year of hands-on experience in diligently handling highly confidential fiscal details within government administration, banking, and NPO sectors. Skilled at developing and compiling databases of information related to historical debt transactions for use in future business analytics. Proven ability to prioritize tasks, meet deadlines, and simultaneously manage multiple assignments.
What to include in your Finance Intern resume summary?
Summary of your experience: What type of organizations have you worked at? What types of roles have you done and what have you contributed to previous employers?
Relevant skills: Instantly showcase your suitability for Finance Intern jobs by including your skills that are highly relevant to them.
Qualifications: Any qualifications that are important to the Finance Intern jobs you are applying for, should be mentioned in the summary.
Quick tip: Choose from hundreds of pre-written summaries across all industries, and add one to your resume with one-click in our partner's Resume Builder. All written by recruitment experts and easily tailored to suit your unique skillset and style.
Core skills section
Next, you should create a bullet pointed list of your core skills, formatted into 2-3 columns.
Here, you should focus on including the most important skills or knowledge listed in the job advertisement.
This will instantly prove that you're an ideal candidate, even if a recruiter only has time to briefly scan your resume.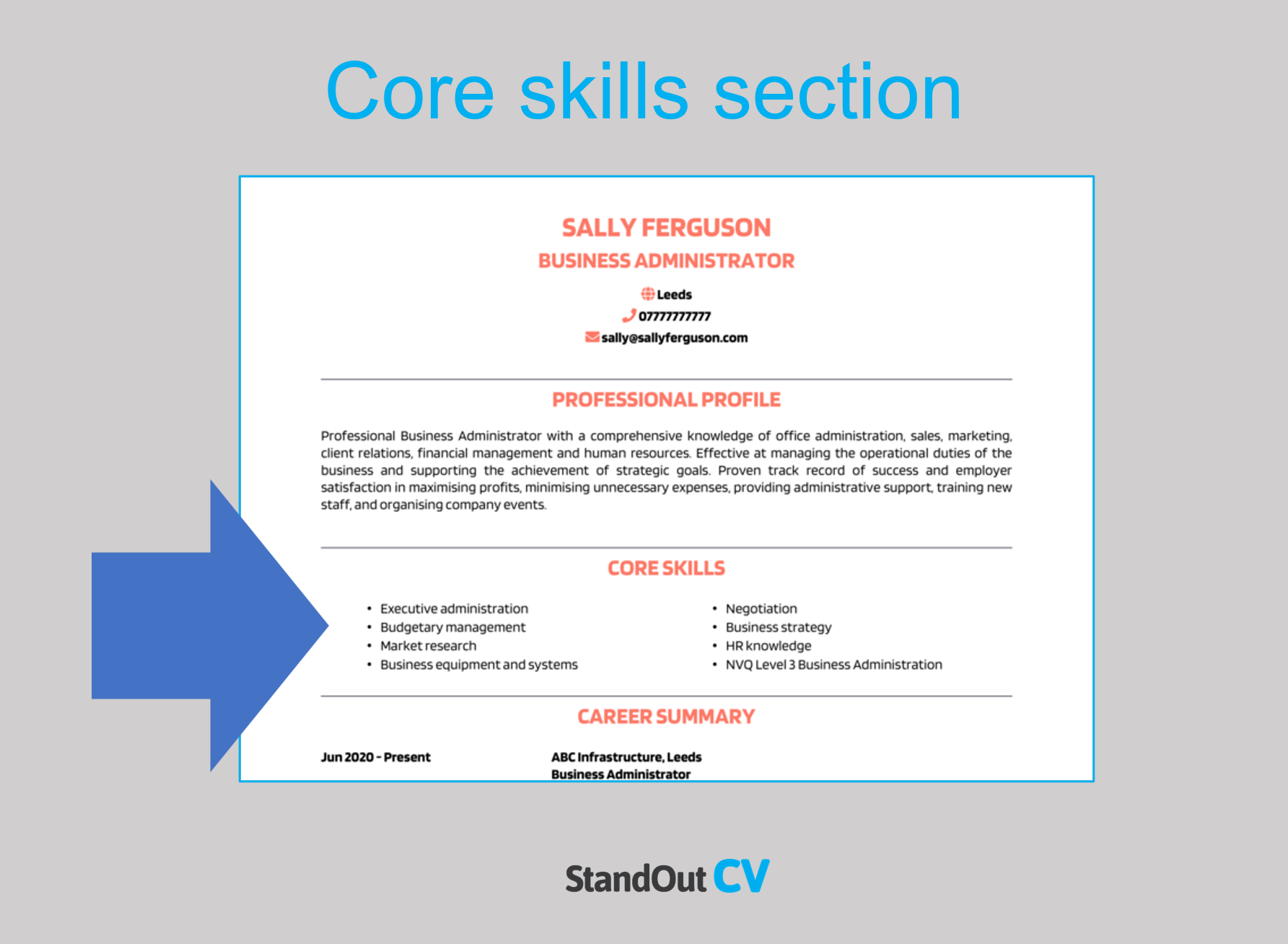 Best skills for your Finance Intern resume
Financial Analysis – Analyzing financial data, interpreting financial statements, and conducting financial research to support decision-making processes.
Excel Proficiency – Utilizing Microsoft Excel, including functions, formulas, and data analysis tools, to effectively manage and analyze financial data.
Financial Modeling – Building and manipulating financial models to forecast financial performance, evaluate investment opportunities, and support strategic planning.
Budgeting and Forecasting – Preparing and managing budgets, conducting variance analysis, and forecasting financial performance to support financial planning and decision-making.
Financial Reporting – Utilizing knowledge of financial reporting standards and regulations, such as GAAP or IFRS to prepare accurate and timely financial reports.
Data Analysis – Utilizing data analysis techniques, such as statistical analysis, data visualization, and data mining, to extract meaningful insights from financial data.
Risk Management – Utilizing knowledge of risk assessment and mitigation techniques, including identifying financial risks, developing risk management strategies, and implementing control measures.
Financial Compliance – Utilizing knowledge of financial regulations and compliance requirements, such as Sarbanes-Oxley (SOX) or SEC filings, to ensure adherence to these regulations.
Financial System – Utilizing financial systems and software, such as ERP systems or financial management software, to efficiently manage financial processes and streamline reporting.
Business Acumen – Utilizing knowledge of business principles, industry trends, and market dynamics to analyze financial performance in the context of broader business objectives.
Quick tip: Our partner's Resume Builder contains thousands of in-demand skills for every profession that can be added to your resume in seconds – saving you time and greatly improving your chances of landing job interviews and getting hired.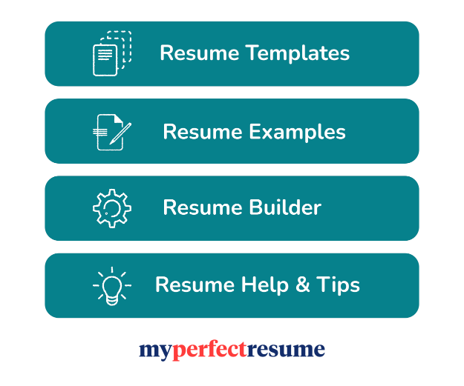 Work experience
Congratulations on successfully capturing the recruiter's interest with your attention-grabbing summary! Now, it's time to showcase your workplace impact by providing a detailed list of your previous job experiences and achievements.
If you have significant experience, consider highlighting the most recent few years to condense this section. However, for junior job seekers, it's essential to include as much relevant experience as possible, including volunteering and school work placements.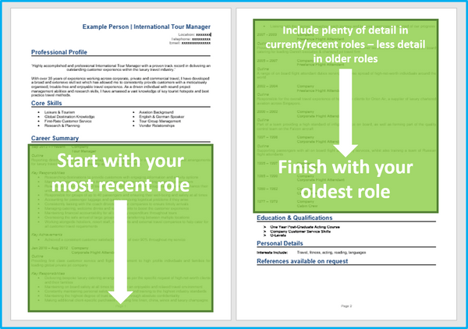 Structuring your jobs
Your job description probably includes tons of information, so it's vital to organize it well when writing about it on your resume.
Structure your jobs as like the example below to make skim-reading easy for recruiters and hiring managers.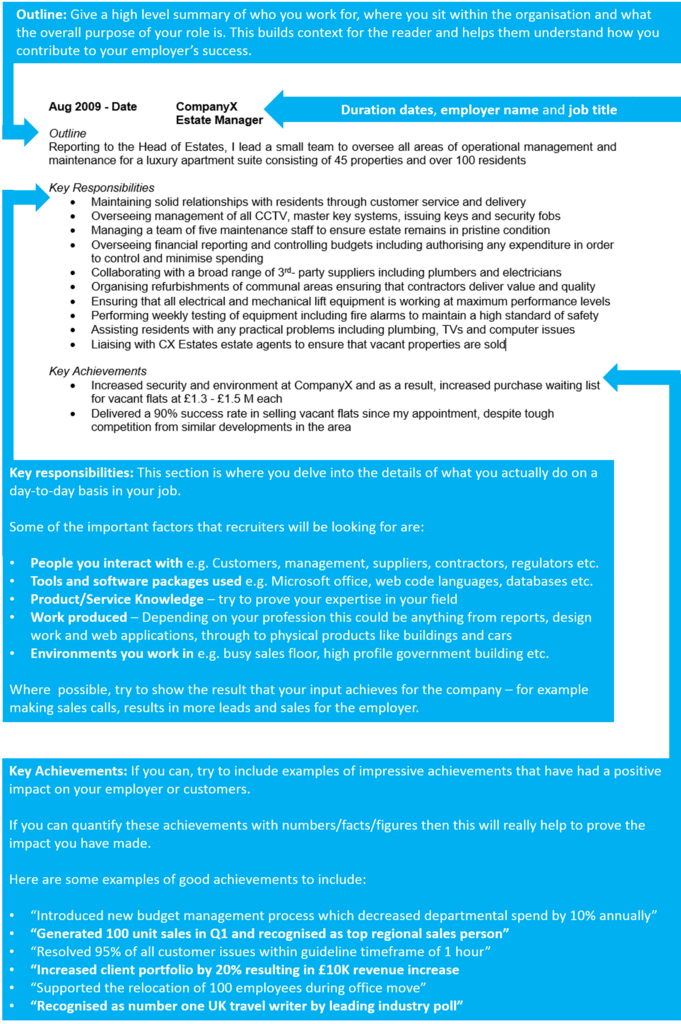 Job outline
Starting each job with a brief summary of the organization, your position within it, and the primary goal of your role can help recruiters quickly understand the context of your work.
Key responsibilities
Next, write up a punchy list of your daily duties and responsibilities, using short bullet points.
Describe how you apply your skills and contribute to the running of the employer's business – highlighting skills which are applicable to your target jobs.
Key achievements
Finish each role by highlighting some impressive achievements you made whilst in the role.
Anything that benefited the employer can be included from making financial savings, to winning new customers.
Quantify your achievements with facts and figures if you can, e.g. "reduced call wait time by 10%"
Example job for Finance Intern resume
Outline
Assist the supervisor and other divisional employees with finance activities/special projects, for a city with a diverse energetic cultural arts scene, towering skyscrapers, and celebrated restaurants, world-renowned theater groups and the brains behind the USA's economic might.
Key Responsibilities
Contribute towards the development and maintenance of financial planning templates.
Conduct comprehensive research and gather information to identify trends and patterns.
Prepare effective models and projections that aid stakeholder decision-making.
Review monthly, quarterly, and annual P&L statements and reports.
Quick tip: Create impressive job descriptions easily in our partner's Resume Builder by adding pre-written job phrases for every industry and career stage.

Education section
Near the end of your resume add your education section
Experienced candidates should keep it brief and focus on professional qualifications – and junior candidates can include high school diplomas, college degrees etc.
Additional information
The bottom of your resume is a place to add any "additional info"
Any other info that didn't fall into any of the previous sections can be added here.
If you have hobbies that are related to your profession or any awards or publications – add them here.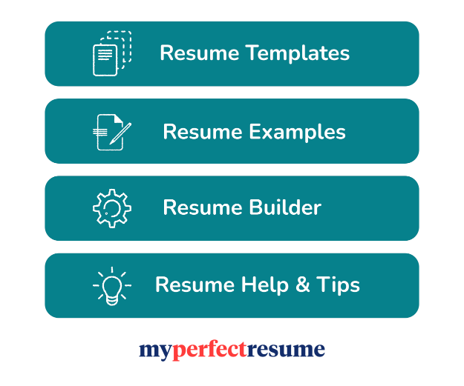 Writing your own winning Finance Intern resume
Crafting a strong Finance Intern resume can be a daunting task, but implementing the steps outlined above will significantly increase your chances of securing multiple interview opportunities.
Good luck with your job search!