Can you design, test and streamline an organization's data storage solutions?
If so, you could be a huge asset to the company in today's data-driven world. But first, you need to gather and carefully present your own personal data on your resume.
Below, we'll teach you how to highlight your most impressive facts and figures, as well as share a detailed ETL tester resume example to guide you.
Contents
| | |
| --- | --- |
| How to write your ETL Tester resume | |

ETL Tester Resume Example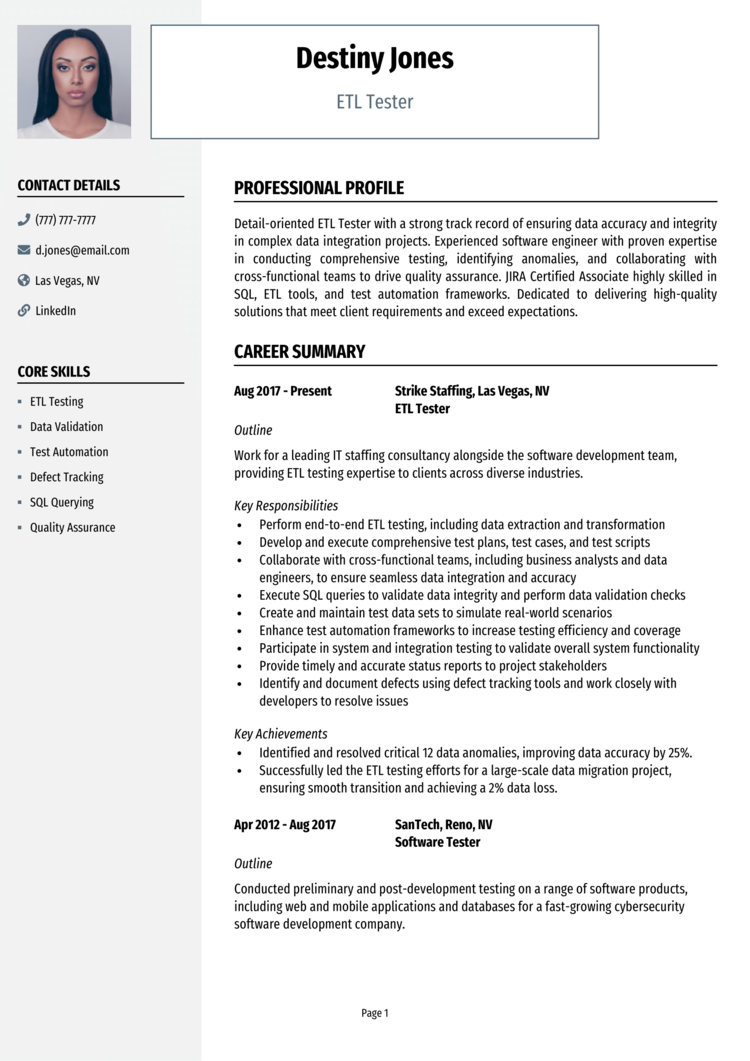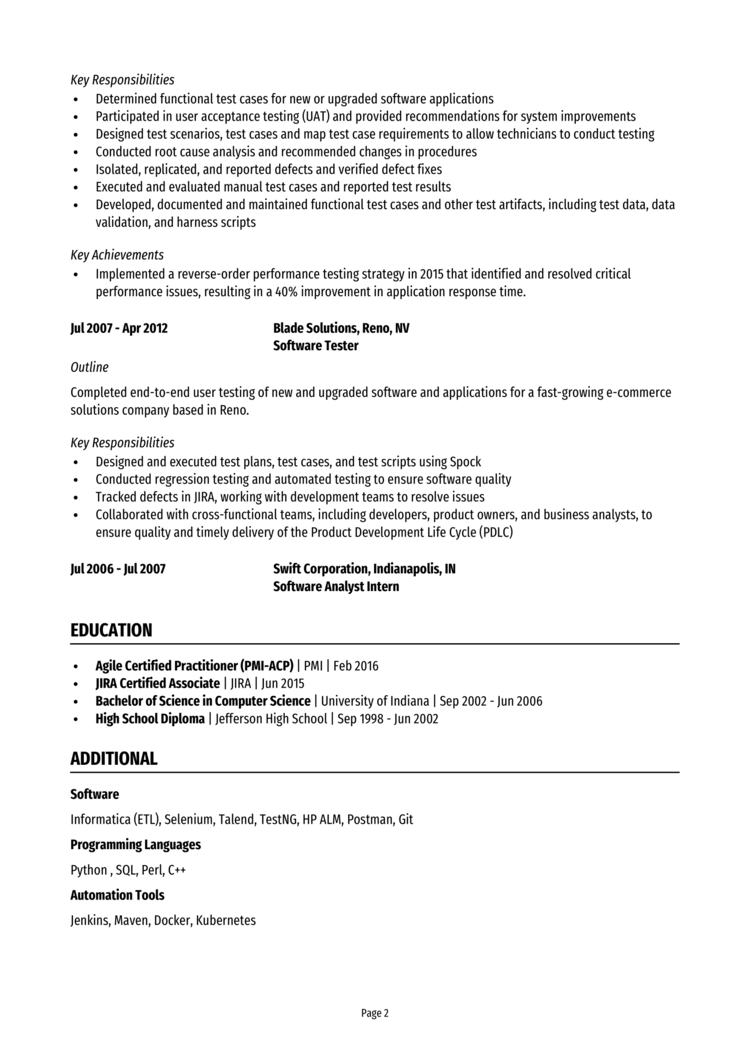 This example ETL Tester resume provides you with a general idea of how your resume should look, and what information recruiters expect to see.
The rest of this guide will explain how to layout your resume and create each section effectively.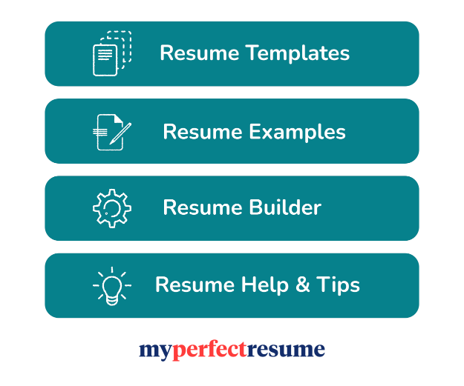 ETL Tester resume layout and format
Formatting is often overlooked when writing resume, but it's a crucial element of it"s success.
Creating a document that not only looks good, but is easily comprehended, is the key to gaining and holding the attention of busy hiring managers.
Use these formatting tips for best results.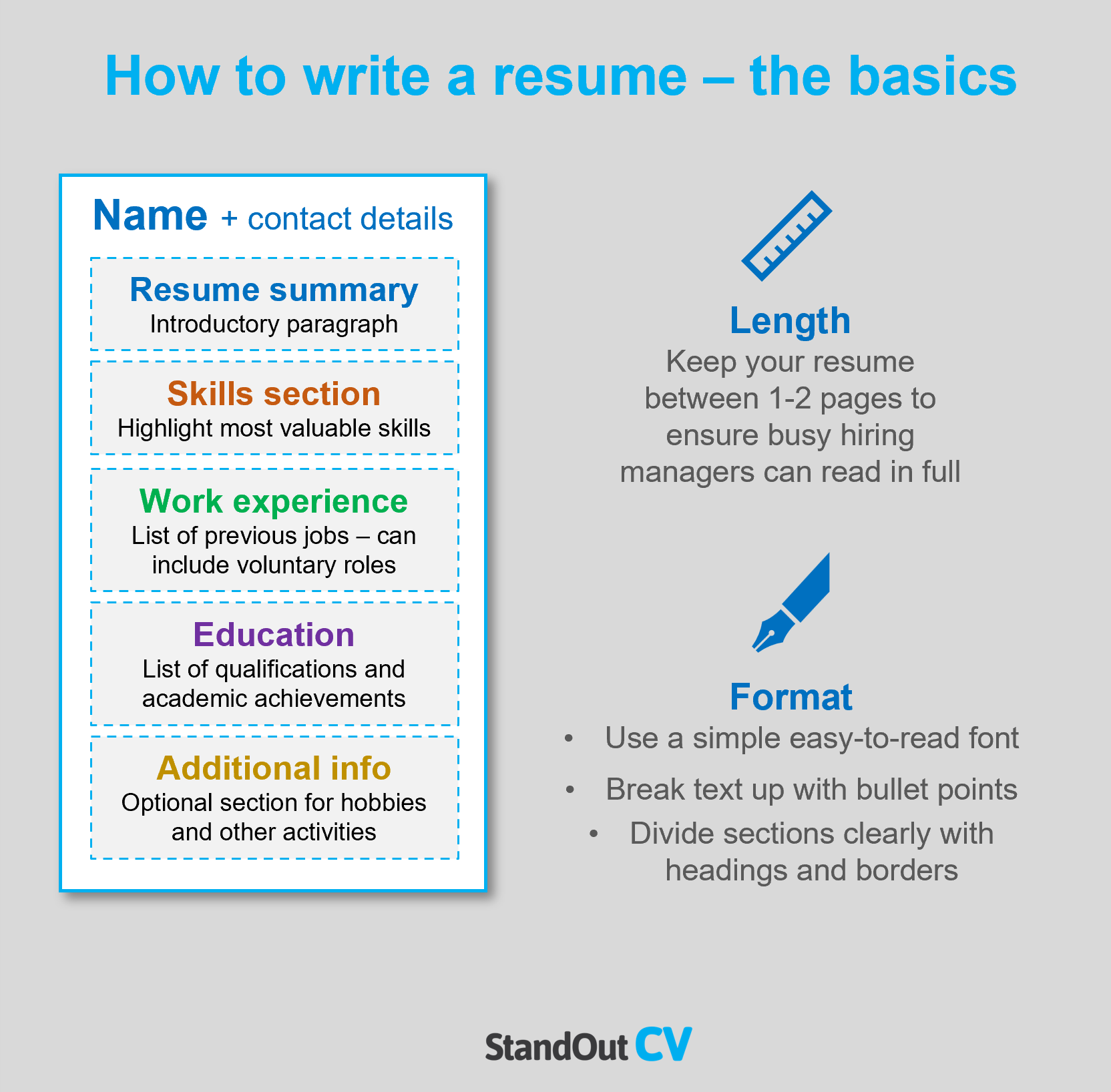 Formatting your resume
Length: To ensure that recruiters will read all of your resume, limit its length to 2 pages – as they someteimes read hundreds of resumes daily.
Font & readability: Nobody likes to read huge unbroken paragraphs of text – and recruiters are no different. Break your resume text up with bullet points and use a clear simple font.
Layout: Allow recruiters to skim through your resume with ease, by dividing the page into clear sections with headings and borders. The design of your resume should be eye-catching but not overly complex – keep the style and color scheme simple and clean.
Photos: In the USA adding a photo to your resume is optional – you don't have to do it, but it can be a nice way to get your personality across.
Quick tip: Achieving a professional look for your resume can be difficult and time-consuming. If you want to create an attractive resume quickly, try our partner's Resume Builder and use one of their eye-catching resume templates.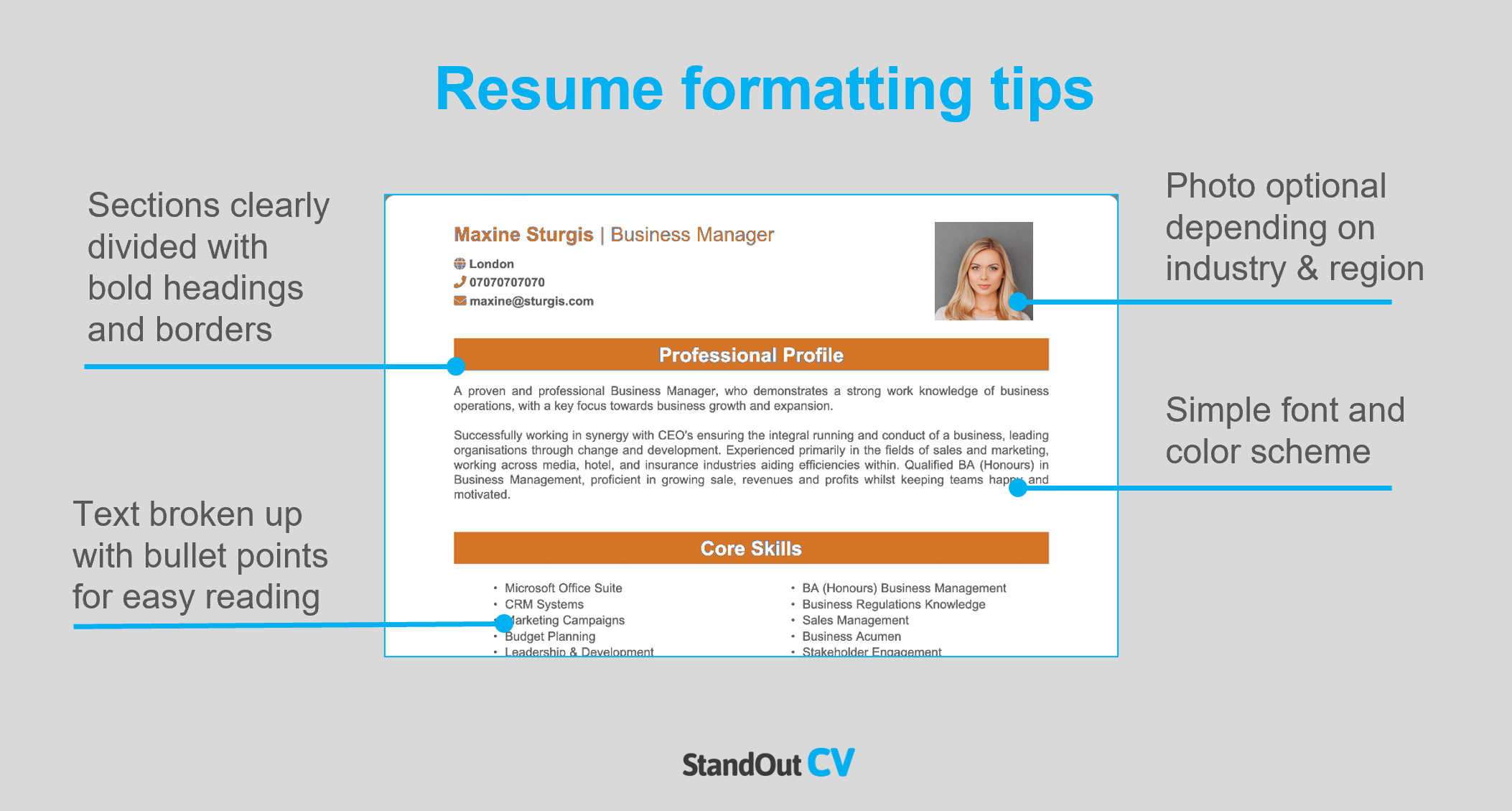 Resume layout
Divide the page into these sections when you write your own resume.
Name and contact details – Simply state who you are, and how to get in touch with you.
Resume summary – An introductory paragraph at the very top of your resume which summarizes your skills, experience and suitability for your target jobs.
Core skills section – A bullet-pointed list of your skills that relate most to your target jobs.
Work experience – A list of your current and previous jobs, including all of your responsibilities and achievements.
Education – A section that showcases all of your education and academic achievements.
Additional info (optional) – Here you can add an extra section for things like hobbies and interests, or anything else that might be relevant to your target jobs.
Here's what to add to each section of your ETL Tester resume.
Contact Details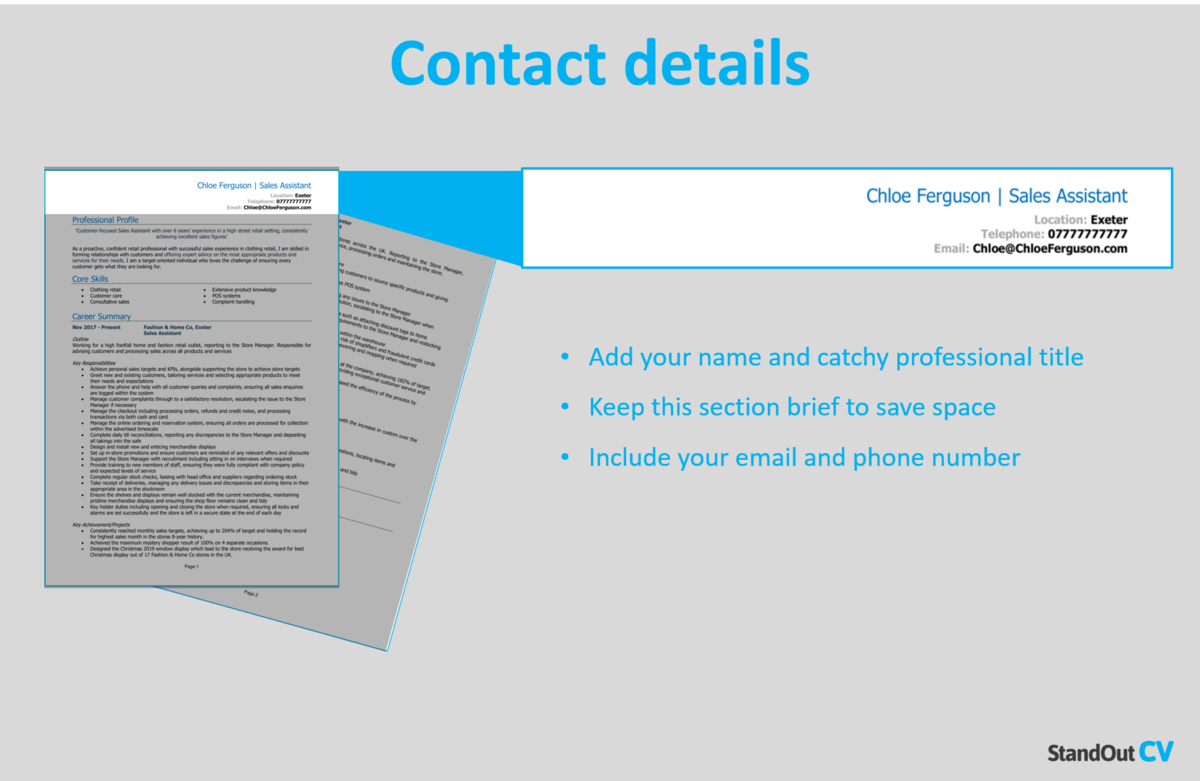 Add your name and contact details to the header of your resume, so that anybody reading can easily see how to contact you.
Name and profession title
Cell phone number – or any number you are easily reachable on
Location – Add your local area such as Washington or San Diego – not your full address as that will take up too much space.
Email address – Use a professional looking address.
You can add a link to your LinkedIn profile if you have one – you do not need to include personal details like date of birth or religion.
ETL Tester Resume Summary
Make a strong first impression on recruiters by beginning your resume with a powerful summary that highlights your most valuable skills and experience.
This brief summary provides an opportunity to showcase why you're the ideal candidate for the job and persuade recruiters to read further into your resume.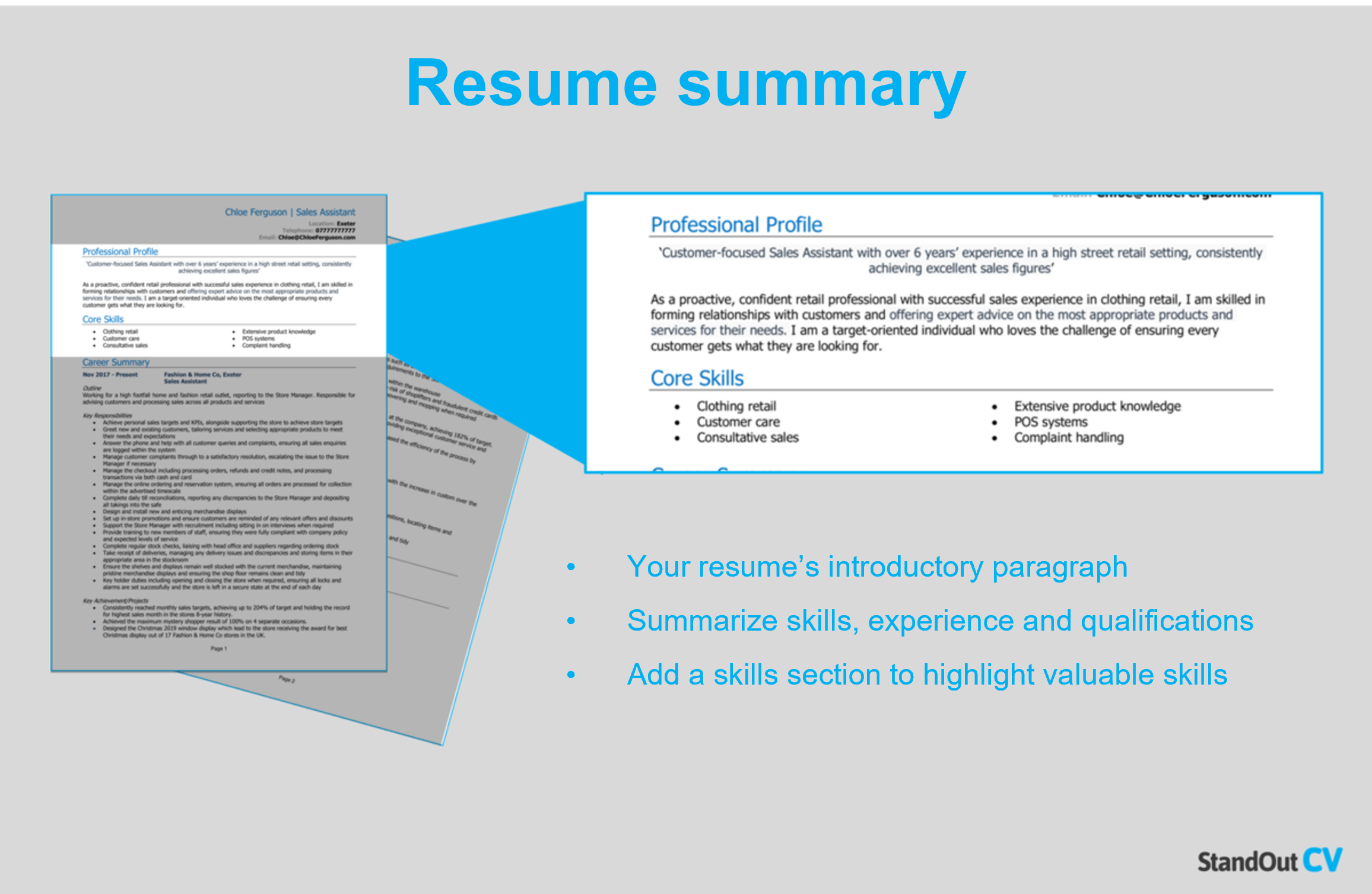 How to create a resume summary that will excite recruiters:
Keep it short: To capture a recruiter's attention and keep them interested in your resume, limit your summary to 4-7 lines as you only have a few seconds to make an impression
Tailor to target jobs: Ensure your profile makes an impact by matching it closely to the requirements of the job description, copying as many key terms as possible.
Avoid using cliches: You may be a "team player who always give 110%" but generic phrases don't tell employers much about you in reality – stick to factual information.
ETL Tester resume summary example
Detail-oriented ETL Tester with a strong track record of ensuring data accuracy and integrity in complex data integration projects. Experienced software engineer with proven expertise in conducting comprehensive testing, identifying anomalies, and collaborating with cross-functional teams to drive quality assurance. JIRA Certified Associate highly skilled in SQL, ETL tools, and test automation frameworks. Dedicated to delivering high-quality solutions that meet client requirements and exceed expectations.
What to include in your ETL Tester resume summary?
Summary of your experience: Summarize the type of work you have done in the past and the ways in which you have contributed to the success of your previous employers.
Relevant skills: Include your skills which are hyper relevant to ETL Tester jobs to instantly show your suitability.
Qualifications: Any qualifications that are important to the ETL Tester jobs you are applying for, should be mentioned in the summary.
Quick tip: Choose from hundreds of pre-written summaries across all industries, and add one to your resume with one-click in our partner's Resume Builder. All written by recruitment experts and easily tailored to suit your unique skillset and style.
Core skills section
Sitting just underneath your resume summary, your core skills section gives recruiters 4-10 of your most in-demand skills in just a glance.
As ETL Tester jobs may get hundreds of applications, this is a great way to stand out and quickly grab hiring managers' attention.
It should be made up of 2-3 columns of bullet points and highlight attributes that are hyper-relevant to the jobs you are aiming for.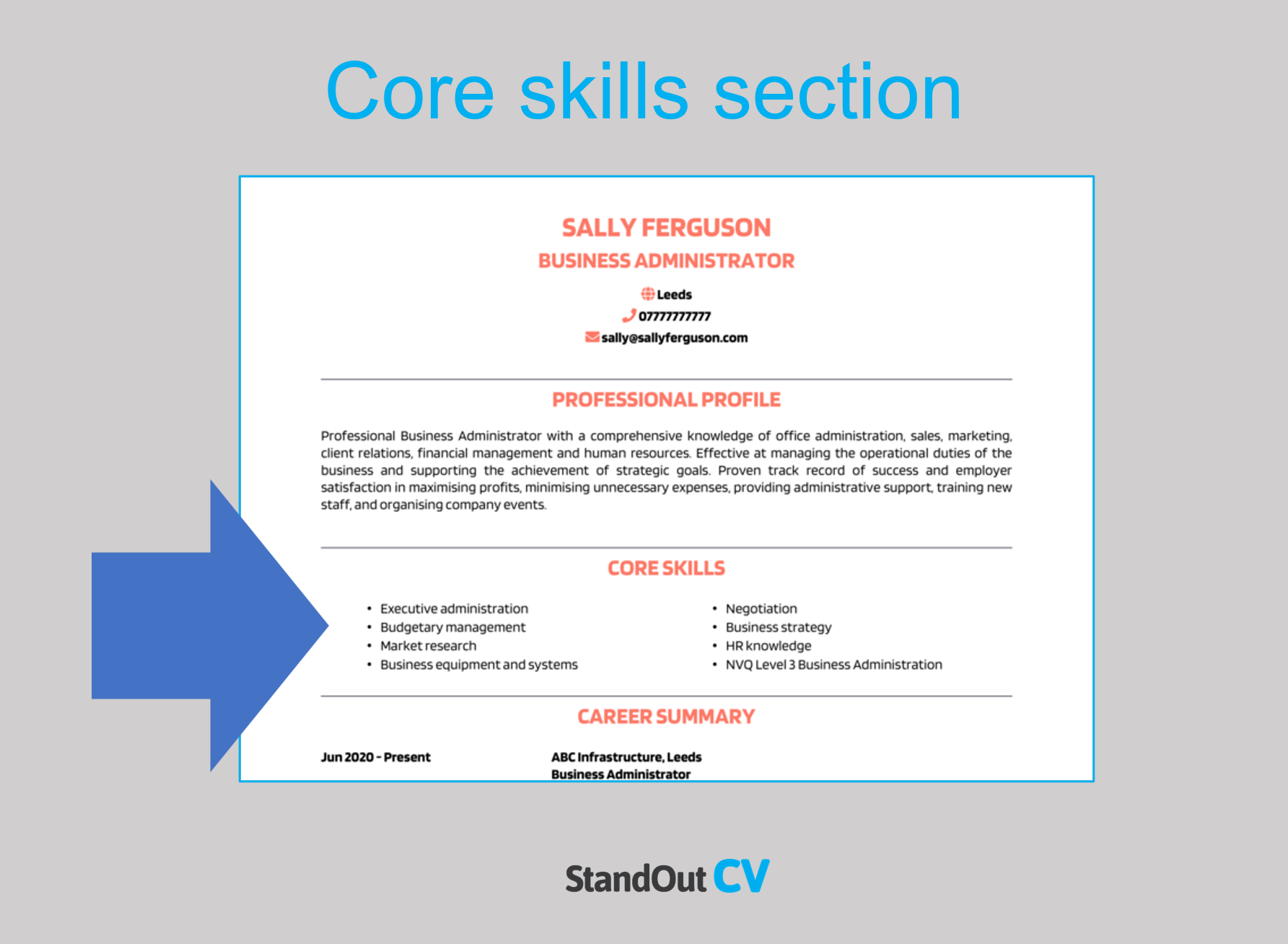 Best skills for your ETL Tester resume
Data Extraction – Extracting data from various sources such as databases, spreadsheets, and APIs to ensure accurate and comprehensive testing.
Data Transformation – Validating and verifying data transformation processes to ensure data integrity and consistency during the ETL process.
SQL Querying – Writing and executing SQL queries to analyze and validate data in relational databases.
Data Quality Assurance – Utilizing knowledge of data quality principles and methodologies to identify and resolve data discrepancies and anomalies.
ETL Tools – Maintaining familiarity with ETL tools like Informatica, Talend, or Microsoft SSIS to facilitate efficient data integration and testing.
Test Planning and Execution – Creating test plans, test cases, and executing them to verify the correctness of ETL workflows and data transformations.
Error Handling – Utilizing knowledge of error handling mechanisms and techniques in ETL processes to ensure accurate data flow and error recovery.
Performance Testing – Completing performance testing of ETL processes to validate data load times and optimize ETL workflows.
Data Warehouse Concepts – Utilizing knowledge of data warehousing concepts, including star schema, snowflake schema, and dimension modeling.
Automation Testing – Utilizing automation testing tools like Selenium or JUnit to automate ETL testing processes and improve efficiency.
Quick tip: Our partner's Resume Builder contains thousands of in-demand skills for every profession that can be added to your resume in seconds – saving you time and greatly improving your chances of landing job interviews and getting hired.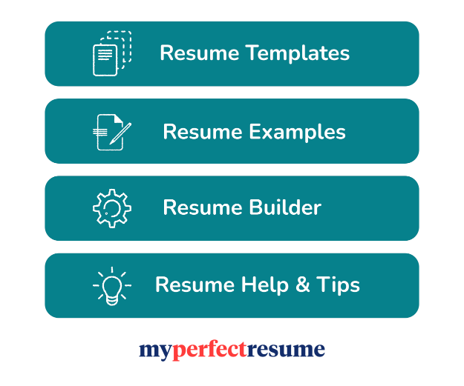 Work experience
Now that you've reeled recruiters in with your awesome summary, it's time to delve into your work experience.
Here you'll list your previous jobs (starting with your most recent and working backward) and showcase how you apply your skills in the workplace.
Provide lots of detail in recent jobs, and less in older roles.
If you have no relevant paid experience, you can include voluntary work and placements – but if you have lots of experience, you can leave out some of the really old jobs.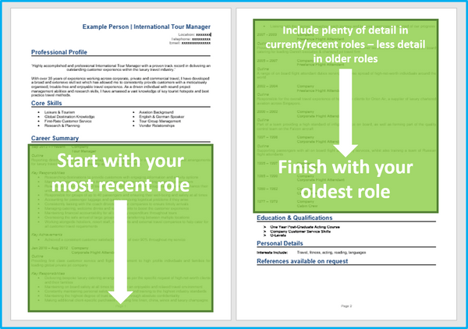 Structuring your jobs
You probably do a lot in your job, so its vital to break all of that information down into a good structure.
Structure your jobs as follows to make it easy for recruiters to skim through and pinpoint the essential info.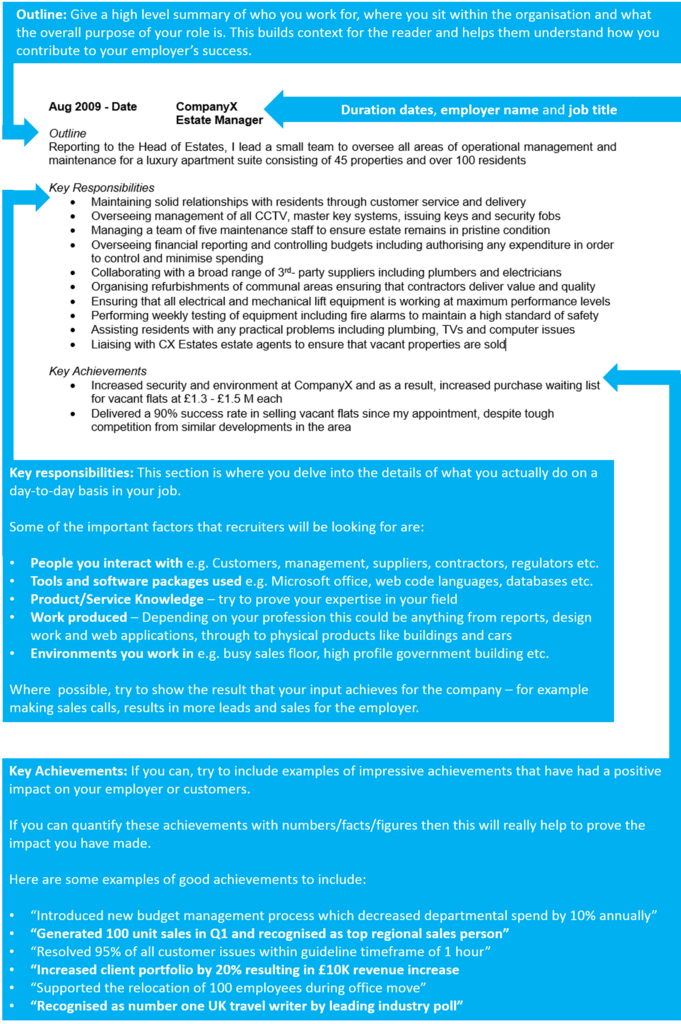 Job outline
Each role description should begin with a qucik summary of the job and company, along with how the job fits into the strucuture of the organization.
Key responsibilities
Then delve into the detail of your job by listing out easy-to-read bullet points which show how you apply your skills in the workplace.
Tailor these bullet points to focus on the skills and knowledge that are required in the jobs you are applying for.
Key achievements
Finish each role by highlighting some impressive achievements you made whilst in the role.
Anything that benefited the employer can be included from making financial savings, to winning new customers.
Quantify your achievements with facts and figures if you can, e.g. "reduced call wait time by 10%"
Example job for ETL Tester resume
Outline
Work for a leading IT staffing consultancy alongside the software development team, providing ETL testing expertise to clients across diverse industries.
Key Responsibilities
Perform end-to-end ETL testing, including data extraction and transformation
Develop and execute comprehensive test plans, test cases, and test scripts
Collaborate with cross-functional teams, including business analysts and data engineers, to ensure seamless data integration and accuracy
Execute SQL queries to validate data integrity and perform data validation checks
Quick tip: Create impressive job descriptions easily in our partner's Resume Builder by adding pre-written job phrases for every industry and career stage.

Education section
Nearing the end of your resume, your education/qualifications section should be added.
In a well-structured list, add all of your qualifications and certifications that qualify you to perform a typical ETL Tester role.
If you have plenty of work experience, keep this section brief – if not, add lots of detail to make up for your lack of experience.
Additional information
The additional info section is optional but can be useful if you have anything else to add that could benefit your application.
For example, you may have some hobbies and interests that are relevant to your job – or you might have awards or publications to shout about.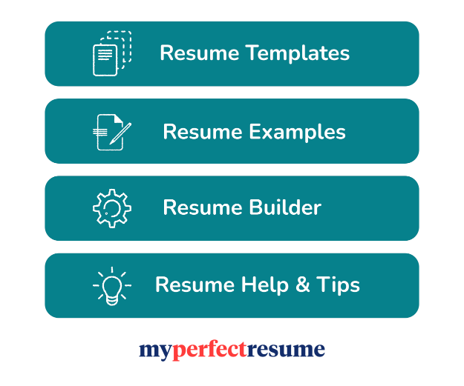 Writing your own winning ETL Tester resume
Writing a ETL Tester resume can be challenging but following the steps above will ensure that you land plenty of interviews.
Good luck with your job search!