As a digital artist, you might be able to create an aesthetically pleasing resume, but that means nothing if the actual content isn't very strong.
So, to help you craft an application that is both engaging, persuasive, and attention-grabbing, we've created 2 digital artist resume examples that will ensure you get your content just right.
Contents
| | |
| --- | --- |
| How to write a Digital Artist resume | |

Digital Artist Resume Example 1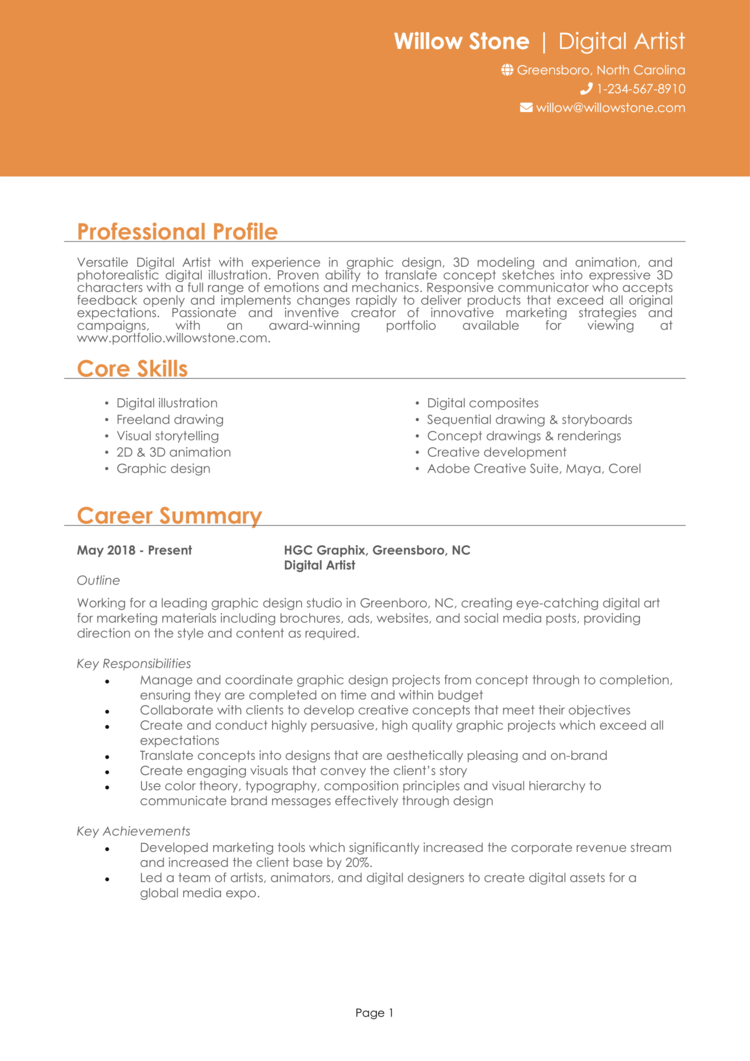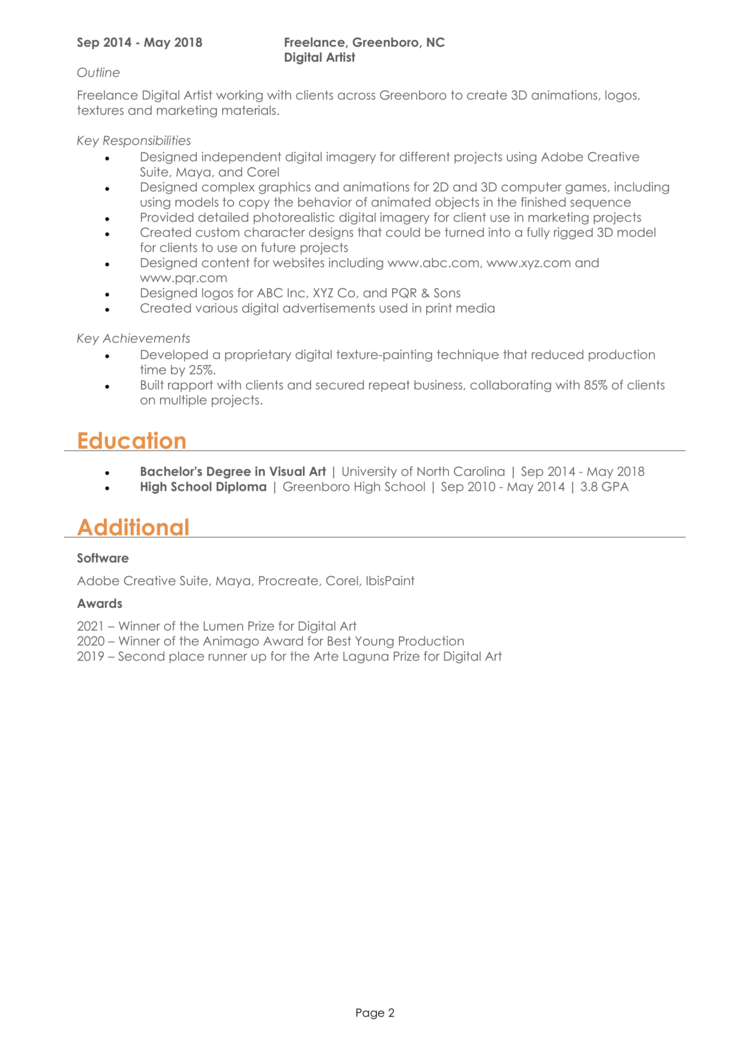 Digital Artist Resume Example 2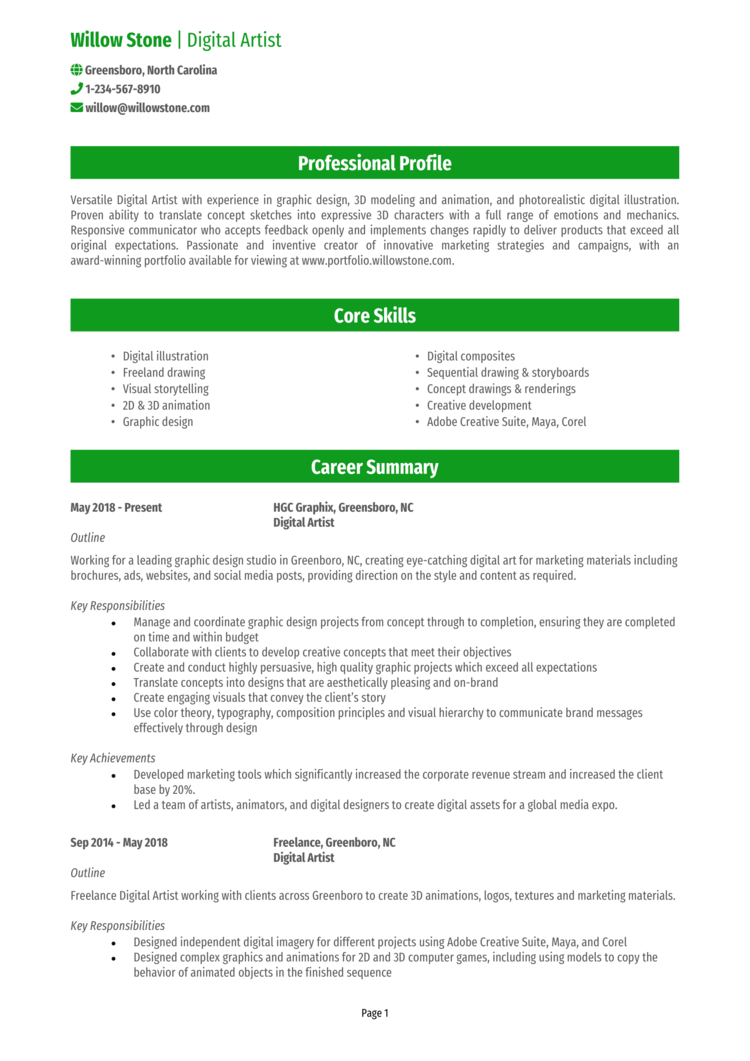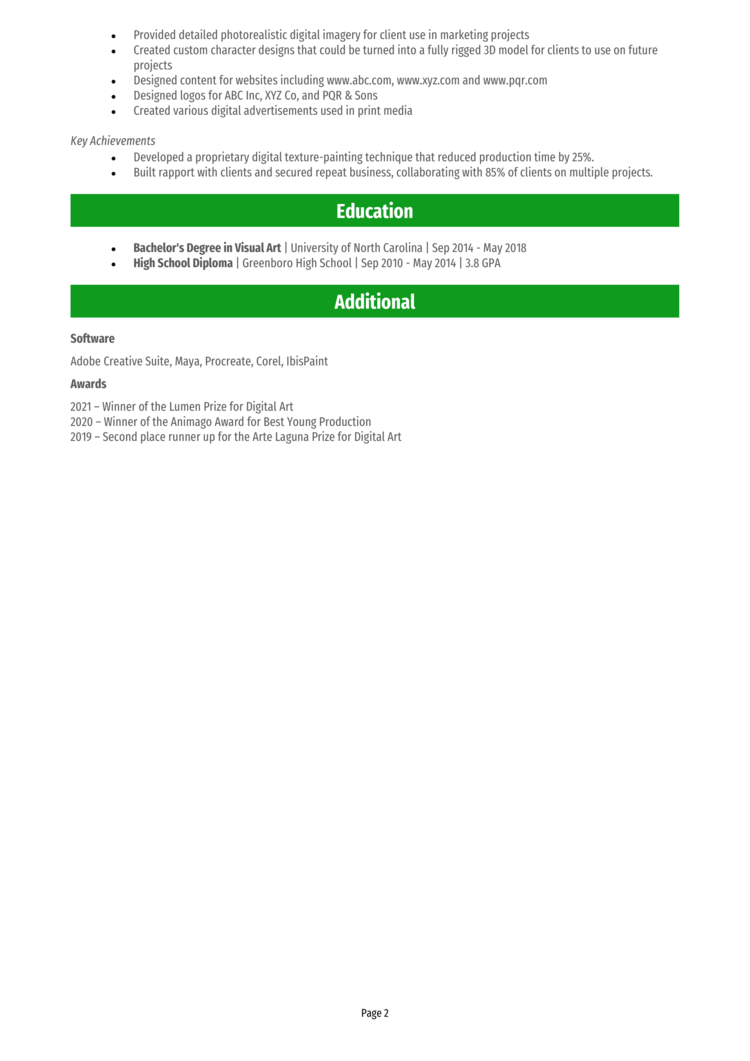 This example Digital Artist resume gives you a general idea of how to structure your own resume, along with the type of content you need to include.
Sticking with this resume format will help you to get noticed by employers and ensure that they can quickly see the benefit of hiring you.
Now, lets take a look at how to write your own winning resume.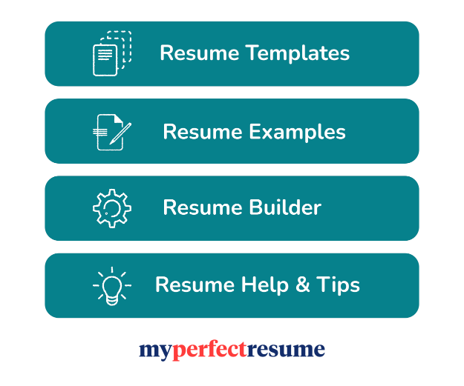 Digital Artist resume layout and format
Your resume layout and format will play a big role in helping hiring managers to take notice of your resume and stay glued to it.
Shoot for a simple yet professional look to ensure you make a strong first impression, and organize the page in a way that is easy for readers to digest the information.
The following formatting tips should help.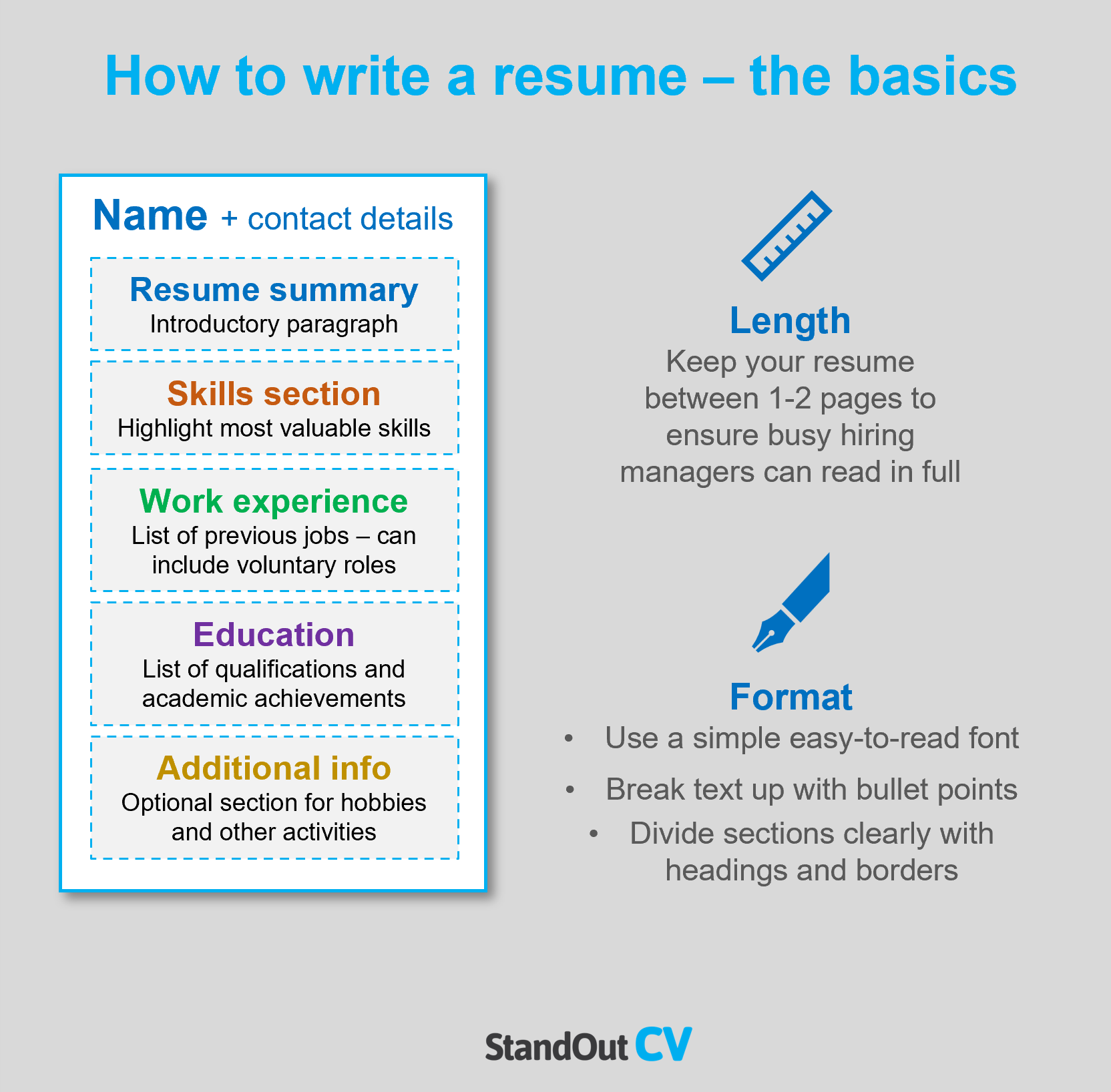 Resume formatting tips
Length: Keep your resume to 2 pages or under. You've probably heard that recruiters and hiring managers don't have lots of time to read every resume, so keep yours brief if you want to ensure that they read all of the important info in yours.
Font and text: Complex fonts are a readers' worst nightmare and will leave recruiters struggling to understand your message. Use a clear simple lean font in a color that stands out against the page, and break your text up with bullet points to make the content easily digestible.
Design & structure: Allow recruiters to skim through your resume with ease, by dividing the page into clear sections with headings and borders. The design of your resume should be eye-catching but not overly complex – keep the style and color scheme simple and clean.
Photos and images: It's not mandatory to add a photo to your resume in the USA but it if you're applying to organizations within the creative fields, it can be beneficial.
Quick tip: Formatting a resume to look professional can be difficult and time-consuming. If you want to create an attractive resume quickly, try our partner's Resume Builder and use one of their eye-catching resume templates.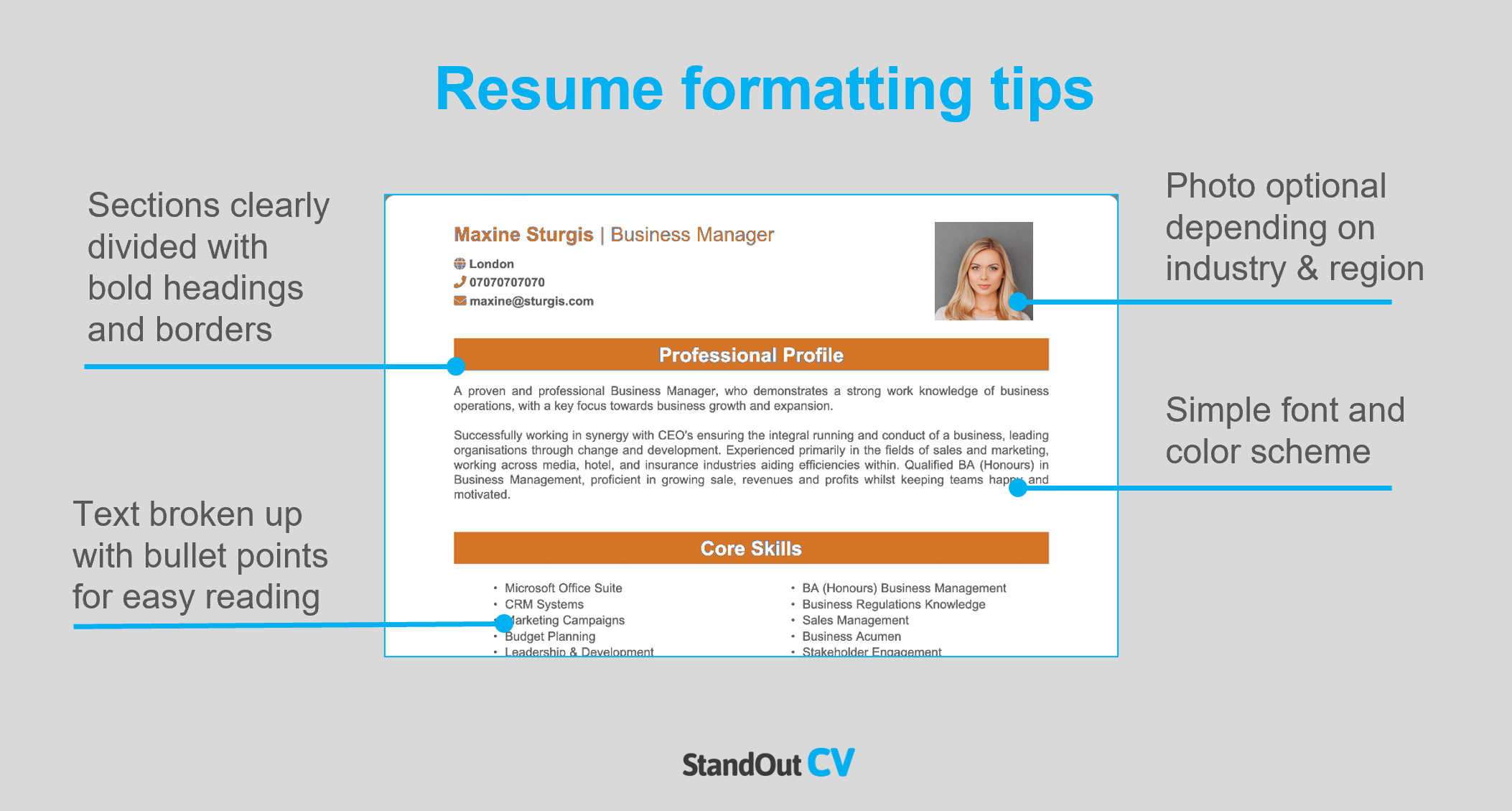 Resume layout
When you write your resume, include the sections below.
Name and contact details – Pop these at the very top to ensure recruiters know how to contact you.
Resume summary – An eye-catching paragraph which summarizes your most valuable attributes – placed near the top of your resume
Skills section – A bullet pointed list of your most in-demand skills, enabling recruiters to see your suitability from a glance.
Work experience – List some or all of your previous jobs in reverse chronological order – voluntary work and college placements can be included if you have no paid experience.
Education – A summary of your professional training and academic qualifications.
Additional info – An optional section for anything that may boost your application, such as relevant hobbies and interests
Now here's exactly what you should include in each of these sections in your resume.
Resume Contact Details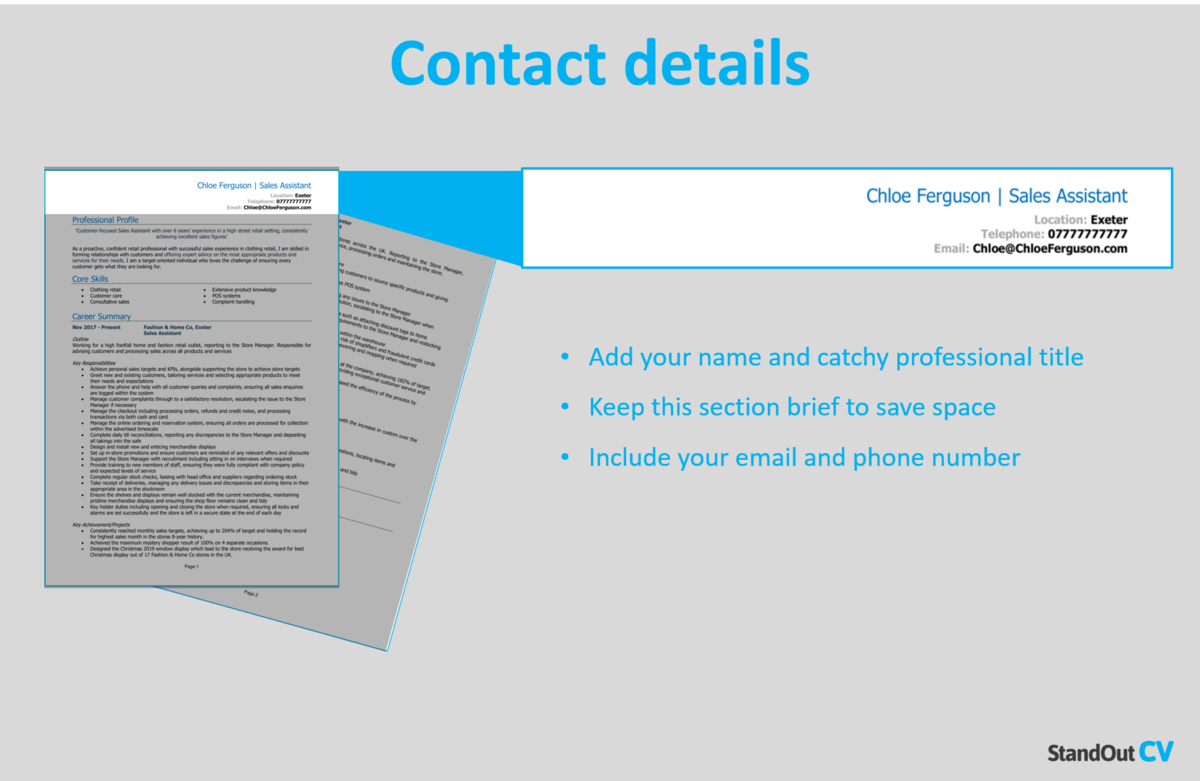 Add your name and contact details to the very top of your resume, making it easy for recruiters to get in touch
Name and profession title
Cell phone number – or another number you can answer quickly
Location – Add your local area such as San Diego or New York – not your full address as that will take up too much space.
Email address – Use your name or close variation – no nicknames from high school.
You can add a link to your LinkedIn profile if you have one – you do not need to include personal details like date of birth or marital status.
Digital Artist Resume Summary
Start your resume with a bang by adding a powerful summary to the top, summarizing your most valuable skills and experience.
This short paragraph is your chance to show recruiters why you are a perfect fit for the job and encourage them to read more of your resume.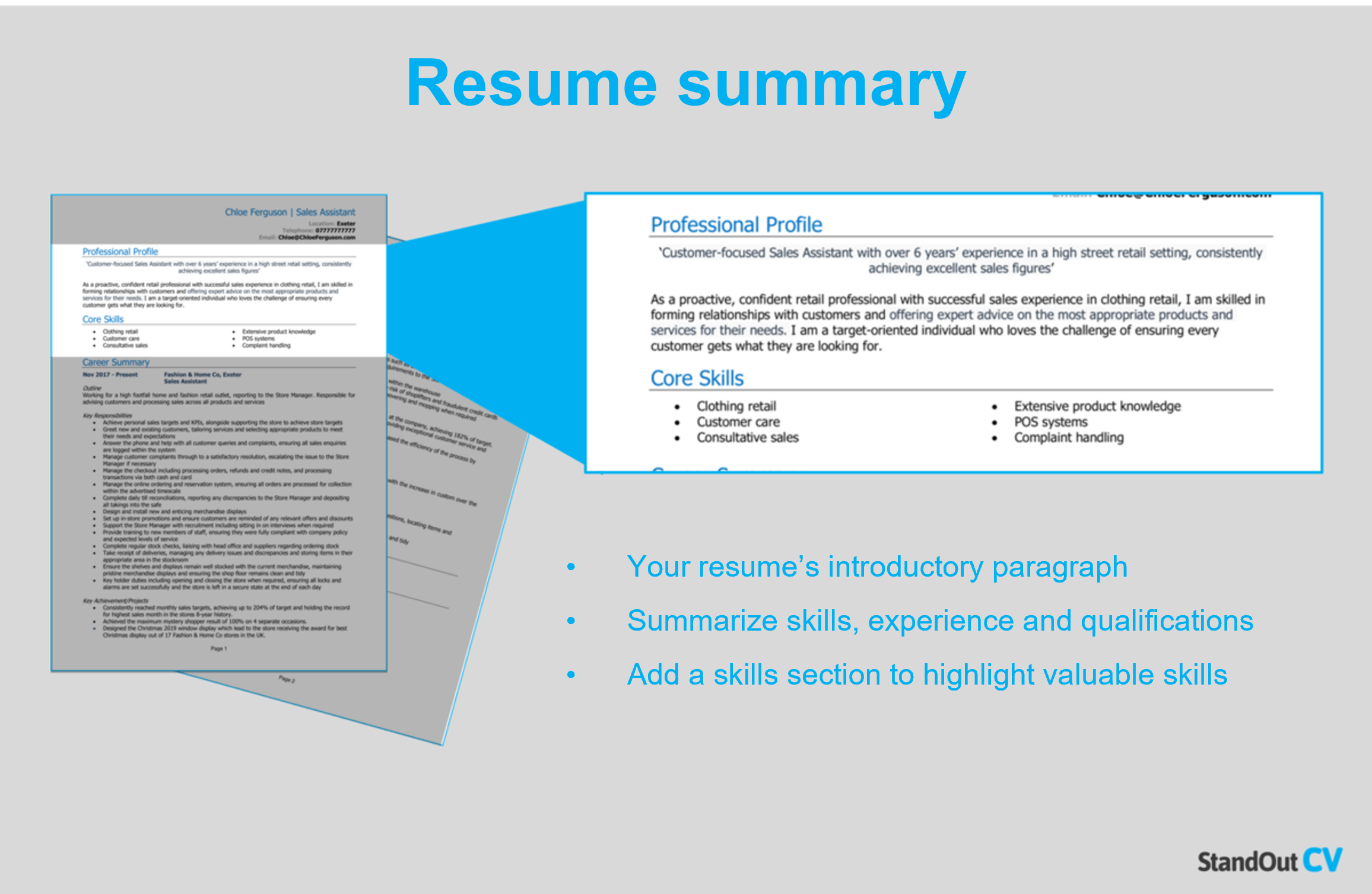 Tips for creating an strong resume summary:
Keep it brief: You only have a few seconds to grab a recruiters' attention and make them commit to your resume, so keep your summary between 4 – 7 lines.
Tailor it: Recruiters will be scanning for the skills and knowledge they mentioned in the job description, so add as many as you can to your summary.
Avoid cliches: You may be a "team player who always give 110%" but generic phrases don't tell employers much about you in reality – stick to factual information.
Example resume summary for Digital Artist
Versatile Digital Artist with experience in graphic design, 3D modeling and animation, and photorealistic digital illustration. Proven ability to translate concept sketches into expressive 3D characters with a full range of emotions and mechanics. Responsive communicator who accepts feedback openly and implements changes rapidly to deliver products that exceed all original expectations. Passionate and inventive creator of innovative marketing strategies and campaigns, with an award-winning portfolio available for viewing at www.portfolio.willowstone.com.
What to include in your Digital Artist Resume summary?
Summary of professional experience: Provide an overview of the type of work you have done in the past and the impact you have made at previous employers.
Relevant skills: Highlight your skills which are most relevant to Digital Artist jobs, to ensure that recruiters see your most in-demand skills as soon as they open your resume.
Essential qualifications: Mention any Digital Artist qualifications that are important to your profession in the summary briefly, to show you are qualified to carry out the role.
Quick tip: Choose from hundreds of pre-written summaries across all industries, and add one to your resume with one click in our partner's Resume Builder. All written by our recruitment experts and easily tailored to suit your unique skillset.
Core skills section
Next, you should create a bullet pointed list of your core skills, formatted into 2-3 columns.
Here, you should focus on including the most important skills or knowledge listed in the job advertisement.
This will instantly prove that you're an ideal candidate, even if a recruiter only has time to briefly scan your resume.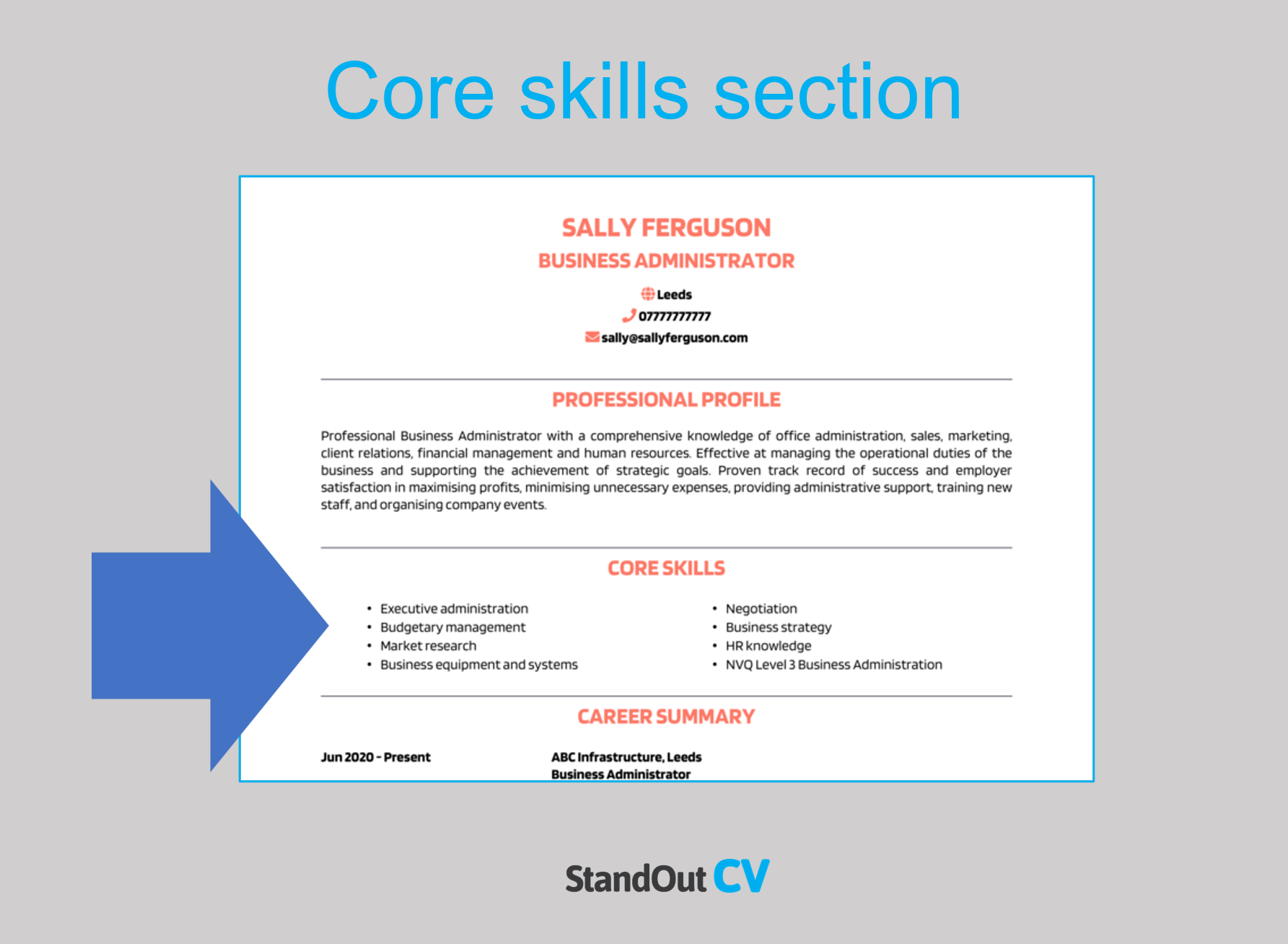 Best skills for your Digital Artist resume
Digital illustration – Creating visual images using digital tools including software and apps such as Adobe Illustrator and Photoshop, and devices like a mouse, a drawing tablet, or a stylus pen.
Digital composites – The process of digitally assembling multiple images to make a final image.
Concept drawings & renderings – Creating sketches or diagrams that annotated with short statements to describe the processes, concepts, and interrelationships shown in the sketch, which is then used to create a photo-realistic image.
2D & 3D animation – Animating objects that are both two- and three-dimensional using computer software to complete steps such as modeling, texturing, lighting, rigging, and rendering.
Graphic design – Creating visual content to communicate messages.
Quick tip: Our partner's Resume Builder contains thousands of in-demand skills for every profession that can be added to your resume in seconds – saving you time and greatly improving your chances of landing job interviews.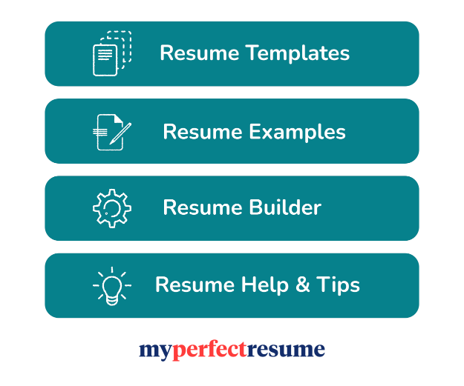 Work experience section
Now that you've reeled recruiters in with your awesome summary, it's time to delve into your work experience.
Here you'll list your previous jobs (starting with your most recent and working backward) and showcase how you apply your skills in the workplace.
Provide lots of detail in recent jobs, and less in older roles.
If you have no relevant paid experience, you can include voluntary work and placements – but if you have lots of experience, you can leave out some of the really old jobs.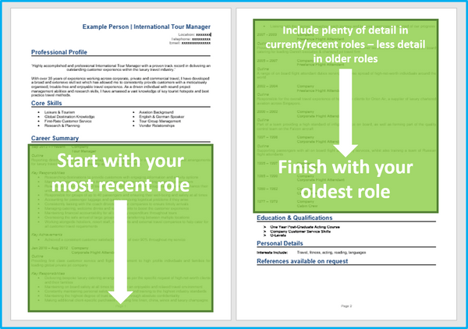 Structuring your job descriptions
Without a good structure, your job description can look messy and overwhelming to anyone reading them.
Make it easy for recruiters to read your work experience by structuring your roles like this.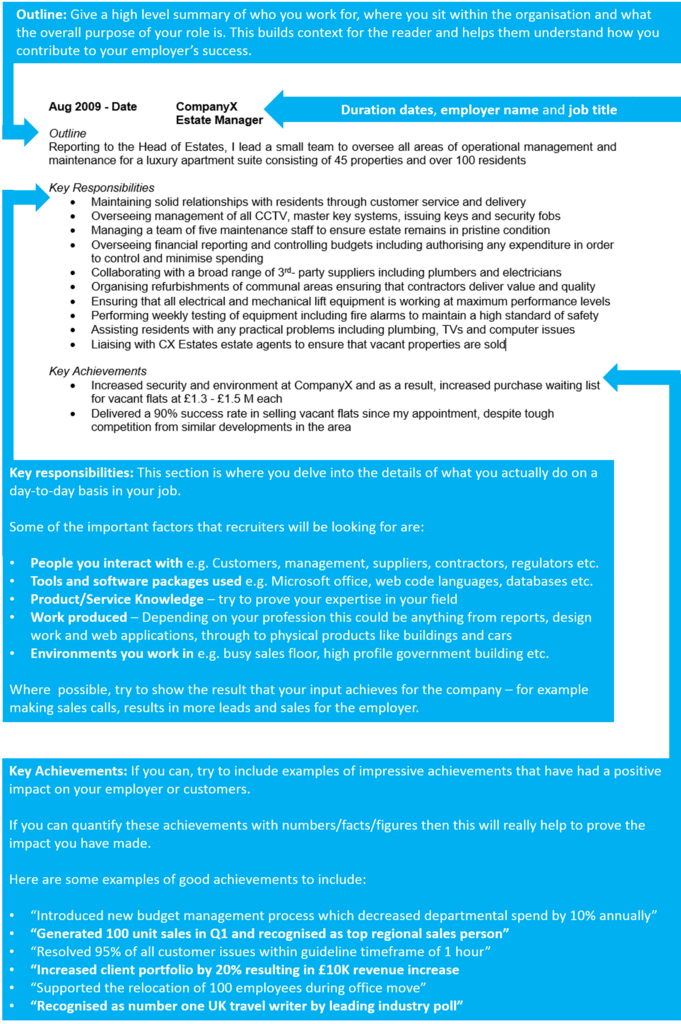 Job outline
Start with a 1-2 sentence outline of the role, summarizing what the goal of your position was, who you reported to (or managed) and the type of organization you worked for.
Key responsibilities
List your notable responsibilities in short sharp bullet points to demonstrate your input and how you contributed to the organization's success.
Highlight the skills that are most important to the roles you are applying for.
Key achievements
Finish each role by highlighting some impressive achievements you made whilst in the role.
Anything that benefited the employer can be included from making financial savings, to winning new customers.
Quantify your achievements with facts and figures if you can, e.g. "reduced call wait time by 10%"
Example job for Digital Artist resume
Outline
Working for a leading graphic design studio in Greenboro, NC, creating eye-catching digital art for marketing materials including brochures, ads, websites, and social media posts, providing direction on the style and content as required.
Key Responsibilities
Manage and coordinate graphic design projects from concept through to completion, ensuring they are completed on time and within budget
Collaborate with clients to develop creative concepts that meet their objectives
Create and conduct highly persuasive, high quality graphic projects which exceed all expectations
Translate concepts into designs that are aesthetically pleasing and on-brand
Quick tip: Create impressive job descriptions easily in our partner's Resume Builder by adding pre-written job phrases for every industry and career stage.

Education resume section
Towards the bottom of your resume, add your education section.
Here you should list your professional qualifications and academic record, such as high school diplomas or college degrees.
If you have lots of work experience, you can keep this section brief (because recruiters will be more interested in your career. If you have little/no experience then you should bulk this section up with plenty of detail.
Additional info for your resume
If you have anything else to add which is relevant to the jobs you are applying for, the additional info section is the place to add it.
Perhaps you have a hobby which involves relevant skills, or maybe you have some awards or publications worth mentioning.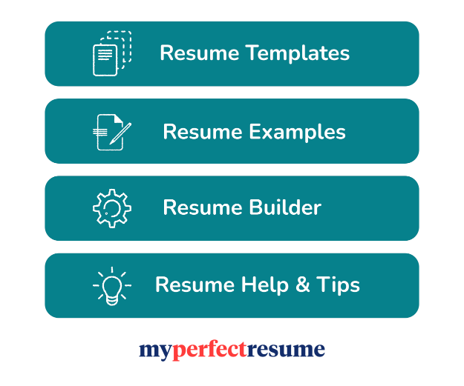 Writing your Digital Artist resume
Writing a Digital Artist resume can be challenging but following the steps above will ensure that you land plenty of interviews.
If you want to speed up the process and use an attractive professional template, try out our partner's Resume Builder.
Good luck with your job search!