Are you a registered dietitian looking for your next interesting role?
Then you need a persuasive resume that will have recruiters eating out of the palm of your hand. But if you're better at promoting healthy dietary choices than putting together an application, don't let that hold you back!
Below, we've put together our top writing tips, along with a dietitian resume example to guide you.
Contents
| | |
| --- | --- |
| How to write a Dietitian resume | |

Dietitian Resume Example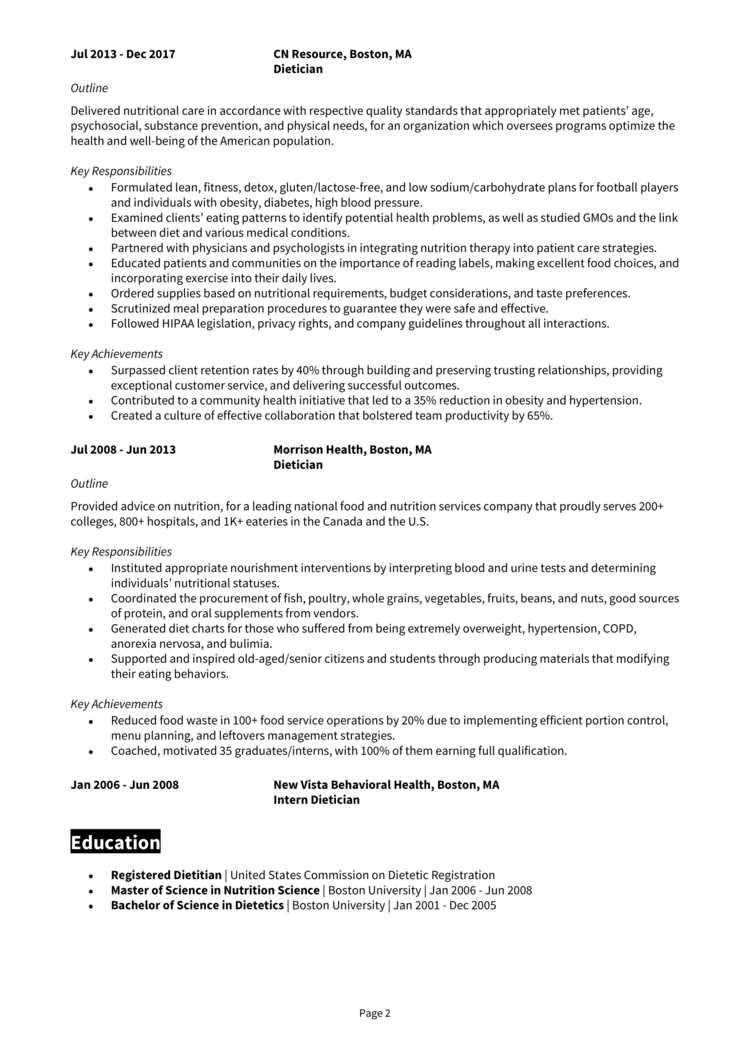 This Dietitian resume example gives you a good idea of how a good Dietitian resume should look and read.
The information is presented professionally and the content is well structured to ensure that time-strapped recruiters and hiring managers can find the important skills and knowledge quickly.
Refer to this example as you write your own resume.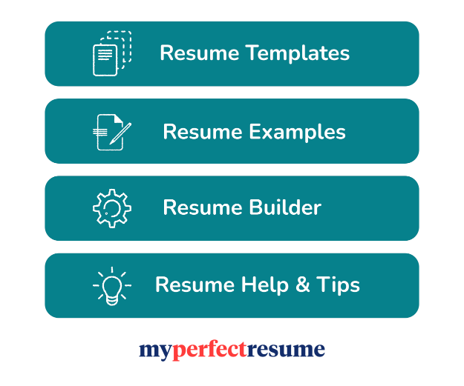 Dietitian resume layout and format
Formatting and structuring your resume correctly is key to landing job interviews.
Your resume needs to look attractive, but more importantly it needs to be easy for recruiters and hiring managers to read and digest the information.
These tips will help you to do that: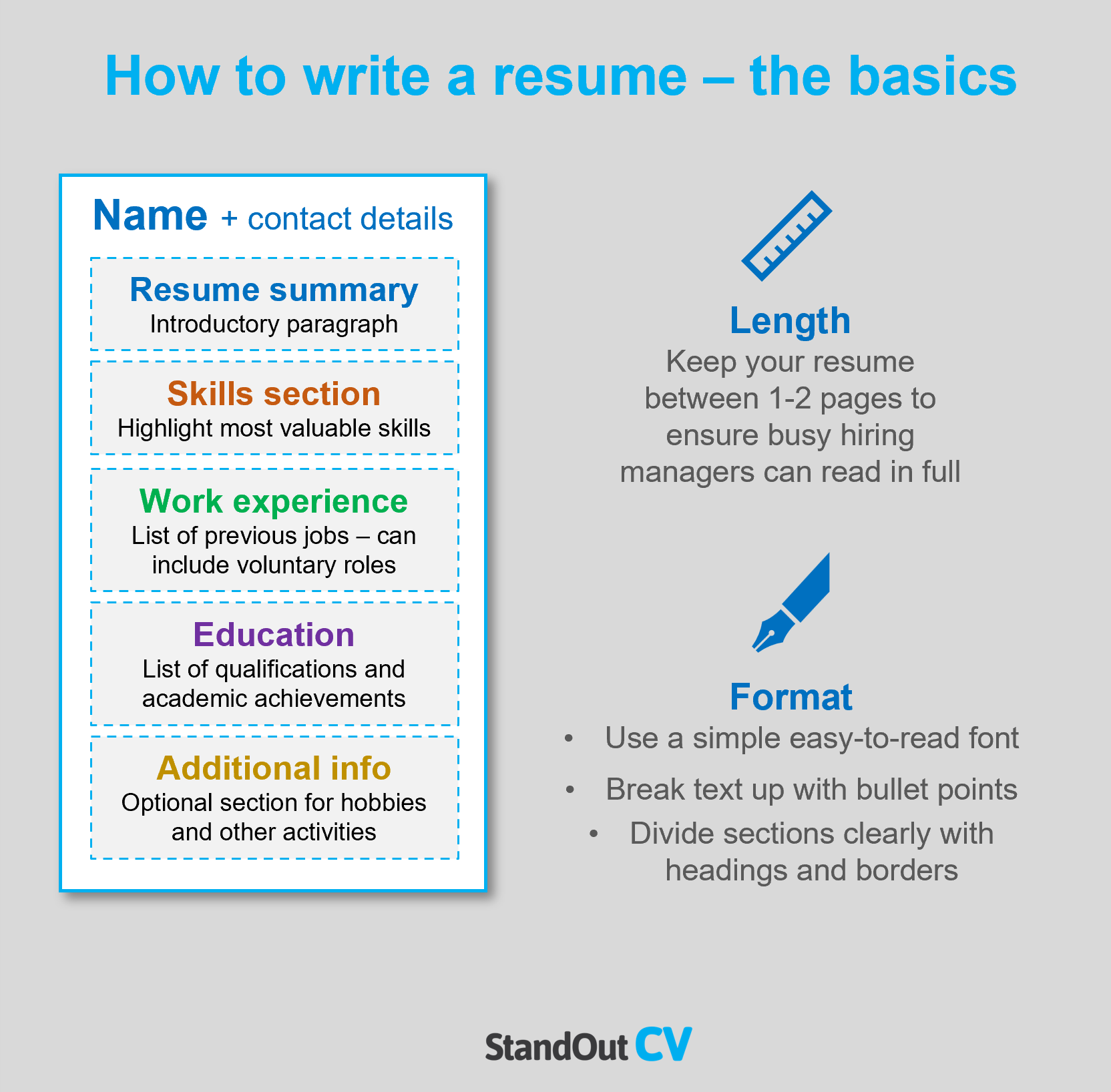 Formatting your resume
Length: Given that recruiters have to sift through tons of resumes daily, it's recommended to keep your resume brief (no more than 2 pages) to make sure it receives their full attention.
Font & readability: Readability is the name of the game when it comes to your resume. Ensure yours is a dream to read by using a simple clear font, and breaking the text up with plenty of bullet points and short paragraphs.
Layout & Structure: Hiring managers should be able to skim through your resume easily and pinpoint the information they want quickly. To help them do this, organize the page into clear sections with bold headings and dividing borders. The design should be clutter-free and professional-looking, with a calm color scheme.
Photos: Although it's not mandatory to include a photo on your resume in the United States, it may be a good idea to do so in certain regions and industries where it is preferred.
Quick tip: Achieving a professional look for your resume can be difficult and time-consuming. If you want to create an attractive resume quickly, try our partner's Resume Builder and use one of their eye-catching resume templates.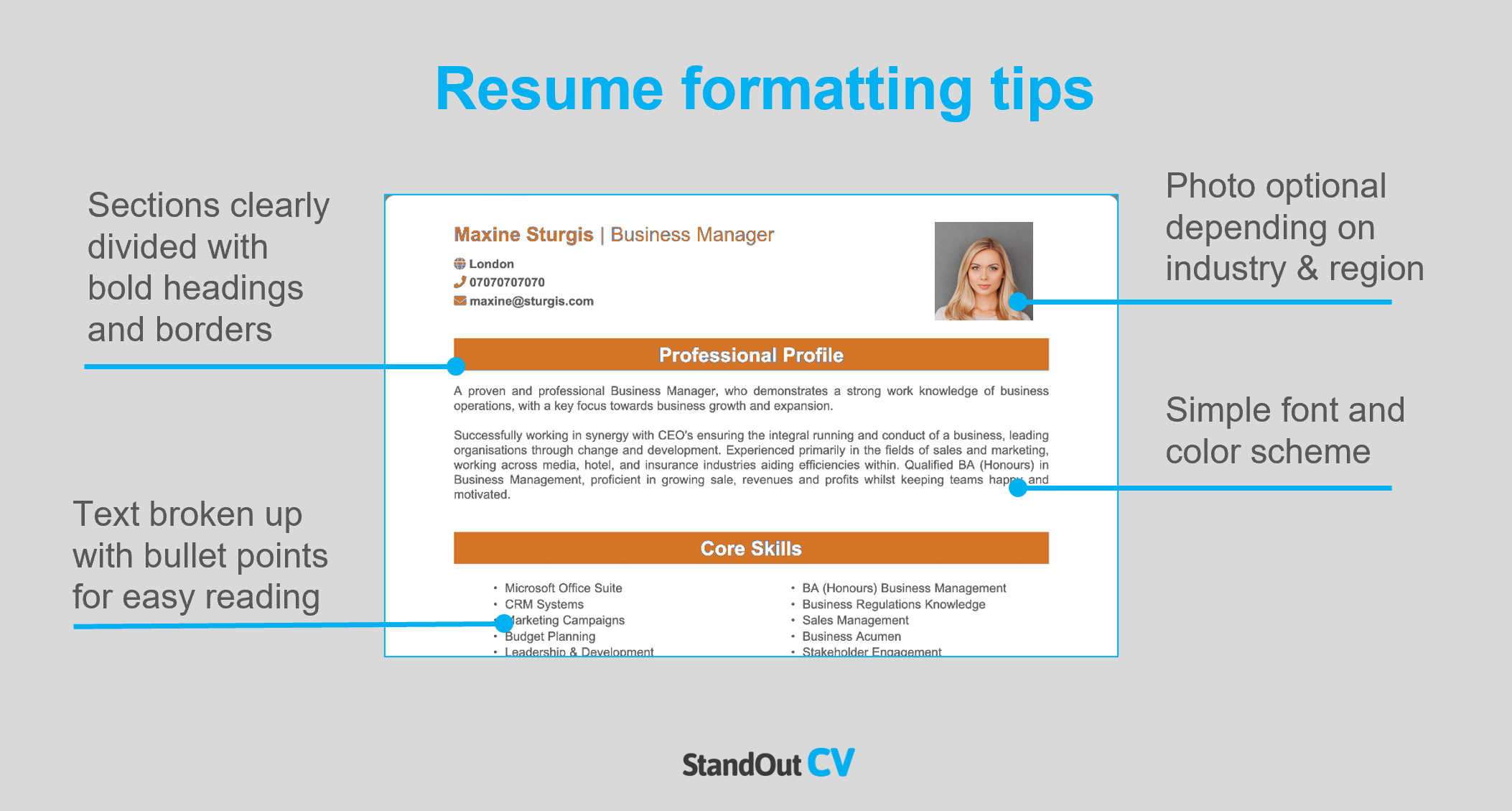 Resume layout
Divide the page into these sections when you write your own resume.
Name and contact details – Simply state who you are, and how to get in touch with you.
Resume summary – An introductory paragraph at the very top of your resume which summarizes your skills, experience and suitability for your target jobs.
Core skills section – A bullet-pointed list of your skills that relate most to your target jobs.
Work experience – A list of your current and previous jobs, including all of your responsibilities and achievements.
Education – A section that showcases all of your education and academic achievements.
Additional info (optional) – Here you can add an extra section for things like hobbies and interests, or anything else that might be relevant to your target jobs.
Here's what to include in each part of your resume.
Contact Details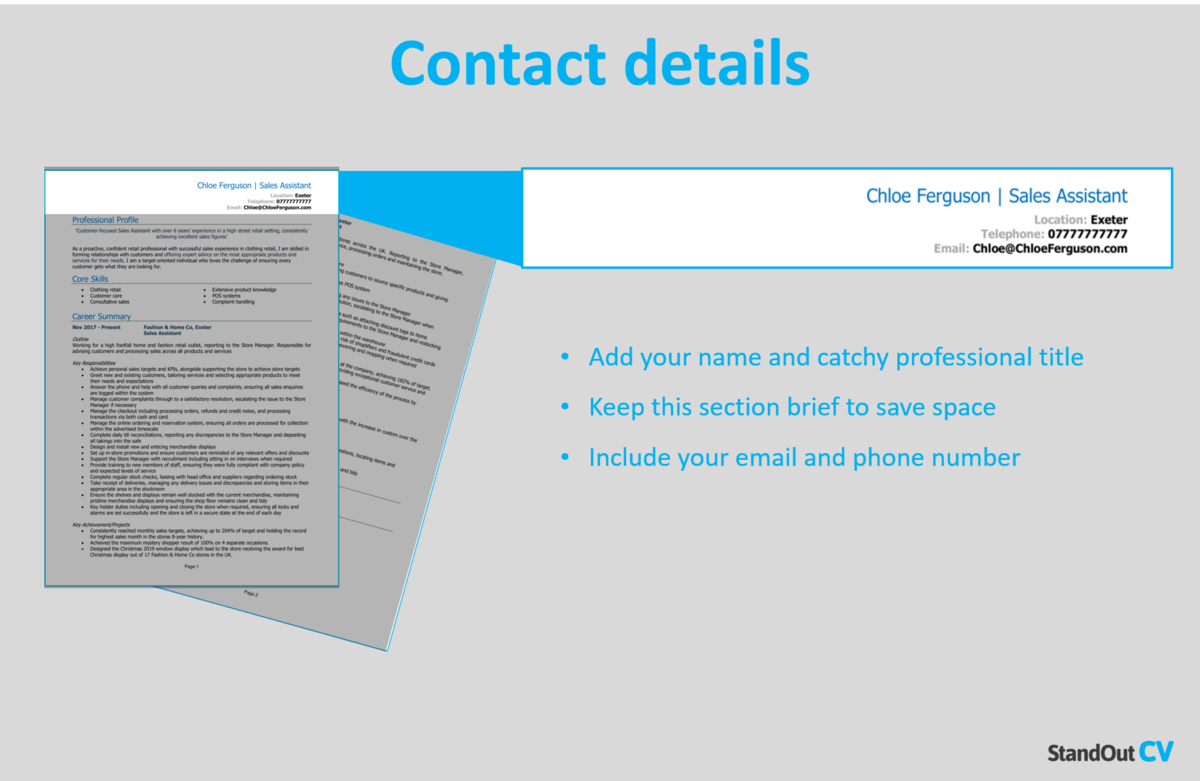 Keep your contact details short to save resume space and include the following.
Name and profession title
Cell phone number
Location – Add your local area such as Silicon Valley or New York, unless you are looking for work in a different location
Email address – Keep it professional and don't use an old address that you thought was cool in high school, but now looks a bit embarrassing.
You can add a link to your LinkedIn profile if you have one – you do not need to include personal details like date of birth or marital status.
Dietitian Resume Summary
Your resume summary is like an elevator pitch. It's your chance to sell yourself to employers within a short space of time.
Achieve this by summarizing your skills and expertise, whilst highlighting your abilities that closely match the jobs you are aiming for.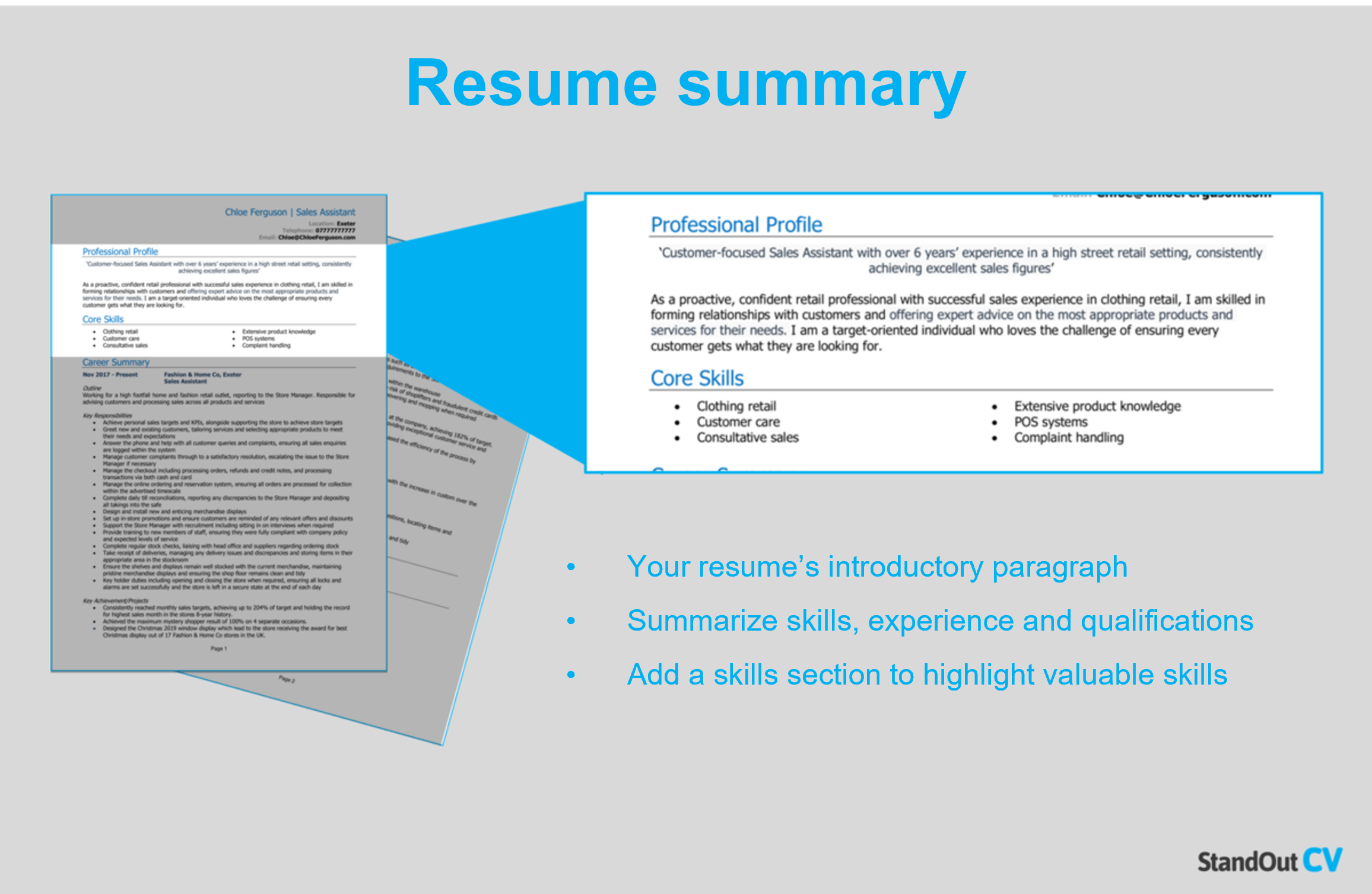 How to create a resume summary that will excite recruiters:
Keep it short: A concise and focused resume summary is essential for capturing a recruiter's attention and keeping them engaged. Limiting your summary to 4-7 lines ensures that you make a strong impression in the first few seconds of them opening the document.
Tailor to target jobs: By carefully reviewing the job description and incorporating as many relevant skills as possible, you can customize your resume to better match your target jobs.
Avoid using cliches: To capture the attention of recruiters you must provide factual information, such as hard skills and qualifications, and avoid using empty phrases like "Go-getter who thinks outside the box."
Dietitian resume summary example
Compassionate Dietitian with 15+ years of experience in helping people reach health goals by creating nutrition plans within hospital, clinical, private practice, research institution, school, sports, and food establishment settings. Adept at carrying out presentations, workshops, and seminars on related topics for preventing chronic ailments. Proven ability to adhere to legal and ethical standards in healthcare documentation, including privacy and confidentiality regulations.
What to include in your Dietitian resume summary?
Summary of your experience: What type of organizations have you worked at? What types of roles have you done and what have you contributed to previous employers?
Relevant skills: Incorporate your highly relevant skills for Dietitian jobs to exhibit your suitability as soon as your resume is opened.
Qualifications: If your job requires any qualifications such as a professional course or a college degree, mention it briefly in your summary.
Quick tip: Choose from hundreds of pre-written summaries across all industries, and add one to your resume with one-click in our partner's Resume Builder. All written by recruitment experts and easily tailored to suit your unique skillset and style.
Core skills section
Underneath your summary, write a core skills section to make your most relevant skills jump off the page at readers.
It should be made up of 2-3 columns of bullet points of your relevant skills.
Before you do this, look over the job description and make a list of any specific skills, specialisms or knowledge required.
Then, make sure to use your findings in your list. This will paint you as the perfect match for the role.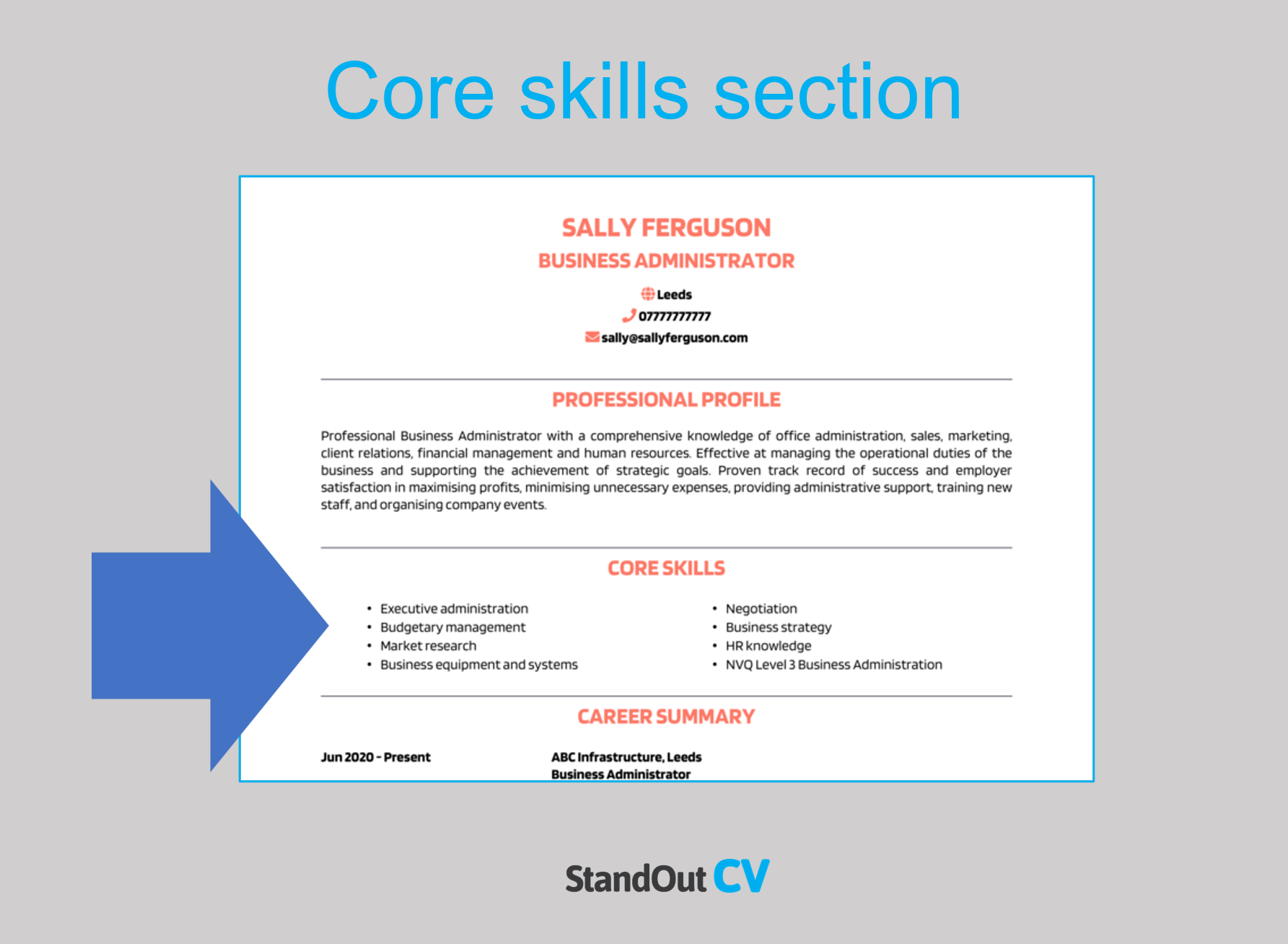 Best skills for your Dietitian resume
Nutrition Assessment – Assessing individuals' nutritional needs and evaluating their dietary habits and health conditions to develop personalized nutrition plans.
Medical Nutrition Therapy – Providing medical nutrition therapy for various health conditions such as diabetes, cardiovascular diseases, gastrointestinal disorders, and food allergies.
Diet Planning and Counseling – Creating customized diet plans based on individual needs, preferences, and health goals, and providing counseling to promote healthy eating habits.
Menu Development – Designing nutritious and balanced menus for healthcare facilities, schools, and other organizations while adhering to dietary guidelines and considering special dietary needs.
Nutritional Education – Educating and empowering individuals and groups on the importance of proper nutrition, healthy eating habits, and strategies for achieving and maintaining optimal health.
Nutritional Analysis – Analyzing and interpreting nutritional data, including food labels, nutrient databases, and dietary intake records, to assess individuals' nutritional status and make appropriate recommendations.
Behavior Change Strategies – Applying behavior change theories and techniques to help individuals adopt and sustain healthy eating behaviors, manage weight, and achieve their health goals.
Research and Evidence-Based Practice – Utilizing research methodologies to critically evaluate scientific literature and stay updated on emerging evidence and incorporate it into practice.
Food Safety and Sanitation – Utilizing knowledge of food safety regulations, proper handling and storage of food, and sanitation practices to ensure the safety and quality of meals and minimize the risk of foodborne illnesses.
Interdisciplinary Collaboration – Collaborating effectively with healthcare professionals, including physicians, nurses, and psychologists, to provide integrated care and support for patients' overall health and well-being.
Quick tip: Our partner's Resume Builder contains thousands of in-demand skills for every profession that can be added to your resume in seconds – saving you time and greatly improving your chances of landing job interviews and getting hired.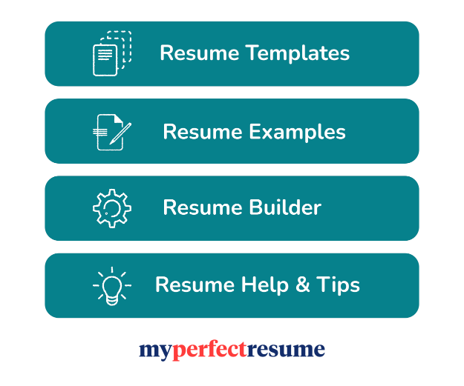 Work experience
Congratulations on successfully capturing the recruiter's interest with your attention-grabbing summary! Now, it's time to showcase your workplace impact by providing a detailed list of your previous job experiences and achievements.
If you have significant experience, consider highlighting the most recent few years to condense this section. However, for junior job seekers, it's essential to include as much relevant experience as possible, including volunteering and school work placements.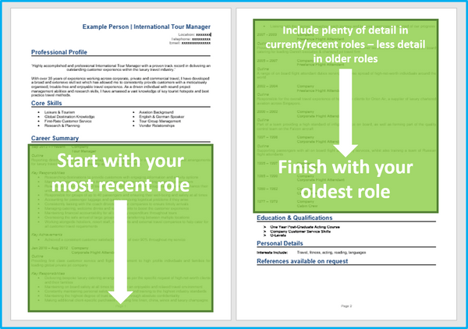 Structuring your jobs
Your job description probably includes tons of information, so it's vital to organize it well when writing about it on your resume.
Structure your jobs as like the example below to make skim-reading easy for recruiters and hiring managers.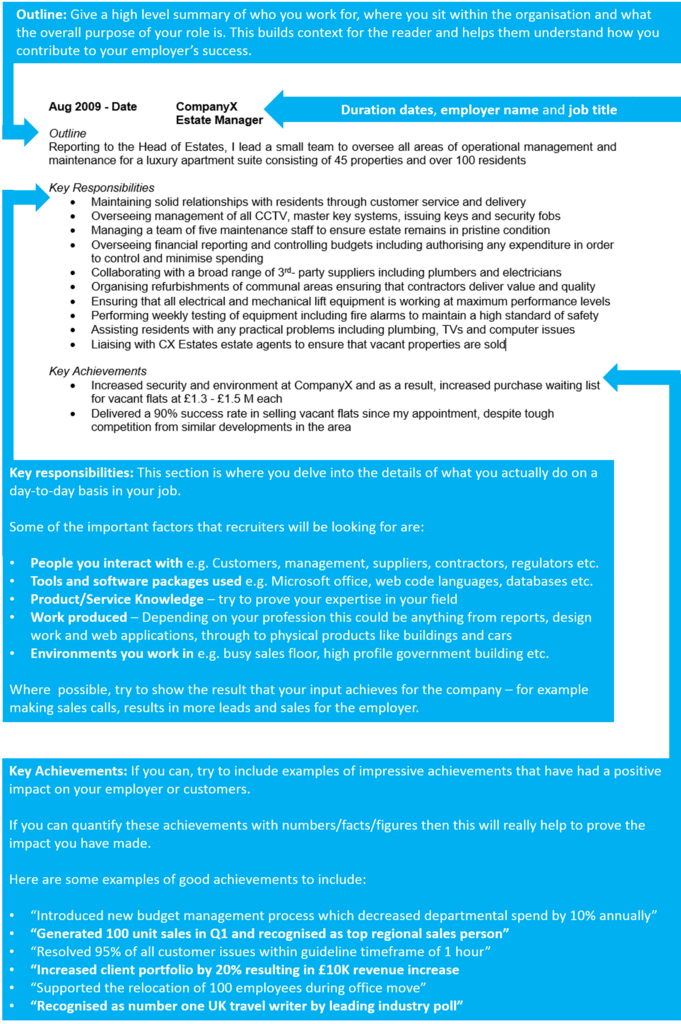 Job outline
Each role description should begin with a qucik summary of the job and company, along with how the job fits into the strucuture of the organization.
Key responsibilities
Then delve into the detail of your job by listing out easy-to-read bullet points which show how you apply your skills in the workplace.
Tailor these bullet points to focus on the skills and knowledge that are required in the jobs you are applying for.
Key achievements
Round off each job by adding some impressive achievements you made in the role.
Anything you've done that has made a big impact on your employer will make a good impression, think; generating revenue, saving costs, or improving a product.
Quantify your achievements with number where possible e.g. "reduced call wait time by 10%"
Example job for Dietitian resume
Outline
Demonstrate genuine interest in aiding children, teens, and adults develop better eating habits, for an integrated U.S. health system that drives clinical innovation, health outcomes, consumer experience, and value-based care for fitness centers, restaurants, and senior living facilities.
Key Responsibilities
Work as part of team in offering cutting-edge medical nutrition therapy for persons with diabetes, heart/kidney problems, gastrointestinal and eating disorders, and allergies.
Conduct comprehensive assessments of individuals' dietary needs by accounting for medical history, lifestyle factors, and health objectives.
Initiate outreach to numerous regions to increase referrals and stimulate business growth.
Evaluate products, recipes, and menus to ensure nutritional adequacy, while training staff on safe food handling practices.
Quick tip: Create impressive job descriptions easily in our partner's Resume Builder by adding pre-written job phrases for every industry and career stage.

Education section
Nearing the end of your resume, your education/qualifications section should be added.
In a well-structured list, add all of your qualifications and certifications that qualify you to perform a typical Dietitian role.
If you have plenty of work experience, keep this section brief – if not, add lots of detail to make up for your lack of experience.
Additional information
The bottom of your resume is a place to add any "additional info"
Any other info that didn't fall into any of the previous sections can be added here.
If you have hobbies that are related to your profession or any awards or publications – add them here.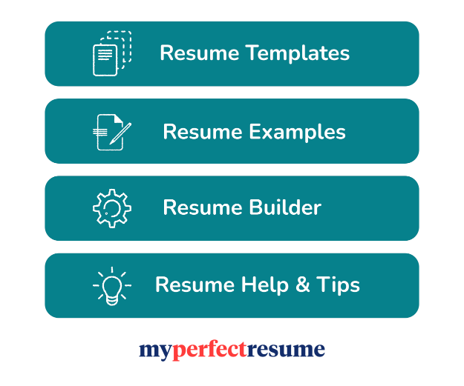 Writing your own winning Dietitian resume
By tailoring your resume to the specific job and industry you are targeting and ensuring that it effectively communicates your professional value, you can position yourself as a top candidate for all Dietitian positions.
Good luck with your job search!