A role in data modeling is a highly skilled position.
So if you hope to secure the role, your resume needs to prove you've got knowledge of logical, physical, and conceptual data models, amongst other technical skills.
We understand it can be hard to get all of this knowledge down onto one or two sheets of paper, but using our advice and data modeler resume example below, you can design and create a persuasive application.
Contents
| | |
| --- | --- |
| How to write a Data Modeler resume | |

Data Modeler Resume Example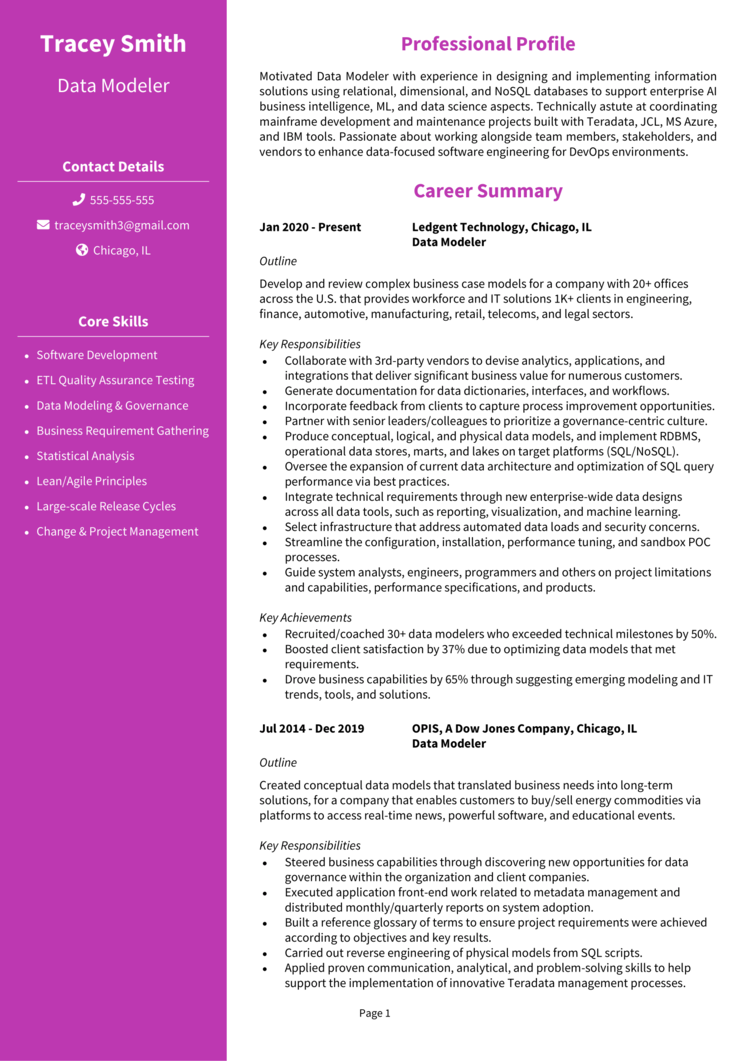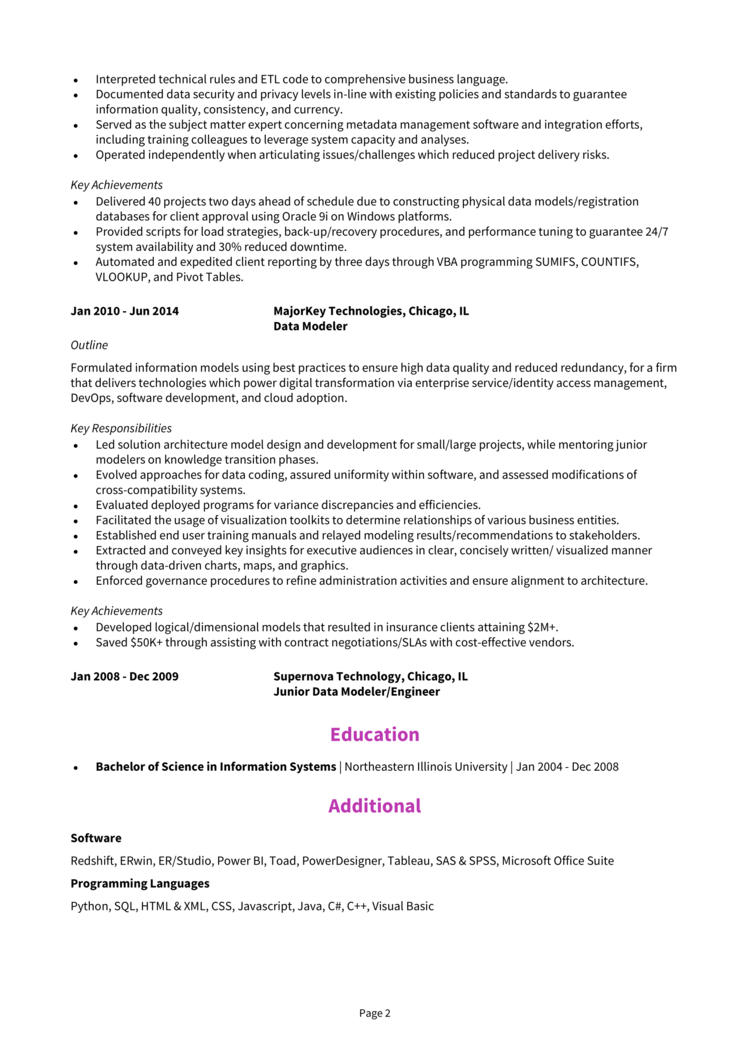 This Data Modeler resume example shows you the most effective layout for a resume in today's job market, along with the type of content you need to include.
Stick closely to these guidelines as you write your own resume, to boost your chances of getting lots of responses, interviews and job offers.
Now lets dive into the details of how you write your own eye-catching resume…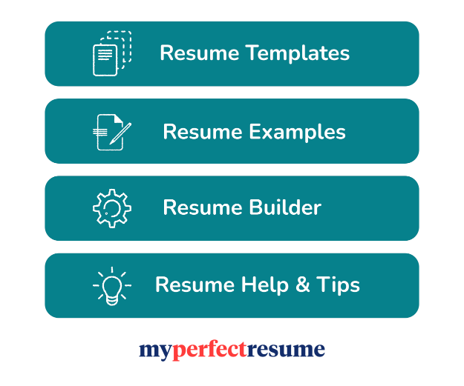 Data Modeler resume layout and formatting
Formatting is often overlooked when writing resume, but it's a crucial element of it"s success.
Creating a document that not only looks good, but is easily comprehended, is the key to gaining and holding the attention of busy hiring managers.
Use these formatting tips for best results.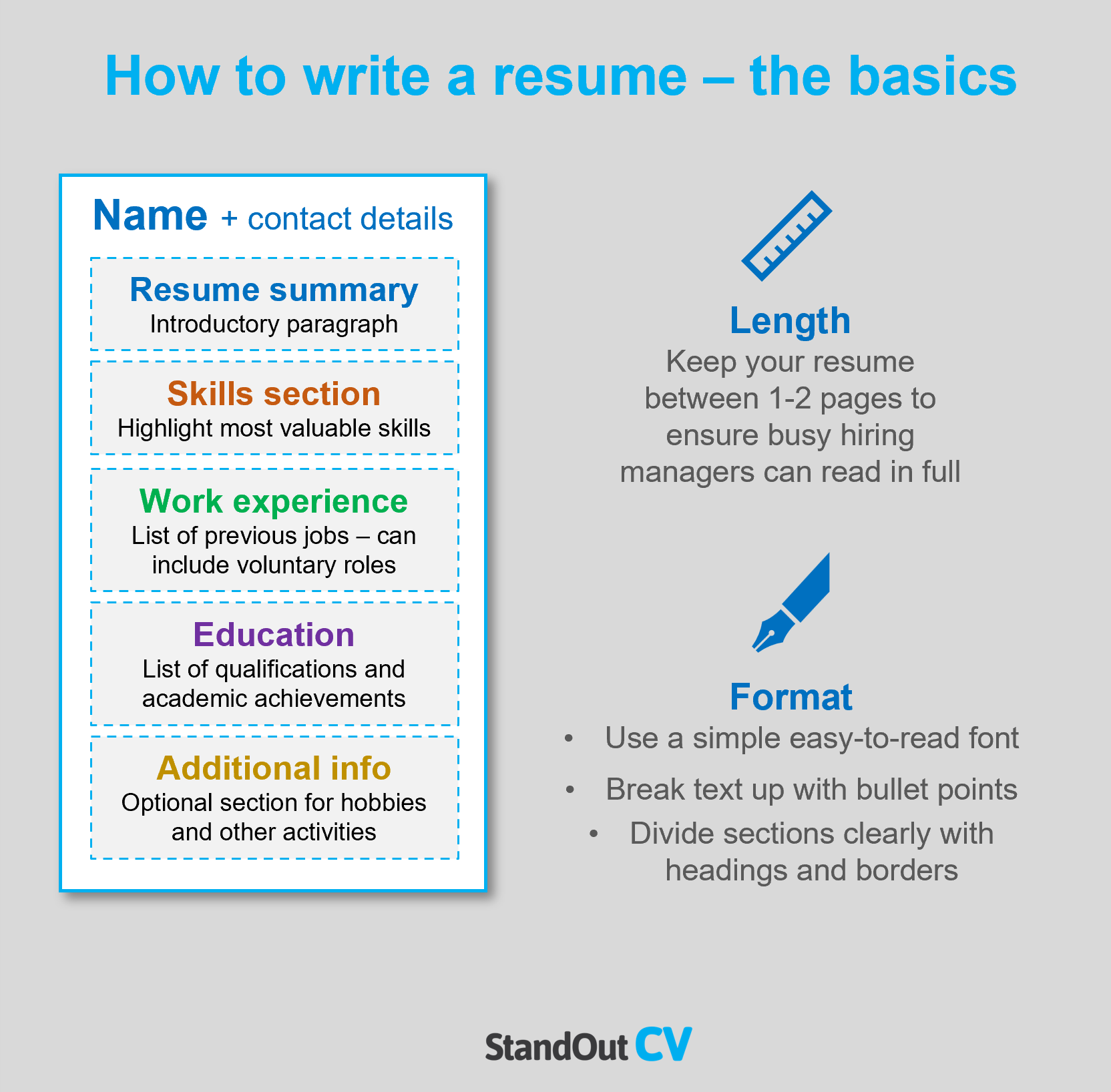 Formatting your resume
Length: Recruiters often see hundreds of resumes per day – so keep yours under 2 pages in length, if you want to ensure it gets read in full.
Font & readability: Complex fonts are a readers' worst nightmare and will leave recruiters struggling to understand your message. Use a clear simple lean font in a color that stands out against the page, and break your text up with bullet points to make the content easily digestible.
Layout & Structure: Allow recruiters to skim through your resume with ease, by dividing the page into clear sections with headings and borders. The design of your resume should be eye-catching but not overly complex – keep the style and color scheme simple and clean.
Photos: It's not mandatory to add a photo to your resume in the USA but it if you're applying to organizations within the creative fields, it can be beneficial.
Quick tip: Achieving a professional look for your resume can be difficult and time-consuming. If you want to create an attractive resume quickly, try our partner's Resume Builder and use one of their eye-catching resume templates.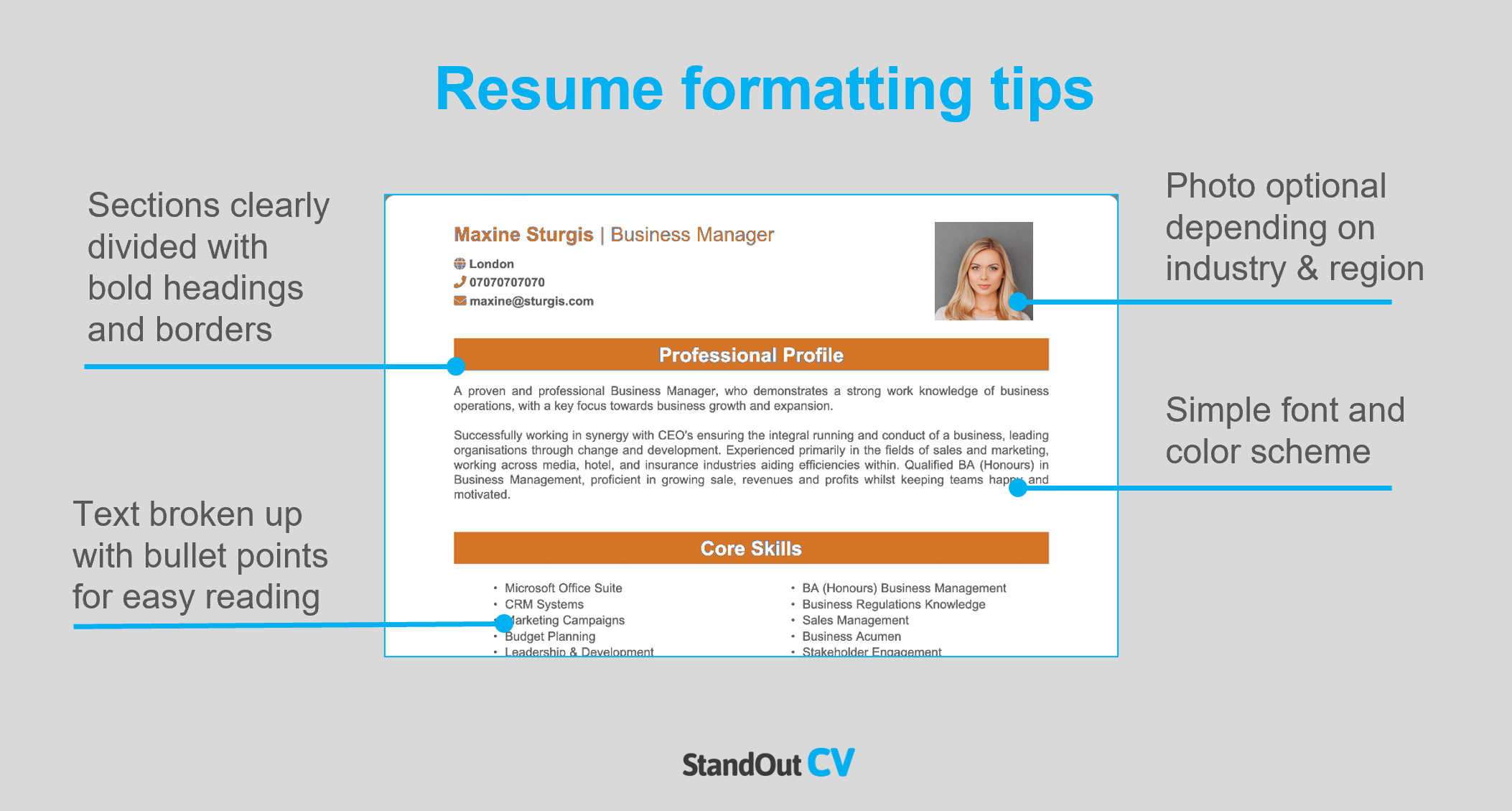 Resume layout
Organize the document into these sections when you write your resume.
Name and contact details – Employers need to know how to get in touch with you – so list your email and cell phone number here.
Resume summary – An intro paragraph at the top of the resume which summarizes your suitability for target jobs.
Skills section – A bullet-pointed list of your most relevant skills and knowledge.
Work experience – A list of your previous jobs (or at least the most relevant and recent ones)
Education – Add academic and professional qualifications that prove you can carry out the job
Additional info – If they are relevant to the jobs you are applying for, you can add an extra section for things like hobbies and interests.
Here's what to include in each part of your resume.
Contact Details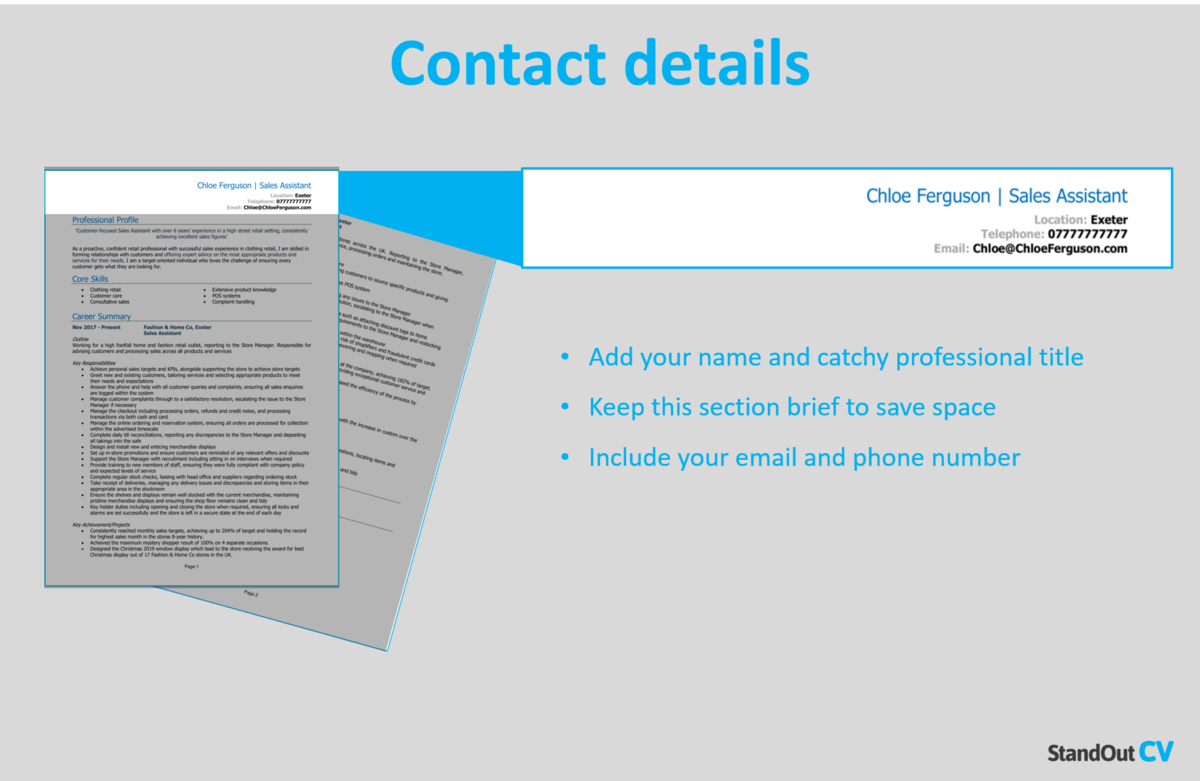 Add your name and contact details to the very top of your resume, making it easy for recruiters to get in touch
Name and profession title
Cell phone number – or another number you can answer quickly
Location – Add your local area such as San Diego or New York – not your full address as that will take up too much space.
Email address – Use your name or close variation – no nicknames from high school.
You can add a link to your LinkedIn profile if you have one – you do not need to include personal details like date of birth or marital status.
Data Modeler Resume Summary
Your resume summary is like an elevator pitch. It's your chance to sell yourself to employers within a short space of time.
Achieve this by summarizing your skills and expertise, whilst highlighting your abilities that closely match the jobs you are aiming for.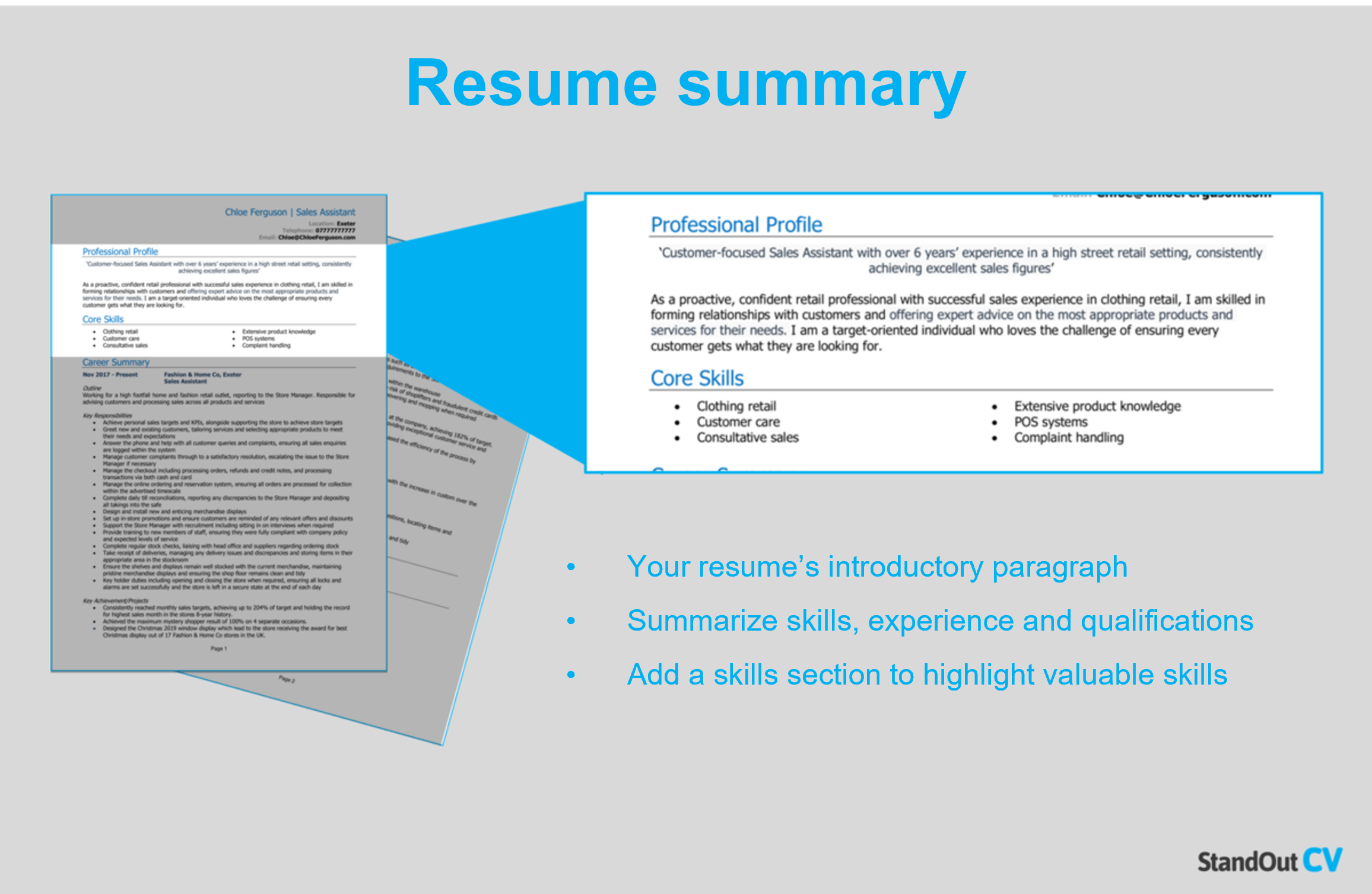 How to create a resume summary that will excite recruiters:
Keep it short: You only have a few seconds to grab a recruiters' attention and make them commit to your resume, so keep your summary between 4 – 7 lines.
Tailor to target jobs: To better align your resume with your target jobs, it's important to scrutinize the job description and identify as many relevant skills as possible to include in your resume.
Avoid using cliches: Recruiters look for facts in resumes, such as hard skills and qualifications – so, leave out the meaningless cliches like "hard worker who works well in a team and individually"
Data Modeler resume summary example
Motivated Data Modeler with experience in designing and implementing information solutions using relational, dimensional, and NoSQL databases to support enterprise AI business intelligence, ML, and data science aspects. Technically astute at coordinating mainframe development and maintenance projects built with Teradata, JCL, MS Azure, and IBM tools. Passionate about working alongside team members, stakeholders, and vendors to enhance data-focused software engineering for DevOps environments.
What to include in your Data Modeler resume summary?
Summary of your experience: Summarize the type of work you have done in the past and the benefits you have delivered for the organizations you worked at.
Relevant skills: Scatter your most in-demand Data Modeler skills through your summary to ensure they are noticed quickly by hiring managers.
Qualifications: Showcase your level of education with a quick mention of any qualifications that are essential for the Data Modeler roles you are applying to.
Quick tip: Choose from hundreds of pre-written summaries across all industries, and add one to your resume with one-click in our partner's Resume Builder. All written by recruitment experts and easily tailored to suit your unique skillset and style.
Core skills section
In addition to your resume summary, your core skills section provides an easily digestible snapshot of your skills – perfect for grabbing the attention of busy hiring managers.
As Data Modeler jobs might receive a huge pile of applications, this is a great way to stand out and show off your suitability for the role.
It should be made up of 2-3 columns of bullet points and be made up of skills that are highly relevant to the jobs you are targeting.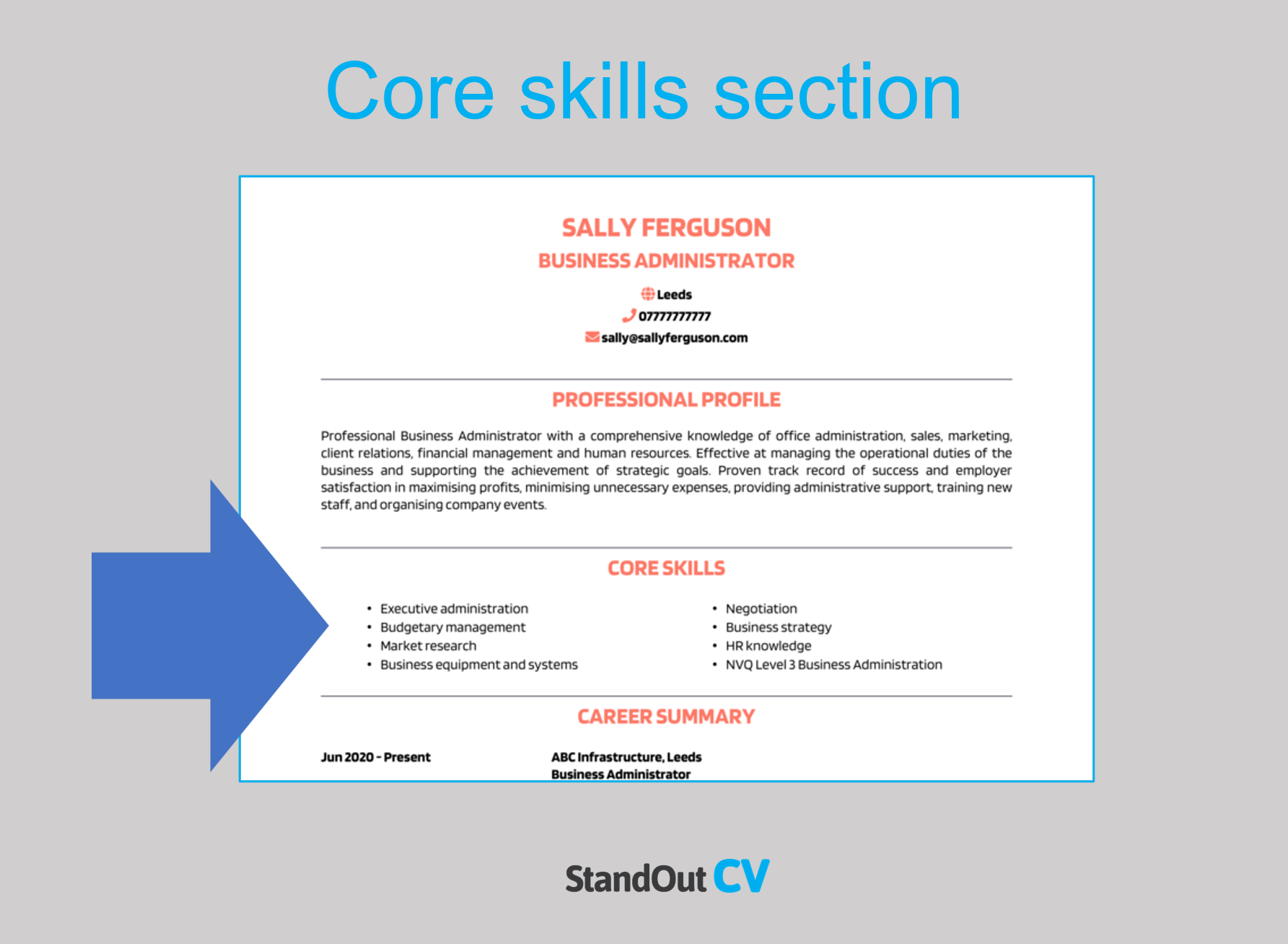 Best skills for your Data Modeler resume
Data analysis – Analyzing data requirements and identifying data elements, relationships, and dependencies, to develop effective data models.
Data modeling – Designing and developing data models, including conceptual, logical, and physical models, to ensure that data is organized and structured effectively.
Database design – Understanding database design principles, including normalization, indexing, and partitioning, to create efficient and scalable databases.
Data integration – Integrating data from multiple sources, including databases, data warehouses, and data lakes, to ensure that data is accurate, complete, and consistent.
Data mapping – Utilizing knowledge of data mapping techniques, including source-to-target mapping, to ensure that data is mapped correctly and accurately between different systems.
Data governance – Understanding data governance principles, including data quality, data security, and data privacy, to ensure that data is managed effectively and meets regulatory compliance requirements.
Data architecture – Designing and implementing data architecture, including data flow diagrams and system architecture diagrams, to ensure that data models are aligned with organizational objectives.
SQL and database programming – Writing SQL queries and database programs, including stored procedures and triggers, to manipulate and retrieve data.
Data visualization – Utilizing knowledge of data visualization techniques and tools, including Tableau and Power BI, to present data models and analysis effectively to stakeholders.
Effective communication – Interacting effectively with clients, stakeholders, and technical teams, to communicate data modeling concepts, designs, and recommendations.
Quick tip: Our partner's Resume Builder contains thousands of in-demand skills for every profession that can be added to your resume in seconds – saving you time and greatly improving your chances of landing job interviews and getting hired.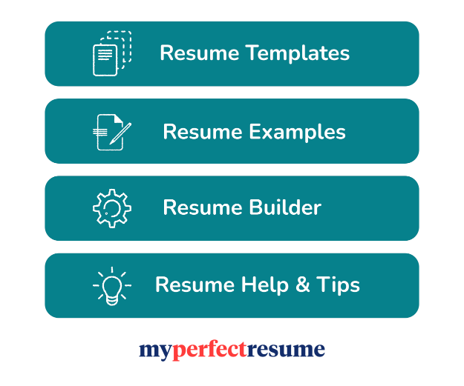 Work experience
So, you've grabbed the recruiters' attention with your summary, now it's time to show them what you're really capable of in your work experience section.
List your previous jobs from current to oldest, showing off the impact you made at each organization.
If you have tons of experience, you should just list the most recent an relevant jobs – but if you have little or no experience, add it all and even consider putting in voluntary work.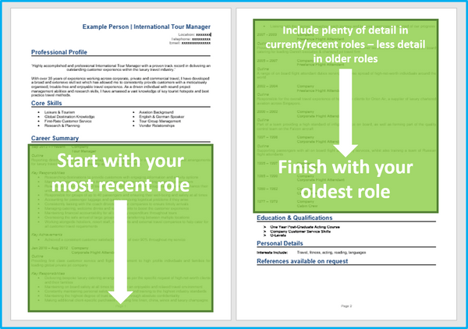 Structuring your jobs
You probably do a lot in your job, so its vital to break all of that information down into a good structure.
Structure your jobs as follows to make it easy for recruiters to skim through and pinpoint the essential info.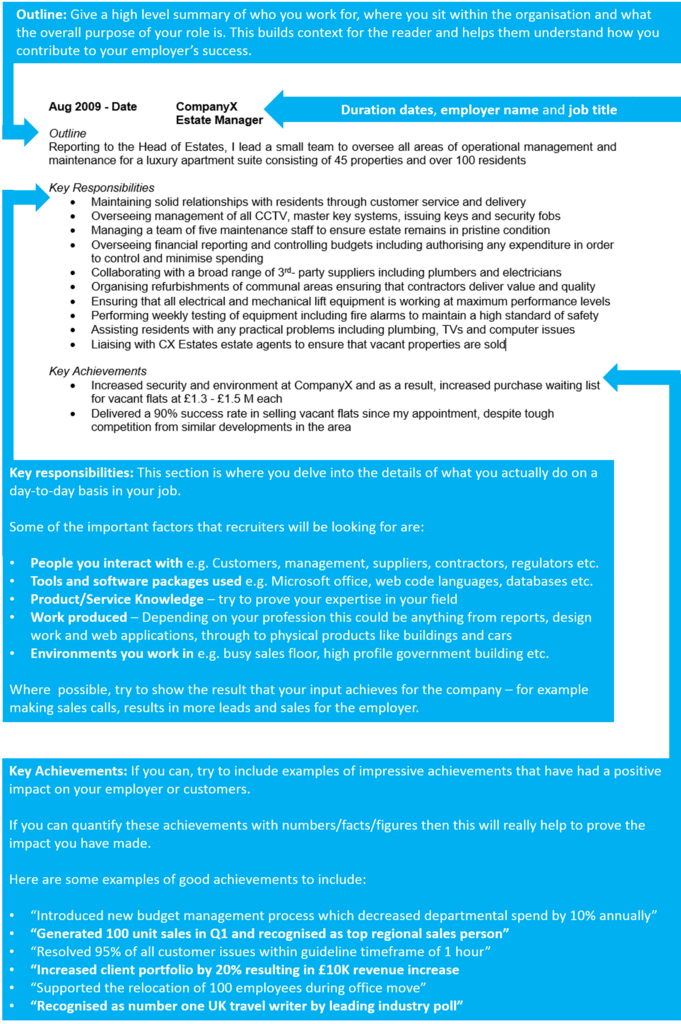 Job outline
Start with a 1-2 sentence outline of the role, summarizing what the goal of your position was, who you reported to (or managed) and the type of organization you worked for.
Key responsibilities
List your notable responsibilities in short sharp bullet points to demonstrate your input and how you contributed to the organization's success.
Highlight the skills that are most important to the roles you are applying for.
Key achievements
Show employers the value you can bring to them by adding a few achievements to your jobs.
Whether you've saved the company money or improved an internal process, let recruiters know
Add some numbers to give readers a real scale of the impact, e.g. "reduced call wait time by 10%"
Example job for Data Modeler resume
Outline
Develop and review complex business case models for a company with 20+ offices across the U.S. that provides workforce and IT solutions 1K+ clients in engineering, finance, automotive, manufacturing, retail, telecoms, and legal sectors.
Key Responsibilities
Collaborate with 3rd-party vendors to devise analytics, applications, and integrations that deliver significant business value for numerous customers.
Generate documentation for data dictionaries, interfaces, and workflows.
Incorporate feedback from clients to capture process improvement opportunities.
Partner with senior leaders/colleagues to prioritize a governance-centric culture.
Quick tip: Create impressive job descriptions easily in our partner's Resume Builder by adding pre-written job phrases for every industry and career stage.

Education section
Near the end of your resume add your education section
Experienced candidates should keep it brief and focus on professional qualifications – and junior candidates can include high school diplomas, college degrees etc.
Additional information
If you have anything else to add which is relevant to the jobs you are applying for, the additional info section is the place to add it.
Perhaps you have a hobby which involves relevant skills, or maybe you have some awards or publications worth mentioning.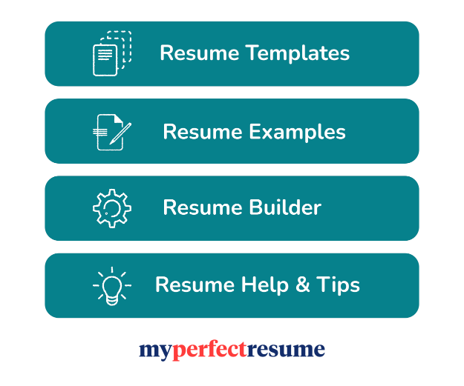 Writing your own winning Data Modeler resume
Following the steps in this guide will help you to create a winning Data Modeler resume and bag lots of interviews.
Good luck with your job search!