As a COPE health scholar, you can make a real difference to the lives of your patients and gain valuable skills and on-the-job experience.
But first, you need to secure yourself a place in the program.
To do this, you need a resume that showcases your empathy, core skills, and passion for your patients, and you can create just that using our guide and example below.
Contents
| | |
| --- | --- |
| How to write a COPE Health Scholar resume | |

COPE Health Scholar Resume Example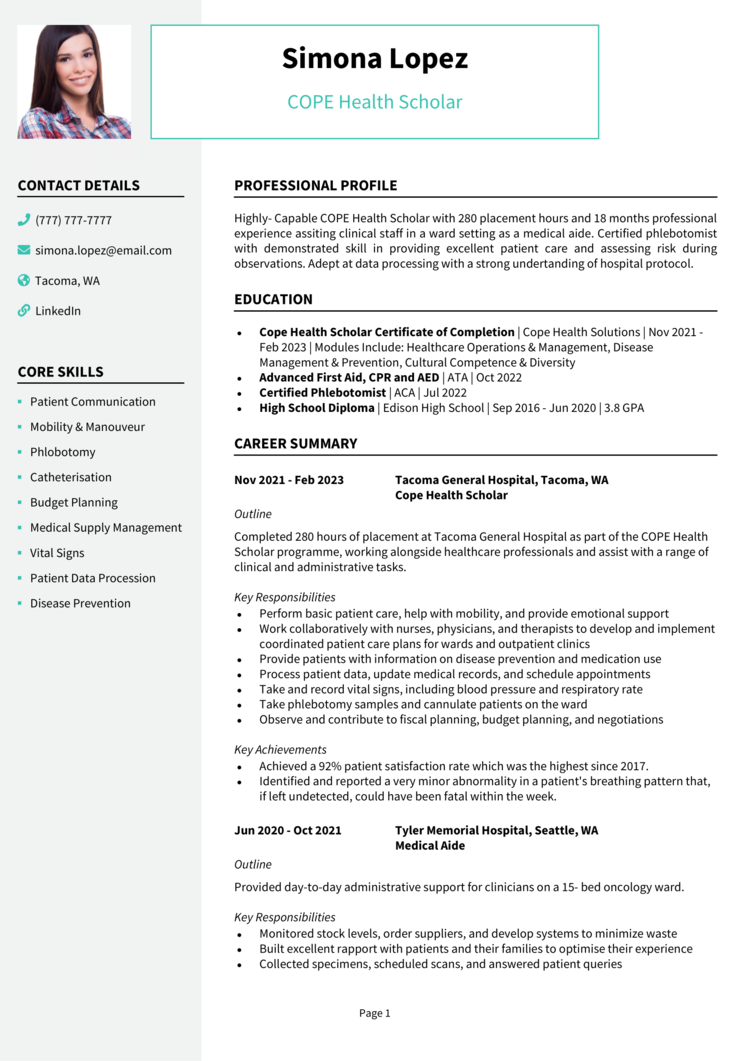 This example COPE Health Scholar resume is well-structured to provide a pleasant reading experience for recruiters, and contains all of the crucial information they want to see.
The rest of the guide will show you exactly how you can achieve this in your own resume.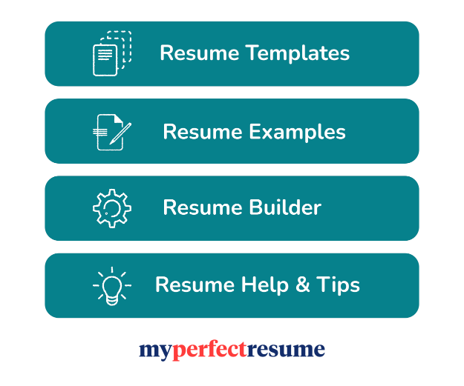 COPE Health Scholar resume layout and formatting
When it comes to holding the attention of recruiting managers, the format and layout of your resume play a key role.
Your resume needs to strike a perfect balance between looking awesome, and being easy for recruiters to read (which is not always easy to achieve)
Use the following formatting tips to get started.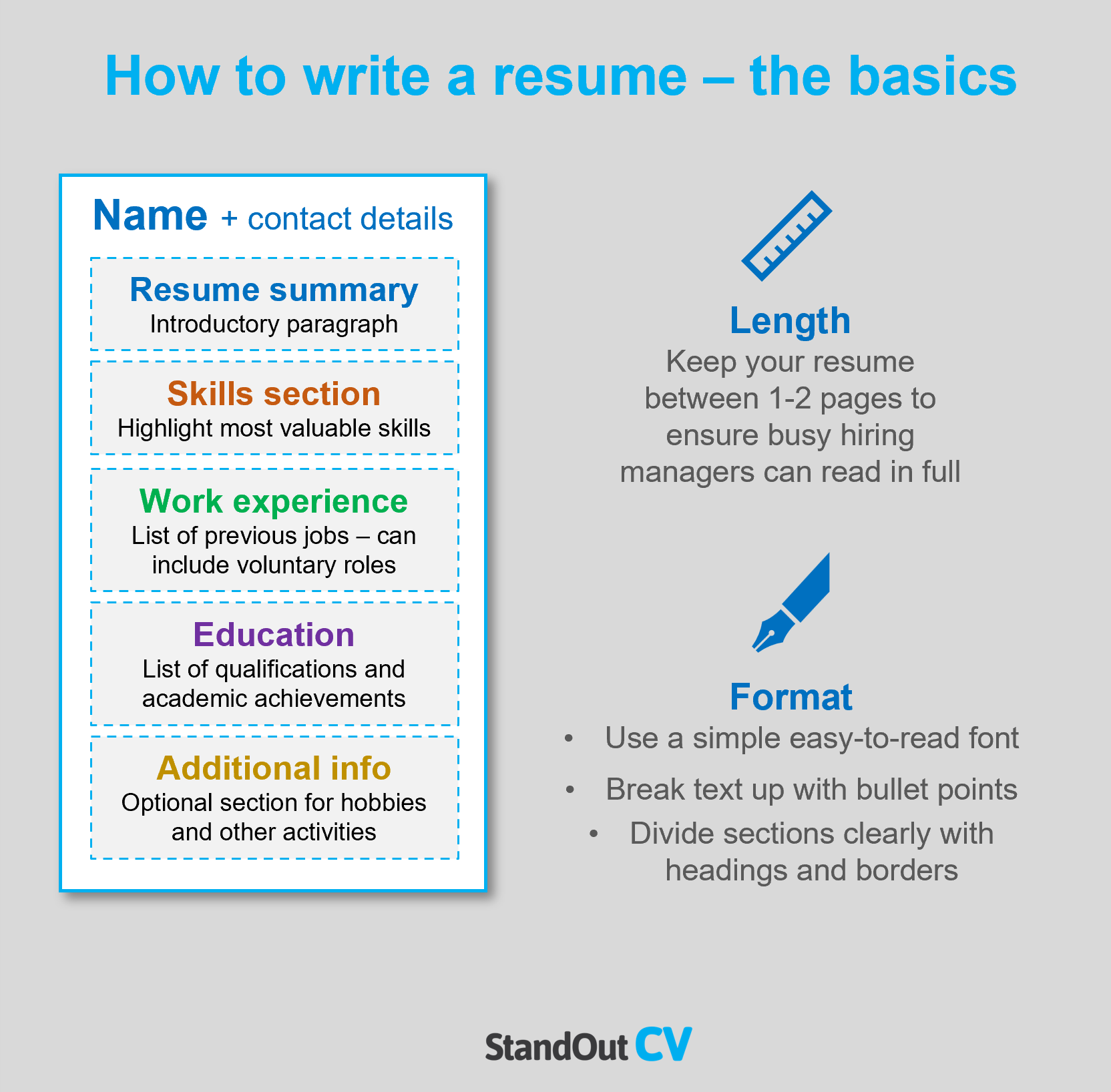 Formatting your resume
Length: Keep your resume to 2 pages or under. You've probably heard that recruiters and hiring managers don't have lots of time to read every resume, so keep yours brief if you want to ensure that they read all of the important info in yours.
Font & readability: The key to a good resume is readability. To make your resume easy to read, use a clear and uncomplicated font, and break up the text with bullet points and short paragraphs.
Layout & Structure: While creating an attractive resume, it is crucial not to compromise functionality for design. To ensure both, use bold headings and borders to structure the page into clear sections.
Photos: You don't have to add a photo to your resume in the States, but some regions and industries like to see them.
Quick tip: Achieving a professional look for your resume can be difficult and time-consuming. If you want to create an attractive resume quickly, try our partner's Resume Builder and use one of their eye-catching resume templates.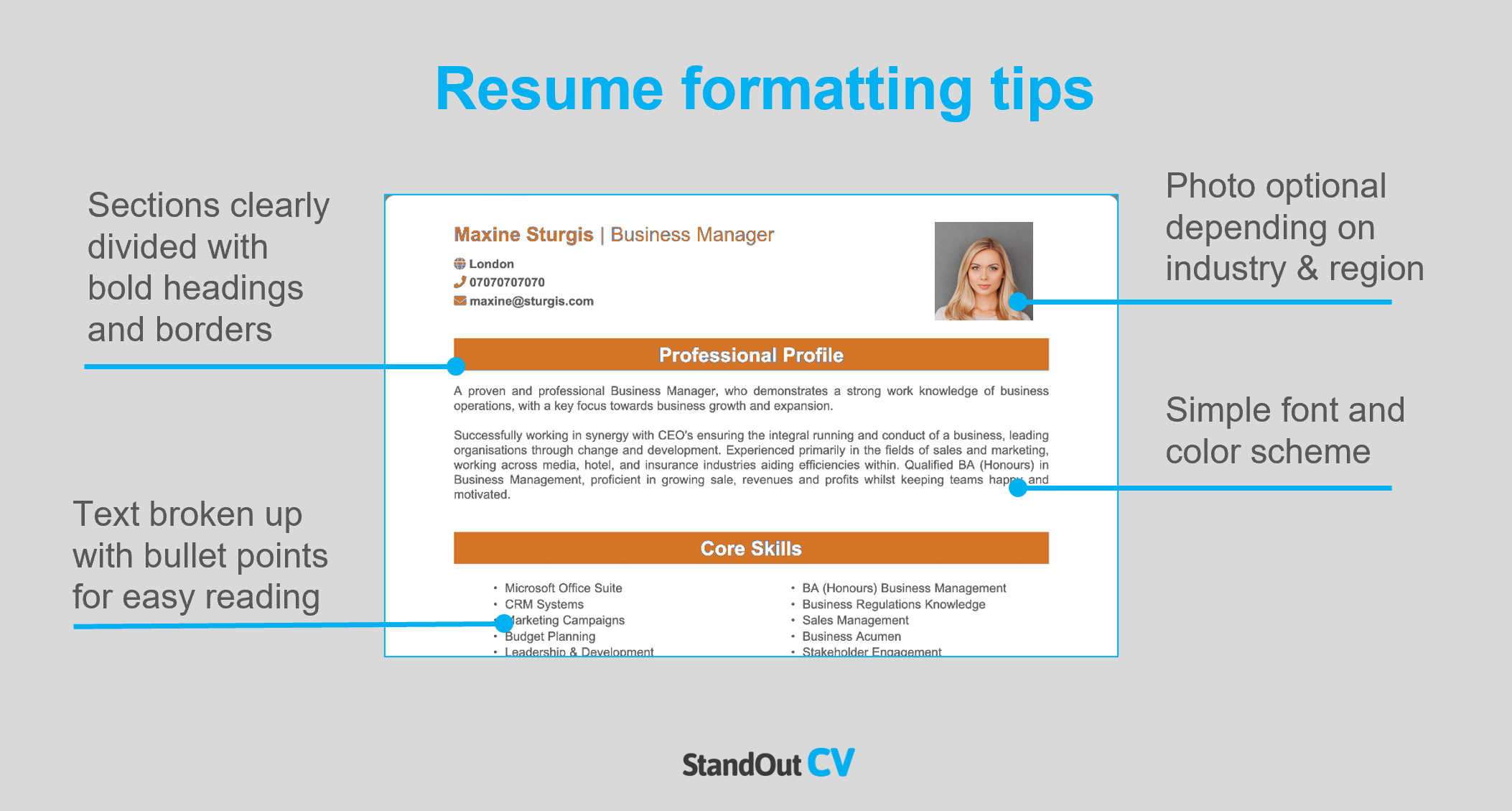 Resume layout
When writing your resume, you should always include the following sections:
Name and Contact Details – Place this information at the top of your resume to make it easy for employers to contact you.
Resume Summary – Write a brief introductory paragraph at the top of your resume summarizing why you are the best candidate for the job.
Skills Section – Create a concise list of your most important skills that can be quickly skimmed over by potential employers.
Work Experience – List your previous jobs in reverse chronological order, including volunteer work and college placements if you have no paid experience.
Education – List your educational qualifications and any professional training you have received.
Additional Information – This is an optional section for including details about hobbies, interests, or any other relevant information that may help distinguish you from other candidates.
Here's what to include in each part of your resume.
Contact Details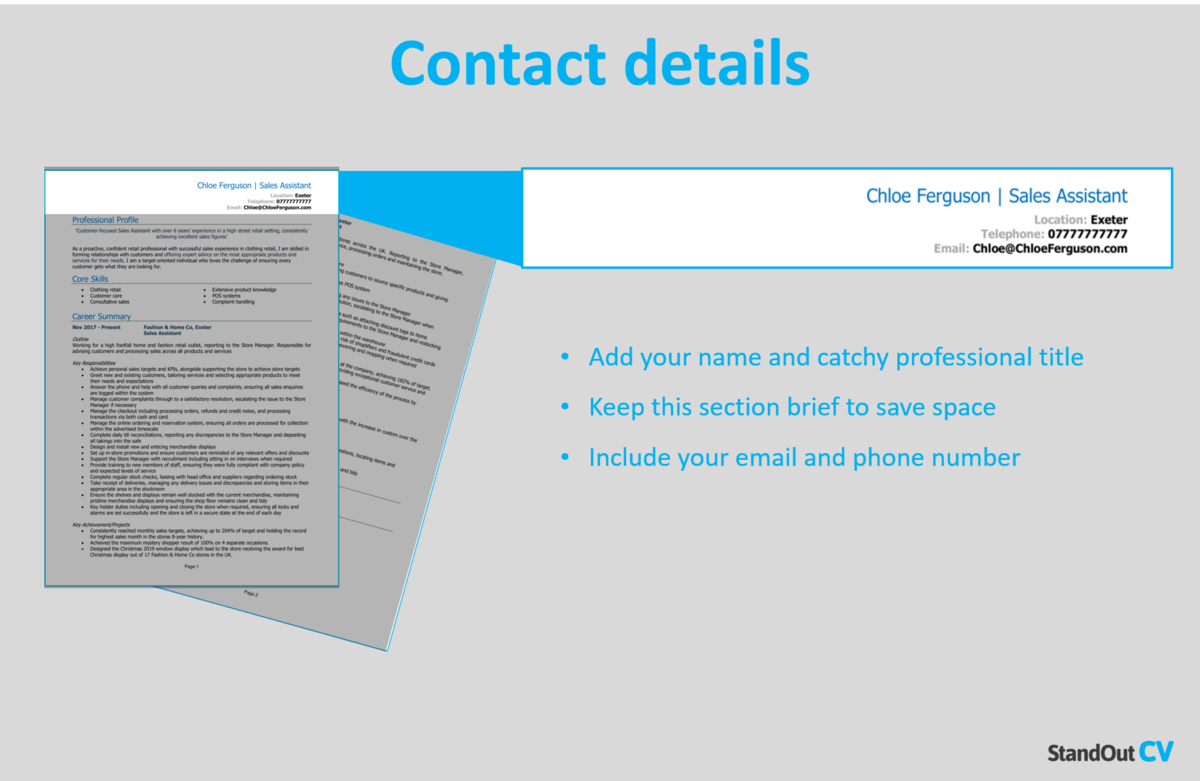 Keep your contact details short to save resume space and include the following.
Name and profession title
Cell phone number
Location – Add your local area such as Silicon Valley or New York, unless you are looking for work in a different location
Email address – Keep it professional and don't use an old address that you thought was cool in high school, but now looks a bit embarrassing.
You can add a link to your LinkedIn profile if you have one – you do not need to include personal details like date of birth or marital status.
COPE Health Scholar Resume Summary
Now it's time to get into the real content of your resume, starting with the summary.
Your resume summary is a short paragraph at the top of the document, and its jobs is to catch the eye of hiring managers by summarizing all your skills and knowledge that are most important to the roles you are applying for.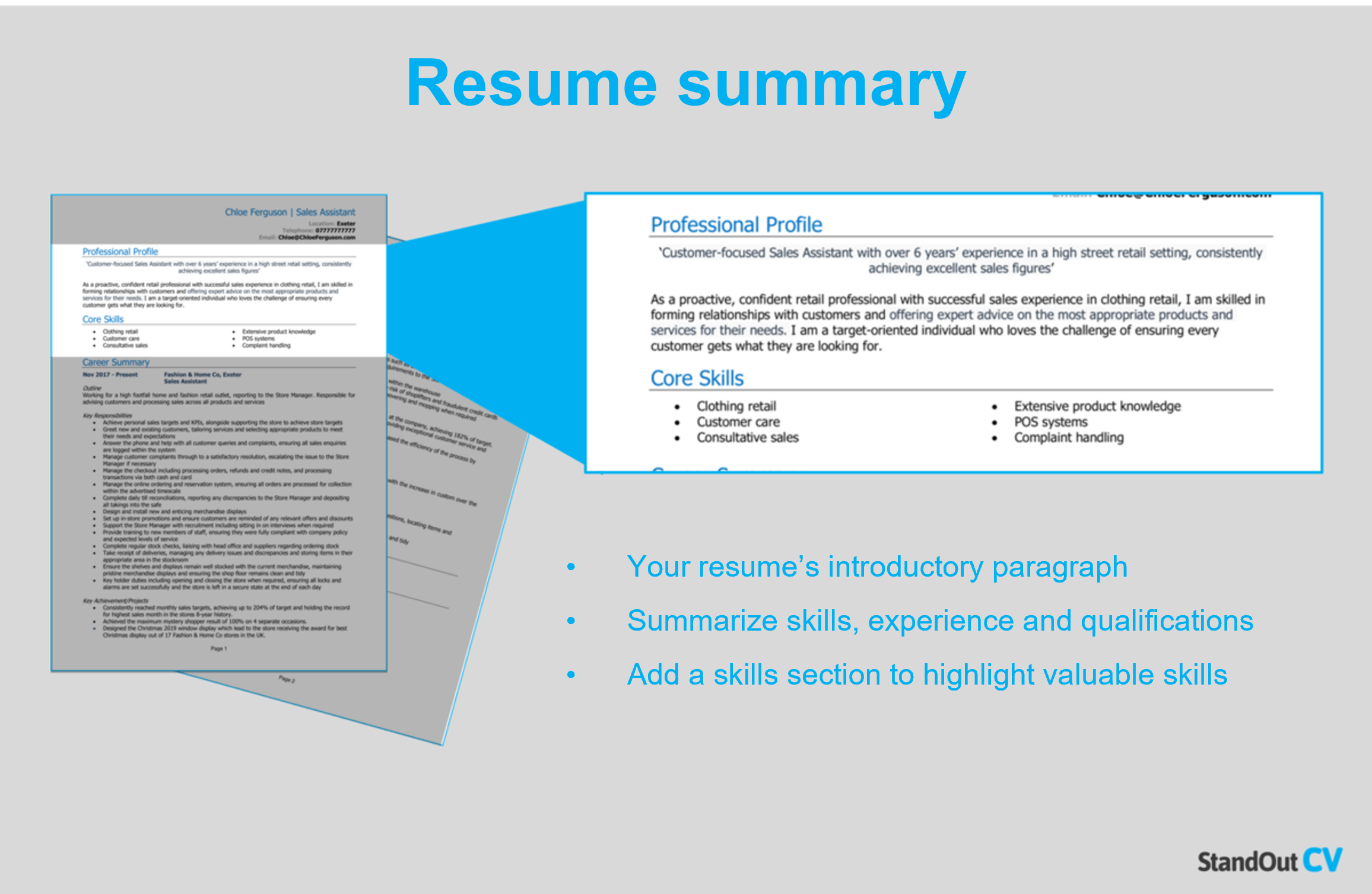 How to create a resume summary that will excite recruiters:
Keep it short: You only have a few seconds to grab a recruiters' attention and make them commit to your resume, so keep your summary between 4 – 7 lines.
Tailor to target jobs: Tailor your resume to your target jobs by studying the job description and adding as many matching skills as you can.
Avoid using cliches: Recruiters look for facts in resumes, such as hard skills and qualifications – so, leave out the meaningless cliches like "hard worker who works well in a team and individually"
COPE Health Scholar resume summary example
Highly- Capable COPE Health Scholar with 280 placement hours and 18 months professional experience assisting clinical staff in a ward setting as a medical aide. Certified phlebotomist with demonstrated skill in providing excellent patient care and assessing risk during observations. Adept at data processing with a strong understanding of hospital protocol.
What to include in your COPE Health Scholar resume summary?
Summary of your experience: Provide an overview of the type of work you have done in the past and the impact you have made at previous employers.
Relevant skills: Include your skills which are hyper relevant to COPE Health Scholar jobs to instantly show your suitability.
Qualifications: If your job requires any qualifications such as a professional course or a college degree, mention it briefly in your summary.
Quick tip: Choose from hundreds of pre-written summaries across all industries, and add one to your resume with one-click in our partner's Resume Builder. All written by recruitment experts and easily tailored to suit your unique skillset and style.
Core skills section
In addition to your resume summary, your core skills section provides an easily digestible snapshot of your skills – perfect for grabbing the attention of busy hiring managers.
As COPE Health Scholar jobs might receive a huge pile of applications, this is a great way to stand out and show off your suitability for the role.
It should be made up of 2-3 columns of bullet points and be made up of skills that are highly relevant to the jobs you are targeting.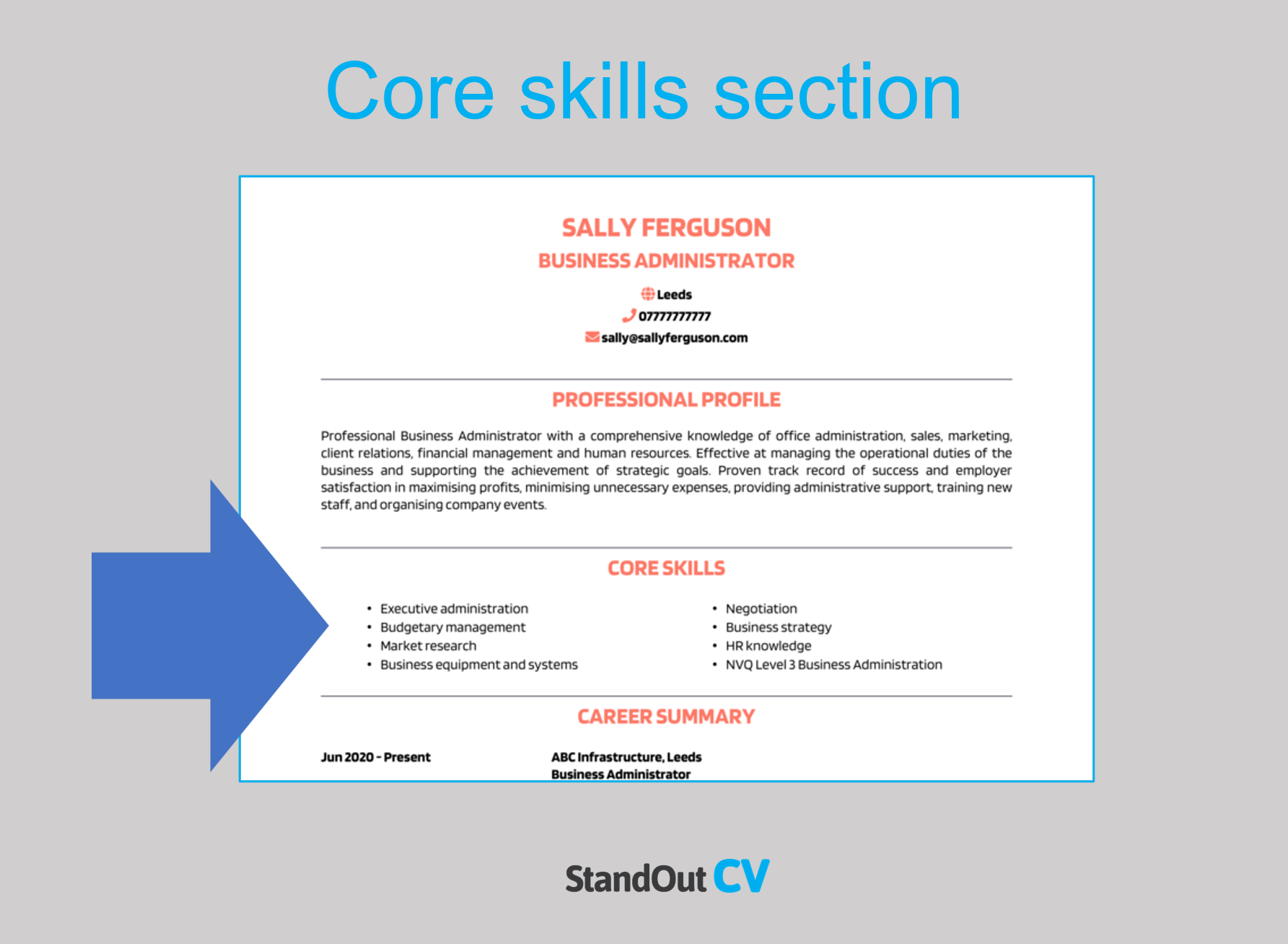 Best skills for your COPE Health Scholar resume
Patient care – Providing direct patient care, including taking vital signs, assisting with activities of daily living, and providing emotional support to patients.
Medical terminology – Understanding medical terminology, including medical abbreviations and diagnoses, to effectively communicate with healthcare professionals.
Electronic health records (EHR) – Utilizing EHR systems, including documentation and charting, to accurately and efficiently maintain patient records.
Infection control – Maintaining infection control measures, including proper hand hygiene and wearing personal protective equipment (PPE), to prevent the spread of infections.
Healthcare ethics – Understanding healthcare ethics and patient confidentiality, to protect patient privacy and autonomy.
Cross functional communication – Interacting with patients, families, and healthcare professionals in a compassionate and professional manner, to build positive relationships and effective communication.
Critical decision making – Thinking critically and making decisions in high-pressure situations, to prioritize patient needs and respond to emergencies appropriately.
Cultural competency – Understanding cultural diversity and its impact on healthcare, to provide culturally competent care and communicate effectively with diverse patients and families.
Cross functional collaboration – Working collaboratively with healthcare professionals, including nurses, doctors, and therapists, to provide coordinated and effective patient care.
Quick tip: Our partner's Resume Builder contains thousands of in-demand skills for every profession that can be added to your resume in seconds – saving you time and greatly improving your chances of landing job interviews and getting hired.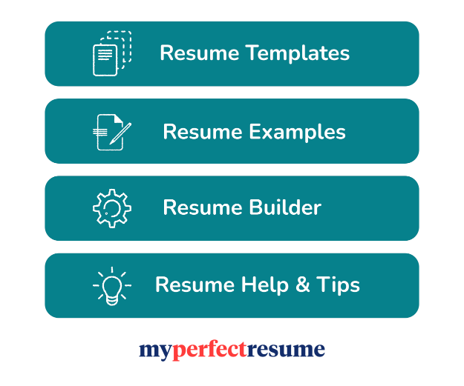 Work experience
Once you've hooked the hiring manager with your summary, you can really blow them away with you work experience.
List your previous jobs from newest to oldest to show the impact you made at each organization.
If you have years of experience, you can leave out some of the older jobs, and if you have little/no experience, you can bulk this section up with voluntary work and college placements.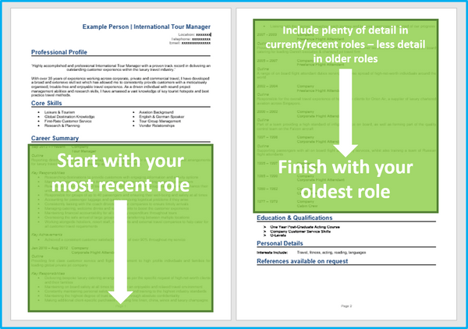 Structuring your jobs
Your job description probably includes tons of information, so it's vital to organize it well when writing about it on your resume.
Structure your jobs as like the example below to make skim-reading easy for recruiters and hiring managers.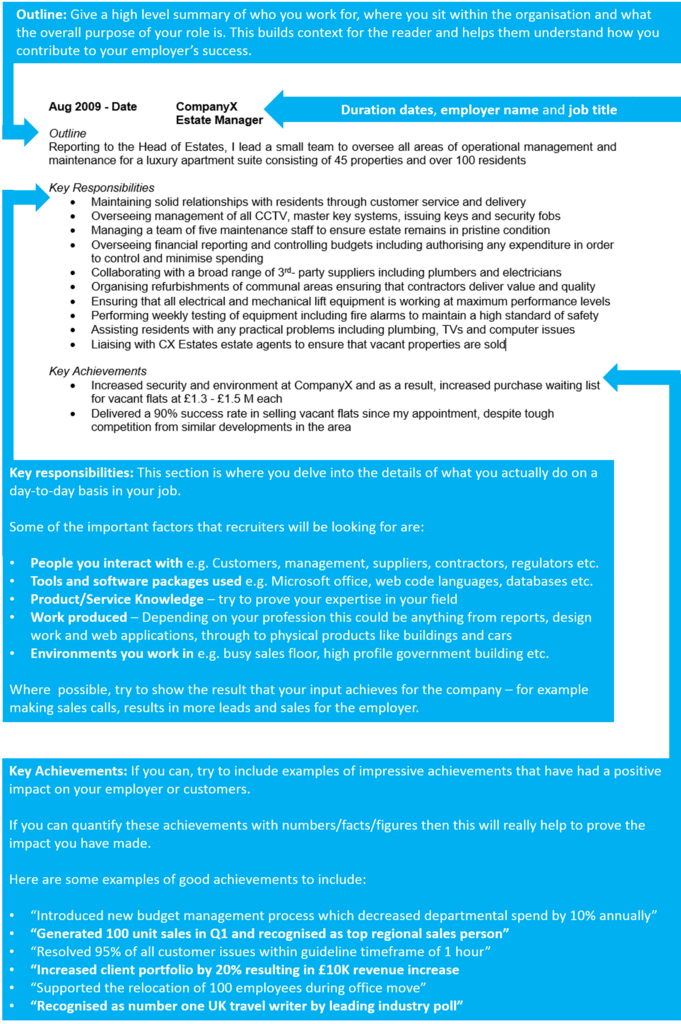 Job outline
To provide context to your jobs, begin each job with a concise summary of the organization, your role within it, and the main objectives of your position.
Key responsibilities
The bulk of the role description should be comprised of bullet points that explain all of your duties in the job.
Keep the sentences short and simple to make them easy for recruiters to digest.
Key achievements
Finish each role by highlighting some impressive achievements you made whilst in the role.
Anything that benefited the employer can be included from making financial savings, to winning new customers.
Quantify your achievements with facts and figures if you can, e.g. "reduced call wait time by 10%"
Example job for COPE Health Scholar resume
Outline
Completed 280 hours of placement at Tacoma General Hospital as part of the COPE Health Scholar programme, working alongside healthcare professionals and assist with a range of clinical and administrative tasks.
Key Responsibilities
Perform basic patient care, help with mobility, and provide emotional support
Work collaboratively with nurses, physicians, and therapists to develop and implement coordinated patient care plans for wards and outpatient clinics
Provide patients with information on disease prevention and medication use
Process patient data, update medical records, and schedule appointments
Quick tip: Create impressive job descriptions easily in our partner's Resume Builder by adding pre-written job phrases for every industry and career stage.

Education section
Near the end of your resume add your education section
Experienced candidates should keep it brief and focus on professional qualifications – and junior candidates can include high school diplomas, college degrees etc.
Additional information
The bottom of your resume is a place to add any "additional info"
Any other info that didn't fall into any of the previous sections can be added here.
If you have hobbies that are related to your profession or any awards or publications – add them here.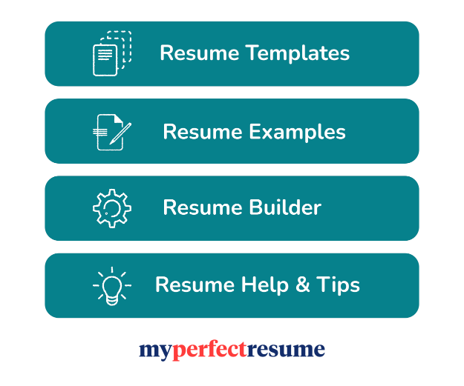 Writing your own winning COPE Health Scholar resume
A winning COPE Health Scholar resume should look great, read well, and sell your skillset to hiring managers.
If you follow the steps above, you should be able to bag yourself a top job in no time.
Good luck with your job search!