Your job is to oversee the creation of marketing materials and to help develop the brand's identity. Essentially, you're helping to tell the company's story.
But first, you have to tell your own story with a great resume that's going to secure you an interview.
If you need a little help, check out our step-by-step writing guide below, along with our communication coordinator resume example.
Contents
| | |
| --- | --- |
| How to write a Communications Coordinator resume | |

Communications Coordinator Resume Example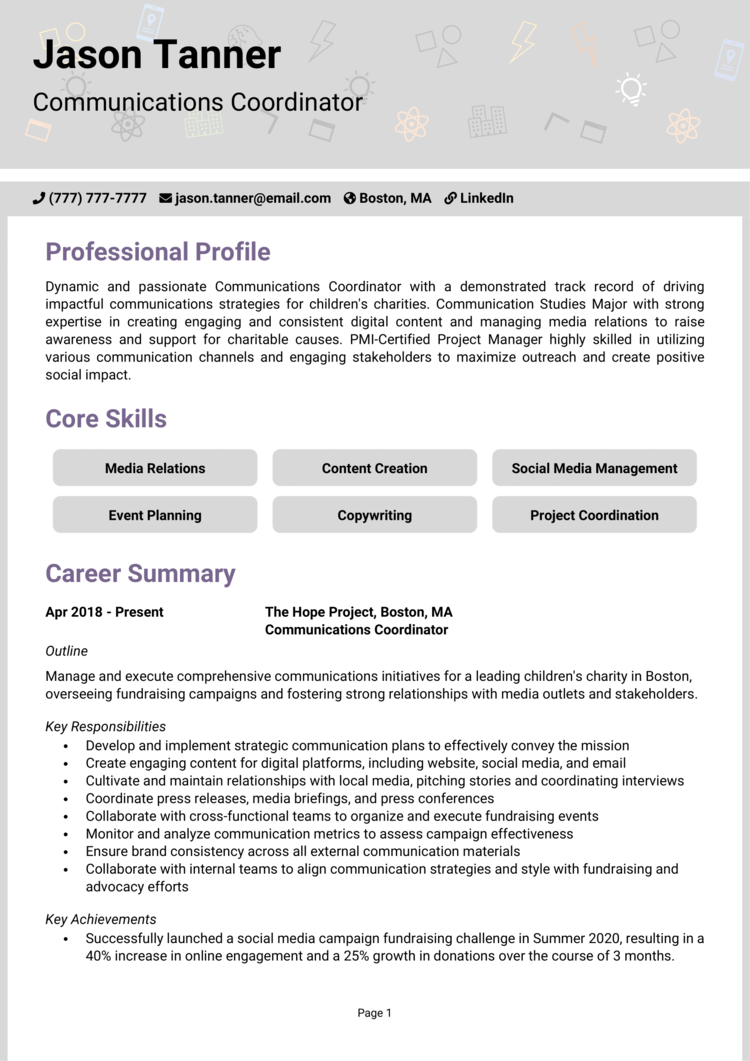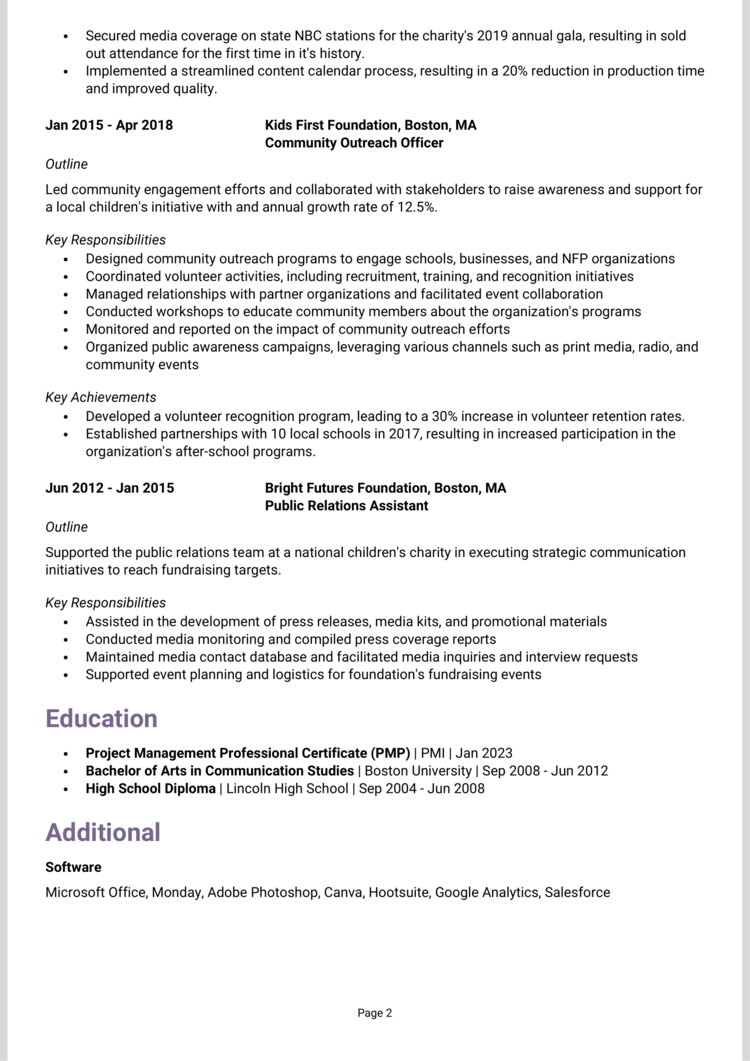 The example Communications Coordinator resume above shows you how a professional resume should look, along with the type of content it should contain.
You can see that the information is well-organized across the page and its easy for busy recruiters to see the candidate's important skills.
Keep this in mind when writing your own resume.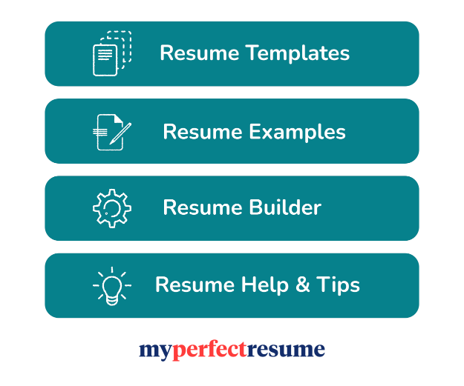 Communications Coordinator resume layout and format
When it comes to holding the attention of recruiting managers, the format and layout of your resume play a key role.
Your resume needs to strike a perfect balance between looking awesome, and being easy for recruiters to read (which is not always easy to achieve)
Use the following formatting tips to get started.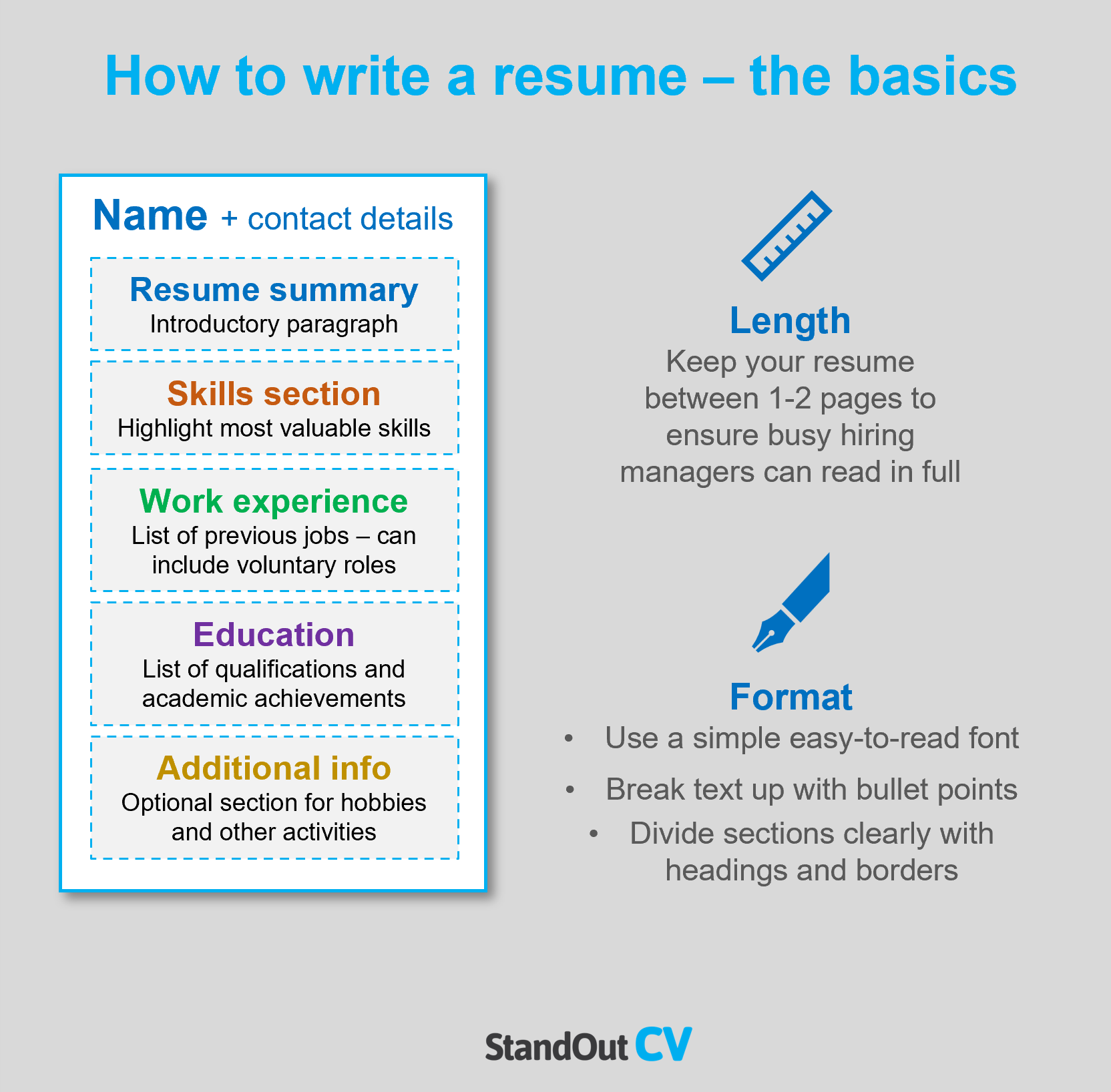 Formatting your resume
Length: To ensure that recruiters will read all of your resume, limit its length to 2 pages – as they someteimes read hundreds of resumes daily.
Font & readability: Complex fonts are a readers' worst nightmare and will leave recruiters struggling to understand your message. Use a clear simple lean font in a color that stands out against the page, and break your text up with bullet points to make the content easily digestible.
Layout & Structure: Hiring managers should be able to skim through your resume easily and pinpoint the information they want quickly. To help them do this, organize the page into clear sections with bold headings and dividing borders. The design should be clutter-free and professional-looking, with a calm color scheme.
Photos: It's not mandatory to add a photo to your resume in the USA but it if you're applying to organizations within the creative fields, it can be beneficial.
Quick tip: Achieving a professional look for your resume can be difficult and time-consuming. If you want to create an attractive resume quickly, try our partner's Resume Builder and use one of their eye-catching resume templates.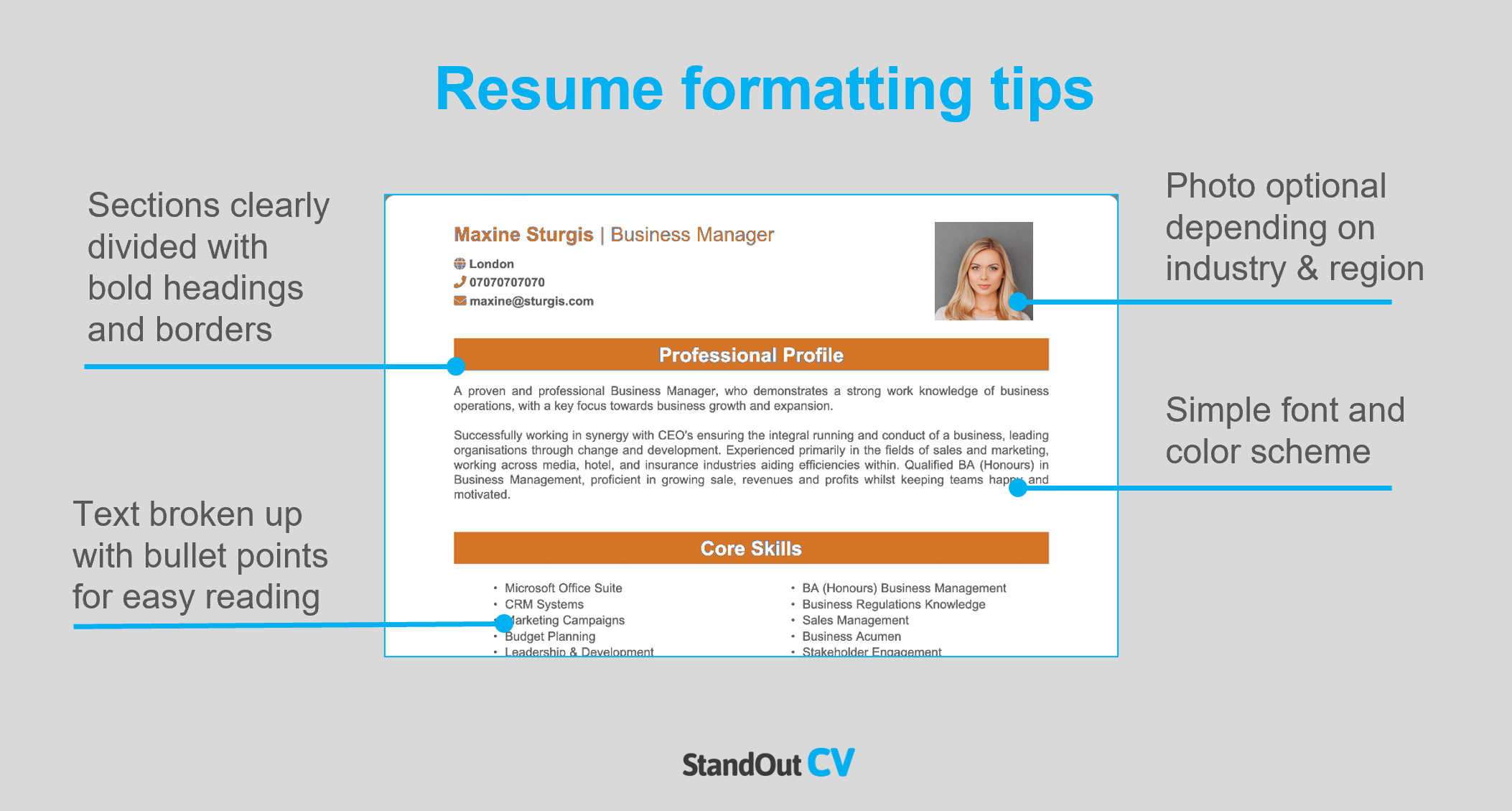 Resume layout
Organize the document into these sections when you write your resume.
Name and contact details – Employers need to know how to get in touch with you – so list your email and cell phone number here.
Resume summary – An intro paragraph at the top of the resume which summarizes your suitability for target jobs.
Skills section – A bullet-pointed list of your most relevant skills and knowledge.
Work experience – A list of your previous jobs (or at least the most relevant and recent ones)
Education – Add academic and professional qualifications that prove you can carry out the job
Additional info – If they are relevant to the jobs you are applying for, you can add an extra section for things like hobbies and interests.
Here's what to include in each part of your resume.
Contact Details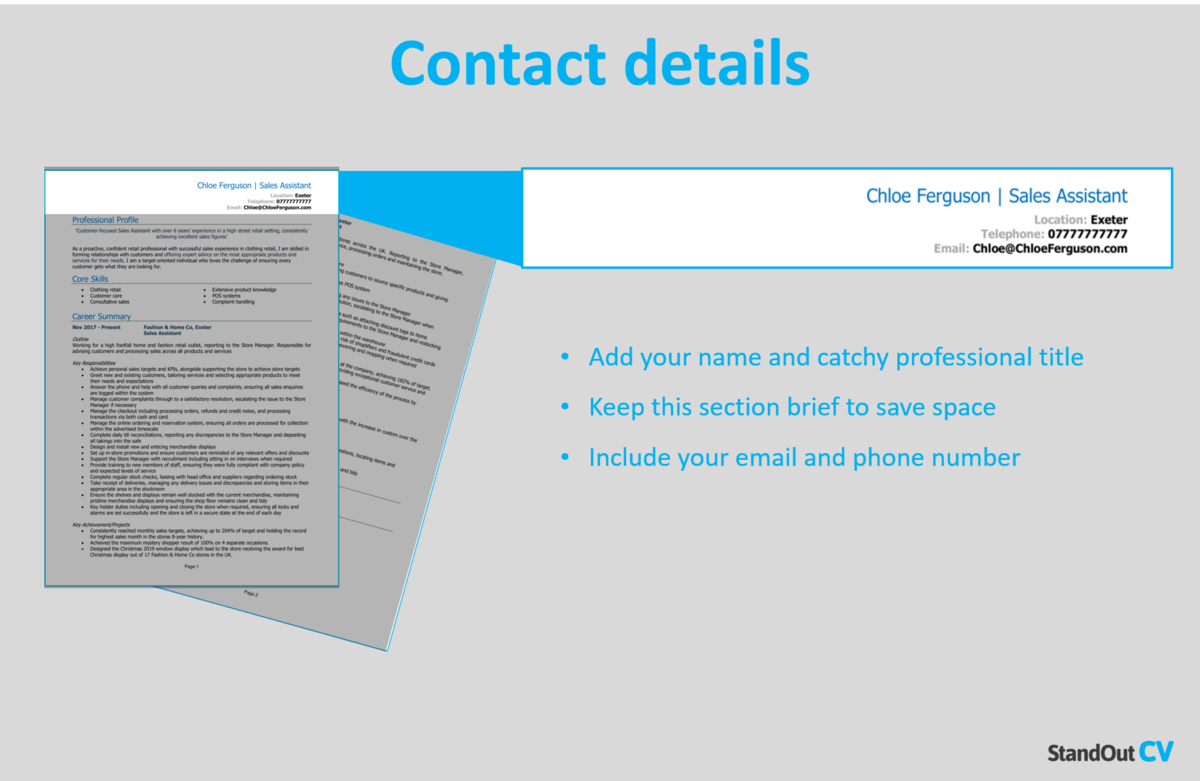 Add your name and contact details to the very top of your resume, making it easy for recruiters to get in touch
Name and profession title
Cell phone number – or another number you can answer quickly
Location – Add your local area such as San Diego or New York – not your full address as that will take up too much space.
Email address – Use your name or close variation – no nicknames from high school.
You can add a link to your LinkedIn profile if you have one – you do not need to include personal details like date of birth or marital status.
Communications Coordinator Resume Summary
Make a strong first impression on recruiters by beginning your resume with a powerful summary that highlights your most valuable skills and experience.
This brief summary provides an opportunity to showcase why you're the ideal candidate for the job and persuade recruiters to read further into your resume.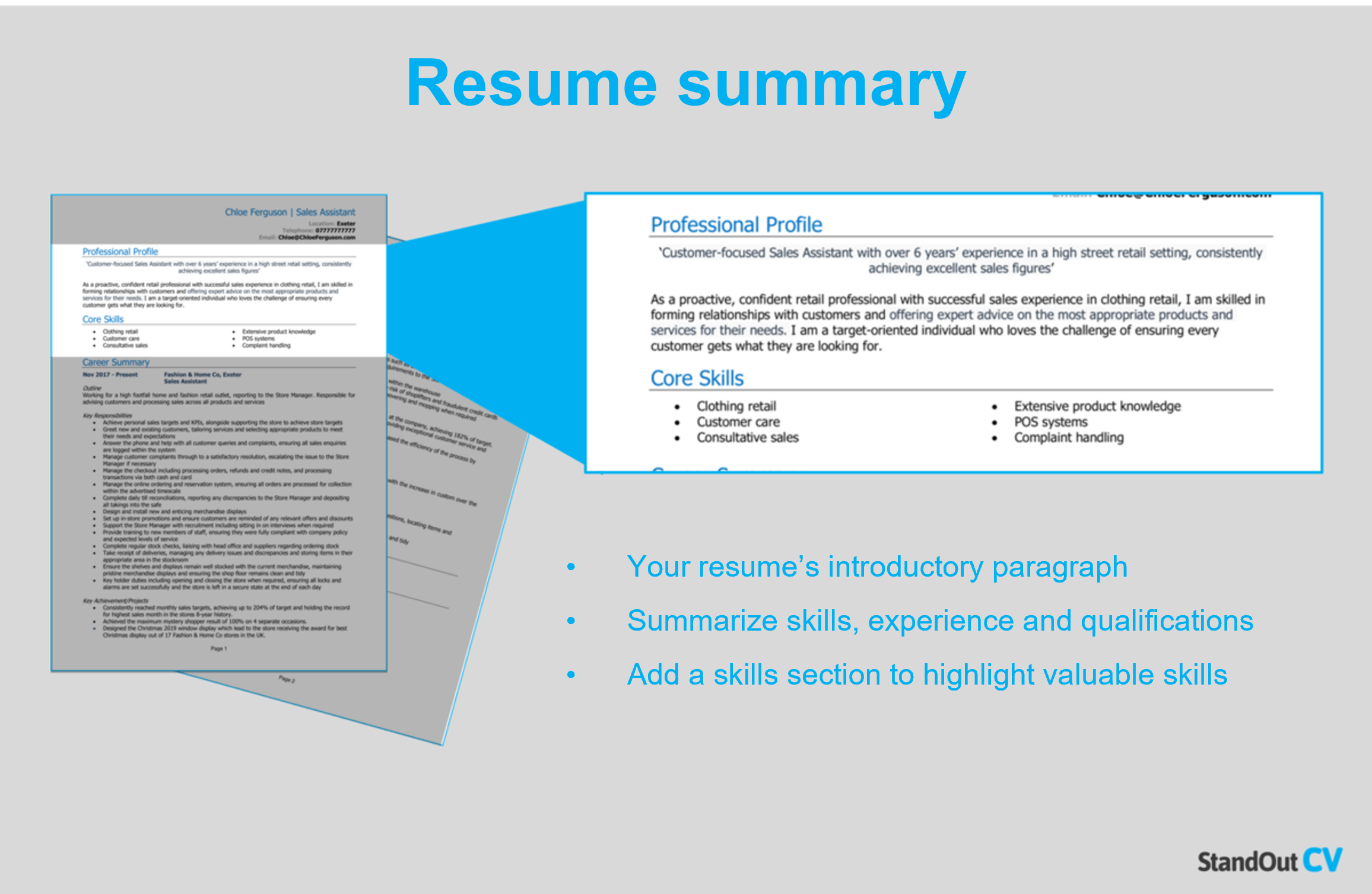 How to create a resume summary that will excite recruiters:
Keep it short: Aim for a short punchy paragraph of 4-7 lines. This is just enough info to showcase why you'd make the perfect hire, without going into excessive detail and overwhelming busy recruiters at such an early stage in the resume.
Tailor to target jobs: To make your resume more relevant to your target jobs, analyze the job description and include as many matching skills as possible.
Avoid using cliches: Although you may believe that you're a "team player who always gives 110%," these kinds of cliches don't communicate much about your skills and qualifications to potential employers. It's more effective to stick to factual information in your resume.
Communications Coordinator resume summary example
Dynamic and passionate Communications Coordinator with a demonstrated track record of driving impactful communications strategies for children's charities. Communication Studies Major with strong expertise in creating engaging and consistent digital content and managing media relations to raise awareness and support for charitable causes. PMI-Certified Project Manager highly skilled in utilizing various communication channels and engaging stakeholders to maximize outreach and create positive social impact.
What to include in your Communications Coordinator resume summary?
Summary of your experience: Provide a summary of the kind of work you have previously done, along with the benefits you have delivered to the organizations you worked with.
Relevant skills: Scatter your most in-demand Communications Coordinator skills through your summary to ensure they are noticed quickly by hiring managers.
Qualifications: If your job requires any qualifications such as a professional course or a college degree, mention it briefly in your summary.
Quick tip: Choose from hundreds of pre-written summaries across all industries, and add one to your resume with one-click in our partner's Resume Builder. All written by recruitment experts and easily tailored to suit your unique skillset and style.
Core skills section
Sitting just underneath your resume summary, your core skills section gives recruiters 4-10 of your most in-demand skills in just a glance.
As Communications Coordinator jobs may get hundreds of applications, this is a great way to stand out and quickly grab hiring managers' attention.
It should be made up of 2-3 columns of bullet points and highlight attributes that are hyper-relevant to the jobs you are aiming for.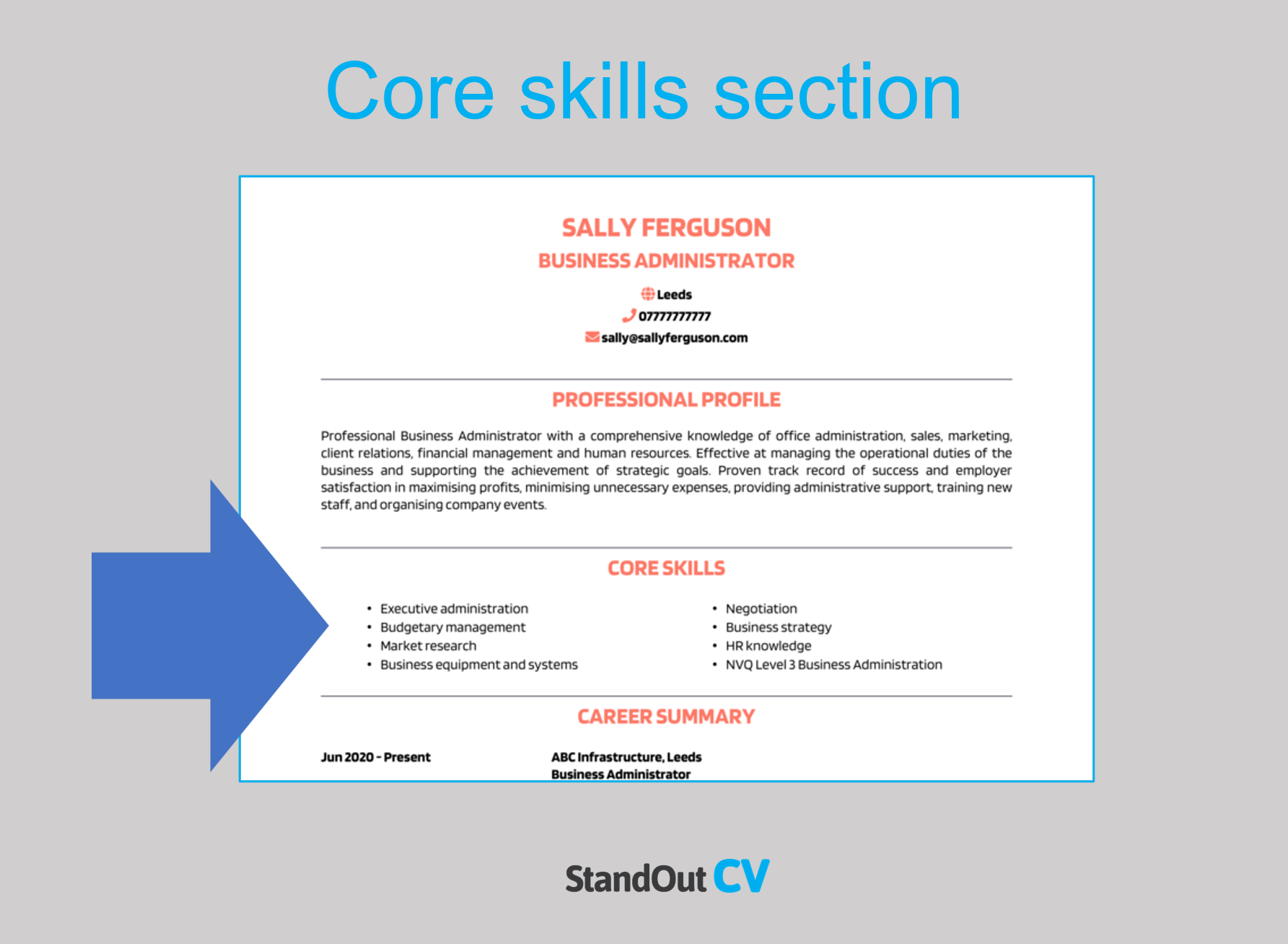 Best skills for your Communications Coordinator resume
Copy Editing – Crafting and editing various types of written content such as press releases, articles, and marketing materials.
Effective Communication – Conveying messages clearly and effectively in various settings, including presentations, meetings, and media interactions.
Social Media Management – Managing social media platforms, creating engaging content, monitoring trends, and analyzing metrics to optimize online presence and engagement.
Public Relations – Utilizing knowledge of public relations principles and practices, including media relations, press release distribution, event coordination, and crisis communication.
Content Creation – Creating compelling and engaging content across multiple channels, including website, blog, social media, and email newsletters.
Digital Marketing – Utilizing knowledge of digital marketing strategies, including search engine optimization (SEO), email marketing, and online advertising, to support communication campaigns.
Branding and Messaging – Utilizing knowledge of brand identity to develop and maintain consistent messaging across different communication channels.
Project Management – Managing communication projects, coordinating timelines, resources, and stakeholders, to ensure timely and successful project delivery.
Analytics and Reporting – Utilizing analytics tools to track and measure communication efforts, analyze data, and provide insightful reports to inform decision-making.
Relationship Management – Establishing and maintaining relationships with internal and external stakeholders, including media contacts, partners, and community members, to support communication goals.
Quick tip: Our partner's Resume Builder contains thousands of in-demand skills for every profession that can be added to your resume in seconds – saving you time and greatly improving your chances of landing job interviews and getting hired.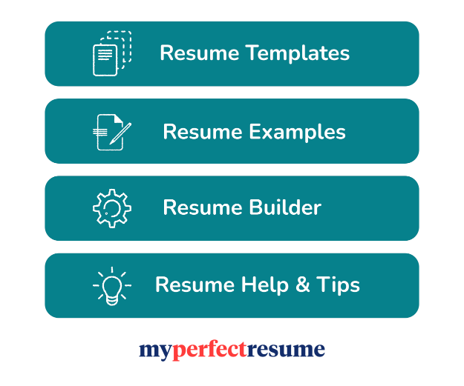 Work experience
Congratulations on successfully capturing the recruiter's interest with your attention-grabbing summary! Now, it's time to showcase your workplace impact by providing a detailed list of your previous job experiences and achievements.
If you have significant experience, consider highlighting the most recent few years to condense this section. However, for junior job seekers, it's essential to include as much relevant experience as possible, including volunteering and school work placements.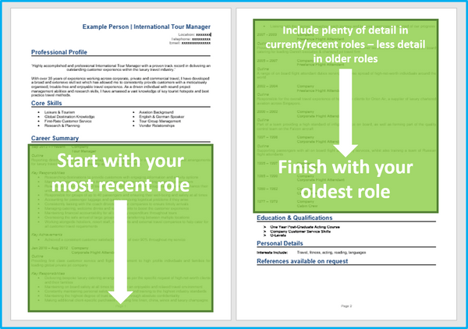 Structuring your jobs
You probably do a lot in your job, so its vital to break all of that information down into a good structure.
Structure your jobs as follows to make it easy for recruiters to skim through and pinpoint the essential info.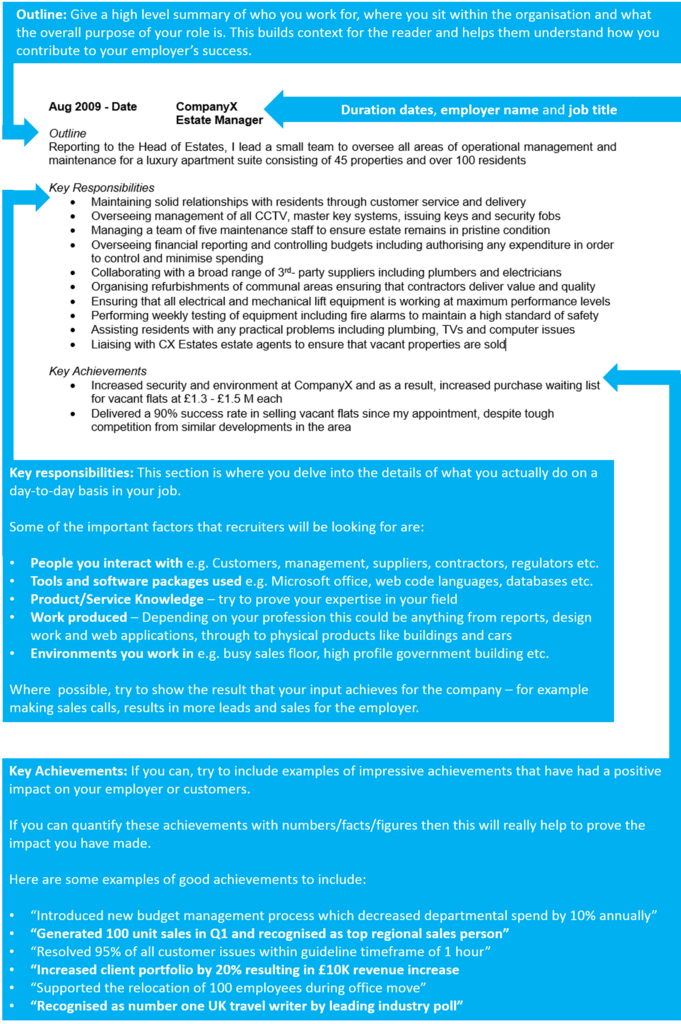 Job outline
Kick off each role with a high-level overview to summarize the focus of the job, what the organization/department does, and how you fit into the bigger picture.
Key responsibilities
Then delve into the detail of your job by listing out easy-to-read bullet points which show how you apply your skills in the workplace.
Tailor these bullet points to focus on the skills and knowledge that are required in the jobs you are applying for.
Key achievements
Finish each role by highlighting some impressive achievements you made whilst in the role.
Anything that benefited the employer can be included from making financial savings, to winning new customers.
Quantify your achievements with facts and figures if you can, e.g. "reduced call wait time by 10%"
Example job for Communications Coordinator resume
Outline
Manage and execute comprehensive communications initiatives for a leading children's charity in Boston, overseeing fundraising campaigns and fostering strong relationships with media outlets and stakeholders.
Key Responsibilities
Develop and implement strategic communication plans to effectively convey the mission
Create engaging content for digital platforms, including website, social media, and email
Cultivate and maintain relationships with local media, pitching stories and coordinating interviews
Coordinate press releases, media briefings, and press conferences
Quick tip: Create impressive job descriptions easily in our partner's Resume Builder by adding pre-written job phrases for every industry and career stage.

Education section
Near the end of your resume add your education section.
Experienced candidates should keep it brief and focus on professional qualifications – and junior candidates can include high school diplomas, college degrees etc.
Additional information
At the end of your resume, you can add any extra information that might be relevant to the jobs you are applying for.
This could be hobbies, interests, publications, clubs or memberships.
This section is optional and doesn't need to be added if you have nothing more relevant to add.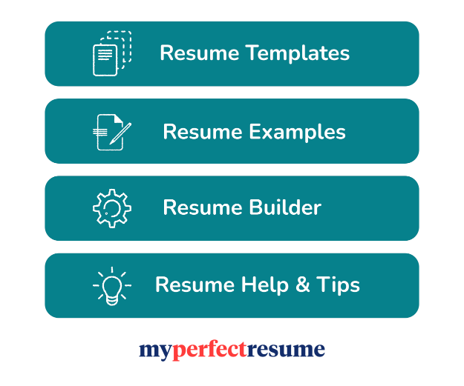 Writing your own winning Communications Coordinator resume
Writing a Communications Coordinator resume can be challenging but following the steps above will ensure that you land plenty of interviews.
Good luck with your job search!