Are you ready for your career to truly take off as a certified flight instructor?
Then you need a resume that's going to highlight your relevant skills, qualifications, and flying experience.
We can help you to create an impressive application using our detailed breakdown and CFI resume example. Check them out below.
Contents
| | |
| --- | --- |
| How to write a CFI resume | |

CFI Resume Example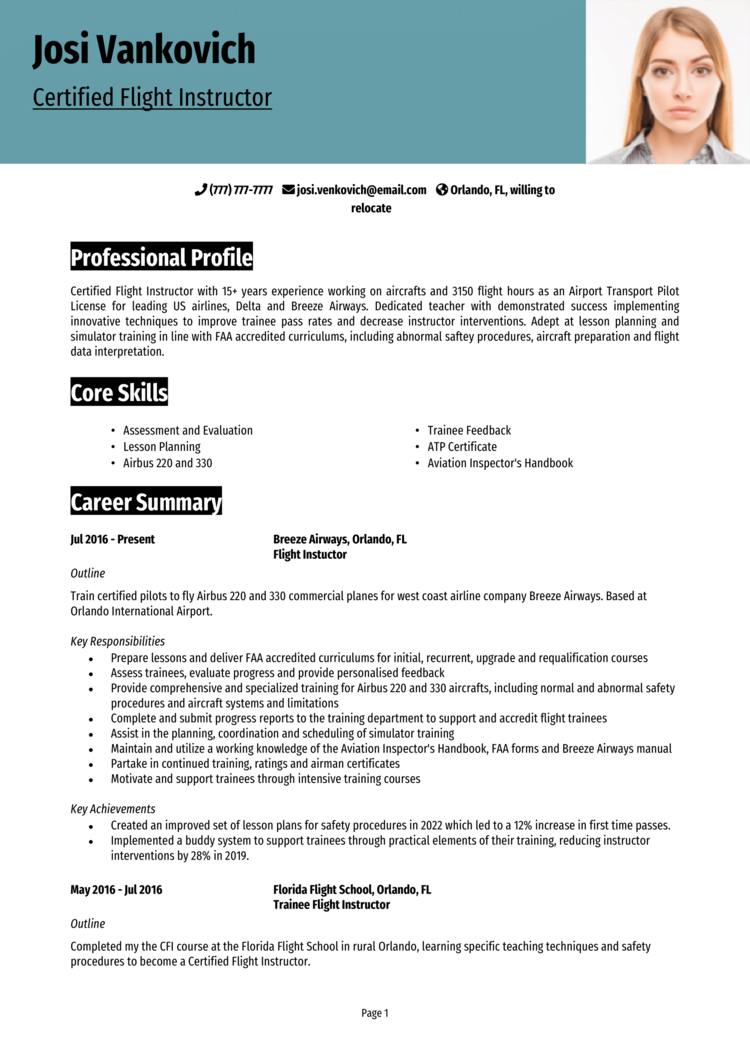 The example CFI resume above shows you how a professional resume should look, along with the type of content it should contain.
You can see that the information is well-organized across the page and its easy for busy recruiters to see the candidate's important skills.
Keep this in mind when writing your own resume.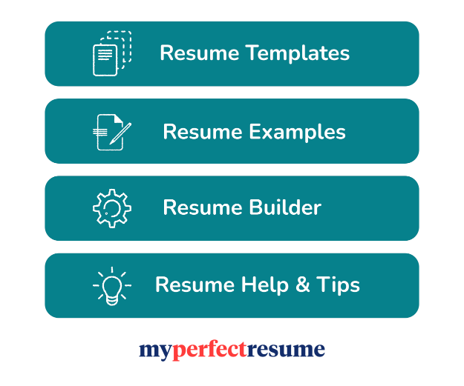 CFI resume layout and format
Your resume layout and format will play a big role in helping hiring managers to take notice of your resume and stay glued to it.
Shoot for a simple yet professional look to ensure you make a strong first impression, and organize the page in a way that is easy for readers to digest the information.
The following formatting tips should help.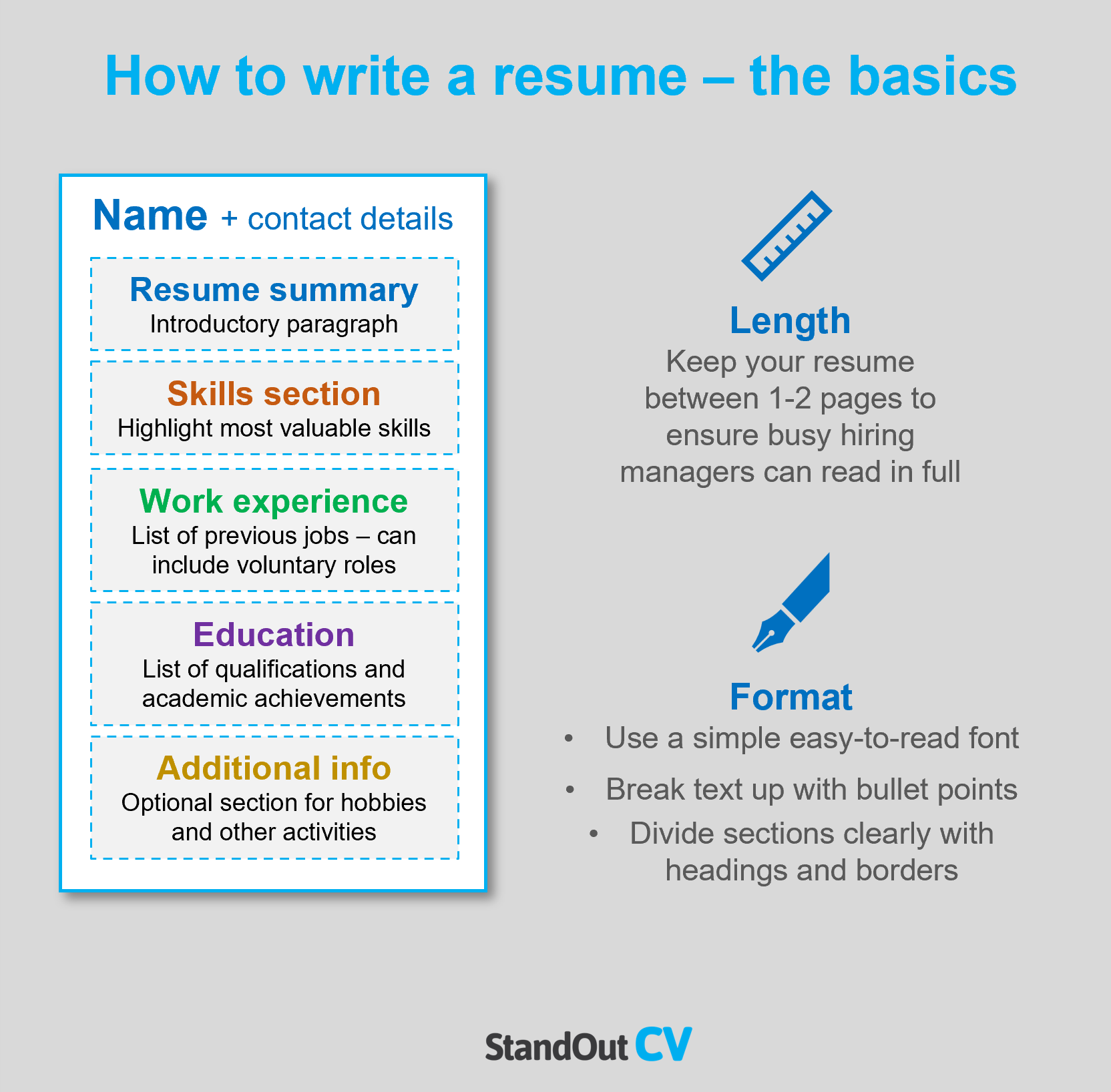 Formatting your resume
Length: Attention spans in recruitment are notoriously short, so keep your resume short and sweet. There's no exact rule for resume length, but aim for 2 pages or less if you want to ensure yours gets read in full.
Font & readability: A readable resume is crucial if you want recruiters to see your important skills. Ensure yours is easy to read by using a simple, clear font and breaking up the text with bullet points and short paragraphs.
Layout & Structure: While creating an attractive resume, it is crucial not to compromise functionality for design. To ensure both, use bold headings and borders to structure the page into clear sections.
Photos: In the USA adding a photo to your resume is optional – you don't have to do it, but it can be a nice way to get your personality across.
Quick tip: Achieving a professional look for your resume can be difficult and time-consuming. If you want to create an attractive resume quickly, try our partner's Resume Builder and use one of their eye-catching resume templates.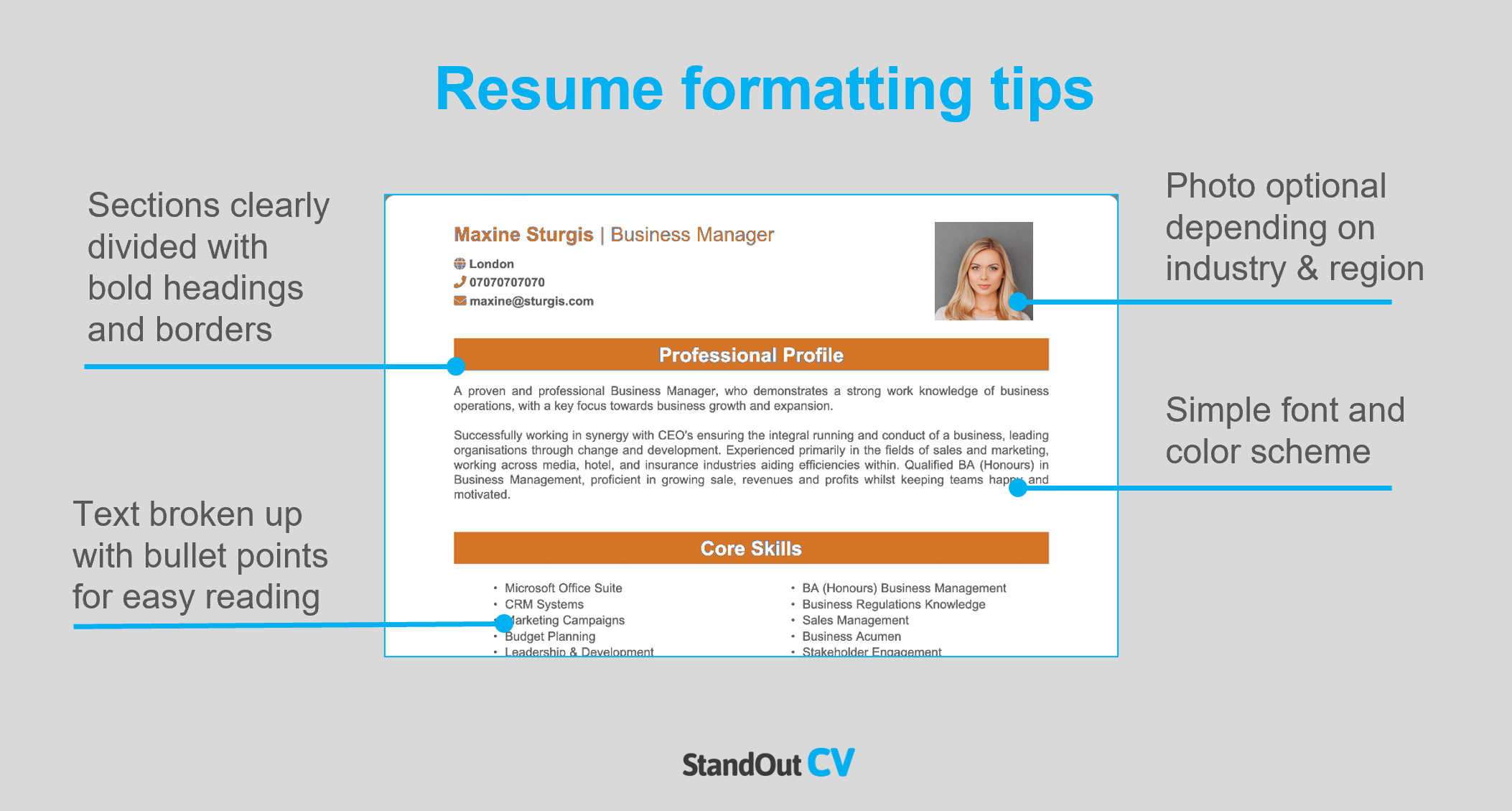 Resume layout
Include the following sections when you write your resume.
Name and contact details – Make it easy for employers to contact you, by putting these at the top.
Resume summary – An intro paragraph sitting at the top of your resume, summarizing the reasons why you should be hired.
Skills section – A short snappy list of your most important skills, that can be quickly digested
Work experience – Reverse chronological list of your previous jobs – voluntary work and college placements can be included if you have no paid experience.
Education – List your qualifications and professional training.
Additional info – An optional section for things like hobbies and interests.
Here's what to include in each part of your resume.
Contact Details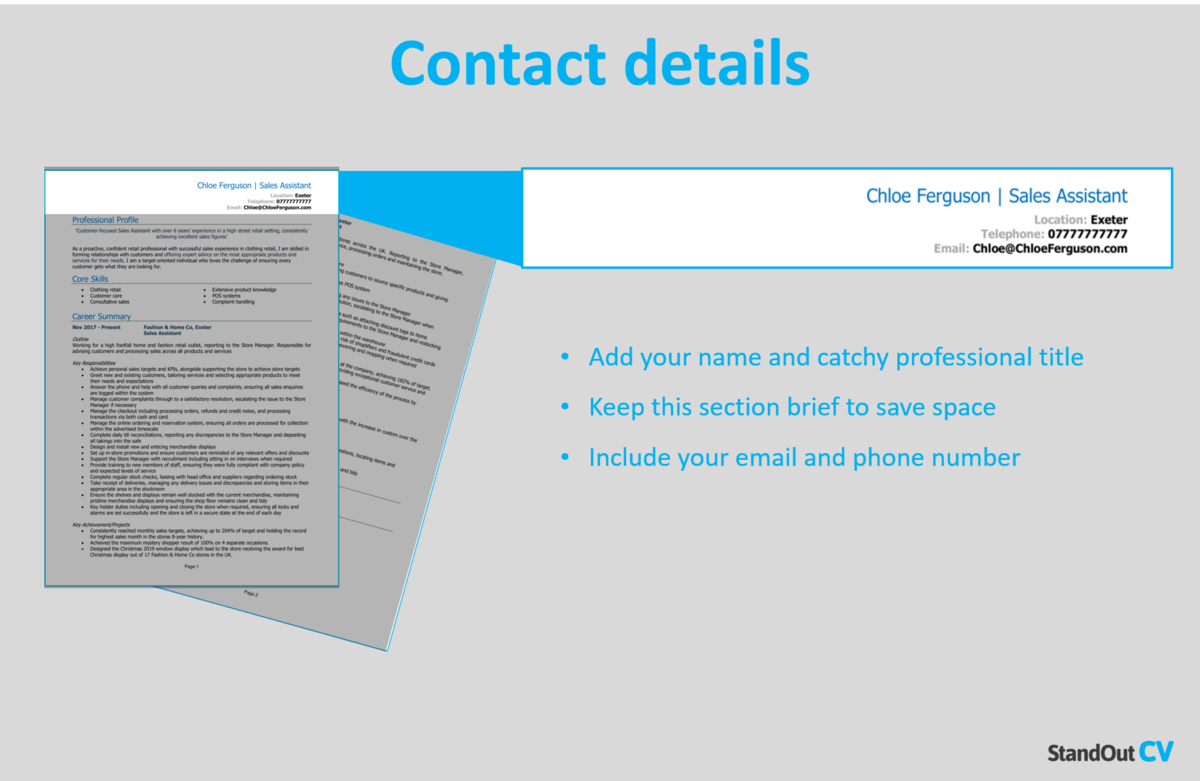 Keep your contact details short to save resume space and include the following.
Name and profession title
Cell phone number
Location – Add your local area such as Silicon Valley or New York, unless you are looking for work in a different location
Email address – Keep it professional and don't use an old address that you thought was cool in high school, but now looks a bit embarrassing.
You can add a link to your LinkedIn profile if you have one – you do not need to include personal details like date of birth or marital status.
CFI Resume Summary
Now it's time to get into the real content of your resume, starting with the summary.
Your resume summary is a short paragraph at the top of the document, and its jobs is to catch the eye of hiring managers by summarizing all your skills and knowledge that are most important to the roles you are applying for.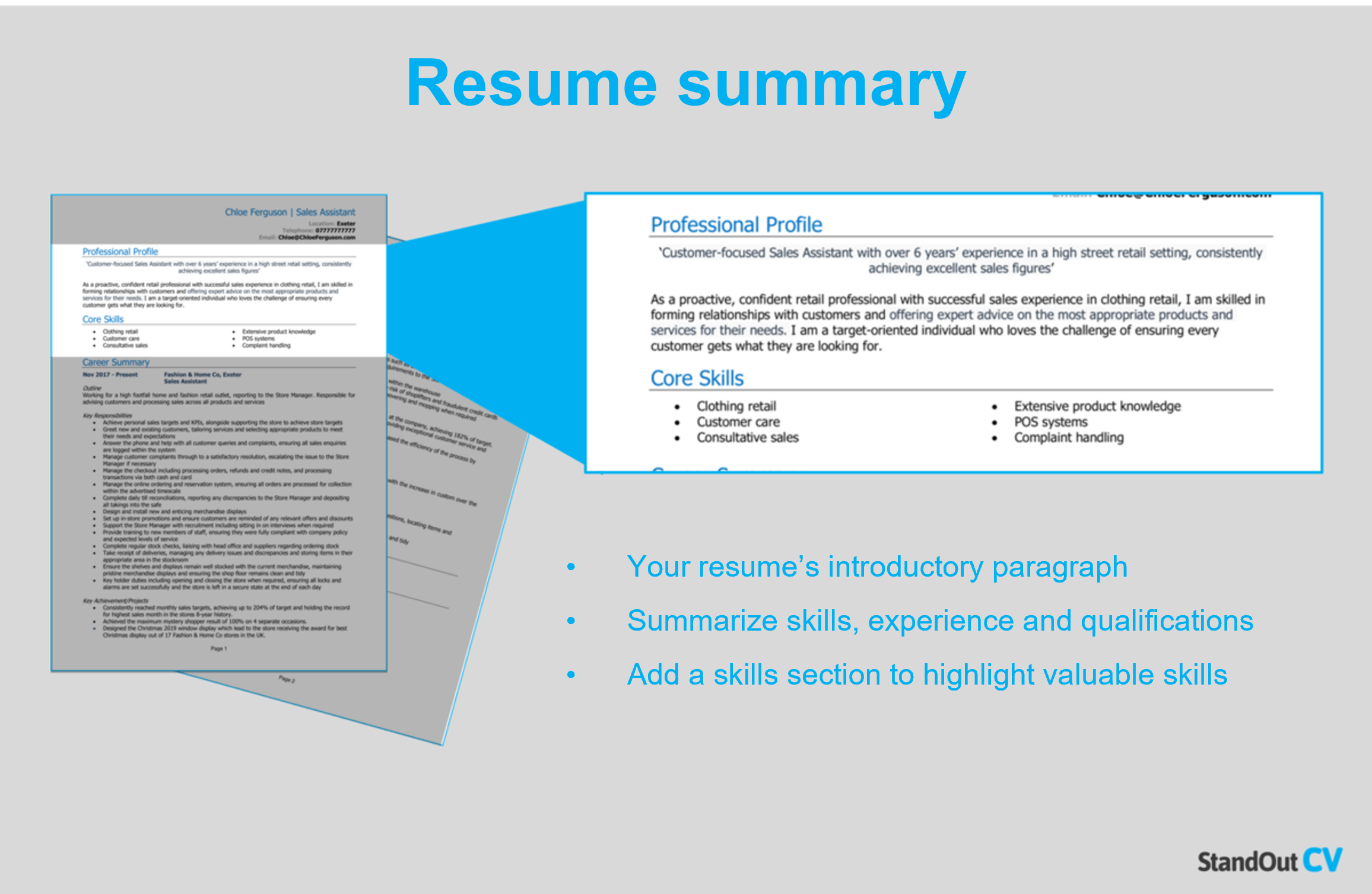 How to create a resume summary that will excite recruiters:
Keep it short: A concise and focused resume summary is essential for capturing a recruiter's attention and keeping them engaged. Limiting your summary to 4-7 lines ensures that you make a strong impression in the first few seconds of them opening the document.
Tailor to target jobs: To tailor your resume to your target jobs, it's essential to closely analyze the job description and include as many relevant skills as possible.
Avoid using cliches: You might be a "highly motivated go-getter who thinks outside the box" but generic meaningless cliches like that don't tell employers much about you – stick to factual information in your summary.
CFI resume summary example
Certified Flight Instructor with 15+ years' experience working on aircrafts and 3150 flight hours as an Airport Transport Pilot License for leading US airlines, Delta and Breeze Airways. Dedicated teacher with demonstrated success implementing innovative techniques to improve trainee pass rates and decrease instructor interventions. Adept at lesson planning and simulator training in line with FAA accredited curriculums, including abnormal safety procedures, aircraft preparation and flight data interpretation.
What to include in your CFI resume summary?
Summary of your experience: Provide an overview of the type of work you have done in the past and the impact you have made at previous employers.
Relevant skills: Skills that are highly relevant to CFI (Certified Flight Instructor) work should be made prominent throughout your summary.
Qualifications: Mention any CFI qualifications that are important to your profession in the summary briefly, to show you are qualified to carry out the role.
Quick tip: Choose from hundreds of pre-written summaries across all industries, and add one to your resume with one-click in our partner's Resume Builder. All written by recruitment experts and easily tailored to suit your unique skillset and style.
Core skills section
In addition to your resume summary, your core skills section provides an easily digestible snapshot of your skills – perfect for grabbing the attention of busy hiring managers.
As CFI jobs might receive a huge pile of applications, this is a great way to stand out and show off your suitability for the role.
It should be made up of 2-3 columns of bullet points and be made up of skills that are highly relevant to the jobs you are targeting.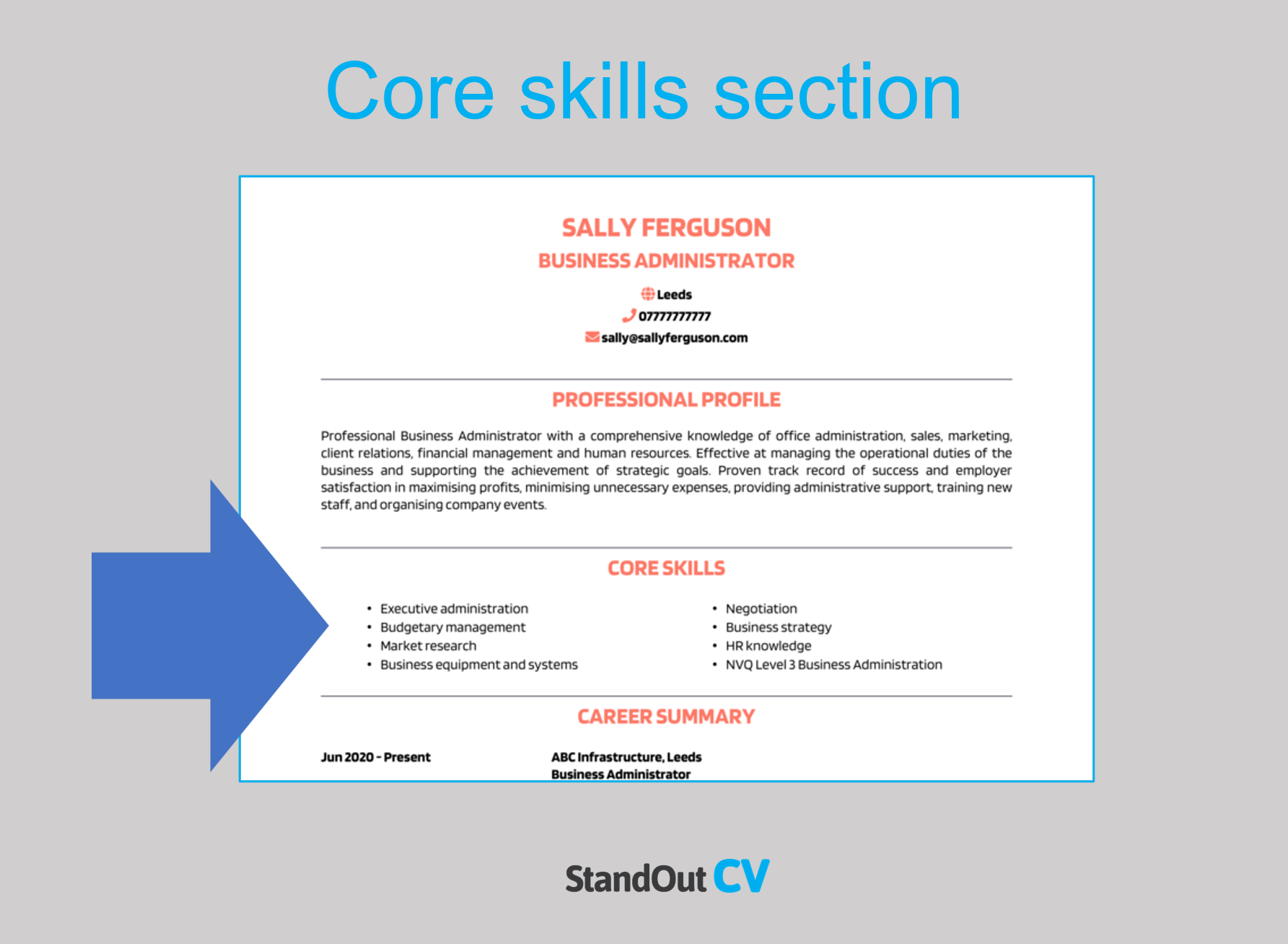 Best skills for your CFI resume
Flight Instruction – Providing flight instruction to students, including ground lessons, pre-flight briefings, and in-flight guidance, ensuring safe and effective flight training.
Aircraft Knowledge – Maintaining an in-depth knowledge of various aircraft systems, operations, and limitations to effectively teach students about aircraft functionality and performance.
Aviation Regulations – Maintaining expertise in Federal Aviation Administration (FAA) regulations and procedures, ensuring compliance with safety regulations, and imparting regulatory knowledge to students.
Student Communication – Effectively conveying instructions, explanations, and feedback to students, fostering effective learning and clear understanding.
Risk Management – Assessing and managing risks associated with flight training, implementing appropriate safety procedures, and ensuring a safe learning environment.
Critical Decision Making – Making informed decisions during flight instruction, considering factors such as weather conditions, aircraft performance, and student capabilities.
Differential Instruction – Adapting to changing situations and student needs during flight training, adjusting teaching methods and approaches accordingly.
Problem Resolution – Identifying and resolving technical or operational challenges that may arise during flight training, ensuring smooth and effective instruction.
Situational Awareness – Maintaining situational awareness and effectively assessing student progress, identifying areas of improvement and tailoring instruction accordingly.
Quick tip: Our partner's Resume Builder contains thousands of in-demand skills for every profession that can be added to your resume in seconds – saving you time and greatly improving your chances of landing job interviews and getting hired.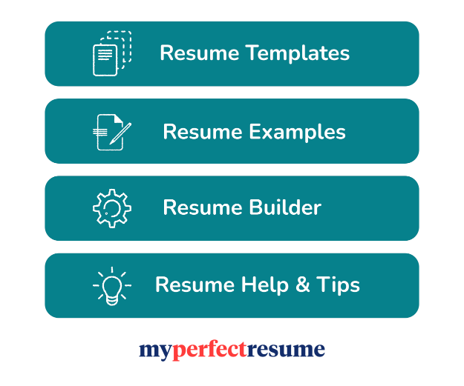 Work experience
Once you've got recruiters interested with your impactful summary, your work experience is where the real detail will lie.
Lay out your previous jobs from current to oldest, detailing what you contributed and achieved in each one.
If you're highly experienced you can cut this section down to your most recent few years of work, but if you are junior you can bulk this up with voluntary work and college placements.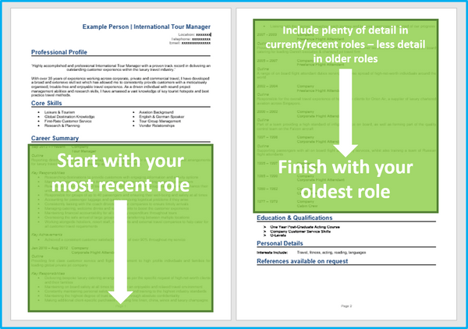 Structuring your jobs
Without a good structure, your job description can look messy and overwhelming to anyone reading them.
Make it easy for recruiters to read your work experience by structuring your roles like this.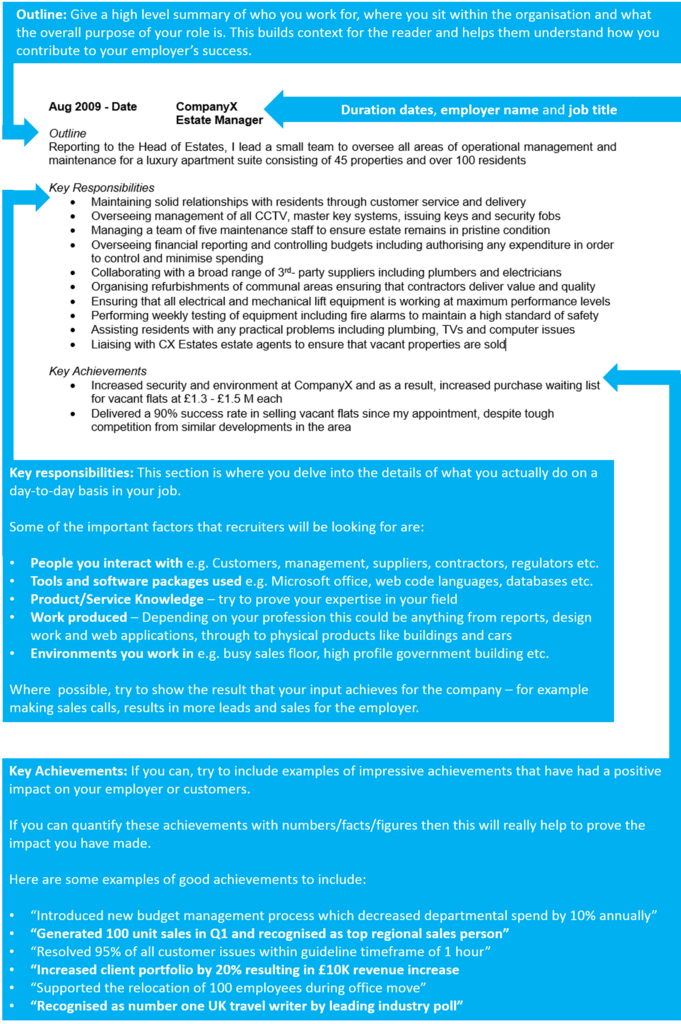 Job outline
Each role description should begin with a qucik summary of the job and company, along with how the job fits into the strucuture of the organization.
Key responsibilities
Then delve into the detail of your job by listing out easy-to-read bullet points which show how you apply your skills in the workplace.
Tailor these bullet points to focus on the skills and knowledge that are required in the jobs you are applying for.
Key achievements
Round off each job by adding some impressive achievements you made in the role.
Anything you've done that has made a big impact on your employer will make a good impression, think; generating revenue, saving costs, or improving a product.
Quantify your achievements with number where possible e.g. "reduced call wait time by 10%"
Example job for CFI resume
Outline
Train certified pilots to fly Airbus 220 and 330 commercial planes for west coast airline company Breeze Airways. Based at Orlando International Airport.
Key Responsibilities
Prepare lessons and deliver FAA accredited curriculums for initial, recurrent, upgrade and requalification courses
Assess trainees, evaluate progress and provide personalised feedback
Provide comprehensive and specialized training for Airbus 220 and 330 aircrafts, including normal and abnormal safety procedures and aircraft systems and limitations
Complete and submit progress reports to the training department to support and accredit flight trainees
Quick tip: Create impressive job descriptions easily in our partner's Resume Builder by adding pre-written job phrases for every industry and career stage.

Education section
After your work experience, add your education section.
If you are an experienced professional, you can keep this part short – adding basic details of each qualification.
If you have little or no experience, bulk this section up by adding more detail and highlight important skills and knowledge for your target jobs.
Additional information
The bottom of your resume is a place to add any "additional info"
Any other info that didn't fall into any of the previous sections can be added here.
If you have hobbies that are related to your profession or any awards or publications – add them here.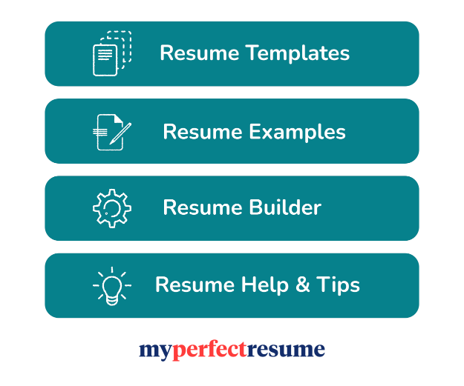 Writing your own winning CFI resume
Following the steps in this guide will help you to create a winning CFI (Certified Flight Instructor) resume and bag lots of interviews.
Good luck with your job search!