You're ready for your next role on the border, ensuring the flow of legal immigration and the safety of your country.
But there's one big barrier standing in your way, and that's your resume.
Below, we'll show you how to write an engaging and persuasive application that's going to get you noticed. We'll also share a border patrol resume example to guide you through.
Contents
| | |
| --- | --- |
| How to write your Border Patrol resume | |

Border Patrol Resume Example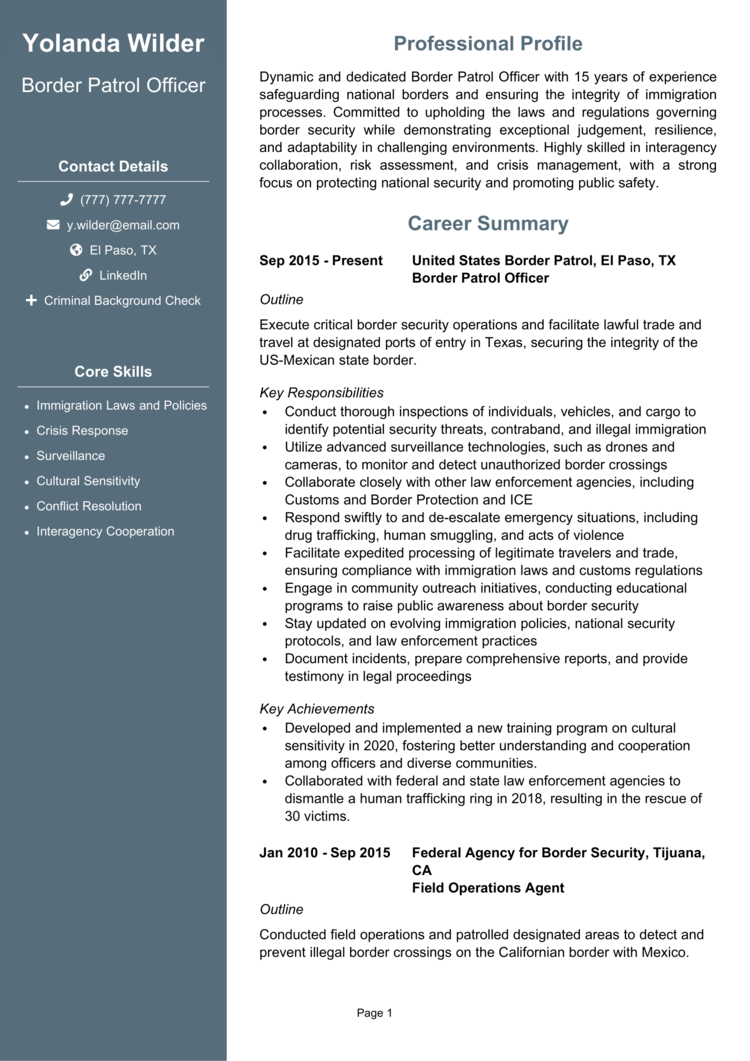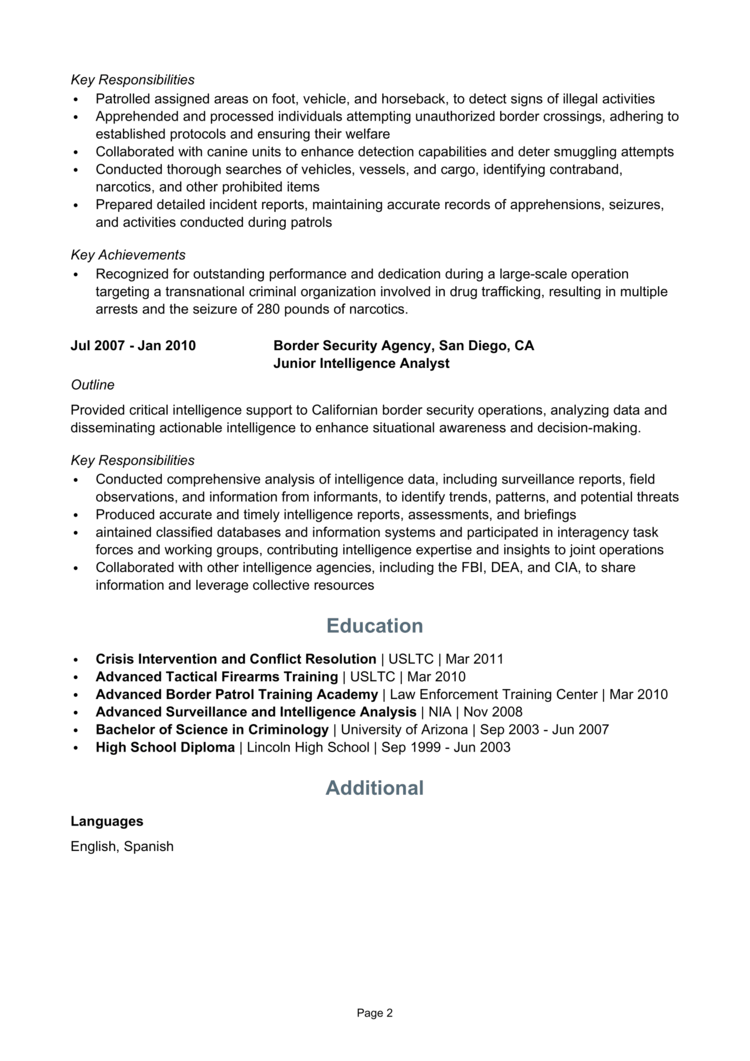 This Border Patrol resume example gives you a good idea of how a good Border Patrol resume should look and read.
The information is presented professionally and the content is well structured to ensure that time-strapped recruiters and hiring managers can find the important skills and knowledge quickly.
Refer to this example as you write your own resume.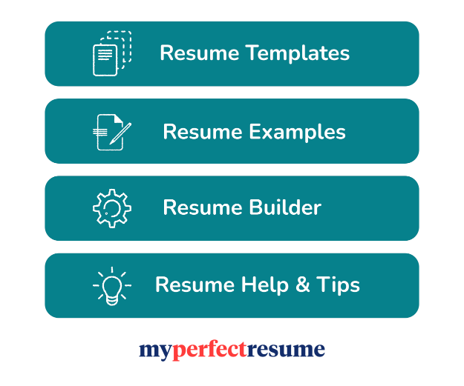 Border Patrol resume layout and format
Your resume layout and format will play a big role in helping hiring managers to take notice of your resume and stay glued to it.
Shoot for a simple yet professional look to ensure you make a strong first impression, and organize the page in a way that is easy for readers to digest the information.
The following formatting tips should help.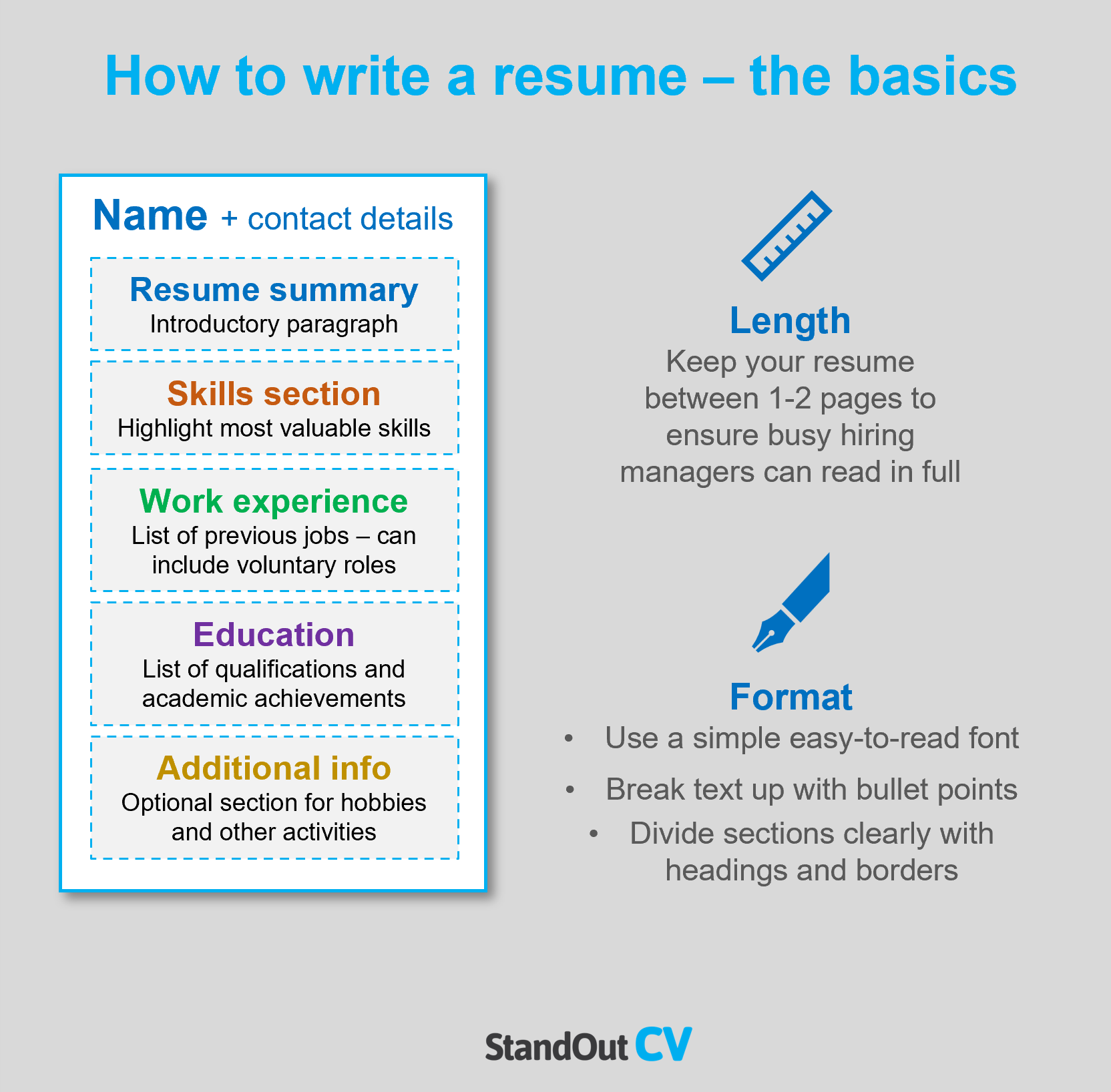 Formatting your resume
Length: To ensure that recruiters will read all of your resume, limit its length to 2 pages – as they someteimes read hundreds of resumes daily.
Font & readability: Nobody likes to read huge unbroken paragraphs of text – and recruiters are no different. Break your resume text up with bullet points and use a clear simple font.
Layout: A well-designed resume is not just visually pleasing, but it must also be functional. To achieve a functional design, use bold headings and borders to separate the content into clear sections.
Photos: You are not obliged to add a photo to your resume in the USA, but it can be a nice way of adding some life to the document.
Quick tip: Achieving a professional look for your resume can be difficult and time-consuming. If you want to create an attractive resume quickly, try our partner's Resume Builder and use one of their eye-catching resume templates.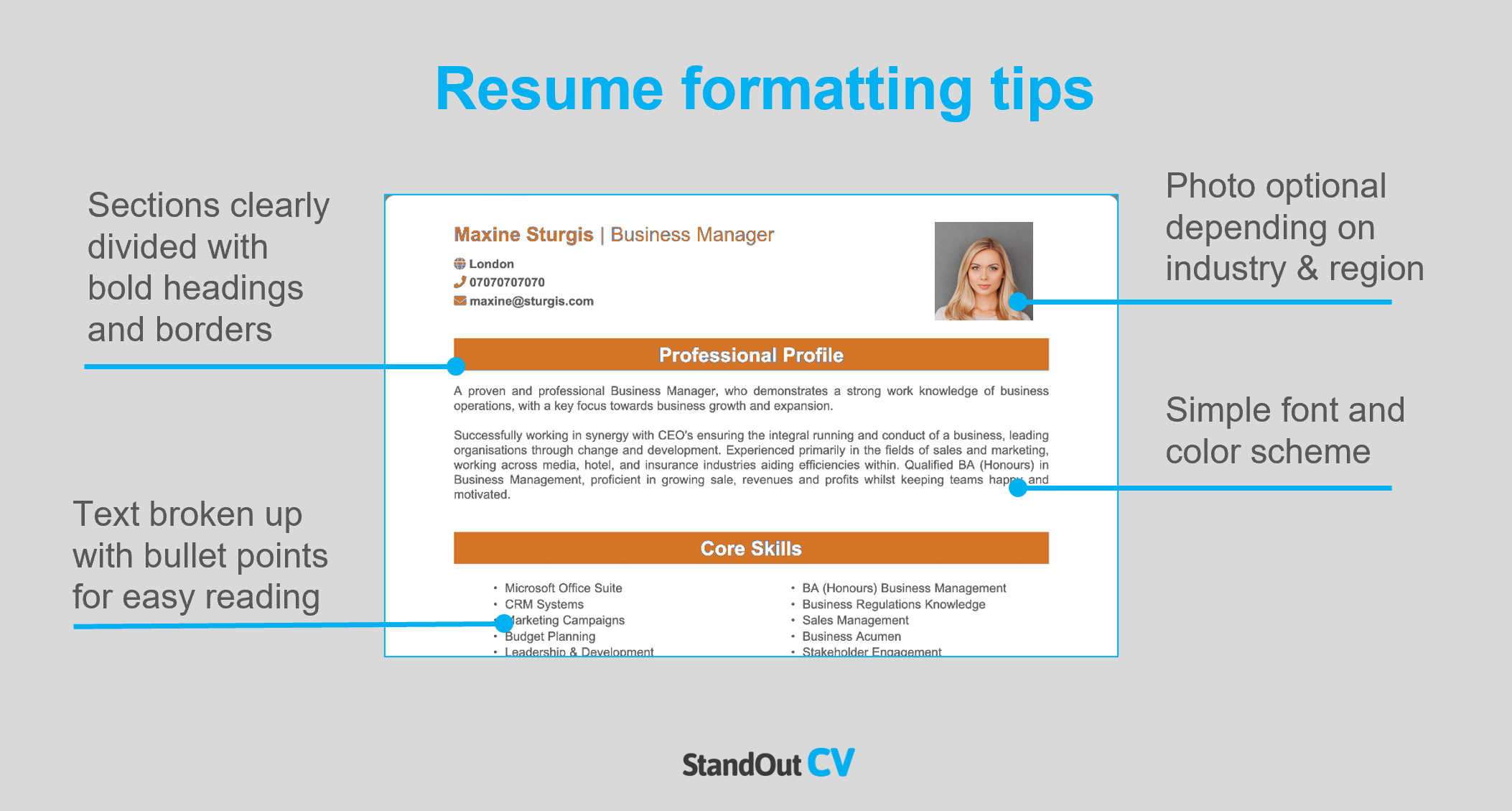 Resume layout
Add the following sections when you write your resume.
Name and contact details – Add to the very top of your resume to introduce yourself and make it super-easy for recruiters to get in touch.
Resume summary – Reel hiring managers in with an "elevator pitch" style paragraph which sums up your suitability for the job.
Skills section – A short and sharp list of your most important skills, that can be quickly skim-read.
Work experience – List your previous jobs (from newest to oldest) detailing the skills learnt and applied in each.
Education – List your qualifications and professional training.
Additional info – If it helps your application, you can add an extra section for things like hobbies and interests.
Here's what to add to each section of your Border Patrol resume.
Contact Details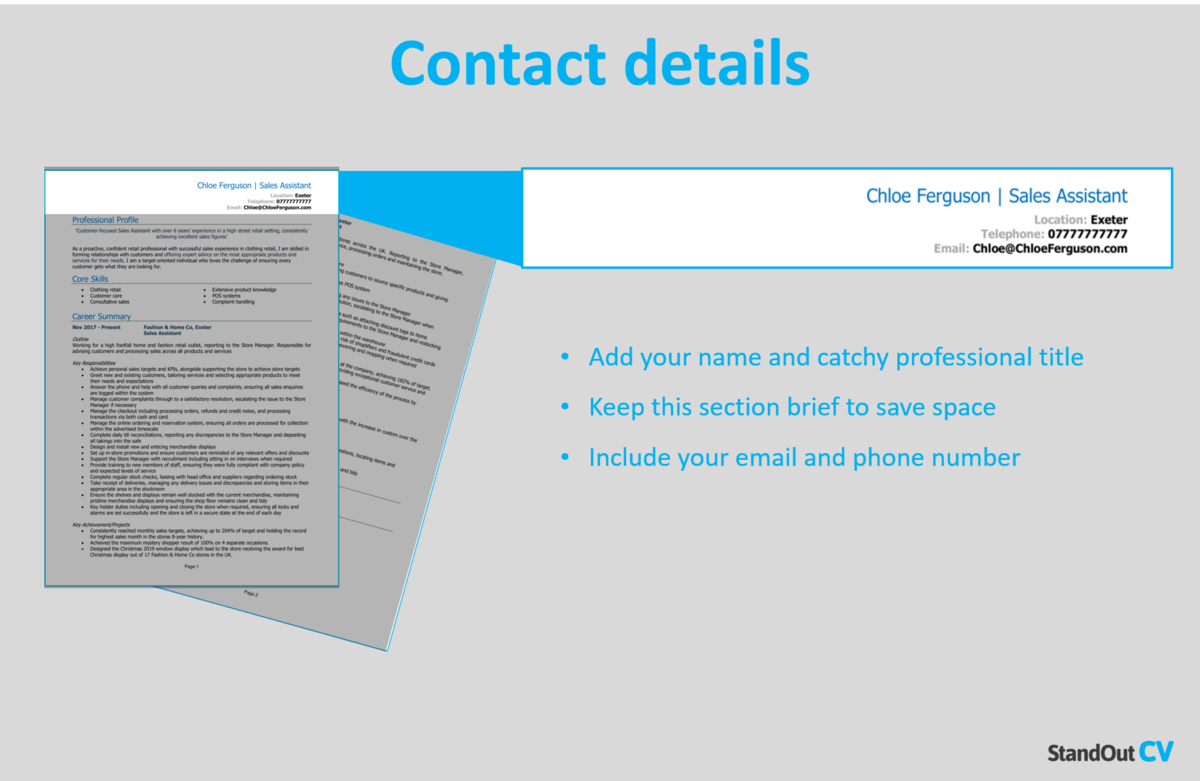 Add your name and contact details to the header of your resume, so that anybody reading can easily see how to contact you.
Name and profession title
Cell phone number – or any number you are easily reachable on
Location – Add your local area such as Washington or San Diego – not your full address as that will take up too much space.
Email address – Use a professional looking address.
You can add a link to your LinkedIn profile if you have one – you do not need to include personal details like date of birth or religion.
Border Patrol Resume Summary
Your resume summary is like an elevator pitch. It's your chance to sell yourself to employers within a short space of time.
Achieve this by summarizing your skills and expertise, whilst highlighting your abilities that closely match the jobs you are aiming for.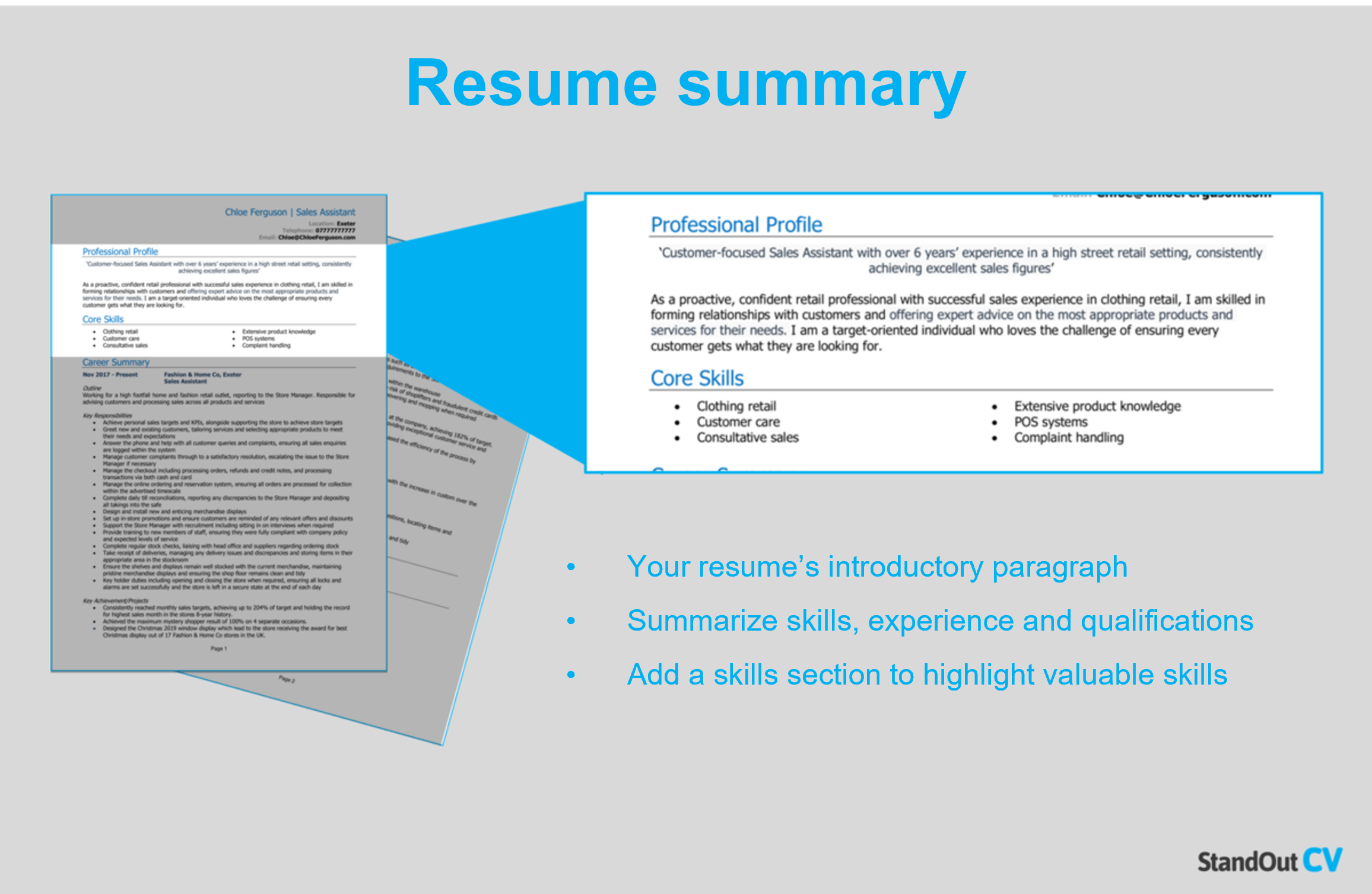 How to create a resume summary that will excite recruiters:
Keep it short: To effectively capture a recruiter's attention, it's crucial to keep your resume summary brief and to the point, limiting it to 4-7 lines as this provides enough detail without overwhelming them at this early stage.
Tailor to target jobs: To mirror your target jobs, scrutinize the job description and include as many relevant skills as possible in your resume.
Avoid using cliches: Recruiters look for facts in resumes, such as hard skills and qualifications – so, leave out the meaningless cliches like "hard worker who works well in a team and individually"
Border Patrol resume summary example
Dynamic and dedicated Border Patrol Officer with 15 years of experience safeguarding national borders and ensuring the integrity of immigration processes. Committed to upholding the laws and regulations governing border security while demonstrating exceptional judgement, resilience, and adaptability in challenging environments. Highly skilled in inter-agency collaboration, risk assessment, and crisis management, with a strong focus on protecting national security and promoting public safety.
What to include in your Border Patrol resume summary?
Summary of your experience: Provide a summary of the kind of work you have previously done, along with the benefits you have delivered to the organizations you worked with.
Relevant skills: Scatter your most in-demand Border Patrol skills through your summary to ensure they are noticed quickly by hiring managers.
Qualifications: Mention any Border Patrol qualifications that are important to your profession in the summary briefly, to show you are qualified to carry out the role.
Quick tip: Choose from hundreds of pre-written summaries across all industries, and add one to your resume with one-click in our partner's Resume Builder. All written by recruitment experts and easily tailored to suit your unique skillset and style.
Core skills section
Next, you should create a bullet pointed list of your core skills, formatted into 2-3 columns.
Here, you should focus on including the most important skills or knowledge listed in the job advertisement.
This will instantly prove that you're an ideal candidate, even if a recruiter only has time to briefly scan your resume.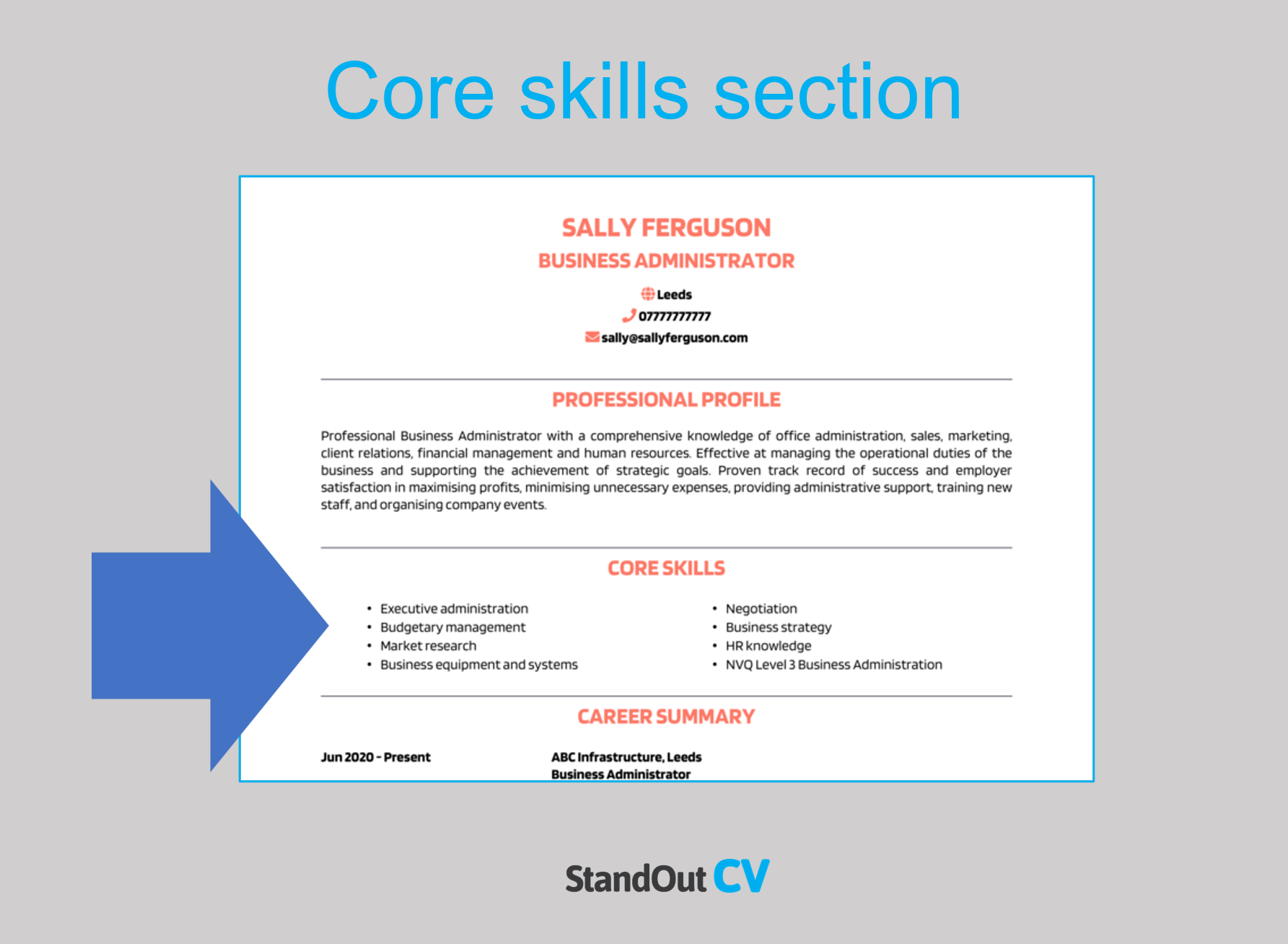 Best skills for your Border Patrol resume
Border Security – Enforcing border security laws and regulations, including detecting and preventing illegal immigration, drug trafficking, smuggling, and other criminal activities at the border.
Surveillance and Intelligence – Utilizing advanced surveillance techniques, technologies, and intelligence gathering methods to monitor and analyze border activities and identify potential threats.
Law Enforcement – Applying law enforcement principles, tactics, and procedures to maintain public safety and enforce federal laws at the border, including apprehending and detaining individuals involved in criminal activities.
Firearms and Tactical Training – Handling firearms and knowledge of tactical strategies to ensure officer safety and effectively respond to high-risk situations.
Emergency Response – Responding swiftly and effectively to emergency situations at the border, including natural disasters, medical emergencies, and security threats.
Cultural Sensitivity – Maintaining an understanding and respect for diverse cultures, languages, and backgrounds encountered at the border to facilitate effective communication and build positive relationships.
Multi-disciplinary Collaboration – Interacting effectively with colleagues, law enforcement agencies, and individuals encountered at the border.
Physical Fitness and Endurance – Maintaining a high level of physical fitness and endurance to meet the demanding physical requirements of patrolling, apprehending suspects, and performing other duties in various weather and terrain conditions.
Technology Utilization – Utilizing technology and equipment specific to border patrol operations, such as surveillance systems, drones, sensors, and data analysis tools.
Legal and Regulatory Knowledge – Utilizing knowledge of immigration laws, customs regulations, and other relevant federal statutes and regulations to ensure compliance and effective enforcement.
Quick tip: Our partner's Resume Builder contains thousands of in-demand skills for every profession that can be added to your resume in seconds – saving you time and greatly improving your chances of landing job interviews and getting hired.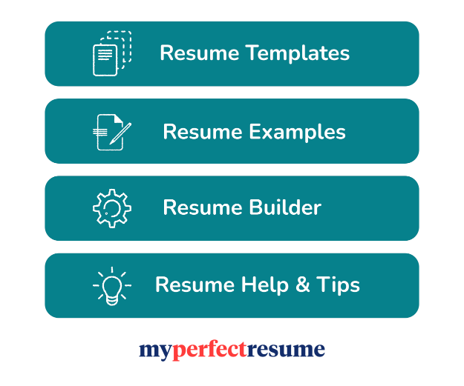 Work experience
So, you've got the recruiter interested with your catchy summary… Great work.
Now it's time to show them the impact you make in the workplace by listing out your previous jobs and what you achieved in each one.
If you have tons of experience, you can condense this part down to the last few years – if you are junior, then you should include as much possible (even volunteering and school work placements)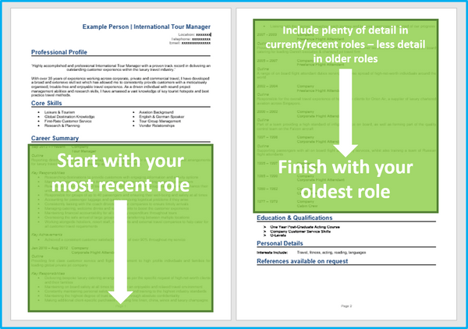 Structuring your jobs
Resume job descriptions contain lots of information, so its crucial to structure them well.
Use the structure below to ensure hiring managers can consume the information easily.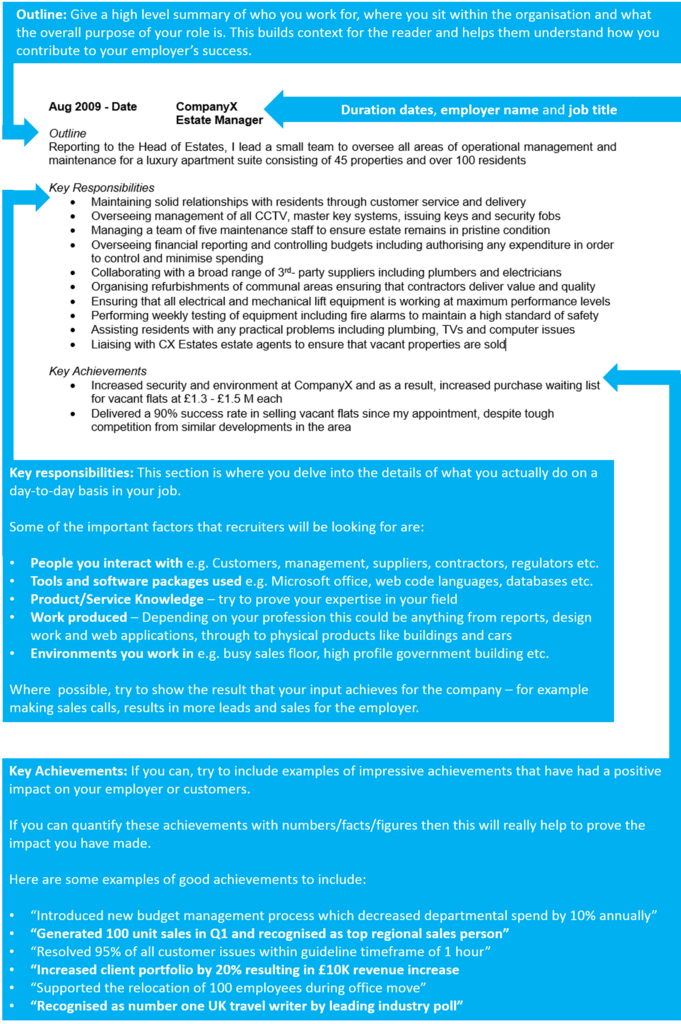 Job outline
Begin each job with a short summary of who the organization is, where you sit within it, and what the main goal of your position is.
Key responsibilities
The bulk of the role description should be comprised of bullet points that explain all of your duties in the job.
Keep the sentences short and simple to make them easy for recruiters to digest.
Key achievements
Round off each job by adding some impressive achievements you made in the role.
Anything you've done that has made a big impact on your employer will make a good impression, think; generating revenue, saving costs, or improving a product.
Quantify your achievements with number where possible e.g. "reduced call wait time by 10%"
Example job for Border Patrol resume
Outline
Execute critical border security operations and facilitate lawful trade and travel at designated ports of entry in Texas, securing the integrity of the US-Mexican state border.
Key Responsibilities
Conduct thorough inspections of individuals, vehicles, and cargo to identify potential security threats, contraband, and illegal immigration
Utilize advanced surveillance technologies, such as drones and cameras, to monitor and detect unauthorized border crossings
Collaborate closely with other law enforcement agencies, including Customs and Border Protection and ICE
Respond swiftly to and de-escalate emergency situations, including drug trafficking, human smuggling, and acts of violence
Quick tip: Create impressive job descriptions easily in our partner's Resume Builder by adding pre-written job phrases for every industry and career stage.

Education section
Towards the bottom of your resume, add your education section.
Here you should list your professional qualifications and academic record, such as high school diplomas or college degrees.
If you have lots of work experience, you can keep this section brief (because recruiters will be more interested in your career. If you have little/no experience then you should bulk this section up with plenty of detail.
Additional information
At the end of your resume, you can add any extra information that might be relevant to the jobs you are applying for.
This could be hobbies, interests, publications, clubs or memberships.
This section is optional and doesn't need to be added if you have nothing more relevant to add.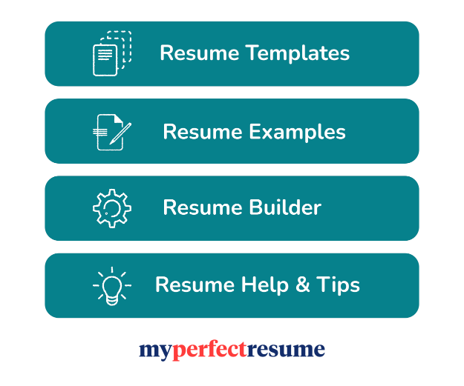 Writing your own winning Border Patrol resume
A winning Border Patrol resume should look great, read well, and sell your skillset to hiring managers.
If you follow the steps above, you should be able to bag yourself a top job in no time.
Good luck with your job search!