Not all heroes wear capes, and as a behavioral therapist, you'll be there to support your patients through some of the most challenging moments of their lives.
As this is such an important position, you need to prove to the recruiter that you've got the qualifications and experience to help others.
But for now, let us be the ones to help you. Make use of our writing advice and behavioral therapist resume example in the guide below.
Guide contents
| | |
| --- | --- |
| How to write a Behavioral Therapist resume | |

Behavioral Therapist Resume Example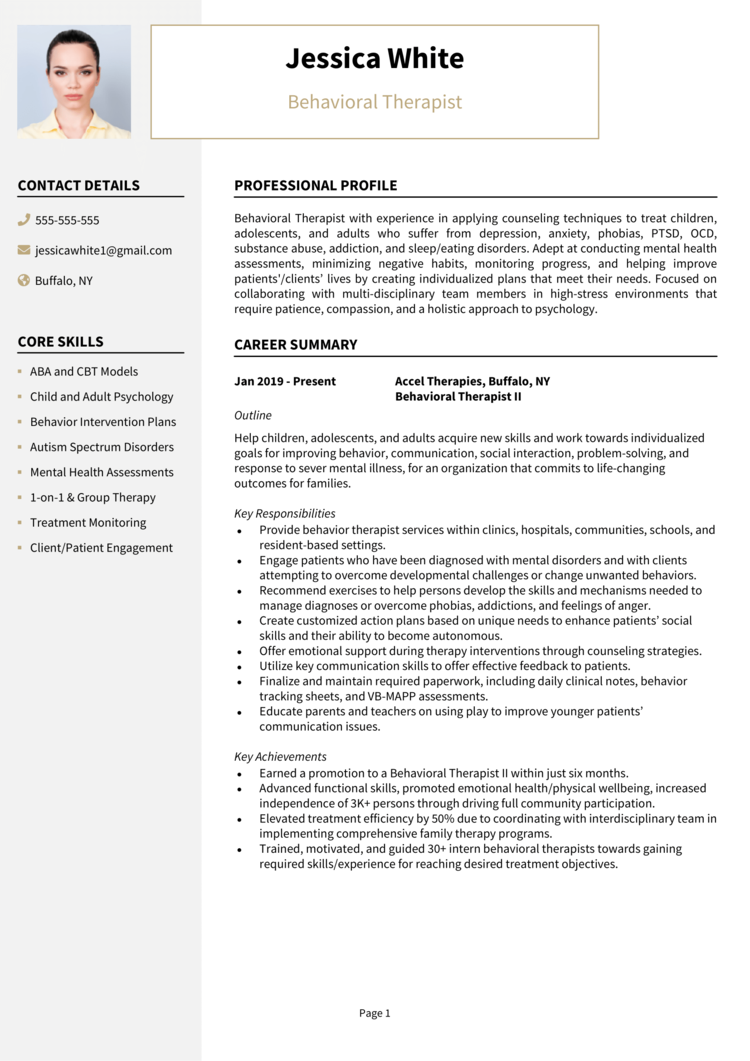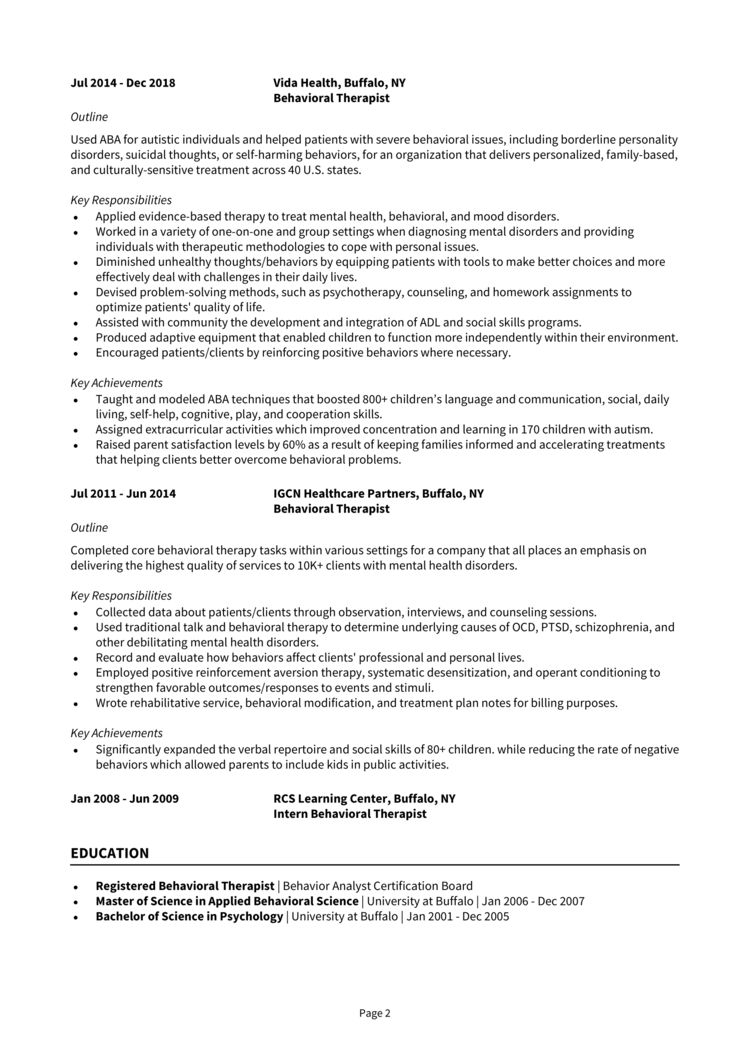 This Behavioral Therapist resume example gives you a good idea of how a good Behavioral Therapist resume should look and read.
The information is presented professionally, and the content is well structured to ensure that time-strapped recruiters and hiring managers can find the important skills and knowledge quickly.
Refer to this example as you write your own resume.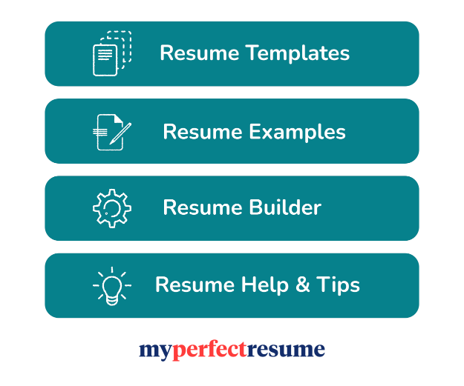 Behavioral Therapist resume layout and formatting
Your resume layout and format will play a big role in helping hiring managers to take notice of your resume and stay glued to it.
Shoot for a simple yet professional look to ensure you make a strong first impression, and organize the page in a way that is easy for readers to digest the information.
The following formatting tips should help.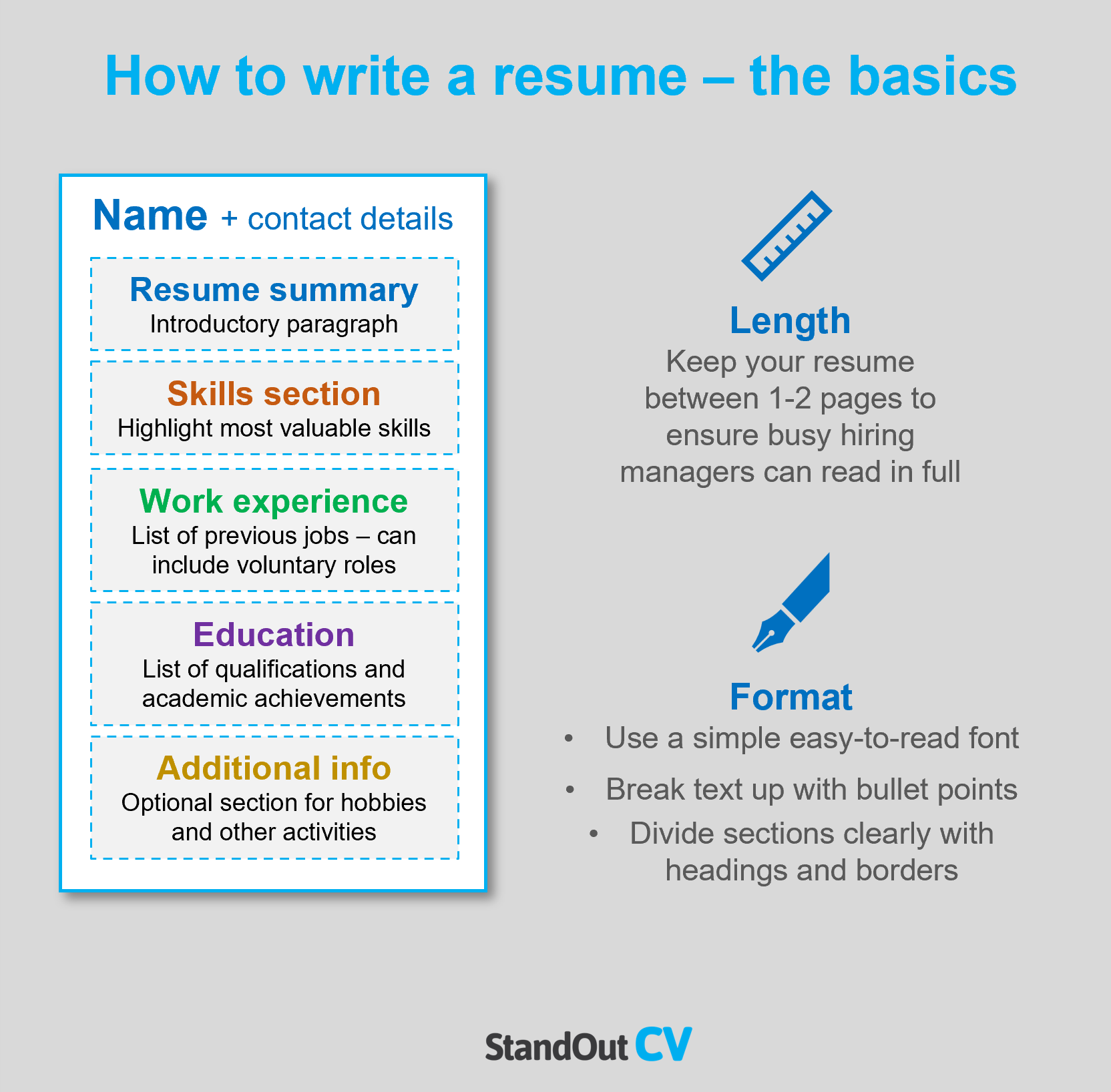 How to format your resume
Length: Keep your resume to 2 pages or under. You've probably heard that recruiters and hiring managers don't have lots of time to read every resume, so keep yours brief if you want to ensure that they read all of the important info in yours.
Font & text: Readability is the name of the game when it comes to your resume. Ensure yours is a dream to read by using a simple clear font, and breaking the text up with plenty of bullet points and short paragraphs.
Design & layout: Go with a resume design that looks good, but also allows for easy reading and navigation for employers. Ensure the page is clearly split up into sections by adding large font headings and dividing borders. Keep the color scheme simple and don't overcrowd the page.
Photos: You are not obliged to add a photo to your resume in the USA, but it can be a nice way of adding some life to the document.
Quick tip: Achieving a professional look for your resume can be difficult and time-consuming. If you want to create an attractive resume quickly, try our partner's Resume Builder and use one of their eye-catching resume templates.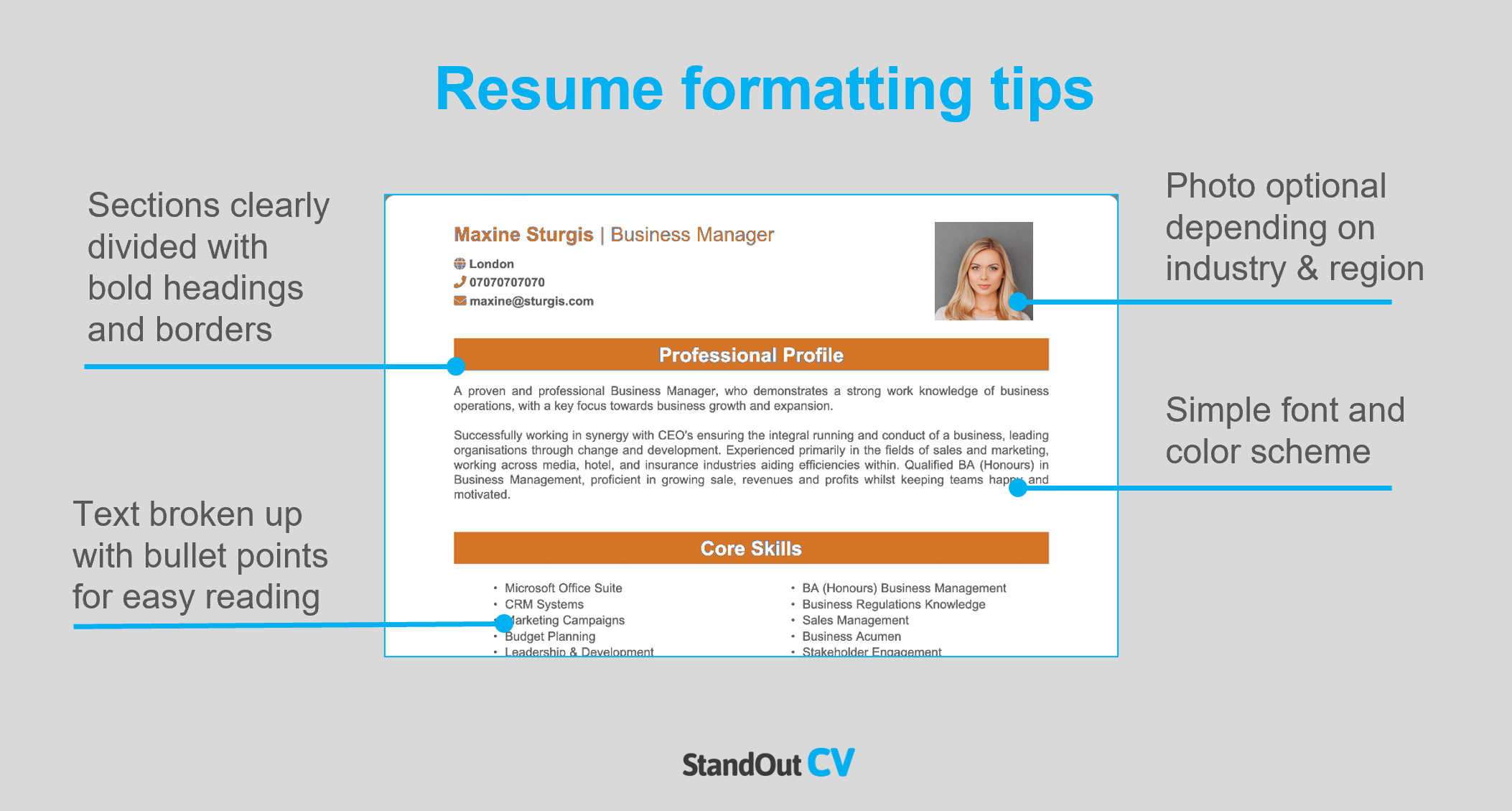 Resume layout
When you write your resume, include the sections below.
Name and contact details – Pop these at the very top to ensure recruiters know how to contact you.
Resume summary – An eye-catching paragraph which summarizes your most valuable attributes – placed near the top of your resume
Skills section – A bullet pointed list of your most in-demand skills, enabling recruiters to see your suitability from a glance.
Work experience – List some or all of your previous jobs in reverse chronological order – voluntary work and college placements can be included if you have no paid experience.
Education – A summary of your professional training and academic qualifications.
Additional info – An optional section for anything that may boost your application, such as relevant hobbies and interests
Here's what you should include in each section of your resume.
Resume Contact Details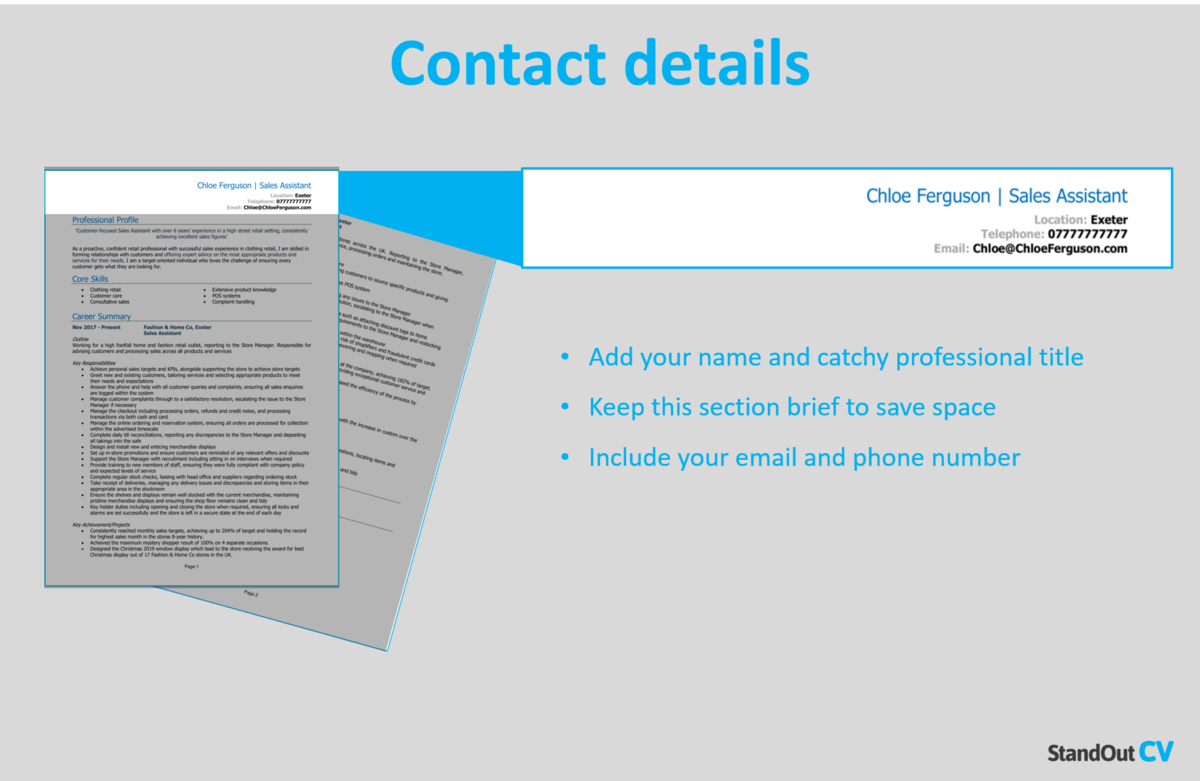 Add your name and contact details to the very top of your resume, making it easy for recruiters to get in touch
Name and profession title
Cell phone number – or another number you can answer quickly
Location – Add your local area such as San Diego or New York – not your full address as that will take up too much space.
Email address – Use your name or close variation – no nicknames from high school.
You can add a link to your LinkedIn profile if you have one – you do not need to include personal details like date of birth or marital status.
Behavioral Therapist Resume Summary
Start your resume with a bang by adding a powerful summary to the top, summarizing your most valuable skills and experience.
This short paragraph is your chance to show recruiters why you are a perfect fit for the job and encourage them to read more of your resume.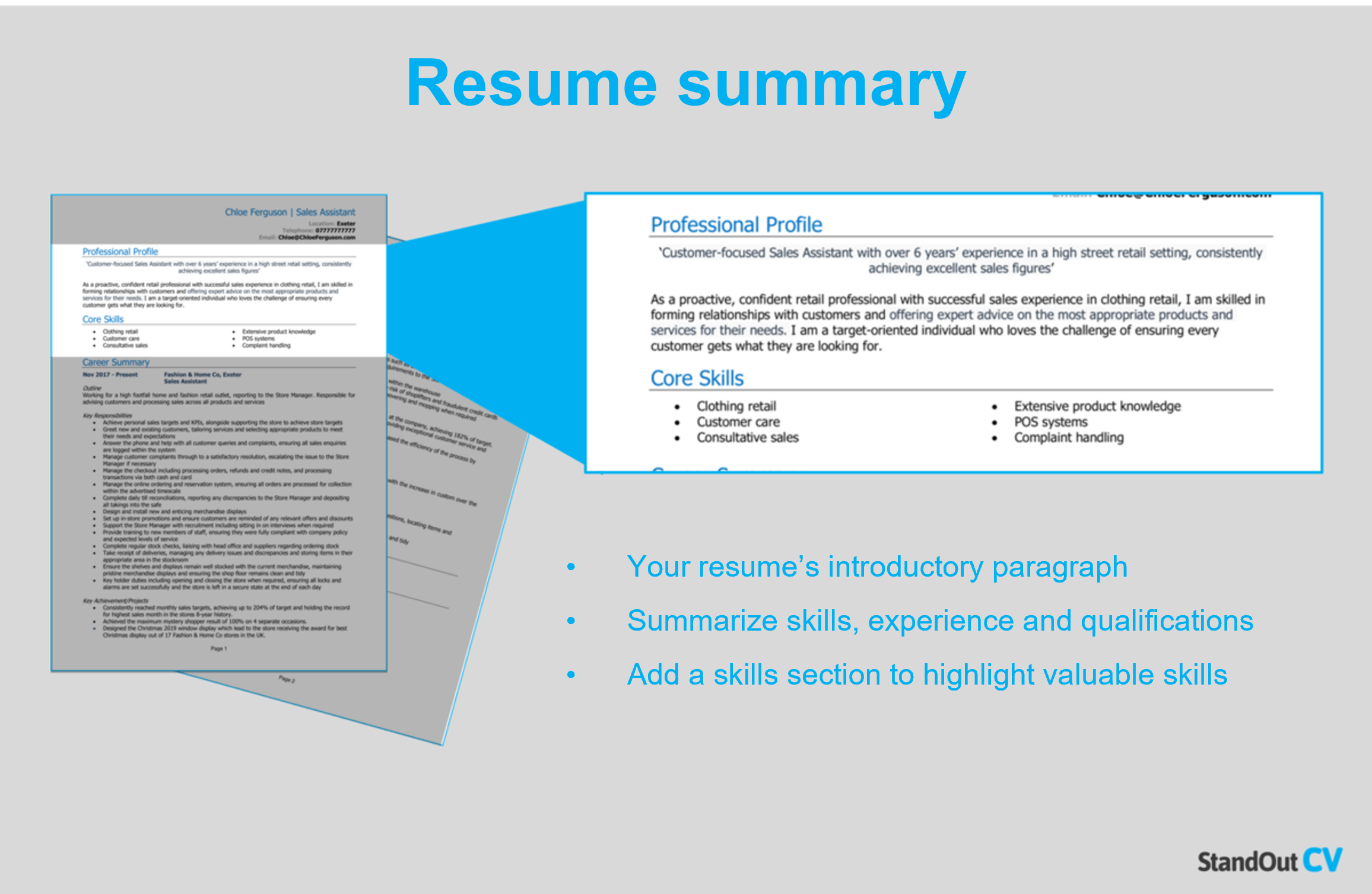 3 tips for creating a resume summary that will get noticed:
Keep it concise: Attention spans are short in the job market, so keep your summary brief and high-level at around 4-7 lines – This is just enough to catch the eye of rushed hiring managers.
Tailor to target jobs: Optimize your summary to match the requirements of your target jobs, by mirroring the key words from the job description as closely as possible.
Don't use cliches: You might be a "highly motivated go-getter who thinks outside the box" but generic meaningless cliches like that don't tell employers much about you – stick to factual information in your summary.
Example resume summary for Behavioral Therapist
Behavioral Therapist with experience in applying counseling techniques to treat children, adolescents, and adults who suffer from depression, anxiety, phobias, PTSD, OCD, substance abuse, addiction, and sleep/eating disorders. Adept at conducting mental health assessments, minimizing negative habits, monitoring progress, and helping improve patients'/clients' lives by creating individualized plans that meet their needs. Focused on collaborating with multi-disciplinary team members in high-stress environments that require patience, compassion, and a holistic approach to psychology.
What info to include in your Behavioral Therapist resume summary?
Summary of experience: What kind of companies have you worked for in the past? And which jobs have you carried out?
Relevant skills: Include your skills which are hyper relevant to Behavioral Therapist jobs to instantly show your suitability.
Vital qualifications: Mention any Behavioral Therapist qualifications that are important to your profession in the summary briefly, to show you are qualified to carry out the role.
Quick tip: Choose from hundreds of pre-written summaries across all industries, and add one to your resume with one-click in our partner's Resume Builder. All written by recruitment experts and easily tailored to suit your unique skillset and style.
Core skills section
Sitting just underneath your resume summary, your core skills section gives recruiters 4-10 of your most in-demand skills in just a glance.
As Behavioral Therapist jobs may get hundreds of applications, this is a great way to stand out and quickly grab hiring managers' attention.
It should be made up of 2-3 columns of bullet points and highlight attributes that are hyper-relevant to the jobs you are aiming for.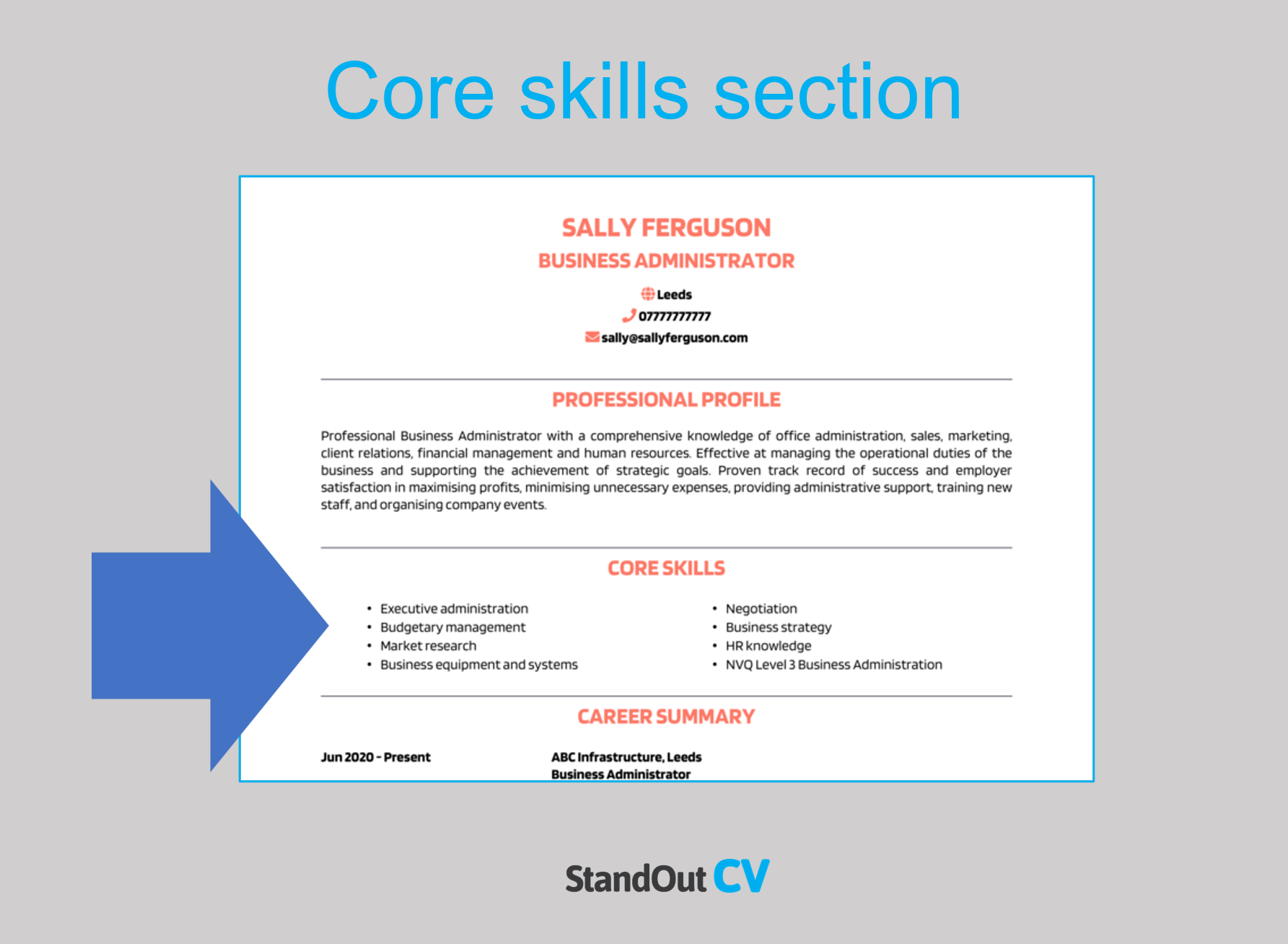 Top skills for your Behavioral Therapist resume
ABA and CBT Models – Utilizing effective talking therapies to support patients to manage their behavior by changing the way they think and behave.
Behavior Intervention Plans – Implementing a variety of intervention plans to reduce the risk of repeating unwanted behaviors, using appropriate techniques to allow the patient to "take charge" of these occurrences.
Mental Health Assessments – Gathering information on the psychological, physiological, and sociological history of the patient to devise effective behavioral treatment plans.
1-on-1 & Group Therapy – Facilitating individual and group patient therapy sessions to support patient recovery.
Client/Patient Engagement – utilizing appropriate patient engagement strategies to help improve patient outcomes.
Quick tip: Our partner's Resume Builder contains thousands of in-demand skills for every profession that can be added to your resume in seconds – saving you time and greatly improving your chances of landing job interviews and getting hired.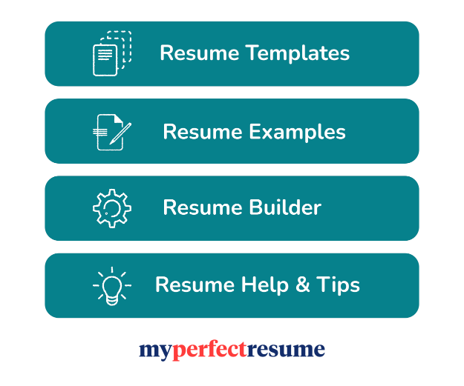 Resume work experience section
So, you've grabbed the recruiters' attention with your summary, now it's time to show them what you're really capable of in your work experience section.
List your previous jobs from current to oldest, showing off the impact you made at each organization.
If you have tons of experience, you should just list the most recent an relevant jobs – but if you have little or no experience, add it all and even consider putting in voluntary work.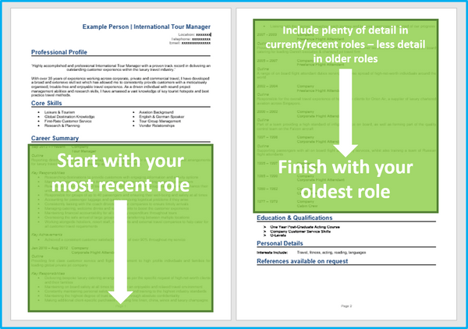 Structuring your job descriptions
Resume job descriptions contain lots of information, so its crucial to structure them well.
Use the structure below to ensure hiring managers can consume the information easily.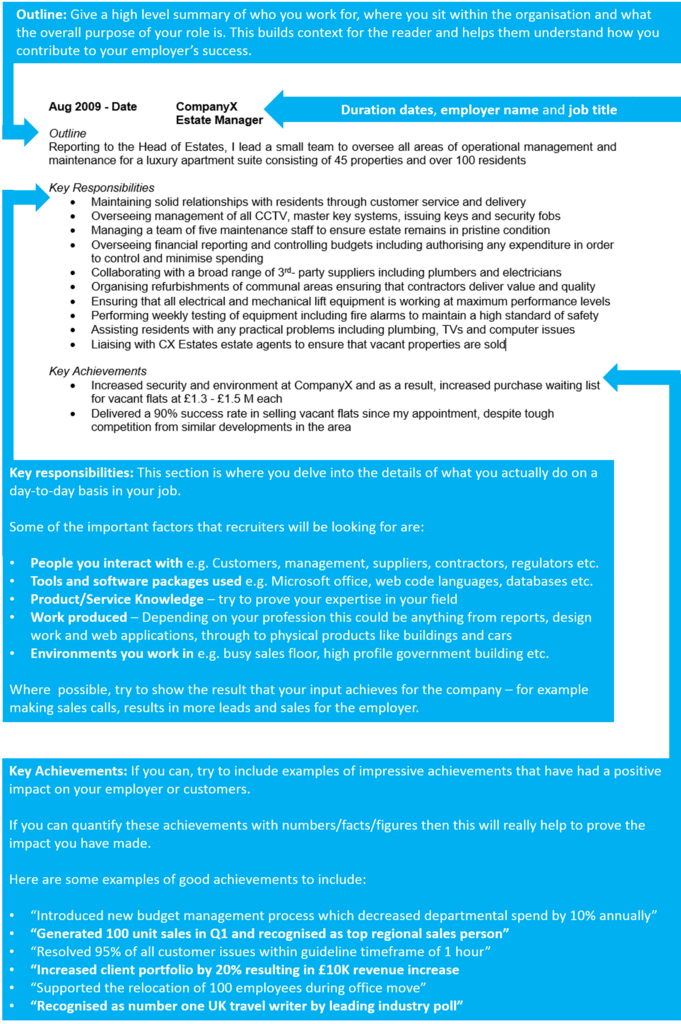 Job outline
Kick off each role with a high-level overview to summarize the focus of the job, what the organization/department does, and how you fit into the bigger picture.
Key responsibilities
The bulk of the role description should be comprised of bullet points that explain all of your duties in the job.
Keep the sentences short and simple to make them easy for recruiters to digest.
Key achievements
Round off each job by adding some impressive achievements you made in the role.
Anything you've done that has made a big impact on your employer will make a good impression, think; generating revenue, saving costs, or improving a product.
Quantify your achievements with number where possible e.g. "reduced call wait time by 10%"
Example job for Behavioral Therapist resume
Outline
Help children, adolescents, and adults acquire new skills and work towards individualized goals for improving behavior, communication, social interaction, problem-solving, and response to sever mental illness, for an organization that commits to life-changing outcomes for families.
Key Responsibilities
Provide behavior therapist services within clinics, hospitals, communities, schools, and resident-based settings.
Engage patients who have been diagnosed with mental disorders and with clients attempting to overcome developmental challenges or change unwanted behaviors.
Recommend exercises to help persons develop the skills and mechanisms needed to manage diagnoses or overcome phobias, addictions, and feelings of anger.
Create customized action plans based on unique needs to enhance patients' social skills and their ability to become autonomous.
Quick tip: Create impressive job descriptions easily in our partner's Resume Builder by adding pre-written job phrases for every industry and career stage.

Education section
Nearing the end of your resume, your education/qualifications section should be added.
In a well-structured list, add all of your qualifications and certifications that qualify you to perform a typical Behavioral Therapist role.
If you have plenty of work experience, keep this section brief – if not, add lots of detail to make up for your lack of experience.
Additional information
At the end of your resume, you can add any extra information that might be relevant to the jobs you are applying for.
This could be hobbies, interests, publications, clubs or memberships.
This section is optional and doesn't need to be added if you have nothing more relevant to add.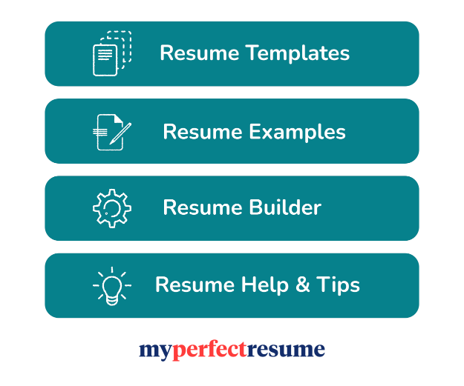 Writing your Behavioral Therapist resume
A winning Behavioral Therapist resume should look great, read well, and sell your skillset to hiring managers.
If you follow the steps above, you should be able to bag yourself a top job in no time.
And don't forget you can use our partner's Resume Builder if you want to save time and ensure your resume contains the very best content.
Good luck with your job search!