Do you love animals and want to make a real difference in the lives of those in need?
If the role as a shelter volunteer sounds purrrfect for you, then you need an engaging resume that is going to land you that coveted position.
Find out how to write an impressive application and show off your caring side using our step-by-step guide and animal shelter volunteer resume example below.
Contents
| | |
| --- | --- |
| How to write your Animal Shelter Volunteer resume | |

Animal Shelter Volunteer Resume Example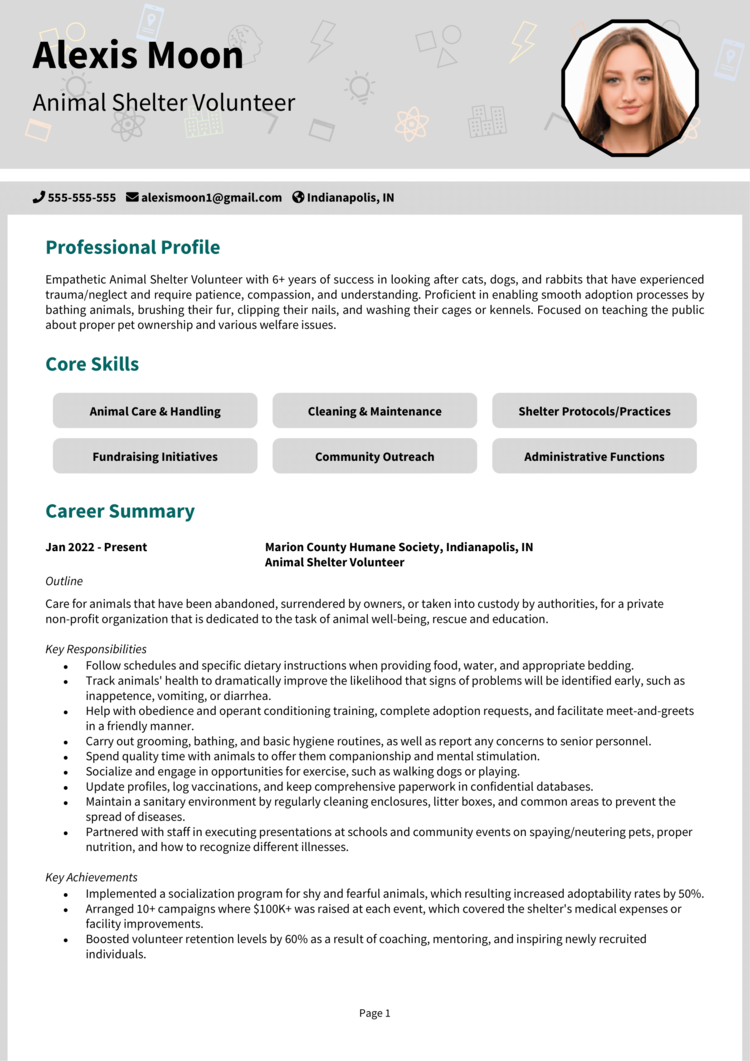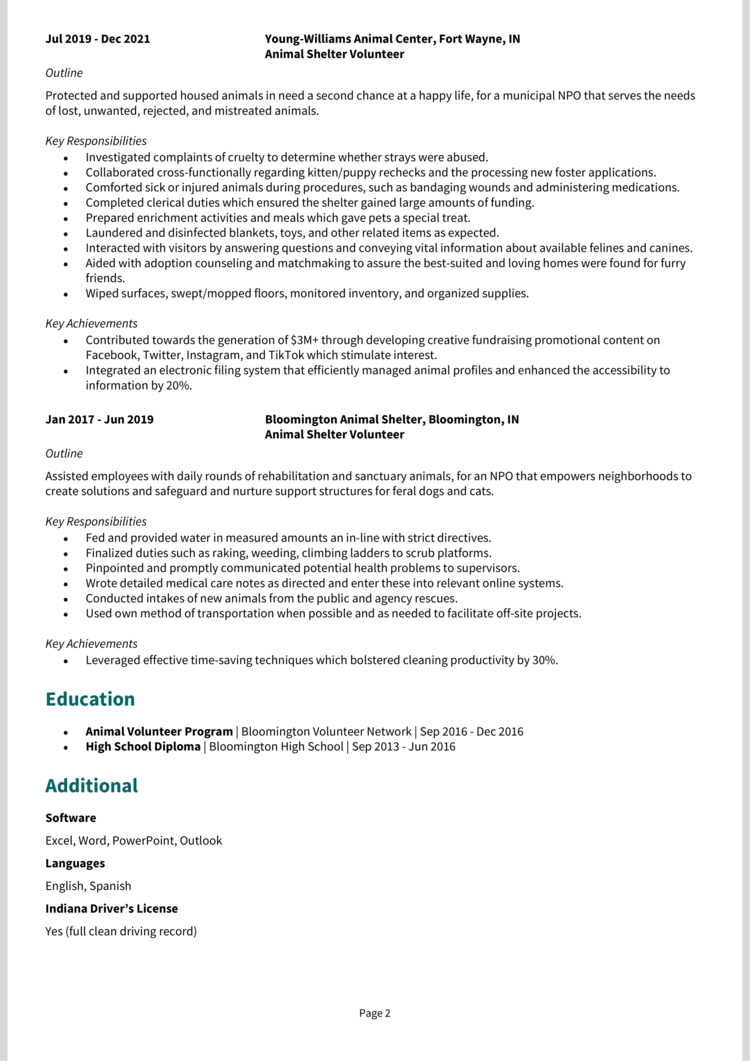 This example Animal Shelter Volunteer resume gives you a general idea of how to structure your own resume, along with the type of content you need to include.
Sticking with this resume format will help you to get noticed by employers and ensure that they can quickly see the benefit of hiring you.
Now, lets walk through a step-by-step guide on how to write your own winning resume.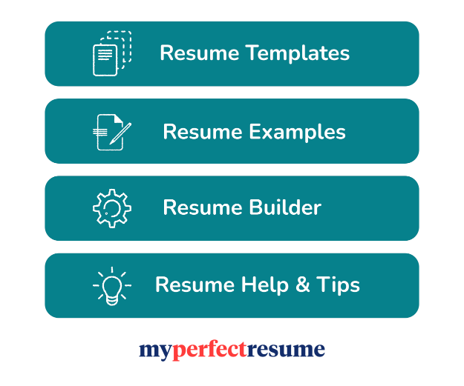 Animal Shelter Volunteer resume layout and format
Your resume layout and format will play a big role in helping hiring managers to take notice of your resume and stay glued to it.
Shoot for a simple yet professional look to ensure you make a strong first impression, and organize the page in a way that is easy for readers to digest the information.
The following formatting tips should help.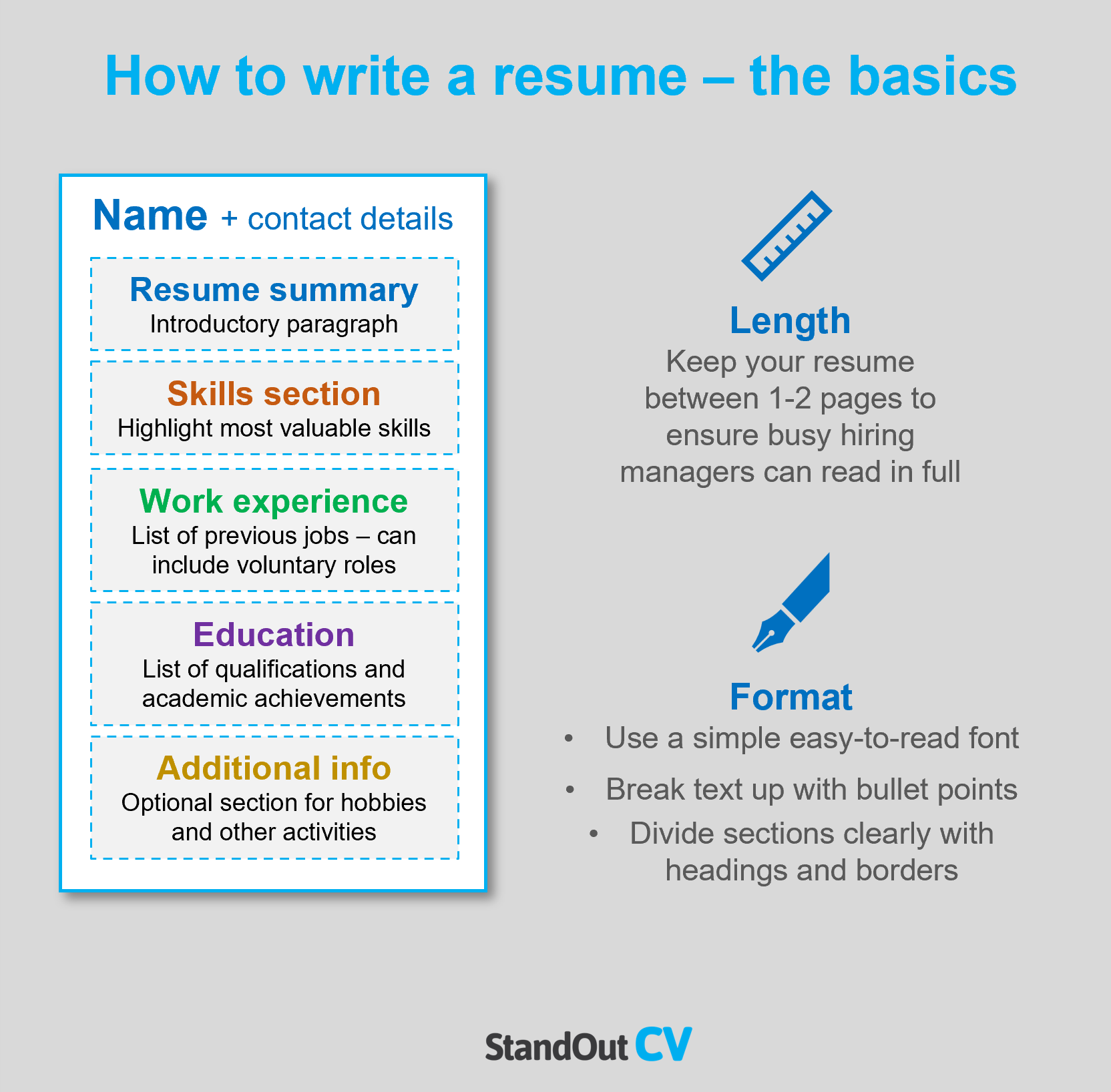 Formatting your resume
Length: Attention spans in recruitment are notoriously short, so keep your resume short and sweet. There's no exact rule for resume length, but aim for 2 pages or less if you want to ensure yours gets read in full.
Font & readability: The key to a good resume is readability. To make your resume easy to read, use a clear and uncomplicated font, and break up the text with bullet points and short paragraphs.
Layout: While creating an attractive resume, it is crucial not to compromise functionality for design. To ensure both, use bold headings and borders to structure the page into clear sections.
Photos: It's not mandatory to add a photo to your resume in the USA but it if you're applying to organizations within the creative fields, it can be beneficial.
Quick tip: Achieving a professional look for your resume can be difficult and time-consuming. If you want to create an attractive resume quickly, try our partner's Resume Builder and use one of their eye-catching resume templates.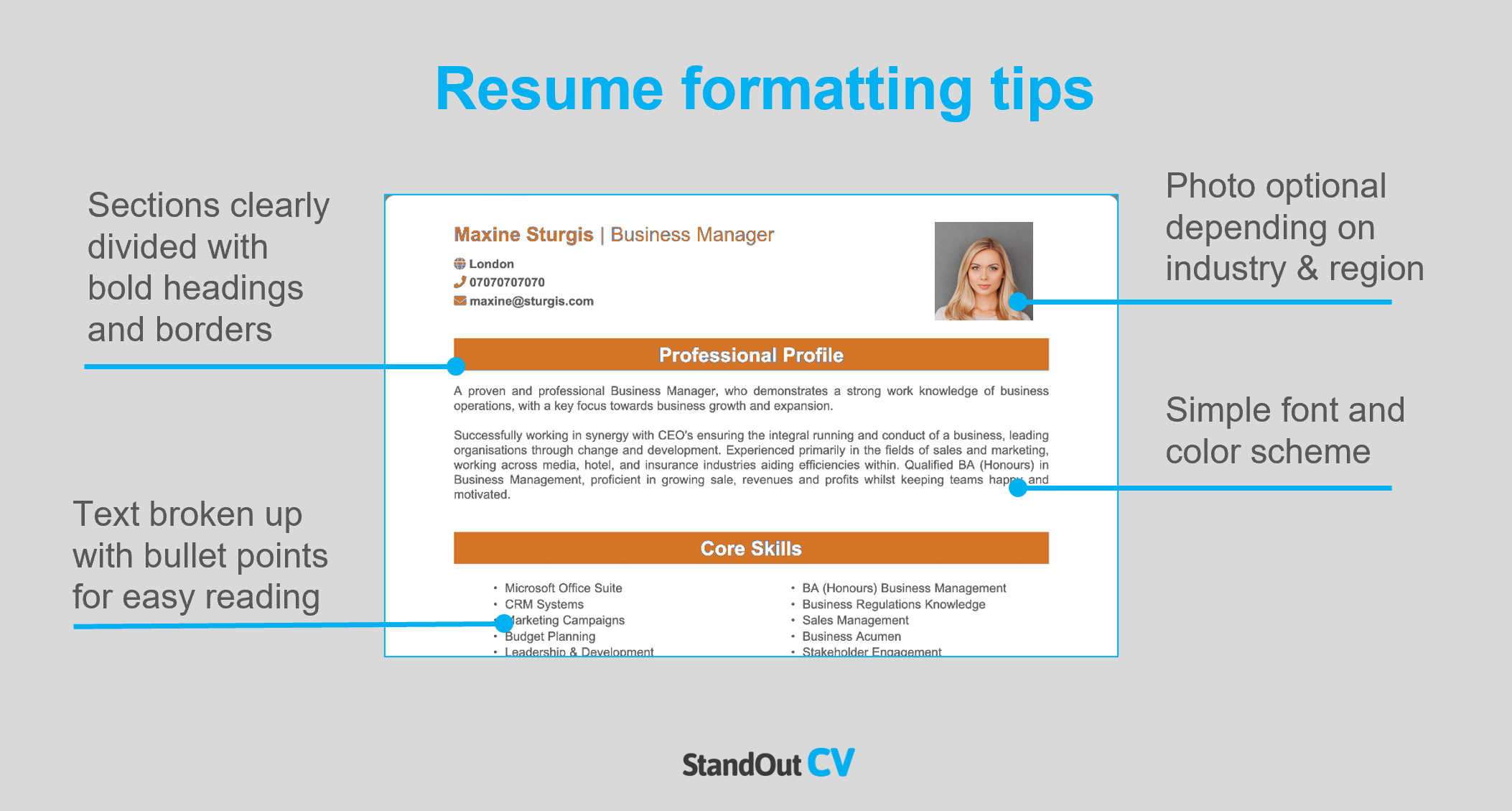 Resume layout
Divide the page into these sections when you write your own resume.
Name and contact details – Simply state who you are, and how to get in touch with you.
Resume summary – An introductory paragraph at the very top of your resume which summarizes your skills, experience and suitability for your target jobs.
Core skills section – A bullet-pointed list of your skills that relate most to your target jobs.
Work experience – A list of your current and previous jobs, including all of your responsibilities and achievements.
Education – A section that showcases all of your education and academic achievements.
Additional info (optional) – Here you can add an extra section for things like hobbies and interests, or anything else that might be relevant to your target jobs.
Here's what to add to each section of your Animal Shelter Volunteer resume.
Contact Details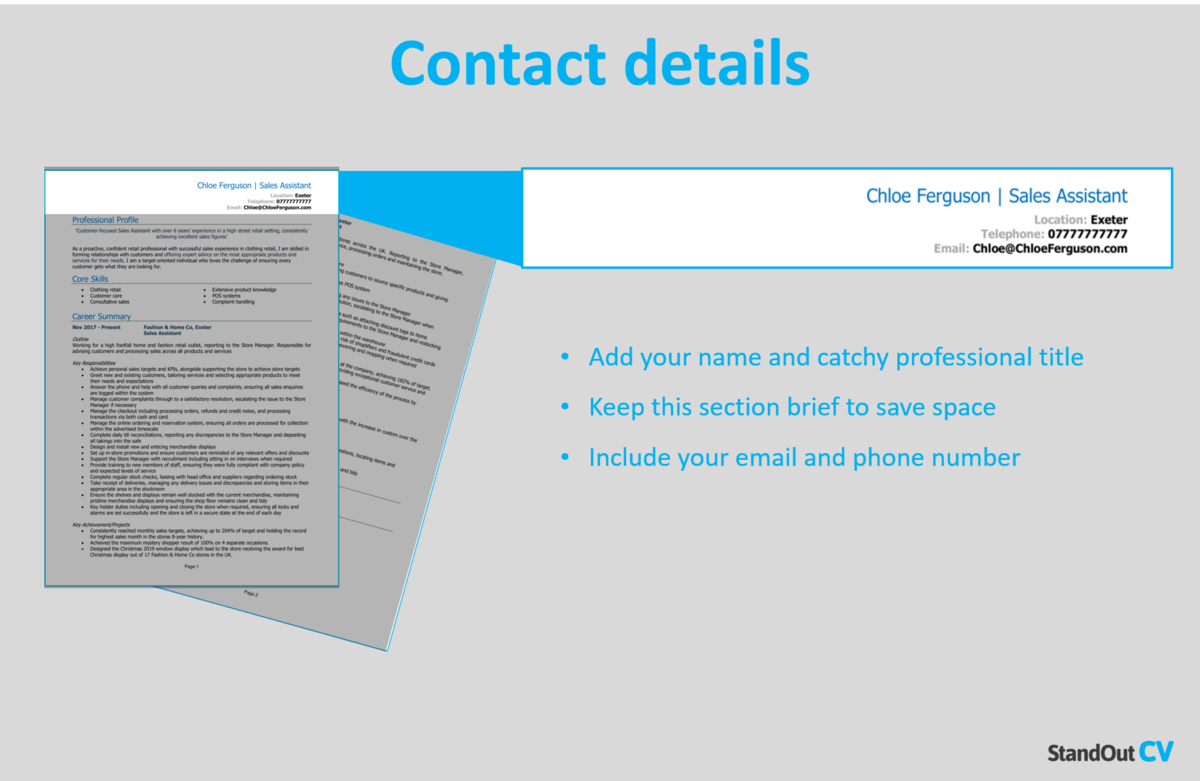 Keep your contact details short to save resume space and include the following.
Name and profession title
Cell phone number
Location – Add your local area such as Silicon Valley or New York, unless you are looking for work in a different location
Email address – Keep it professional and don't use an old address that you thought was cool in high school, but now looks a bit embarrassing.
You can add a link to your LinkedIn profile if you have one – you do not need to include personal details like date of birth or marital status.
Animal Shelter Volunteer Resume Summary
Now it's time to get into the real content of your resume, starting with the summary.
Your resume summary is a short paragraph at the top of the document, and its jobs is to catch the eye of hiring managers by summarizing all your skills and knowledge that are most important to the roles you are applying for.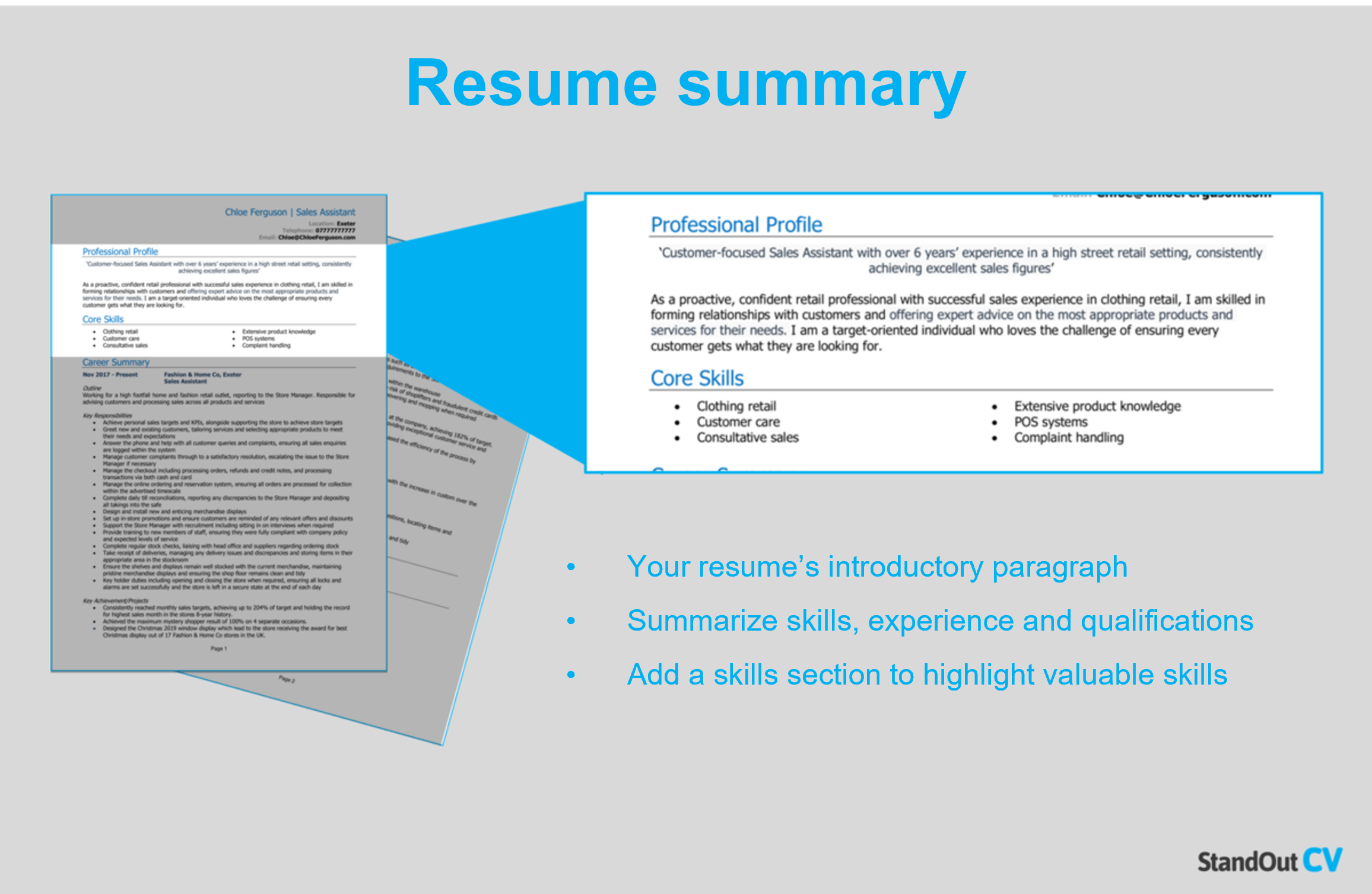 How to create a resume summary that will excite recruiters:
Keep it short: To effectively capture a recruiter's attention, it's crucial to keep your resume summary brief and to the point, limiting it to 4-7 lines as this provides enough detail without overwhelming them at this early stage.
Tailor to target jobs: Optimize your summary to match the requirements of your target jobs, by mirroring the key words from the job description as closely as possible.
Avoid using cliches: To capture the attention of recruiters you must provide factual information, such as hard skills and qualifications, and avoid using empty phrases like "Go-getter who thinks outside the box."
Animal Shelter Volunteer resume summary example
Empathetic Animal Shelter Volunteer with 6+ years of success in looking after cats, dogs, and rabbits that have experienced trauma/neglect and require patience, compassion, and understanding. Proficient in enabling smooth adoption processes by bathing animals, brushing their fur, clipping their nails, and washing their cages or kennels. Focused on teaching the public about proper pet ownership and various welfare issues.
What to include in your Animal Shelter Volunteer resume summary?
Summary of your experience: What kind of companies have you worked for in the past? And which jobs have you carried out?
Relevant skills: Incorporate your highly relevant skills for Animal Shelter Volunteer jobs to exhibit your suitability as soon as your resume is opened.
Qualifications: Showcase your level of education with a quick mention of any qualifications that are essential for the Animal Shelter Volunteer roles you are applying to.
Quick tip: Choose from hundreds of pre-written summaries across all industries, and add one to your resume with one-click in our partner's Resume Builder. All written by recruitment experts and easily tailored to suit your unique skillset and style.
Core skills section
Next, you should create a bullet pointed list of your core skills, formatted into 2-3 columns.
Here, you should focus on including the most important skills or knowledge listed in the job advertisement.
This will instantly prove that you're an ideal candidate, even if a recruiter only has time to briefly scan your resume.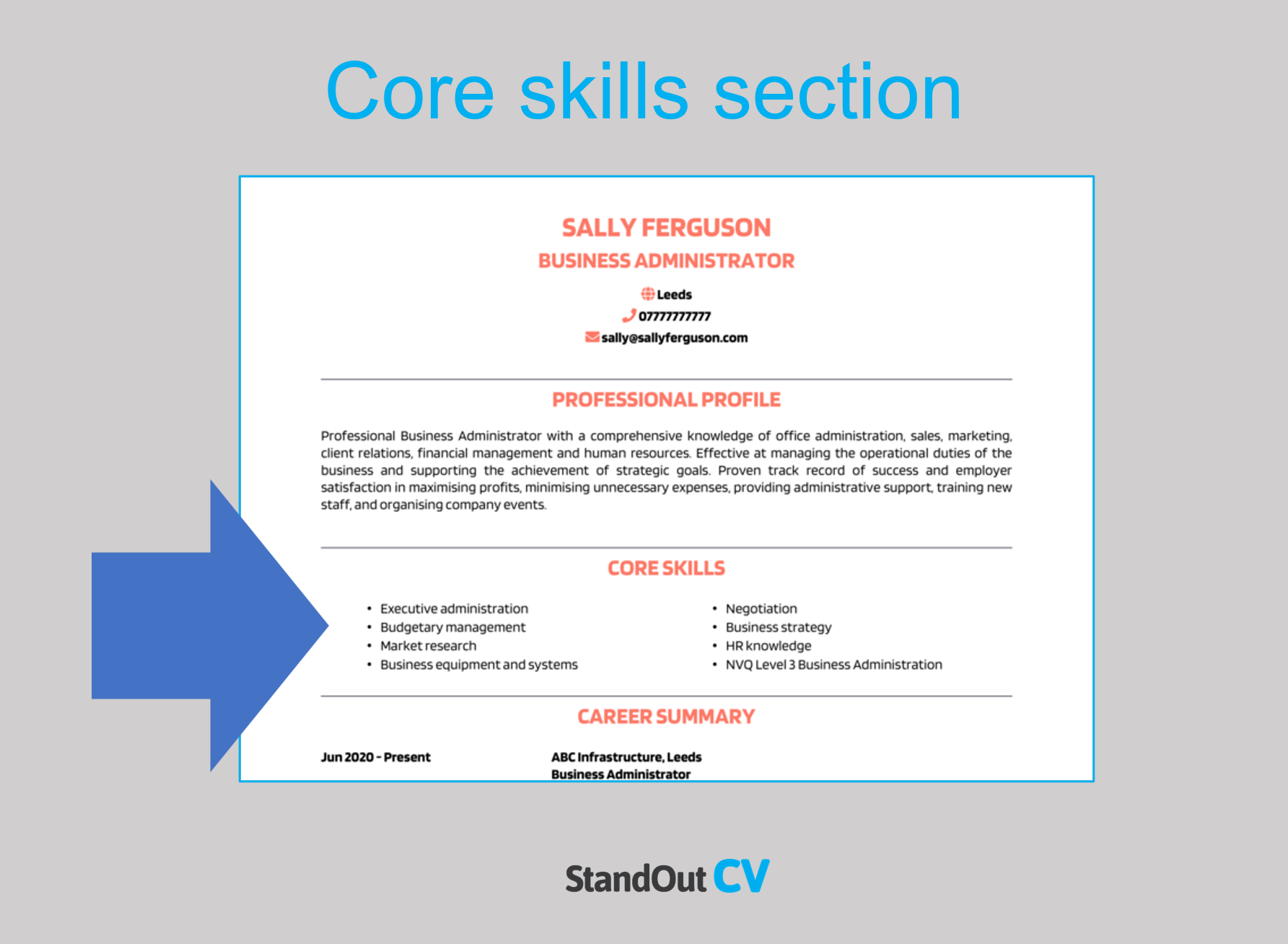 Best skills for your Animal Shelter Volunteer resume
Animal Handling – Safely and confidently handling various animals, including dogs, cats, small mammals, and birds, while following proper protocols and ensuring their comfort and safety.
Animal Behavior Knowledge – Utilizing knowledge of animal behavior cues, body language, and socialization techniques to provide appropriate care and support for animals in the shelter environment.
Feeding and Medication Administration – Accurately and safely providing food, water, and prescribed medications to animals based on their specific dietary and medical needs.
Cleaning and Sanitization – Maintaining cleanliness and hygiene in animal enclosures, common areas, and facilities by performing tasks such as cleaning cages, mopping floors, and sanitizing surfaces.
Adoption Support – Assisting potential adopters by providing information about available animals, answering questions, and facilitating the adoption process, including completing necessary paperwork and conducting adoption interviews.
Exercise and Enrichment – Providing exercise, mental stimulation, and enrichment activities to animals, such as walking dogs, playing with cats, and providing toys or puzzles to promote their well-being.
Basic Veterinary Care – Utilizing knowledge of basic veterinary care procedures, such as taking vital signs, administering basic first aid, and recognizing signs of illness or distress in animals, to promptly report any concerns to shelter staff.
Customer Service – Interacting professionally and compassionately with shelter visitors, volunteers, and staff, providing excellent customer service, and representing the shelter in a positive manner.
Collaboration – Working effectively as part of a team, following directions from shelter staff, coordinating tasks with fellow volunteers, and collaborating to ensure smooth operations and animal care.
Compassion and Empathy – Demonstrating compassion, empathy, and patience towards animals, recognizing and responding to their emotional needs, and providing comfort and reassurance during their stay at the shelter.
Quick tip: Our partner's Resume Builder contains thousands of in-demand skills for every profession that can be added to your resume in seconds – saving you time and greatly improving your chances of landing job interviews and getting hired.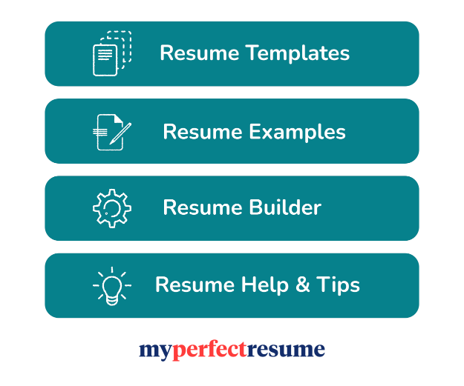 Work experience
Congratulations on successfully capturing the recruiter's interest with your attention-grabbing summary! Now, it's time to showcase your workplace impact by providing a detailed list of your previous job experiences and achievements.
If you have significant experience, consider highlighting the most recent few years to condense this section. However, for junior job seekers, it's essential to include as much relevant experience as possible, including volunteering and school work placements.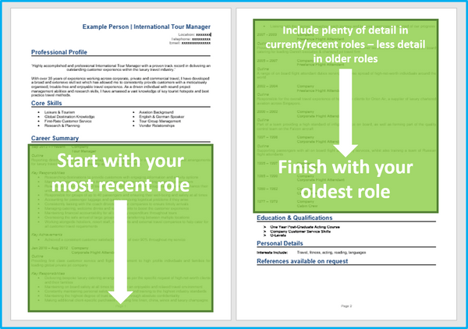 Structuring your jobs
Your job description probably includes tons of information, so it's vital to organize it well when writing about it on your resume.
Structure your jobs as like the example below to make skim-reading easy for recruiters and hiring managers.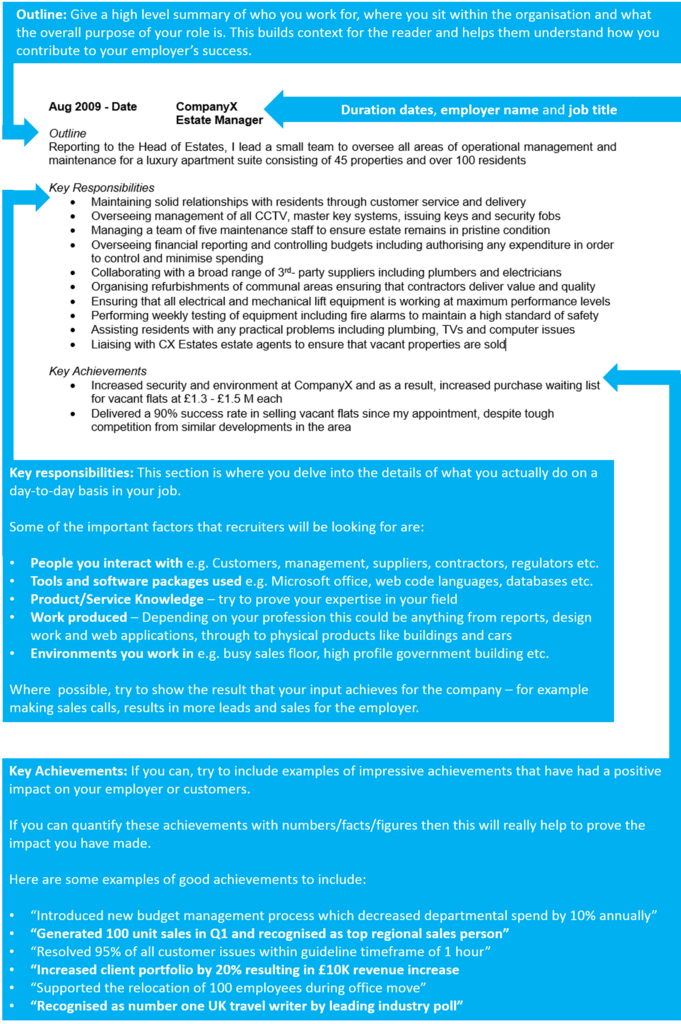 Job outline
Start with a 1-2 sentence outline of the role, summarizing what the goal of your position was, who you reported to (or managed) and the type of organization you worked for.
Key responsibilities
Then delve into the detail of your job by listing out easy-to-read bullet points which show how you apply your skills in the workplace.
Tailor these bullet points to focus on the skills and knowledge that are required in the jobs you are applying for.
Key achievements
Finish each role by highlighting some impressive achievements you made whilst in the role.
Anything that benefited the employer can be included from making financial savings, to winning new customers.
Quantify your achievements with facts and figures if you can, e.g. "reduced call wait time by 10%"
Example job for Animal Shelter Volunteer resume
Outline
Care for animals that have been abandoned, surrendered by owners, or taken into custody by authorities, for a private non-profit organization that is dedicated to the task of animal well-being, rescue and education.
Key Responsibilities
Follow schedules and specific dietary instructions when providing food, water, and appropriate bedding.
Track animals' health to dramatically improve the likelihood that signs of problems will be identified early, such as lack of appetite, vomiting, or diarrhea.
Help with obedience and conditioning training, complete adoption requests, and facilitate meet-and-greets in a friendly manner.
Carry out grooming, bathing, and basic hygiene routines, as well as report any concerns to senior personnel.
Quick tip: Create impressive job descriptions easily in our partner's Resume Builder by adding pre-written job phrases for every industry and career stage.

Education section
After your work experience, add your education section.
If you are an experienced professional, you can keep this part short – adding basic details of each qualification.
If you have little or no experience, bulk this section up by adding more detail and highlight important skills and knowledge for your target jobs.
Additional information
The additional info section is optional but can be useful if you have anything else to add that could benefit your application.
For example, you may have some hobbies and interests that are relevant to your job – or you might have awards or publications to shout about.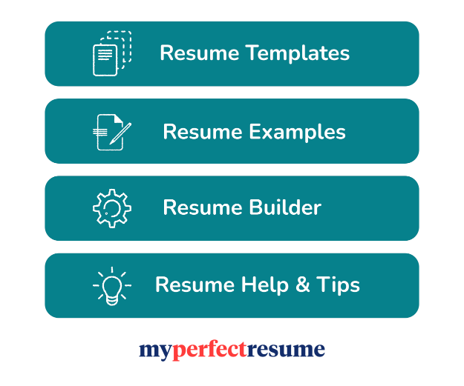 Writing your own winning Animal Shelter Volunteer resume
By tailoring your resume to the specific job and industry you are targeting and ensuring that it effectively communicates your professional value, you can position yourself as a top candidate for all Animal Shelter Volunteer positions.
Good luck with your job search!