Your CV genuinely has the potential to change your life.
It could earn you a £10k pay rise…Or it could land you a job that you stay in for the next 25 years…
It's understandable that you want your CV to be as good as possible, in order to get the best job you can – So you may have considered hiring a professional CV writing service to help you out.
And you're not alone – thousands of people in the UK are employing professional CV writers to improve their CVs every month.
Hiring a professional CV writing service can be an excellent way to boost your CV but it isn't for everyone.
So if you are thinking about hiring a professional to write your CV, there are a few questions you should ask yourself before committing.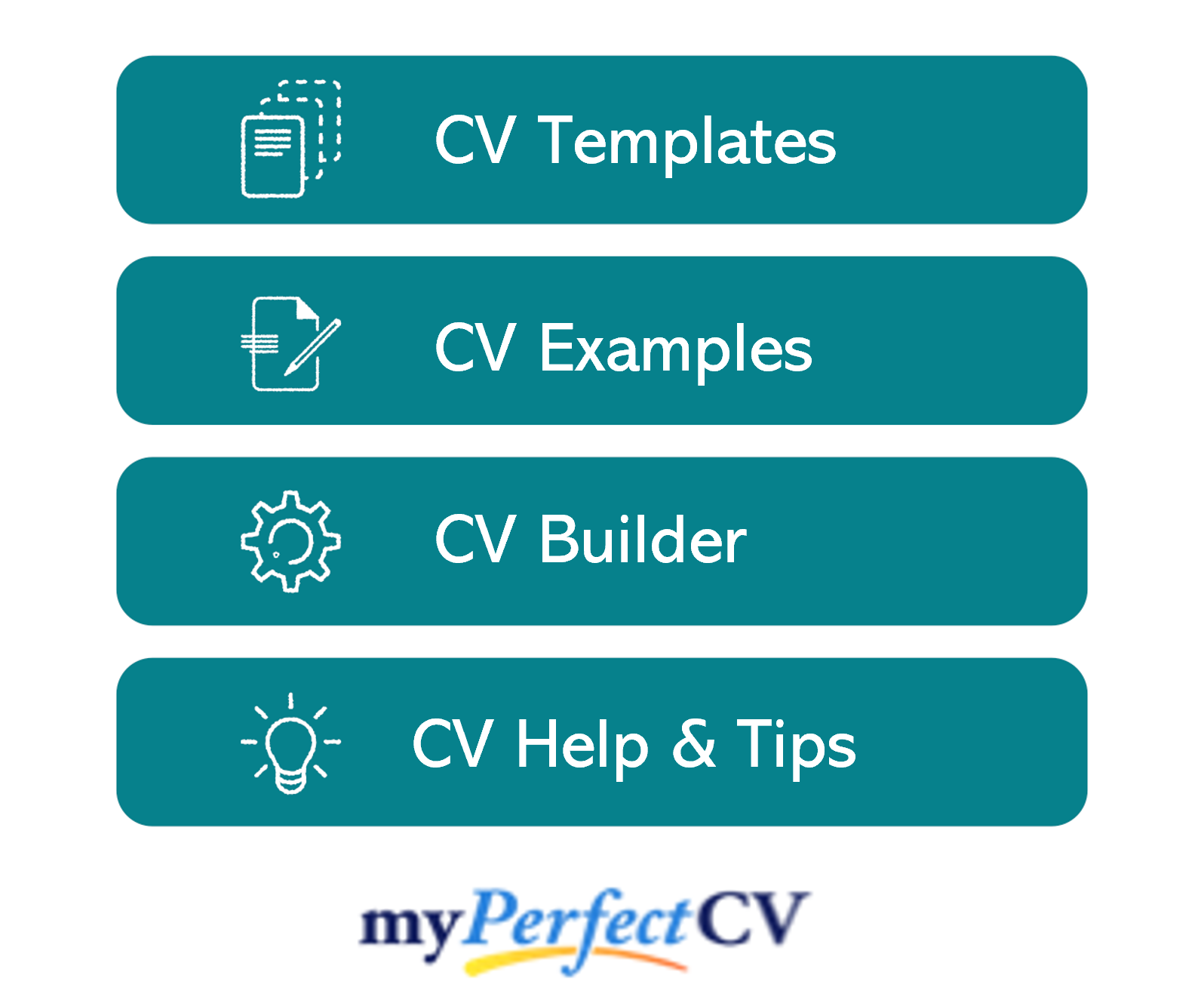 Are you struggling to get the right interviews?
Notice that I didn't just say interviews – I said the right interviews
If you want to land a great job, then you need to be securing a good amount of appropriate interviews.
A good interview for you, is one where the role you are applying ticks to as many of the following boxes as possible.
You probably won't be able to tick all of those boxes with every interview you attend, but you should be able to tick at least 4 for an interview to be considered good for your career.
So if you're already consistently getting interviews that tick all of your boxes, then you definitely don't need to hire a CV writing service – you may just need some interview advice to jump the final hurdle and secure that new job.
However, if you are only landing bad interviews, or even worse; you aren't getting any interviews then you really need to start improving your CV.
Whether you choose to hire a CV writing service, or do it yourself using online CV advice or CV templates – you need to do something quickly, or your situation will not improve.
Are you willing to invest money for a good CV writer?
As with most things in life – a good CV writing service will not be cheap.
If you want a professional CV written for you that gets results, then you will need a professional writer with lots of recruitment experience – and you will need a sufficient amount of their time to consult with you, craft the CV and revise it to perfection.
This will not be cheap – you must be prepared to accept professional fees if you want a professional CV.
This quote from American businessman Armand Hammer sums it up

Whatever you do – don't opt for a cheap-and-cheerful CV service – it could be very damaging to your job search and career.
You would be better off doing your own research and using a CV template to create the CV by yourself.
But any money (or time) you spend on your CV should be viewed as an investment rather than a purchase…
Why?
Because it will usually earn you more money than you spend on it
For example, our full professional CV writing service starts at £149 which is a considerable sum of money, but if it helps you to get a £5,000 salary increase, then it pays for itself pretty quickly.
You just have to weigh up the risk VS the potential reward.
Are you able to take advice from others?
You obviously have lots of skills, experience and knowledge in your field – that's why you are good at your job.
But what you may not have, is knowledge of recruitment… and that's the only thing that stops you (and a lot of my clients) from creating a good CV.
If you've never reviewed CV's before or never sifted through tons of job applications then it's sometimes hard to understand exactly what employers are looking for.
If you've you read my blogs before, you will know that I have a lot of recruitment experience and I believe it's blending that experience with our customers' skills is what really allows us to create interview winning CV's.
So if you're thinking of hiring a CV Writing Service, you will need to take advice, recommendations and even criticisms on board from your CV writer.
Chances are that if you're not getting interviews, your CV probably has some flaws that you will need to accept if you want to improve.
Most services will start with a free CV review, where a writer will point out your CV's weaknesses and explain how they can improve it.

Can you make the time to work with a CV writer?
Hiring a CV writing service is not as simple as emailing your CV, paying your money, and then waiting for a brilliant CV to arrive in your inbox.
A good CV writer will need to ask you questions in order to extract the important information that is needed to impress employers and win interviews.
I can't think of one occasion where I've been able to seriously improve a client's CV without asking a few questions.
So if you're going to hire a CV writing service then you need to put aside at least an hour to answer any questions they may have about your work – otherwise you won't get the best results.
So, do you need to hire a CV writer?
If you're struggling to win job interviews then you definitely need to improve your CV – but you don't necessarily need to hire a CV writing service to do this.
You can do it yourself of course, and I can recommend a few resources to help you…
My CV Writing Guides– I've written a few advice articles that can provide you with a lot of hints and tips about CV writing
You can also look on career advice sites such as The Guardian Careers and Independent Careers
However if you really want to involve some professional help and you're willing to invest the time and money – then a CV writing service is the way to go.
Hiring a CV writer
There are lots of CV writing service's on the market today offering a range of different service levels and prices so you're probably going to browse around.
Whoever you choose, ensure your writer has the following credentials:
They must have a recruitment background, or they simply will not understand enough about the job market to create a winning CV.
They must be willing to spend plenty of time on the phone with you, this is the only way they will be able to understand your goals and extract important information.
They must have a good reputation that you can see through reviews and online articles they have written on reputable sites.
Happy Job Hunting